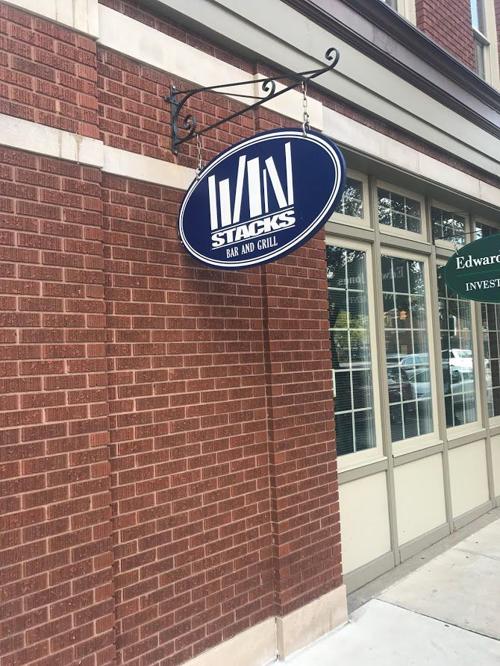 VALPARAISO — Stacks Bar & Grill has closed temporarily over COVID-19 exposure, while two restaurants that had employees test positive are ready to reopen.
Stacks, the library-themed eatery at 175 W. Lincolnway in downtown Valparaiso which specializes in creative American cuisine, temporarily closed Monday for deep cleaning and employee testing. 
"The safety and health of our guests and employees are extremely important to us. For that reason, we will be closed for the first part of this week for a complete venue sanitization and for thorough testing of our staff due to a recent COVID exposure," Stacks posted on social media. "Please be patient with us as we attempt to navigate these uncharted waters. Thank you for all of your support."
It was not yet immediately apparent when Stacks Bar & Grill would reopen.
Ciao Bella, a fine dining Italian restaurant at 1514 U.S. 41 in Schererville, reopened Monday after a deep cleaning and employee testing over the weekend. Leeds Public House, a gastropub in downtown Michigan City that closed for the same reason, plans to reopen Wednesday.
"Our entire team has been tested and are healthy and safe," Leeds posted on social media. "Our establishment has been properly cleaned and sanitized. We cannot begin to express our gratitude for all of your kind, positive, supportive words. We are so lucky to have you all, not only as customers, but as friends."
Here's where masks, face coverings are required in the Region
Indiana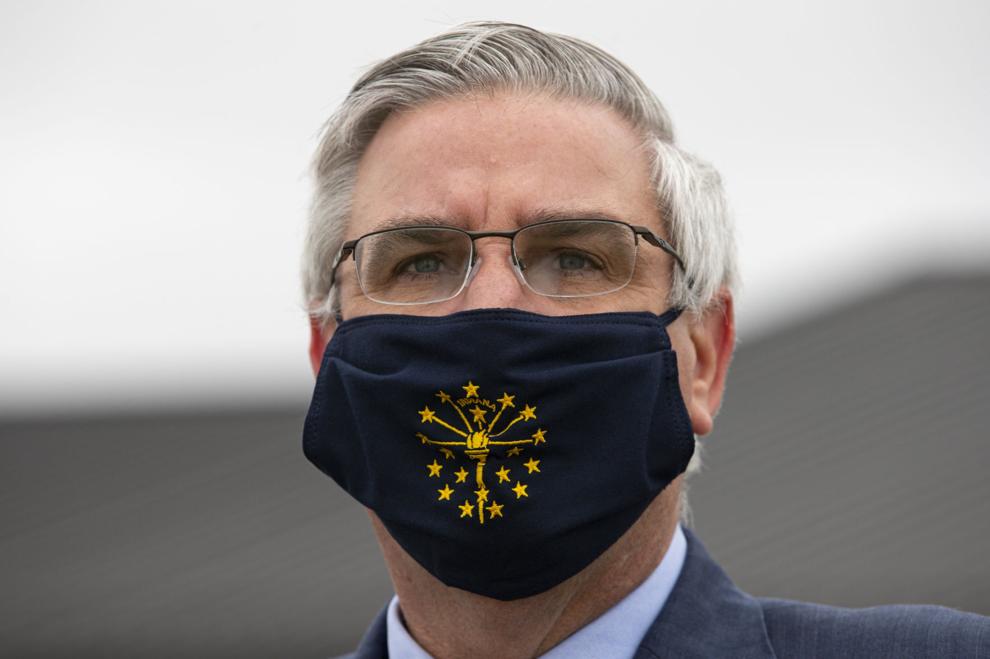 Lake County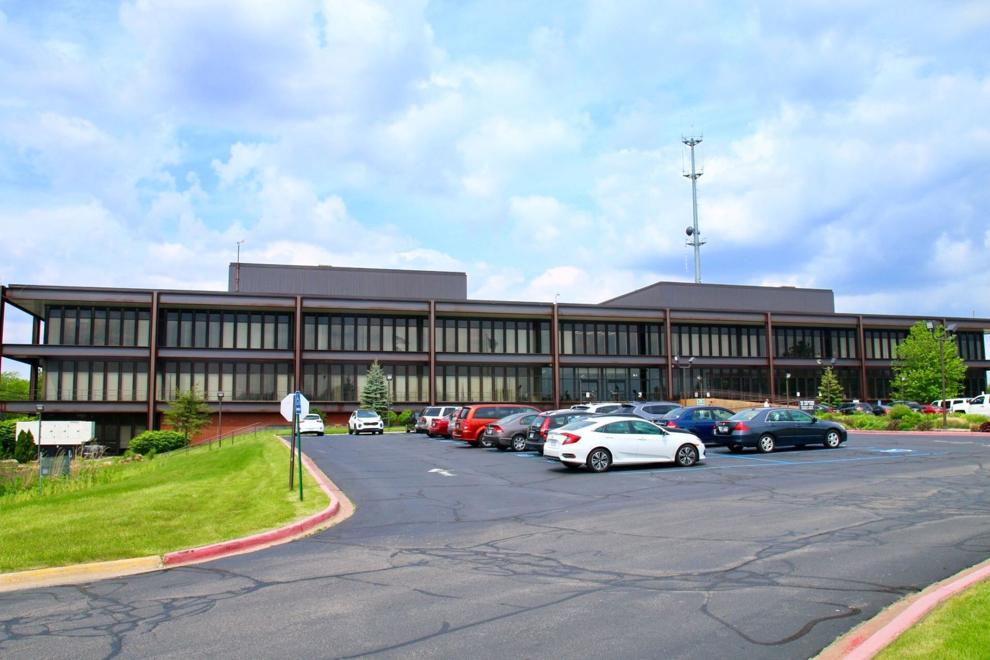 LaPorte County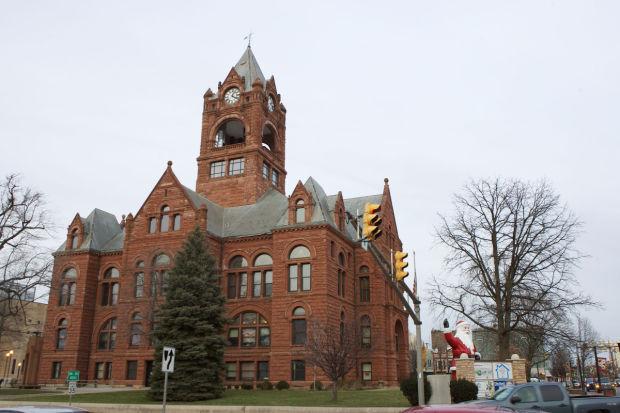 Gary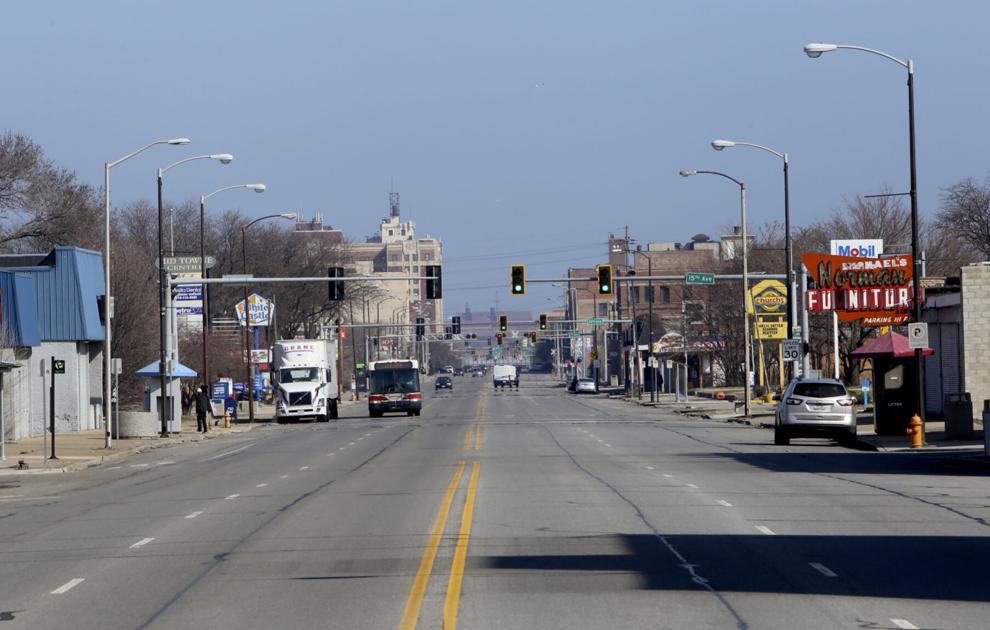 Merrillville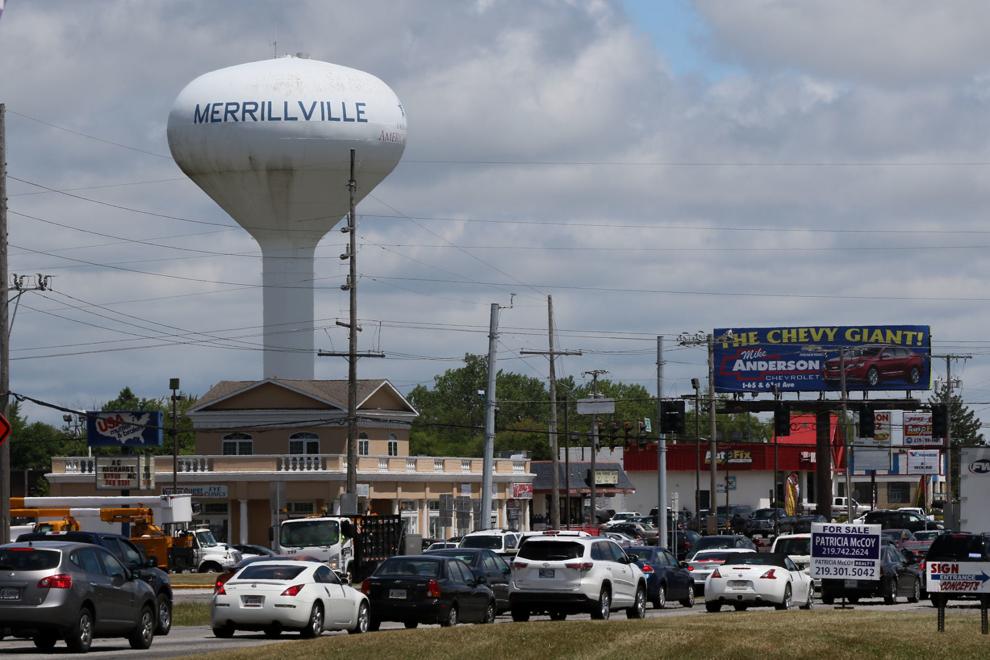 Beverly Shores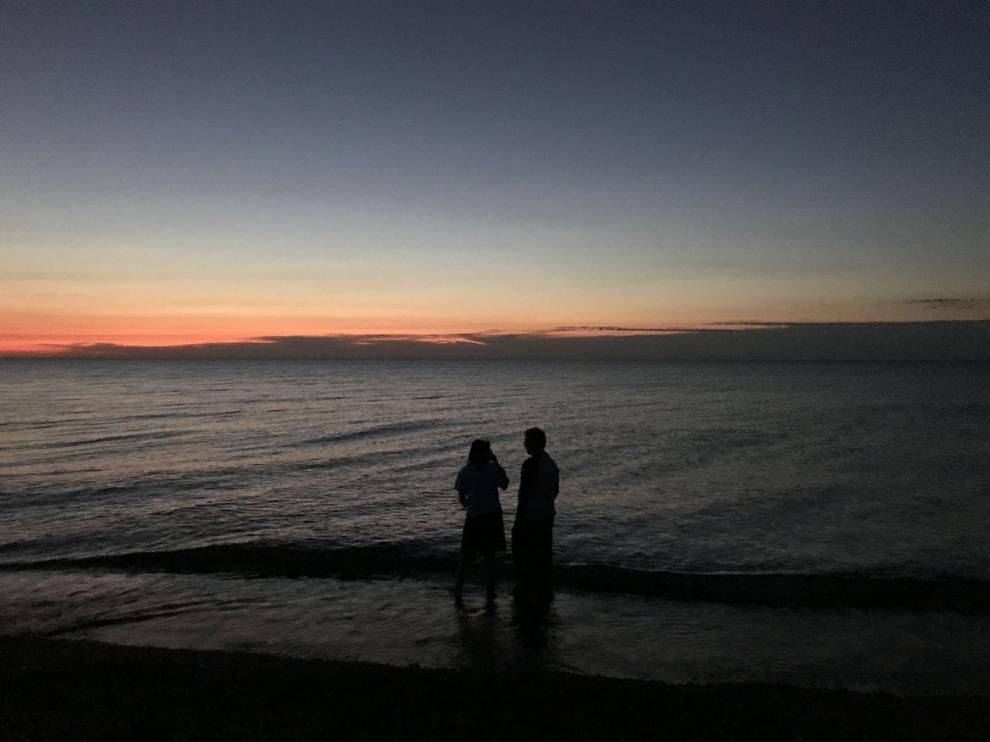 Hammond municipal buildings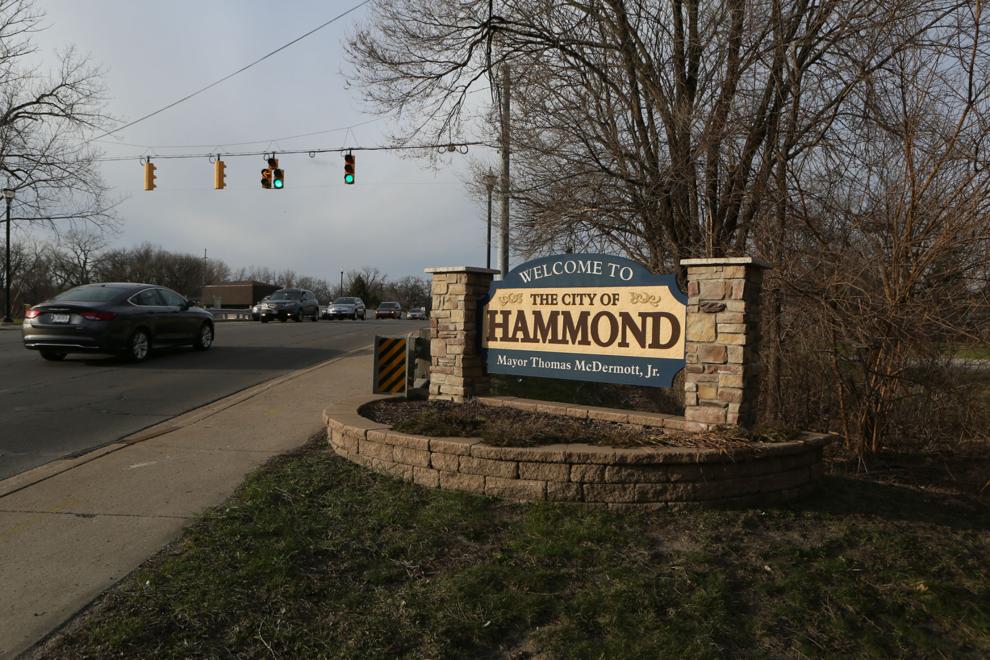 WiseWay Market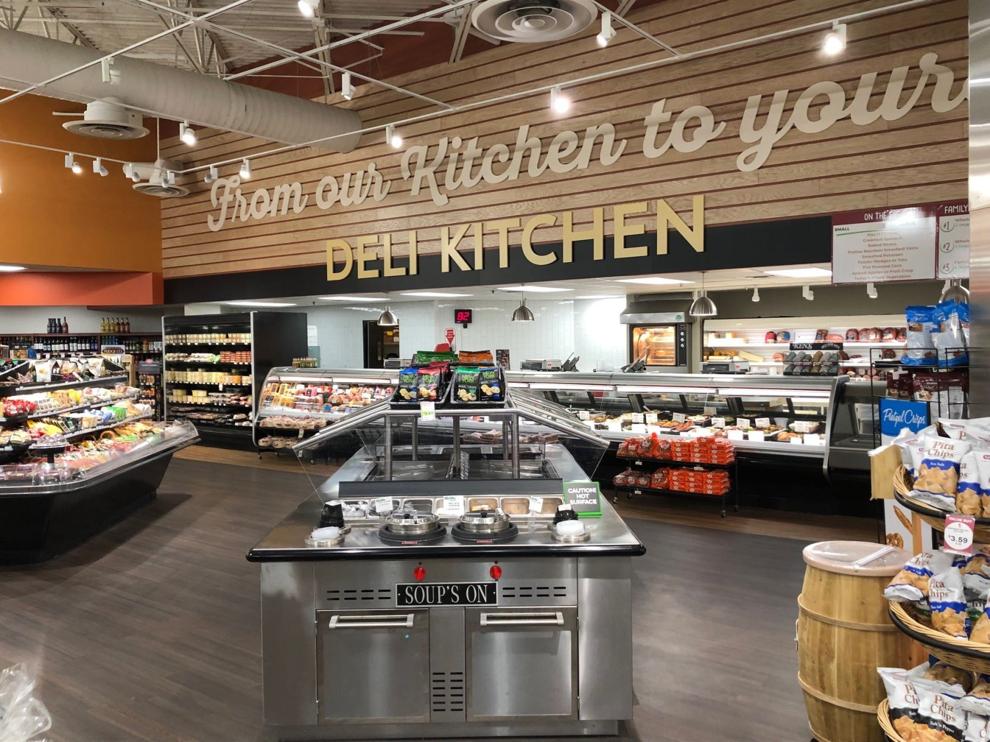 Strack & Van Til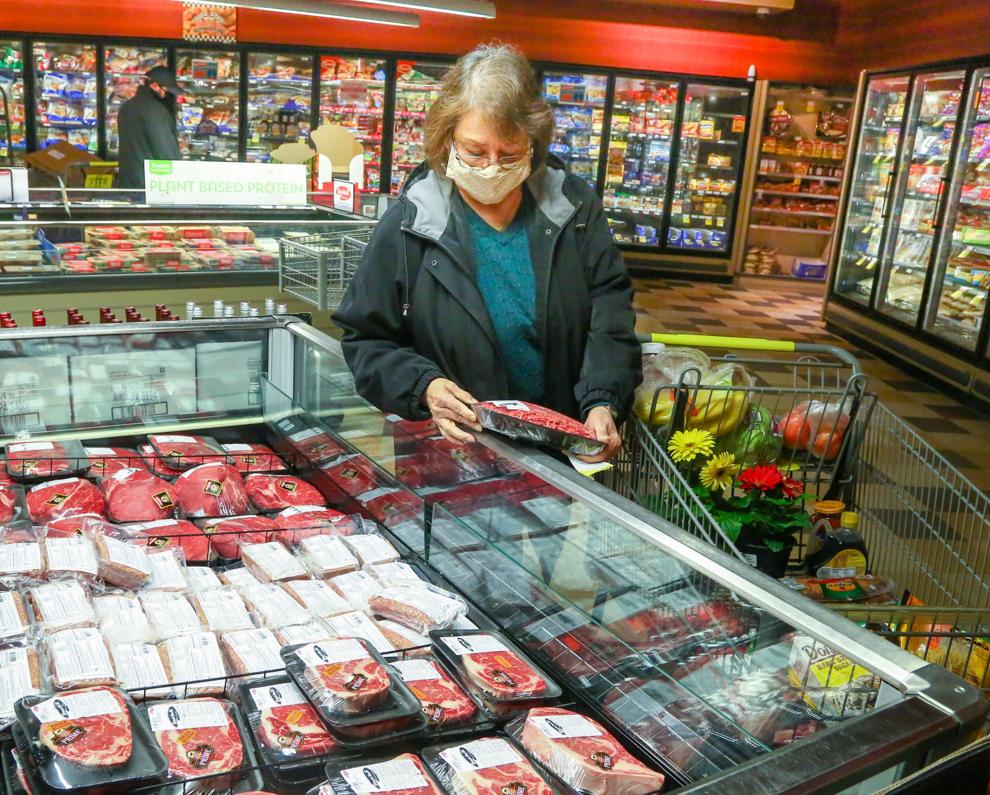 Walt's Food Center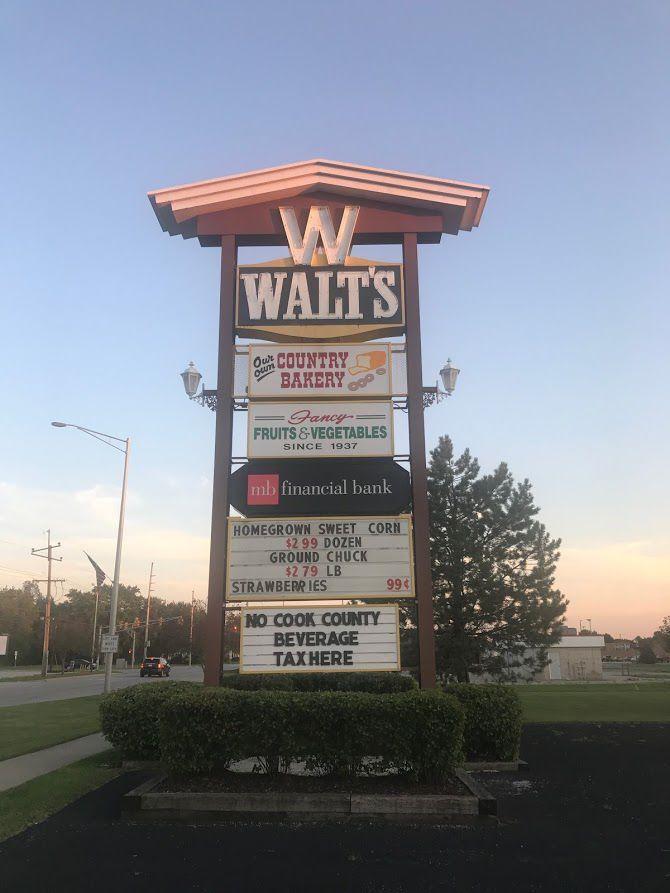 Menard's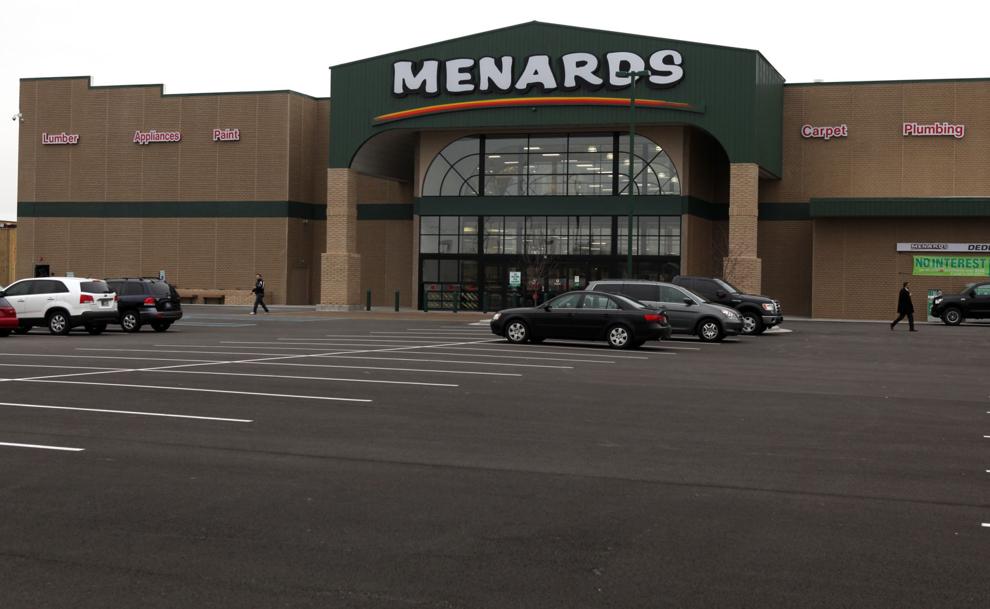 Meijer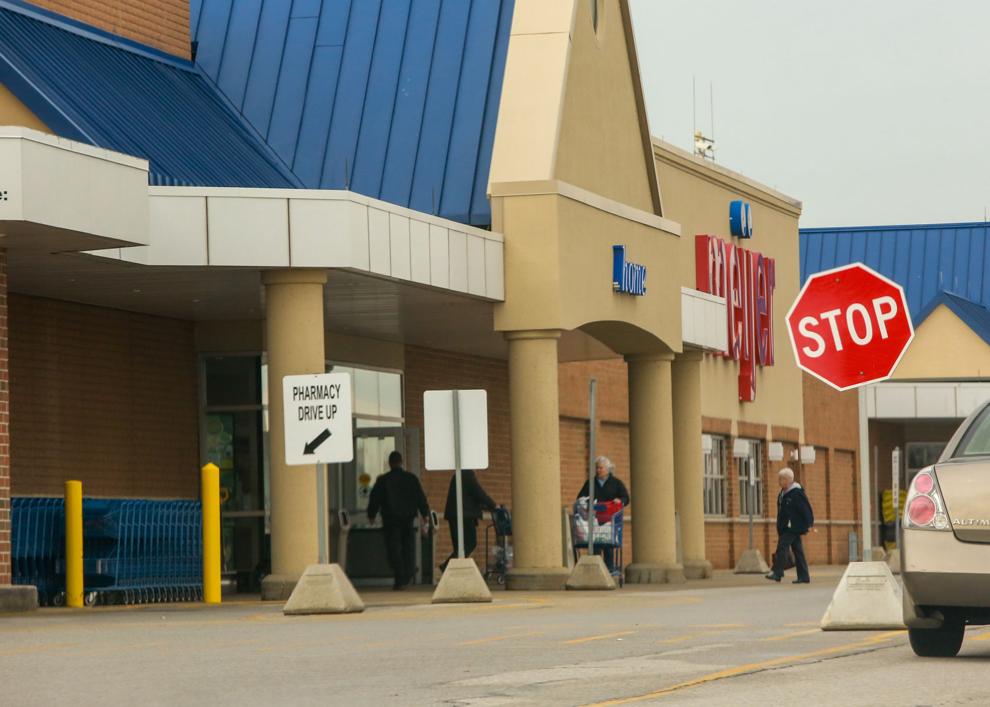 Jewel-Osco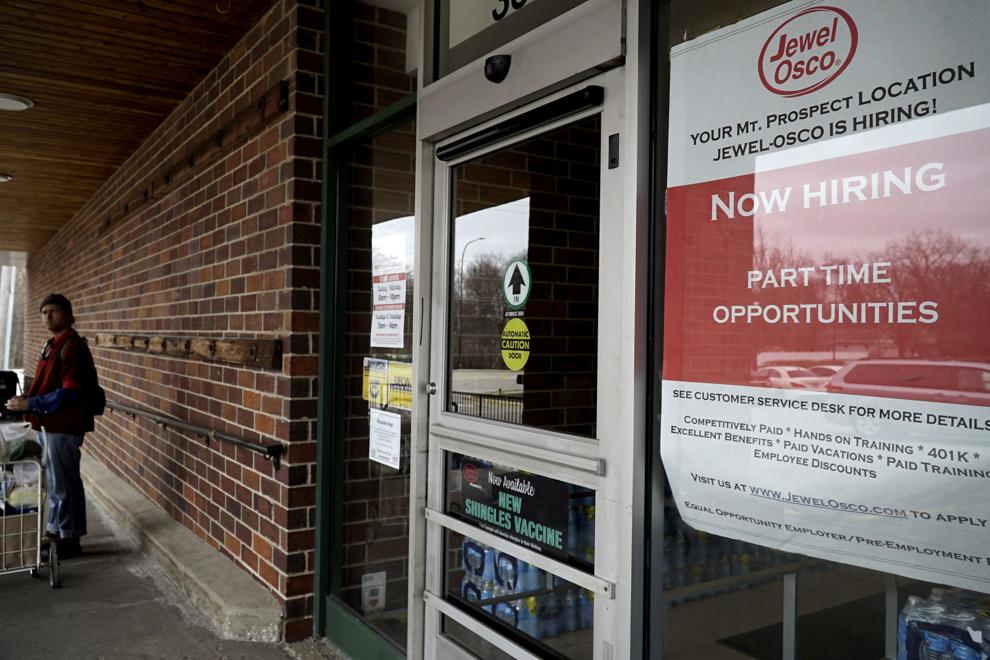 Horseshoe Casino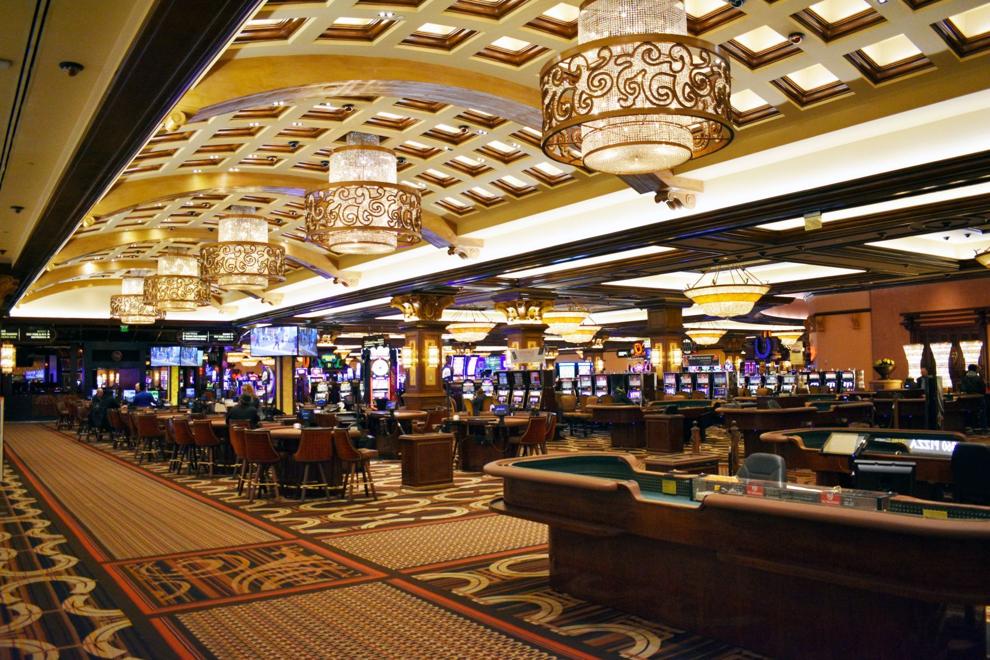 Illinois Secretary of State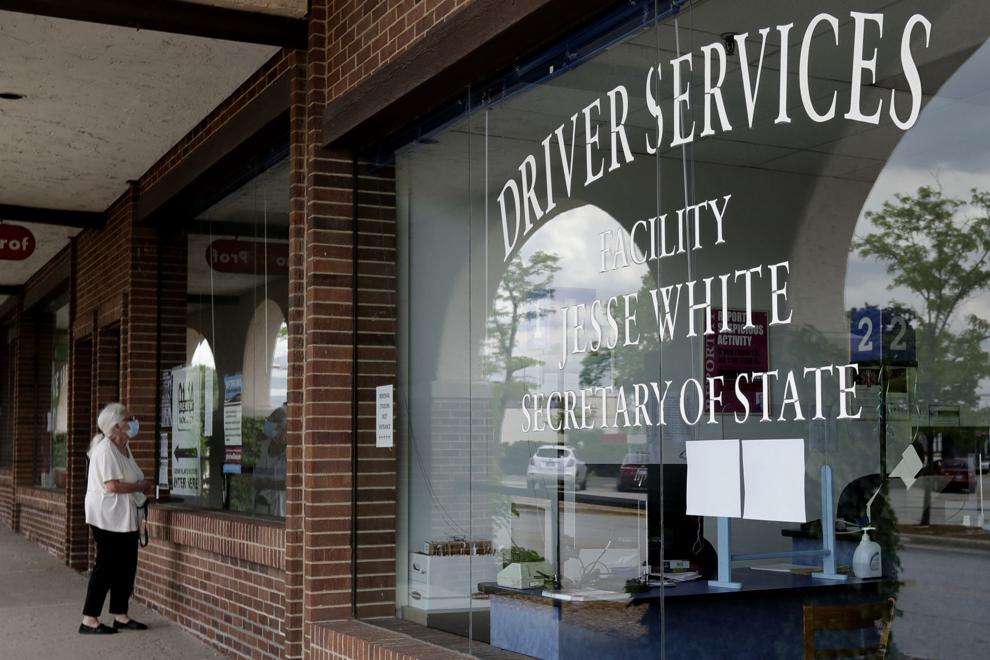 Indianapolis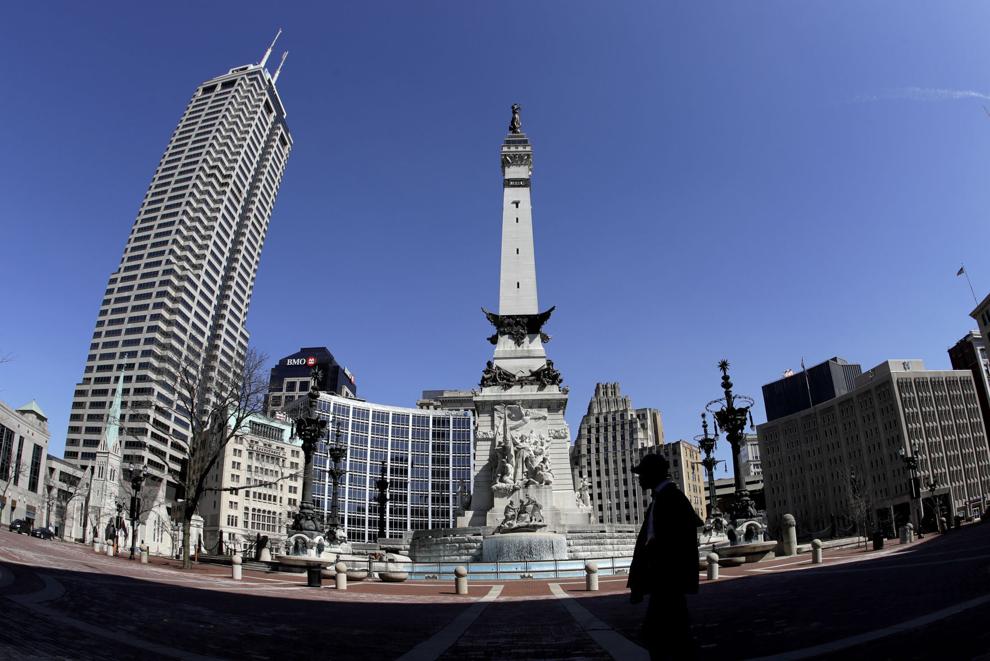 Starbucks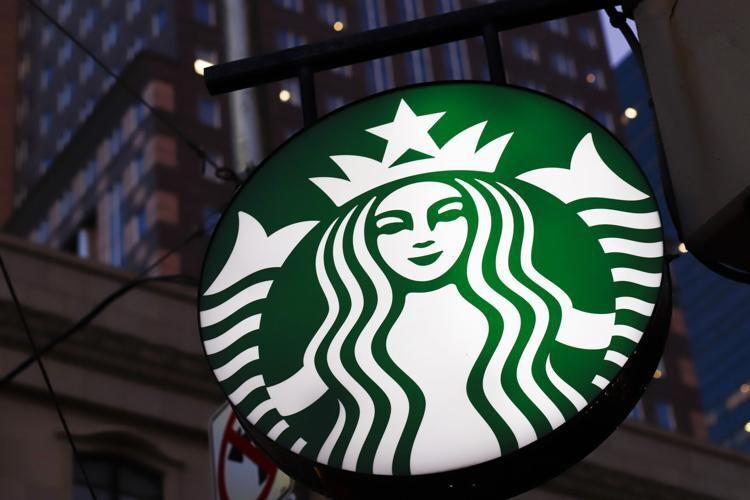 Walmart
Sam's Club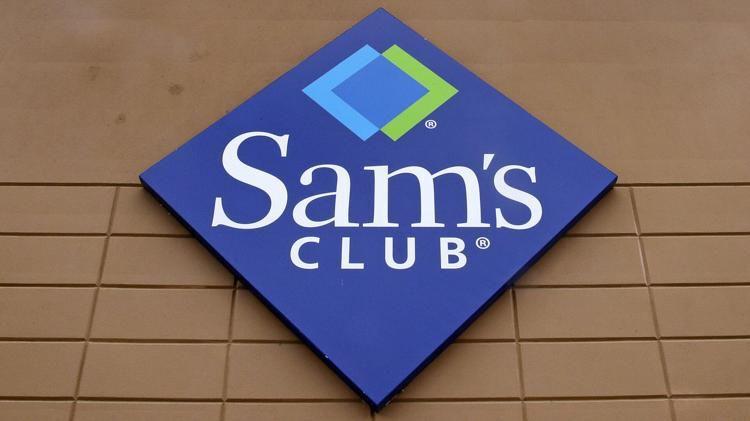 Costco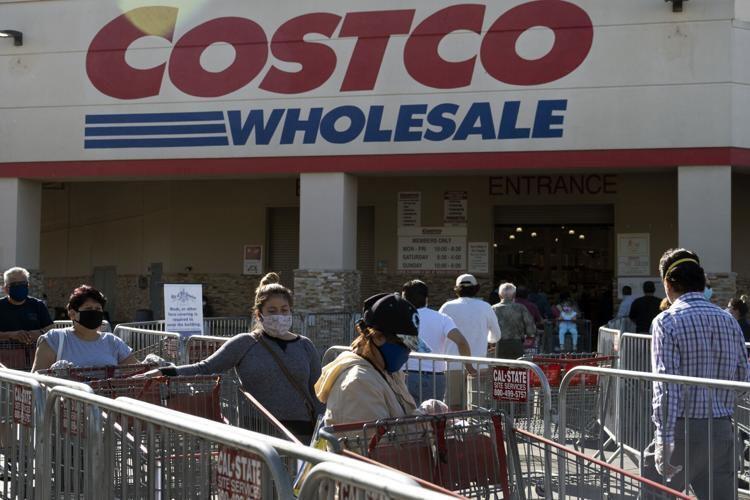 Best Buy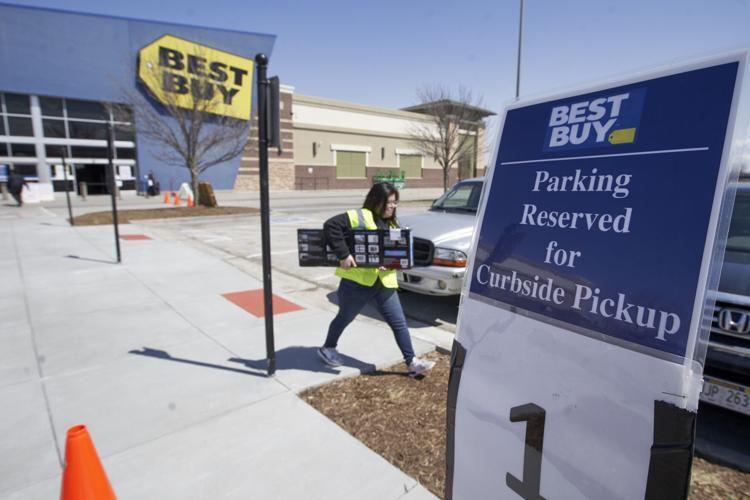 Kohl's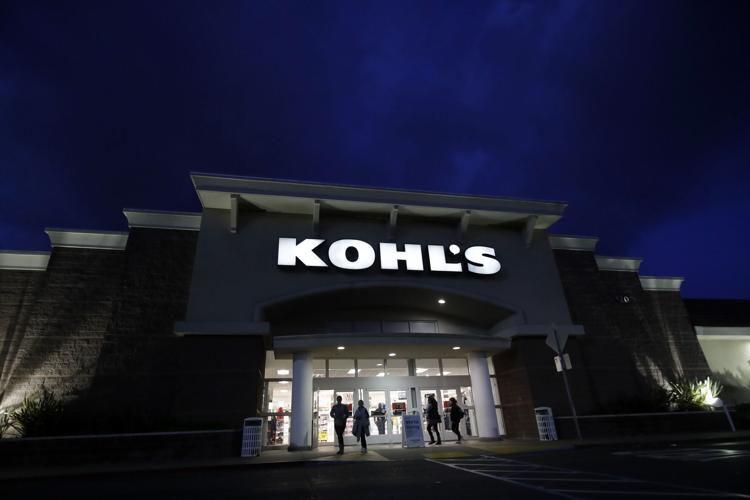 Kroger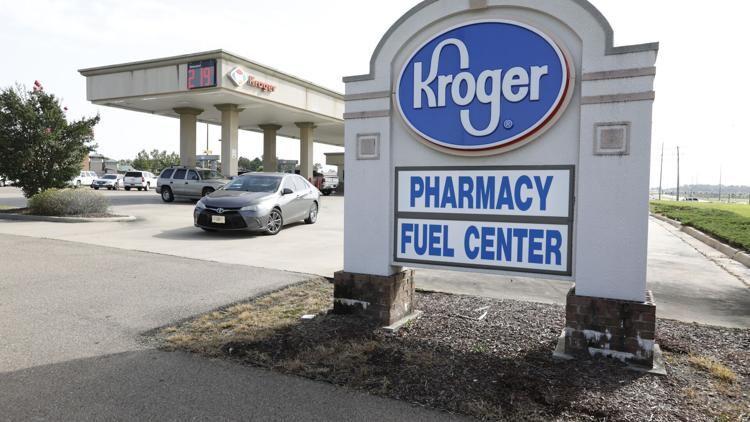 Dollar Tree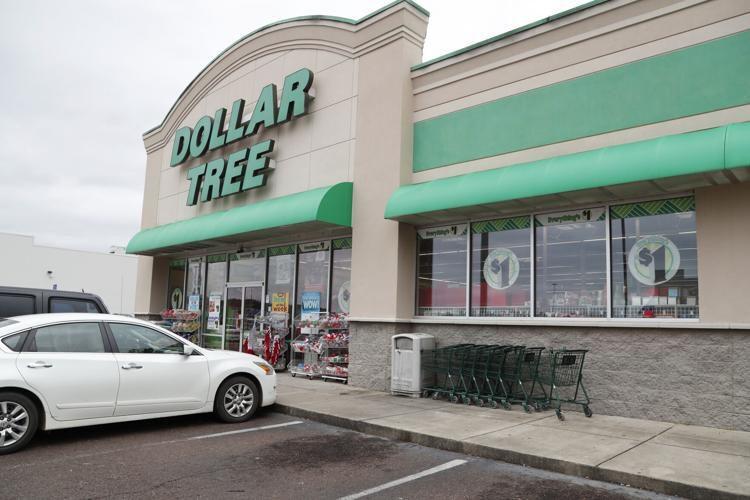 Target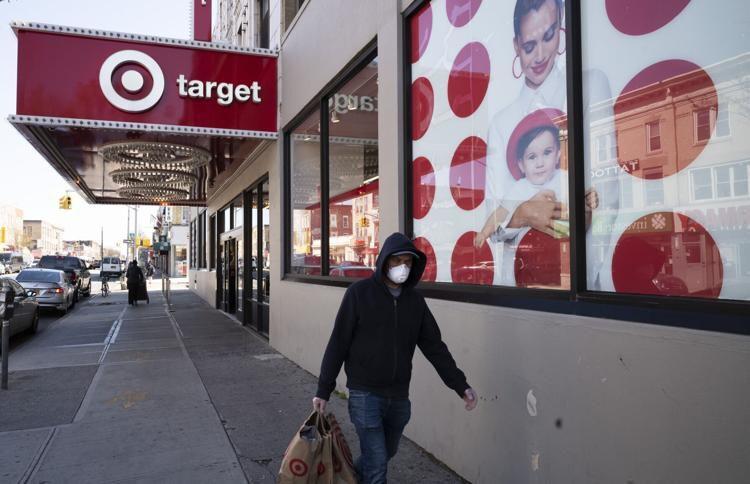 CVS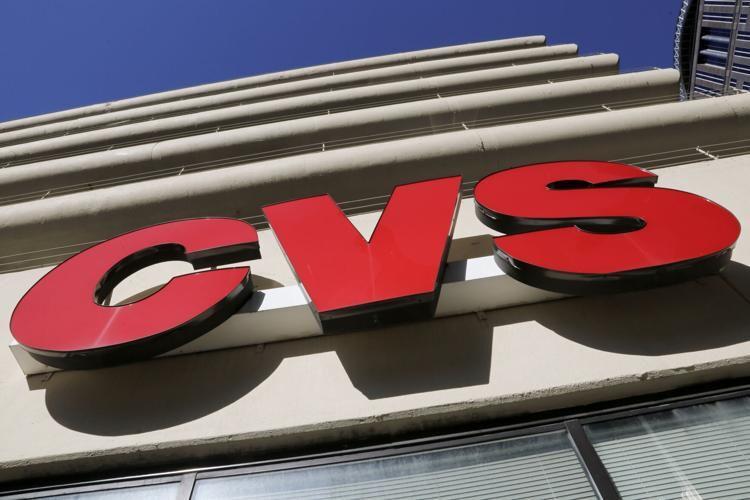 Lowe's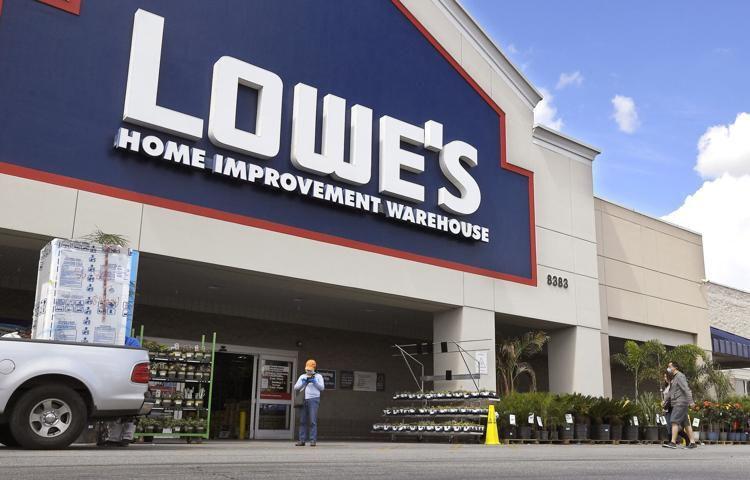 Home Depot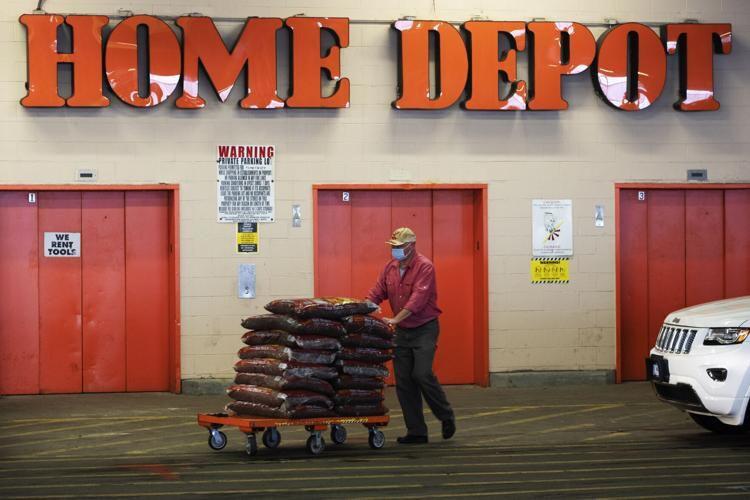 PetSmart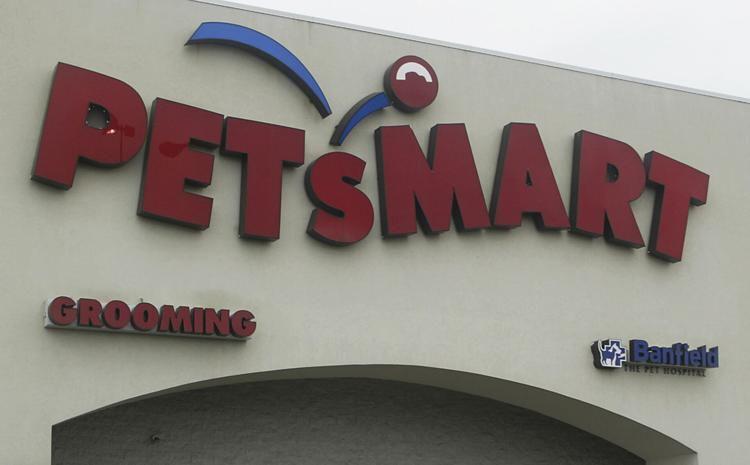 Walgreens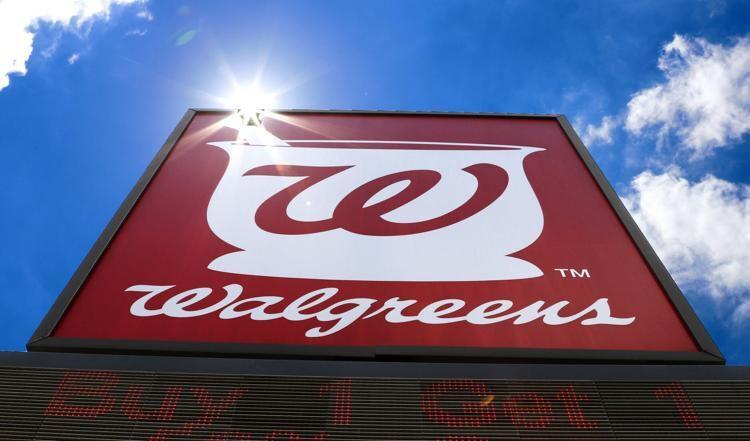 Aldi