It turns out, Merrillville went less than a year without a Starbucks.
The popular Starbucks coffee shop at the Radisson at Star Plaza, a pit stop for many travelers on Interstate 65 or who hit the road after a conference let out at the hotel, was shuttered in December 2016. That left Merrillville briefly without a Starbucks, though there are three around the Southlake Mall a short drive away in neighboring Hobart.
But the Seattle-based chain, known for its sugary Frappuccinos and other strong espresso-based drinks, has returned to Merrillville with a new standalone coffee shop with a drive-through outside the Meijer superstore at U.S. 30.
The new coffee shop at 725 W 81st Ave. offers a wide array of coffee drinks, fruit "Refreshers" and Teavana teas for anyone who might be upset about the recent closing of the Teavana store in the nearby Southlake Mall. It also has oven-warmed food, LaBoulange baked goods, Wi-Fi and mobile ordering.
The Merrillville Starbucks is less than 2 miles from the Starbucks on Mississppi Street outside the Southlake Mall in Hobart and the Starbucks on U.S. 30 just north of the mall. Starbucks has a fourth location nearby in the Target store east of the Southlake Mall.
Keep reading for FREE!
Enjoy more articles by signing up or logging in. No credit card required.
They face competition from a new Dunkin' Donuts that opened earlier this year a little farther east on U.S. 30 at 3412 E. Lincoln Highway in Hobart.
The Merrillville Starbucks is open from 4:30 a.m. to 11 p.m. Monday through Friday, from 5 a.m. to 10 p.m. Saturday and Sunday.
For more information, call at 219-384-4331
Birky's Bakery & Coffee Shop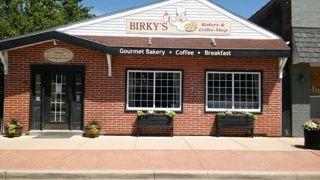 Blackbird Cafe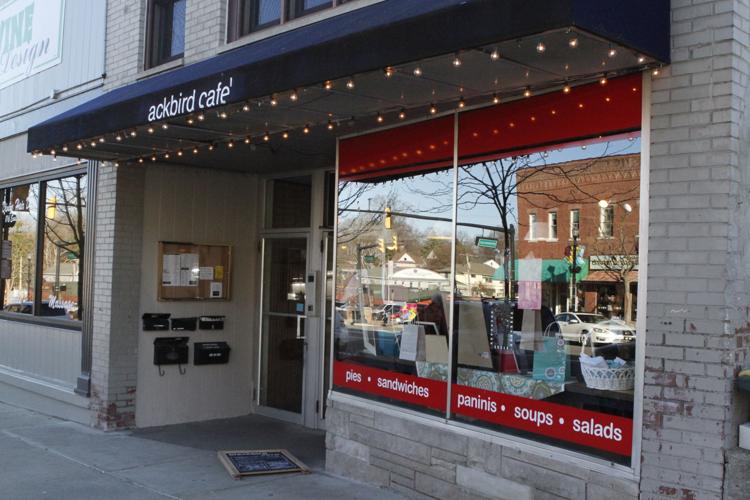 Cafe Fresco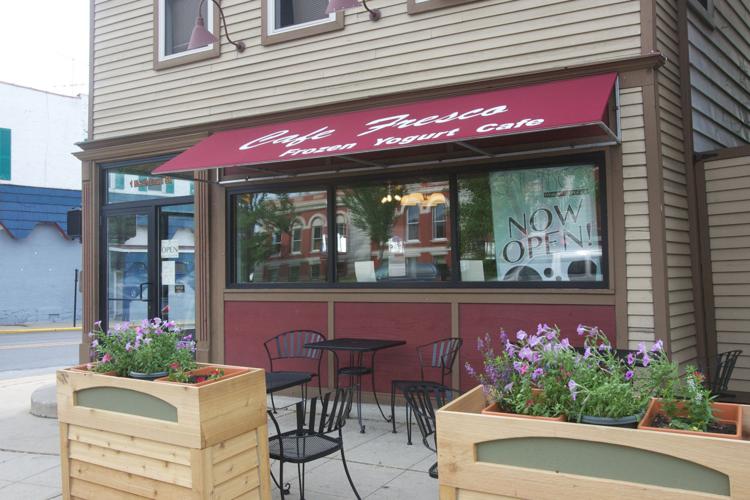 Coffee Cabin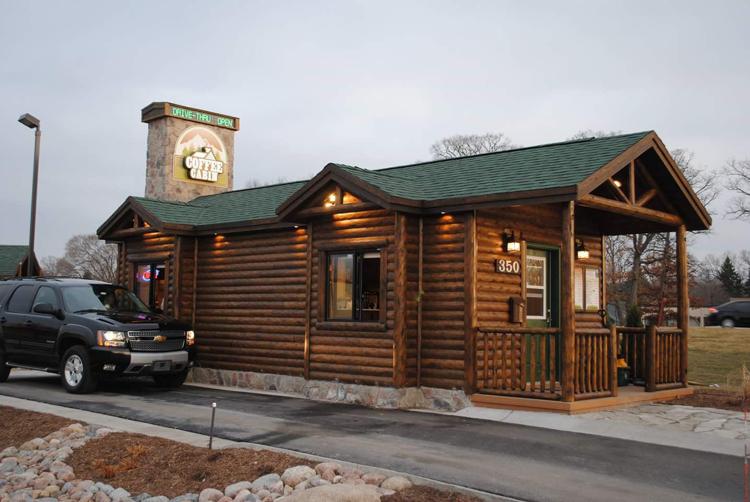 Comfort Roast Coffee House & Cafe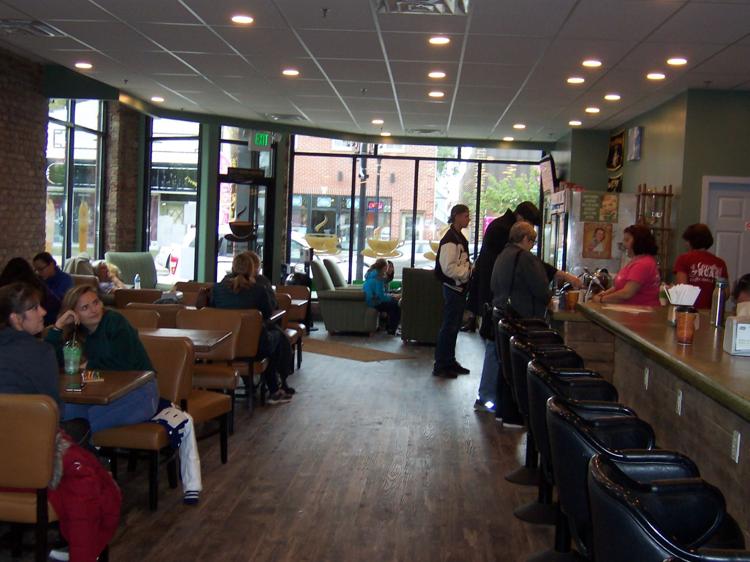 Dagger Mountain Roastery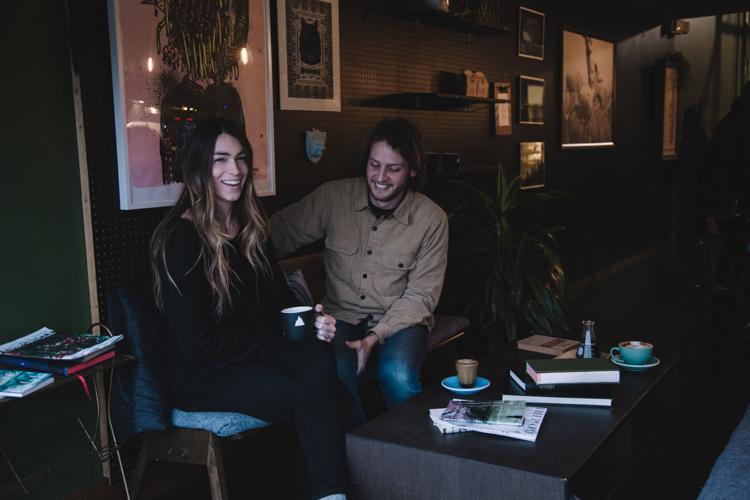 Fluid Coffee Bar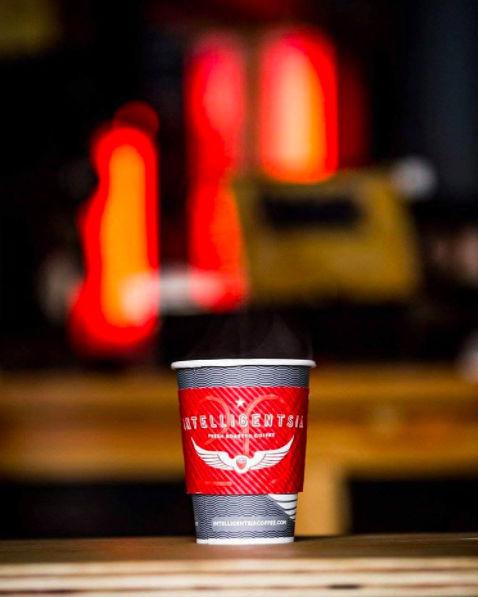 Grindhouse Cafe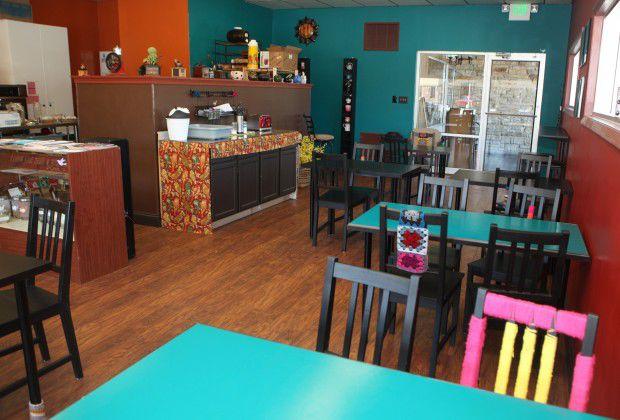 Indy Perk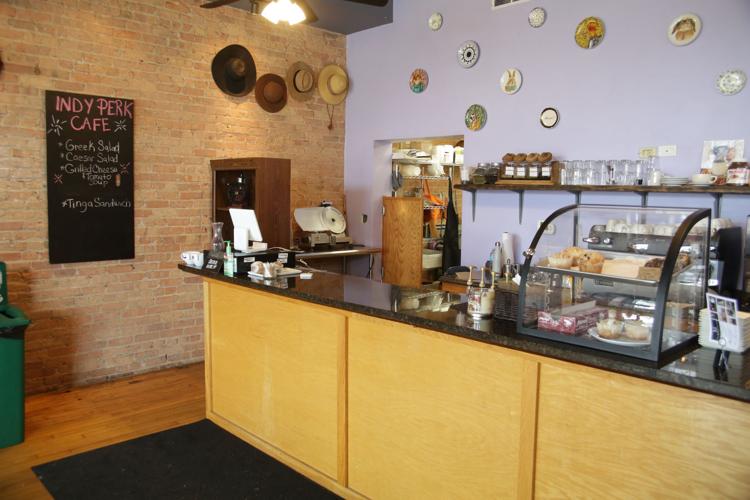 Lakeshore Coffee & Specialties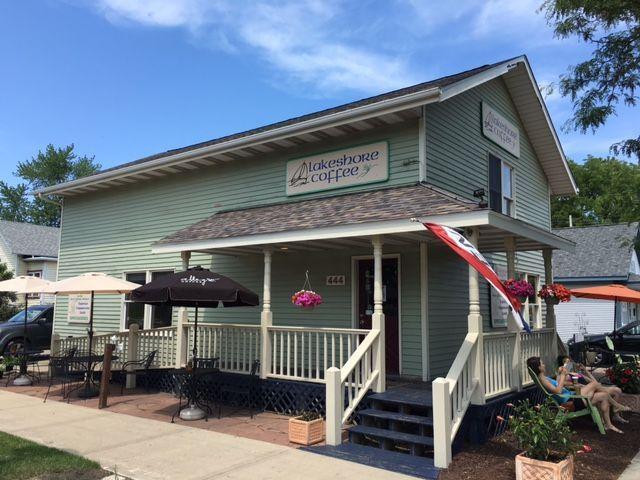 Levante Cafe
Librarium Cafe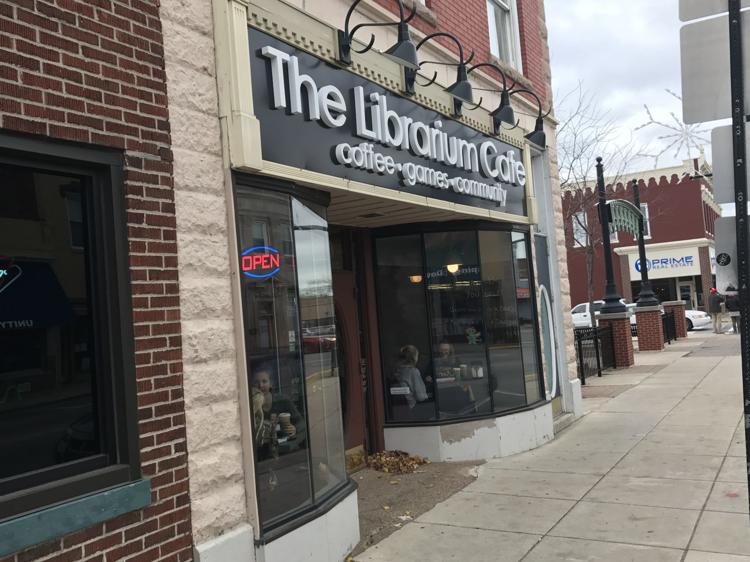 Red Cup Cafe & Deli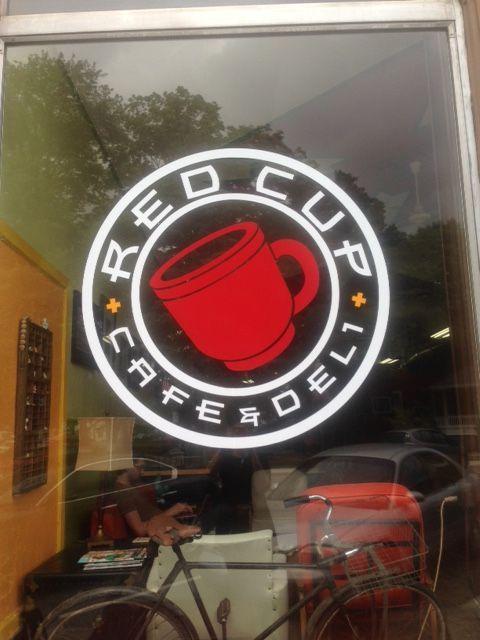 Rocky Mountain Cafe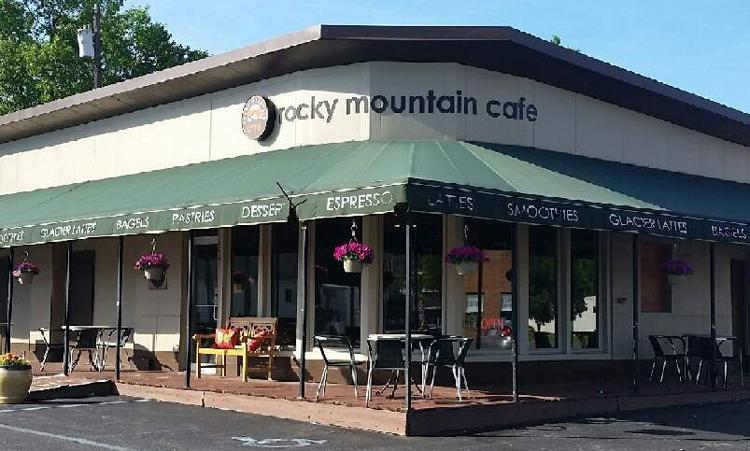 Sip Coffee House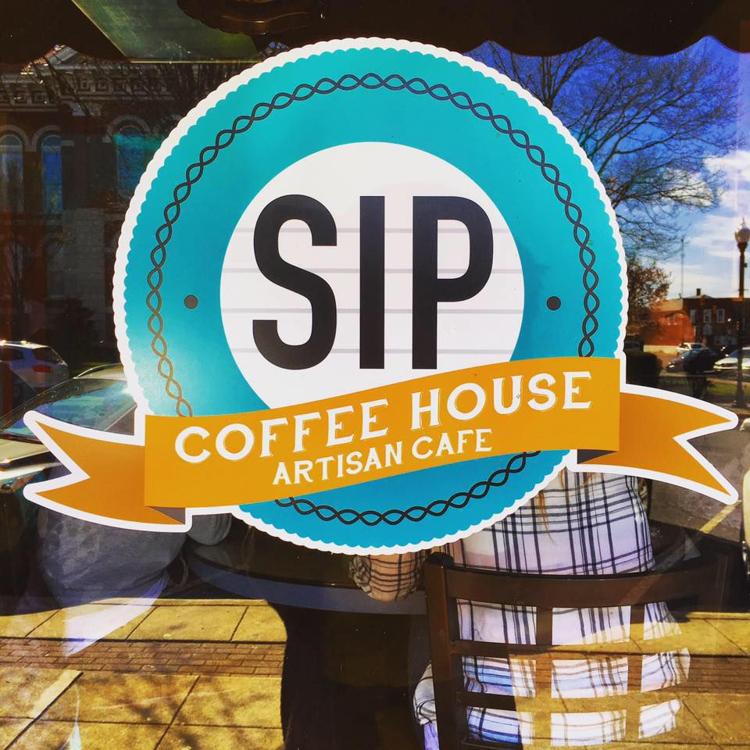 South Bend Chocolate Company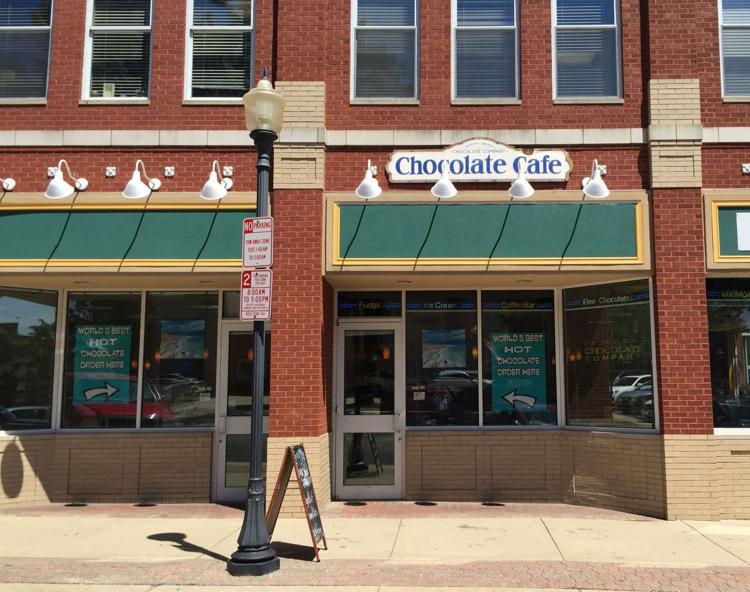 Steamwhistle Coffee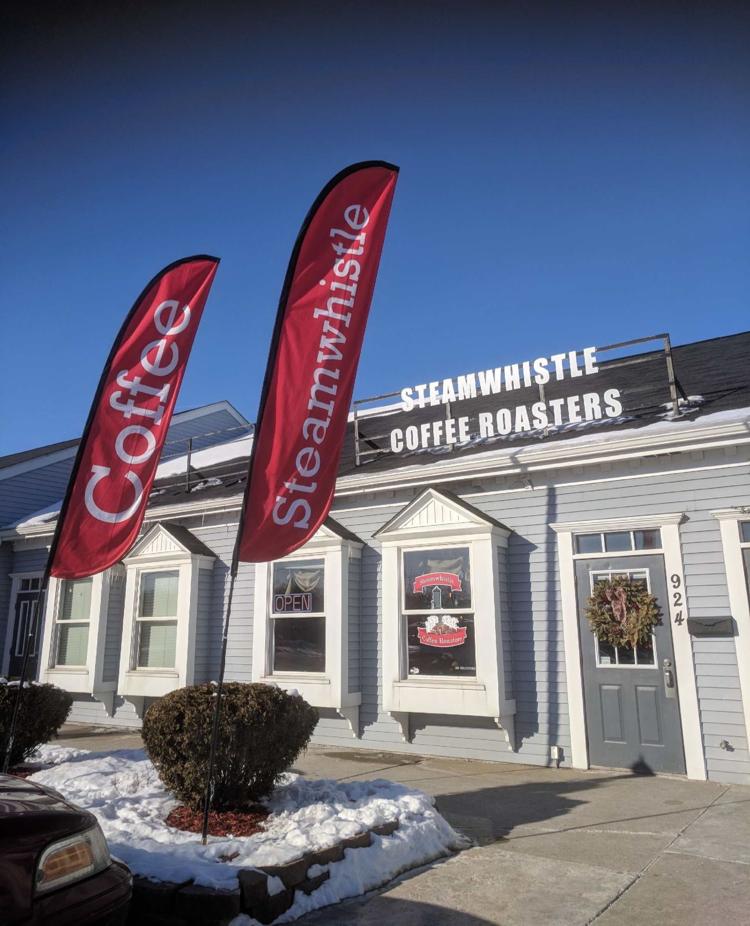 Temple News Agency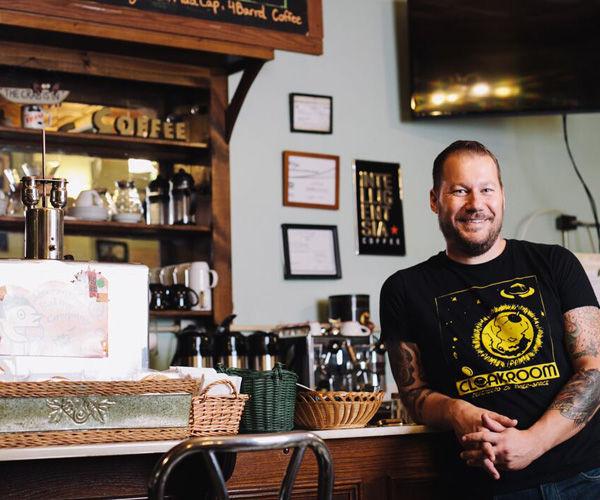 Troost Coffee & Tea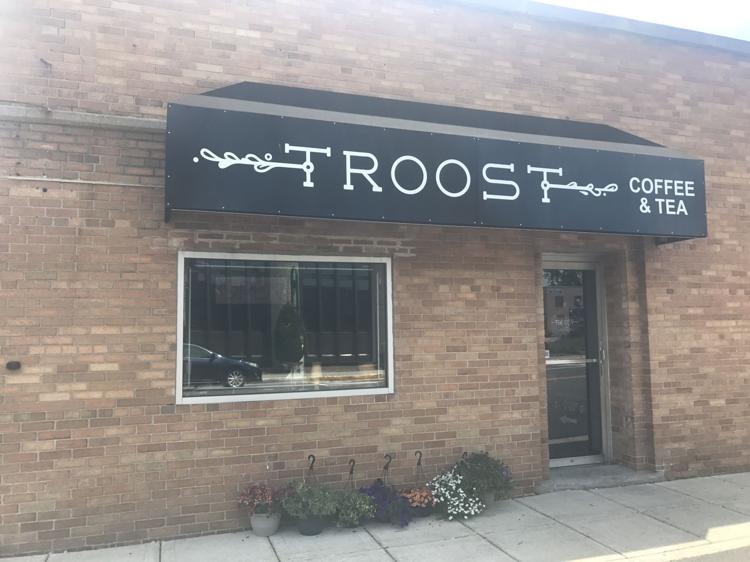 Uptown Cafe