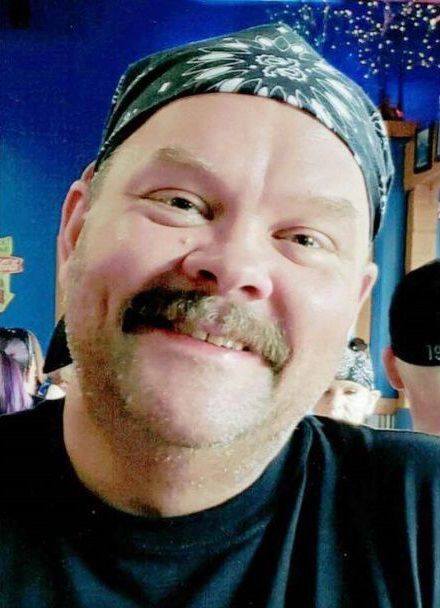 The state of Indiana, U.S. Steel and the contractor KM Plant services are investigating the death of a contractor at the Gary Works steel mill last week.
Frank Freer, a 46-year-old resident of Pontiac, Illinois, died after a fall while he was doing routine cleaning at the steel mill on the Lake Michigan lakeshore. Freer, a widower and father of three who was engaged to be married again, worked as a hydroblaster for KM Plant Services.
"KM Plant Services is deeply saddened to announce that Frank Freer, a member of the hydroblasting crew, passed away after being injured from a fall at the U.S. Steel Gary Works facility on Wednesday, April 8th," KM Plant Services' Will Colon said. "Frank was a highly valued member of the team and had been with the company for 20 years. We offer our deepest condolences to his family and friends."
The Indiana Department of Labor's Occupational Health and Safety Administration has opened an investigation into the death to see, among other things, if any unsafe working conditions contributed to the tragedy.
"The company is conducting an investigation of the incident and is also cooperating with investigations being conducted by US Steel and OSHA," Colon said. "Safety of our workforce is our highest priority and we remain committed to providing the safest and healthiest workplace for our employees."
KM Plant Services is a Houston-based industrial cleaning services contractor with a local office in Highland serving the heavy industry along Northwest Indiana's lakeshore.
Steelworkers average 29.8 deaths per 100,000 workers, making it one of the most dangerous jobs in the country, according to the Occupational Health and Safety Administration.
Gallery: Major deadlines for Hoosiers to know amid coronavirus changes
May 4: Voter registration deadline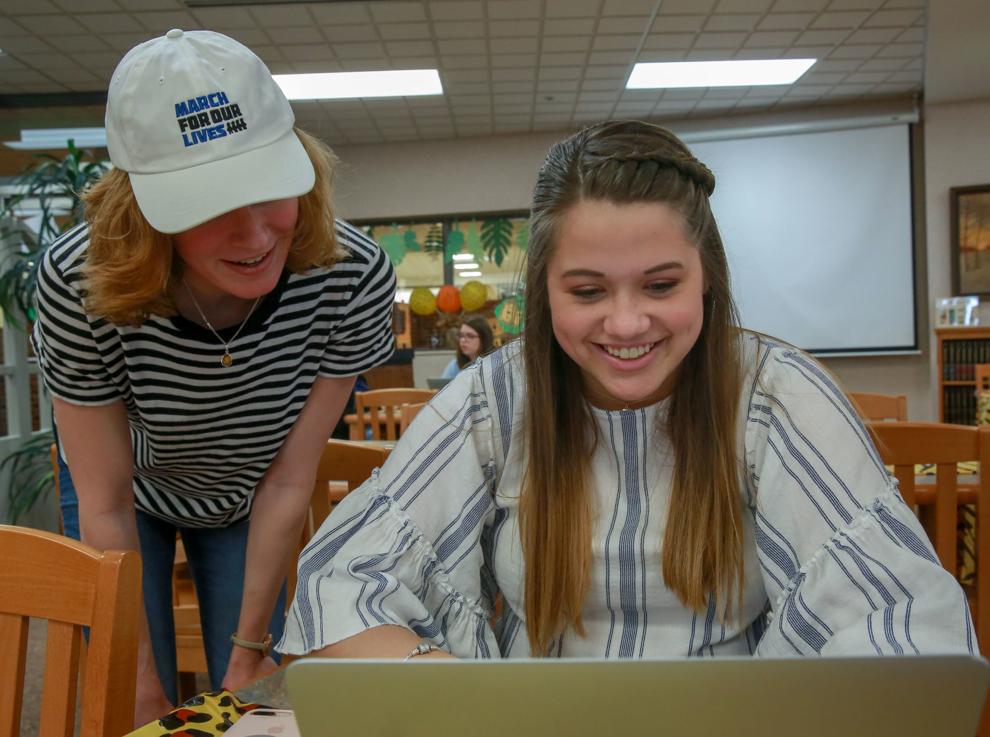 May 5: In-person early voting begins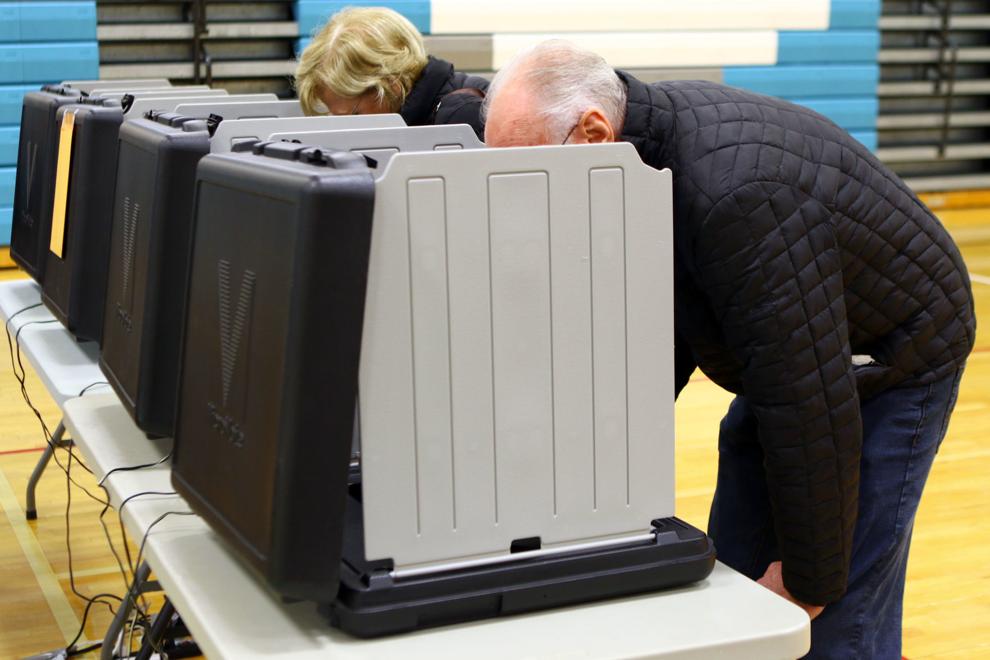 May 21: Deadline to request a mail-in absentee ballot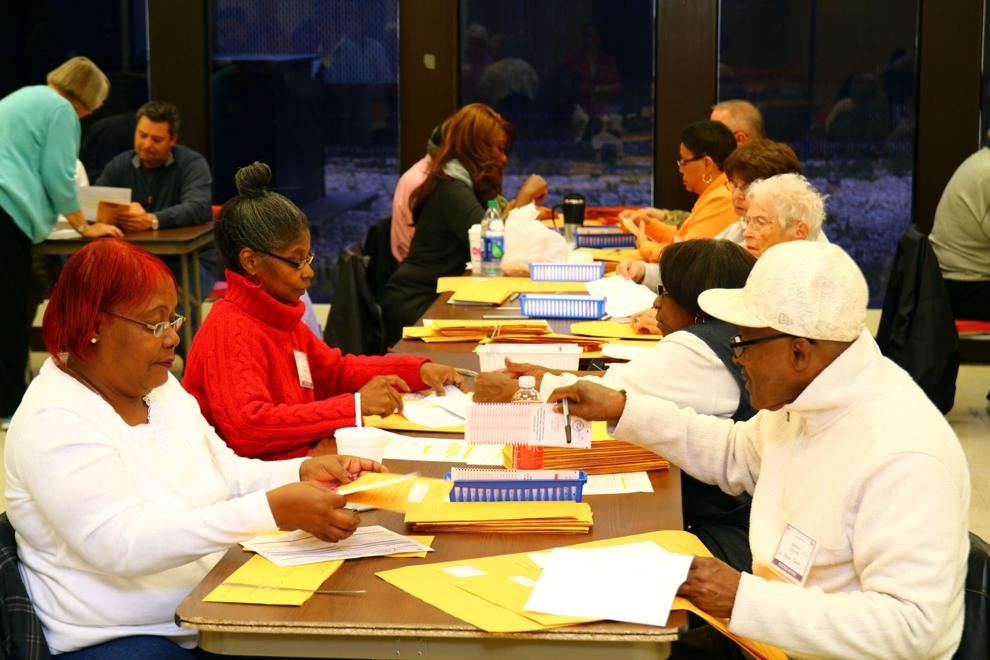 May 22: All driver's licenses, state identification cards, vehicle registrations and firearms licenses that expired after March 6, 2020 automatically are extended to this date under Executive Order 20-09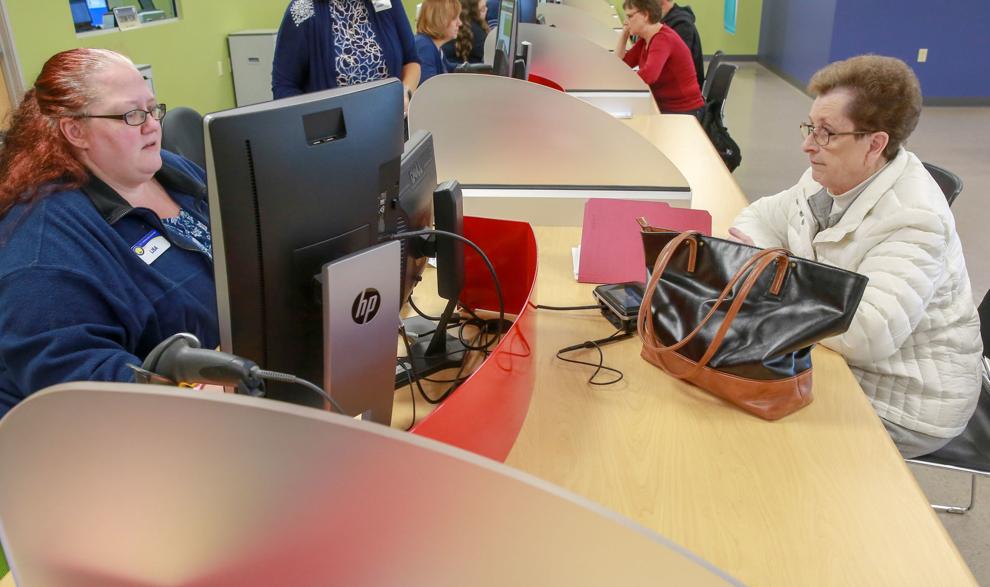 June 2: Primary Election Day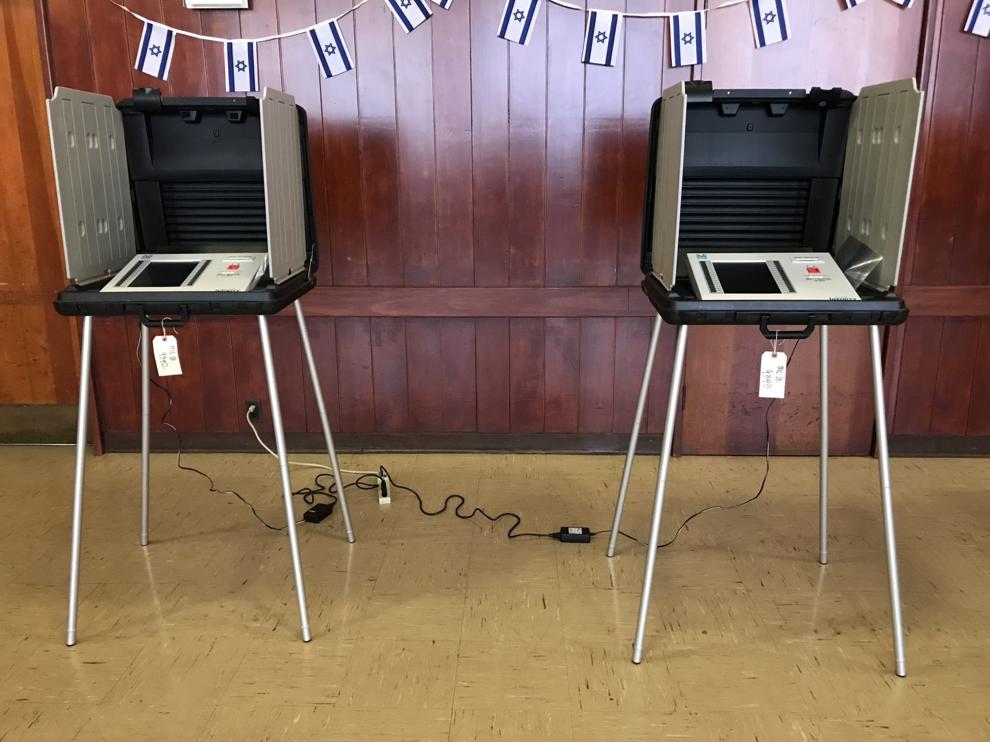 July 15: Federal and state income tax returns for 2019 are due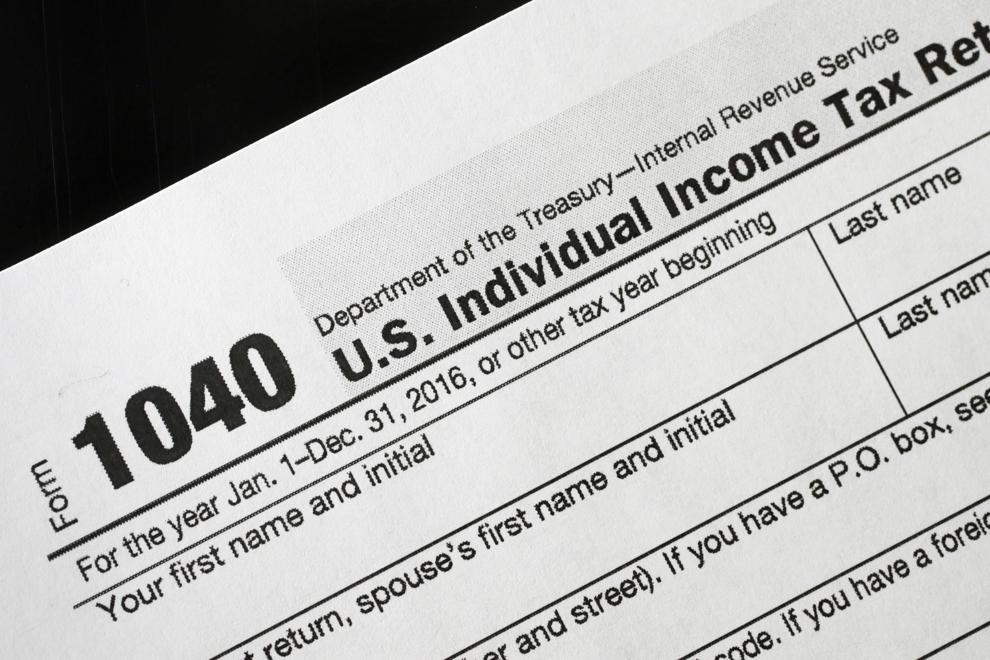 July 10: Last day to pay semi-annual property taxes in all Indiana counties without incurring a late payment penalty