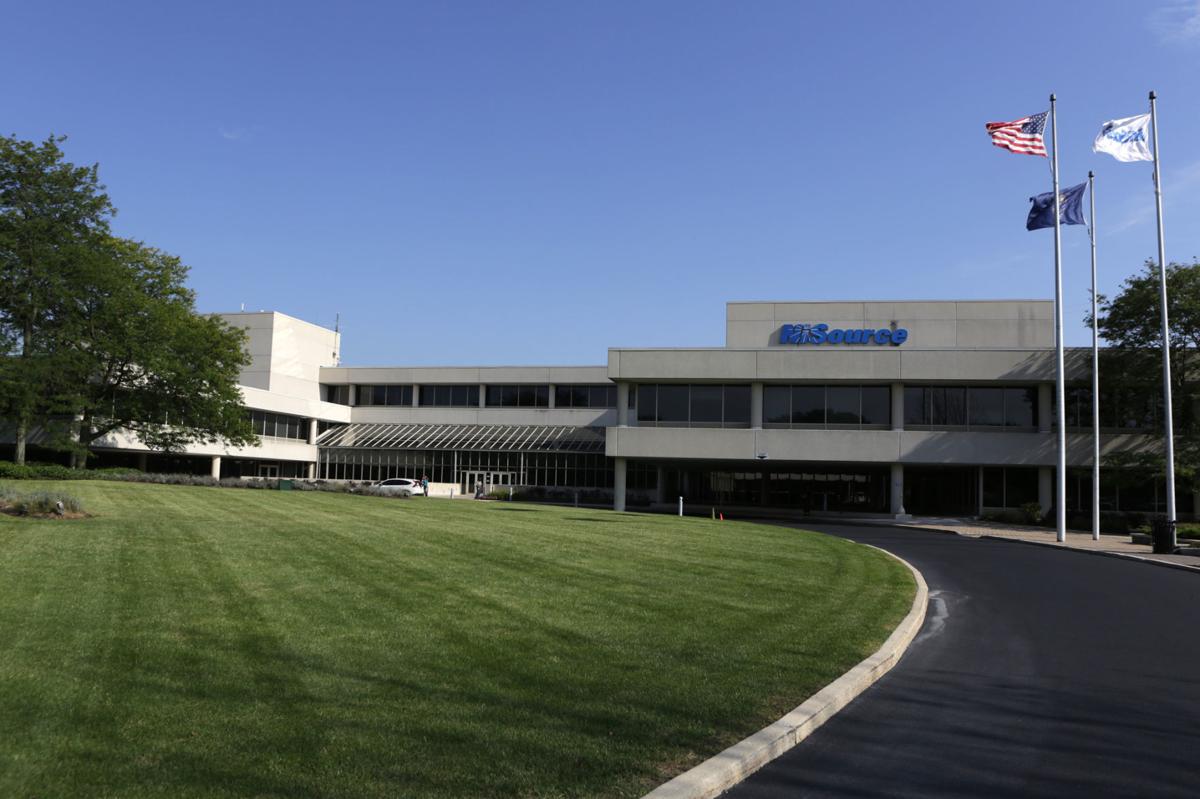 The Indiana Utility Regulatory Commission will review a request from NIPSCO and other investor-owned gas and electric utilities to let them recoup revenue lost during the COVID-19 pandemic from customers.
NIPSCO, Duke Energy Indiana, Indiana Michigan Power Co., Indianapolis Power & Light, Vectren and five other utilities petitioned Indiana to track losses from lower gas and electricity use during the viral outbreak for "future recovery," potentially through rate hikes.
While people may have used more electricity and gas in their homes during the stay-at-home order, the utilities told the state they suffered financially because the commercial business dropped precipitously, more consumers couldn't pay their utility bills, and they were no longer able to discontinue service after Indiana temporarily banned shutoffs through June 30 as a result of the public health crisis.
The utilities are asking the state to let them itemize how much their revenue fell and expenses went up during the coronavirus pandemic so they could potentially charge customers for energy they were expected to, but did not, use. The electric and gas providers look to potentially recoup the same amount of revenue that was approved when rates were initially set, and also asked the state to let them charge ratepayers for bad debt and late fees incurred during the crisis, which would be repaid in installments over time.
The IURC will review the request of investor-owned utilities for financial relief, and will consider a request from the Indiana Office of Utility Consumer Counselor to protect ratepayers and consider the impact of COVID-19 on utility service.
"The commission finds it appropriate, as requested by the OUCC, to conduct a generic investigation under the consolidated Cause No. 45380 to consider and address the impacts of COVID-19 and the Indiana governor's COVID-19 executive orders on the rates and provision of utility services by all jurisdictional Indiana utilities and on their ratepayers," the IURC said in an order.
The IURC is seeking information on disconnections, utility fees, customer payment arrangements, and regulatory accounting. It aims to issue an order before the governor's executive order banning disconnections expires on June 30.
Then, in phase 2, the state agency will investigate the financial impact on utilities and their request for "rate relief."
"It would be unreasonable to expect that the financial, health and other hardships currently being experienced as a result of the COVID-19 pandemic would immediately disappear upon expiration of any public health declaration or disconnection moratorium," the IURC said in its order. "The commission encourages those with a substantial interest in the subject matter of this investigation to seek intervention."
Indiana Energy Association President Danielle McGrath said utilities in at least 29 other states were pursuing similar measures to be made whole from the impact of coronavirus. Citizens Action Coalition Kerwin Olson called it "unprecedented utility greed."
The IURC seeks comments from all utilities and consumers.
The public can submit comments to www.in.gov/oucc/2361.htm, by email to uccinfo@oucc.in.gov, or by mail to Consumer Services Staff, Indiana Office of Utility Consumer Counselor, 115 W. Washington St., Suite 1500 South, Indianapolis, IN 46204.
Comments should include the customer's name, mailing address, and reference to "Cause No. 45380."
Gallery: Regionites mask up amid coronavirus pandemic
Roni and Griffin Gold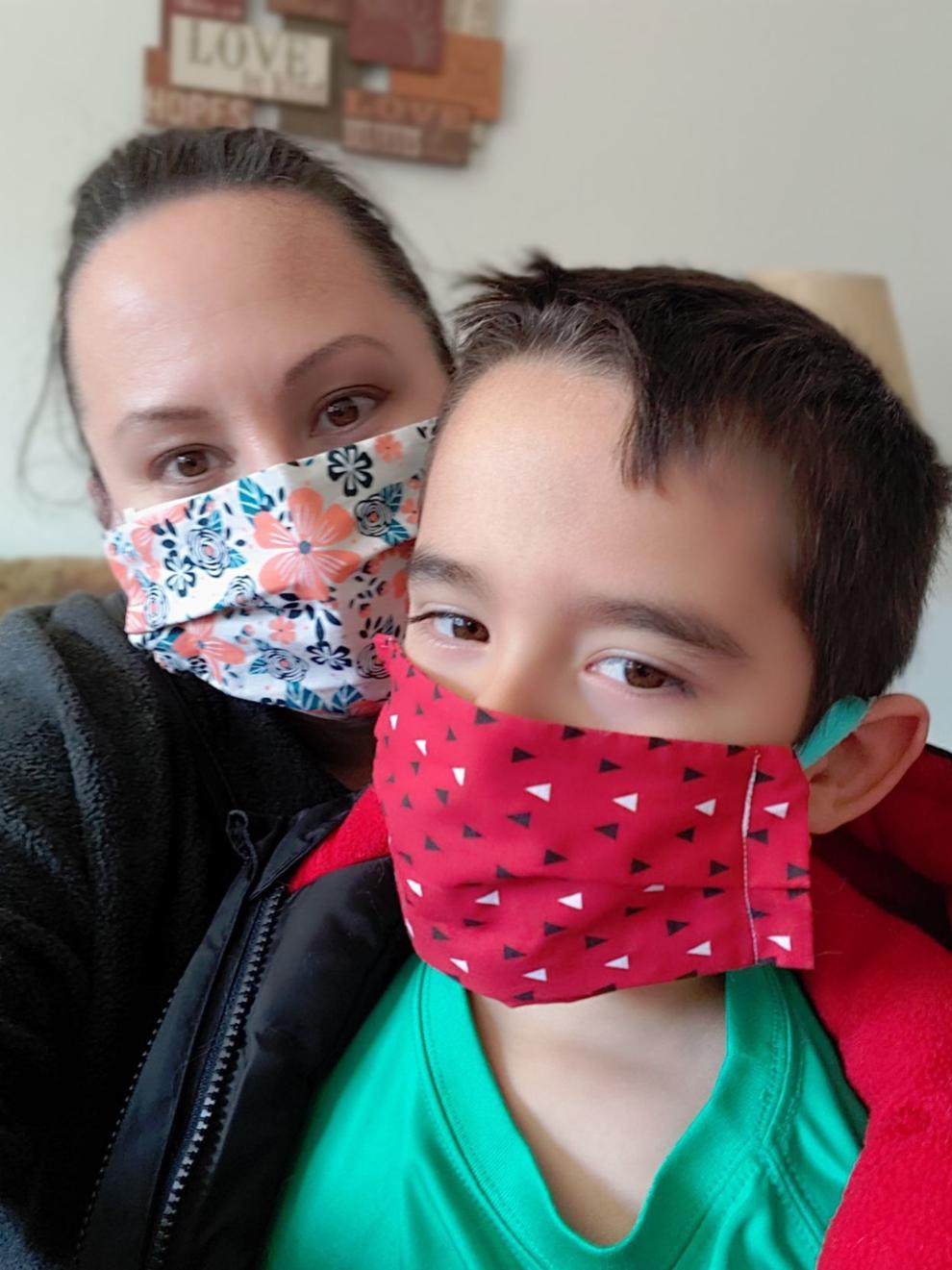 Alicia Vara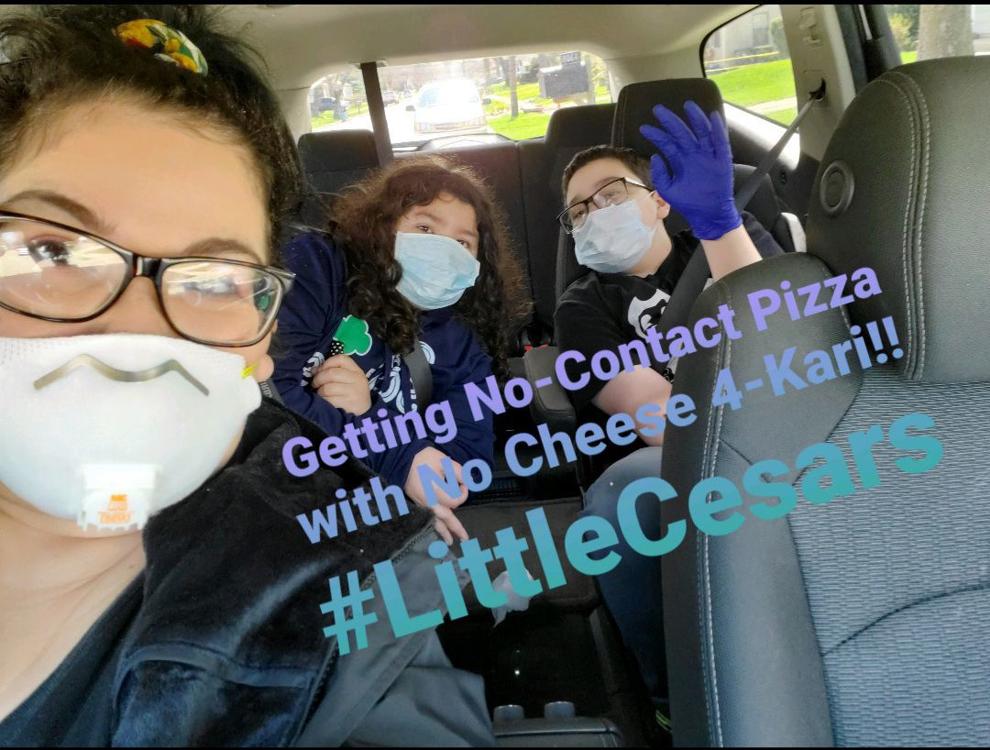 Marzena Poreba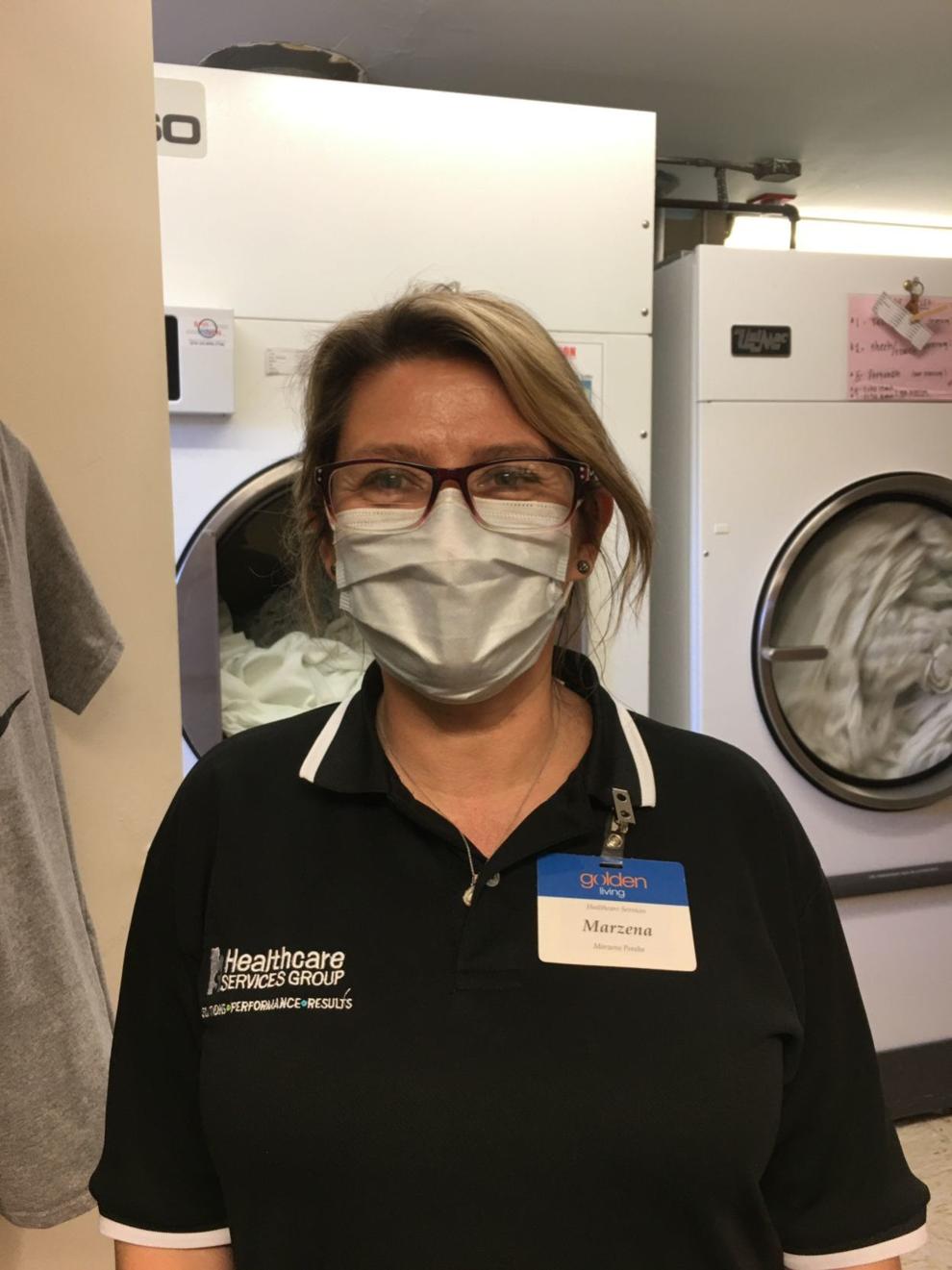 Jason Glisan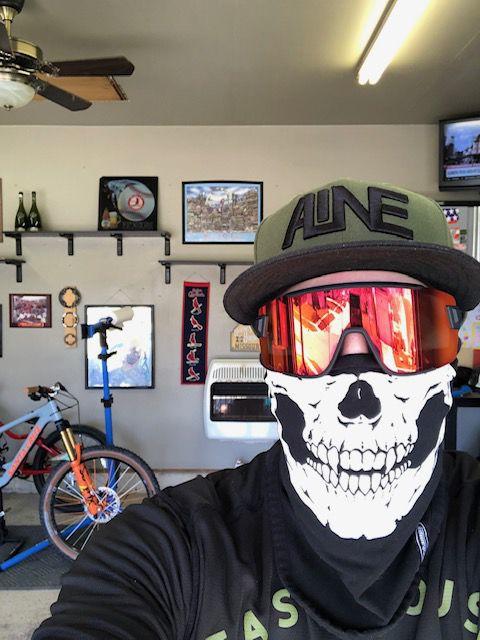 Antonio Uribe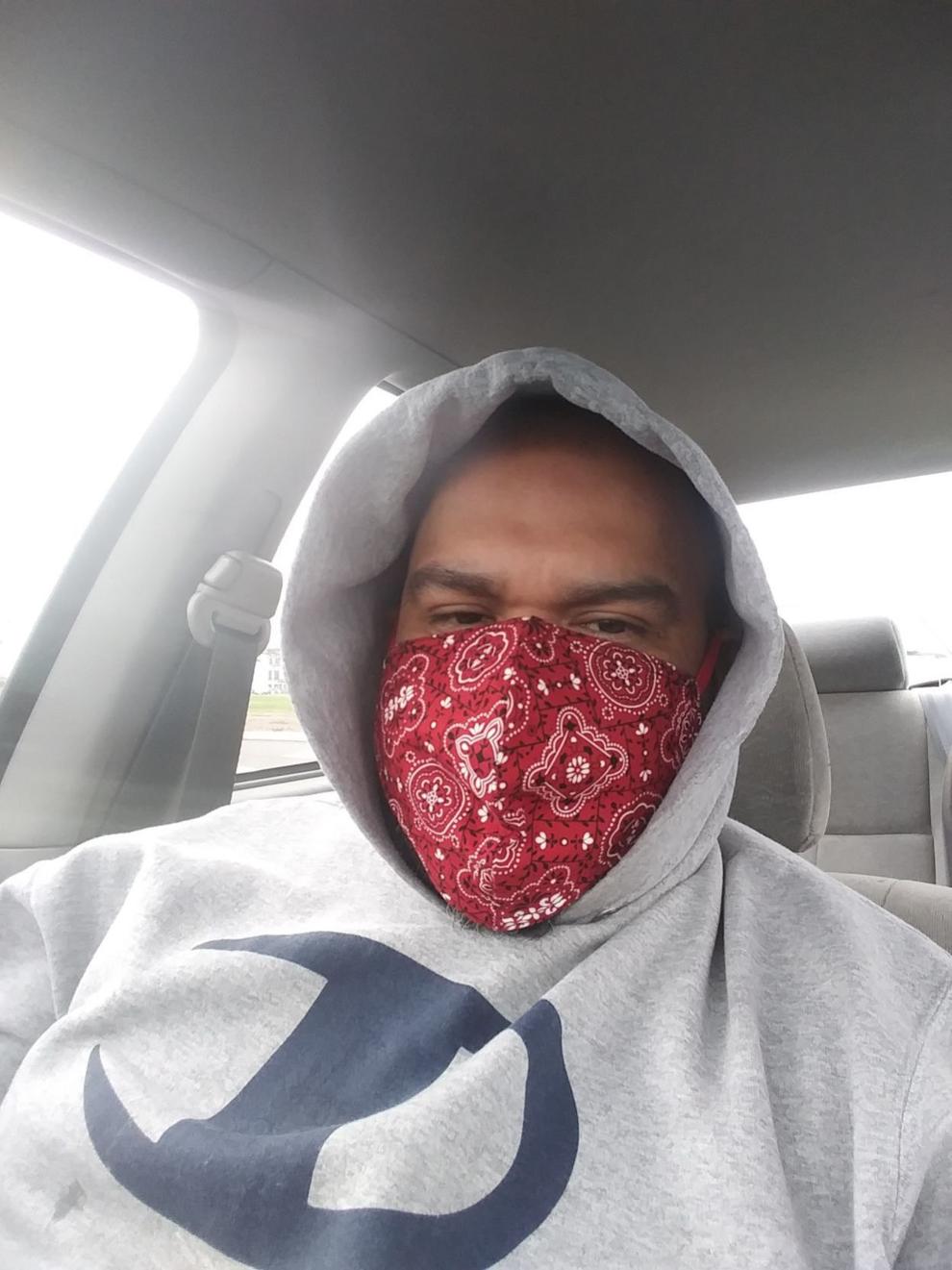 Nathan Donaldson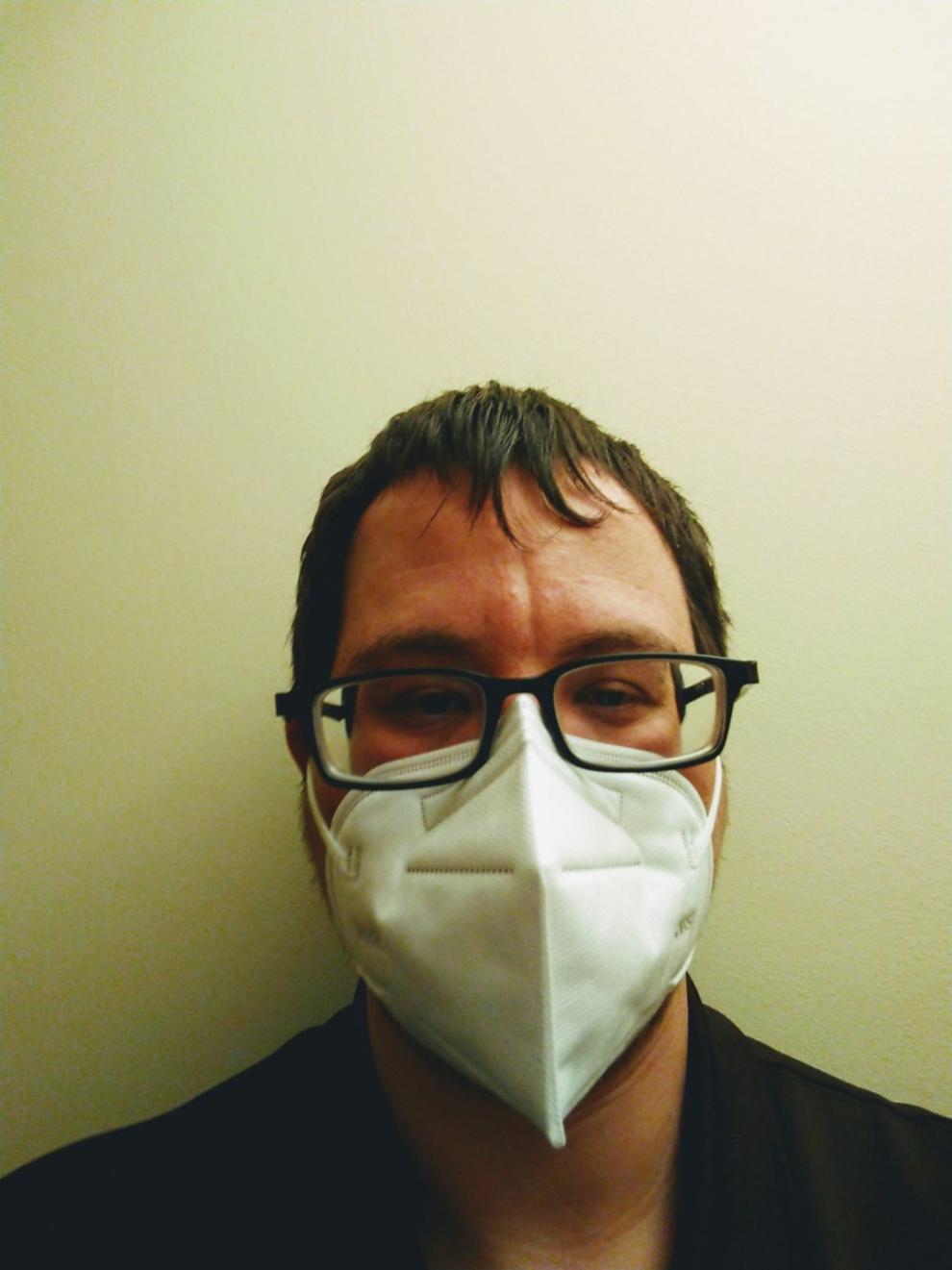 Pat Pullara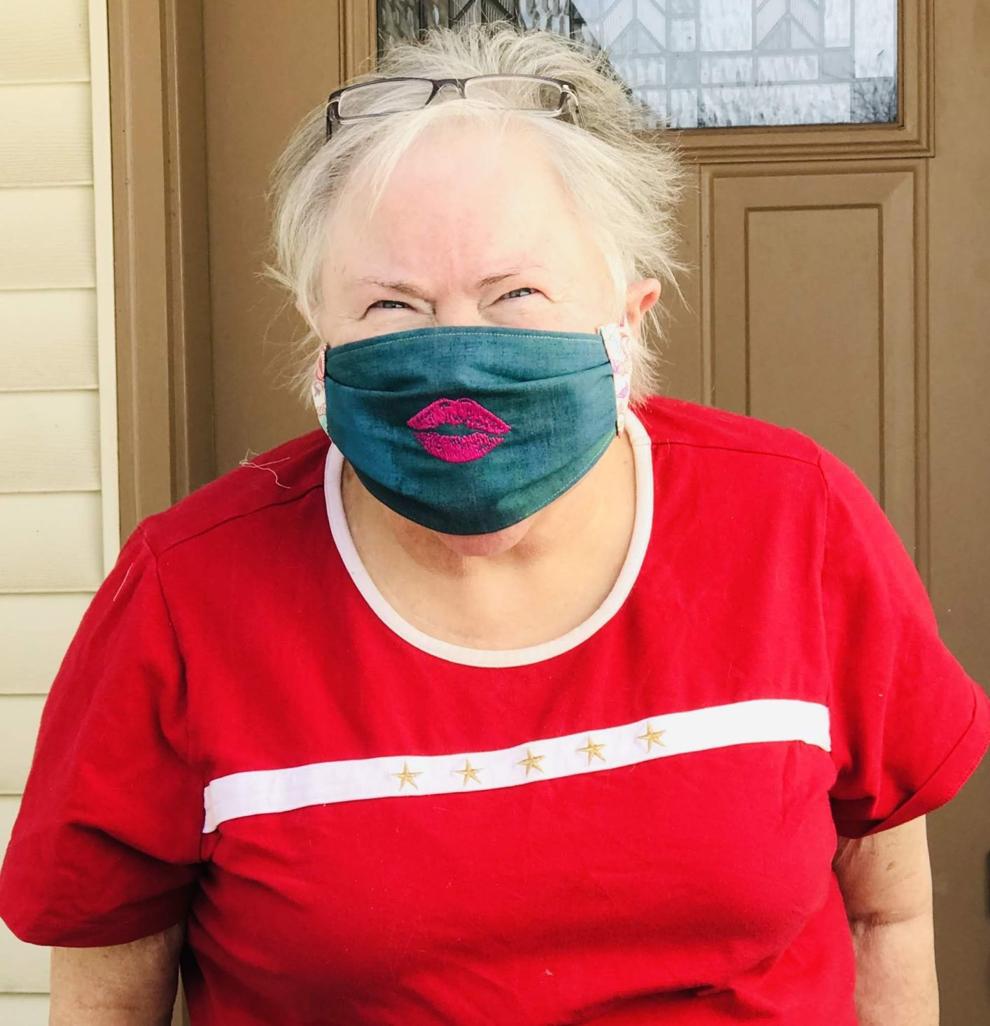 Harry Bielawski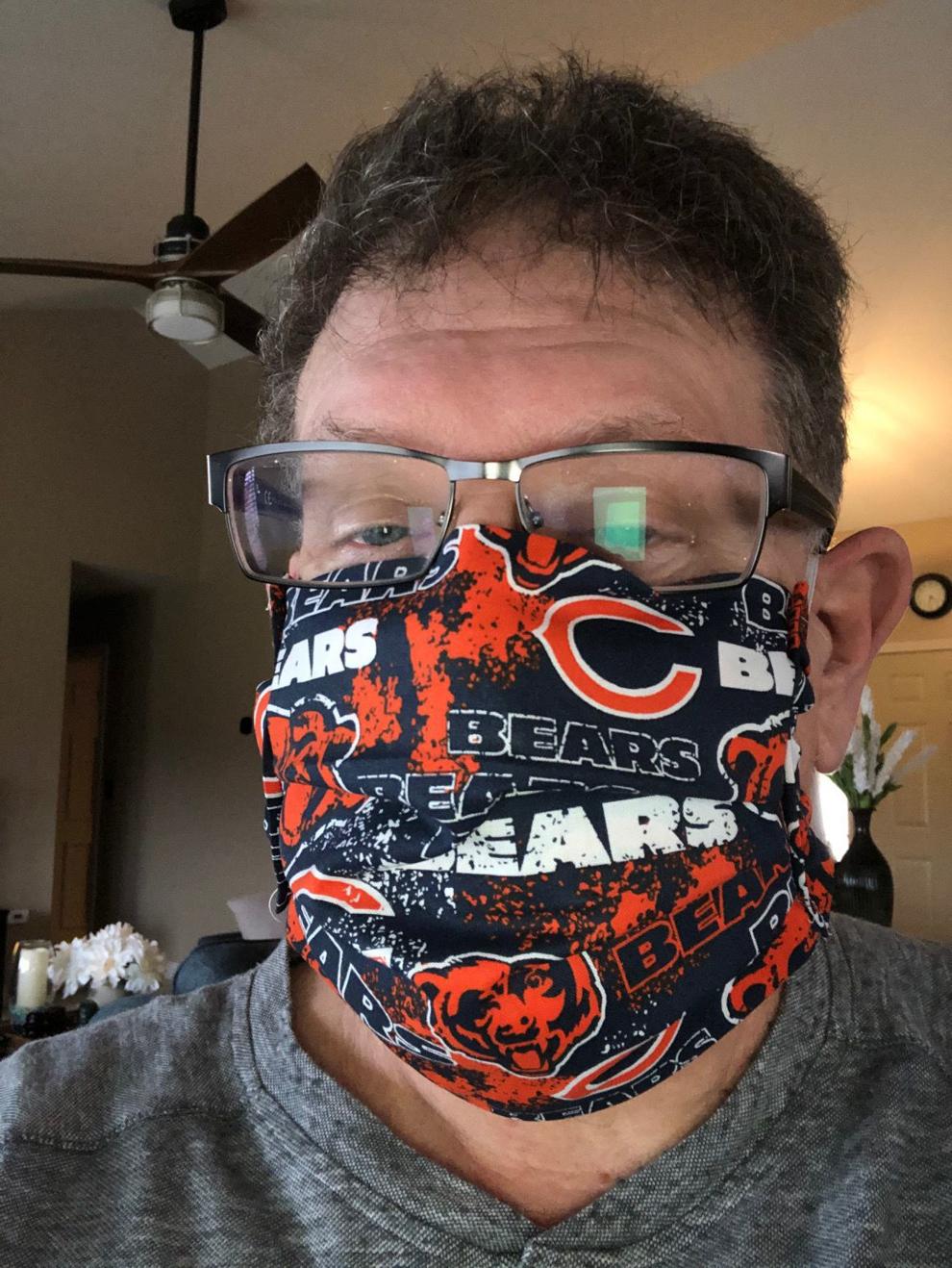 Jennifer Nadgerman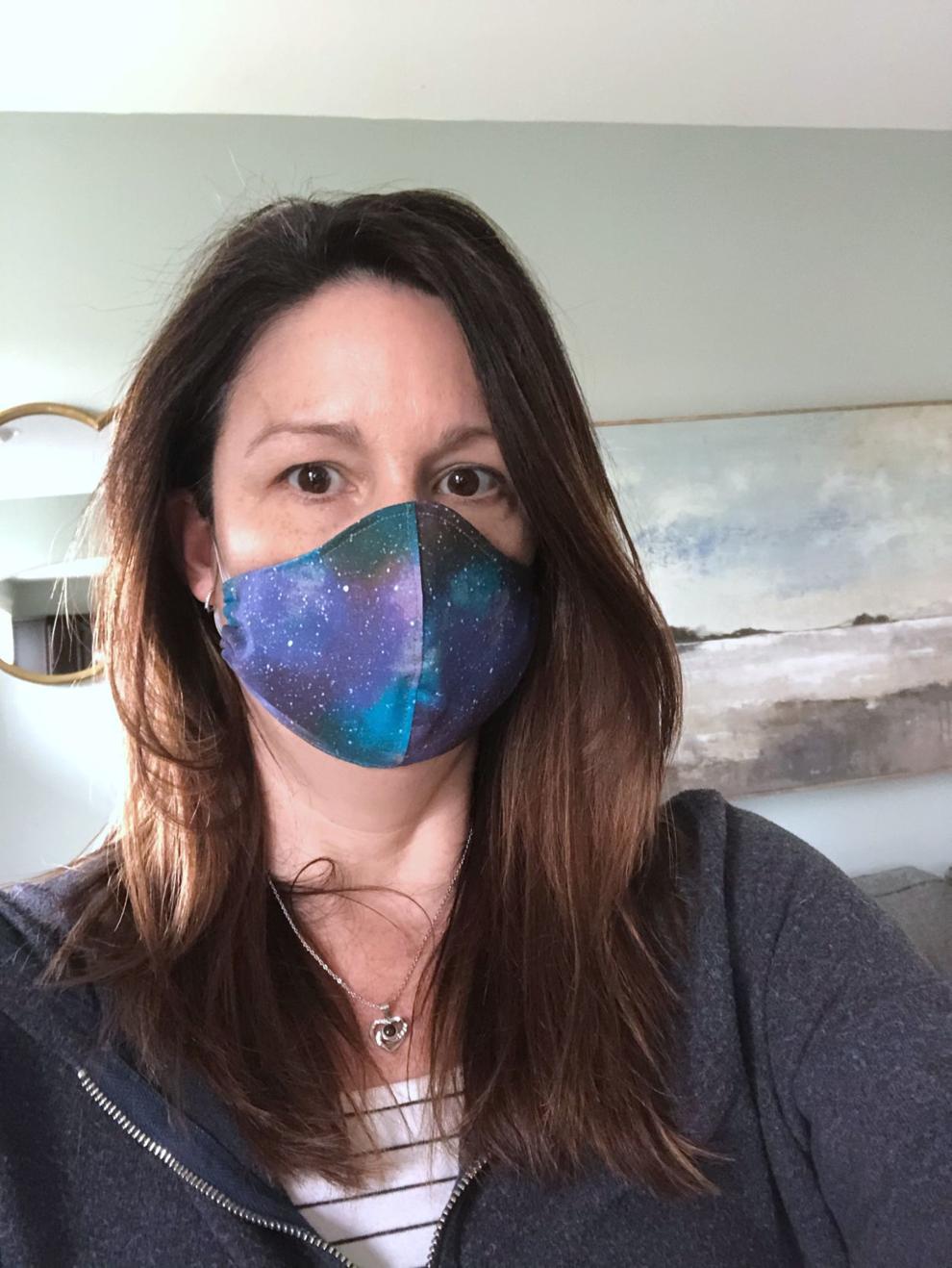 Cheryl Smith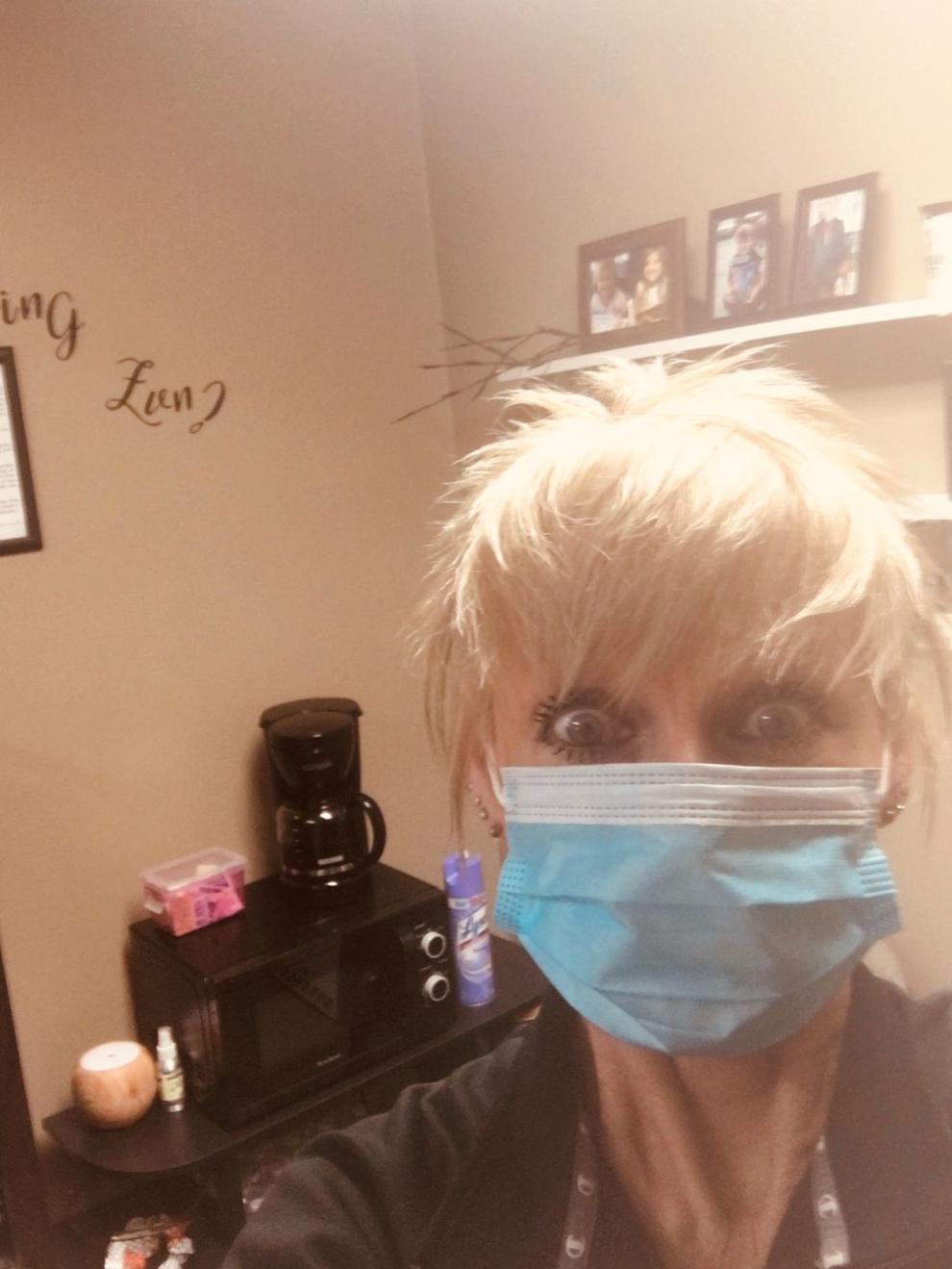 Jeannie Pritchard and Bob Frankovich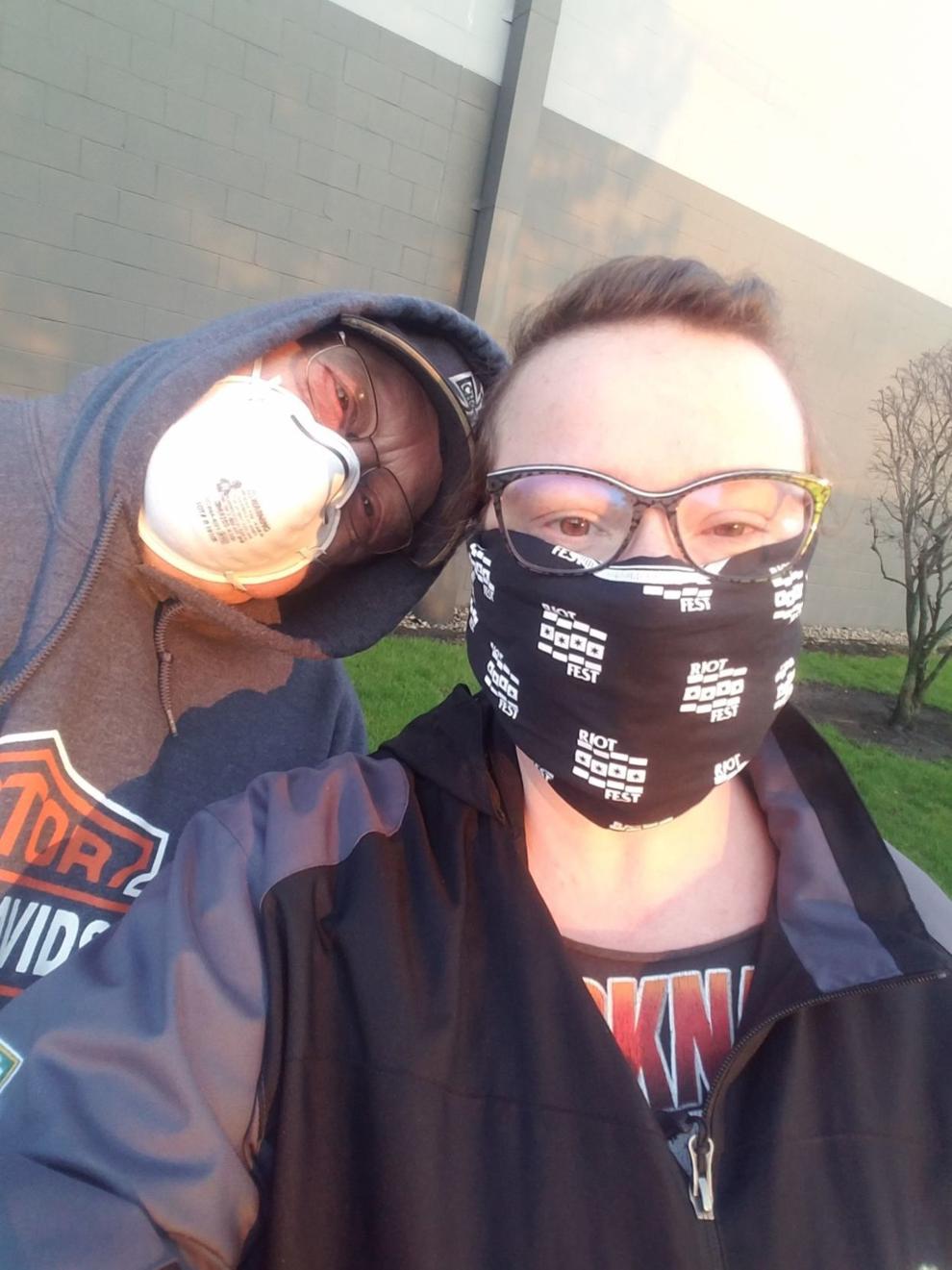 Elizabeth Castillo-Rivera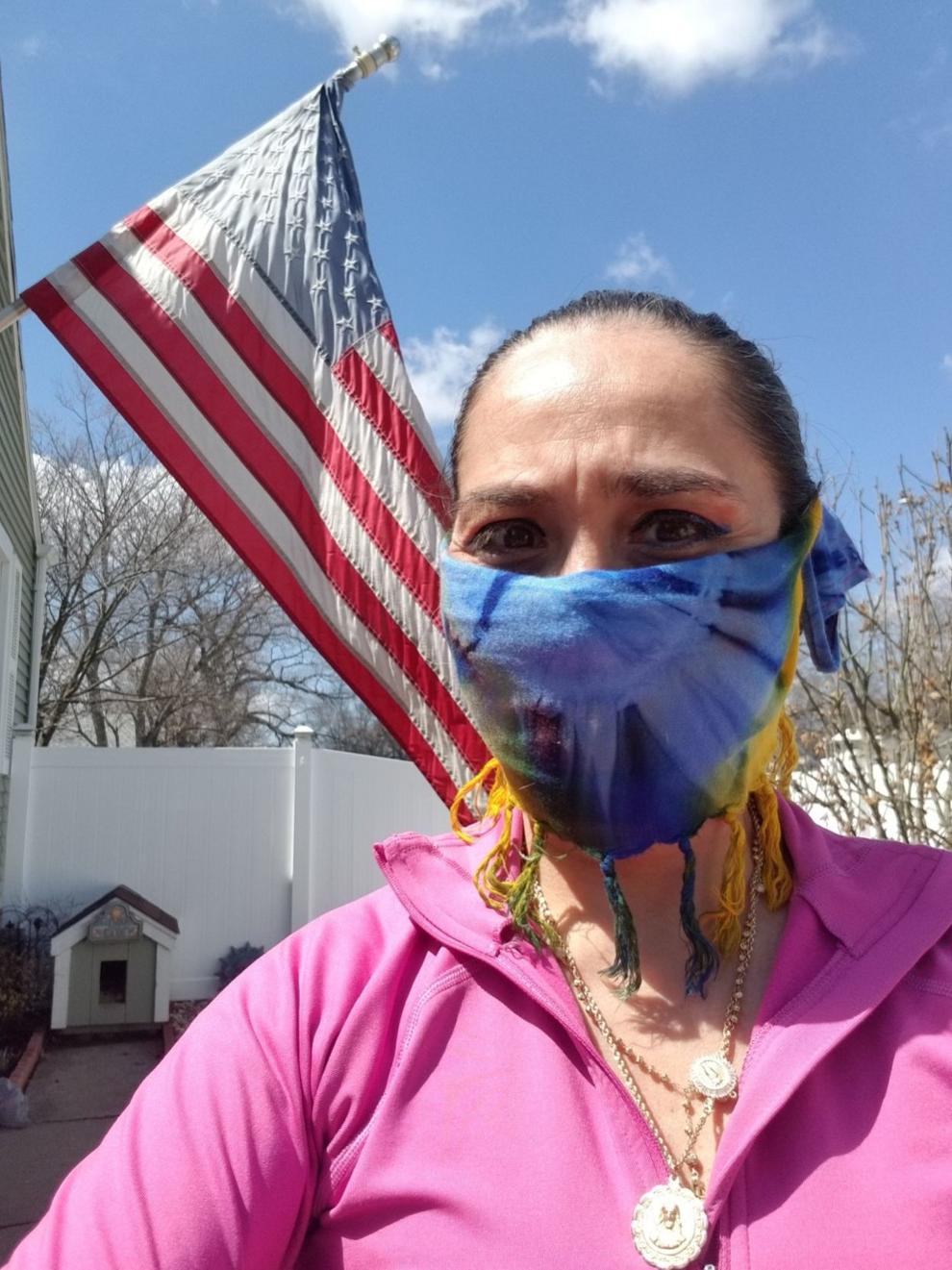 Antwoine Johnson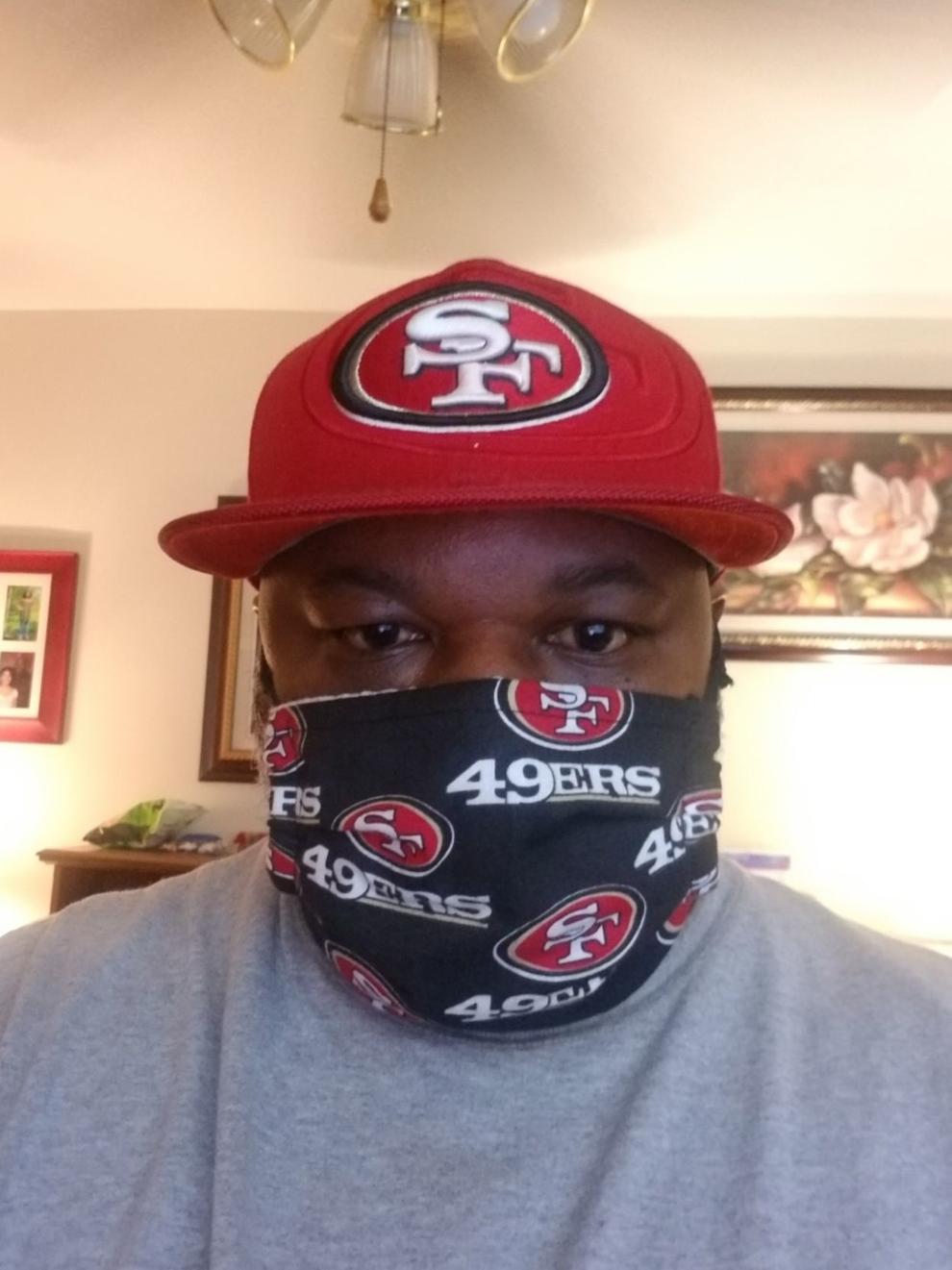 Richard Dvorscak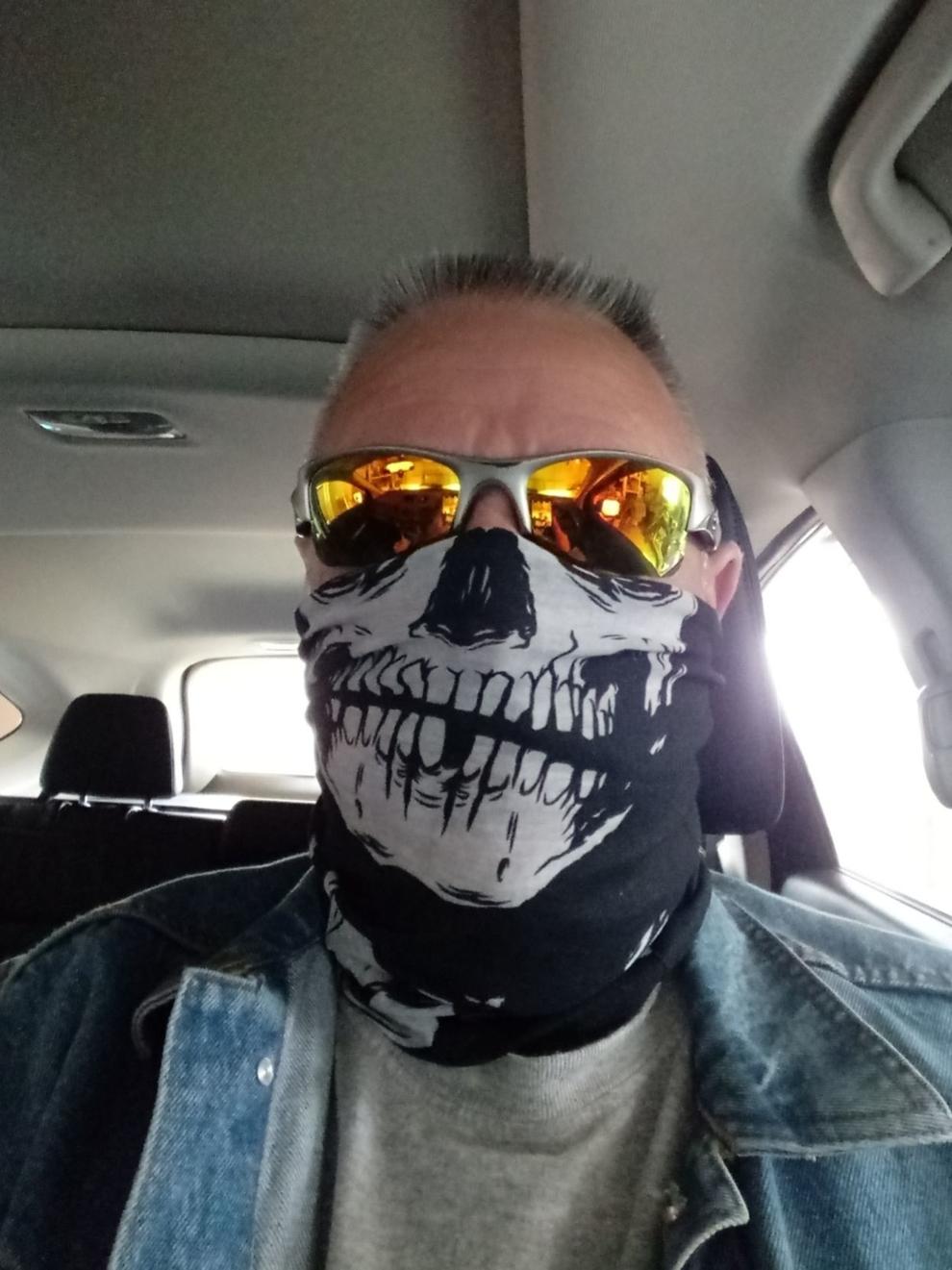 Mary Kerley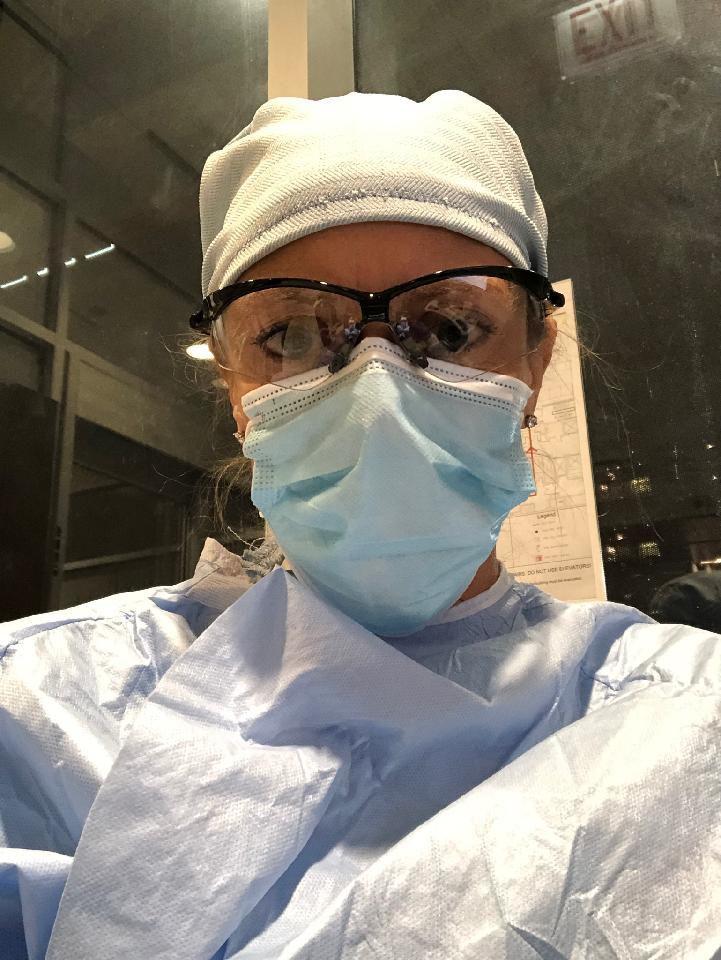 Joseph McCullough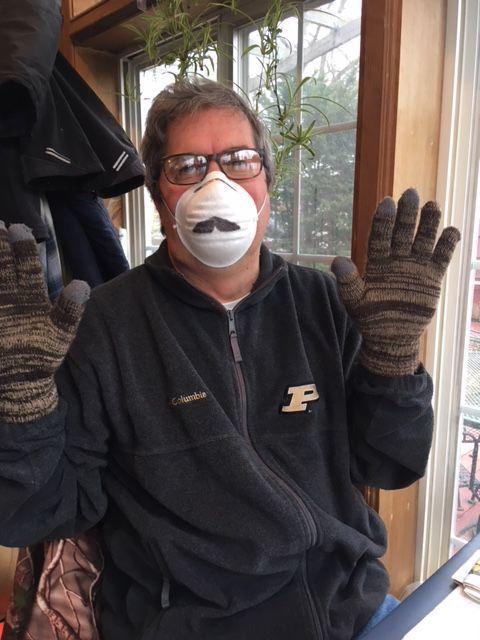 Tiffany Collins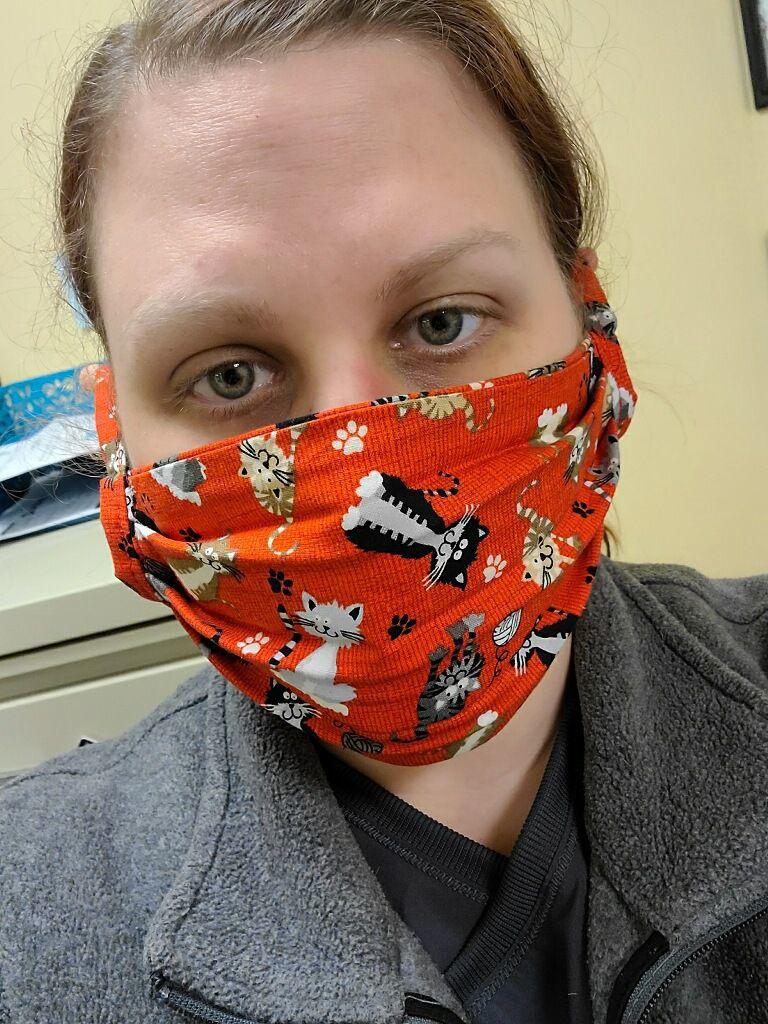 Susan El-Naggar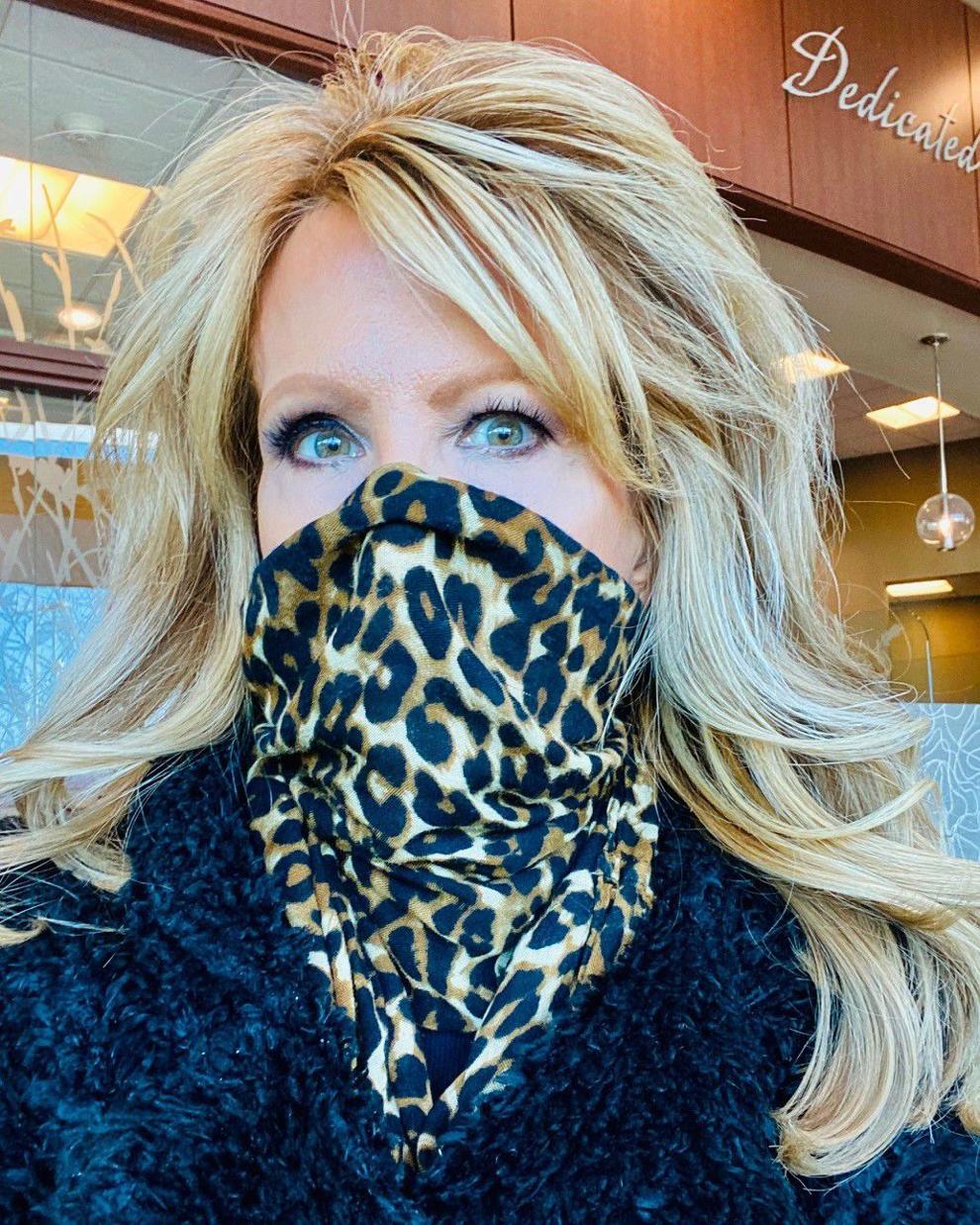 Debbie Walton Sexton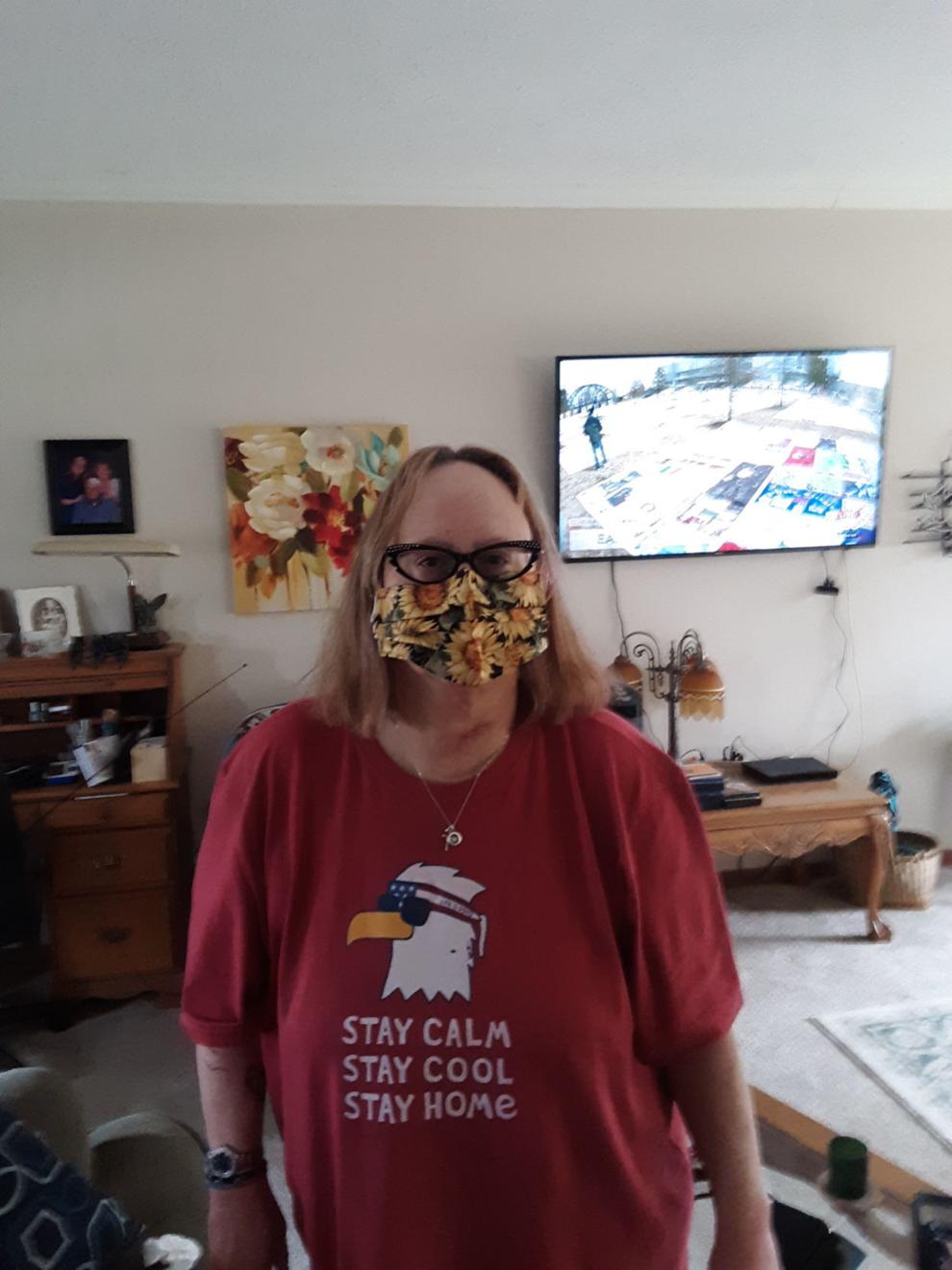 Danie Collins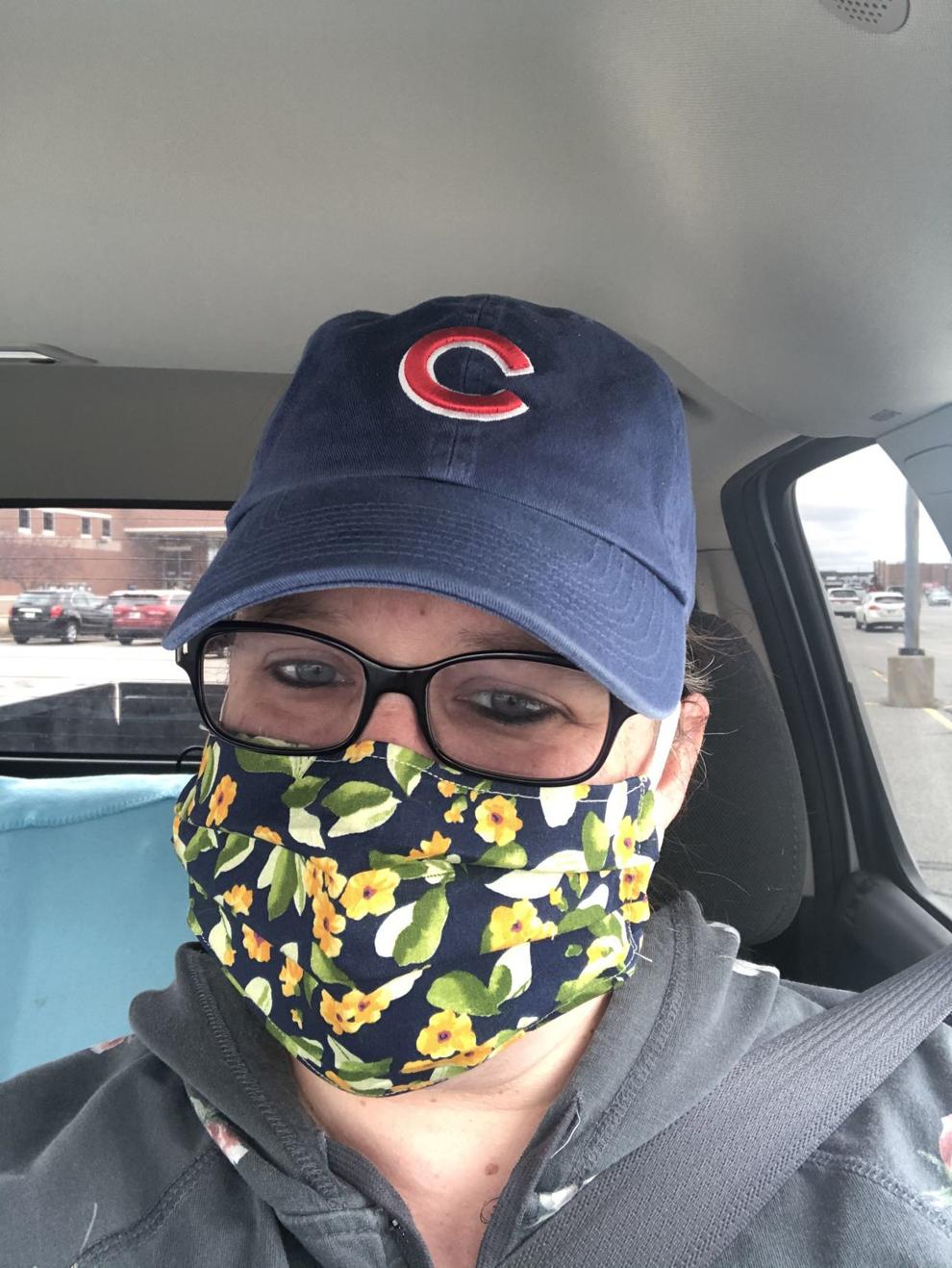 Beth Hobbs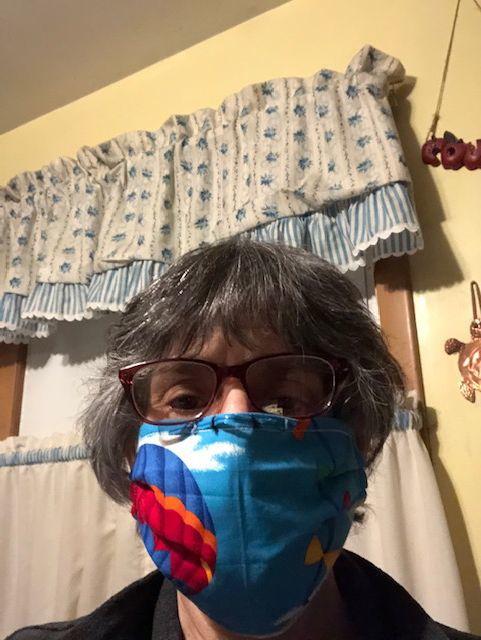 Natalie Ladd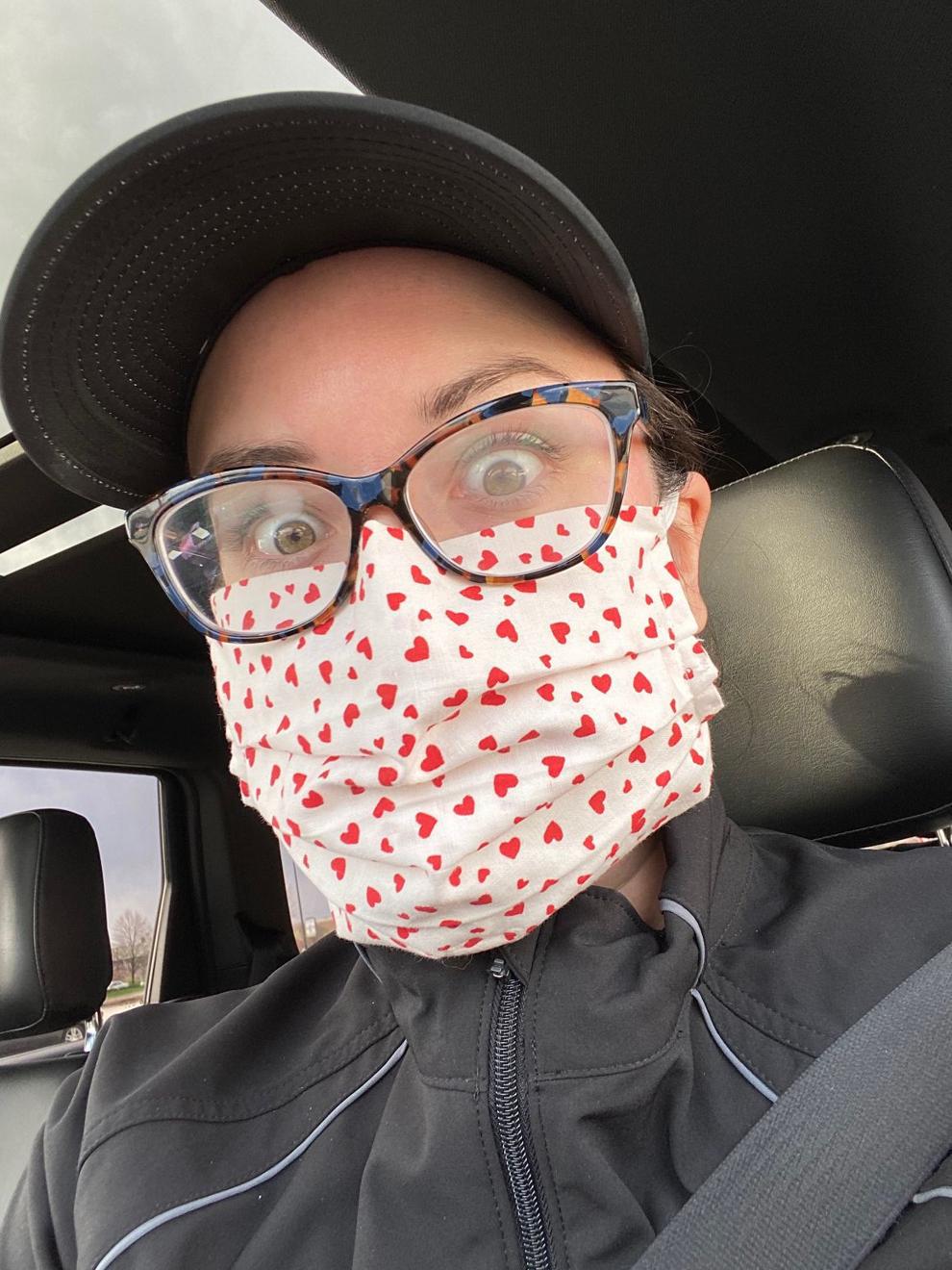 Troy and Jennifer McQuen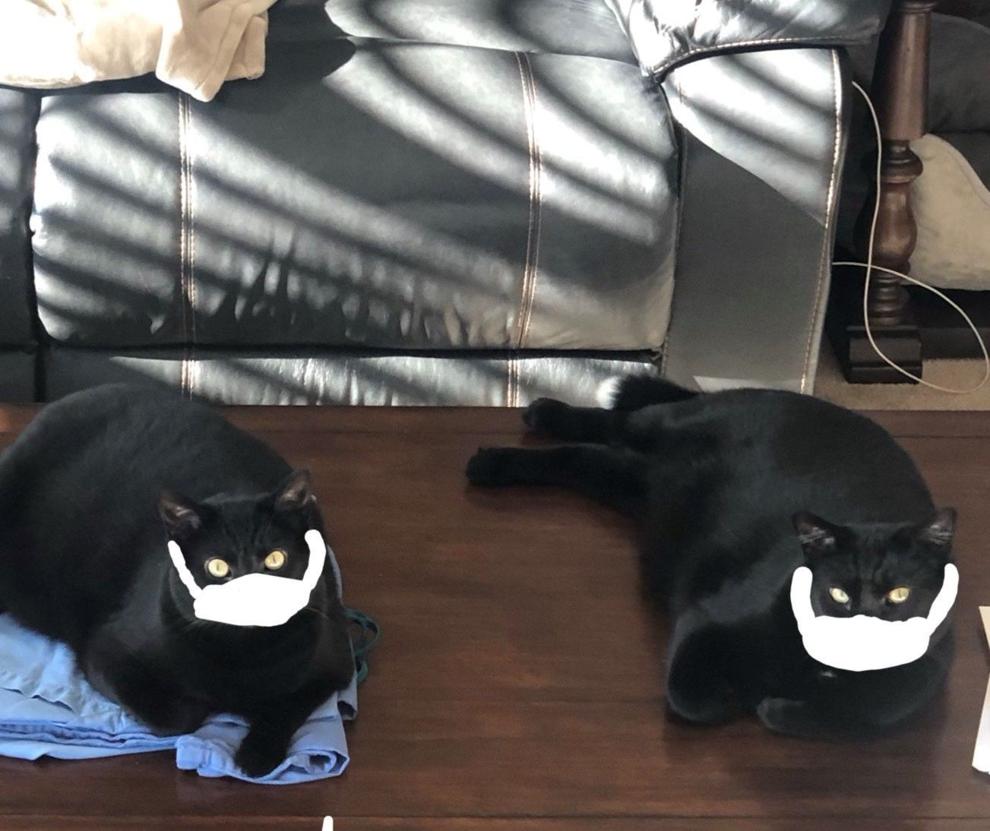 John Gescheidler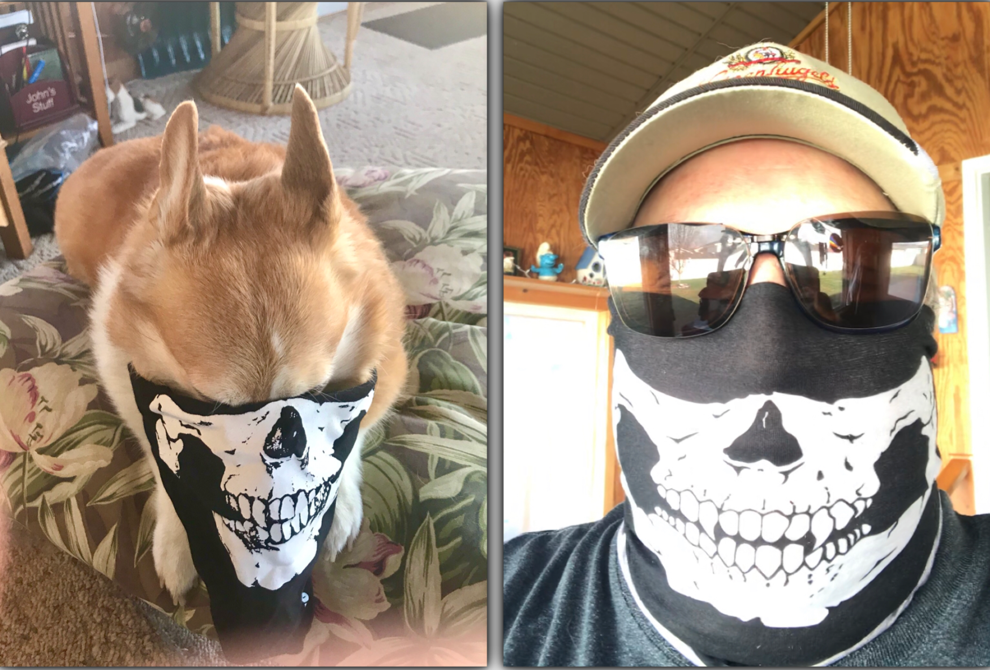 Jessica Trunk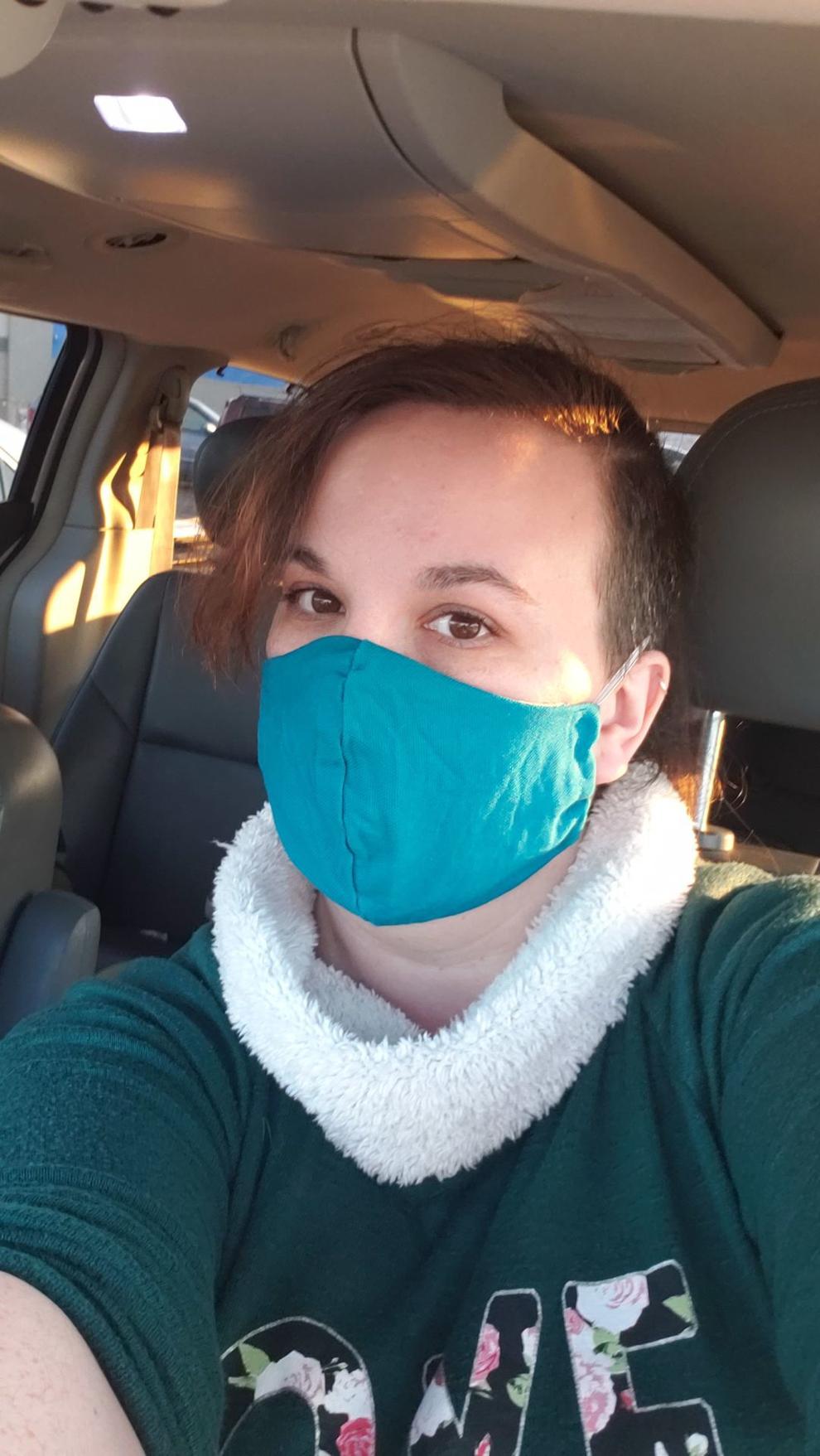 Speros Batistatos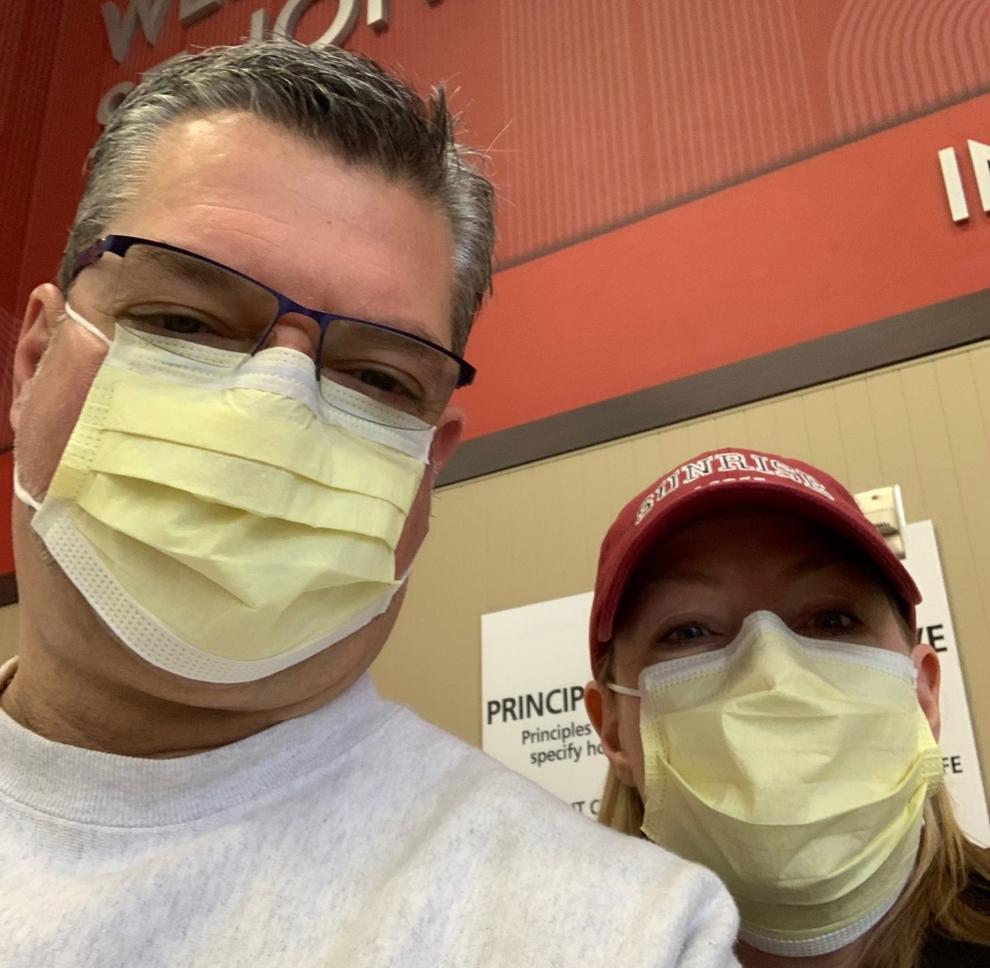 Chris and Teri Grotte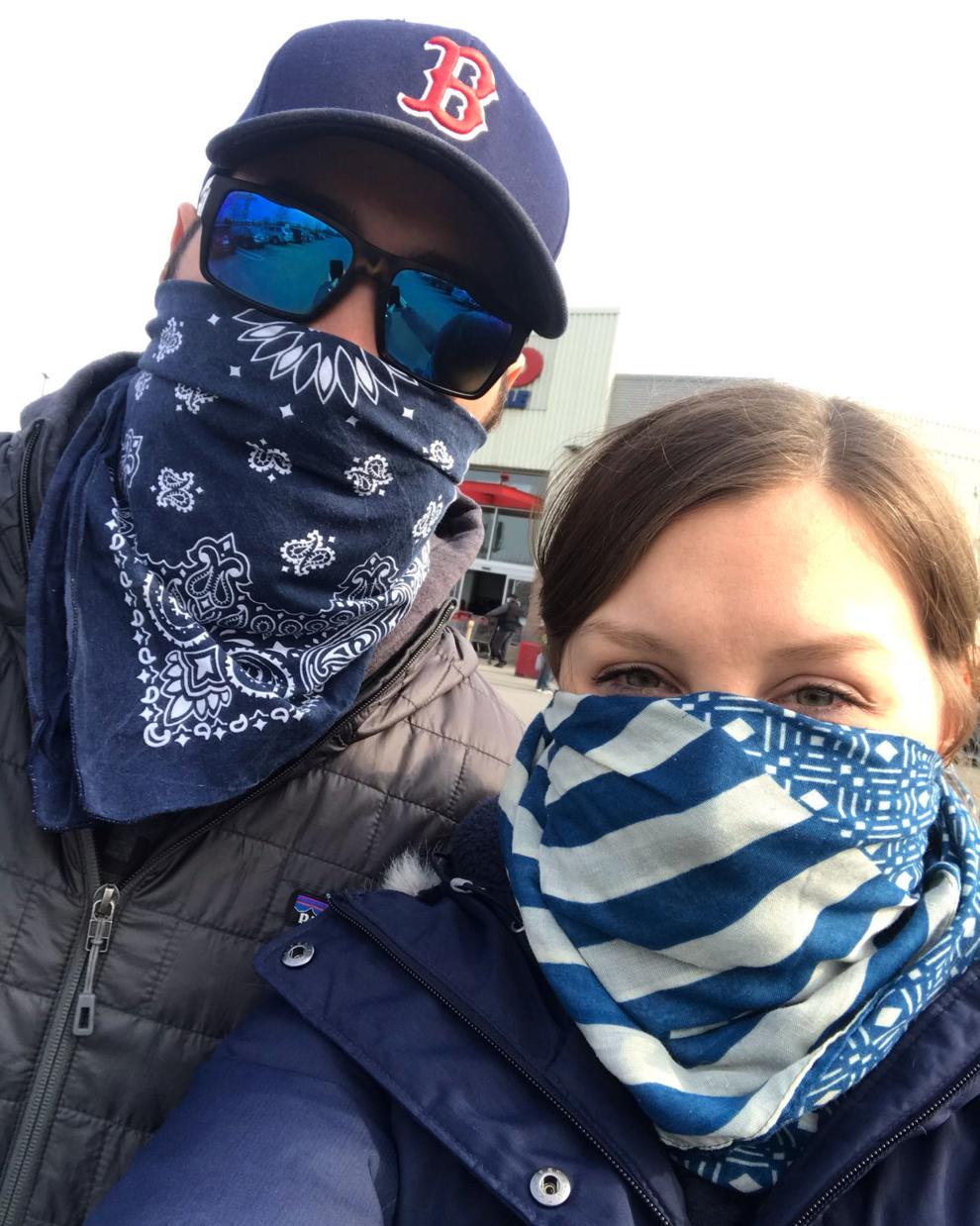 Sean and Kieran Harris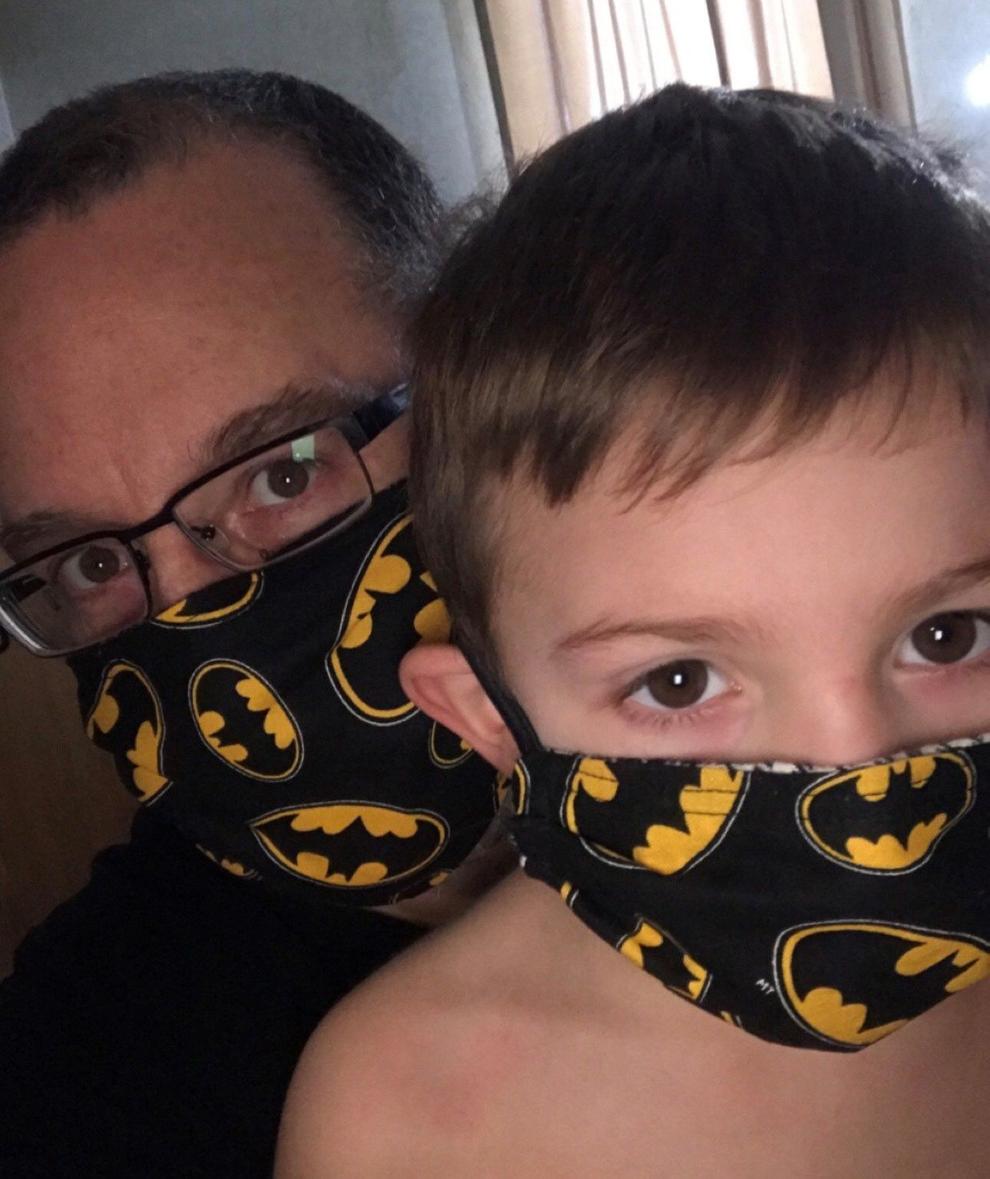 Archie Gallup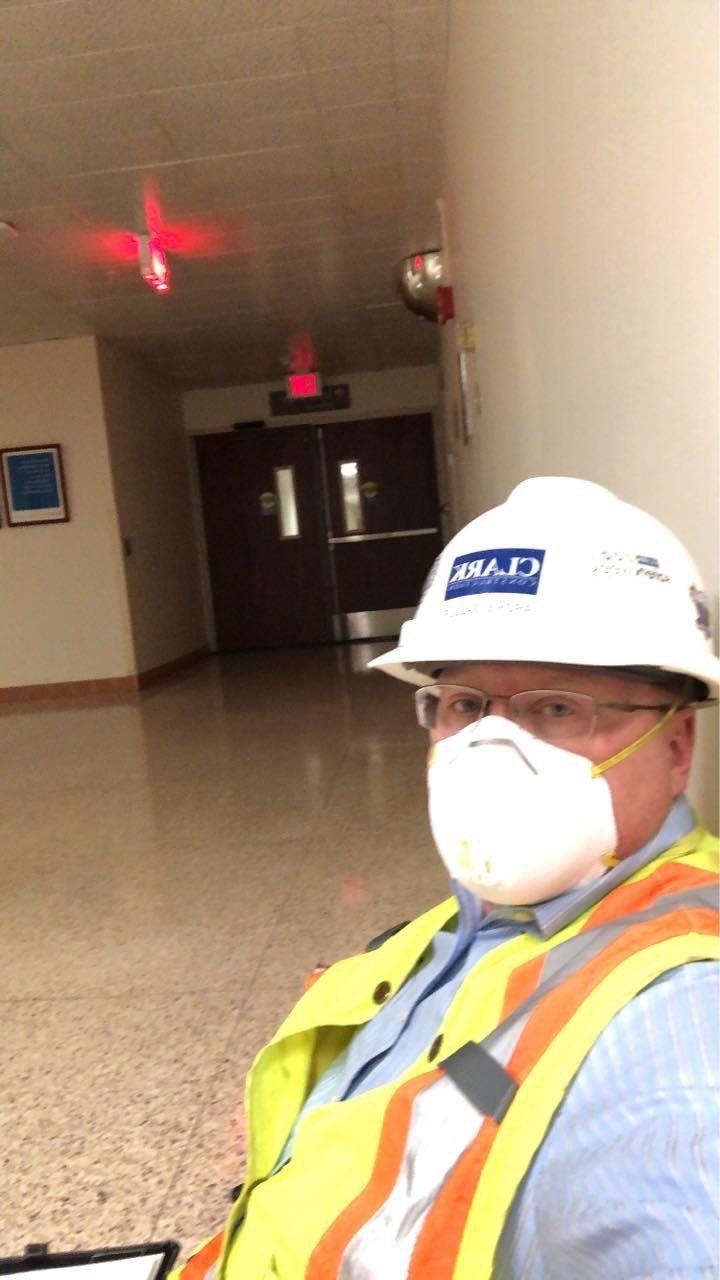 Tee Bettelyoun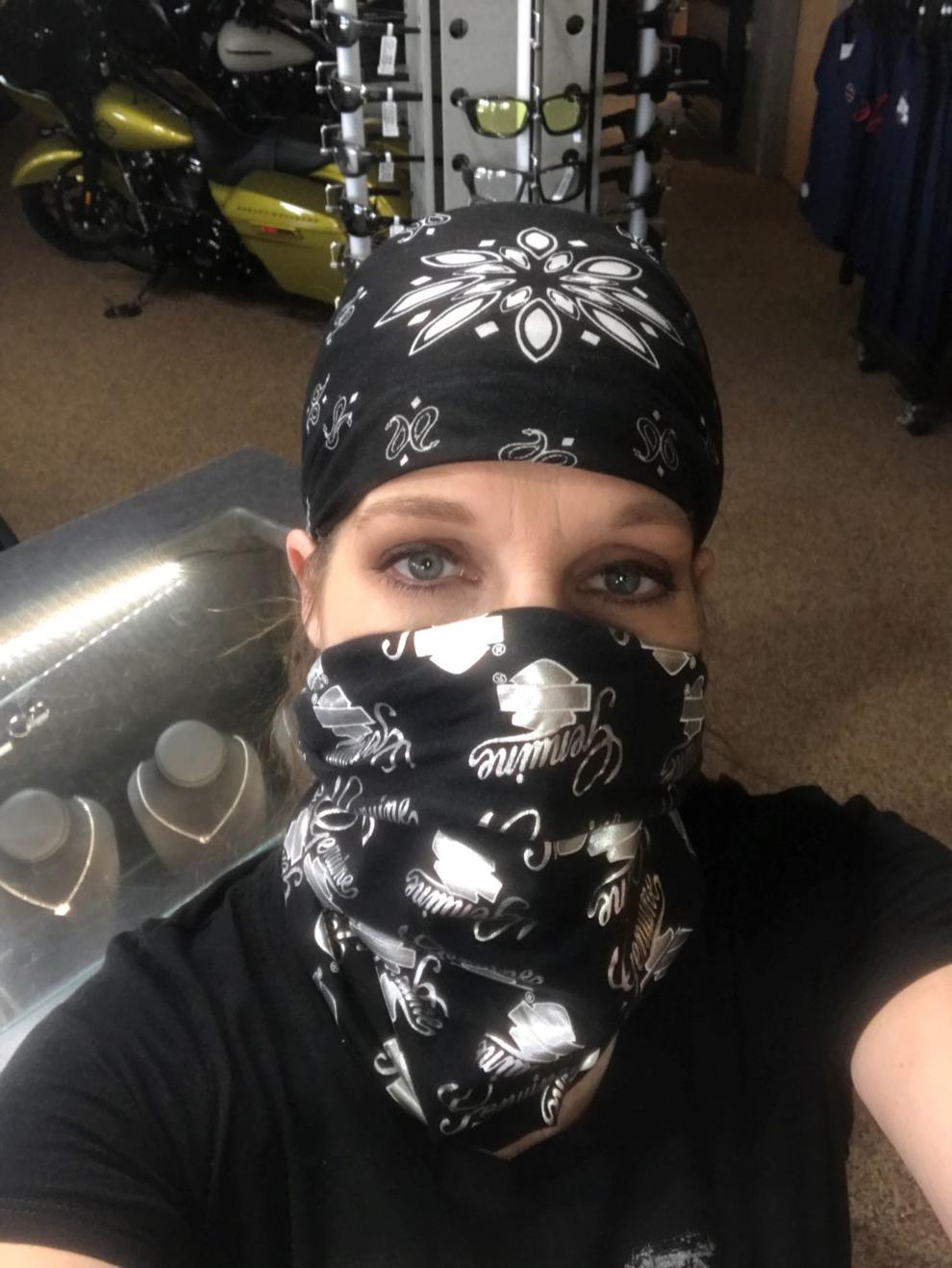 Christiana Howton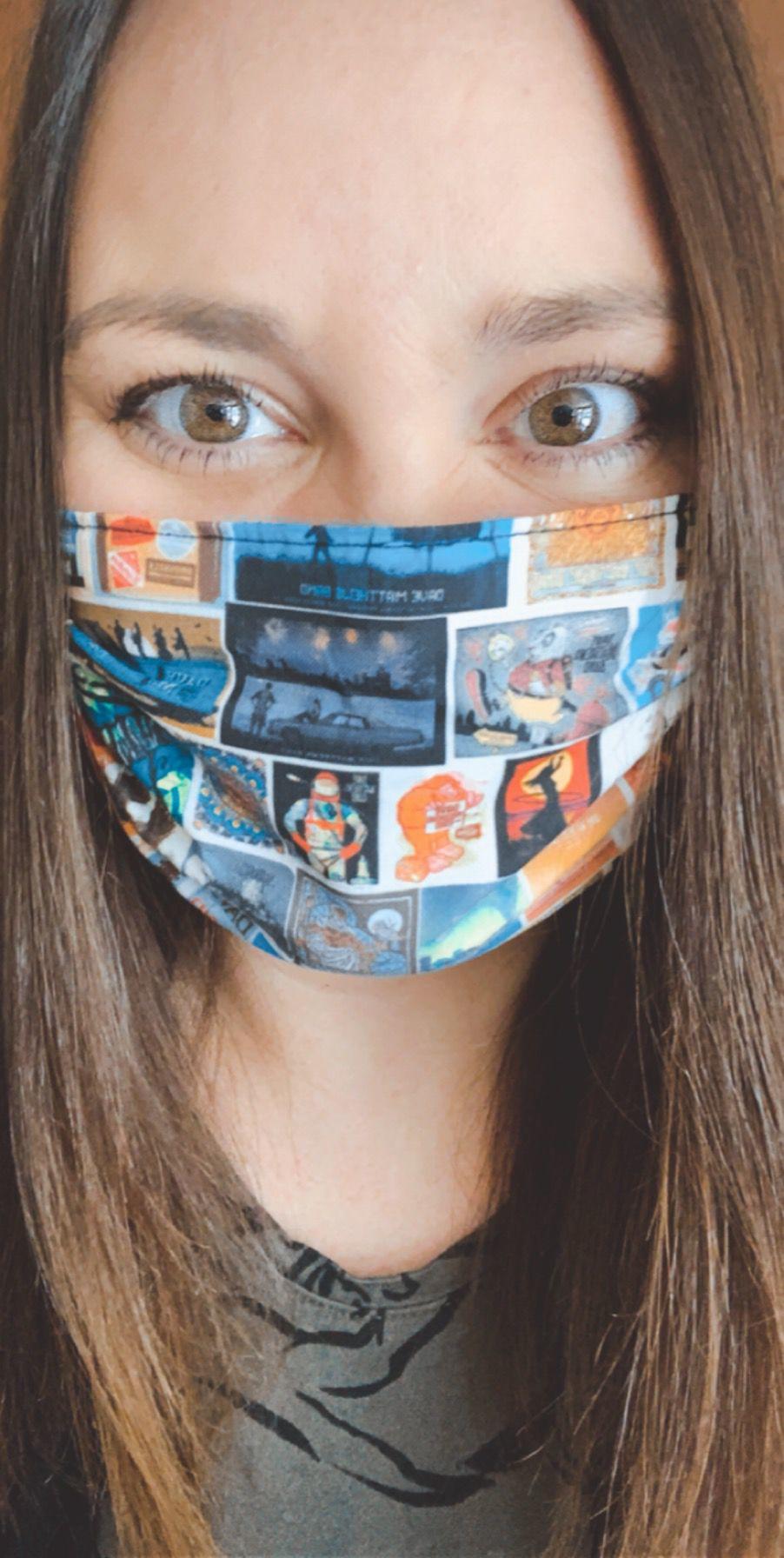 Orville Redenbacher statue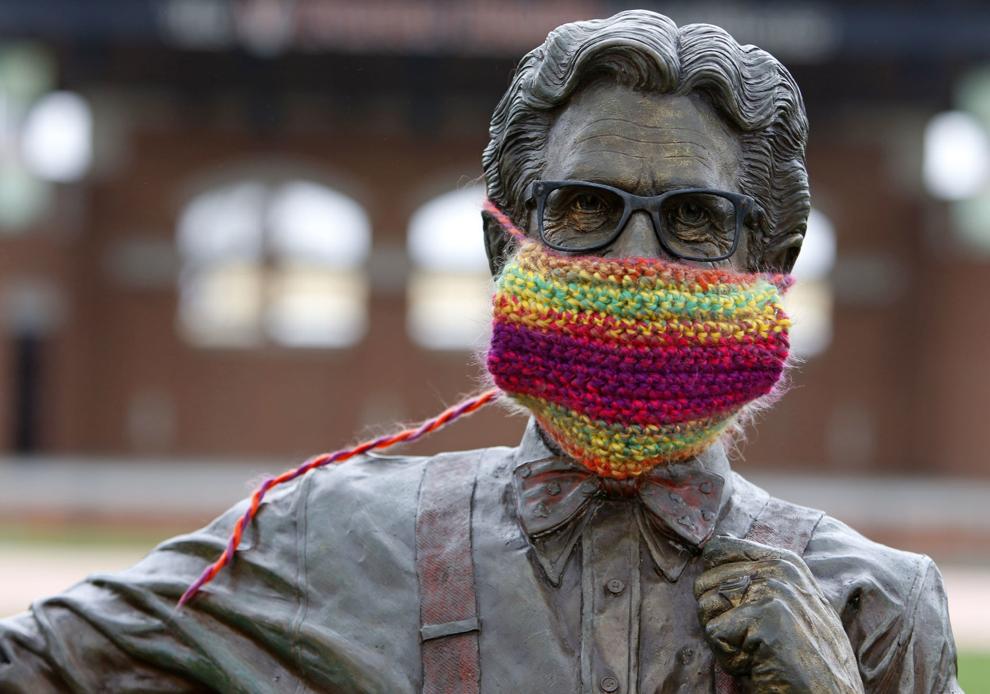 Masked benefactor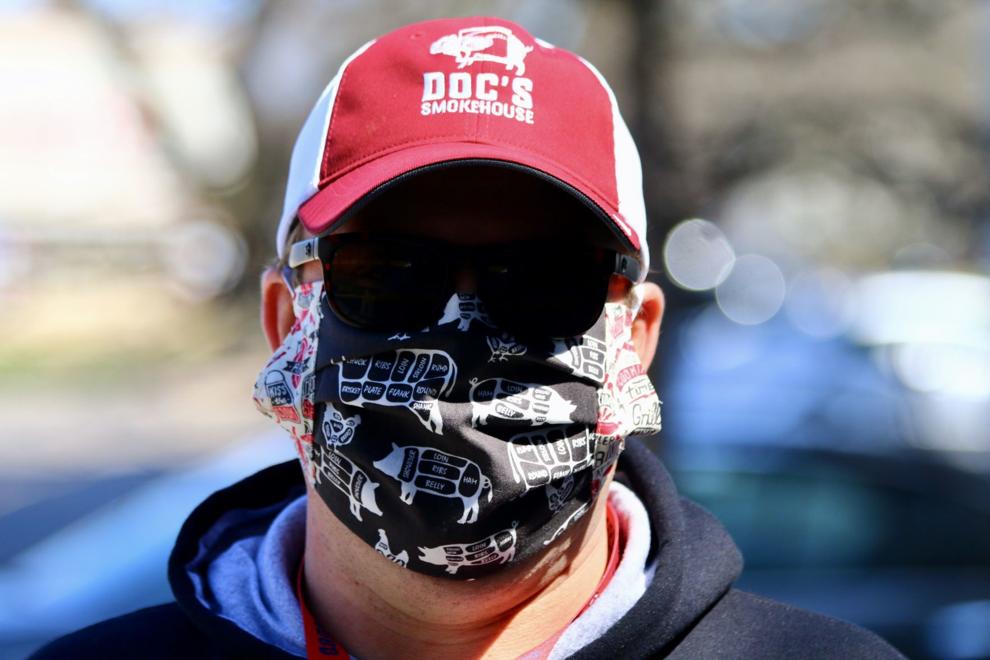 Gallery