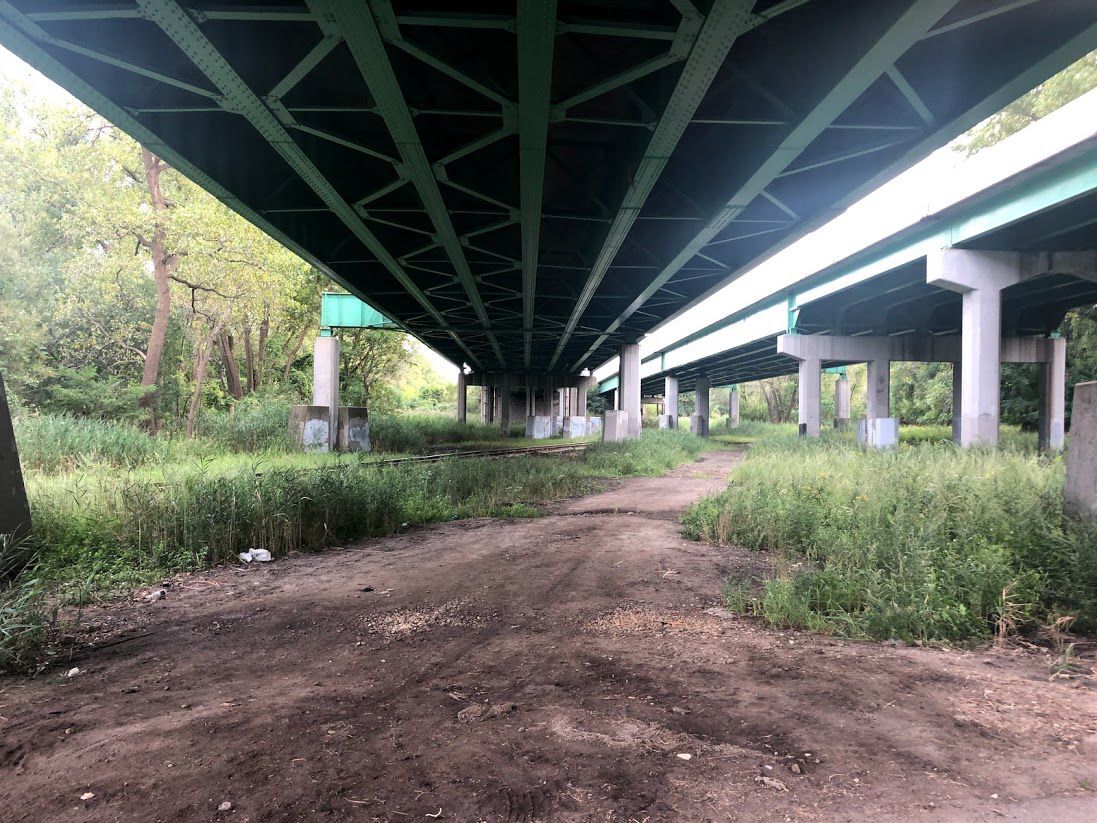 The steel industry is hailing a long-discussed and long-awaited infrastructure plan that would pump $2 trillion into the nation's roads, bridges, railways and ports.
United Steelworkers International President Tom Conway said the plan — expected to drive up demand for steel — is ambitious and far-reaching.
"A large-scale investment is certainly long overdue, but more importantly President Biden has made it clear that he, like our union, takes an expansive view of infrastructure," Conway said. "This is one that, in addition to repairing our crumbling roads, bridges, waterways and other transportation networks, also ensures that we have state-of-the-art schools, reliable communication systems, robust public health and much more."
The USW, which represents thousands of workers at steel mills and refineries across Northwest Indiana, said the plan would support good-paying manufacturing jobs.
"The USW launched a union-wide infrastructure initiative earlier this year called We Supply America to identify and advocate for all our members who contribute to meeting America's infrastructure needs, from pouring steel used in bridges to maintaining municipal water systems, from making cement to driving school buses," Conway said.  "Aggressive investment coupled with strong Buy American provisions will create long-term economic resiliency, strengthening our domestic supply chains and providing a secure economic base for generations to come."
The American Iron and Steel Institute said investments in roads, bridges, waterways, rail lines, the electrical grid and other infrastructure would strengthen the American steel industry.
"American steel production is the cleanest in the world, and the industry is essential to providing sustainable infrastructure solutions and good-paying jobs," President and CEO Kevin Dempsey said. "Each one billion dollars in infrastructure spending requires about 50,000 net tons of steel, and each trillion dollars invested in infrastructure has the potential to create 11 million jobs in our economy over the next decade. We are pleased that today's proposal continues strong domestic procurement preferences for federally funded infrastructure projects which are essential to ensuring taxpayer dollars are used to purchase American steel and other made-in-America products."
The AISI, which represents steel producers, suggested the plan be funded through a dedicated user fee instead of the corporate income tax.
"AISI has long advocated for bolstering the user fees that are dedicated to funding the Highway Trust Fund and other infrastructure funding mechanisms," Dempsey said. "This is important to provide the needed certainty in terms of funding for states to implement long-term steel-intensive infrastructure projects. While this is not currently part of the president's proposal, we look forward to continuing to work with the administration and Congress to develop a bipartisan legislative package that supports long-term, sustainable funding and ensures that steel that is melted and poured in the U.S. is used to rebuild America's roads, bridges, water systems and energy infrastructure."
The Great Lakes and St. Lawrence Cities Initiative, a coalition of 100 mayors in the United States and Canada who support the protection and restoration of the Great Lakes, said the plan would help tackle long-neglected water infrastructure needs. 
"Water infrastructure needs have been greatly underfunded, and we believe that the Biden Administration's infrastructure plan will go a long way in helping solve this problem," said Sheboygan Mayor Mike Vandersteen, chair of the Great Lakes and St. Lawrence Cities Initiative.
The coalition stressed the Great Lakes provided drinking water to 40 million people and served as a vital trade route for international commerce.
"In addition to water restoration, the funding will also impact local economies," said Milwaukee Mayor and Great Lakes and St. Lawrence Cities Initiative board member Tom Barrett. "Supporting resilience, mitigation and ecosystem restoration are wise investments that are estimated to return more than $6 for every $1 spent and create 39 jobs per $1 million spent."
NWI Business Ins and Outs: Sweet Moon Macaron opens; Tasty Olive Company on the move; new restaurant at Navy Pier; new life for Maple Lane Mall and Ashley Furniture in Schererville?
Open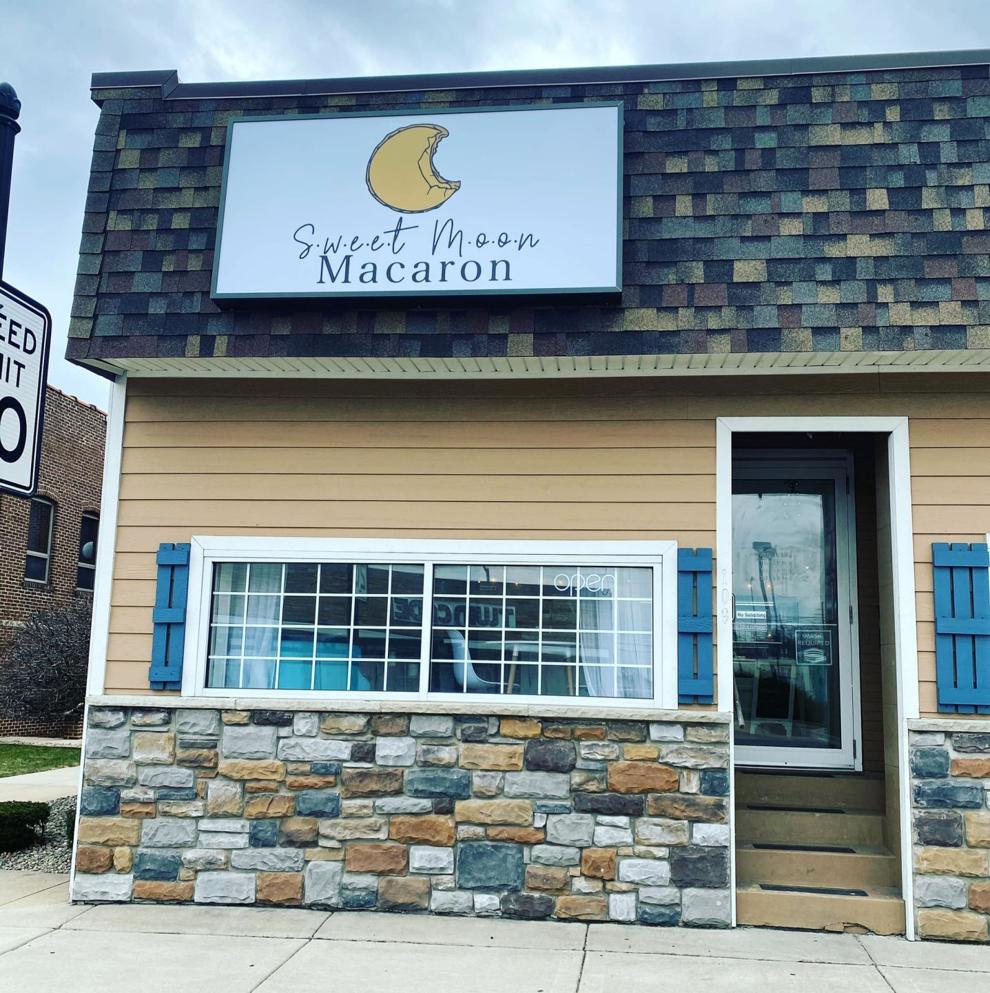 On the move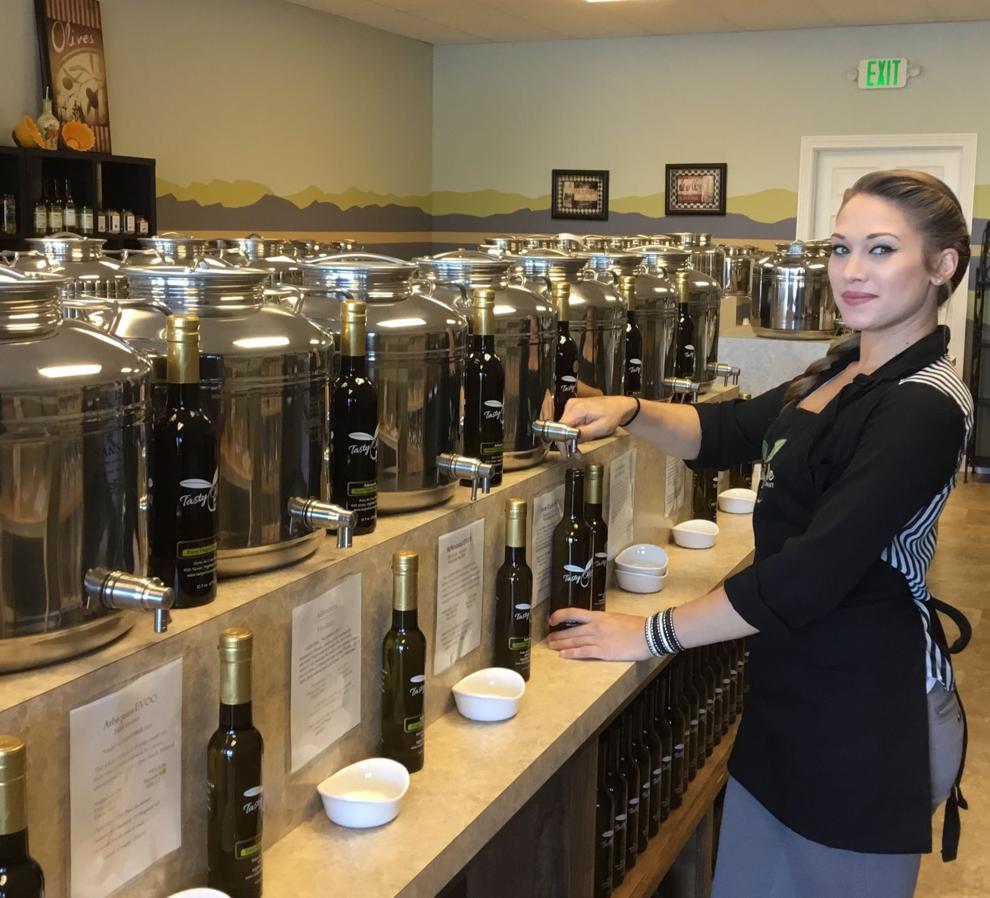 Open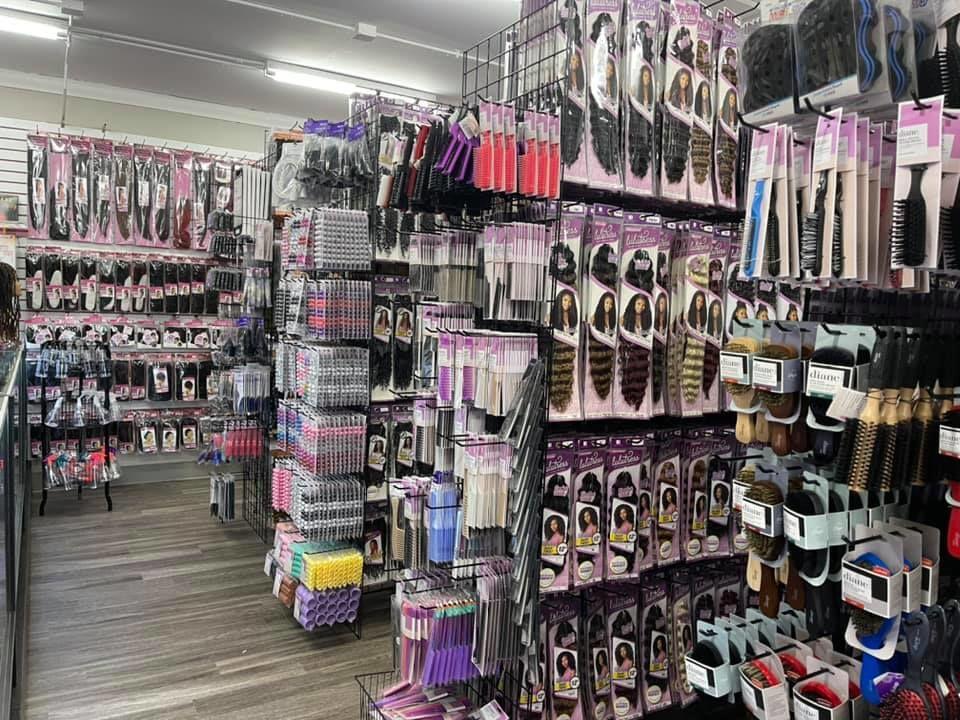 Under new ownership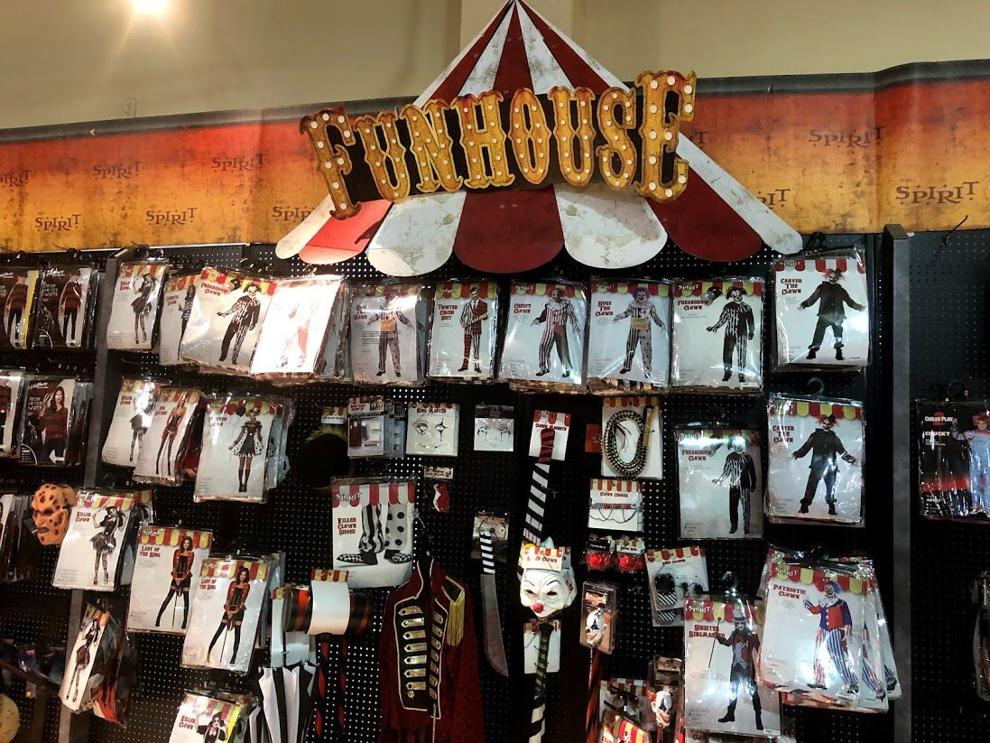 Open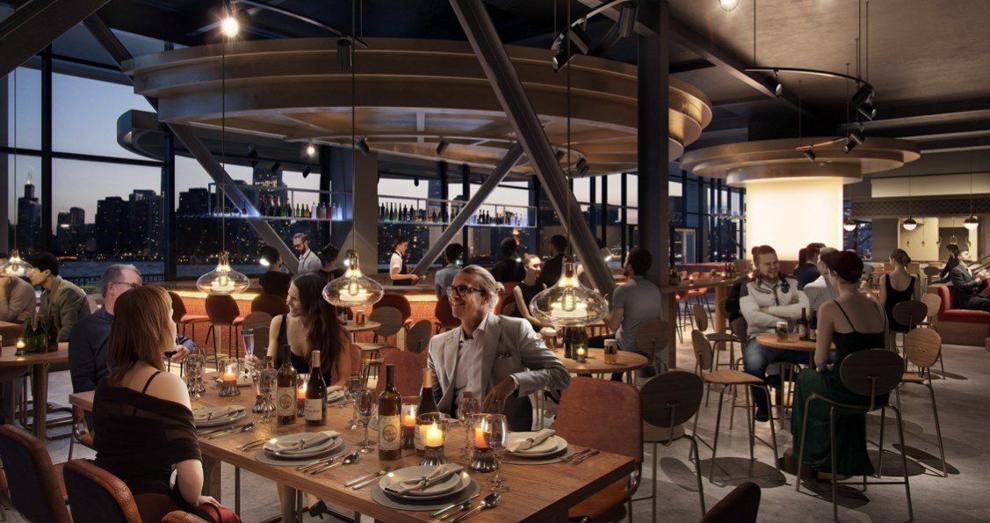 Reopen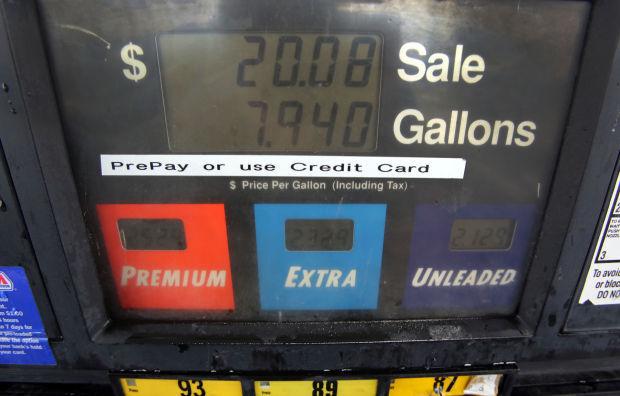 Closed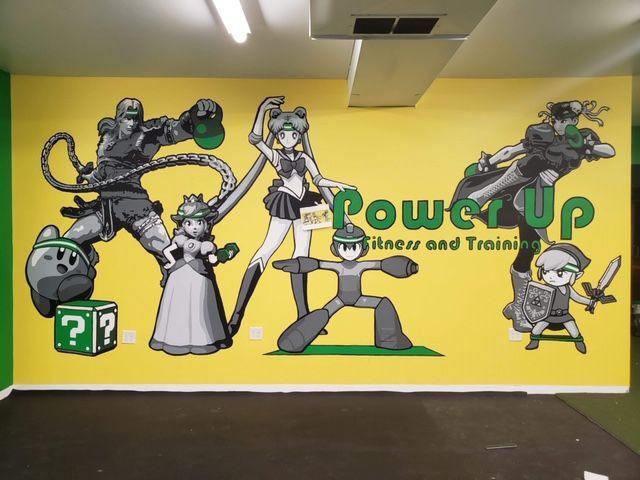 Open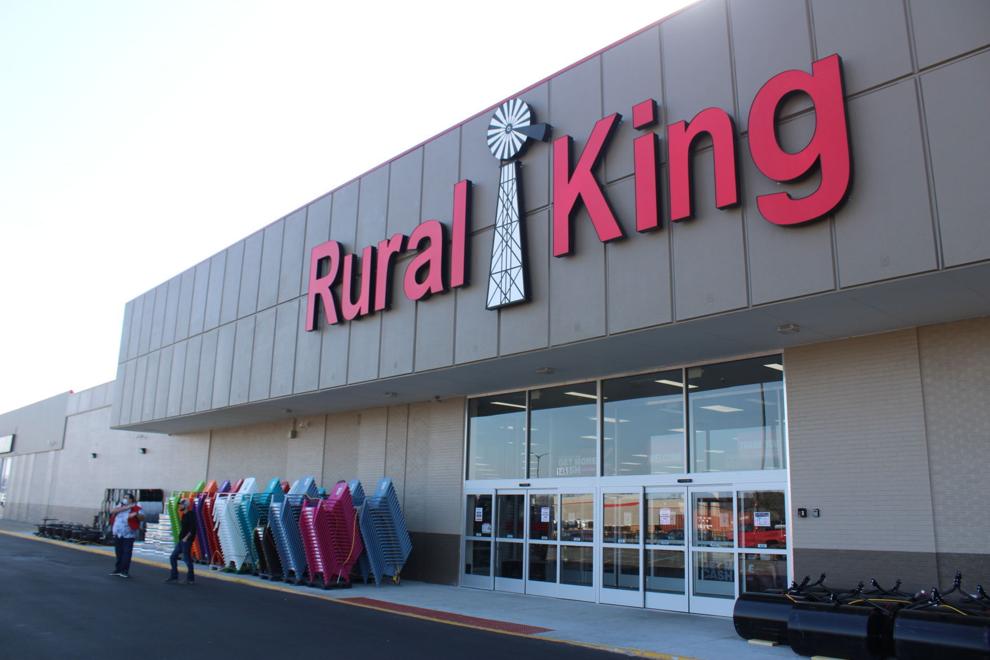 Open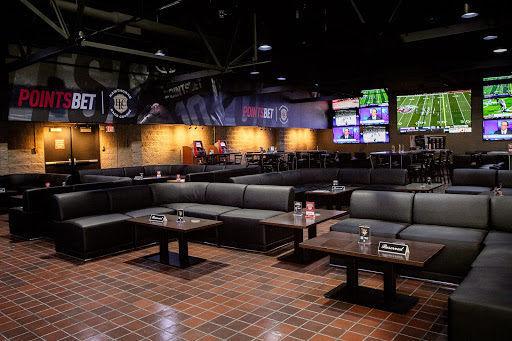 WATCH NOW: Riding Shotgun with NWI Cops — On patrol with Valparaiso Lt. John Patston