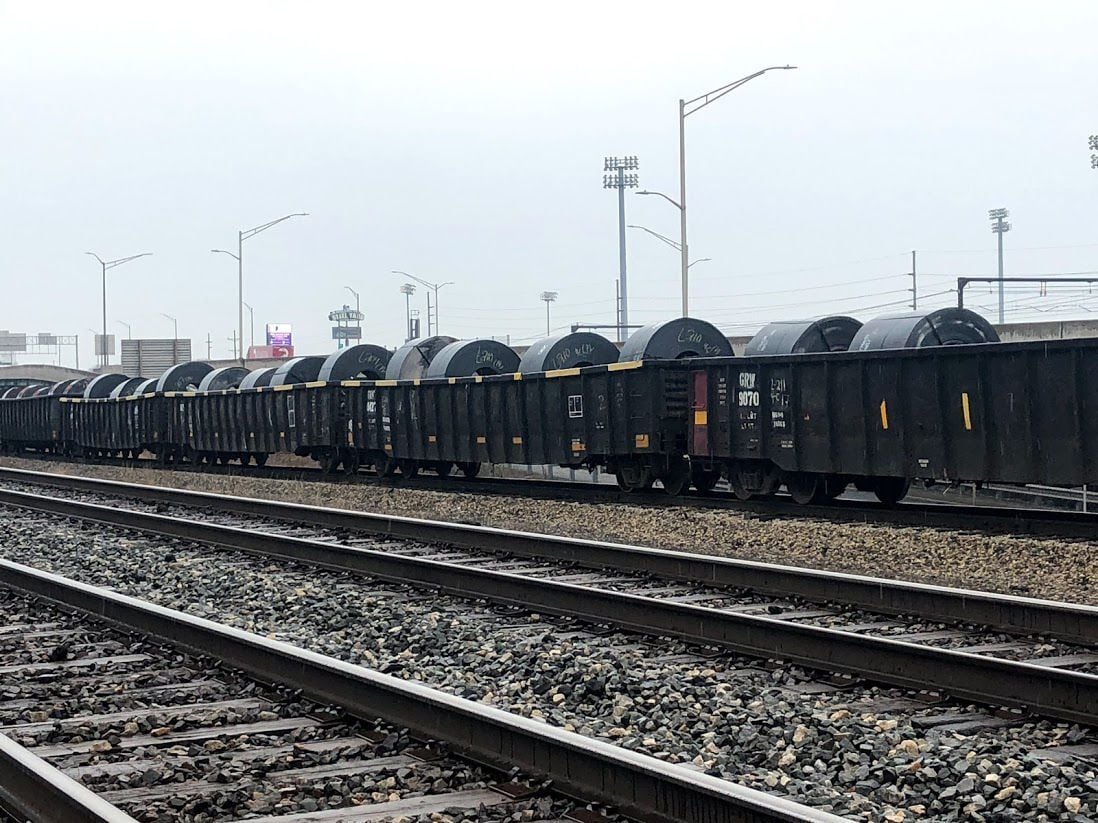 Several steel trade associations and the United Steelworkers union are urging the administration to leave in place steel tariffs of 25% on imports of most foreign-made steel, arguing that global overcapacity puts American steelworker jobs at risk.
The American Iron and Steel Institute, the USW, the Steel Manufacturers Association, The Committee on Pipe and Tube Imports, the Specialty Steel Industry of North America, the American Institute of Steel Construction and the Alliance for American Manufacturing is lobbying for the preservation of the tariffs that were imposed in 2018 to prevent a surge in the imports that have been blamed for mass layoffs and mill idlings.
"Eliminating the steel tariffs now would undermine the viability of the American steel industry. Opponents of the steel tariffs argue that they should be eliminated to increase supply, given the current environment of rising prices and long lead times," the trade associations said in a letter to President Joe Biden. "This ignores the fact that the COVID-19 pandemic has posed unprecedented, but temporary, challenges to global supply chains in many industries — including lumber, semiconductors, concrete, agricultural products and cleaning products — as manufacturers respond to rapid and unpredictable shifts in customer demand and logistical difficulties. The same is true for steel."
Steel production has risen by more than 50% over the past year, while employment at steel mills has grown by nearly 3,000 since September. U.S. steel companies have announced more than $15.7 billion in investments since the tariffs were first put into place.
Steel customers in the manufacturing sector have opposed the tariffs for increasing cost. The American Institute for International Steel even changed its name to the American Metals Supply Chain Institute as part of its lobbying campaign against the duties.
"Our board decided the institute needed to expand its platform and more emphatically emphasize the entire metals supply chain since we all share in the pain of over-protection to some degree," AMSCI chairman John Foster said. "We are still the primary voice for free and responsible trade in metals, but just from a broader and more encompassing foundation of strength."
Hot-rolled steel rose to a 10-year high, which the AMSCI said has hurt the competitiveness of auto manufacturers, appliance makers and other manufacturing companies that use steel.
United States Trade Representative Katherine Tai and U.S. Secretary of Commerce Gina M. Raimondo recently announced steel overcapacity talks with the European Union that will go over a variety of solutions, including trade measures.