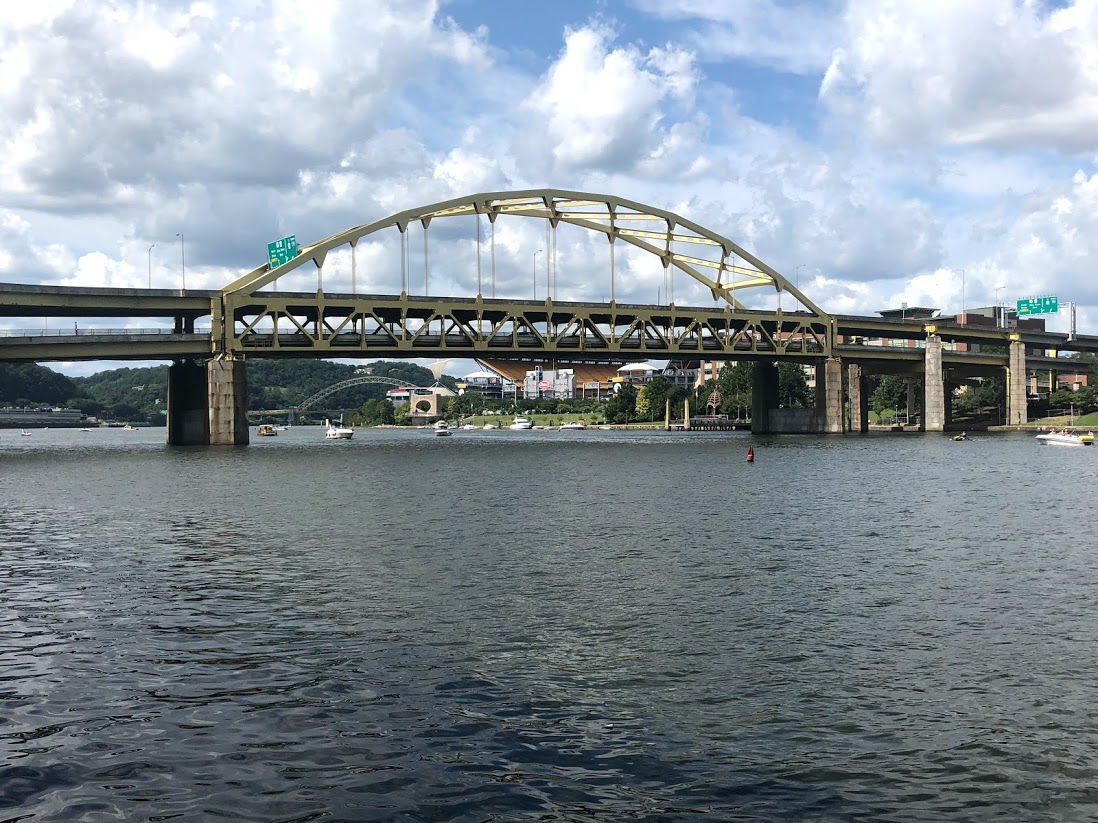 The United Steelworkers union and steel industry are celebrating the House passage of a $715 billion infrastructure bill, which is expected to drive more demand for steel at a time when prices are already at record highs.
The five-year INVEST in America Act would provide $343 billion for roads and bridges, $109 billion for transit, $95 billion for passenger and freight rail, $117 billion for drinking water, and $51.25 billion for wastewater infrastructure.
"The USW welcomes the House passage of the INVEST in America Act as a significant step toward repairing our nation's critical infrastructure, making our communities safer and sustaining and creating millions of good jobs," United Steelworkers International President Tom Conway said. "Thanks to the leadership of House Transportation and Infrastructure Committee Chairman Peter DeFazio, this bill provides badly needed funds for our transportation networks and water systems and, just as significantly, lays a framework to strengthen domestic procurement provisions and require regular waiver reviews that will ensure American workers will reap the full benefit of this investment."
Conway said the union's 850,000 members could benefit from greater spending on infrastructure, including on steel products.
"This is the kind of forward-thinking that we need as we engage in what must be a larger, ongoing effort to rebuild our infrastructure, revitalize our communities and reinvigorate our economy," he said. "We look forward to working with both the White House and Congress as we make this transformational infrastructure initiative a reality."
Kevin Dempsey, president and CEO of the American Iron and Steel Institute, said American-made steel would be used to replace deteriorating roads and bridges.
"We also applaud the bill's provisions to ensure that the steel products purchased through the EPA's State Revolving Fund programs for wastewater and drinking water projects be made in the United States. American-made steel is the cleanest in the world," he said. "Of the leading steel producing nations, the U.S. has the lowest CO2 emissions per ton of steel produced and the lowest energy intensity. By contrast, Chinese steel production creates CO2 emissions that are almost 2.5 times higher per ton than the U.S. We are pleased this infrastructure bill recognizes this by ensuring clean American steel will be used to build back America. We urge that the House and Senate work with the Biden administration to ensure final passage this year of consensus legislation to invest in infrastructure and use American steel."
Alliance for American Manufacturing President Scott Paul said it was an important step but stressed more work needed to be done to rebuild the country's infrastructure and middle class.
"By investing in infrastructure, we have the potential to create millions of new jobs, many of them good-paying, union jobs in manufacturing. And by applying Buy America to these projects, we will double-down on our investment, as our tax dollars will be reinvested right back into our economy instead of being sent overseas. Truly a win-win," he said. "But we must keep the momentum going. Congress and the Biden administration must now work together to approve and implement a once-in-a-generation infrastructure package that not only includes investments in roads, bridges, and rail, but also in critical areas like electric vehicle infrastructure and modernizing our energy grid. It's time for the United States to lead the way in the 21st century."
WATCH NOW: NWI Business Ins and Outs: Biggby Coffee, Barque, Second Wind and Emporium Arcade Bar open; burrito and pizza places close
Open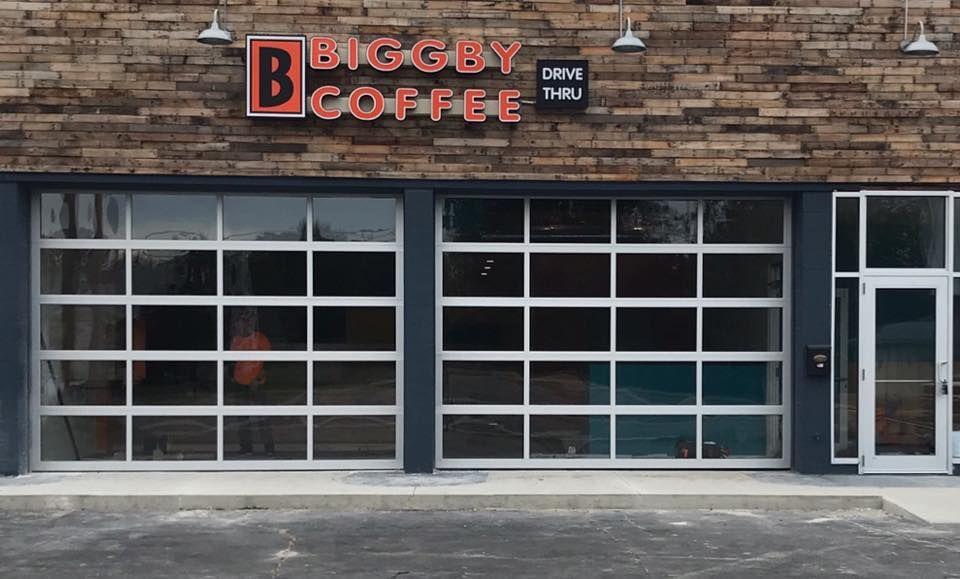 Reopen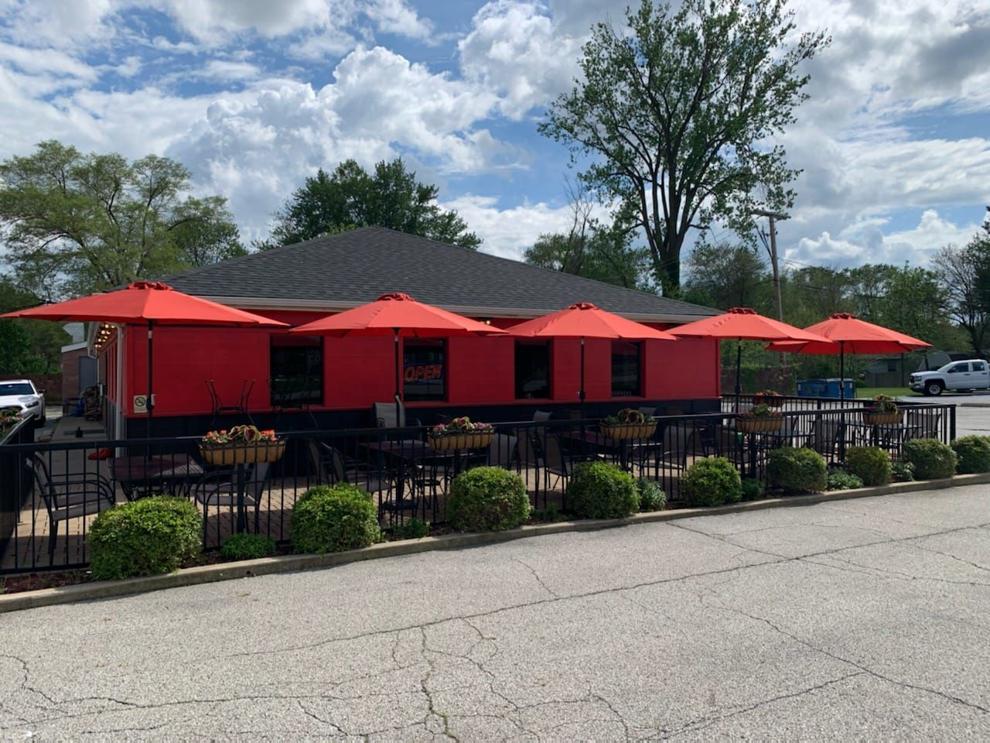 Closed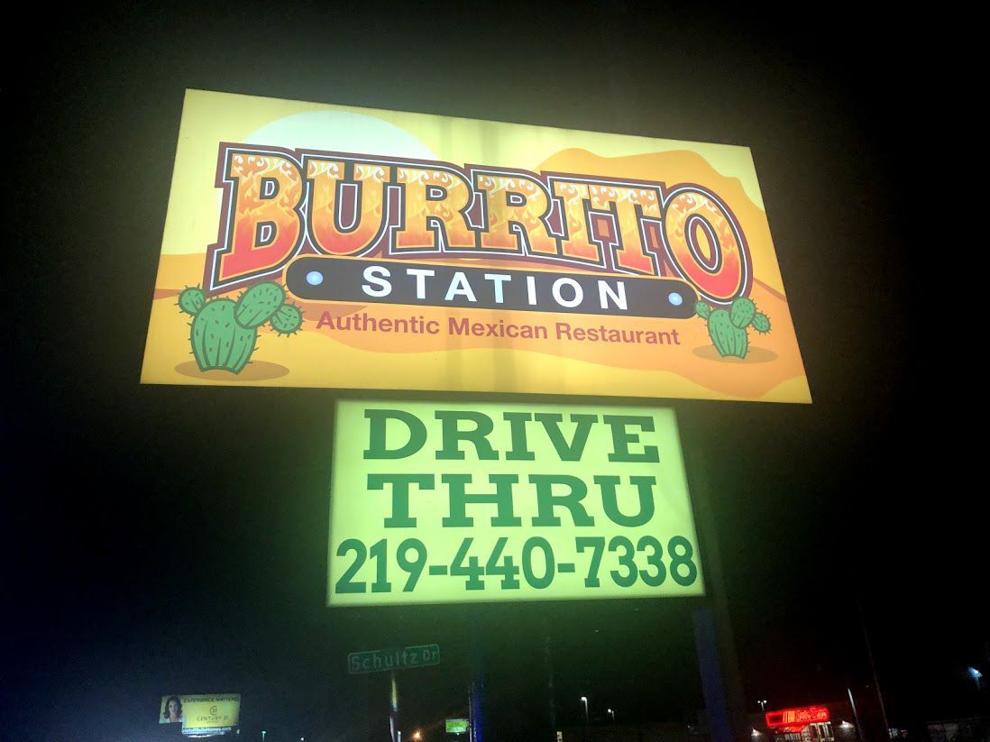 Reopen
Closed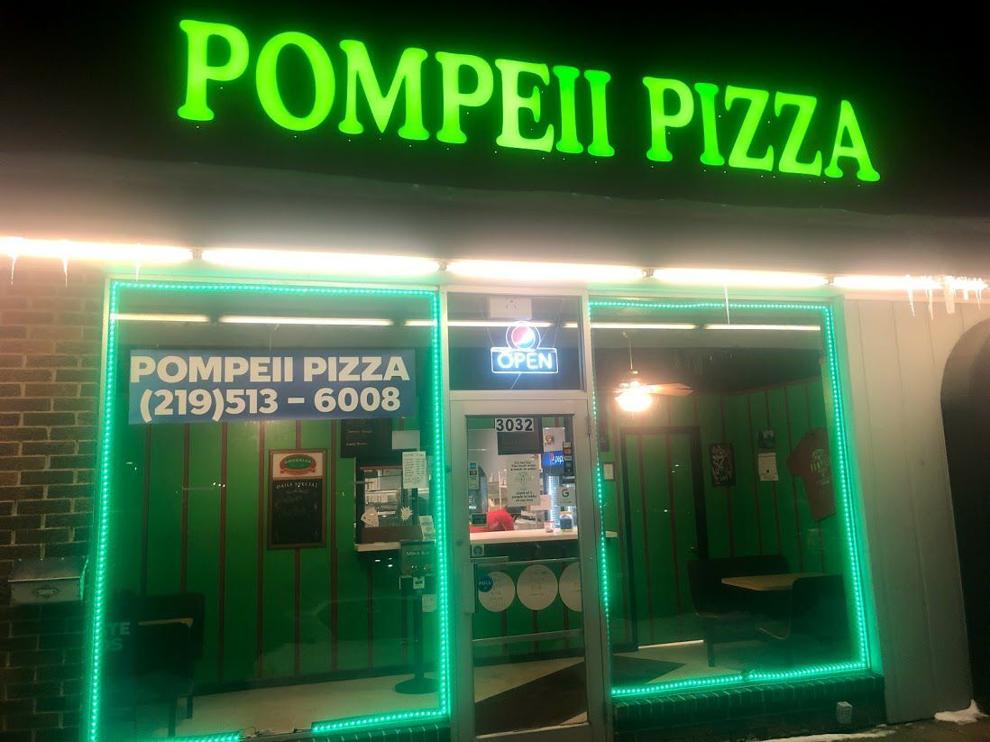 Open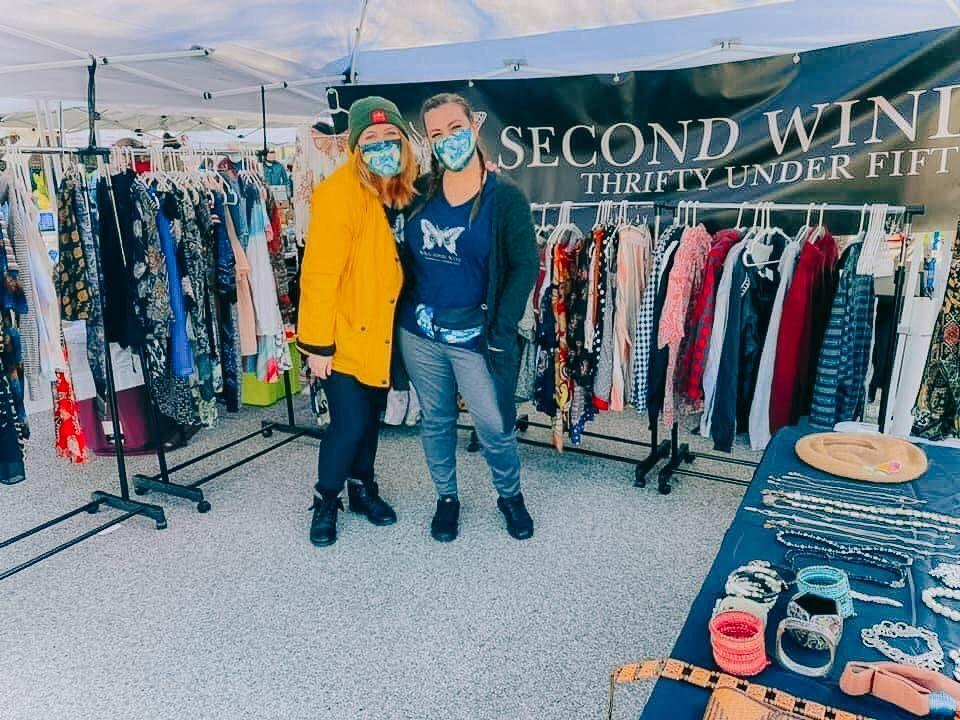 Open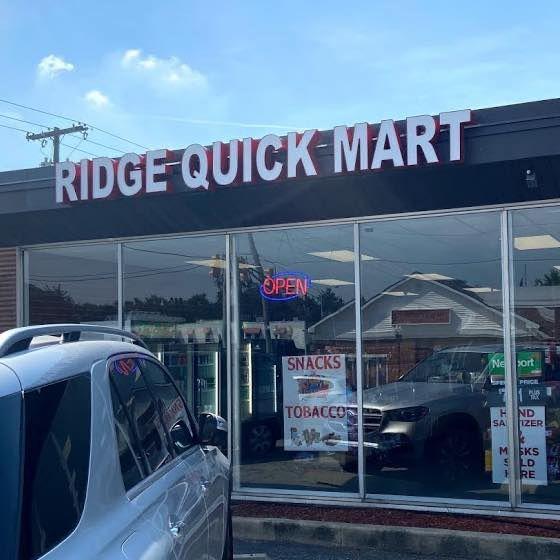 WATCH NOW: Avenue 912 Brings a Variety of Musical Acts to Griffith
WATCH NOW: Riding Shotgun with NWI Cops — Patrolling Lowell with Cpl. Aaron Crawford