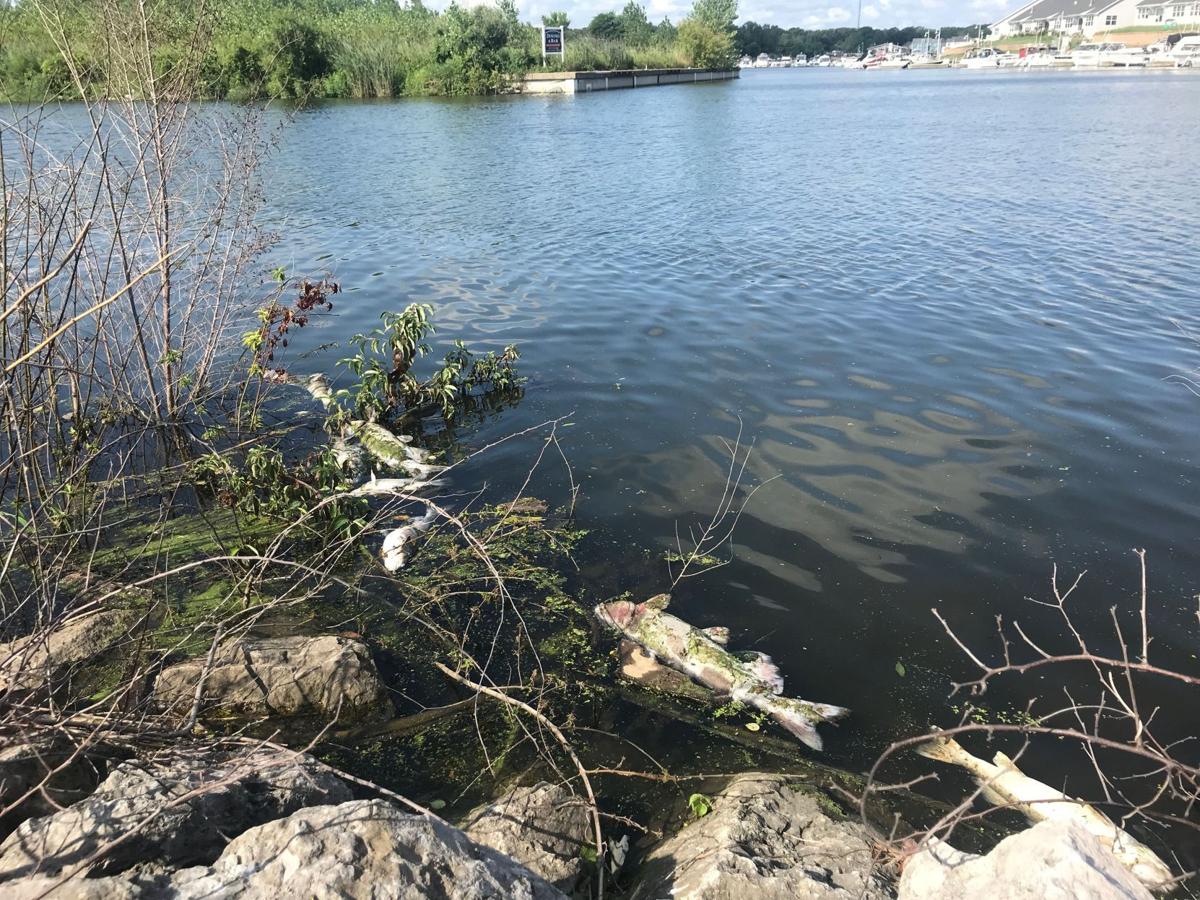 Just a year after ArcelorMittal discharged cyanide and ammonia into the Burns Waterway, the lakefront steel mill in Porter County continues to release excess amounts of chemicals into the tributary to Lake Michigan, an environmental group said.
The Environmental Law & Policy Center and the Hoosier Environmental Council sued in December to try to enforce the Clean Water Act after ArcelorMittal's 2019 discharge killed more than 3,000 fish in Burns Waterway, closed Lake Michigan beaches, and temporarily shut down the Indiana-American water treatment plant in nearby Ogden Dunes.
The Chicago-based Environmental Law & Policy Center noted ArcelorMittal since has had many self-reported violations for chronic toxicity and discharging excess ammonia into the Burns Waterway — a total of 13 instances this summer, according to the Indiana Department of Environmental Management's Virtual File Cabinet.
ArcelorMittal Burns Harbor's chronic toxicity exceeded the permitted limit by 1,052% from May 4 to 8 and by 2,050% from June 1 to 5, according to IDEM.
The steel mill exceeded its weekly average limit of ammonia by 3% one week in June and 19% one week in July, according to the self-reported data. ArcelorMittal Burns Harbor violated state limits for 540 pounds of ammonia discharged into the water per day on July 1, 2 and 13, and the cap of 0.51 milligrams per liter eight times in July, the report found.
"The reappearance of ArcelorMittal's permit violations this summer demonstrates why the Environmental Law & Policy Center brought the lawsuit in the first place," said Jeff Hammons, a staff attorney for the Environmental Law & Policy Center. "It is vital that the outcome of our litigation results in a solution to the ongoing problems and monetary fines sufficient to deter future violations."
ArcelorMittal Burns Harbor monitors daily for discharges of ammonia and other chemicals, ArcelorMittal spokesperson Shira Cohen said.
"We continue to work closely with IDEM and US EPA to investigate and understand the recently reported elevated levels so that any appropriate actions can be identified and implemented," she said.
The environmental group said it has to sue the steelmaker because the state was failing to act to enforce federal environmental rules. 
"ArcelorMittal must be held fully accountable for its pollution with over 100 Clean Water Act permit violations in the last few years, for the damage to our Great Lakes, and for threatening safe clean water for residents of Northwest Indiana," said Kiana Courtney, another staff attorney at ELPC. "A slap on the wrist is not enough to change the steelmaker's behavior."
How much do Northwest Indiana CEOs make?
NiSource CEO Joseph Hamrock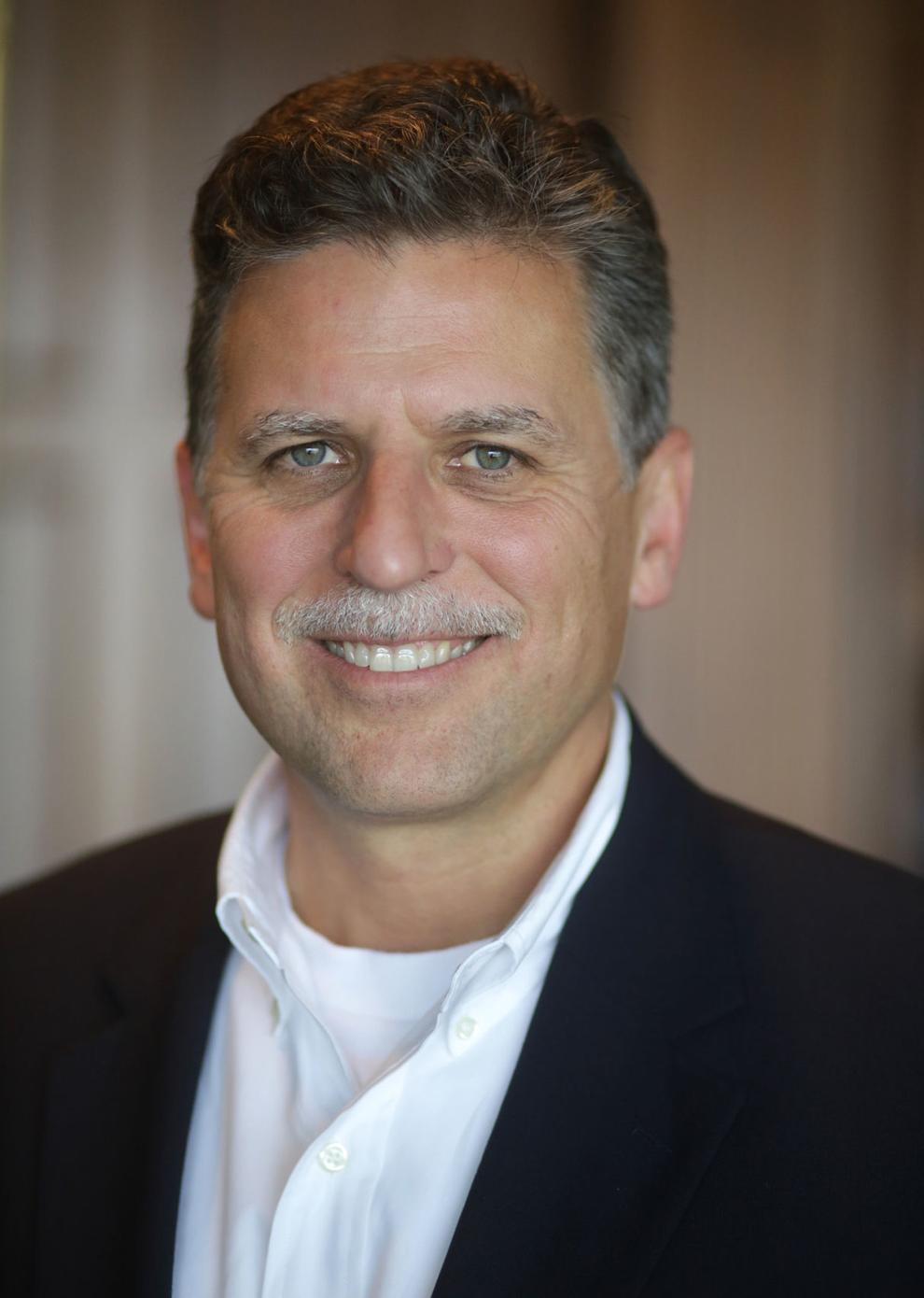 ArcelorMittal CEO Lakshmi Mittal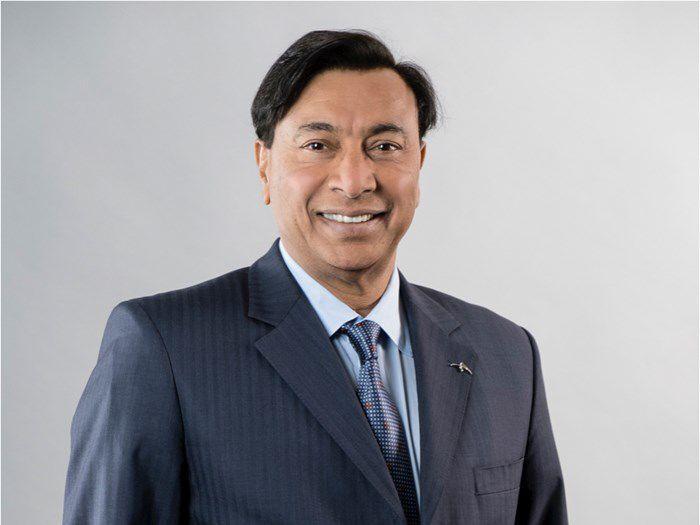 Lear Corp. CEO Ray Scott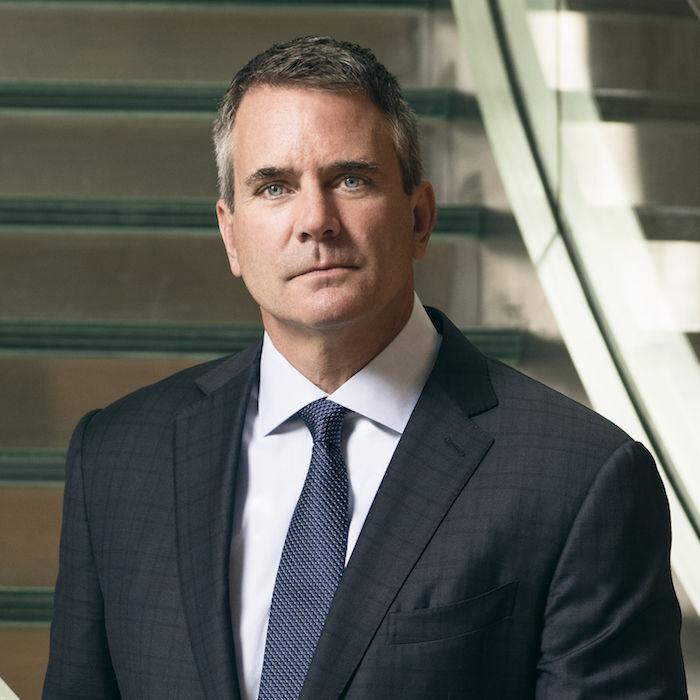 U.S. Steel CEO David Burritt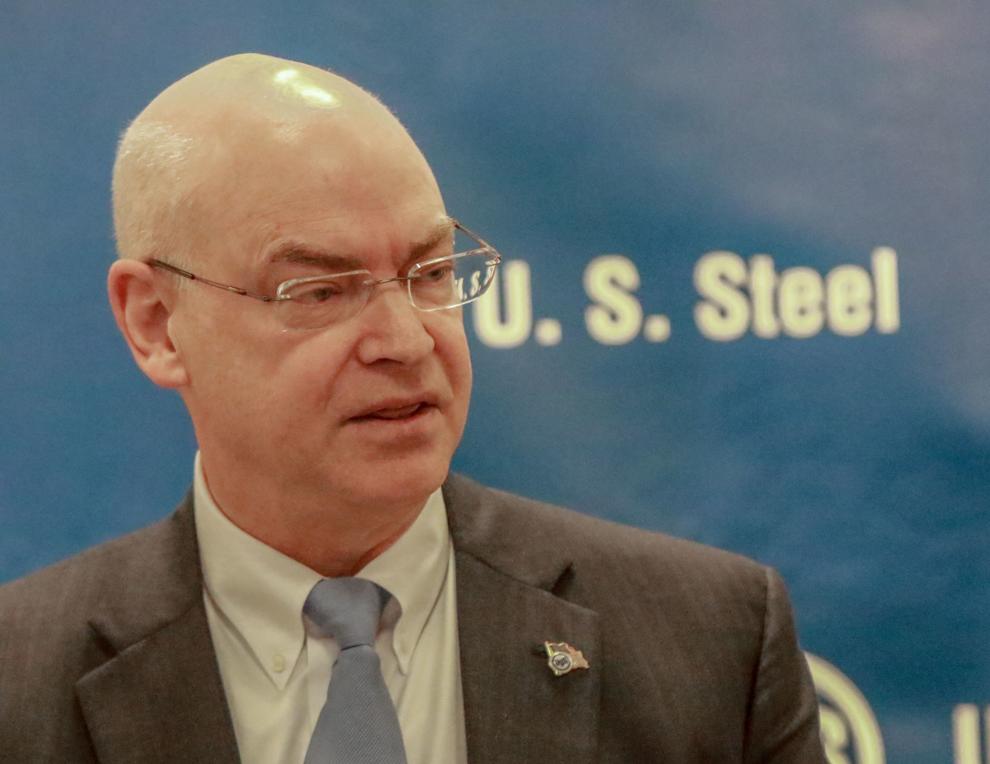 Horizon Bank CEO Craig Dwight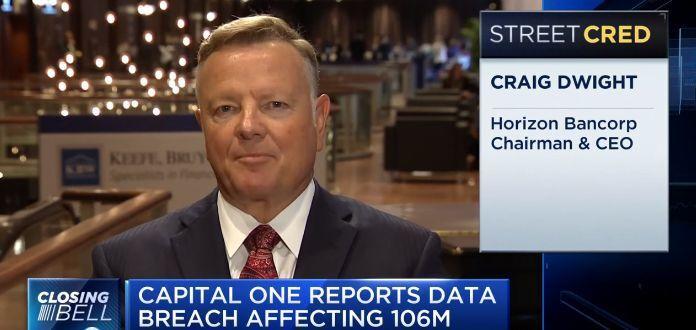 1st Source CEO Christopher Murphy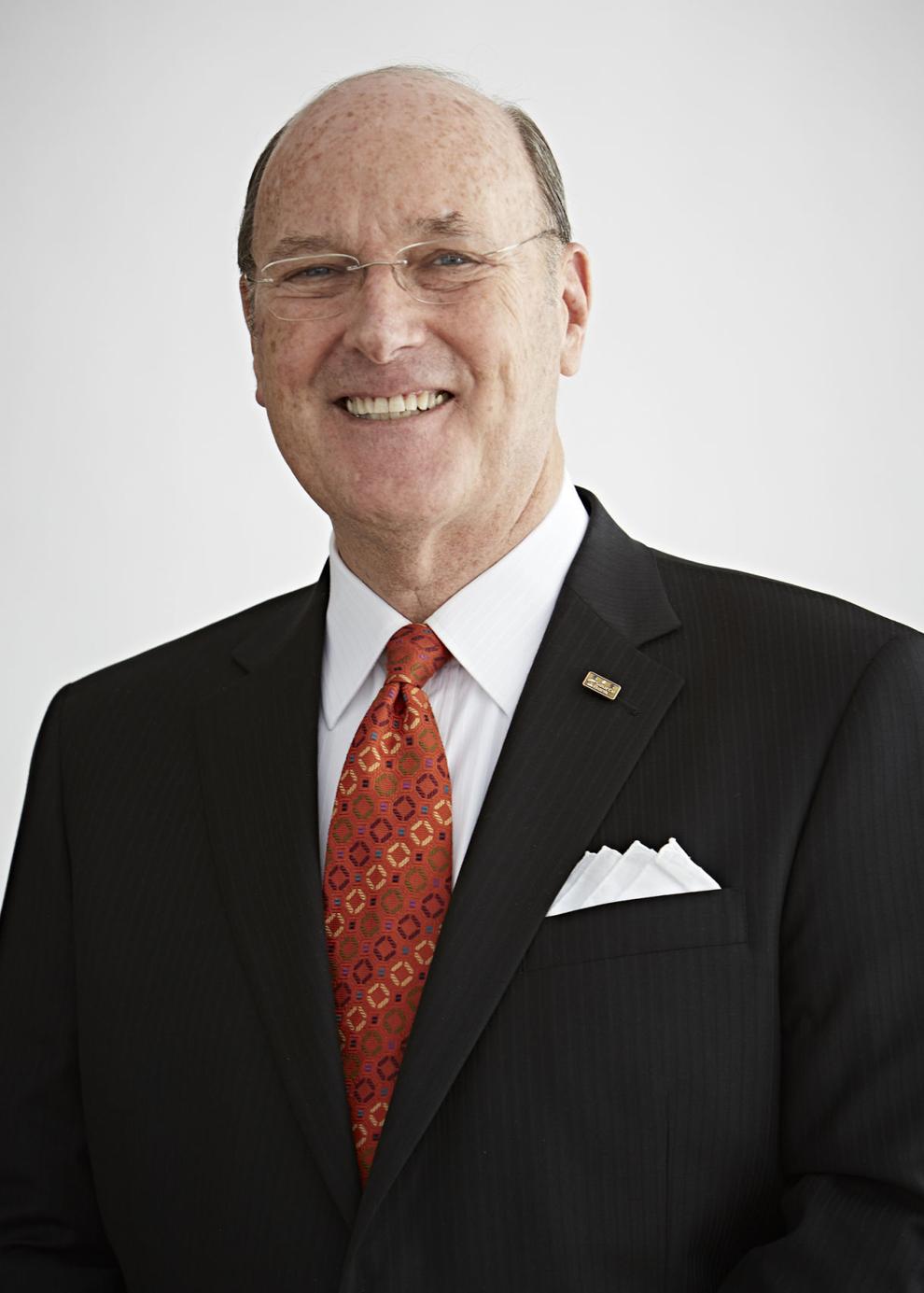 First Merchants CEO Michael Rechin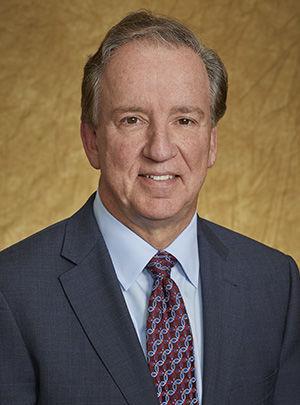 Peoples Bank CEO Ben Bochnowski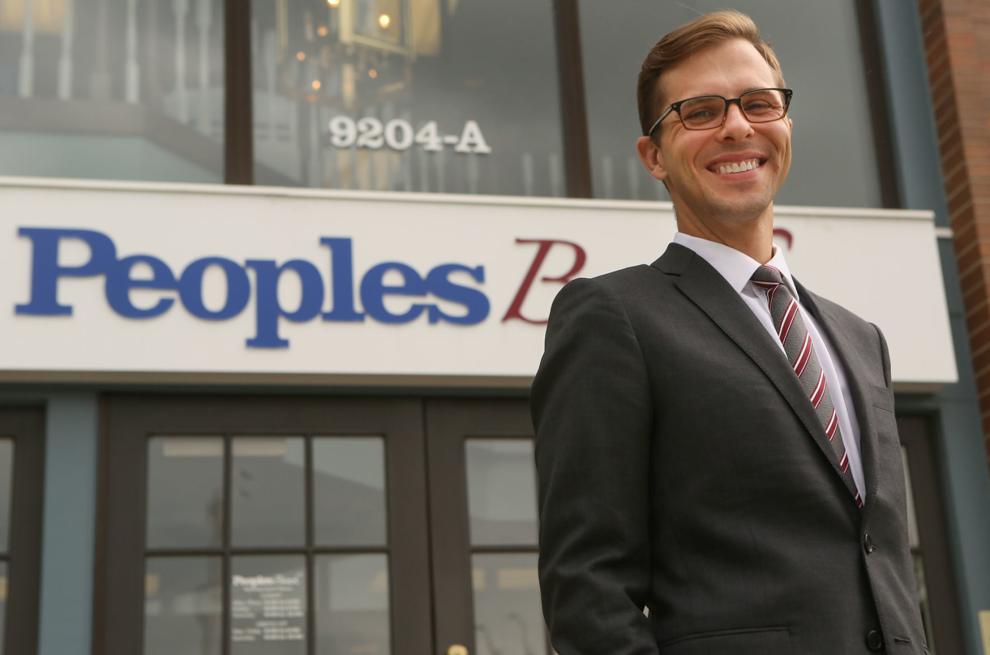 Ford CEO James Hackett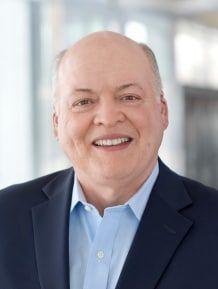 BP CEO Bernard Looney