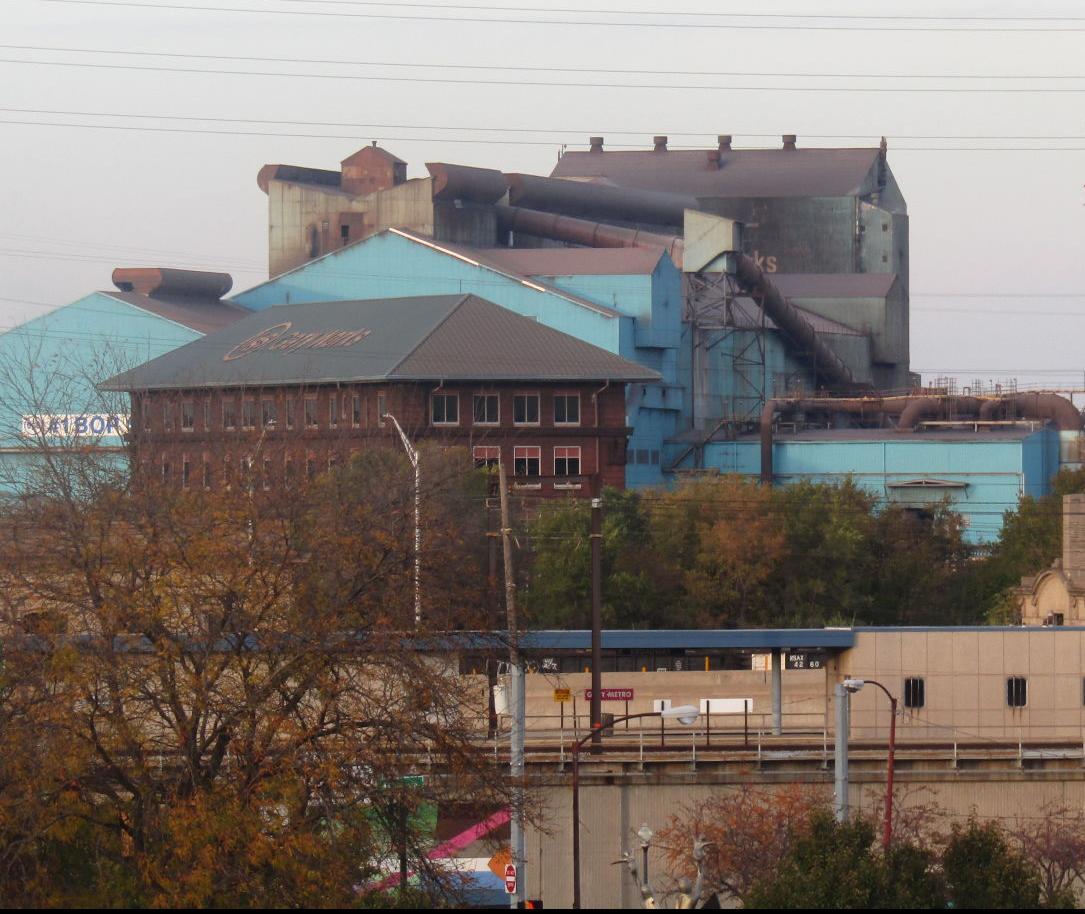 Steel stocks shot up after the long-awaited passage of the infrastructure bill the United Steelworkers union and steelmakers have lobbied extensively for, including at rallies in Northwest Indiana.
Cleveland-Cliffs' stock traded at a low of $22.16 per share Friday and shot up to a high of $23.97 a share after the $1.2 trillion investment in roads, bridges and other infrastructure passed. U.S. Steel stock leaped from a low of $26 per share Friday to a high of $27.73.
"Passage of the infrastructure bill is a major advance for the long-term vitality of the U.S. economy. With President Biden's expected signing, the men and women of America will soon be deploying their grit and ingenuity to a no regrets rebuilding of America as the world leader. There's no doubt that American industry and people will leverage our capabilities to sustainably produce the results we all seek," U.S. Steel President and CEO David Burritt said. "We are pleased to contribute to this opportunity to do great things together."
The infrastructure bill is expected to drive demand for steel, including the metal forged at the big integrated mills that line the lakeshore in Northwest Indiana.
"American steel built this country, and the industry is now ready to get to work on rebuilding this country," American Iron and Steel Institute President Kevin Dempsey said. "Repairing and modernizing our national transportation system is essential and we are glad Congress agrees. This bill would ensure that our infrastructure system meets the needs of the 21st century. Funding roads and bridges, ports and waterways, water infrastructure, the electric grid and investing in electric vehicle systems, all will require a lot of steel —and our industry is ready to provide that steel. Passing this bill today provides a tremendous boost to our industry, as demand for American steel could increase by as much as five million tons for every $100 billion of new investment."
The legislation contains Buy American provisions that ensure projects will use American-made steel.
"This bill will also make sure that taxpayer funds are used to procure cleaner steel produced in the United States, where it is made with a lower carbon and energy intensity than steel made in the other leading steel-producing countries," Dempsey said. "We are thrilled that, in the end, Congress was able to take this important step toward funding our nation's infrastructure needs. We look forward to President Biden signing the bill into law very soon."
Scott Paul, president of Alliance for American Manufacturing, a joint initiative between the USW and leading manufacturers, said it would create American jobs, make America more competitive and revitalize supply chains that shifted offshore.
"America's factory workers and manufacturers stand ready and willing to rebuild roads, bridges, the electric grid, public transit, water systems, and so much more. We're also ready to build our clean energy future, from solar panels and wind turbines to electric vehicle charging stations," Paul said. "That is why it is so encouraging to see that the investment bill passed today by the House includes strong Buy America provisions to ensure these resources are reinvested back into our workers, companies, and communities. We should avoid sending taxpayer money overseas when this work can be done here at home."
Other business groups such as Main Street Alliance also heralded the infrastructure bill.
"The Infrastructure Act's critical investment in our roads, bridges, and broadband networks, particularly important for our rural small businesses, is needed to rebuild the economy," Main Street Alliance Co-Executive Director Chanda Causer said. "The Build Back Better Act is a huge step forward in investing in our care economy, lowering drug prices, taxing the rich and corporations, making healthcare and education more affordable, and creating jobs. The policies in both bills are not only popular with the public, but they will improve millions of lives, reshape the economy, and finally enable many more people to have a fair shot at prosperity, security, and mobility."
The National Retail Federation also said an efficient transportation system was essential to the success of retail businesses that need to move billions of dollars worth of merchandise around the country. 
"This substantial influx of investment in our roads, ports, bridges and other core infrastructure will further enable businesses to meet burgeoning consumer demand and promote economic growth," President and CEO Matthew Shay said. "The prioritization of our nation's fundamental transportation network will mitigate many of the supply chain challenges businesses are experiencing today and will pave the way for a 21st-century infrastructure system that can withstand future disruptions."
NWI Business Ins and Outs: Skechers, Taste of Jamaica, Dickey's Barbecue Pit and Code Ninja opening; Parcel Port under new ownership
Open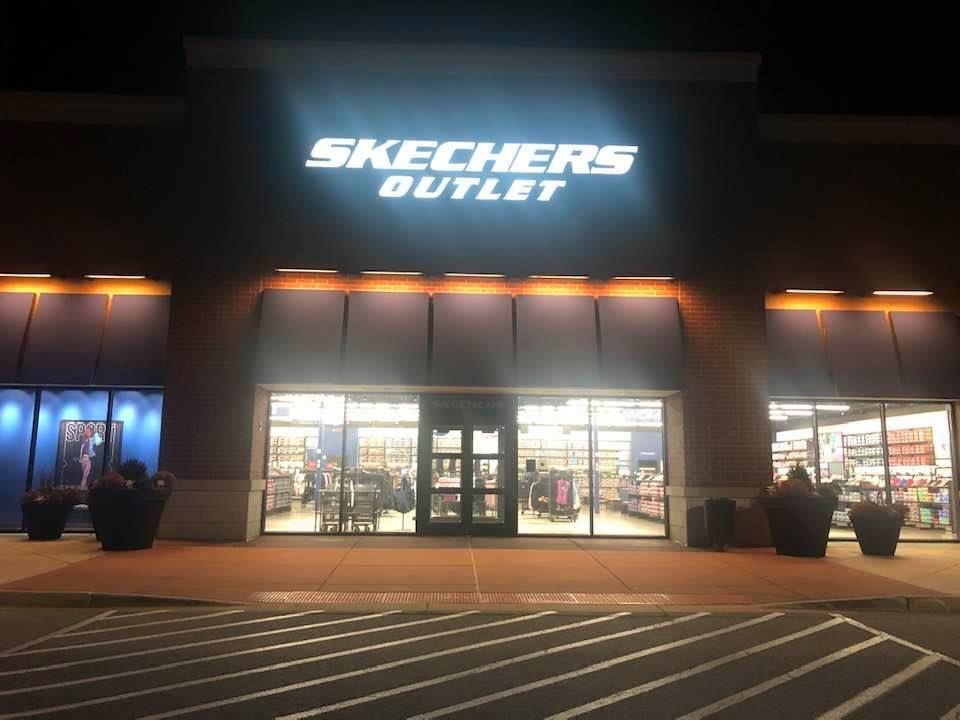 Open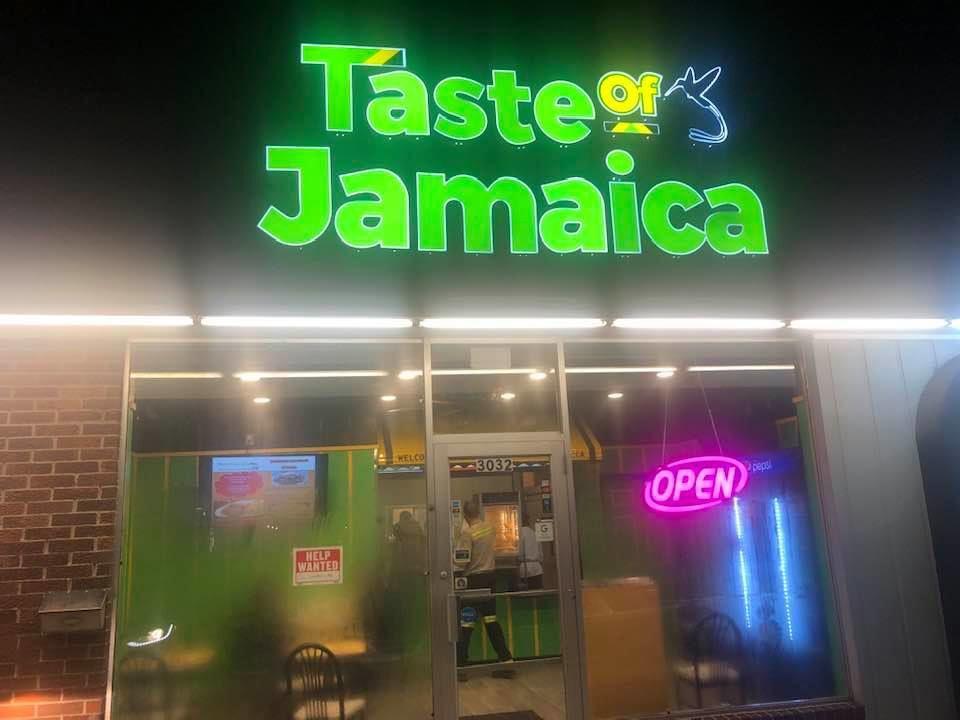 Open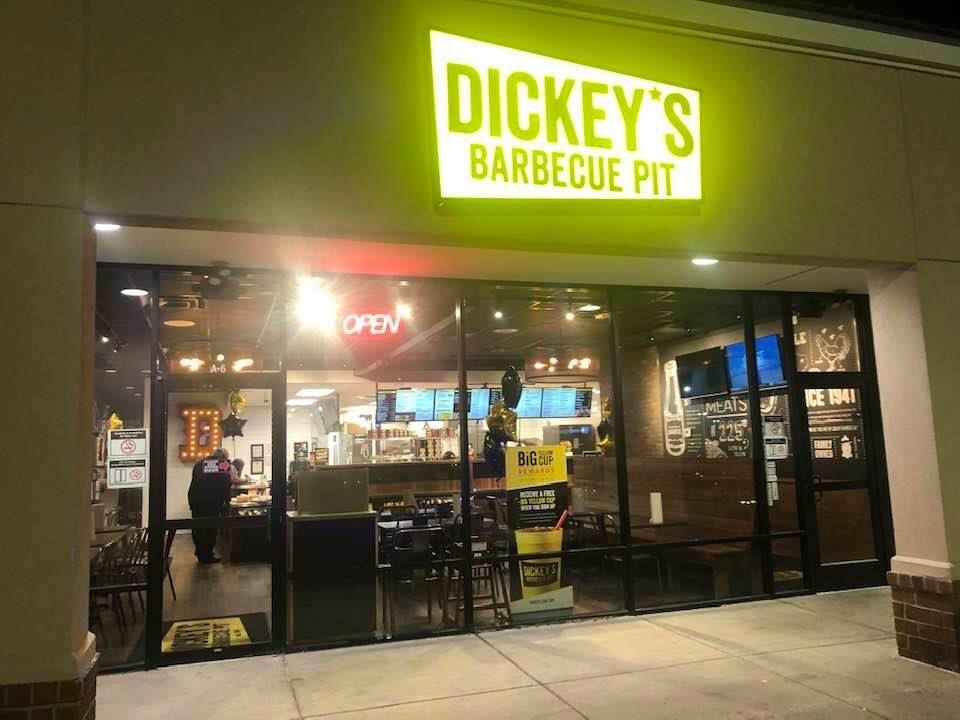 Coming soon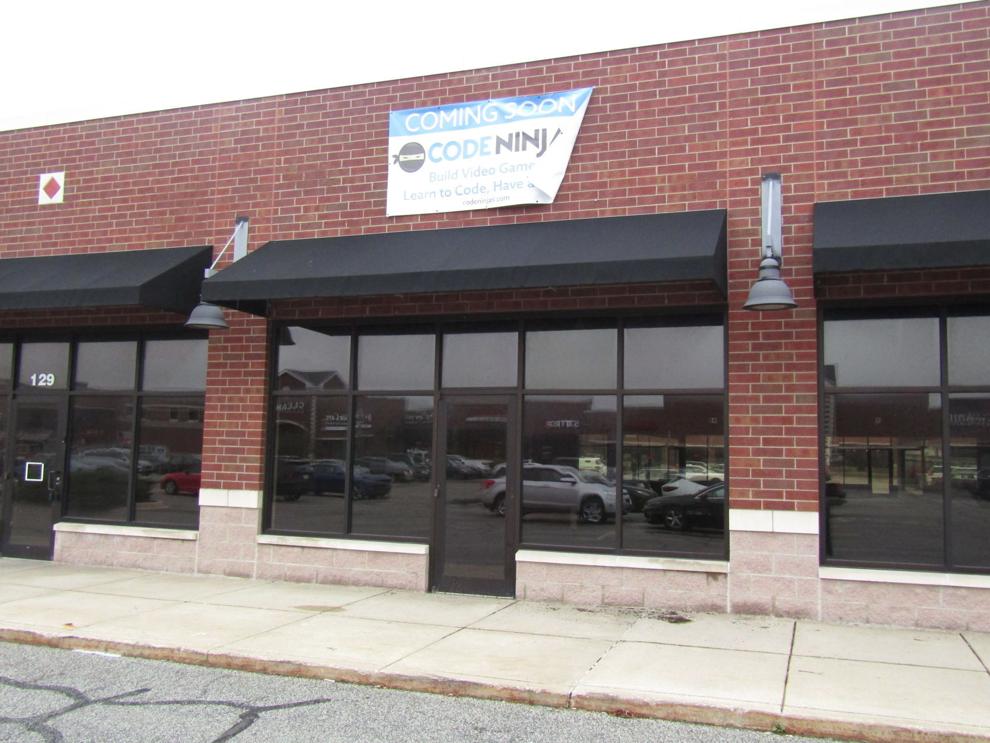 Grand re-opening

Relocating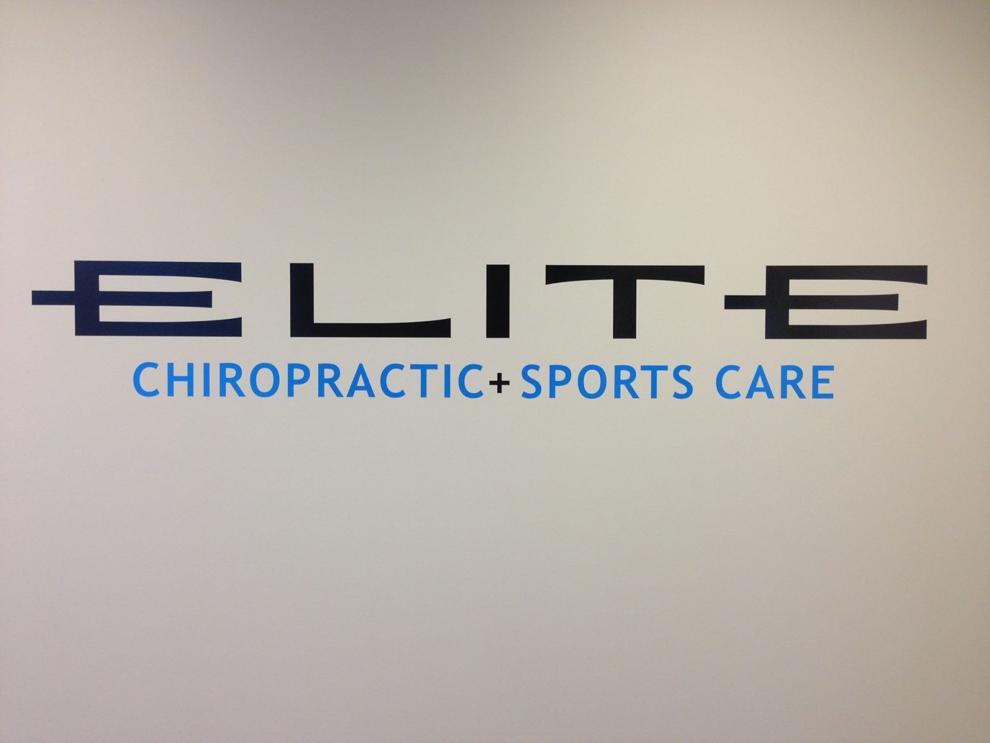 Open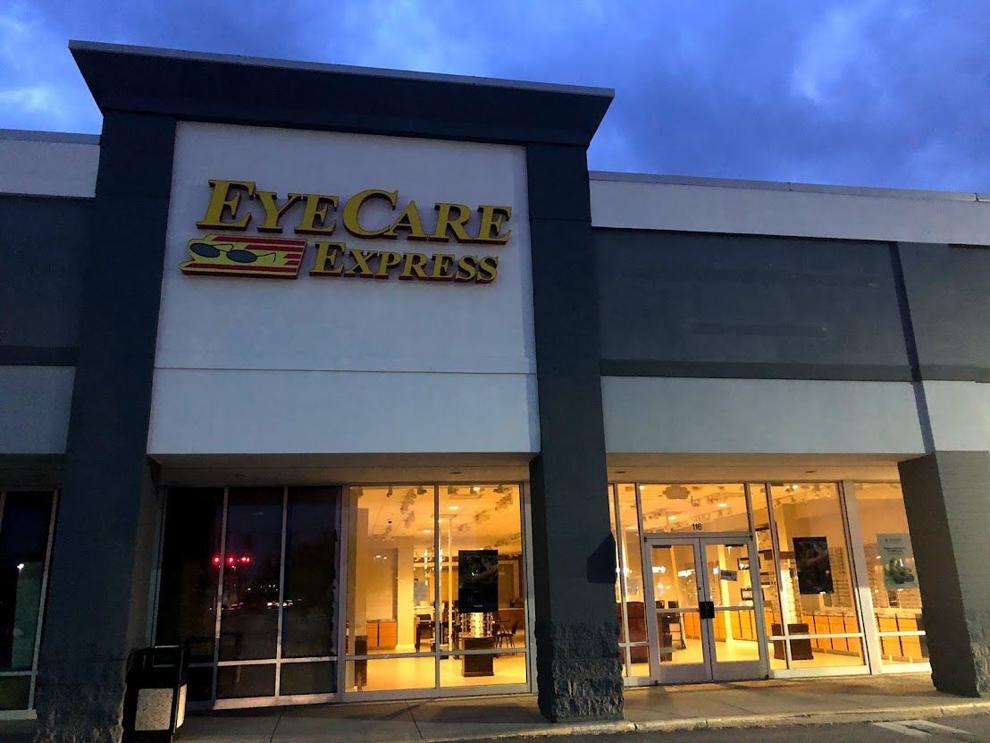 Coming soon
WATCH NOW: Riding Shotgun with NWI Cops — Patrolling Lowell with Cpl. Aaron Crawford