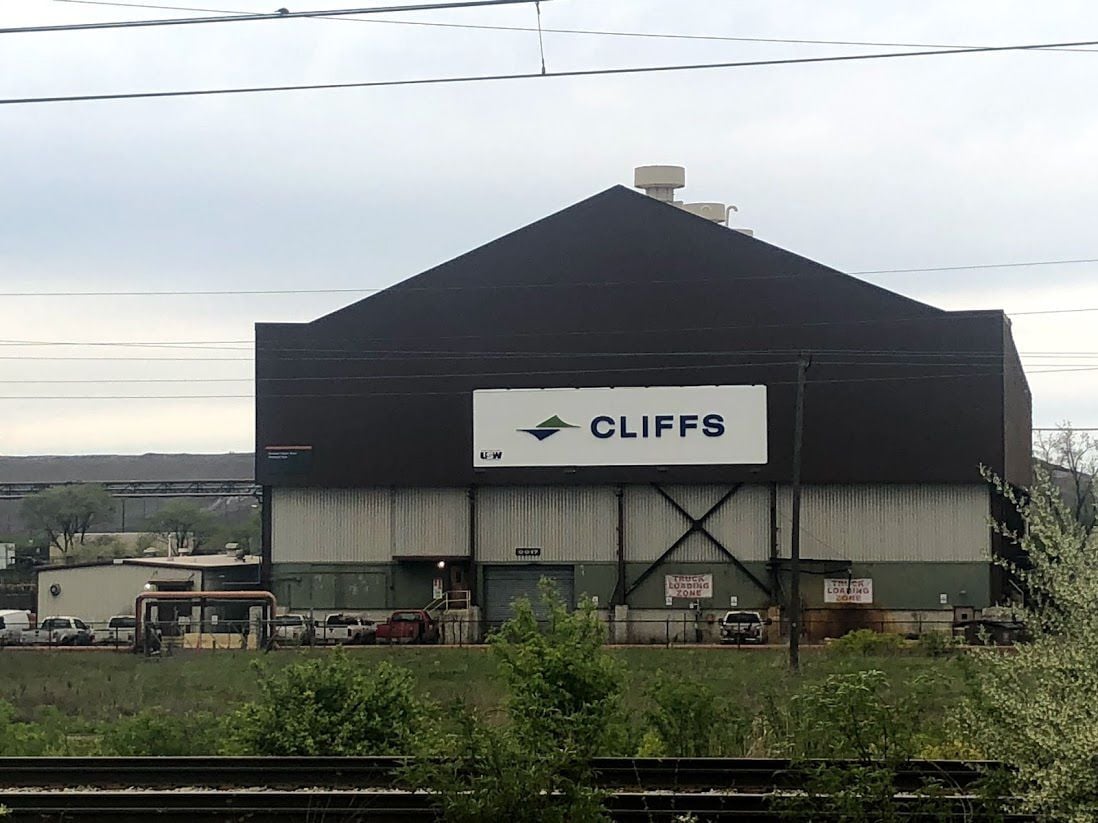 The stock prices of Northwest Indiana's biggest steelmakers surged in the days after the $1 trillion bipartisan infrastructure bill passed the U.S. Senate.
U.S. Steel stock rose from $25.86 a share Monday to more than $28.35 a share Wednesday afternoon. Cleveland-Cliffs shares surged from $23.32 a share Monday, then settled at $25.75 a share Wednesday afternoon.
The additional spending on roads, bridges and other infrastructure is expected to drive more demand for steel and benefit steelmakers.
"We applaud the Senate for advancing this bipartisan legislation that will spur economic growth and job creation throughout the country," American Iron and Steel Institute President and CEO Kevin Dempsey said. "Passage of this bill gets us one step closer to making long-overdue investments in our nation's roads, bridges, transit systems and other essential infrastructure using American-made steel. We look forward to working with the House of Representatives to get this bill to the president's desk as soon as possible."
Workers also stand to gain, United Steelworkers International President Tom Conway said. He described the legislation that's been discussed for years as "badly needed."
"Our nation's critical infrastructure is long past due for significant upgrades, and this bill is an important step toward both making our communities more secure and creating millions of good, family-sustaining jobs," he said. "USW members from across every corner of our union already provide the essential building blocks of a modern infrastructure, from the steel that goes into our bridges, to the pipes that carry our water, to the fiber optic glass that keeps us connected and much more."
A federal infusion of cash into bringing infrastructure more up to date will mean more orders at the steel mills that will support good-paying steelworker jobs, Conway said.
"A comprehensive infrastructure investment that draws on the goods and services American workers supply will promote widespread job growth and economic opportunity. USW members and their families will further benefit from this investment as their workplaces and communities become safer and more efficient," he said. "As this bill moves to the U.S. House, we cannot let the momentum falter. We urge Congress to continue working together in overhauling both our physical and social infrastructures until they finally meet our modern needs."
NWI Business Ins and Outs: True BBQ to replace Griffith's Twincade; European market, French restaurant and indoor golf center opening
Coming soon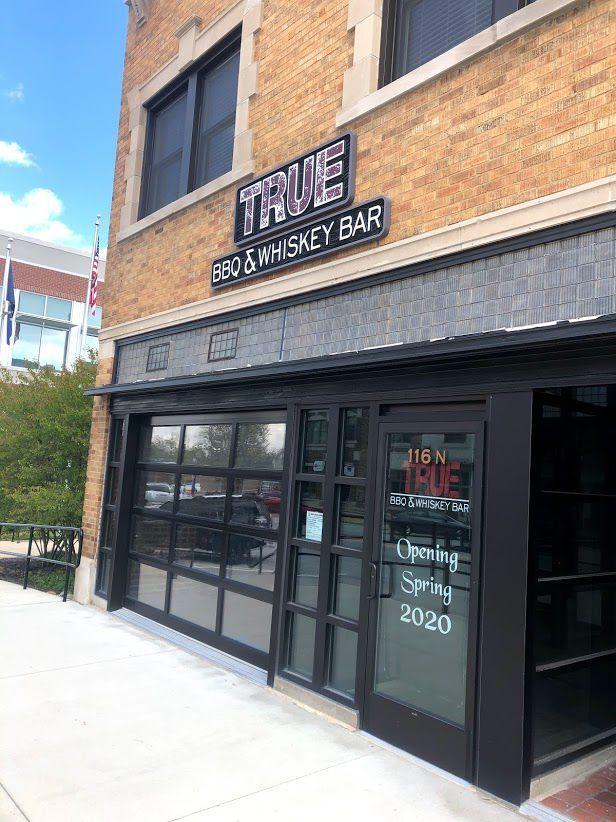 Coming soon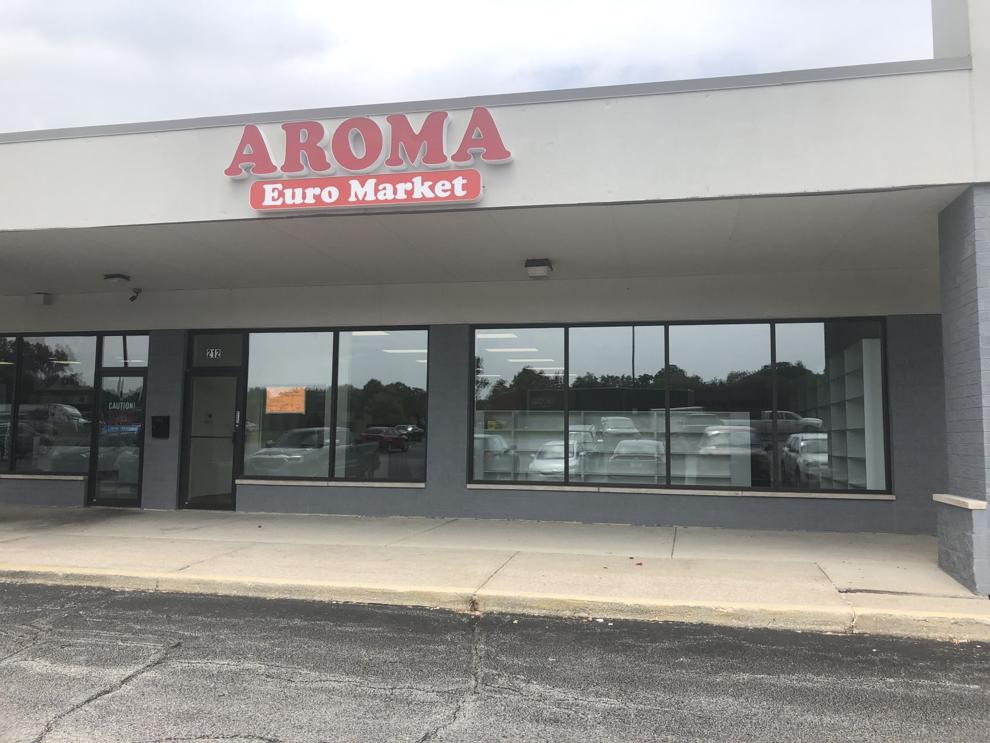 Coming soon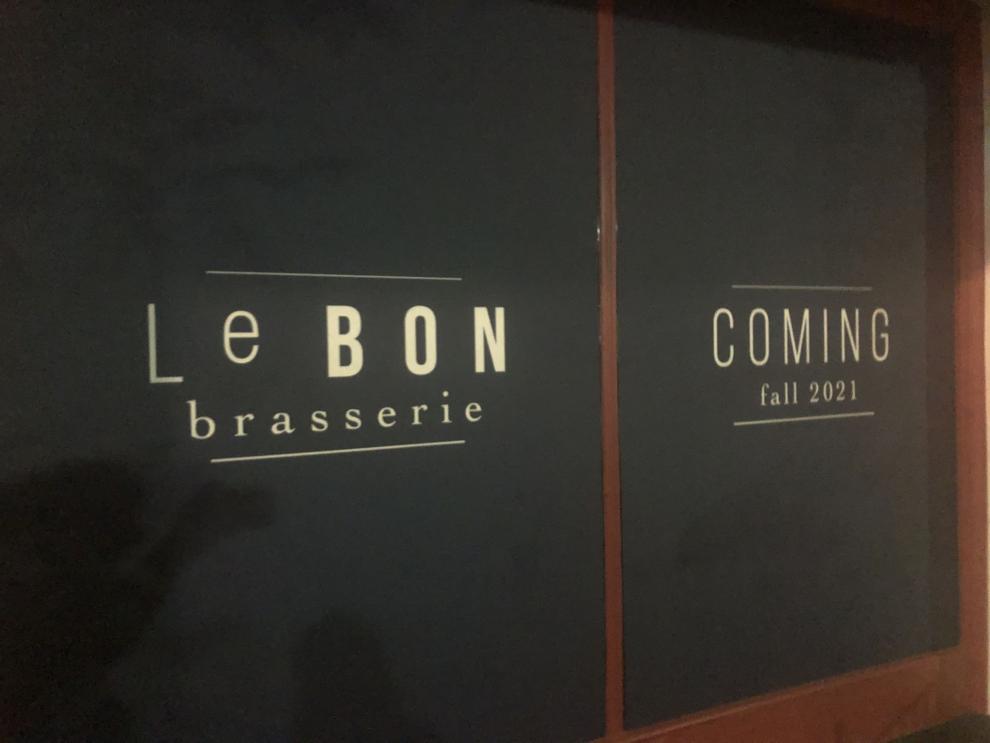 Coming soon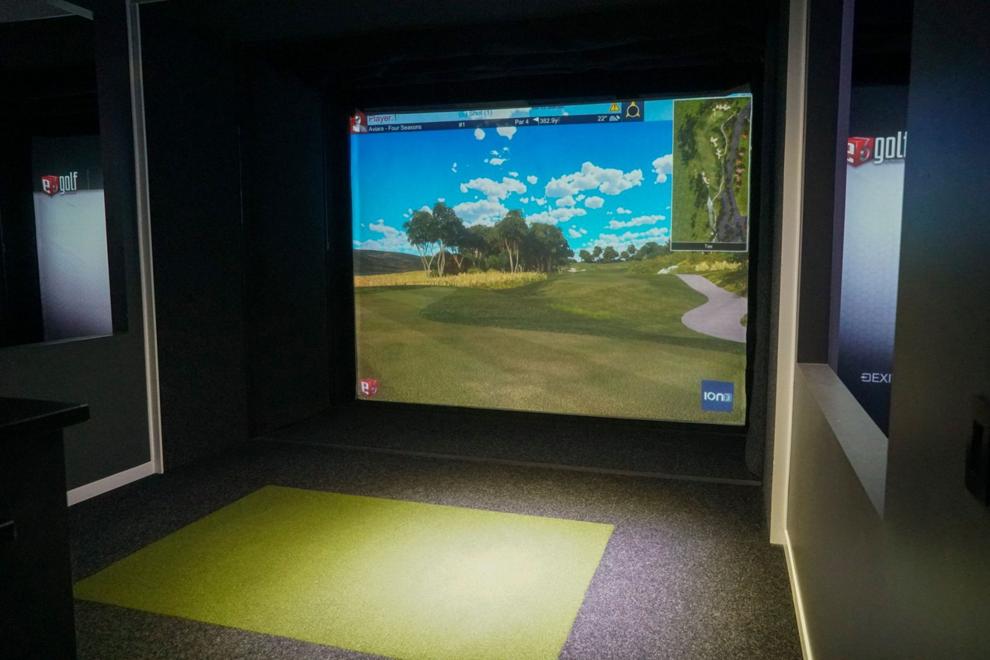 Reopening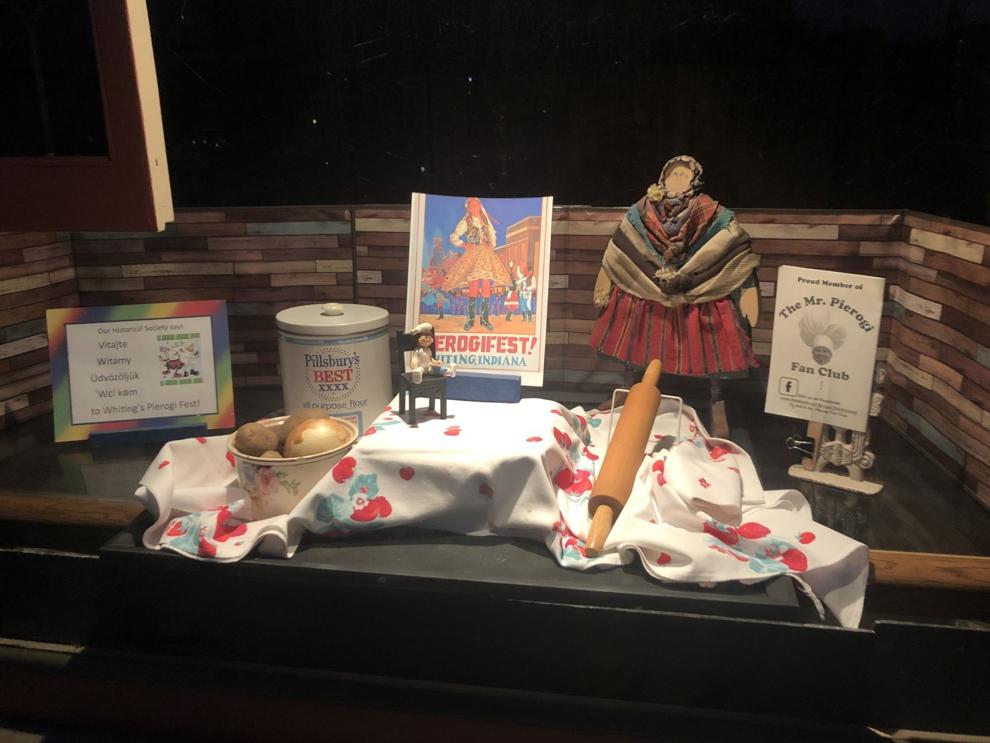 WATCH NOW: Riding Shotgun with NWI Cops — Patrolling Lowell with Cpl. Aaron Crawford