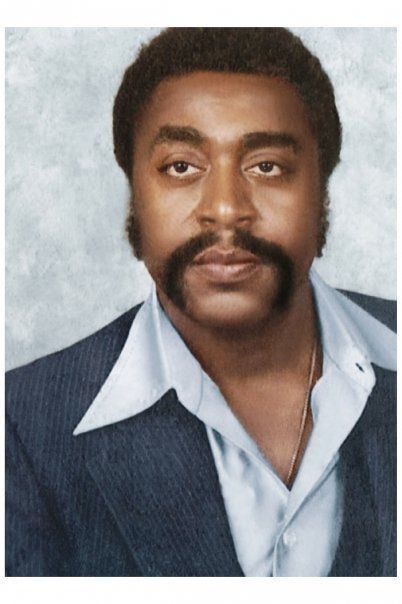 Gordon Keith, the founder of Steeltown Records in Gary who discovered the Jackson 5 and pop superstar Michael Jackson, died Tuesday at age 81.
The record producer, who started the label Steeltown Records in 1966, was the first person to sign a record deal with the Jackson 5 and release its records.
"Gordon regularly attended our meetings and devoted so much of his time and energy to improving the lives of the citizens in our community, especially children," Cassandra Cannon with the United Urban Network posted on social media. "He was more than the man who discovered Michael Jackson and The Jackson 5, he was a vital part of the Northwest Indiana and Chicago music scenes and a historian, always willing to lend an ear or tell a story about all of the musicians and cultural icons he came up with."
Keith, who's been featured in international media coverage from outlets like CNN and the Daily Telegraph, long remained involved in the community in the Steel City, Cannon said.
"We could never have done our 'Christmas for the Children: A Tribute To Michael Jackson' show without him," Cannon said. "I will always remember just how happy those kids were to perform for him and shake the hand of the man who had discovered their idol."
Keith was a singer himself who discovered the Jackson 5 after seeing signs all across town for The Jackson Five Plus Johnny, the original version of the group with a drummer who wasn't related to the Jackson family, inspiring him to record four of their songs and sign them to a management and recording contract in 1967. He produced the "Big Boy" single in which a then-9-year-old Michael Jackson sung the lead part long before he became an international superstar known as The King of Pop.
It was the Jackson family's first-ever professional recording.
"They were setting up in the living room, and Michael walked over to Tito's guitar cord, which was stretched between the guitar and amplifier, chest high to Michael, and I seen him flat-footedly jump over that guitar cord ... not a running jump, flat-footed," Keith told the Chicago Reader in 2009. "I was pretty sold right there."
The song was a local hit on radio stations in Northwest Indiana and Chicago after it first aired on WWCA-AM 1270 in Gary, leading Atlantic Records to distribute it nationally. The Jackson 5 went on to sign with Motown Records in Detroit, propelling Michael Jackson into a one-of-a-king career that included Super Bowl halftime shows, Hollywood movies, Grammy Awards, Pepsi ads, MTV supserstardom, and a lofty and unprecedented commercial pedestal in which he became the first recording artist to attain a top-ten single in the Billboard Hot 100 in five different decades.
Keith, a former steelworker who started the record label with Ben Brown, Ludie Washington, Maurice Rodgers, and Willie Spencer, helped launch Jackson and the Jackson 5 into the commercial stratosphere but never really profited from it.
"I got these guys off the ground. I didn't truly get real money for it," he told the Sun-Times News Group during an auction of old Jackson 5 records in 2009.
He also released records for other local musical artists like Maxine Crayton and Ripples & Waves Plus Michael, whose songs included "Let Me Carry Your Schoolbooks" and "I Never Had A Girl."
Keith has been mourned since his death on Tuesday after a long struggle with dementia.
"Dad, you were everything to me. You were a manly man yet gentle. You were my heart," his daughter Kameka Fuller Sutton posted on social media. "You walked me down the aisle, gave the best advice, poured love all over me and showed up when I needed you most. My prayer is that I always made you proud and that I did right by you. Take your rest in your rightful place with our creator. I will always love you and cherish our memories. My heart is in a million pieces."
Gallery: 10th Anniversary of Michael Jackson's death
Gallery: 10th Anniversary of Michael Jackson's death
10th Anniversary of Michael Jackson's death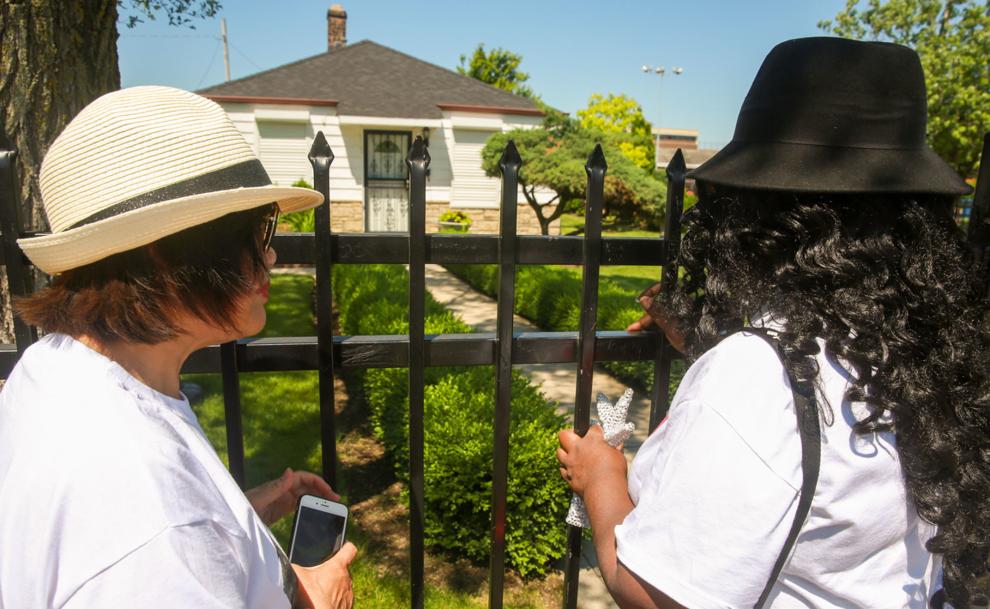 10th Anniversary of Michael Jackson's death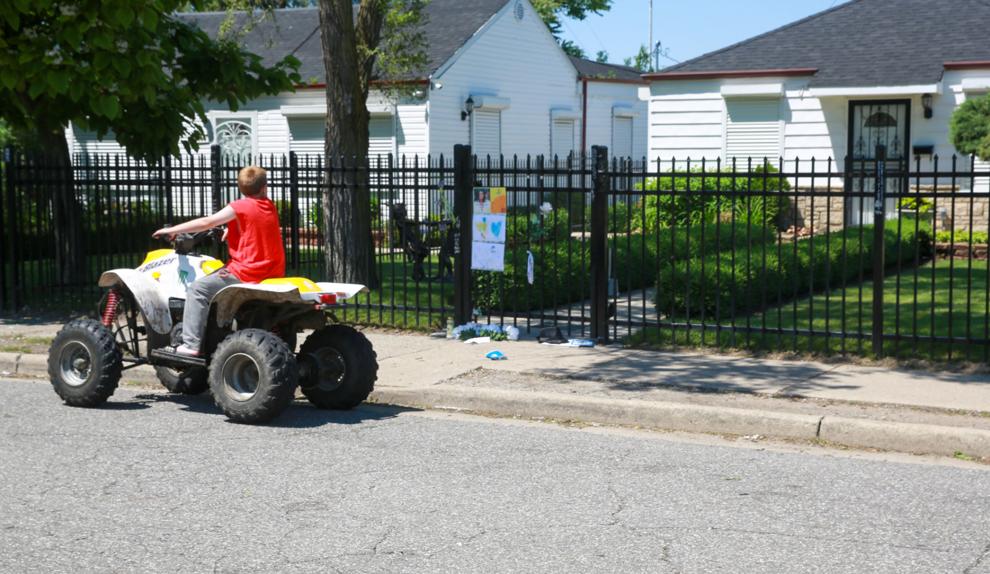 10th Anniversary of Michael Jackson's death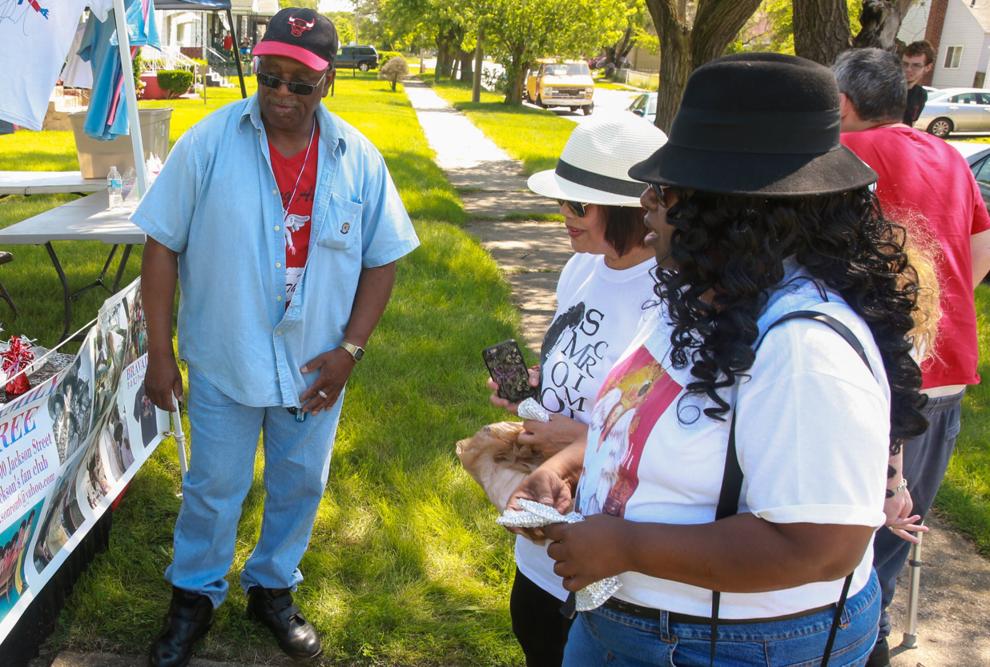 10th Anniversary of Michael Jackson's death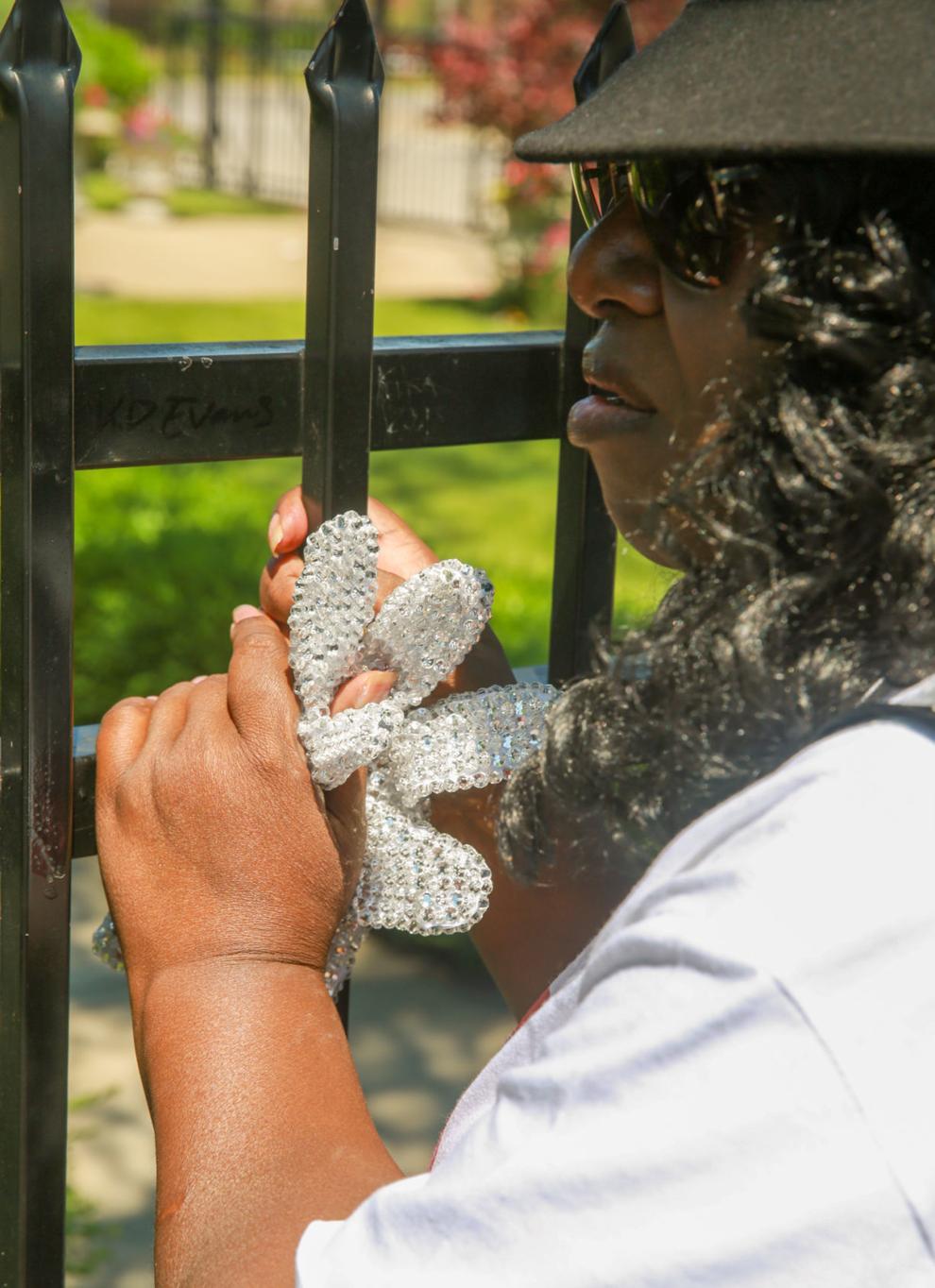 10th Anniversary of Michael Jackson's death
10th Anniversary of Michael Jackson's death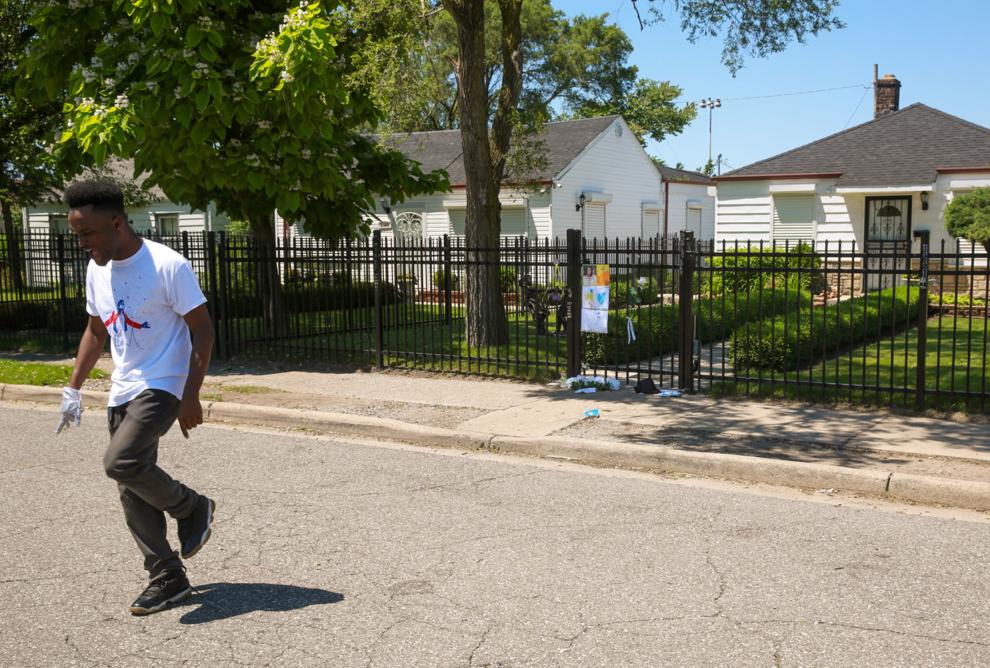 10th Anniversary of Michael Jackson's death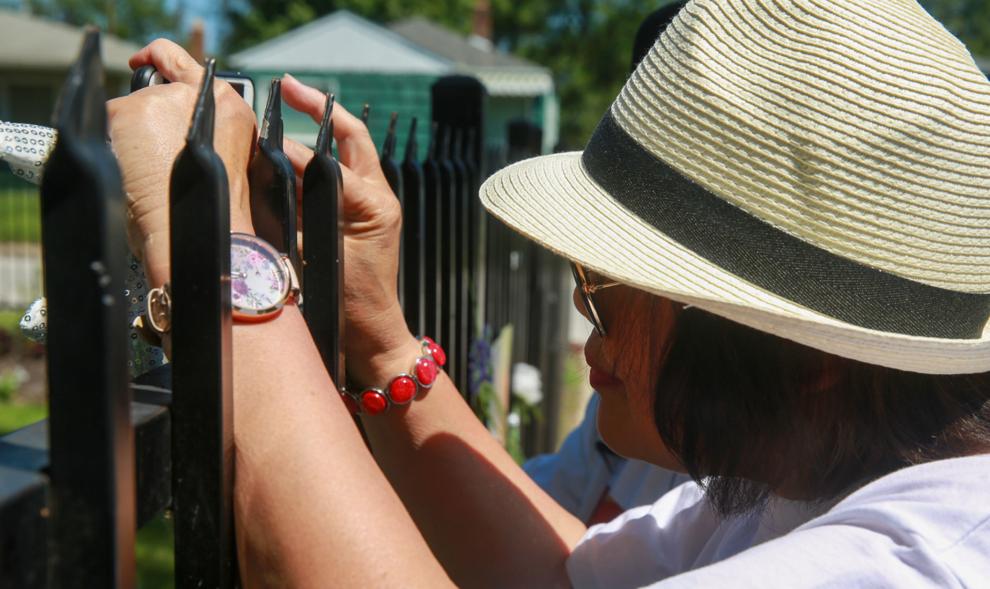 10th Anniversary of Michael Jackson's death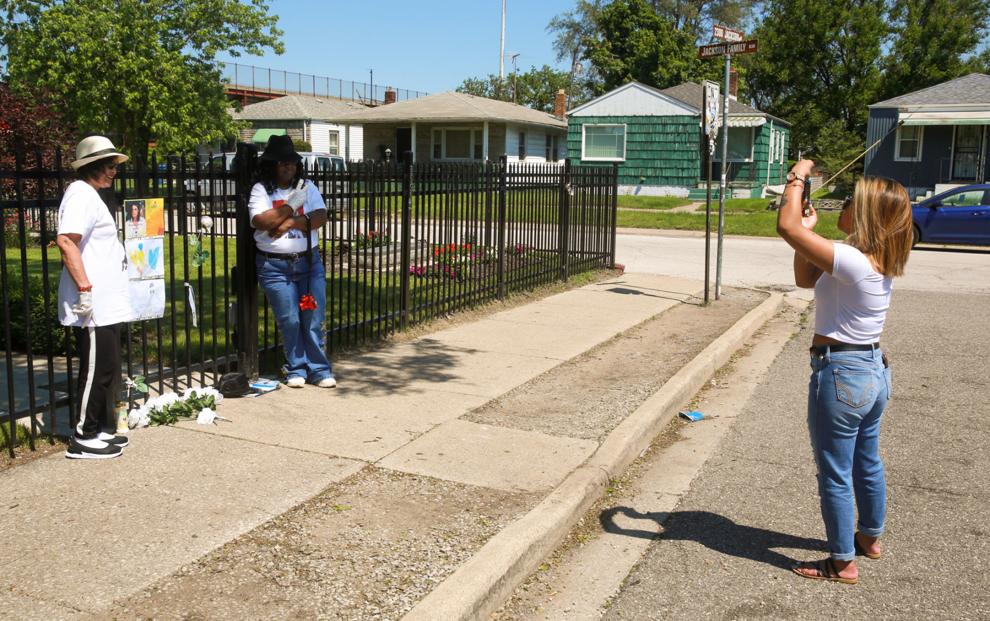 10th Anniversary of Michael Jackson's death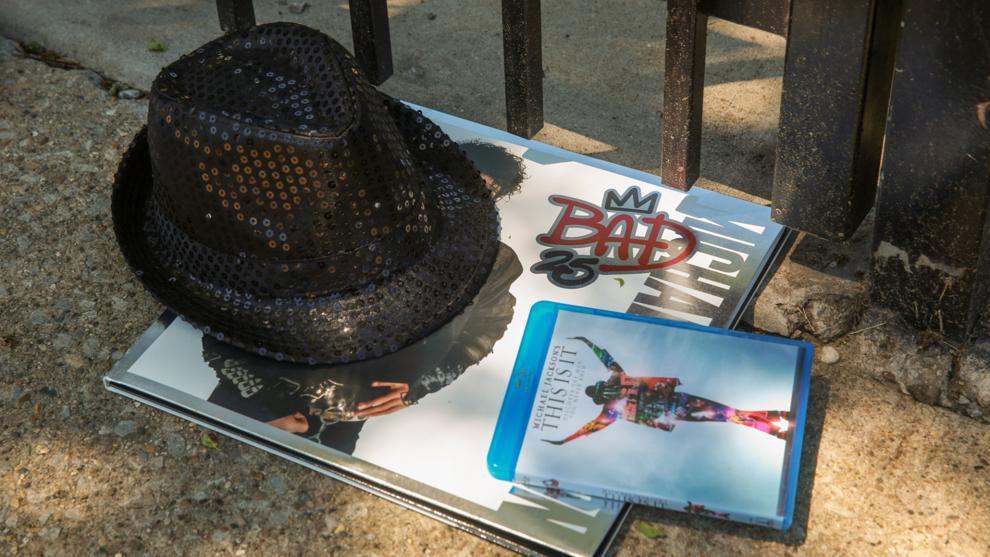 10th Anniversary of Michael Jackson's death
10th Anniversary of Michael Jackson's death