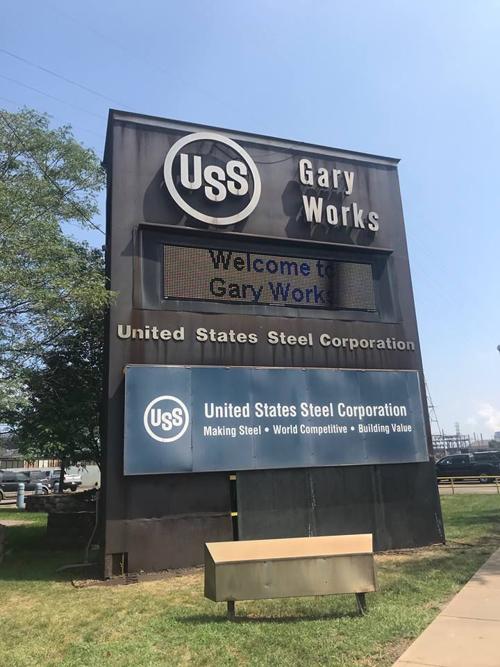 An employee at the Gary Works tested positive for coronavirus and is no longer at work.
"The employee is in self-quarantine and under doctors' care," U.S. Steel spokeswoman Meghan Cox said. "Per Centers for Disease Control and Prevention guidelines, U.S. Steel has informed fellow employees of their possible exposure to COVID-19 in the workplace, and out of an abundance of caution, one employee has been asked to self-quarantine due to close contact with their colleagues."
The steel mill along the Lake Michigan shoreline in downtown Gary, which employs thousands of steelworkers, has been sanitizing the employees' workspace.
"Areas where the affected employee worked were cleaned and disinfected and fellow employees were reminded to monitor their health," Cox said. "We wish our colleague a full and quick recovery."
Other Region workplaces, including Lear Corp. in Hammond and Garber Chevrolet Highland, shut down for deep cleans after workers there tested positive for coronavirus, which has infected more than 590,000 people and killed more than 27,000 worldwide.
U.S. Steel has maintained that stay-at-home orders do not apply to its steel mills, which it argues are essential businesses that support a variety of other industries.
Gallery: Once-bustling Region sites empty as COVID-19 infects NWI
Crown Point Square
Largely deserted by the Old Courthouse, Crown Point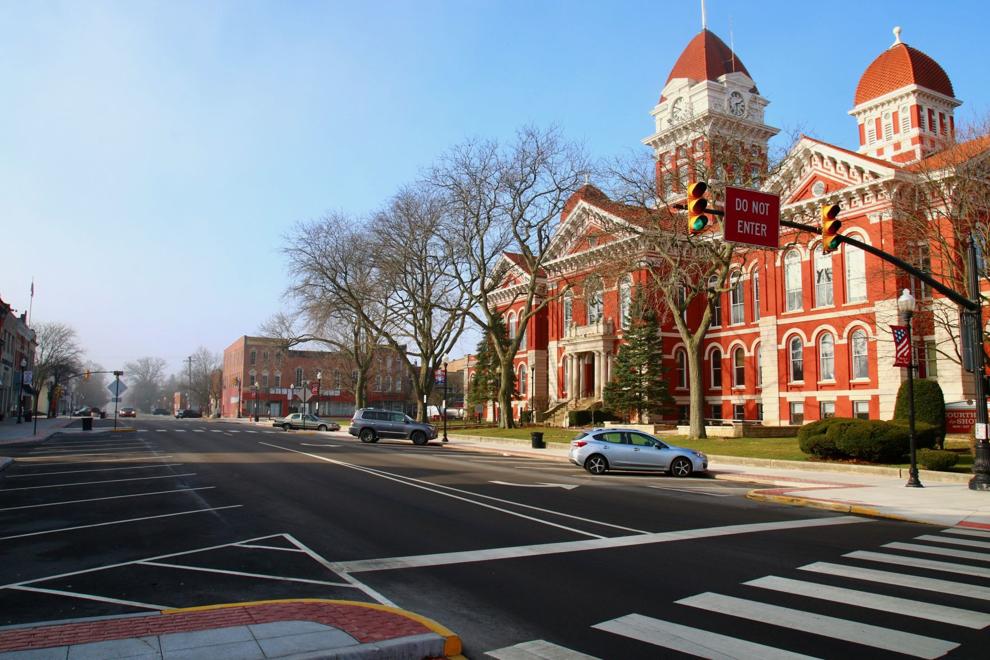 Central Park Plaza Valparaiso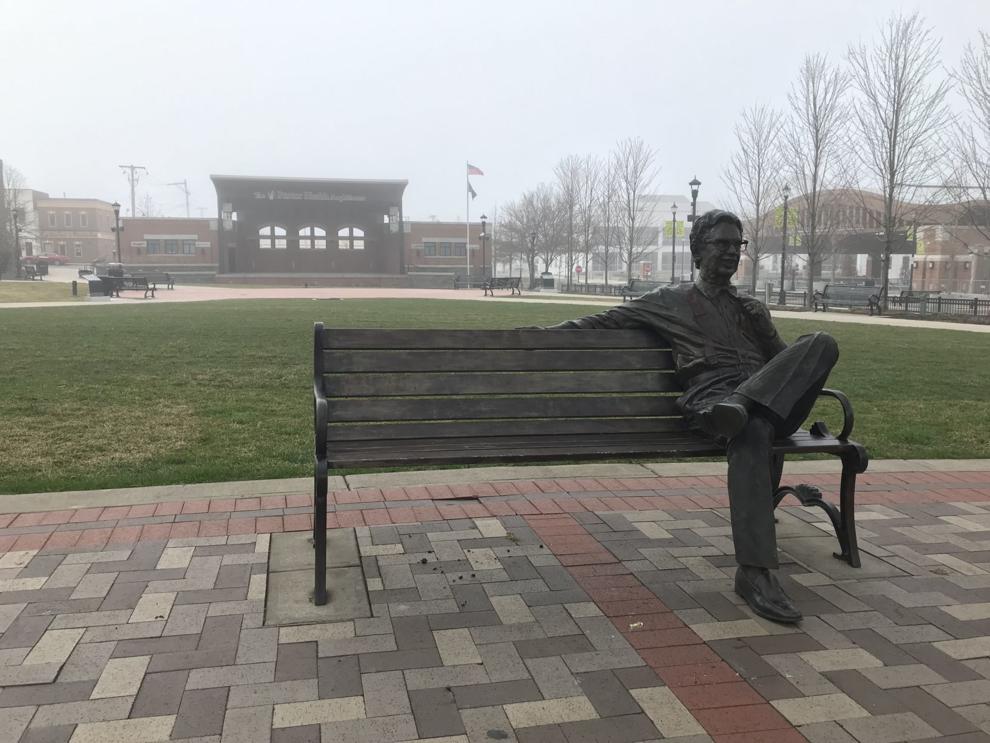 Lake County Government Center in Crown Point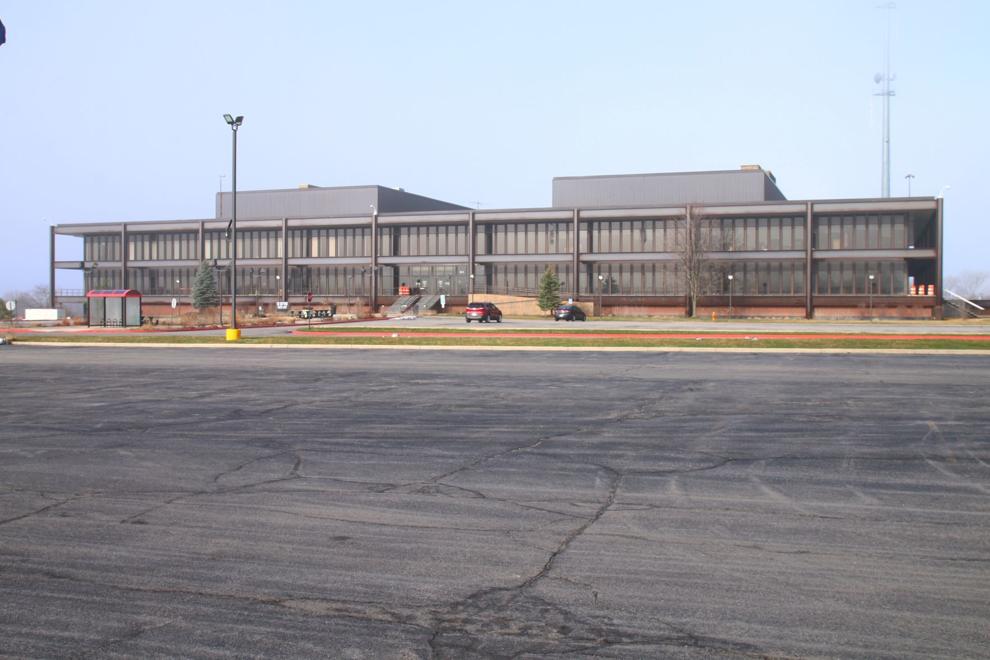 Downtown Chesterton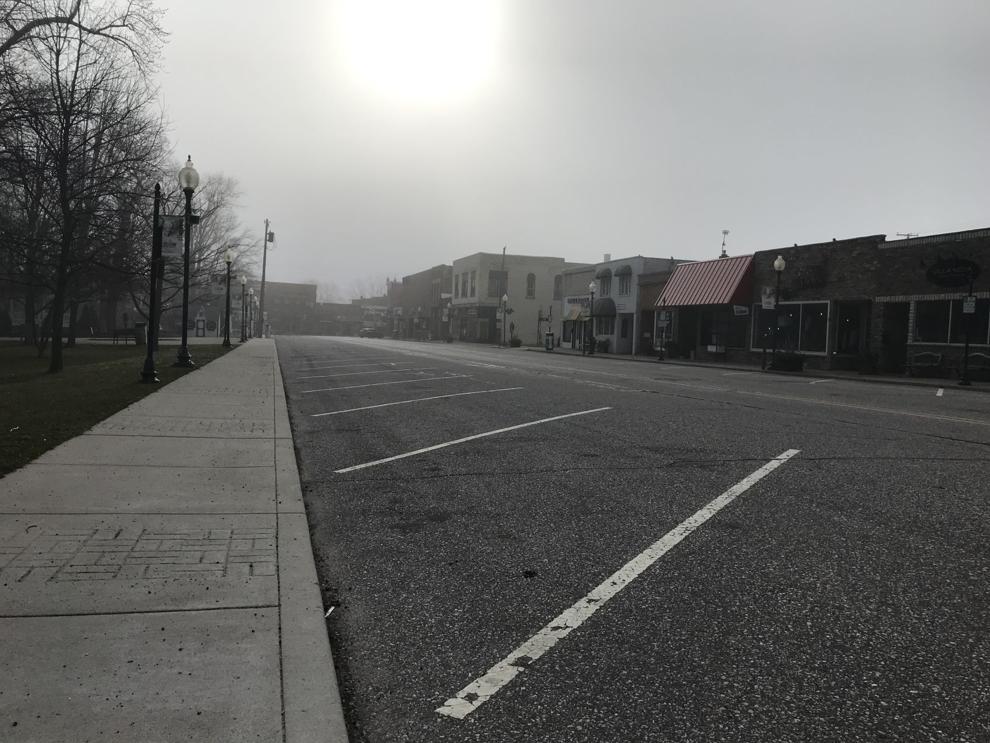 Downtown Valparaiso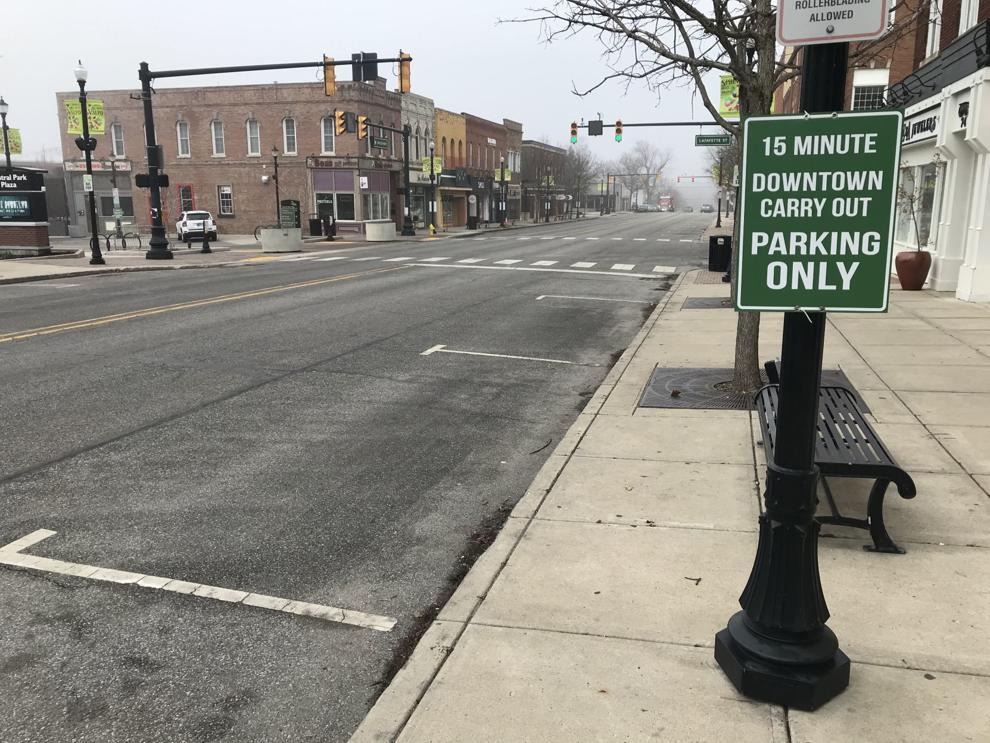 U.S. 30 in Schererville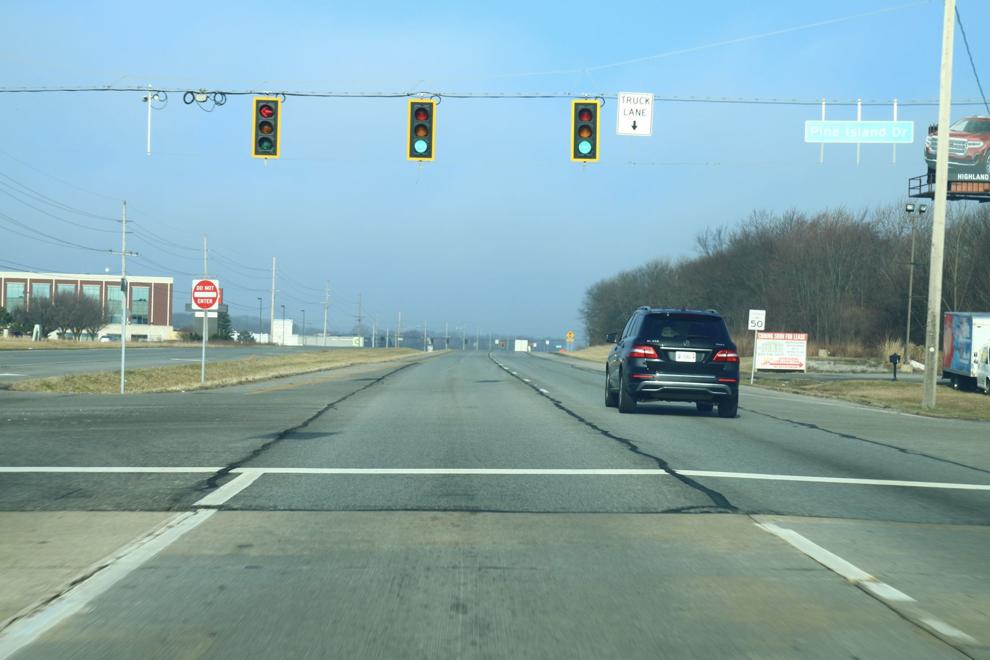 Downtown Valparaiso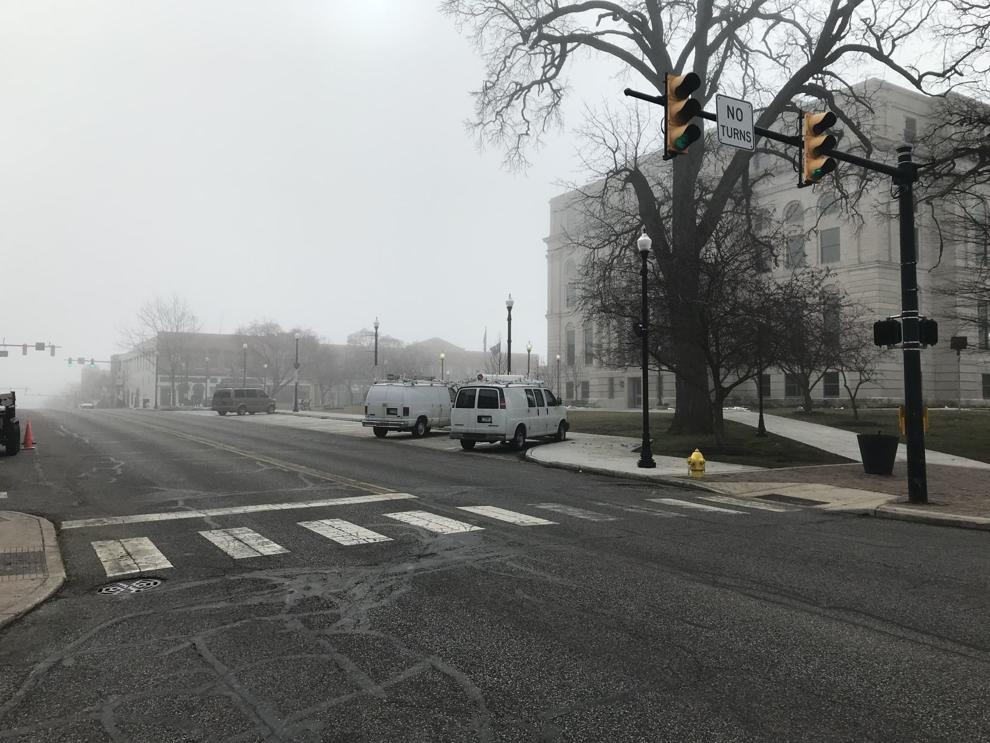 Valplayso in Valparaiso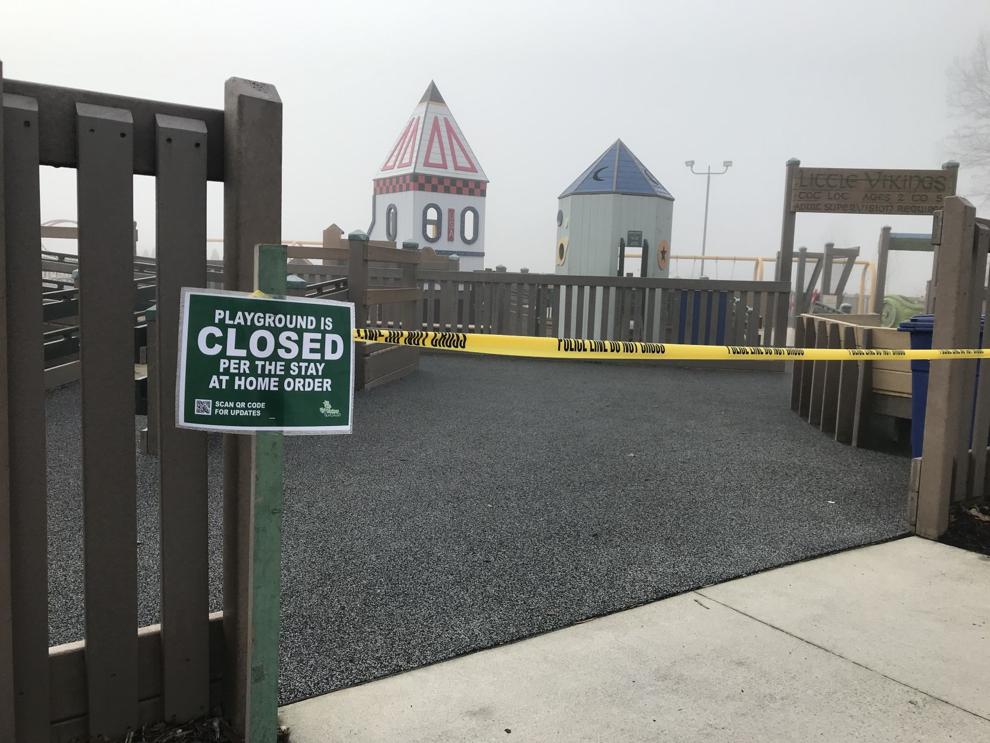 Westchester Public Library in Chesterton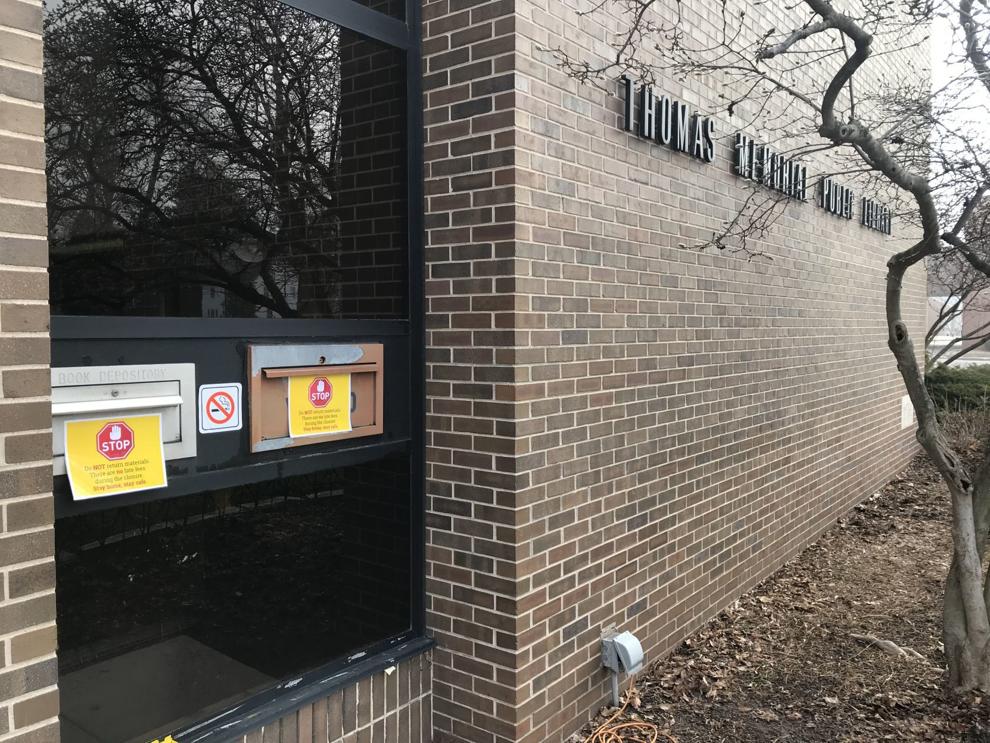 Ghost town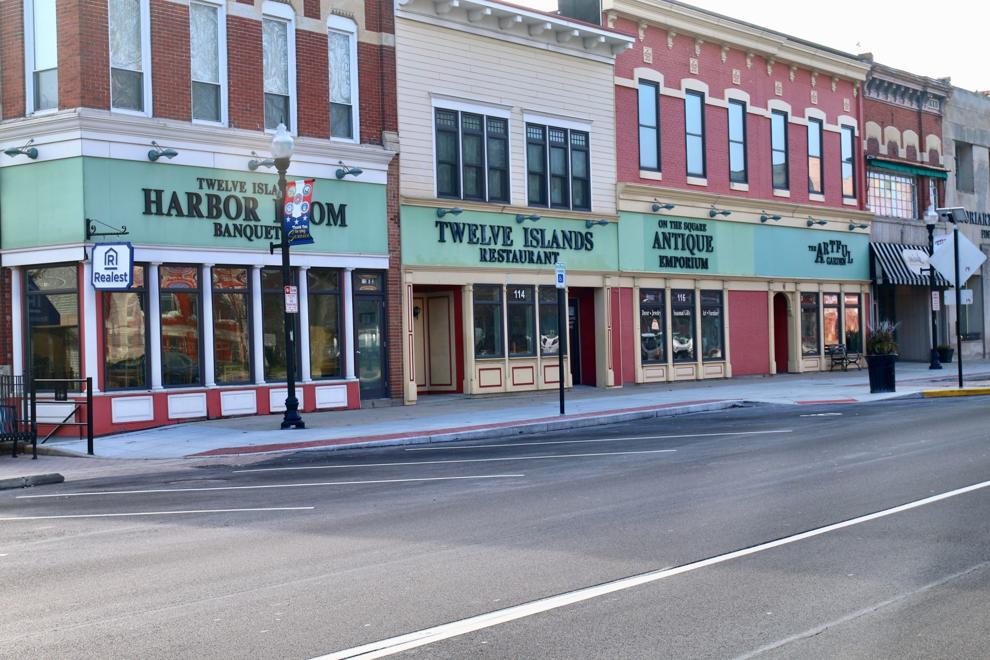 No thru traffic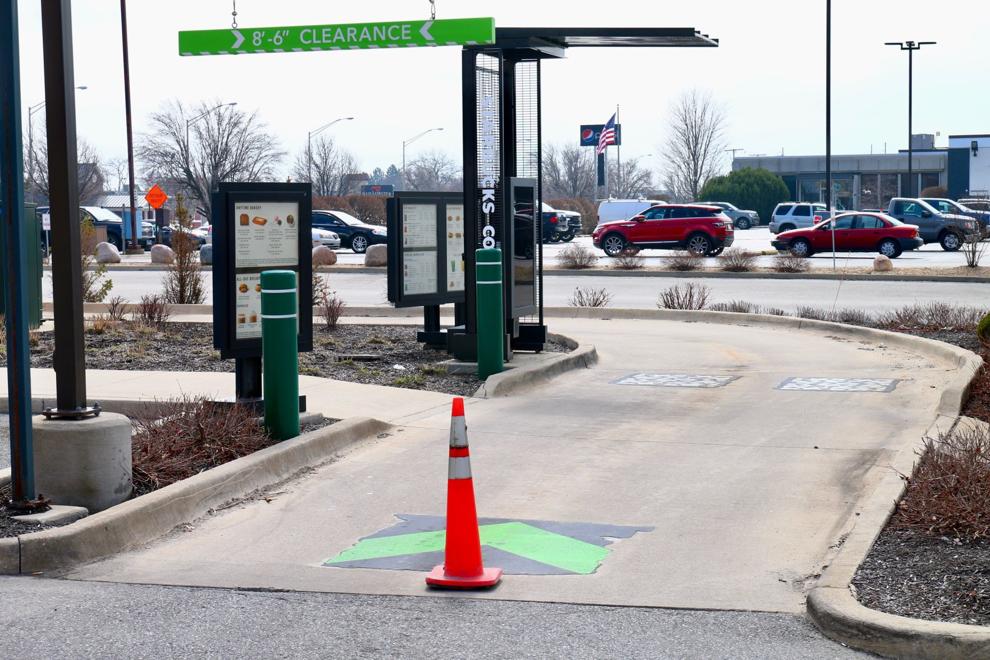 Closed for business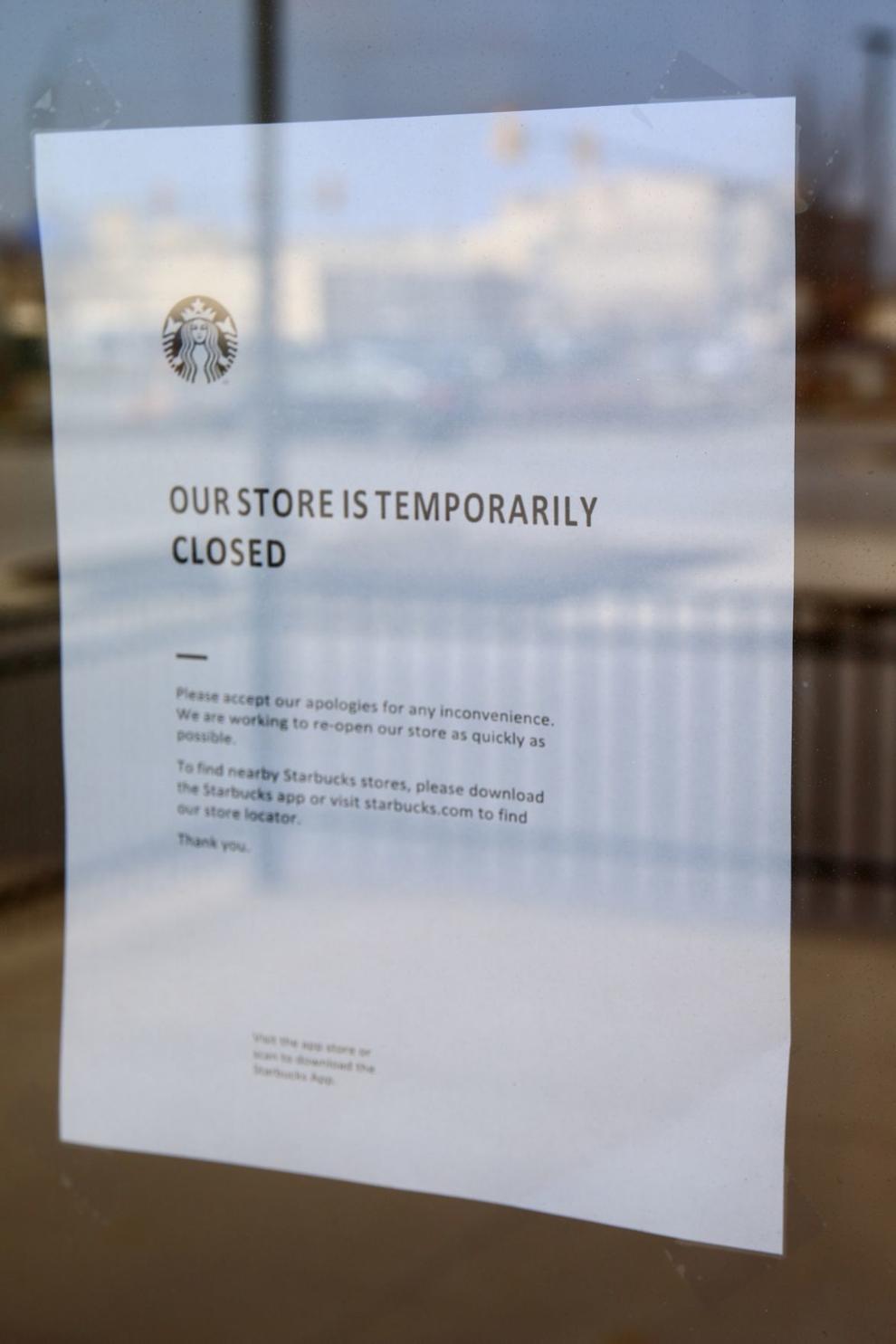 Gallery
Main Street in Hobart
Broadway in Gary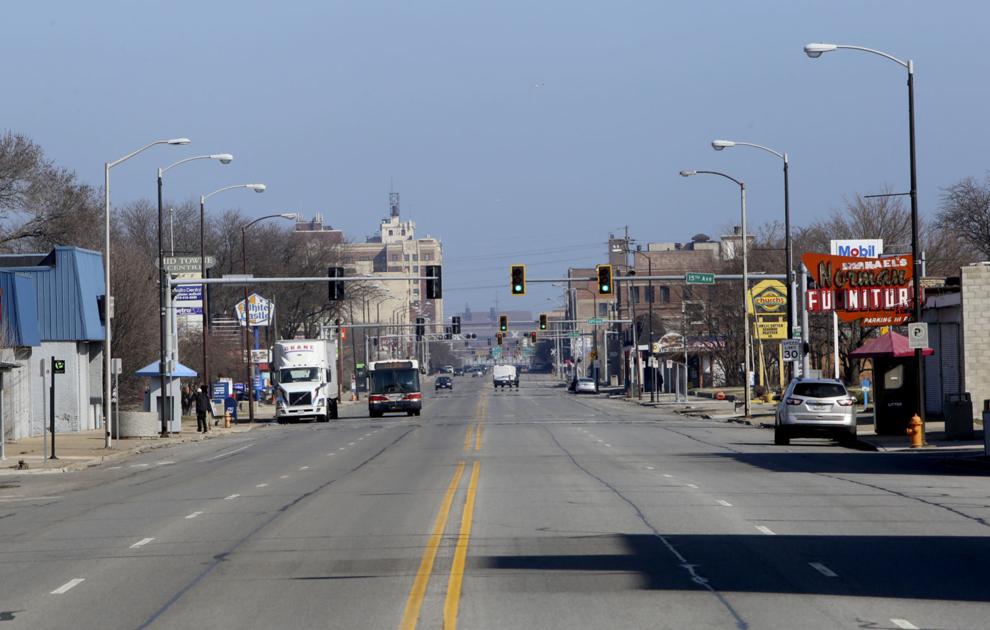 Lake Station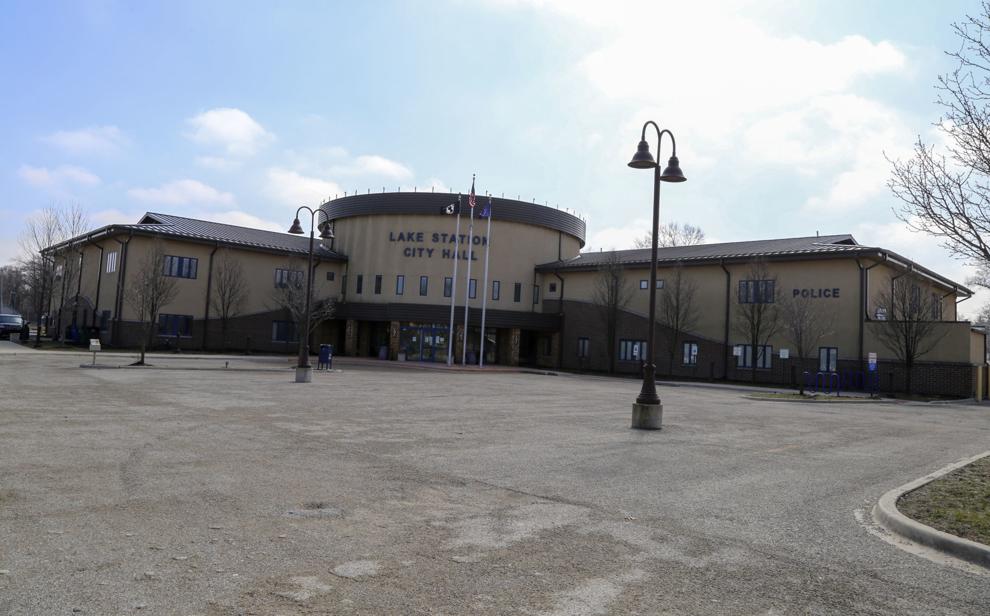 IUN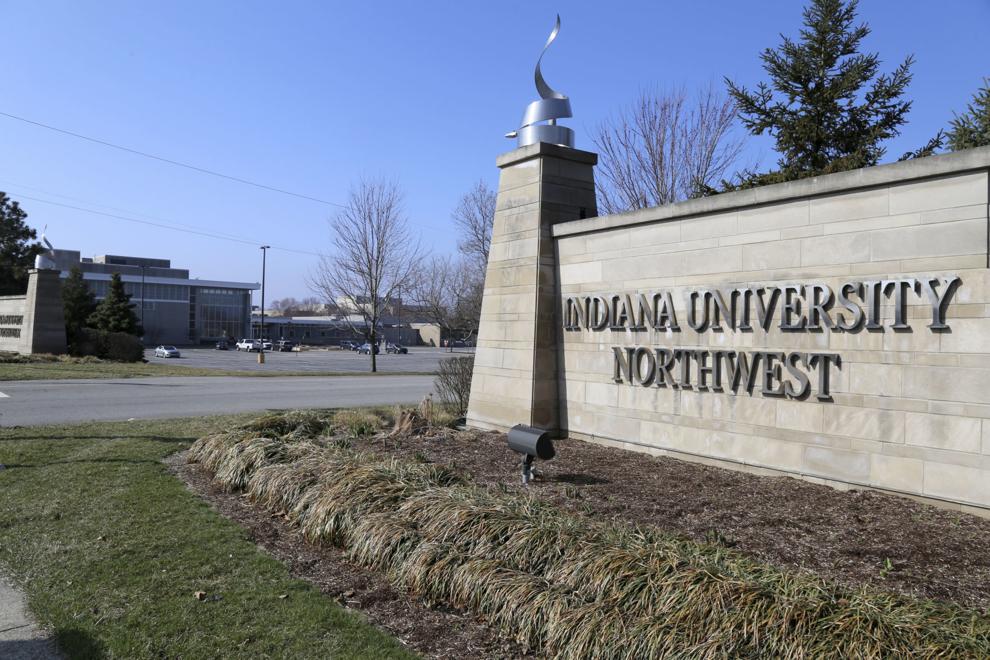 Gary's Broadway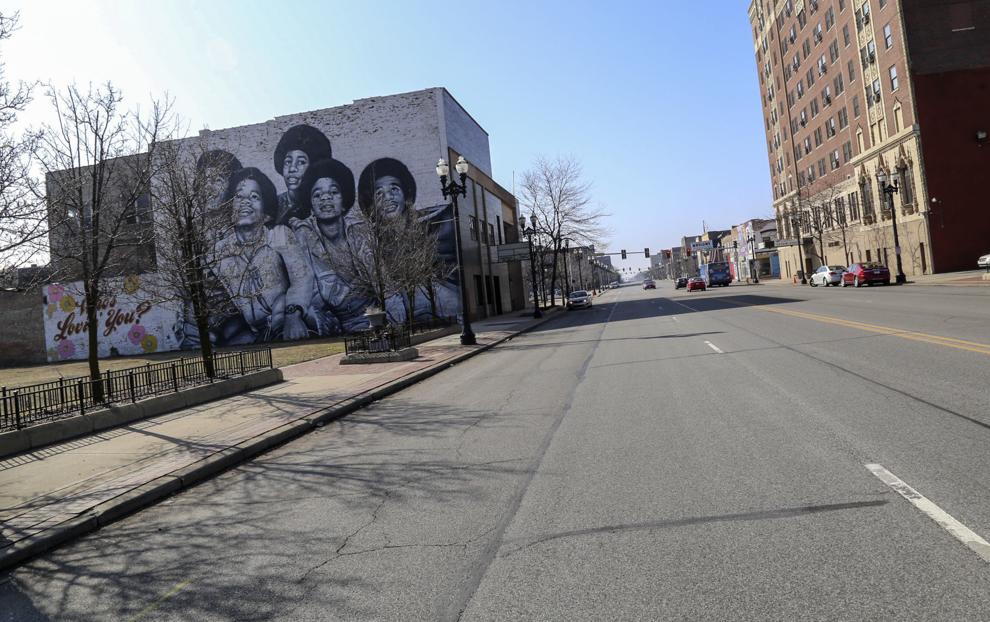 Highland's Highway Avenue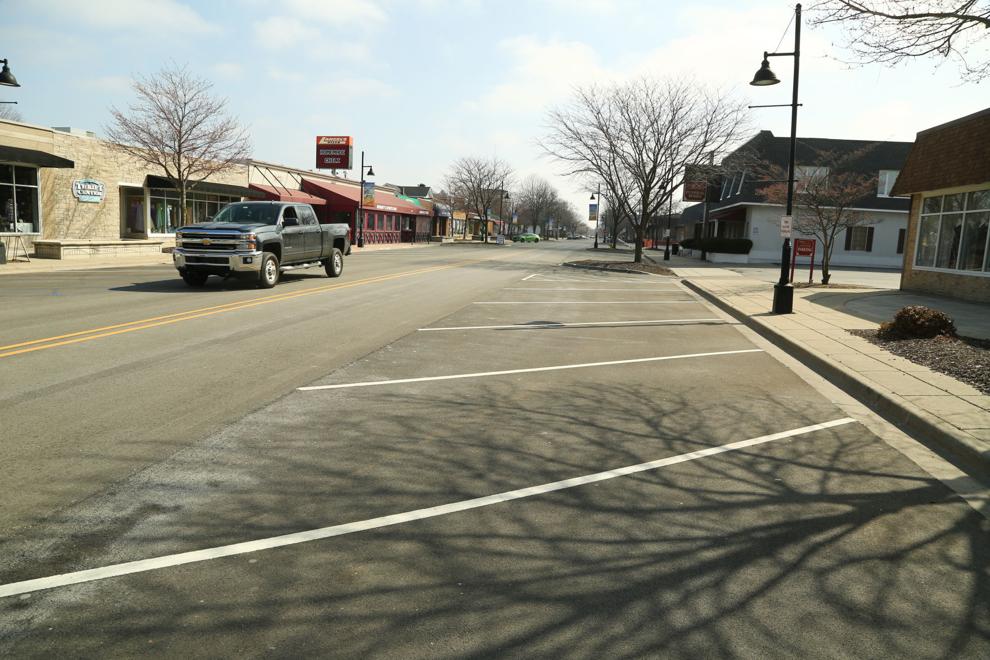 Shops on Main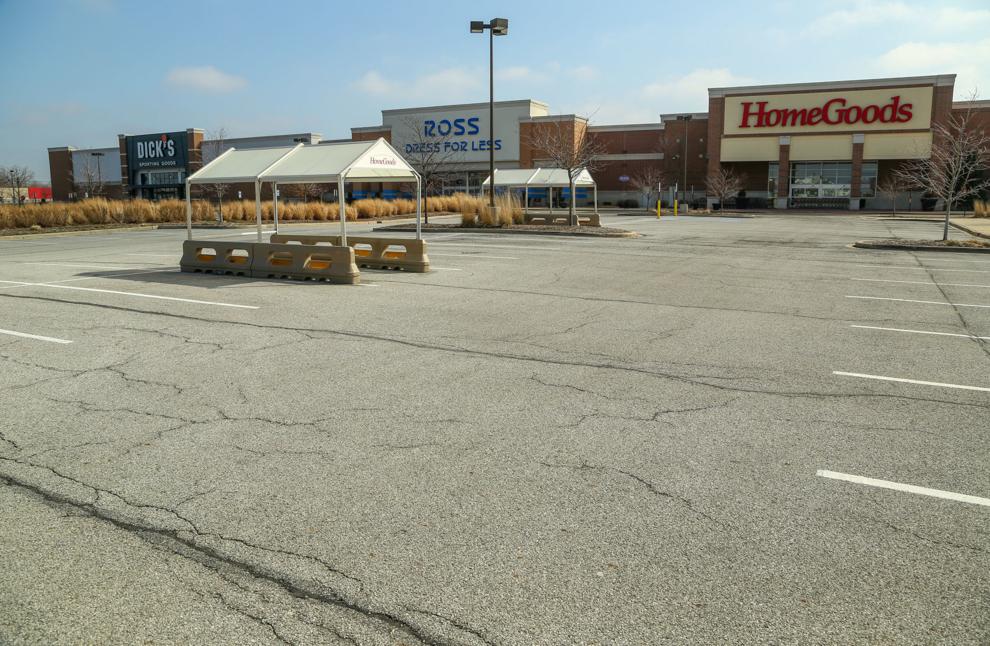 Indiana stay-at-home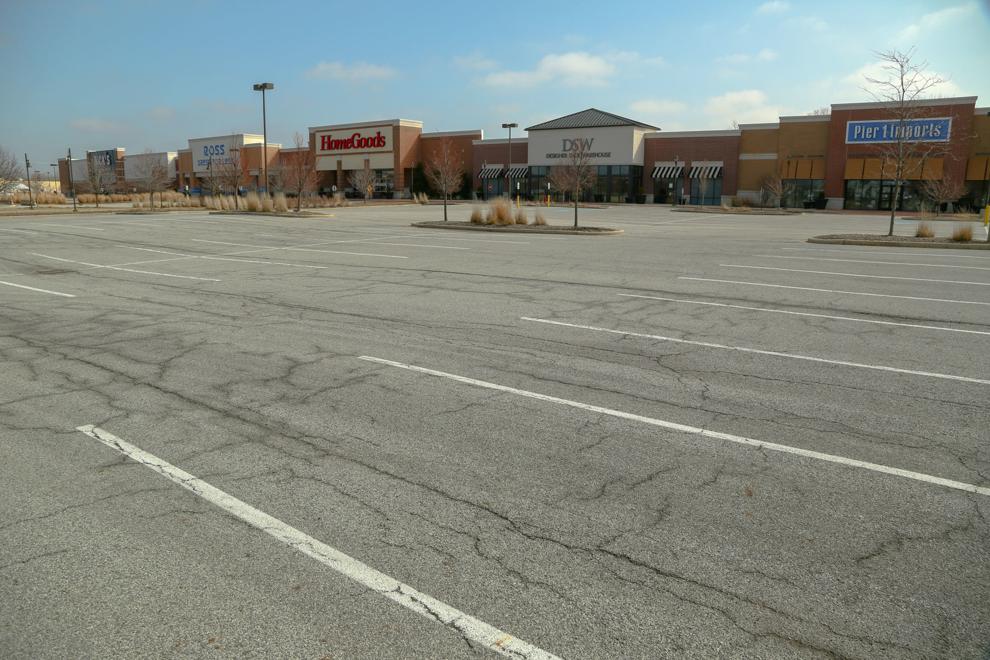 Growlers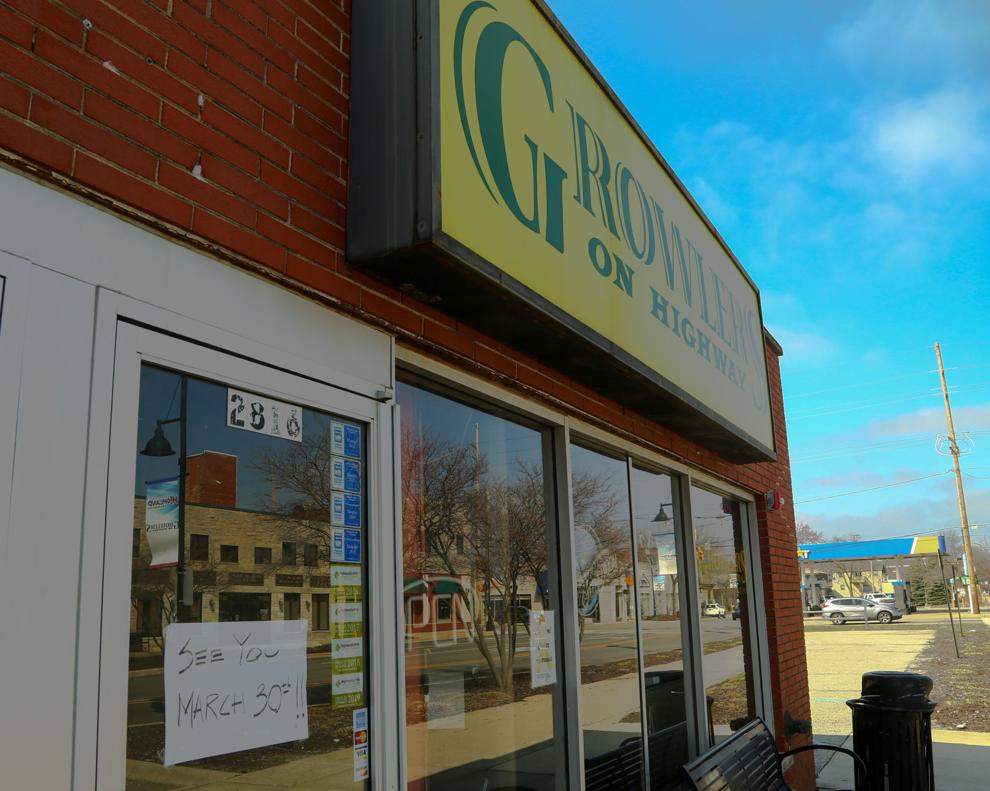 Special delivery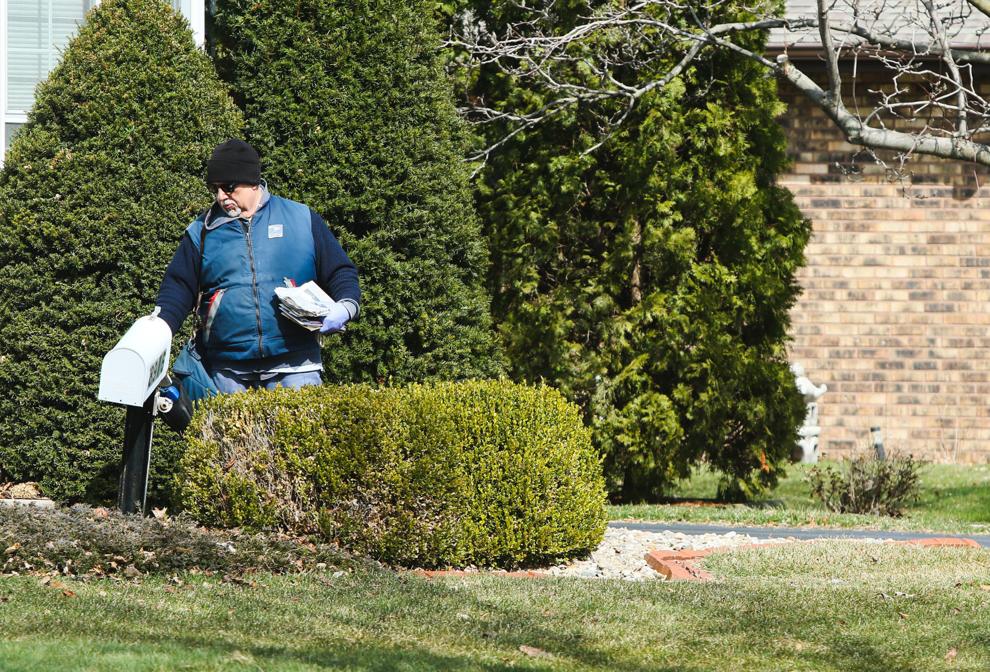 Best Buy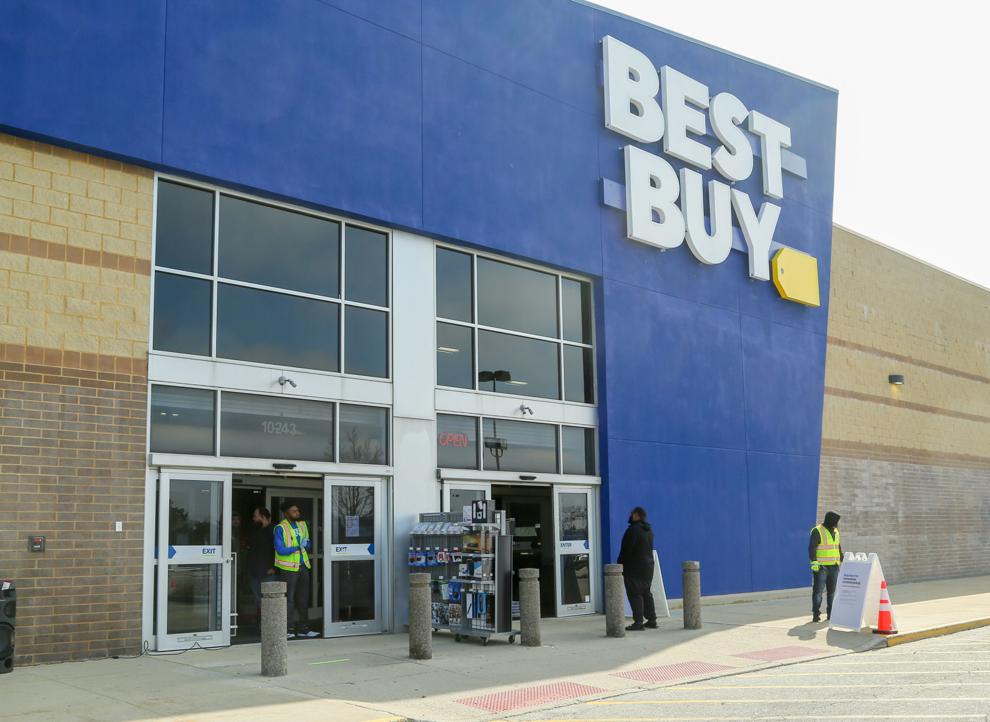 Indiana stay-at-home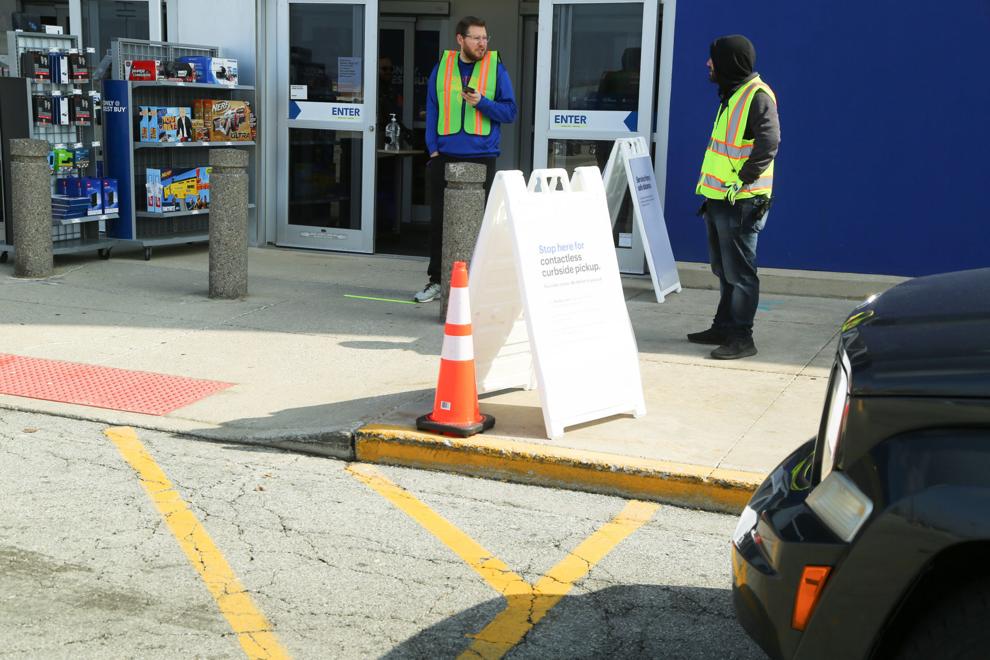 Indiana stay-at-home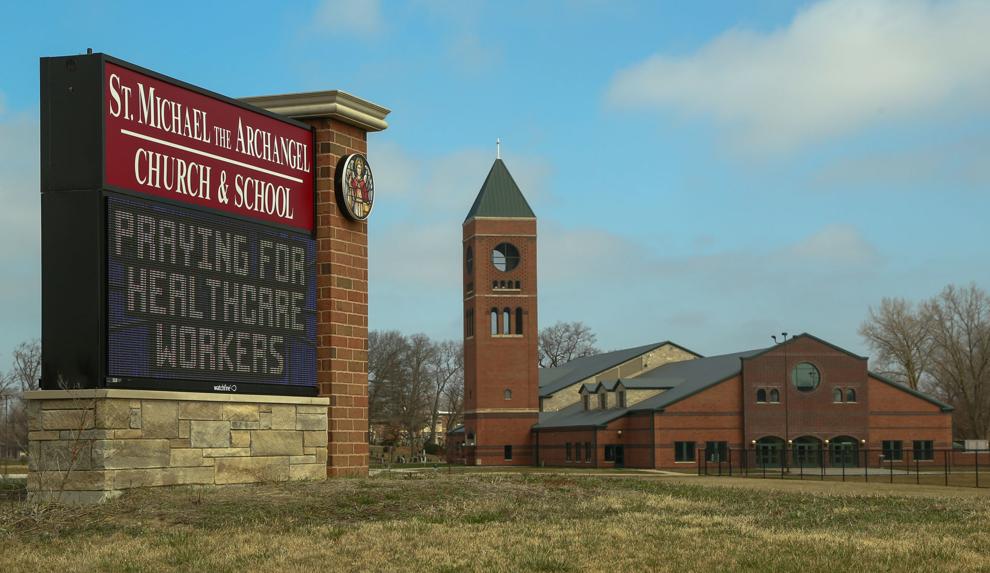 Indiana stay-at-home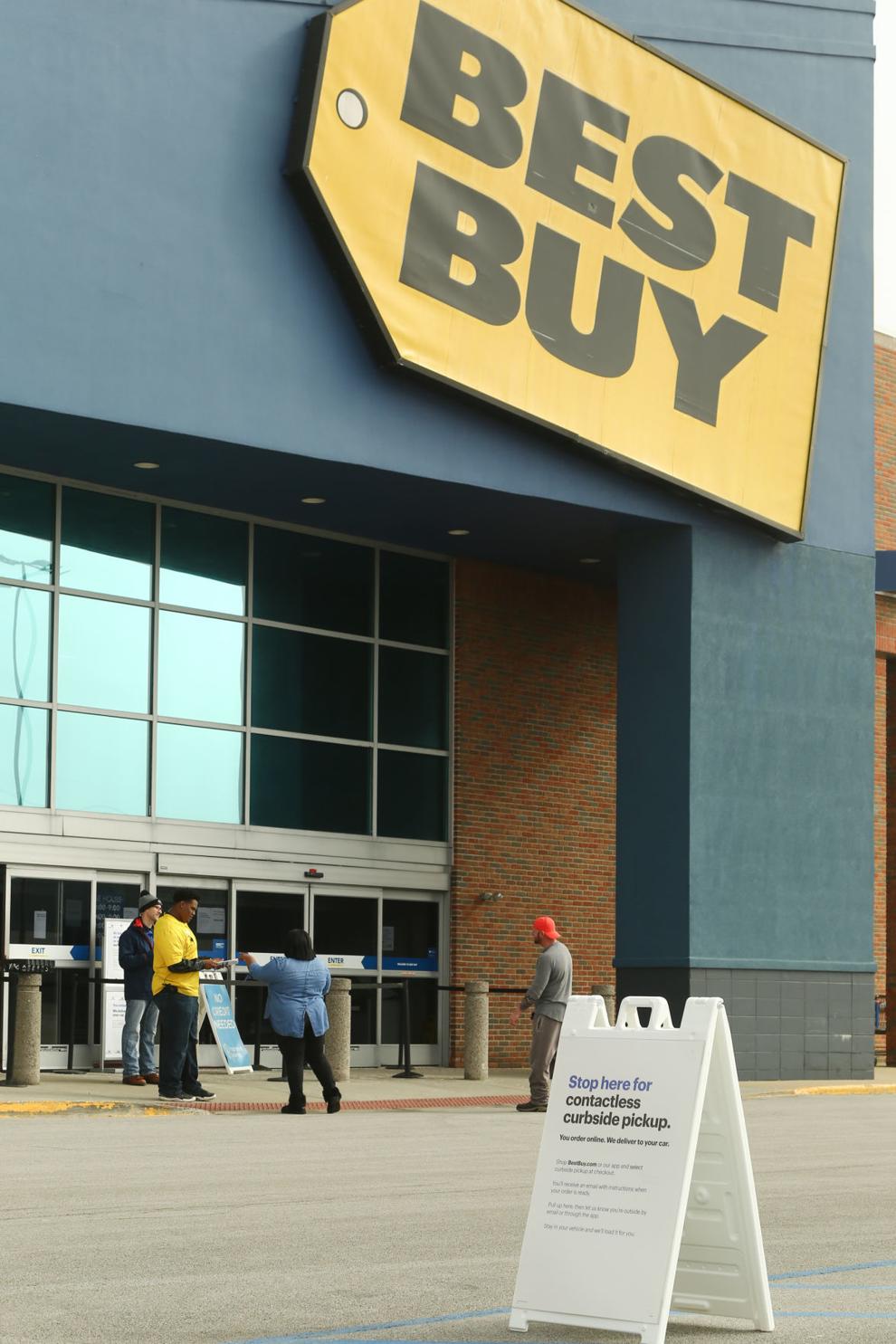 Indiana stay-at-home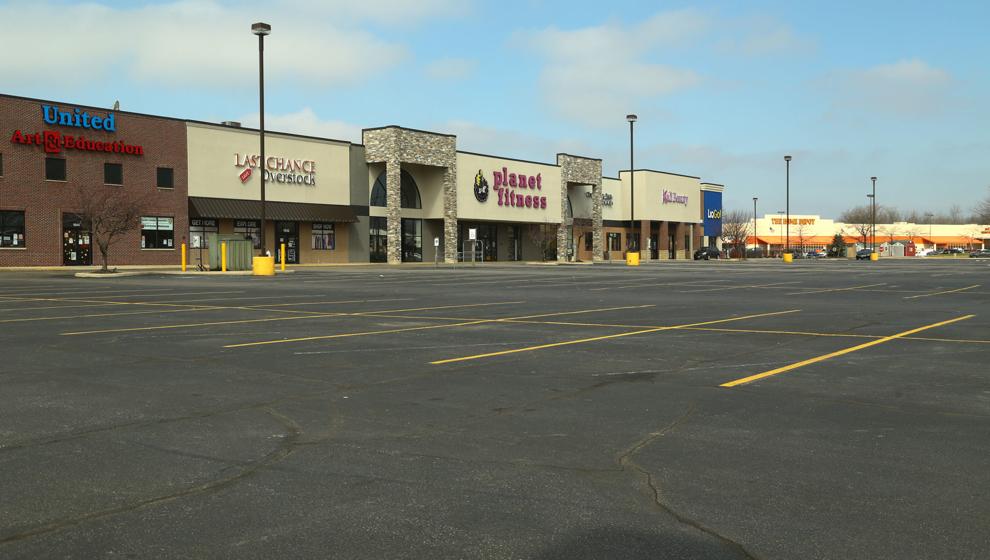 Indiana stay-at-home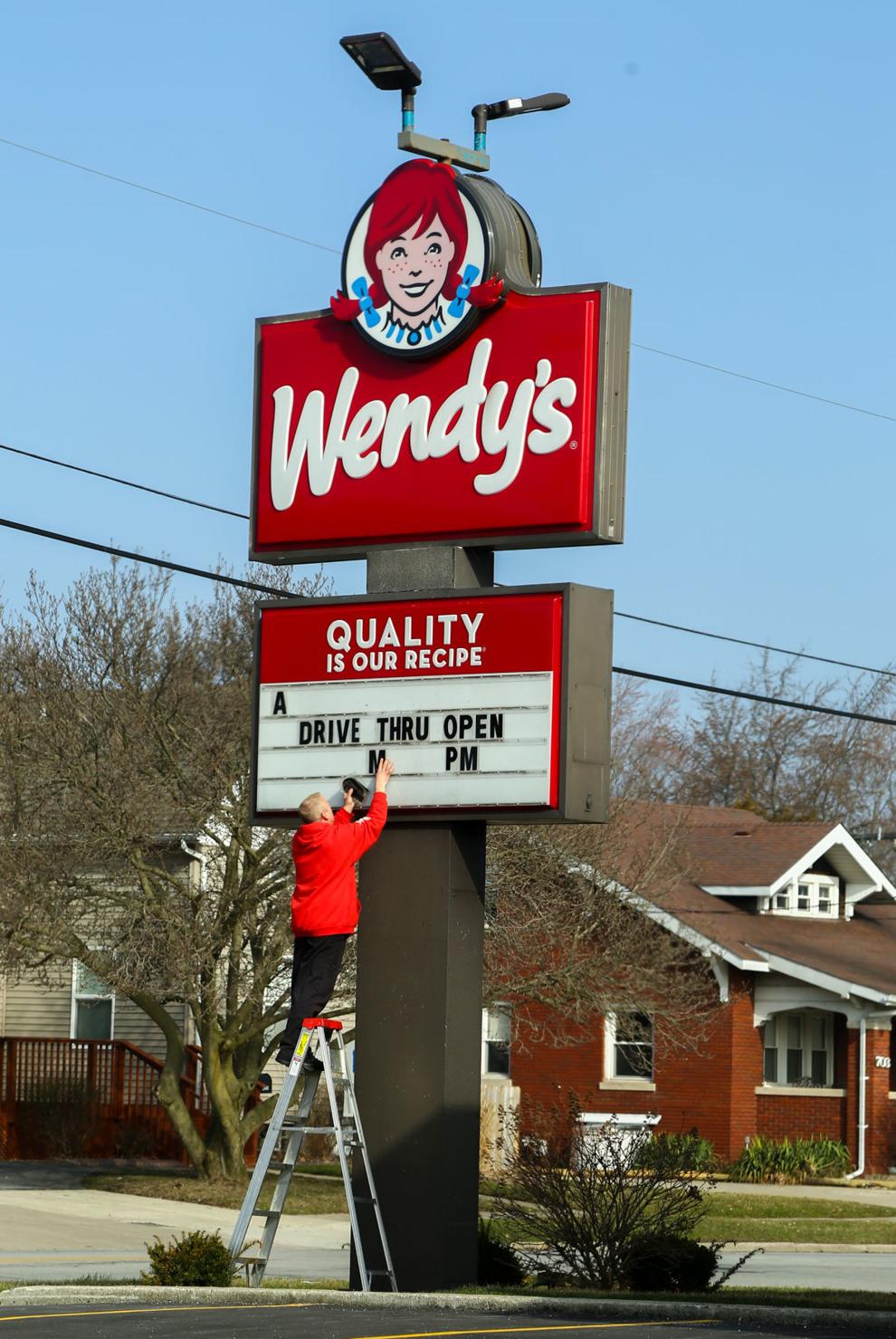 Indiana stay-at-home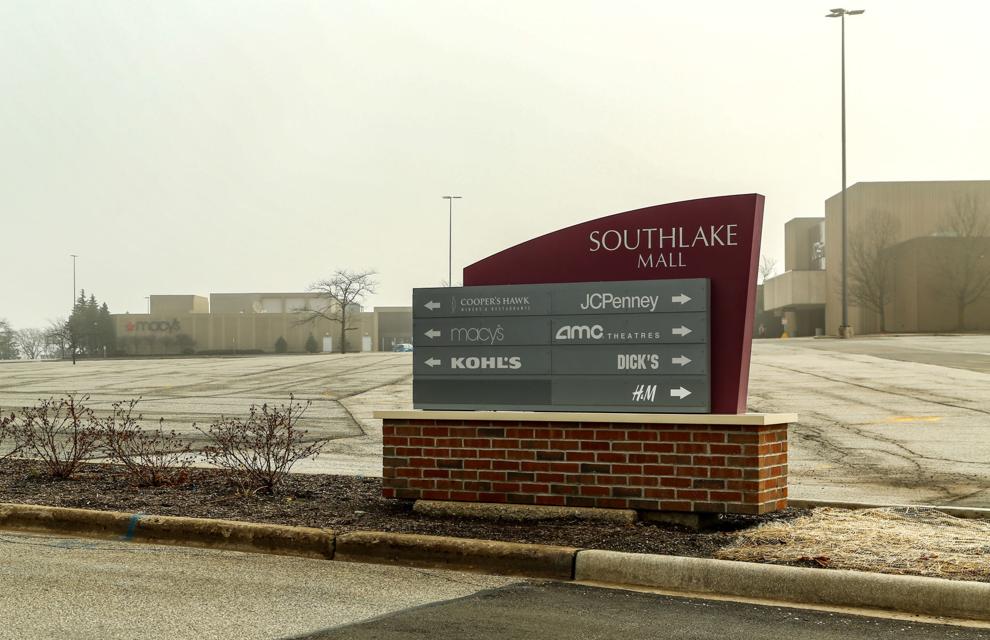 Indiana stay-at-home
Indiana stay-at-home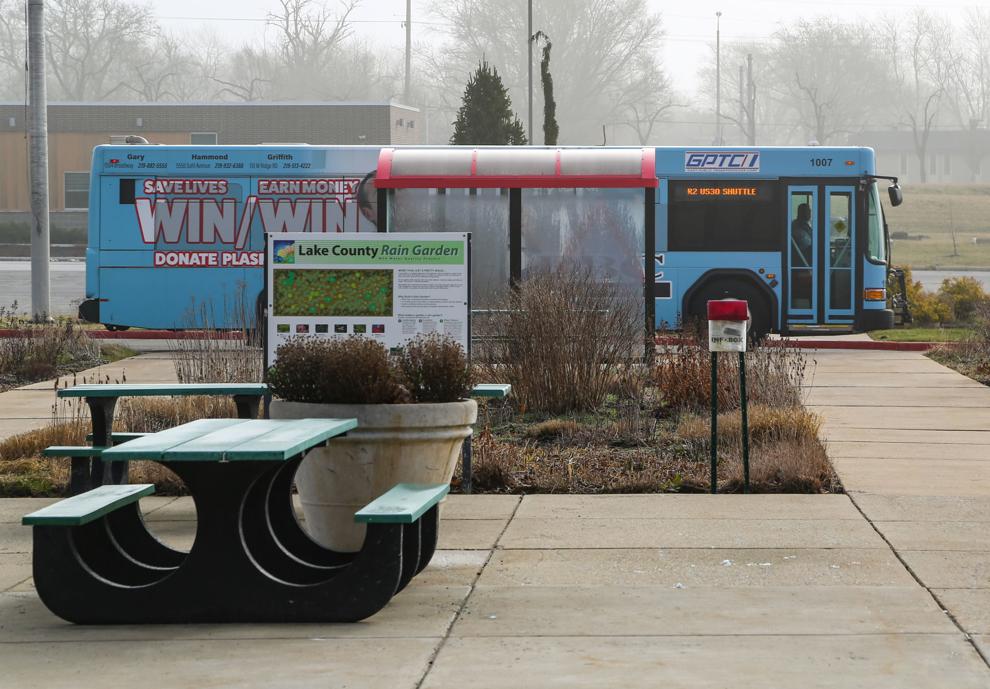 Indiana stay-at-home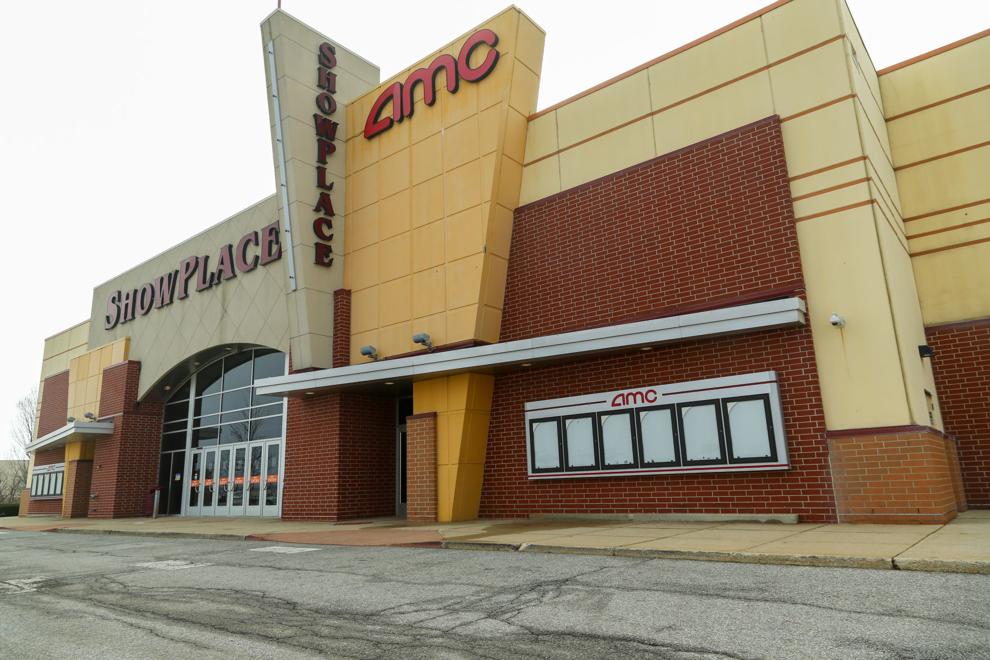 Indiana stay-at-home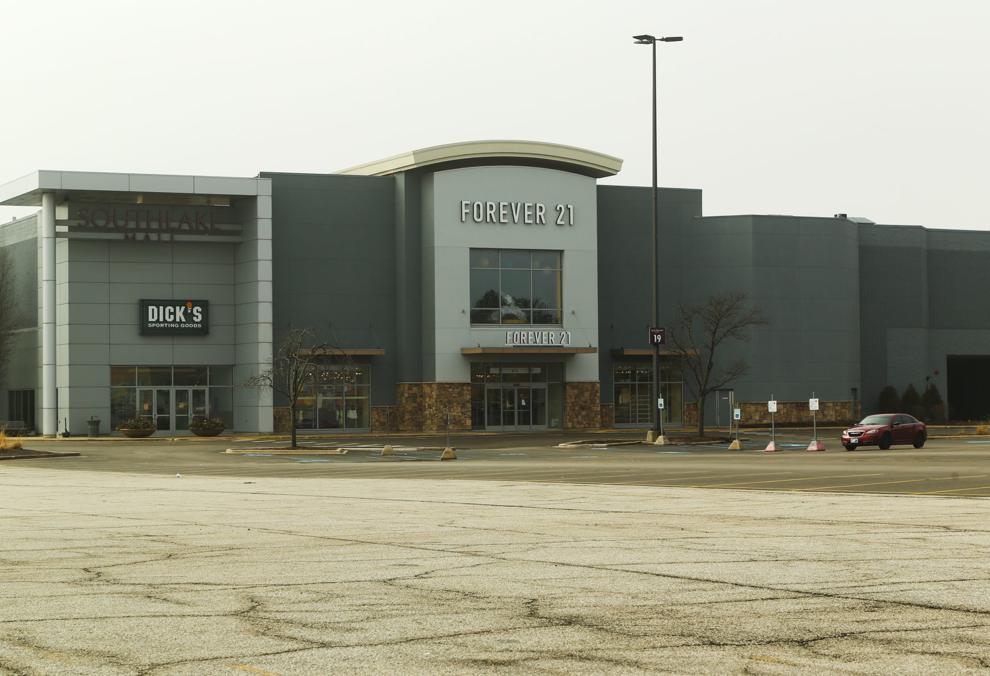 Indiana stay-at-home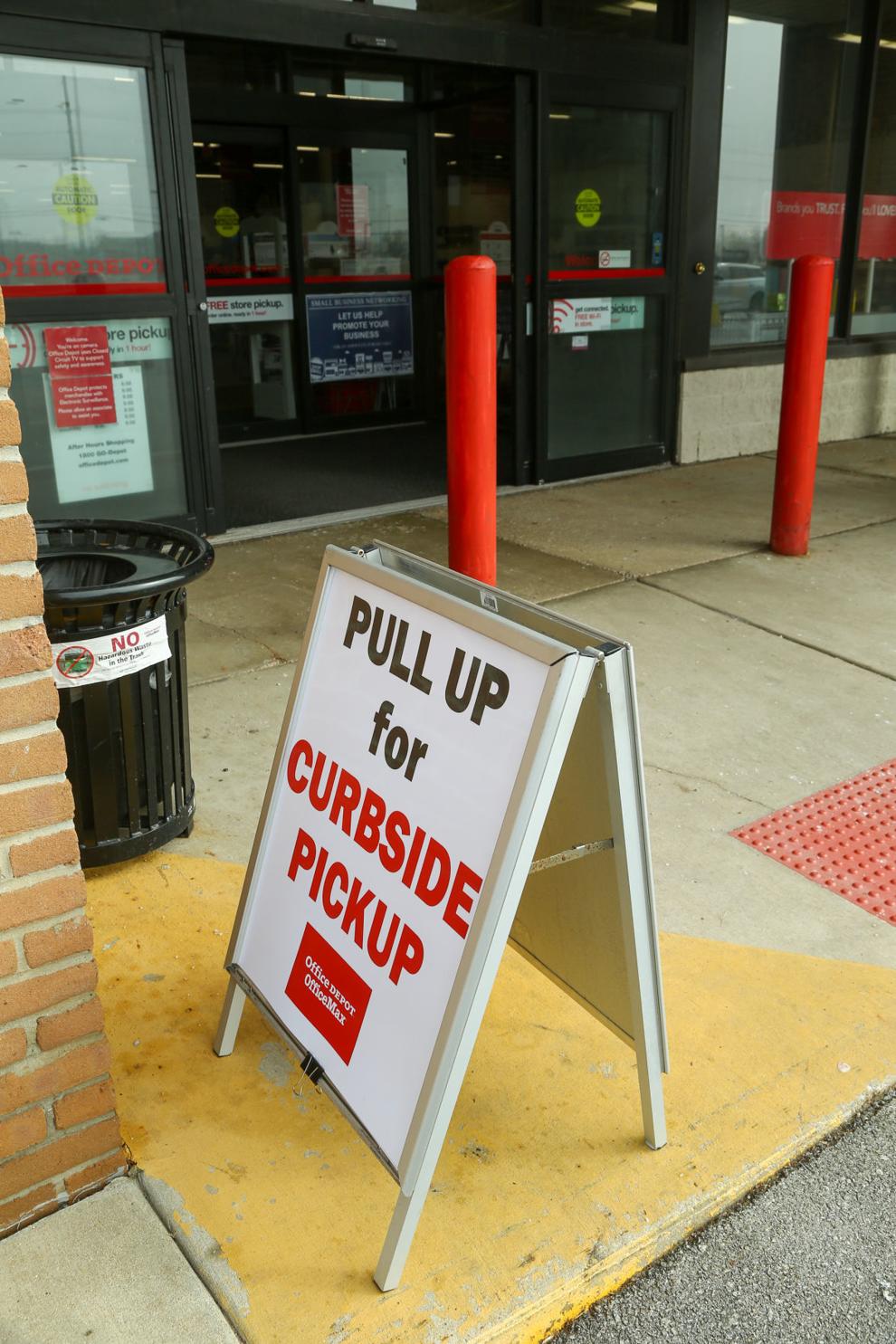 Indiana stay-at-home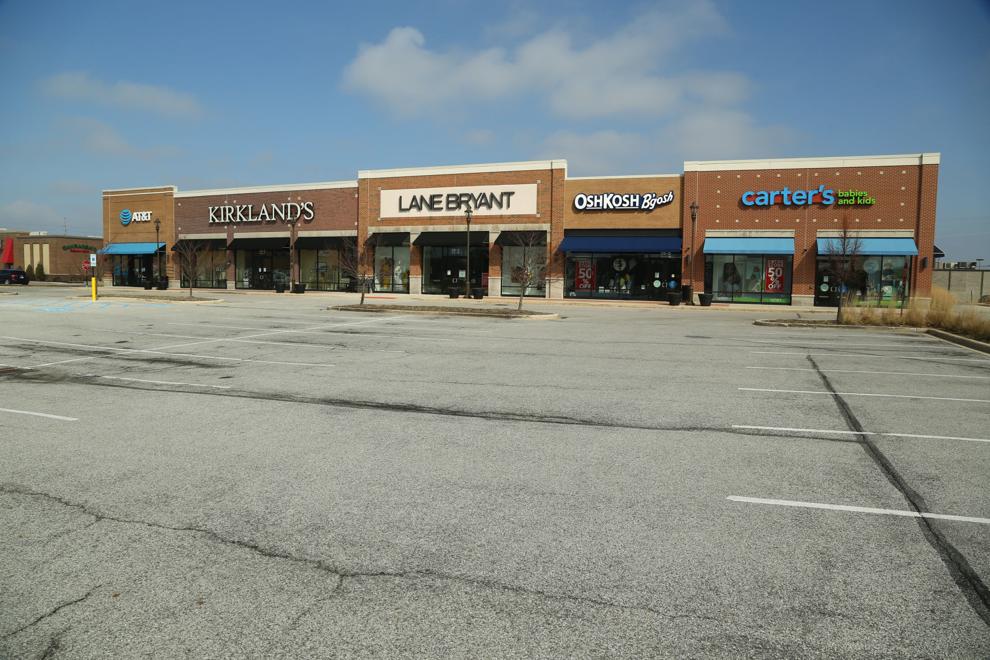 Indiana stay-at-home