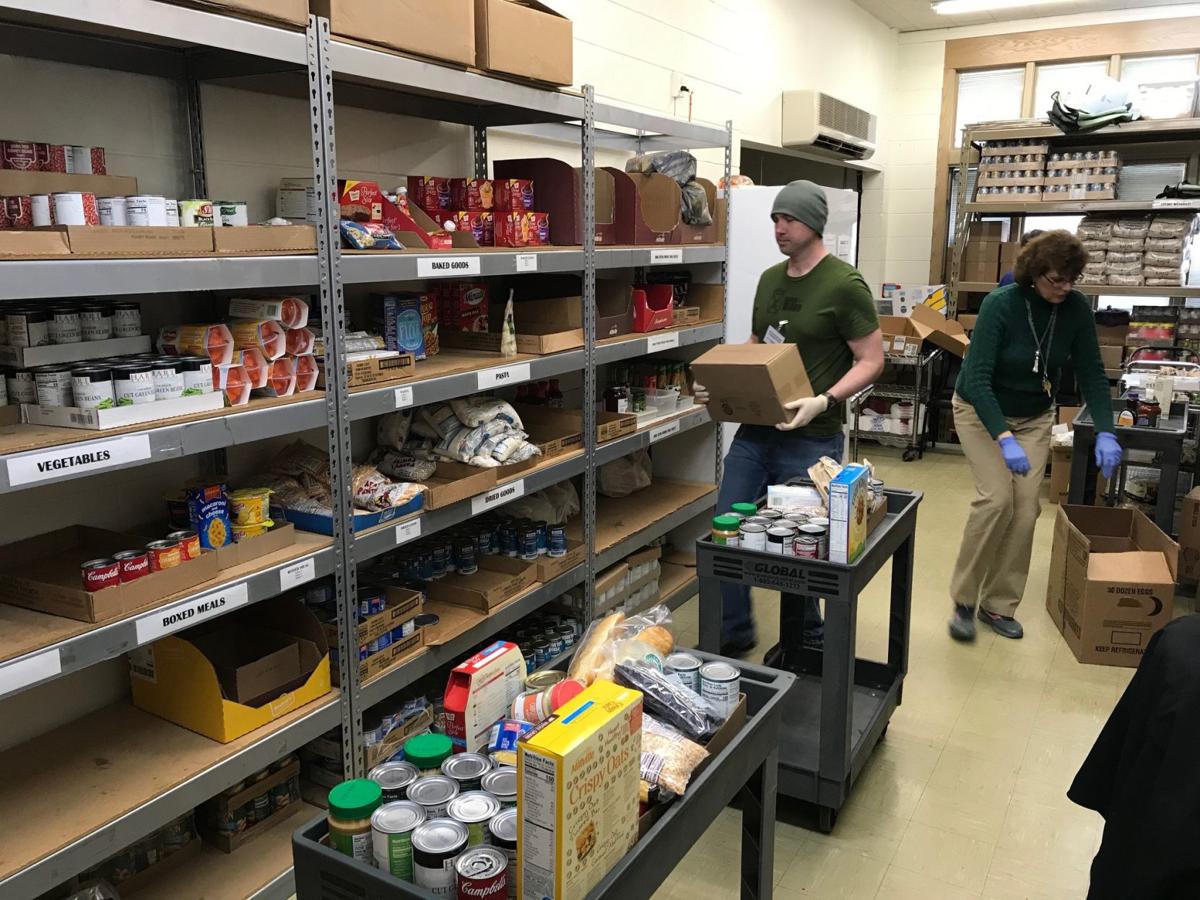 Strack & Van Til has launched a checkout challenge campaign to provide emergency assistance to the Salvation Army as the service agency looks to stock its food pantries and expand services to help Lake, Porter and Jasper counties during the coronavirus crisis.
People can donate at the checkout aisle at Strack & Van Til to help the Salvation Army provide groceries, hot meals and other services to families suffering from hardship because of lost jobs or income during the COVID-19 pandemic. The community nonprofit's food pantries have seen a surge in visits from restaurant workers, bartenders and other furloughed employees after the state ordered the temporary closure of such establishments to stop the spread of the virus.
Brian Clark, coordinator for The Salvation Army of Lake County, said the agency has heard "many stories of residents of Lake County, who due to no fault of their own, have been dropped in a quagmire of despair and uncertainty."
"Please, as you shop for your own groceries at your local Strack & Van Til store, please consider others who can't afford to buy food and pay for other needs at this time. Please round-up your grocery bill to the nearest dollar at the checkout," Clark said.
The Salvation Army of Lake County expanded its food pantry and feeding program because of the steep increase in economic hardship during the public health crisis. The Salvation Army East Chicago Corps Community Center at 513 W. Chicago Ave. in East Chicago will now provide hot meals for takeout from a mobile canteen in its parking from 9-11 a.m. Monday through Thursday.
The Salvation Army Gary-Merrillville Corps Community Center at 4800 Harrison St. in Gary will provide food and hygiene kits from 9 a.m. to 4 p.m. Monday through Friday. The Salvation Army Hammond-Munster Corps Community Center at 8225 Columbia Ave. in Munster will keep its food pantry doors open from 9 a.m. to 4 p.m. Monday through Friday.
All 20 Strack & Van Til supermarkets will collect donations for the next four weeks.
Gallery: World responds to threat, reality of coronavirus
APTOPIX Virus Outbreak Illinois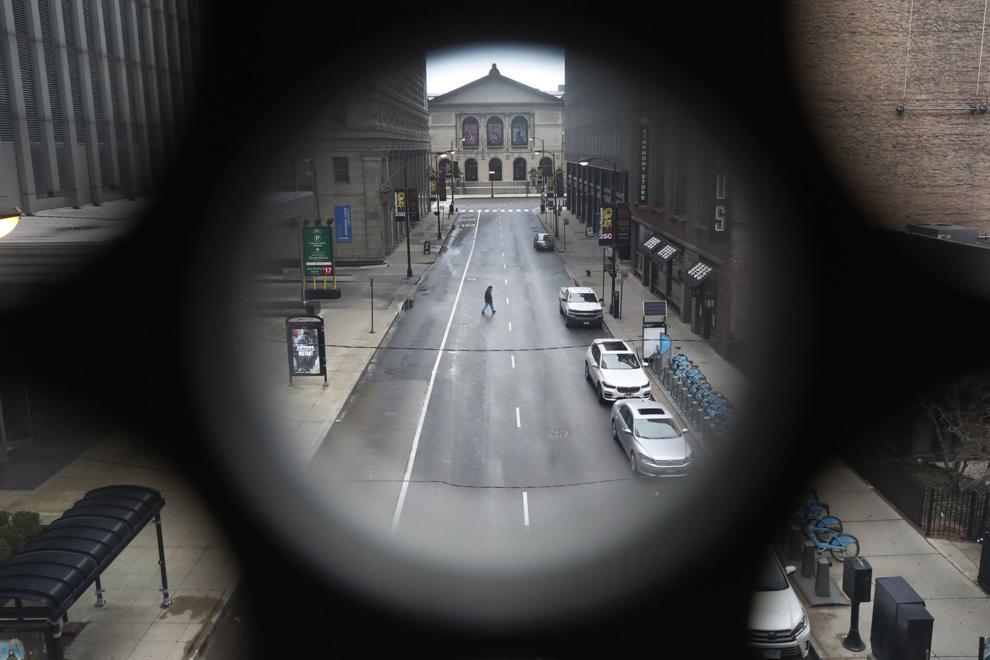 Virus Outbreak Illinois Daily Life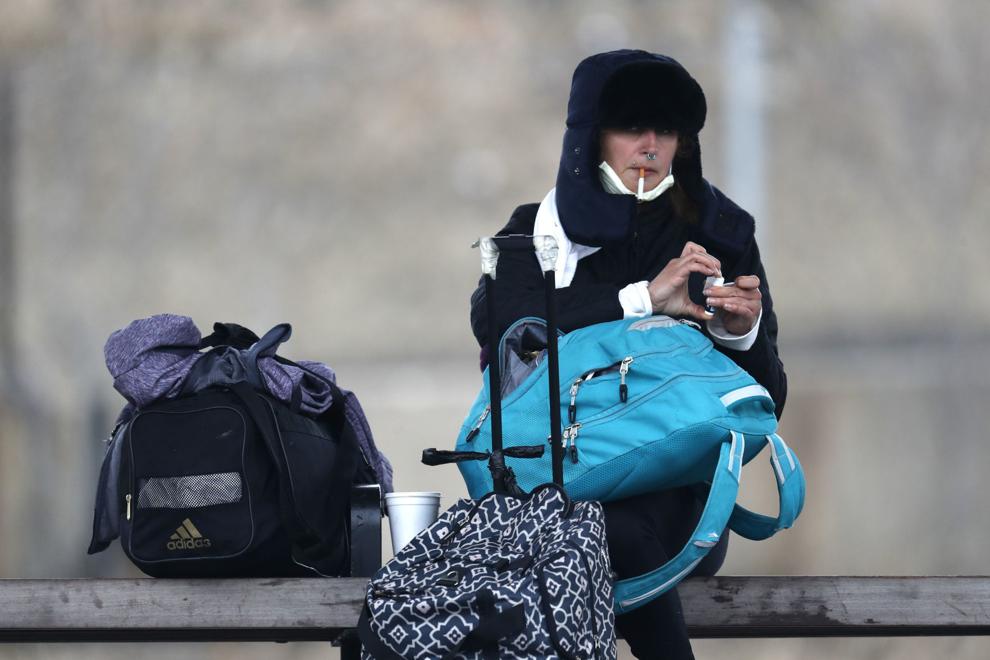 Virus Outbreak Illinois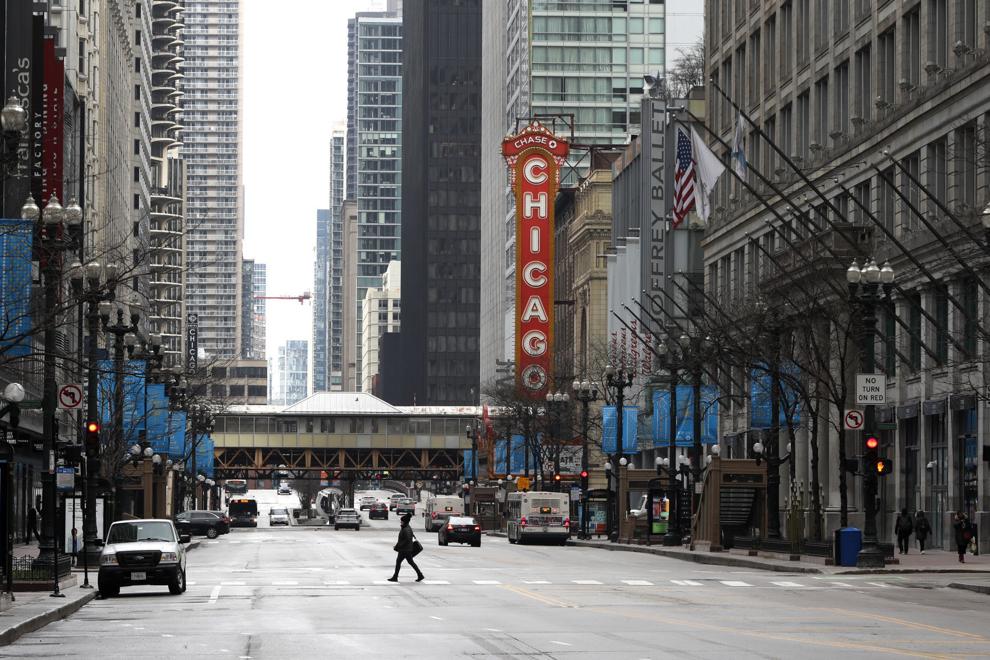 Service 4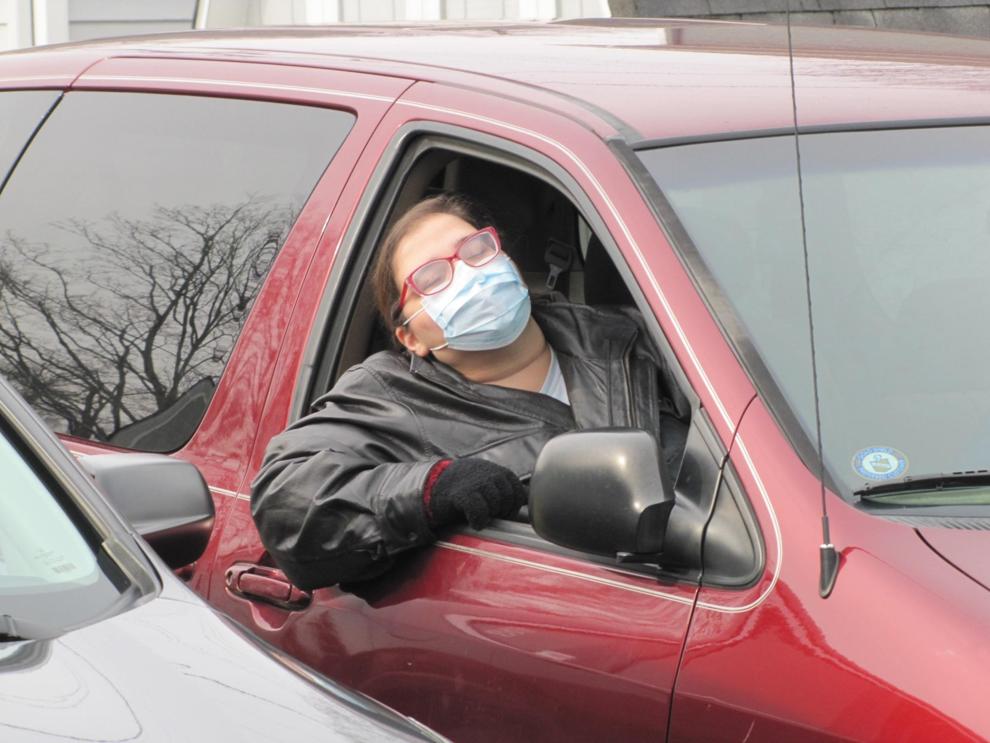 APTOPIX Virus Outbreak Illinois
Virus Outbreak Illinois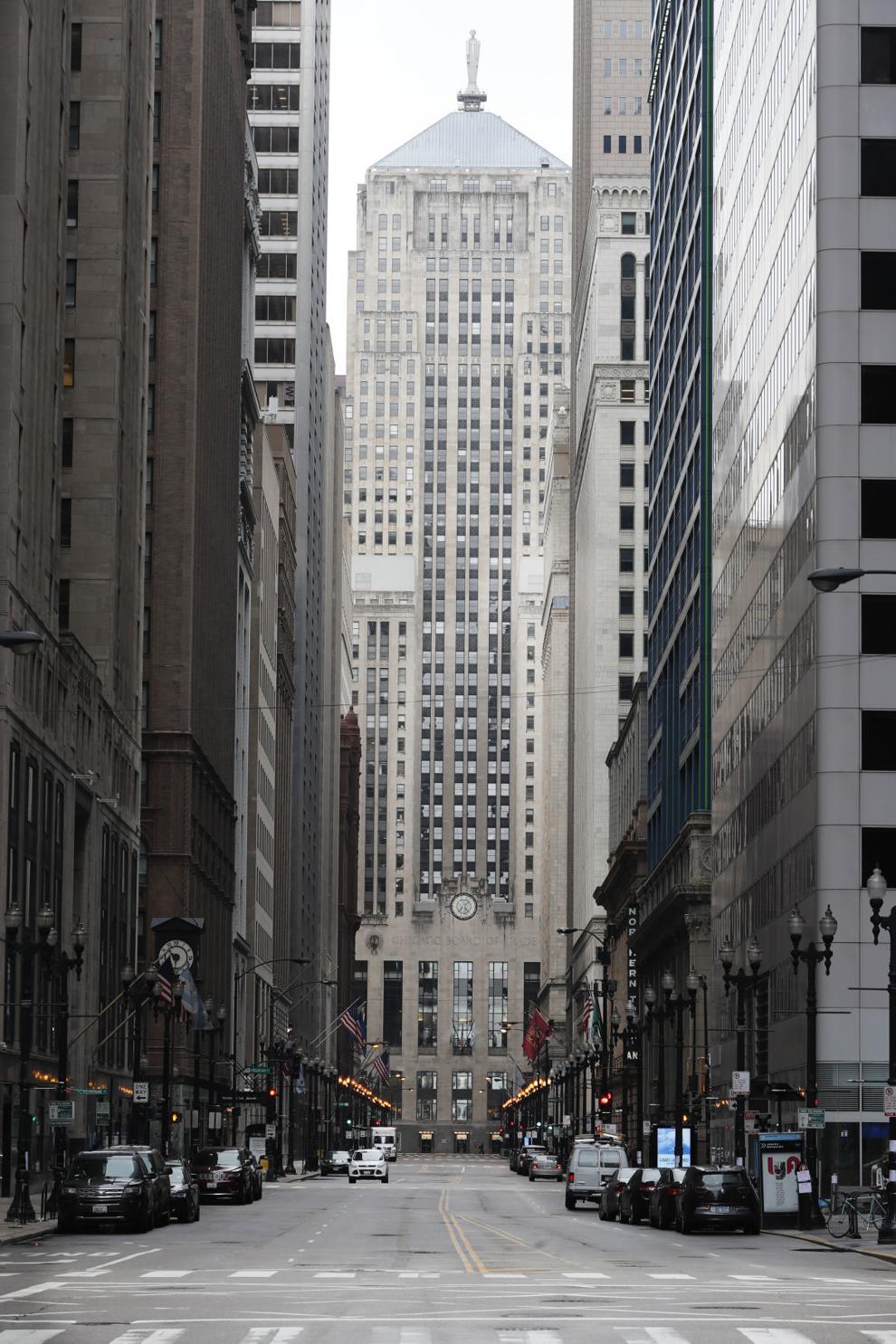 Virus Outbreak Illinois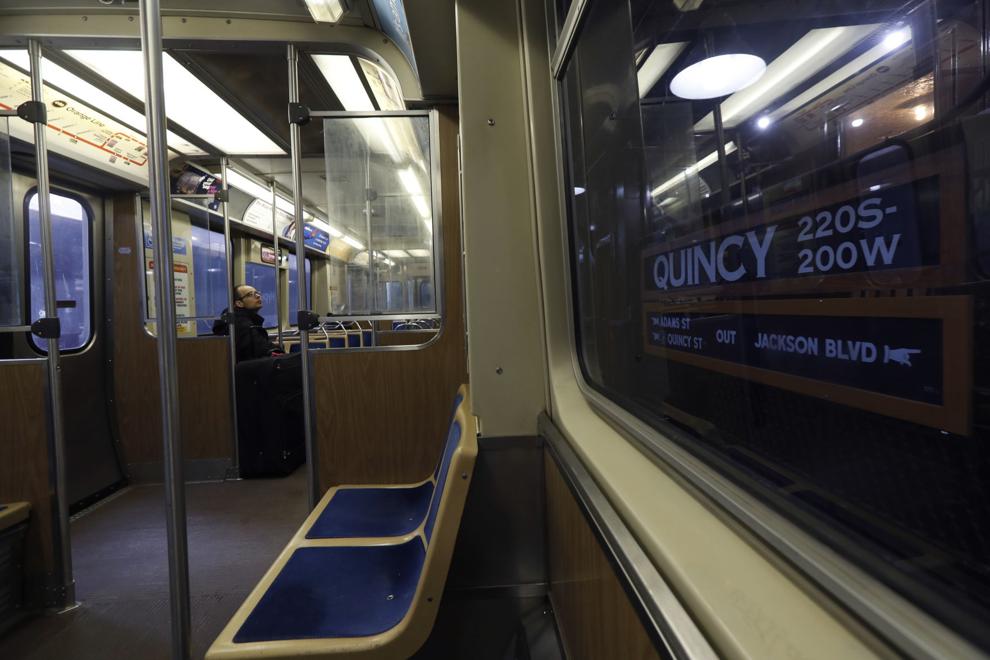 Virus Outbreak Funerals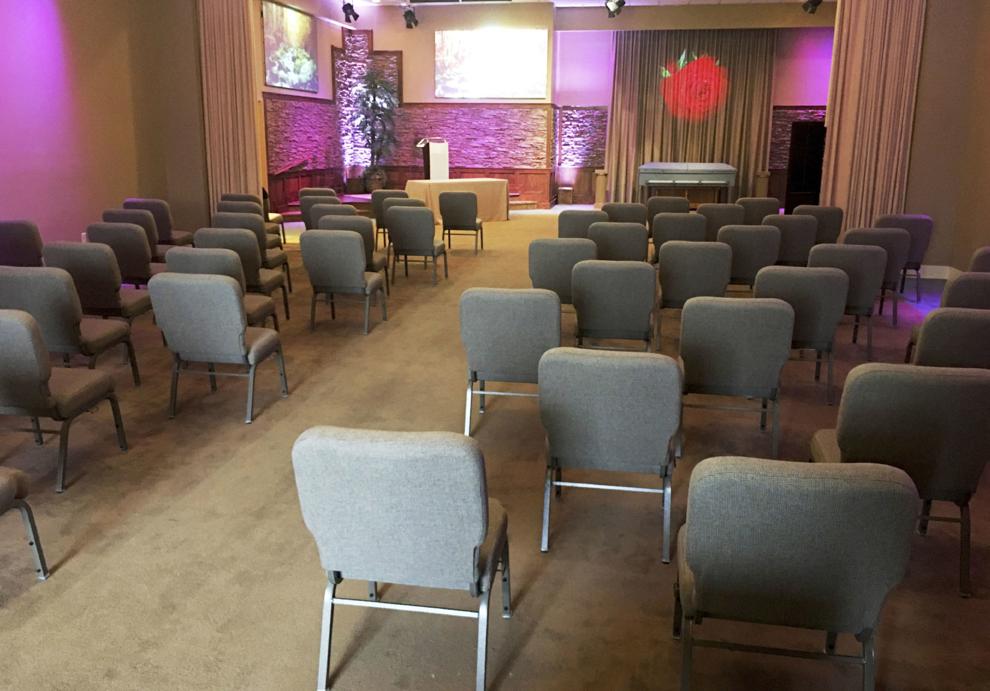 Virus Outbreak Illinois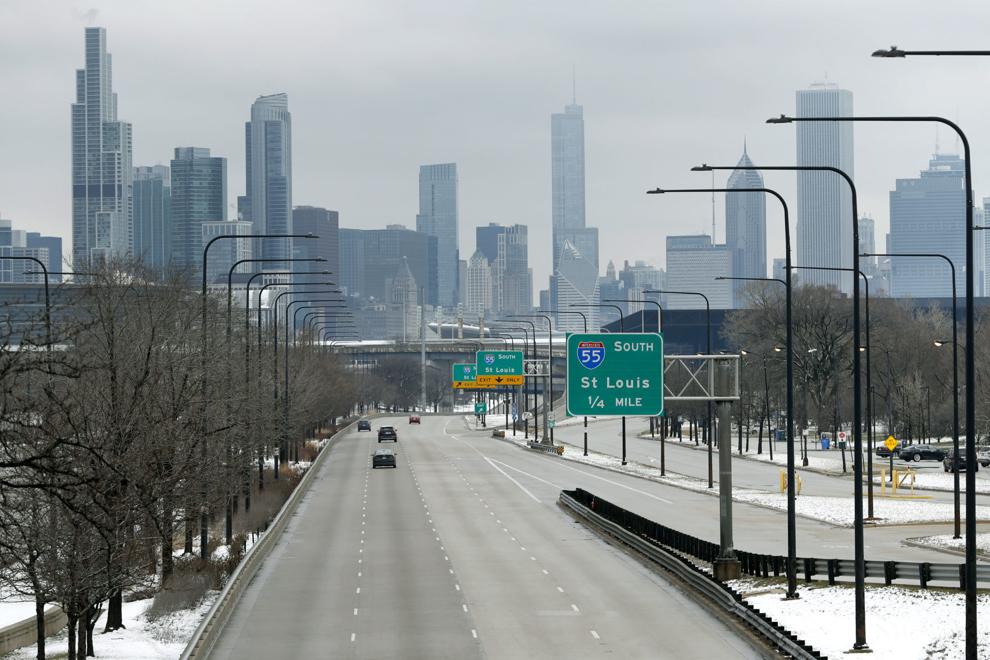 Virus Outbreak Indiana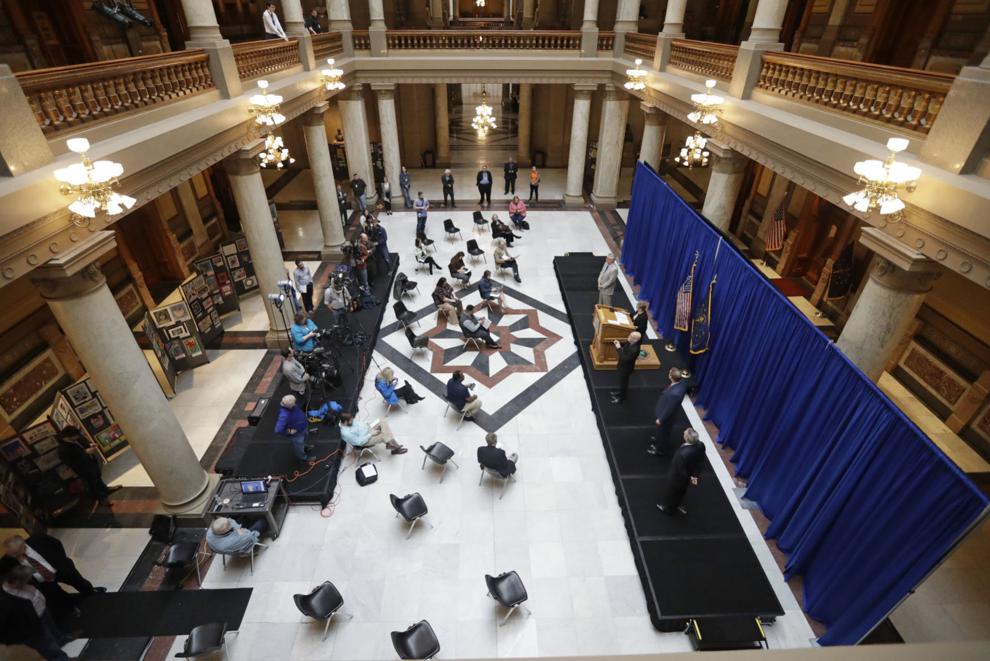 Virus Outbreak Indiana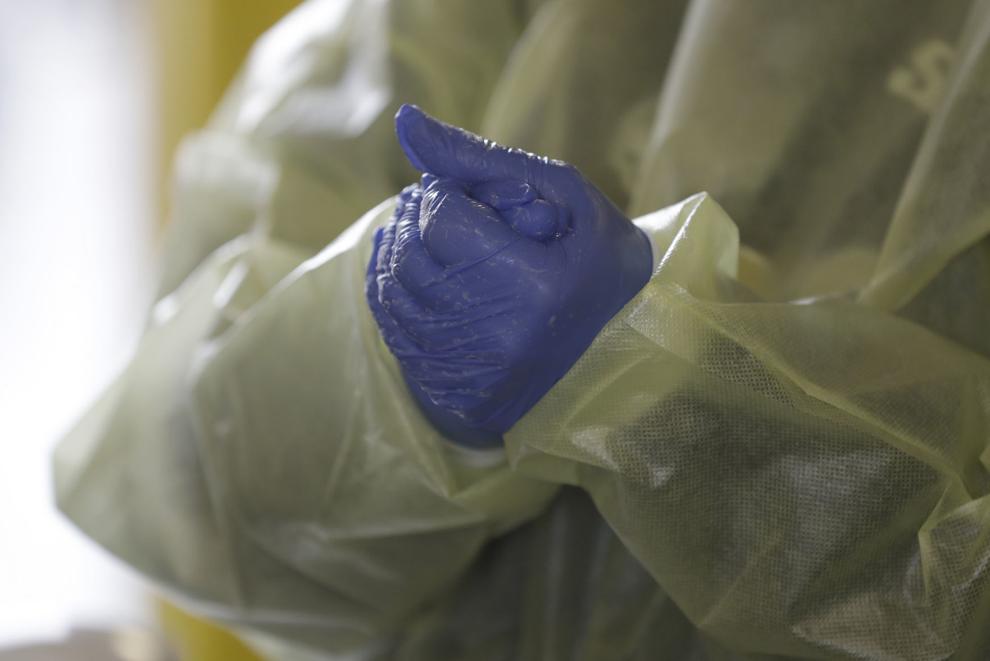 Virus Outbreak Testing Michigan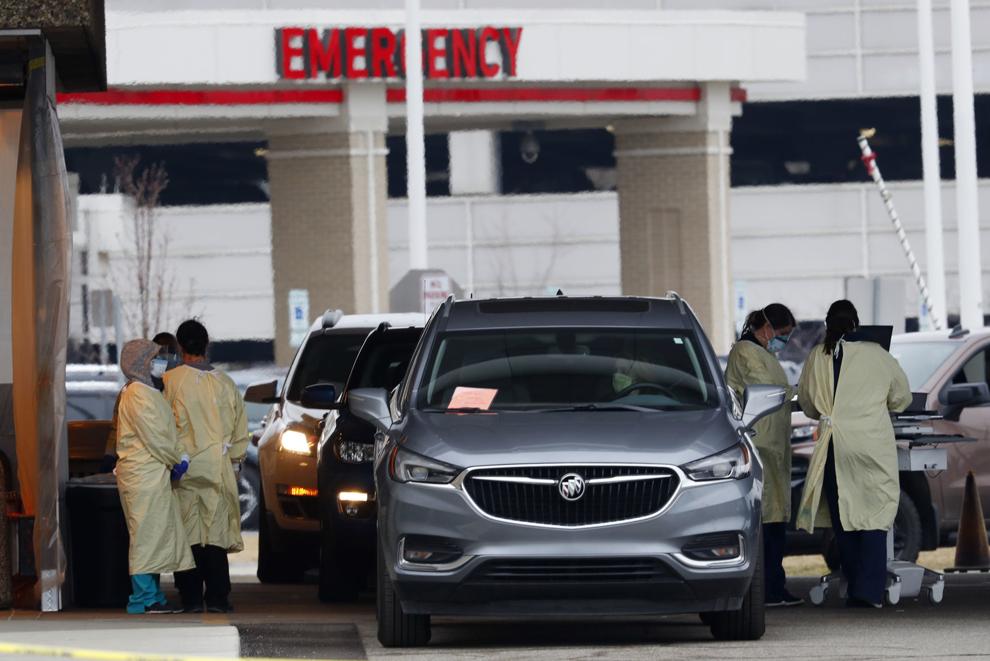 Drive-up church service
Service 2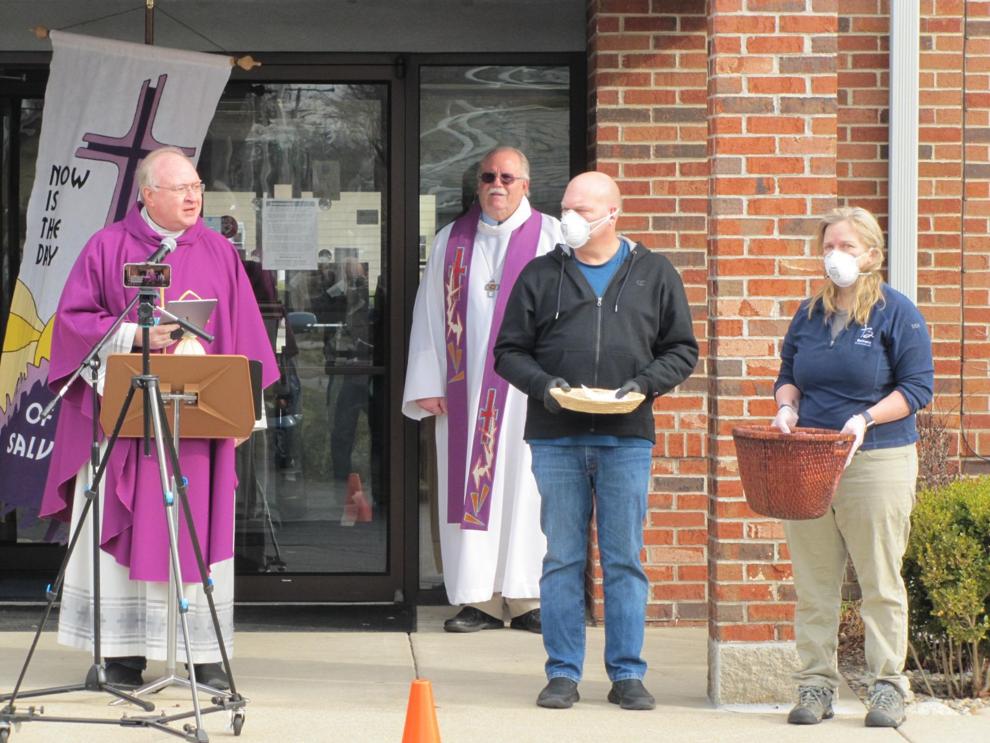 Virus Outbreak Illinois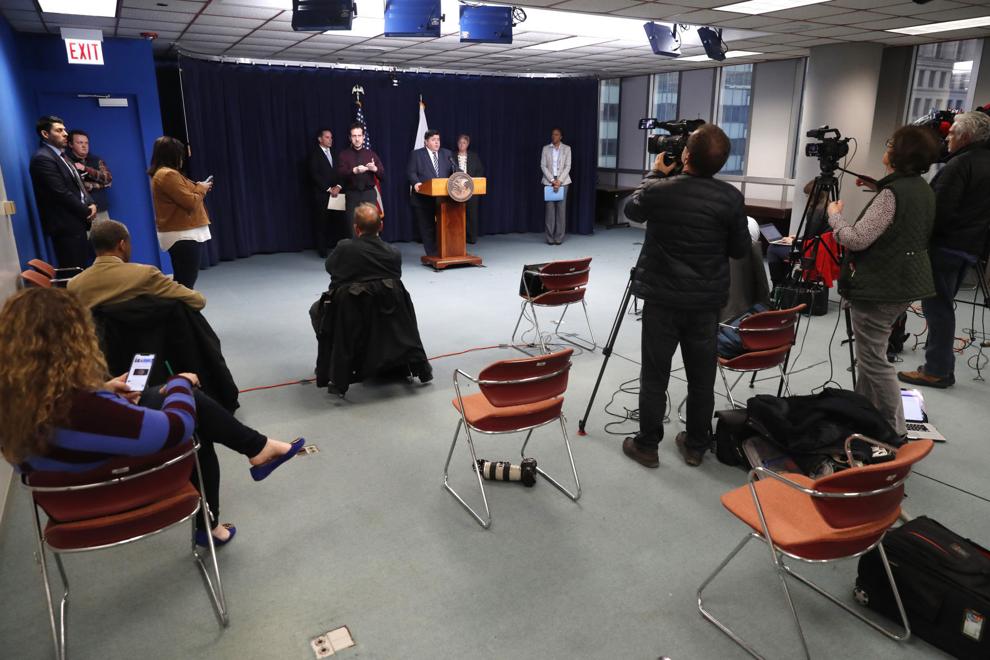 Virus Outbreak Illinois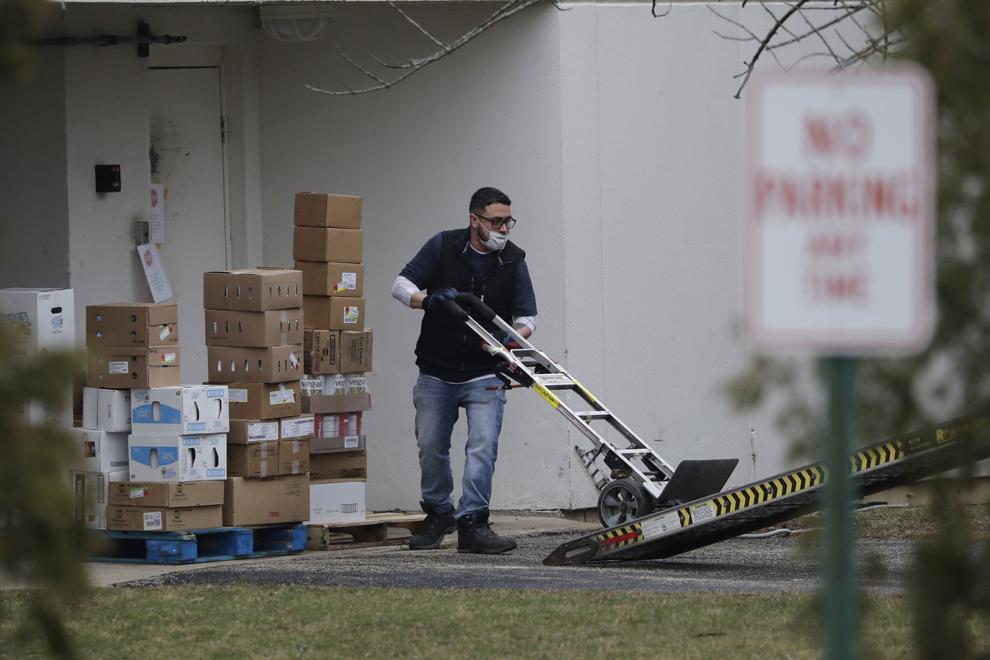 Virus Outbreak Illinois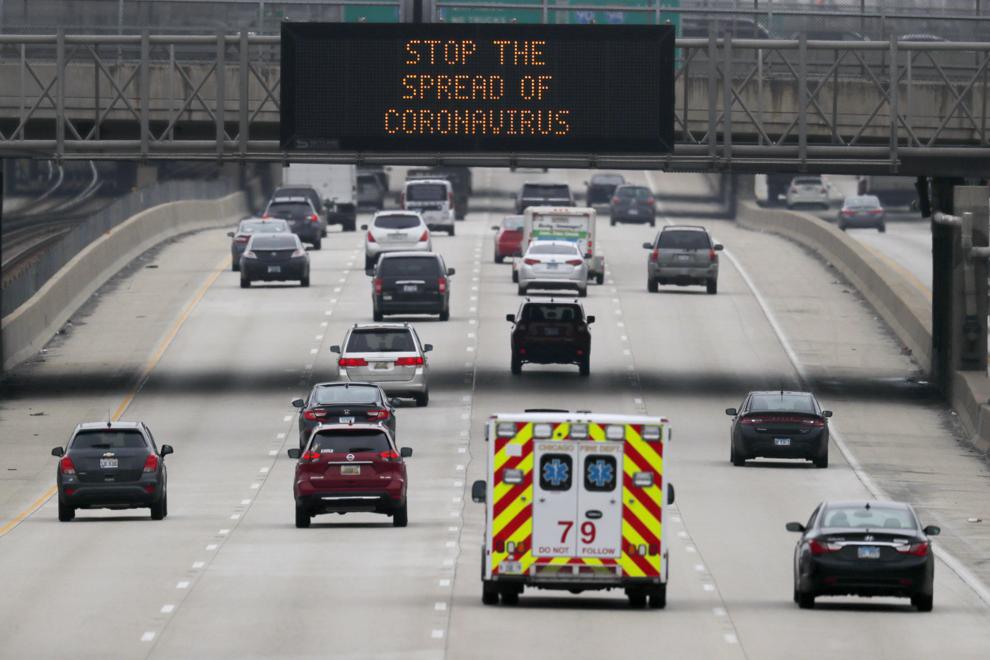 Virus Outbreak Illinois Daily Life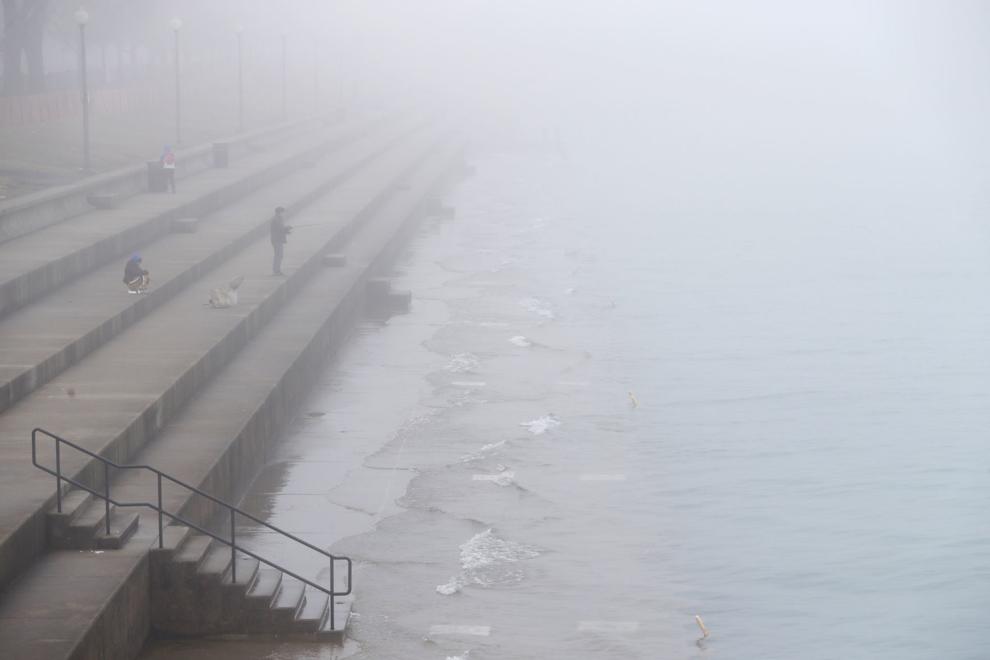 Virus Outbreak Quarantine Shaming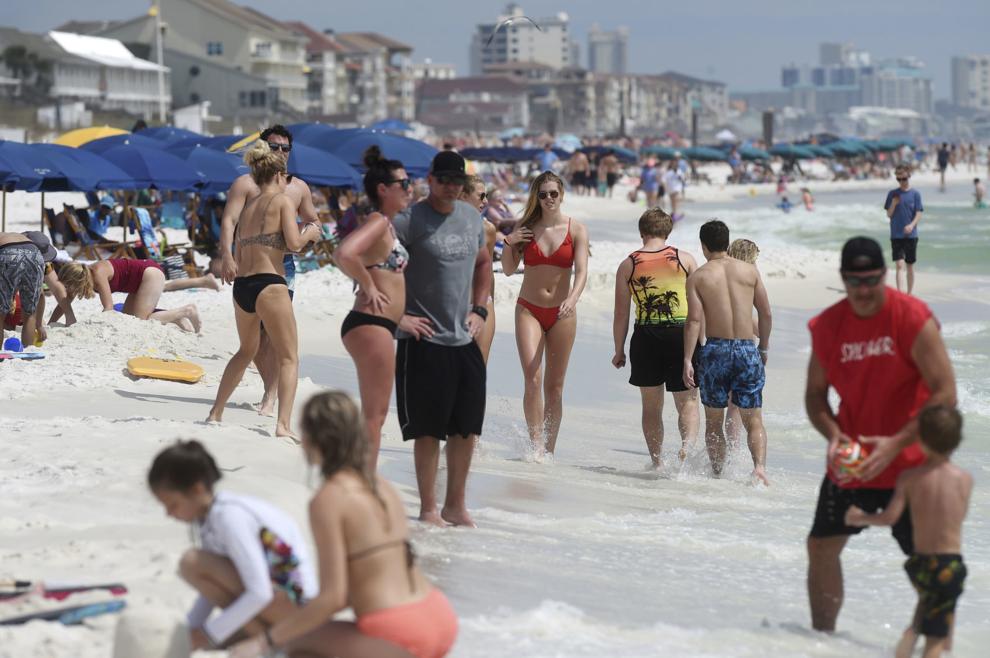 Virus Outbreak Quarantine Shaming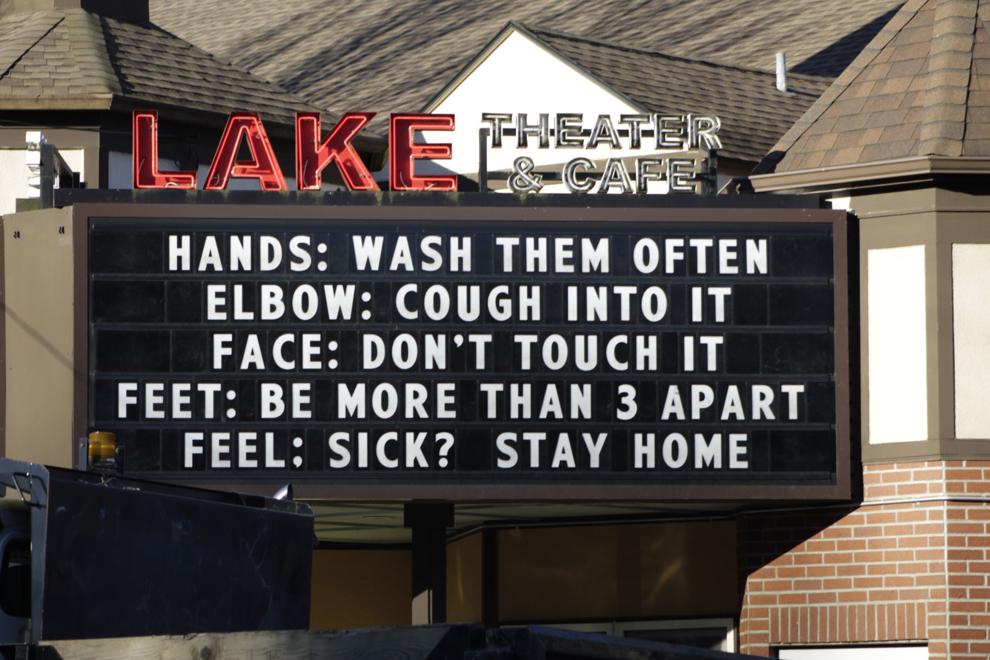 Virus Outbreak Illinois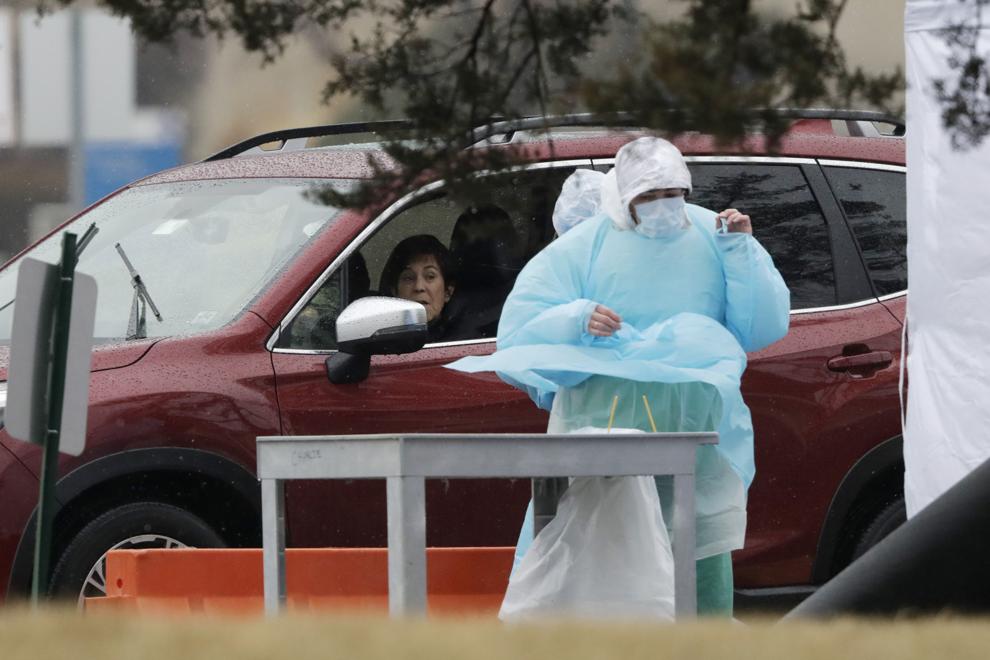 Kouts practice, Franciscan hospitals in Crown Point, Michigan City testing for COVID-19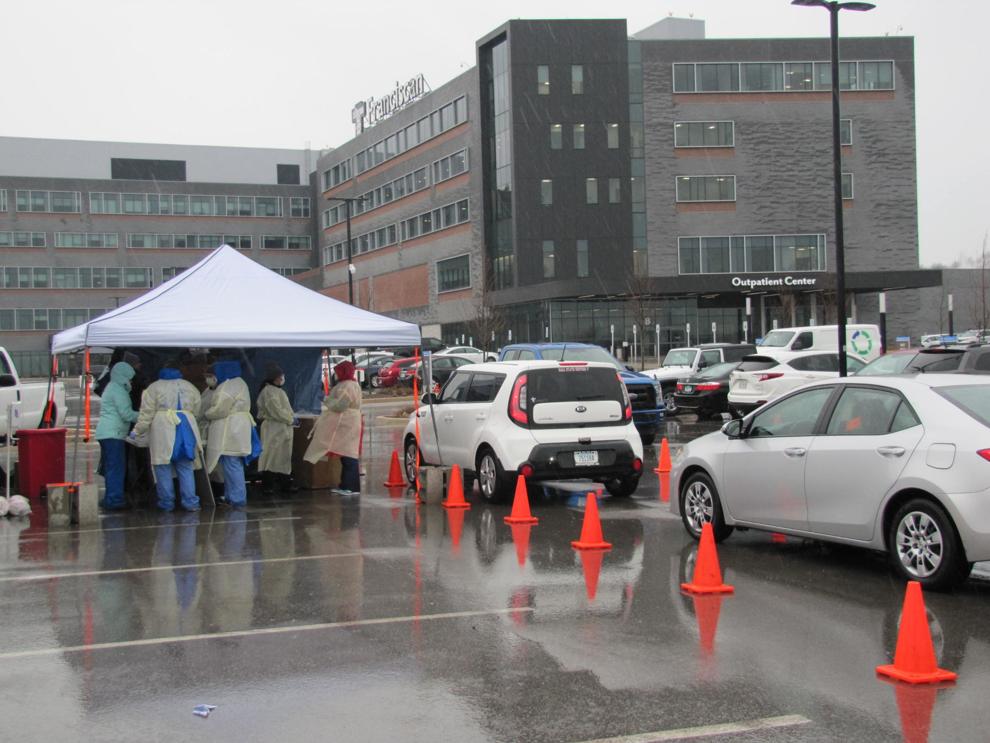 Kouts practice, Franciscan hospitals in Crown Point, Michigan City testing for COVID-19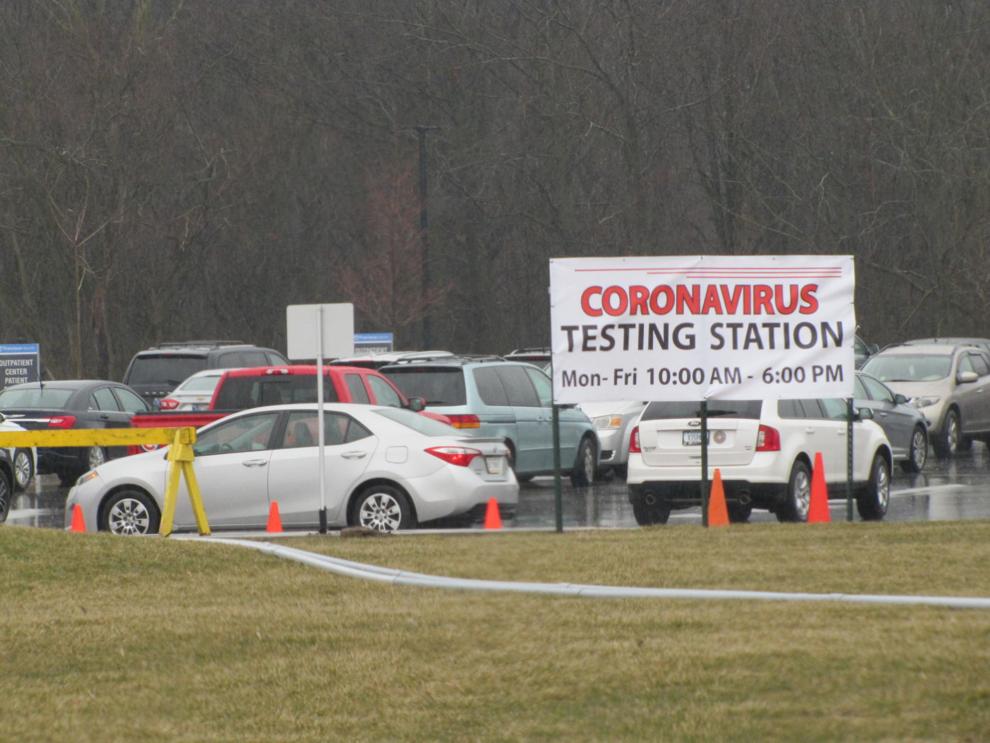 Covid19 testing in Kouts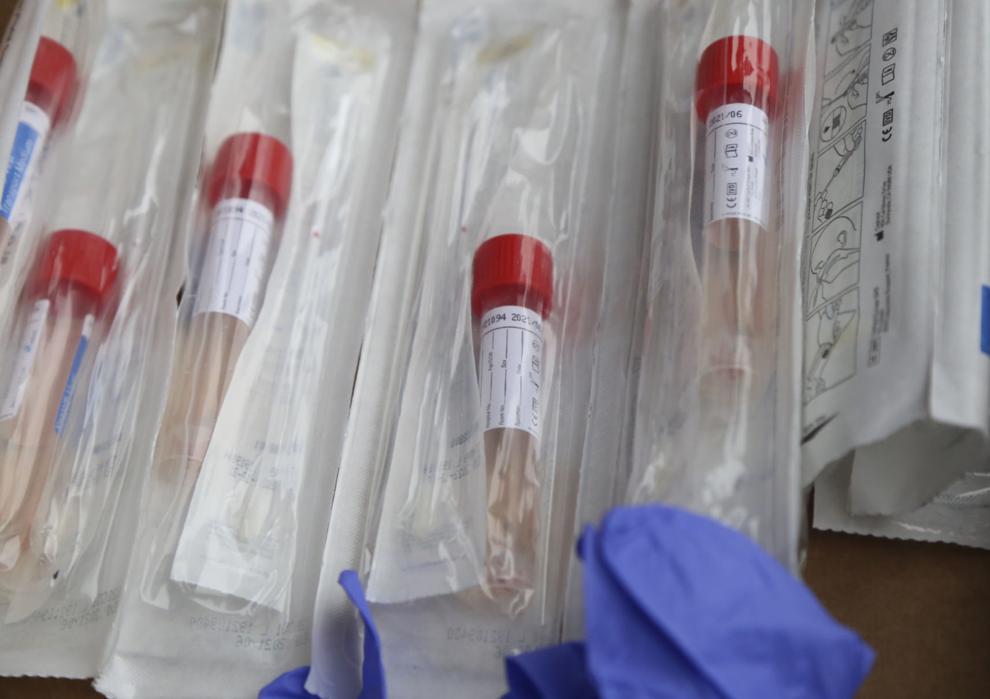 Covid19 testing in Kouts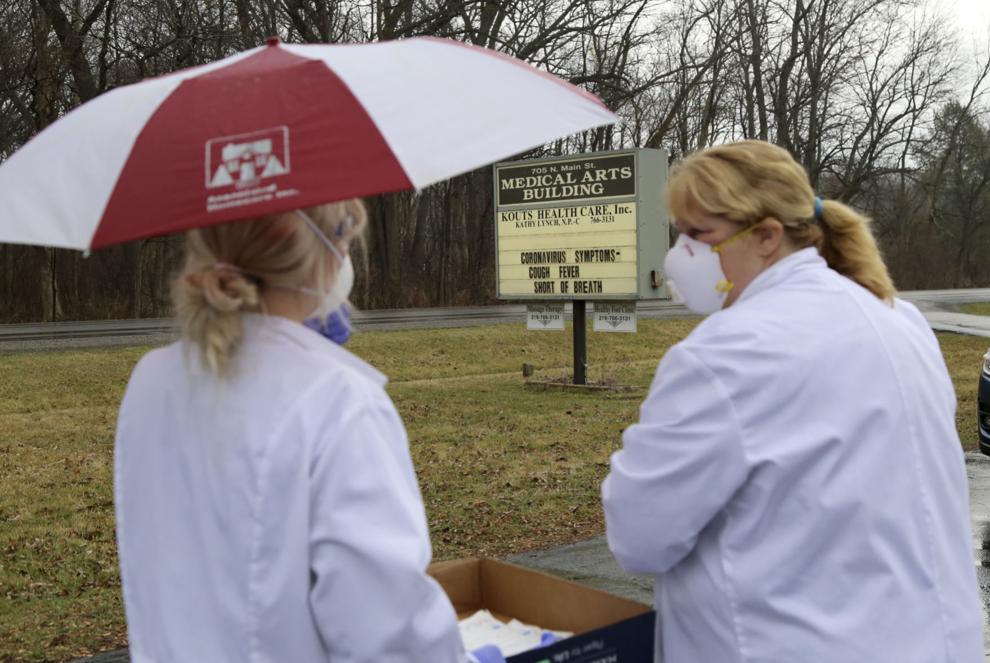 Covid19 testing in Kouts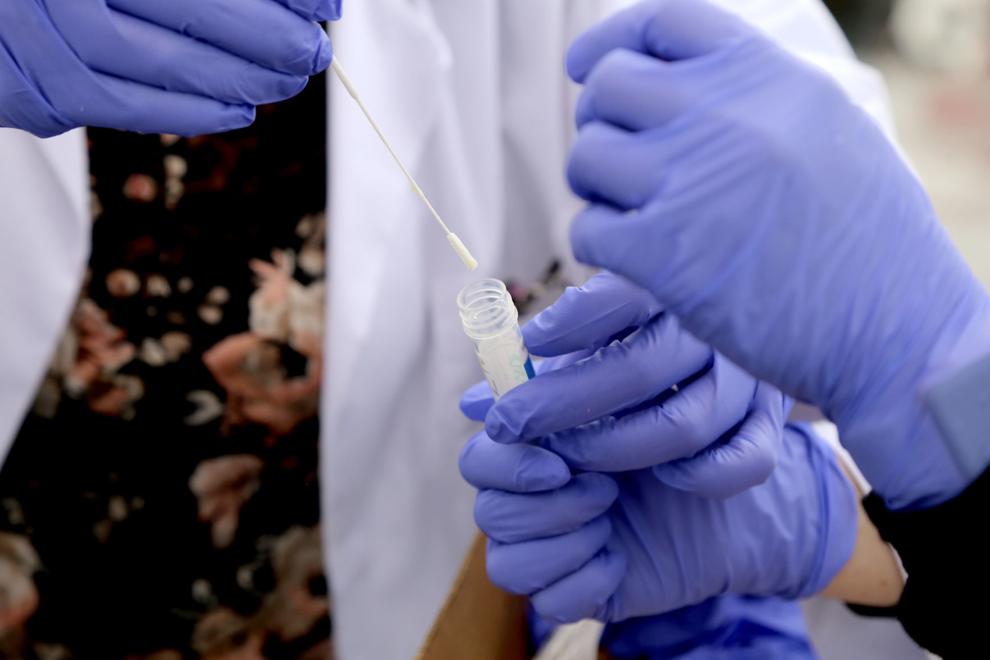 Covid19 testing in Kouts
Covid19 testing in Kouts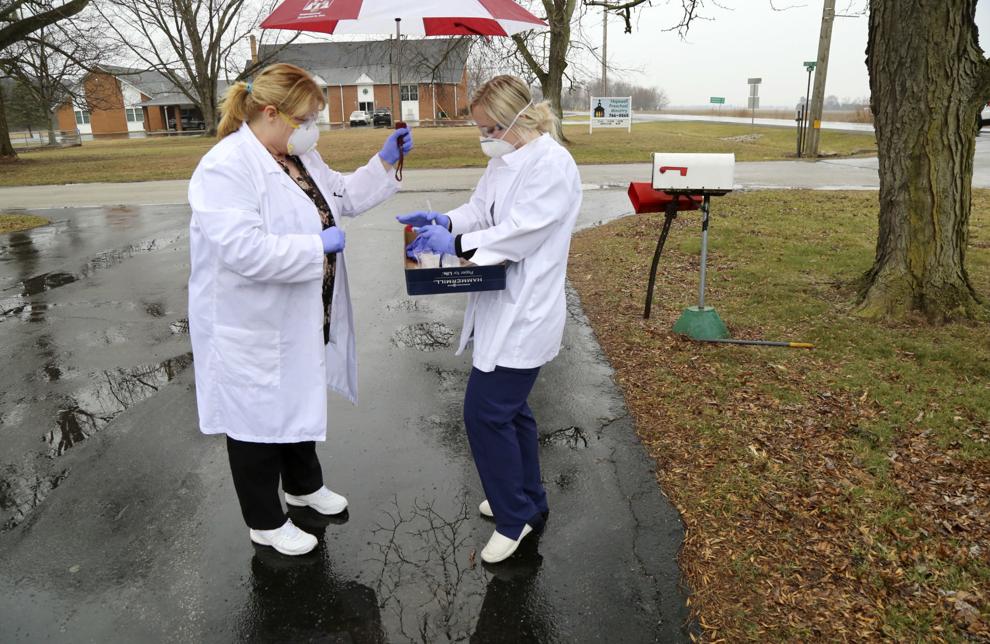 Covid19 testing in Kouts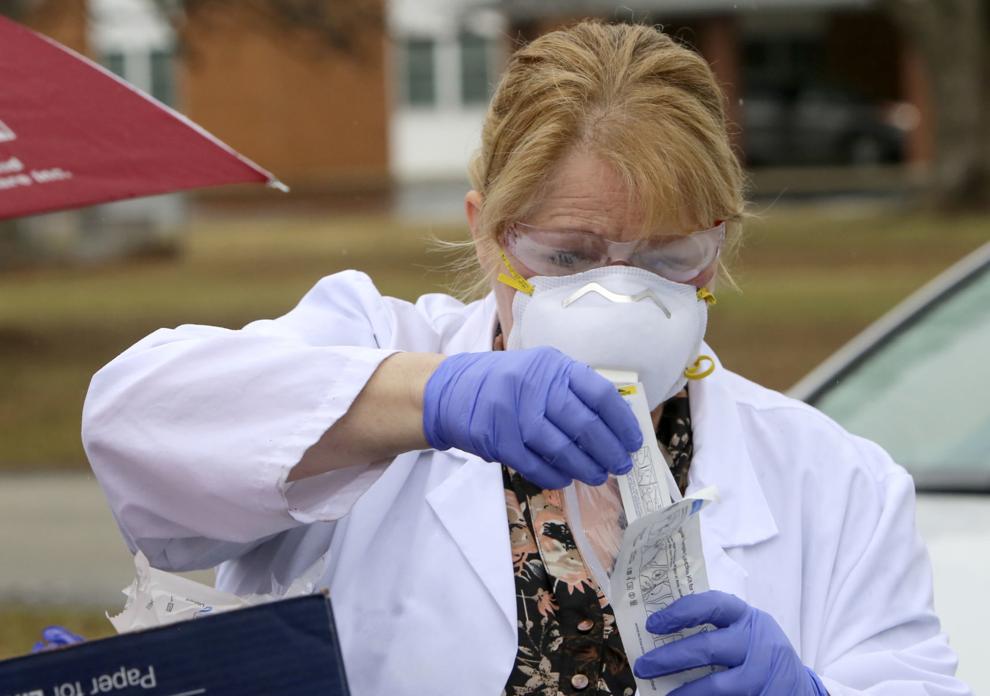 Covid19 testing in Kouts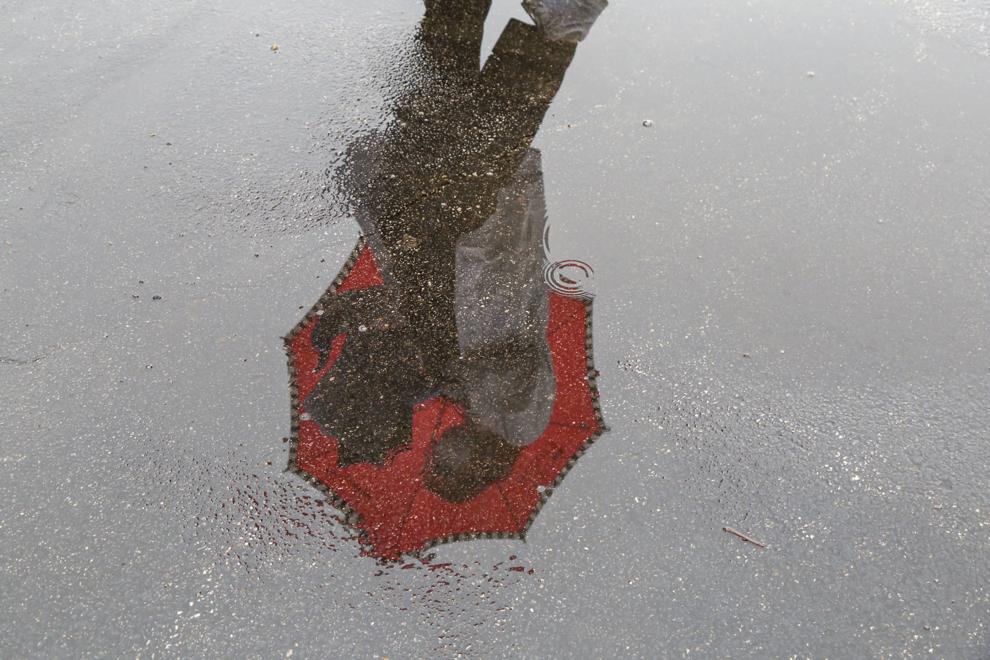 Covid19 testing in Kouts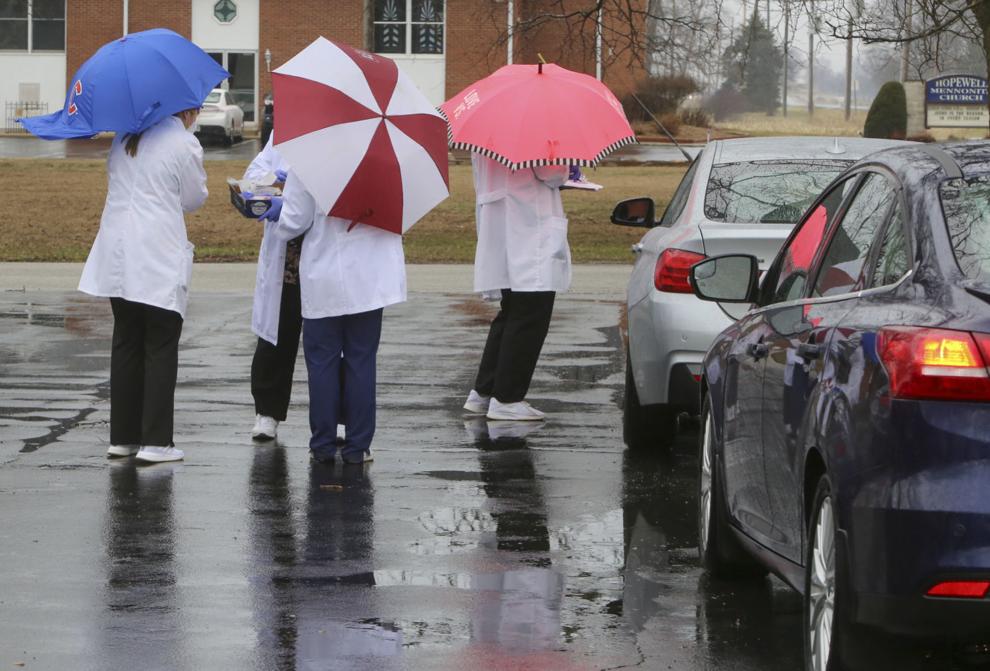 Covid19 testing in Kouts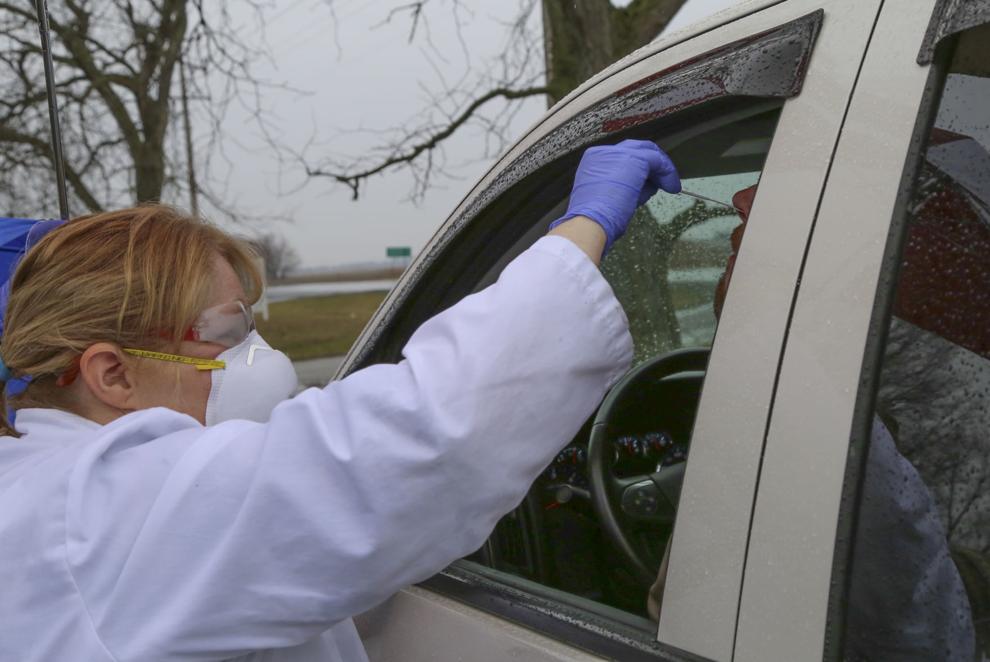 Kouts practice, Franciscan hospitals in Crown Point, Michigan City testing for COVID-19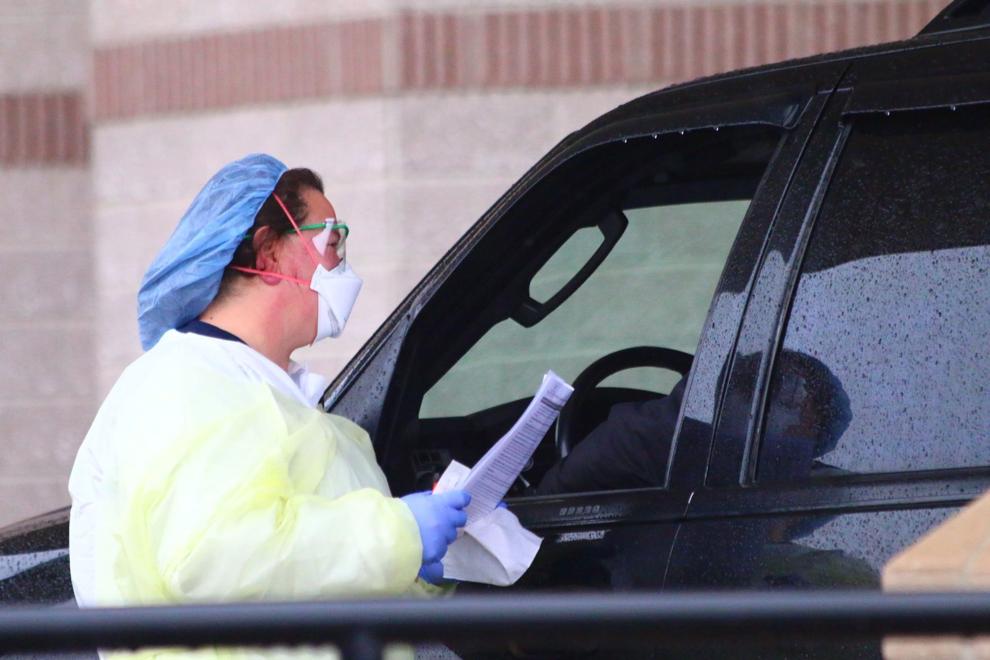 Kouts practice, Franciscan hospitals in Crown Point, Michigan City testing for COVID-19
Kouts practice, Franciscan hospitals in Crown Point, Michigan City testing for COVID-19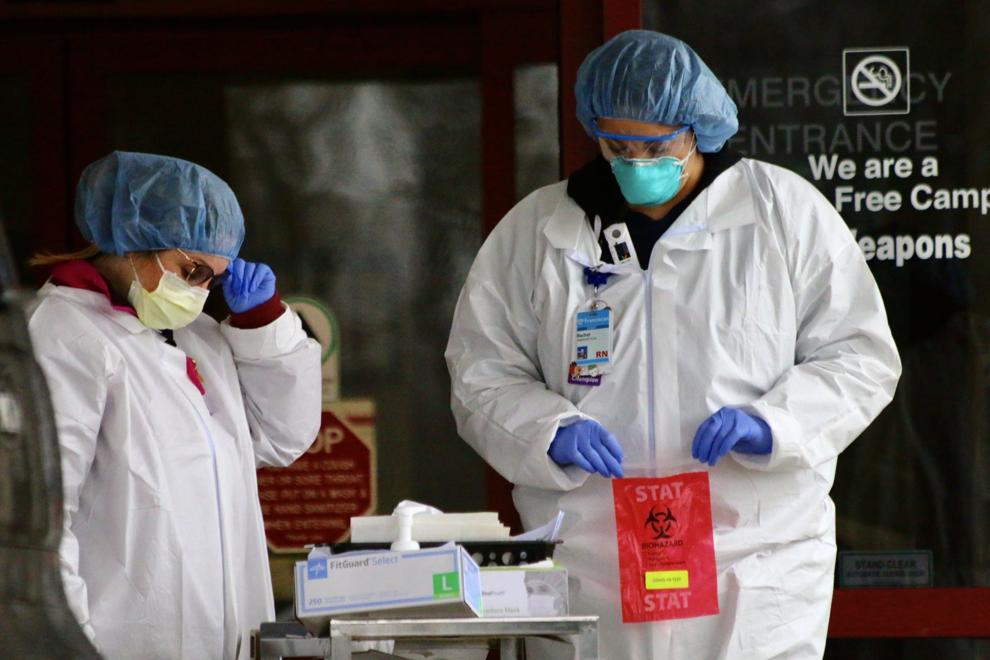 Kouts practice, Franciscan hospitals in Crown Point, Michigan City are testing for COVID-19 — with doctor's note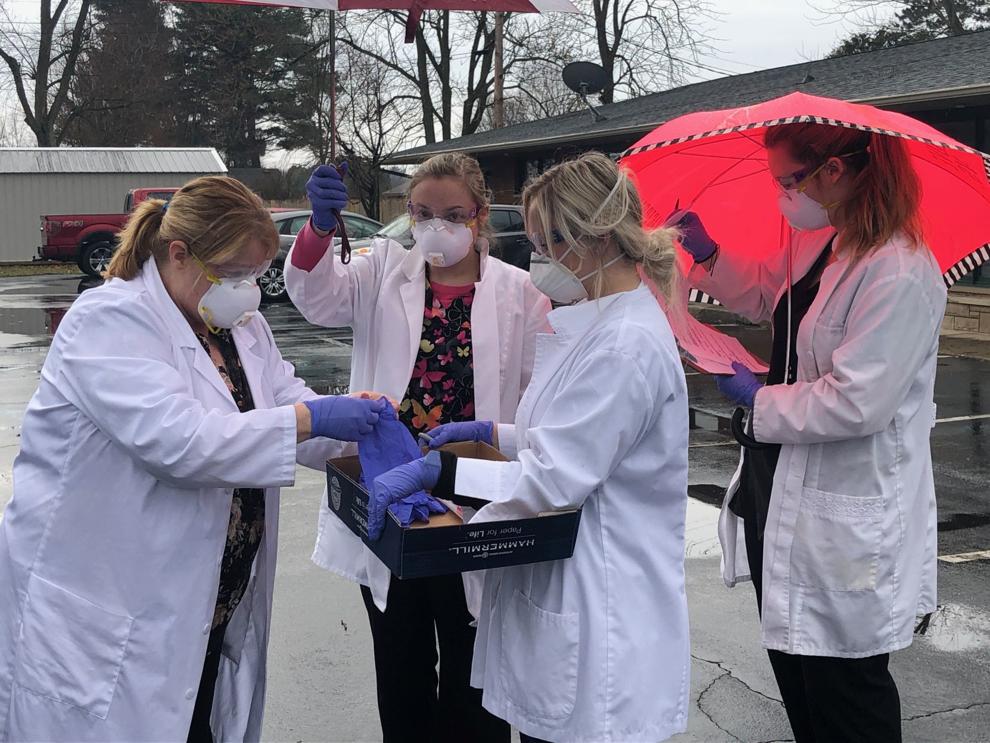 Kouts practice, Franciscan hospitals in Crown Point, Michigan City are testing for COVID-19 — with doctor's note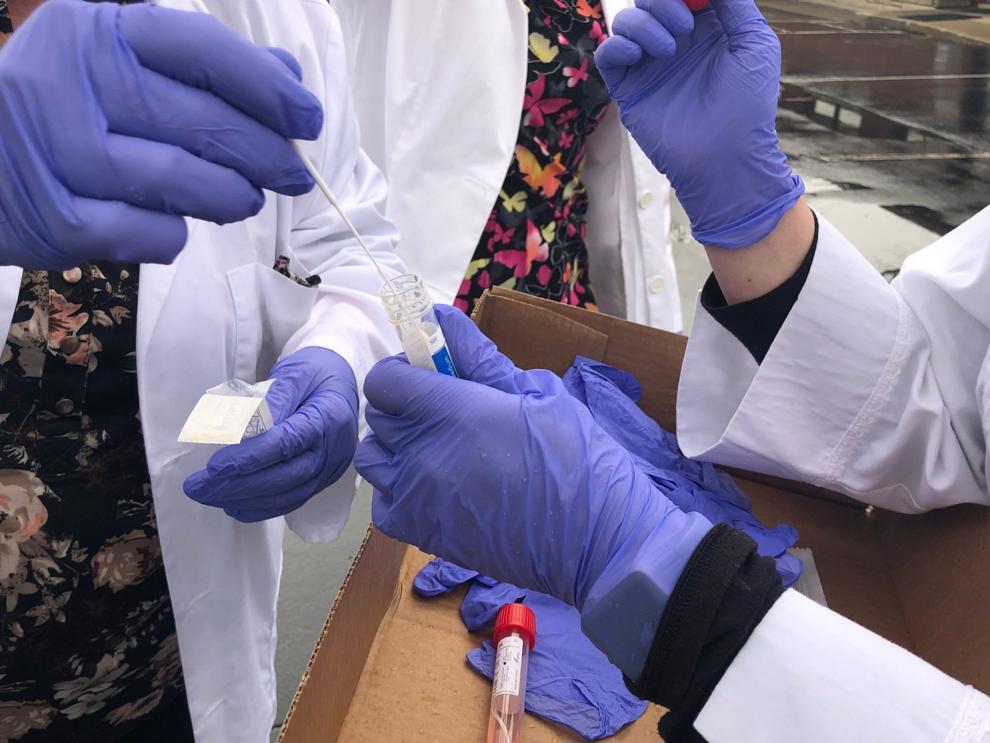 Kouts practice, Franciscan hospitals in Crown Point, Michigan City are testing for COVID-19 — with doctor's note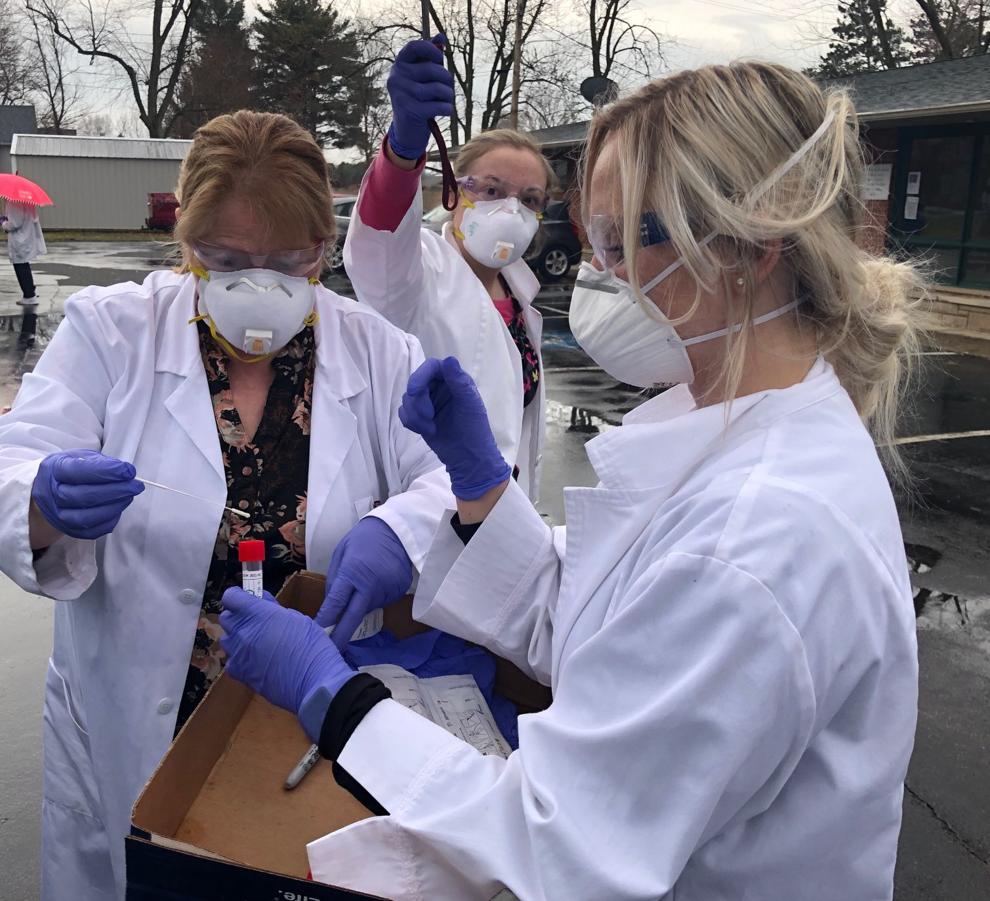 Hobart Fire Dept coronavirus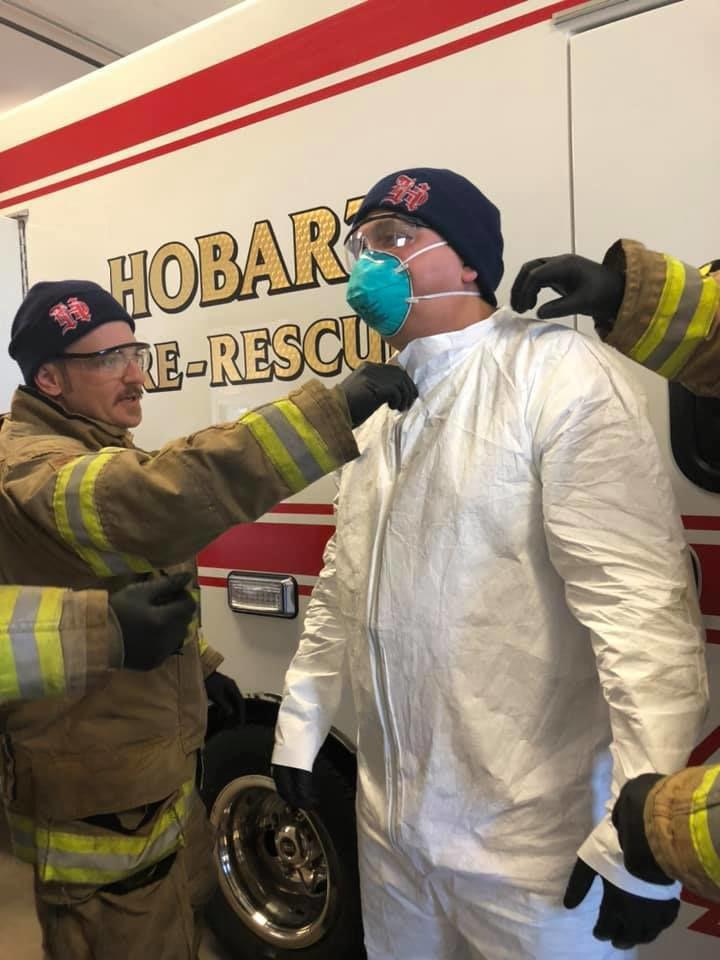 APTOPIX Viruc Outbreak Elections Florida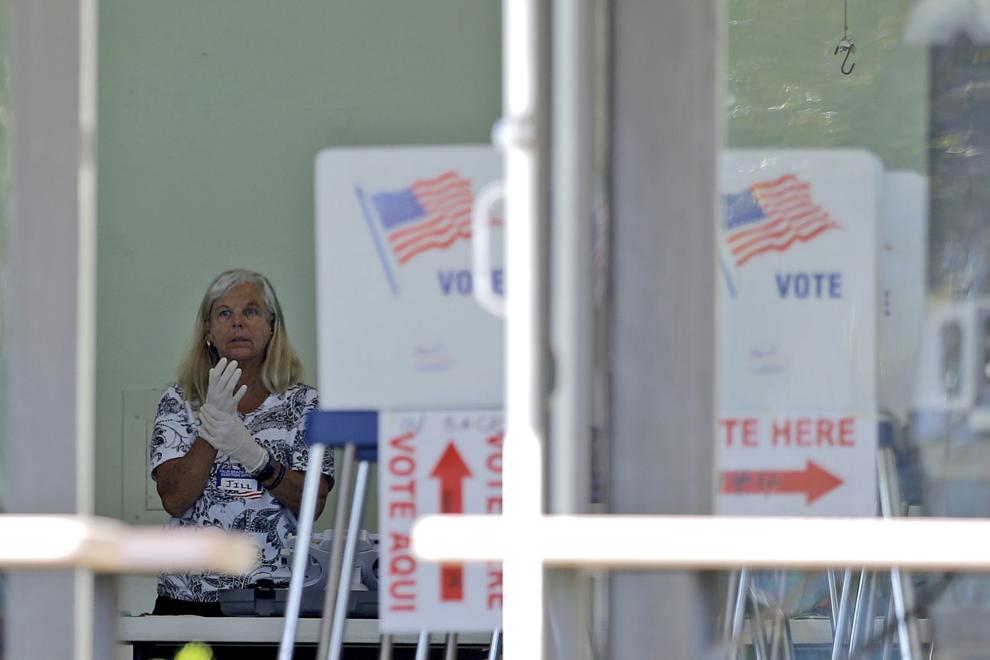 Election 2020 Illinois Primary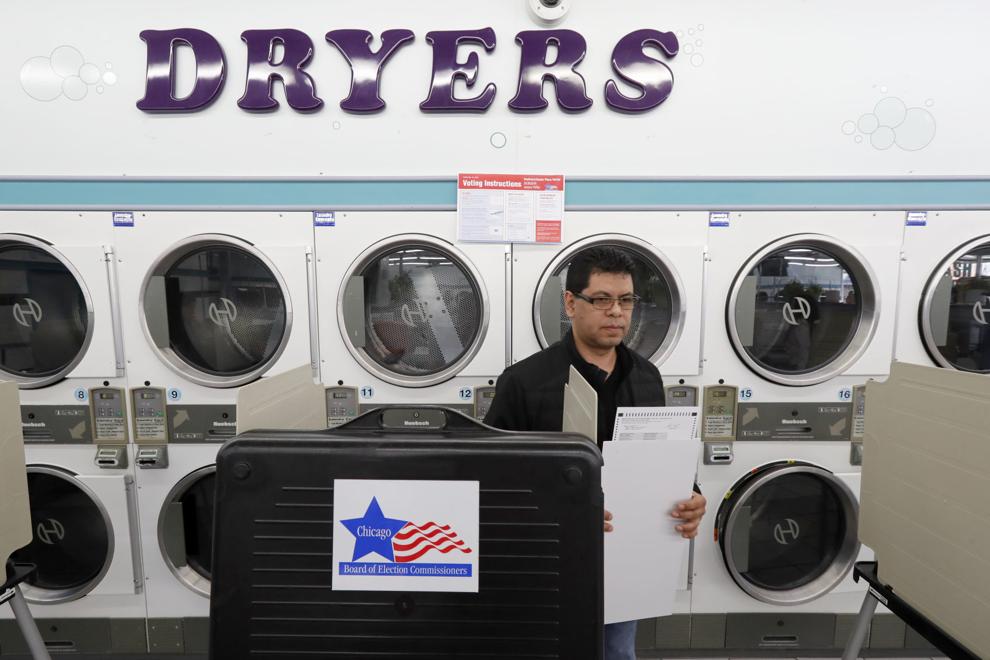 Virus Outbreak Indiana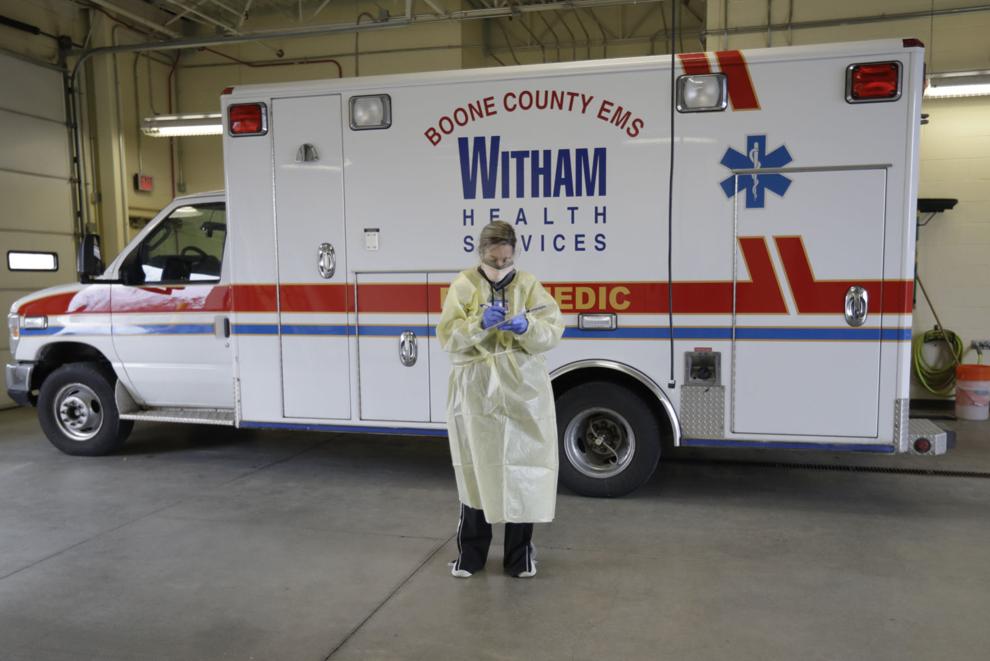 Virus Outbreak Indiana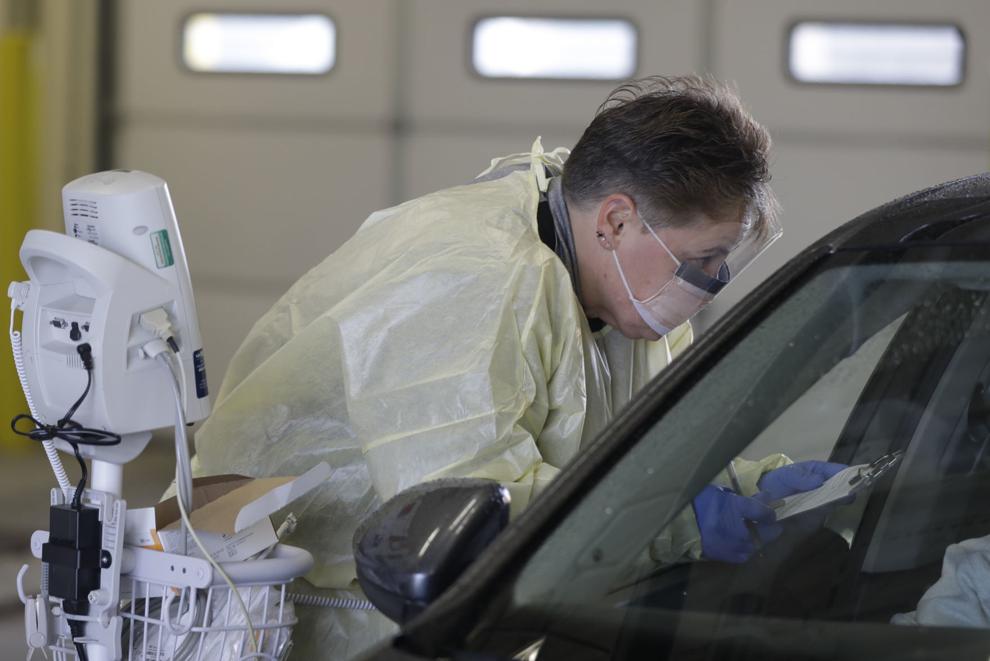 Virus Outbreak Indiana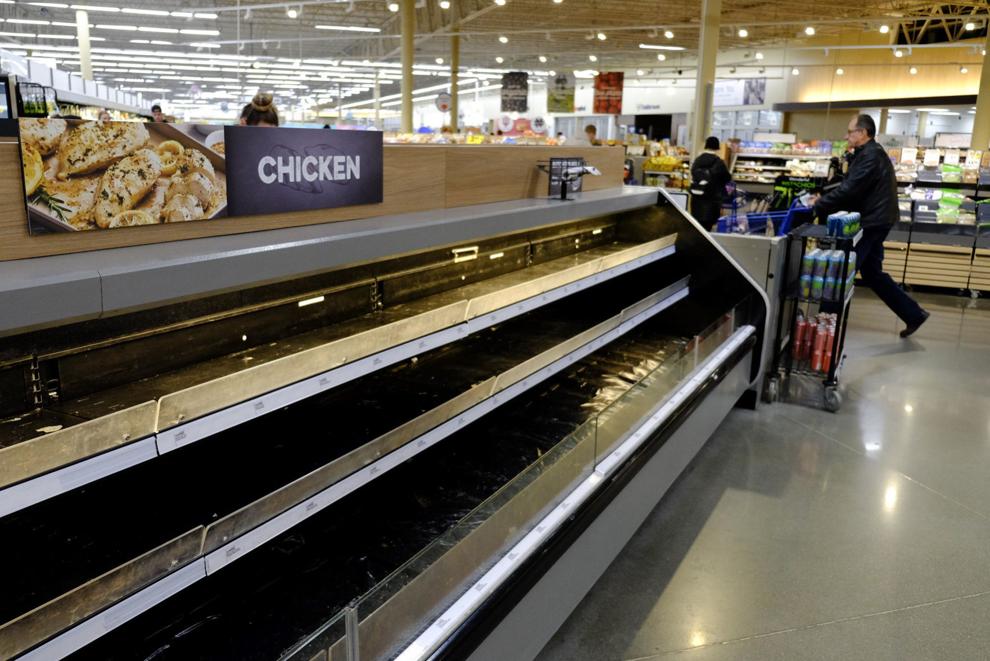 Virus Outbreak Indiana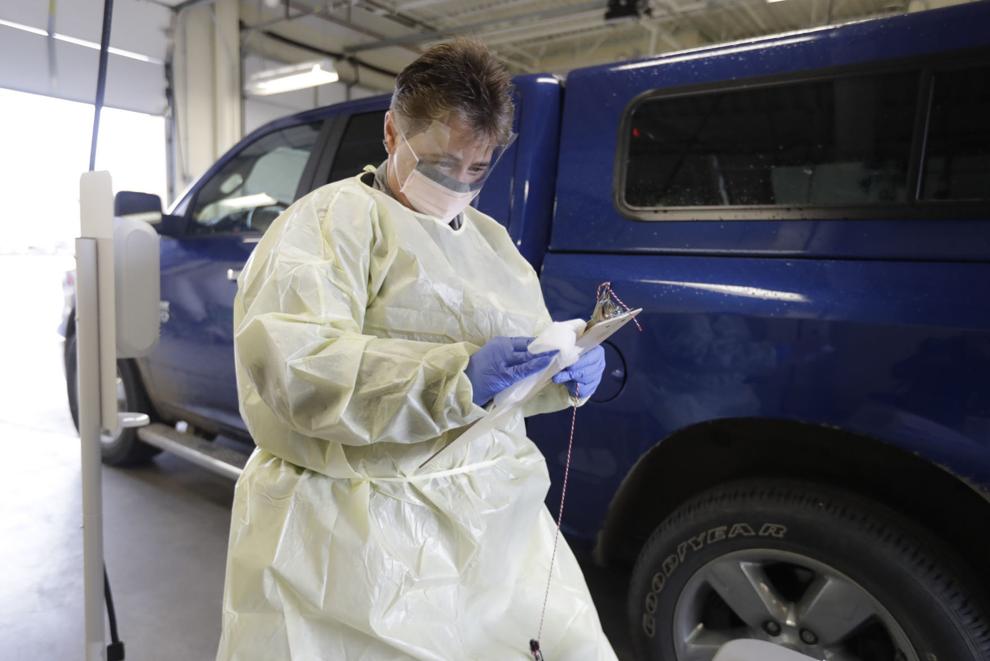 Virus Outbreak Indiana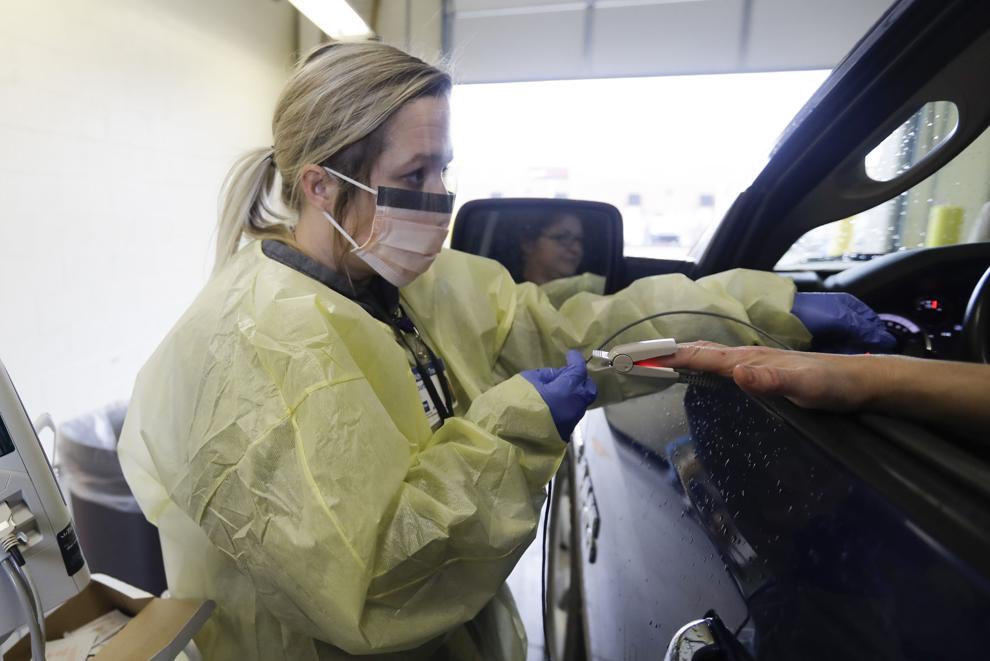 Virus Outbreak Indiana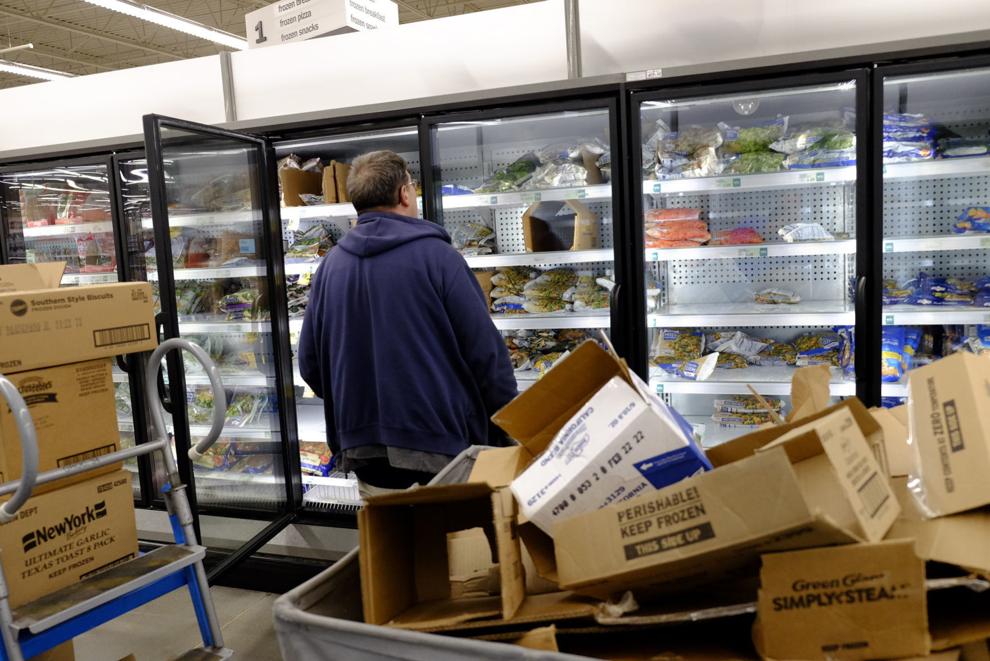 Virus Outbreak-US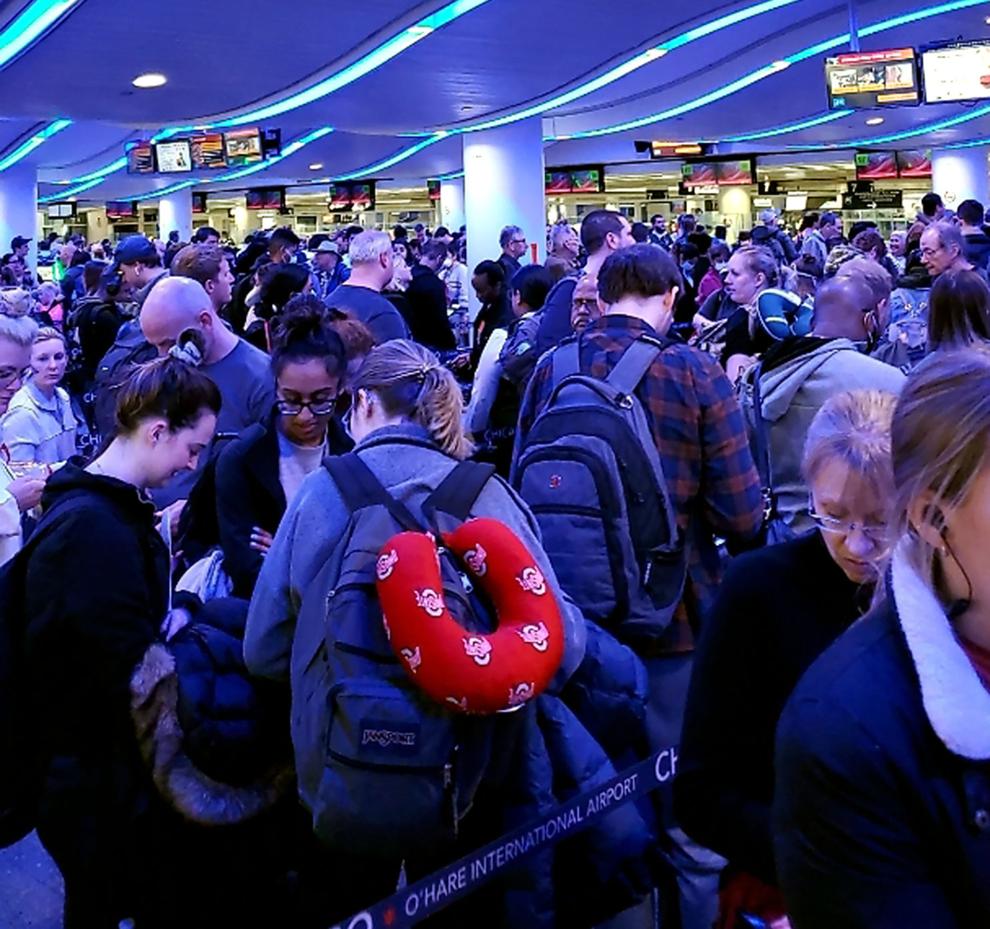 Virus Outbreak Hawaii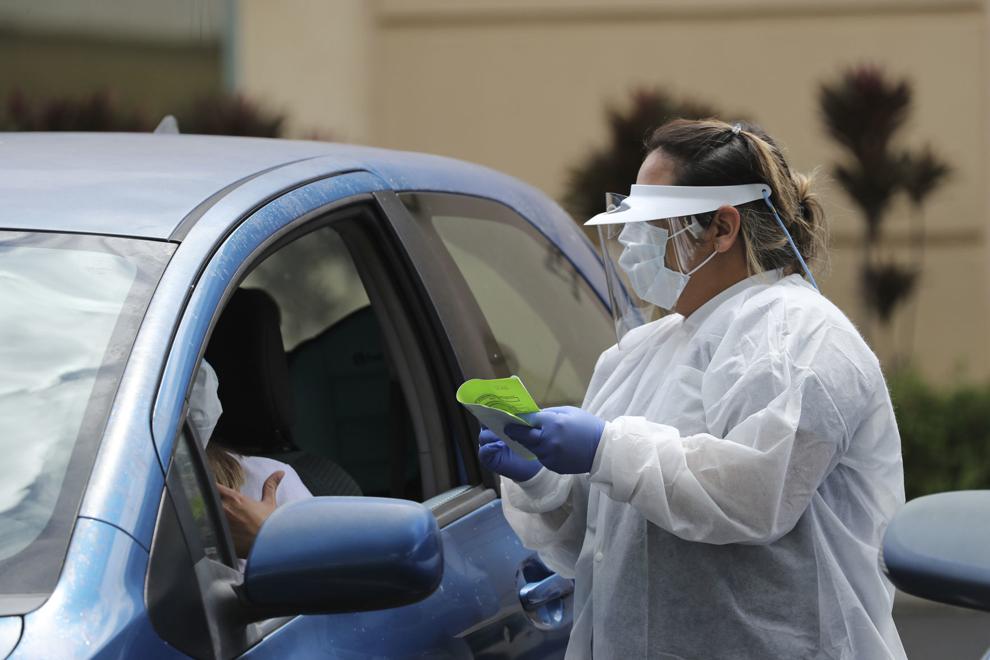 Gymnastics state finals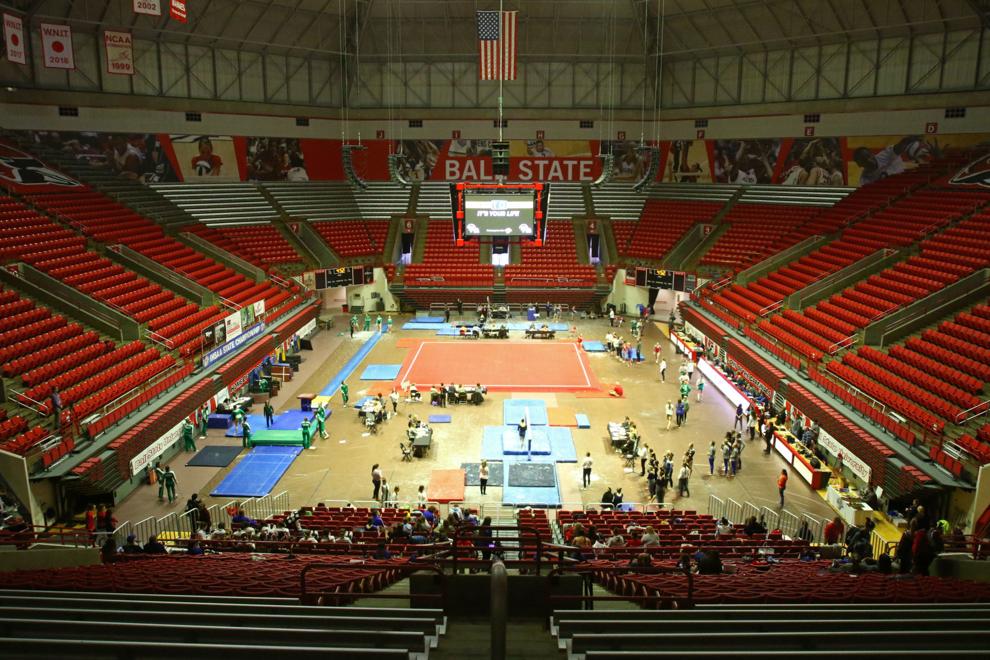 Medical tent sits outside Community Hospital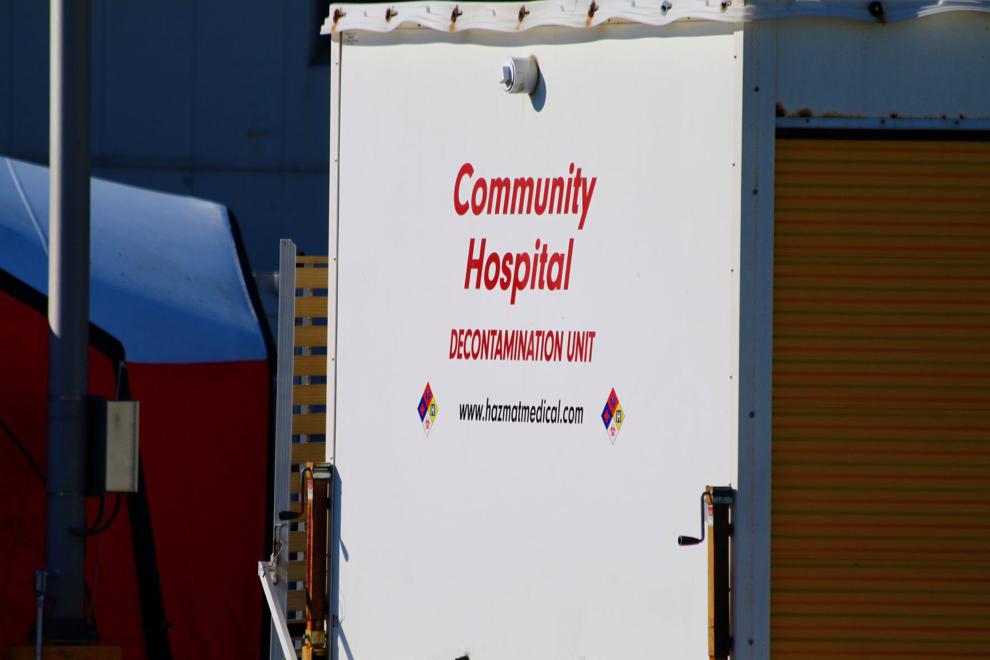 Medical tent sits outside Community Hospital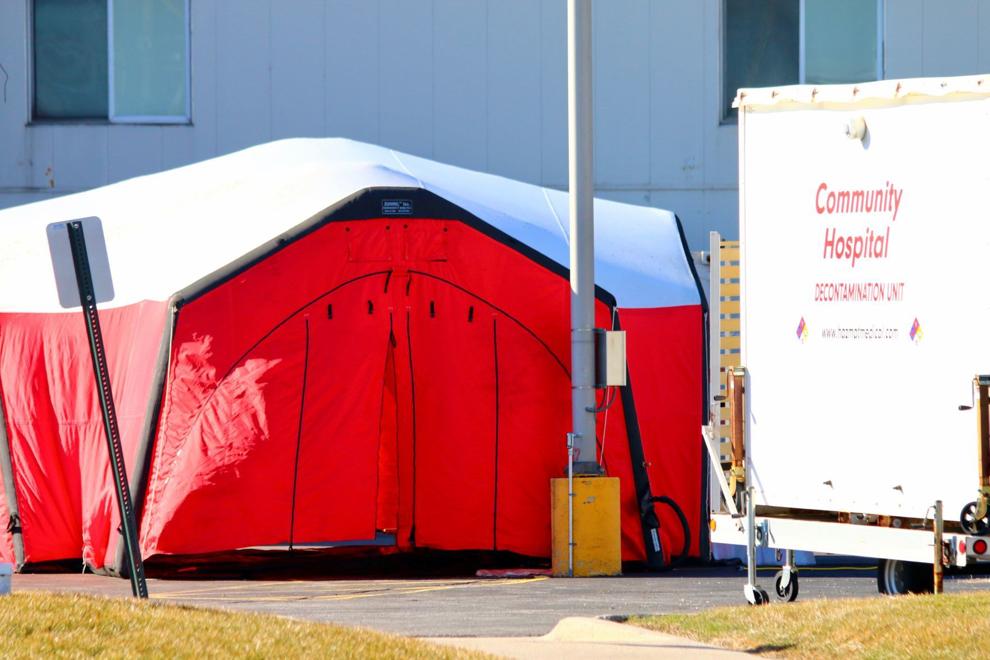 Virus Outbreak Indiana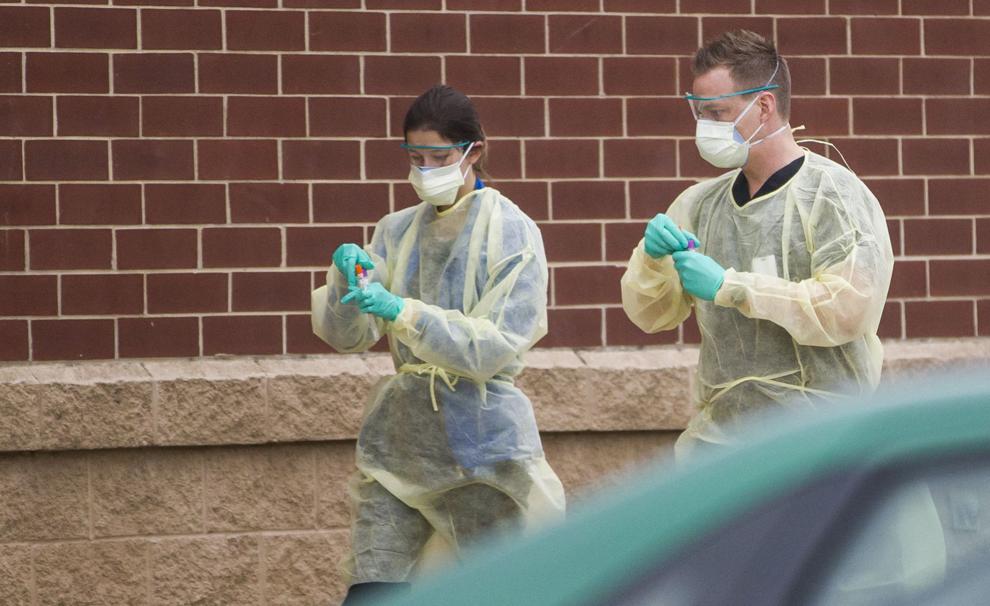 Virus Outbreak Indiana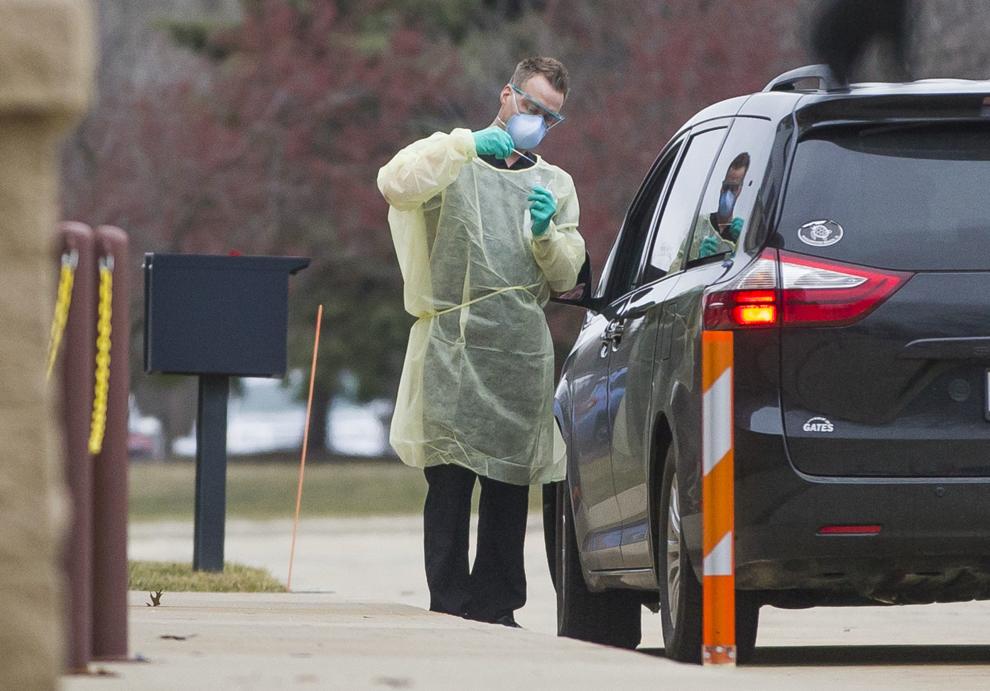 Virus Outbreak Indiana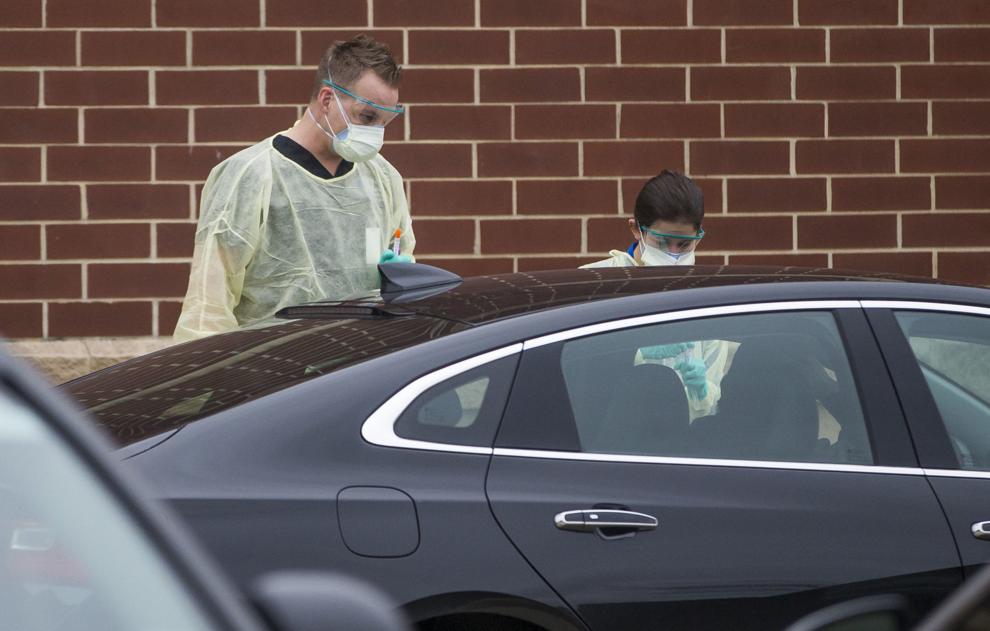 Virus Outbreak Indiana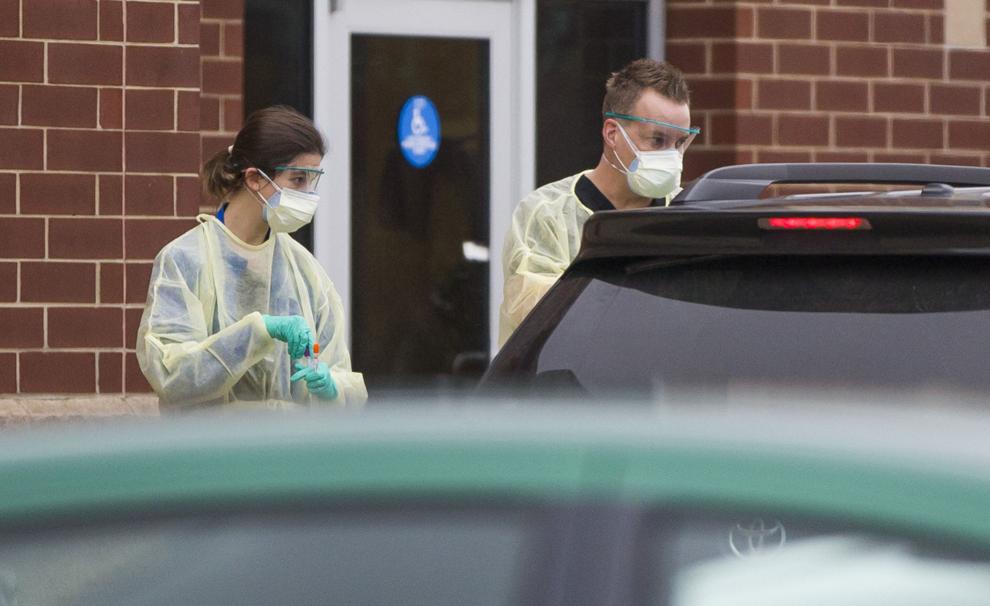 Virus Outbreak Indiana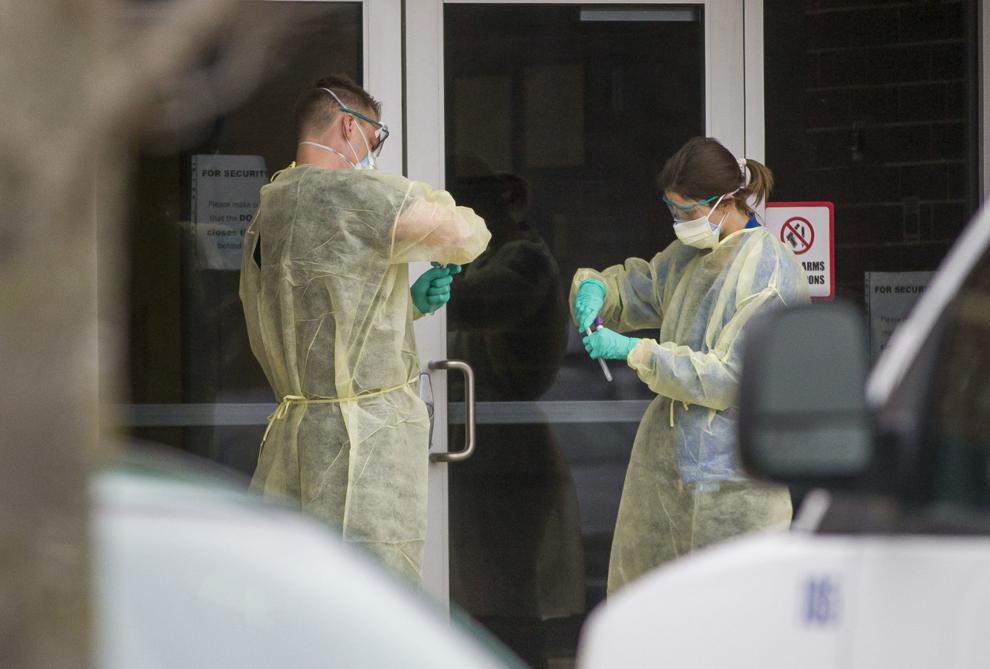 Virus Outbreak Illinois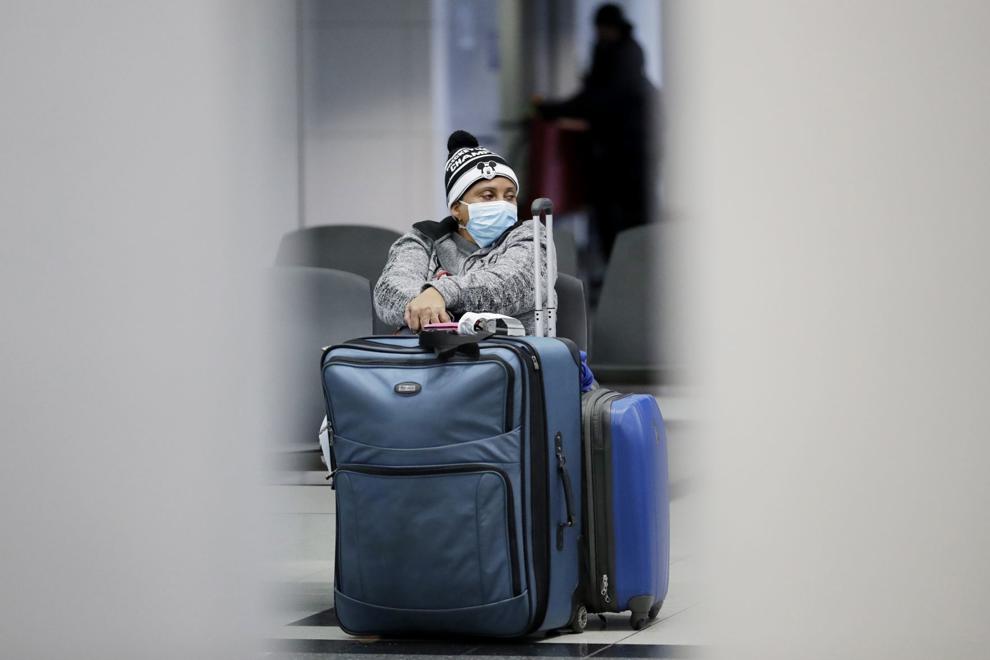 Virus Outbreak US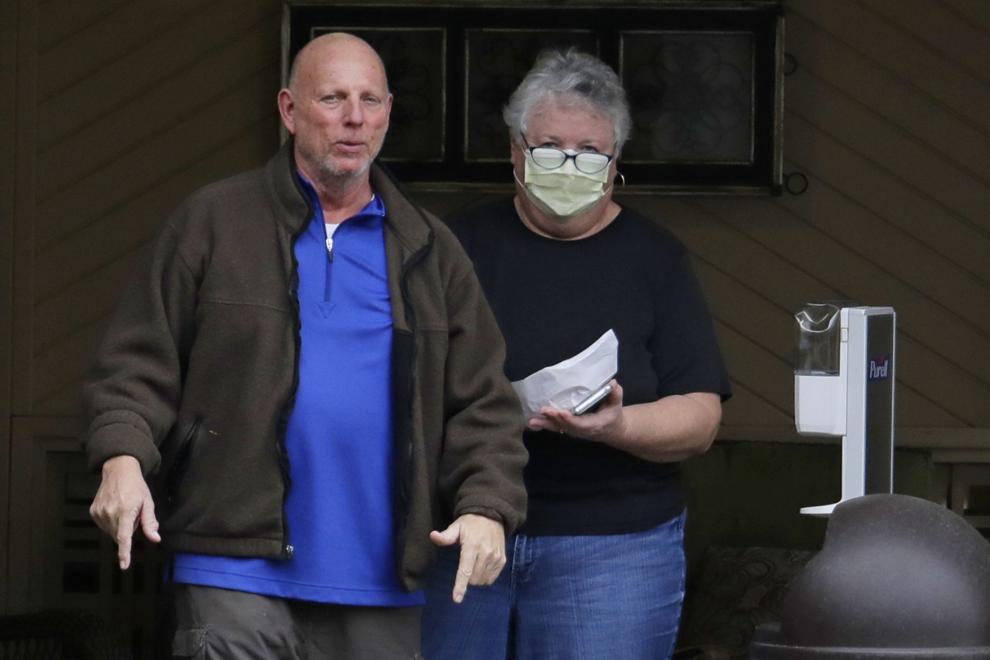 Virus Outbreak US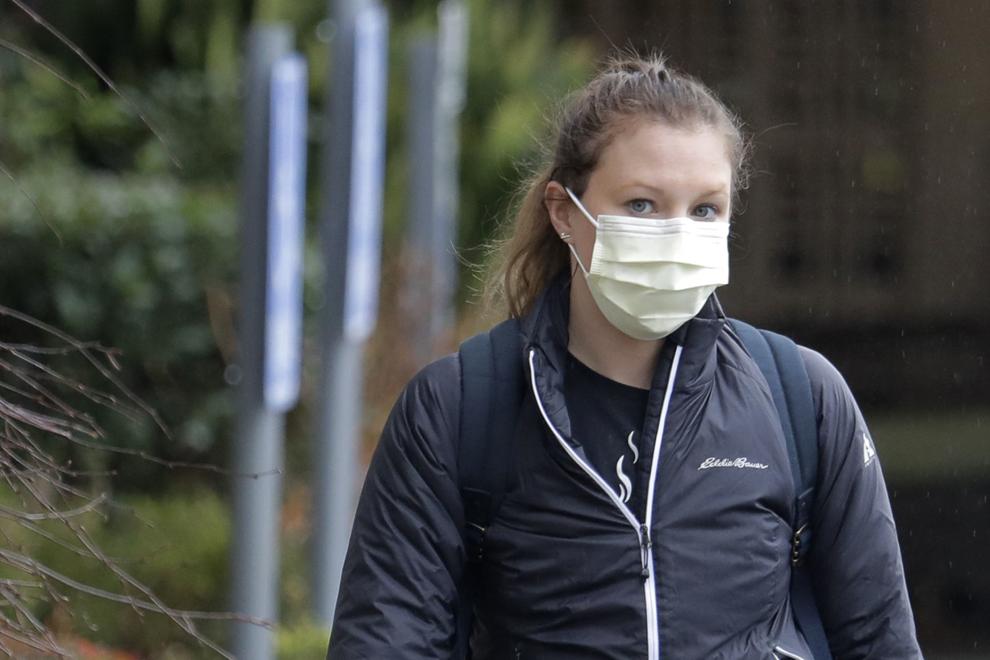 APTOPIX Nigeria Virus Outbreak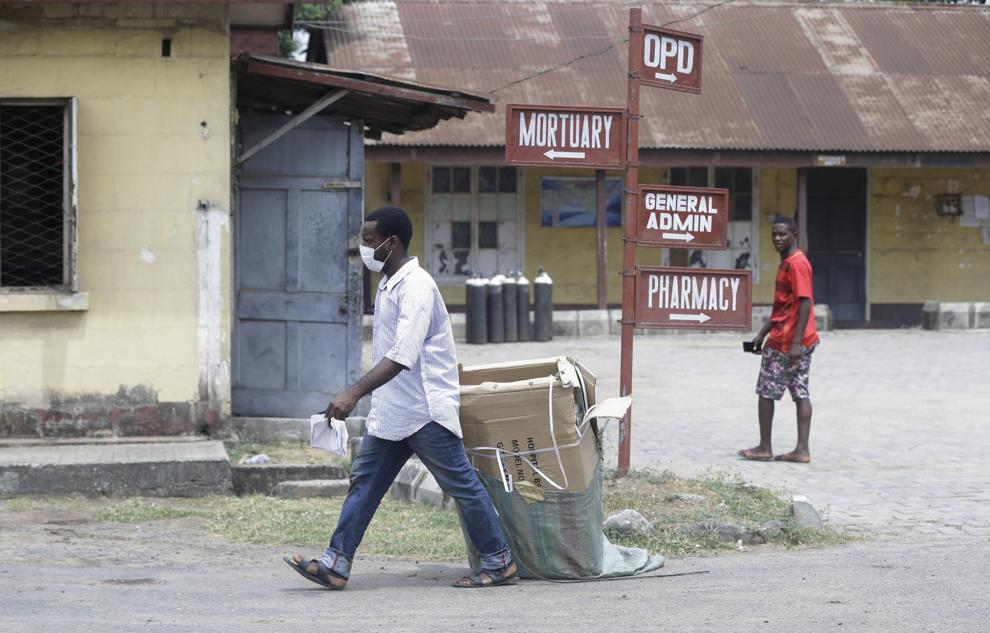 Britain Virus Outbreak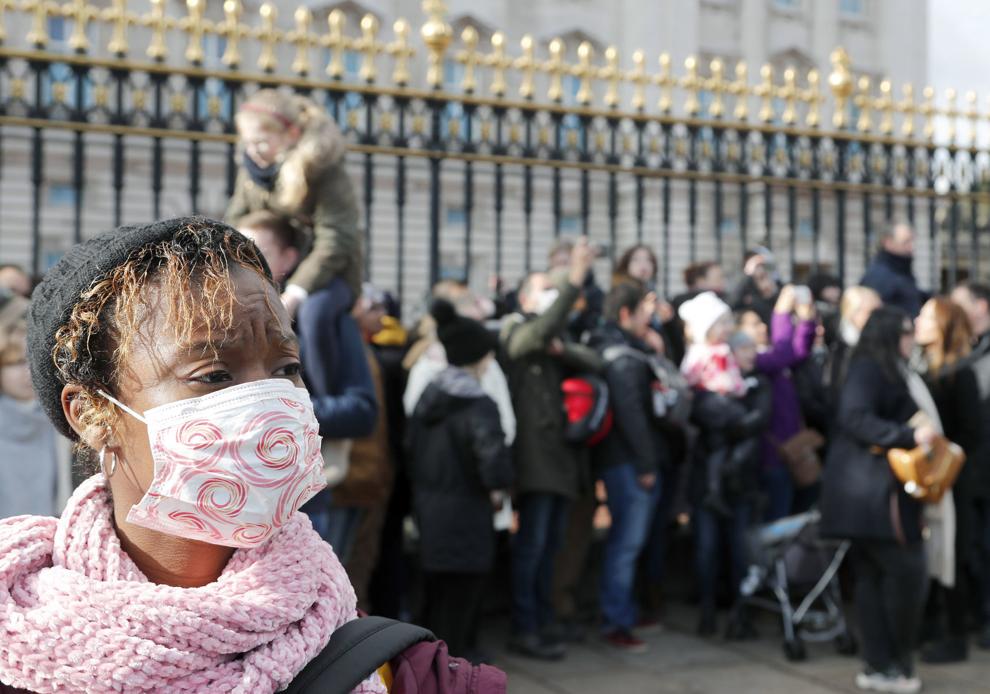 APTOPIX Italy Virus Outbreak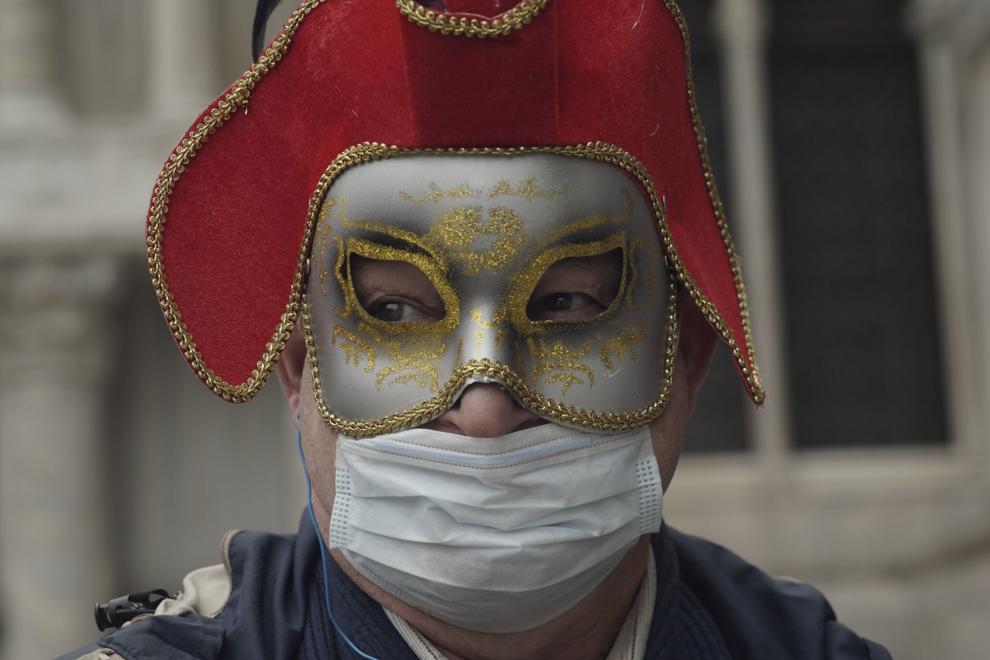 Virus Outbreak US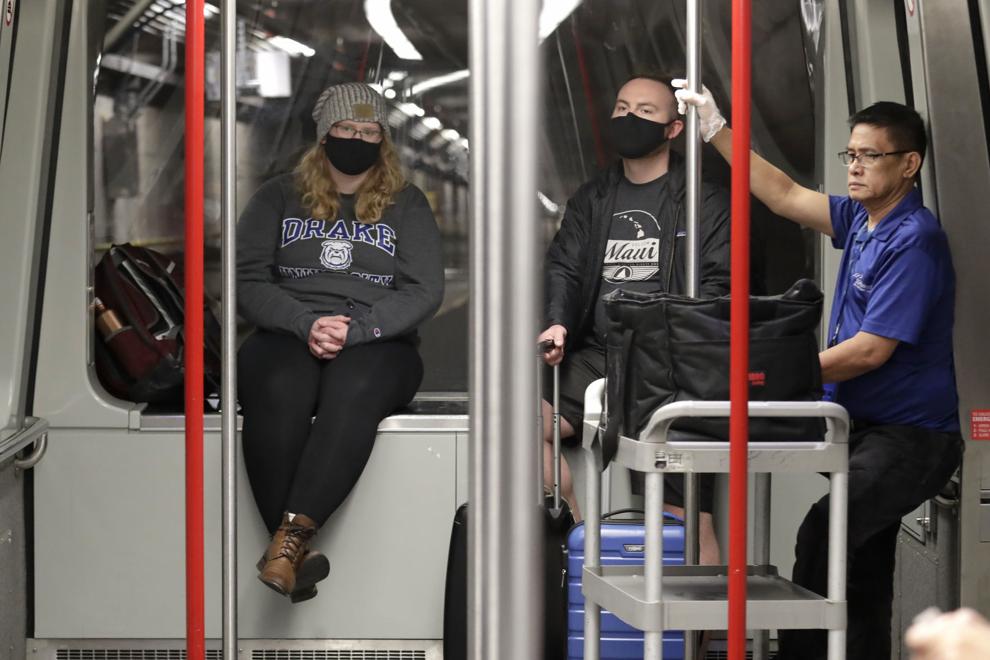 Virus Outbreak US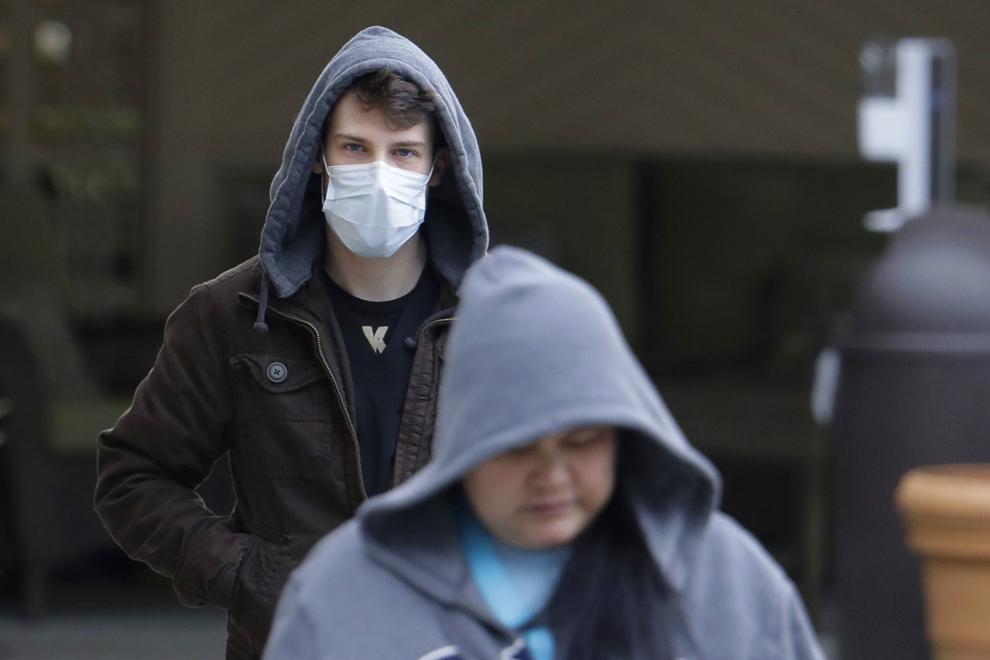 Virus Outbreak US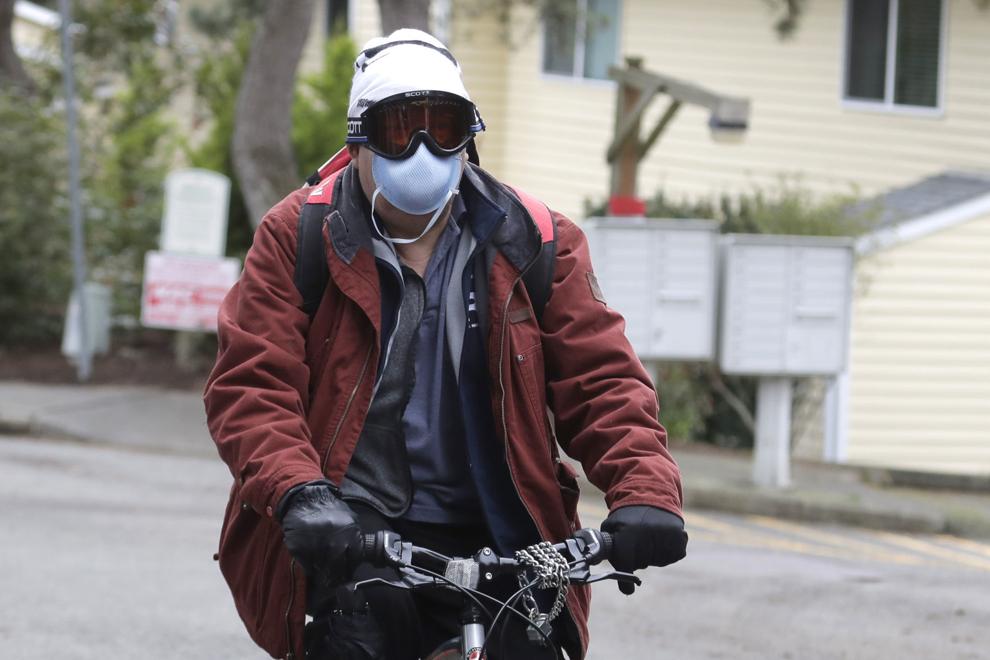 Virus Outbreak Iraq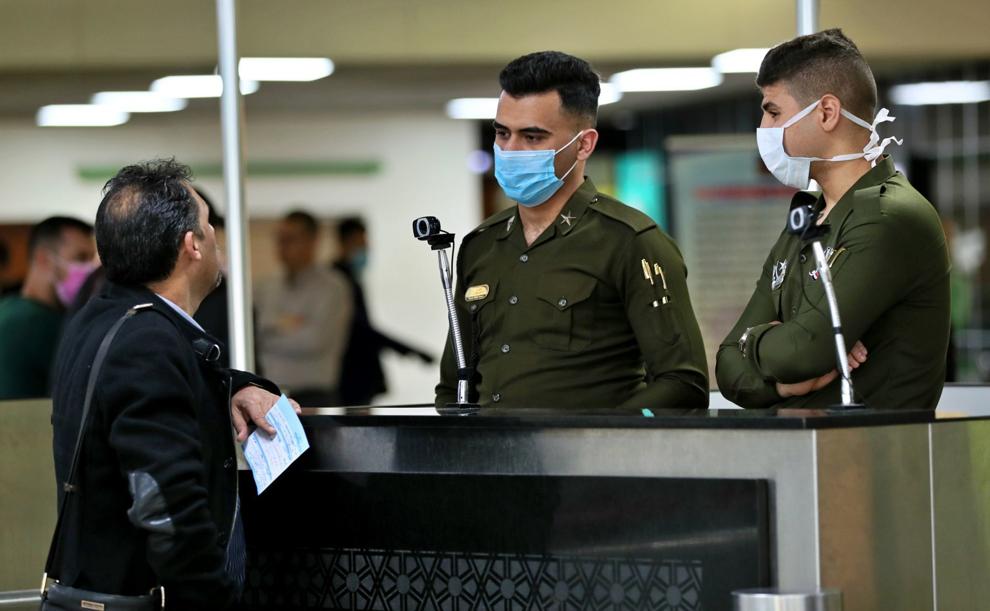 Italy China Outbreak Europe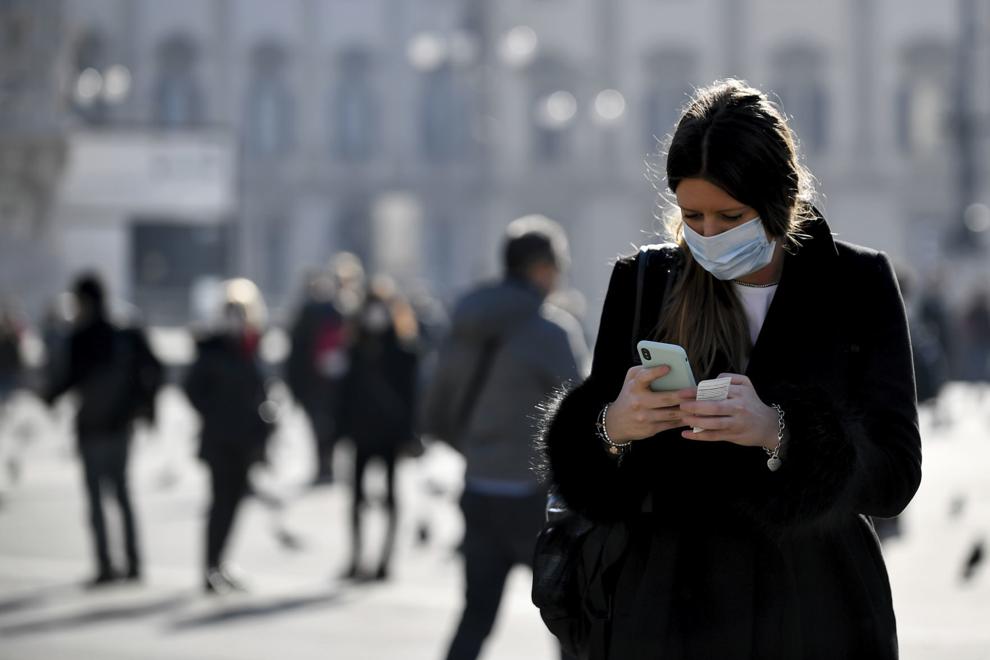 Virus Outbreak Mideast Palestinians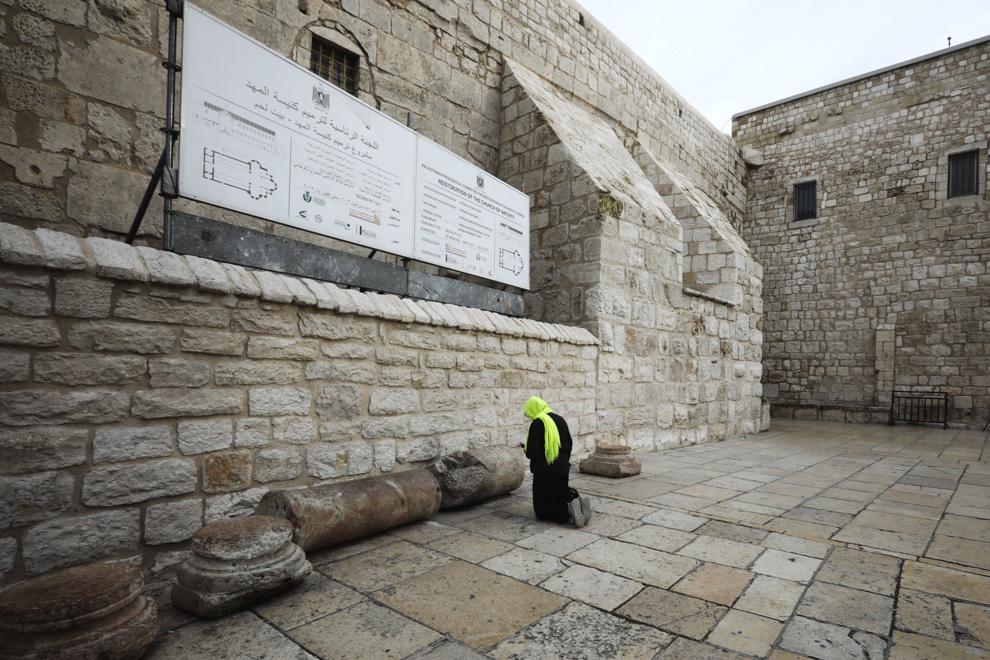 France Virus Outbreak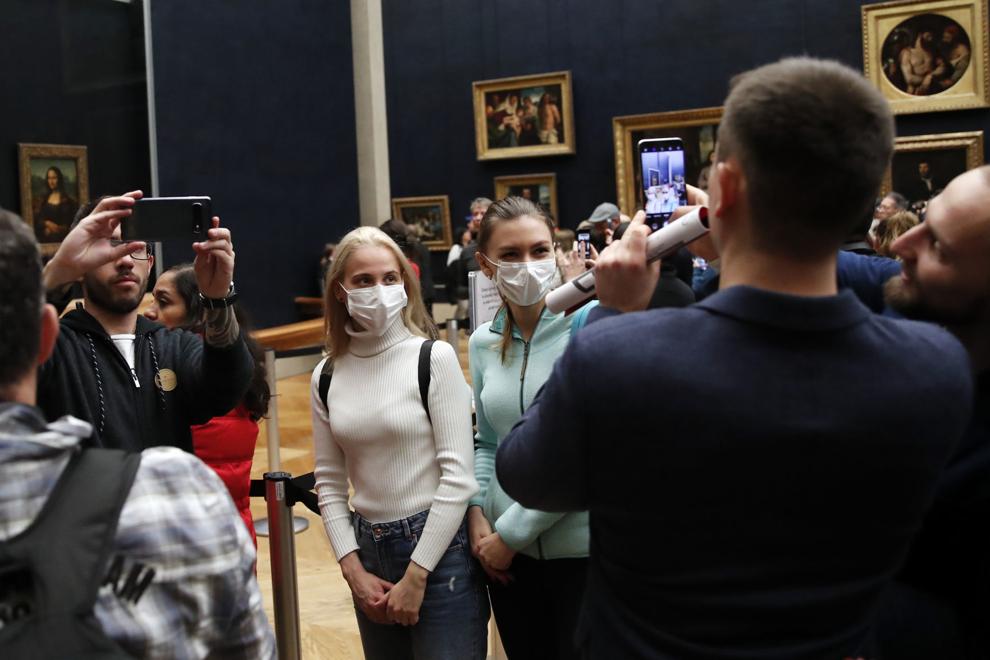 Virus Outbreak Taiwan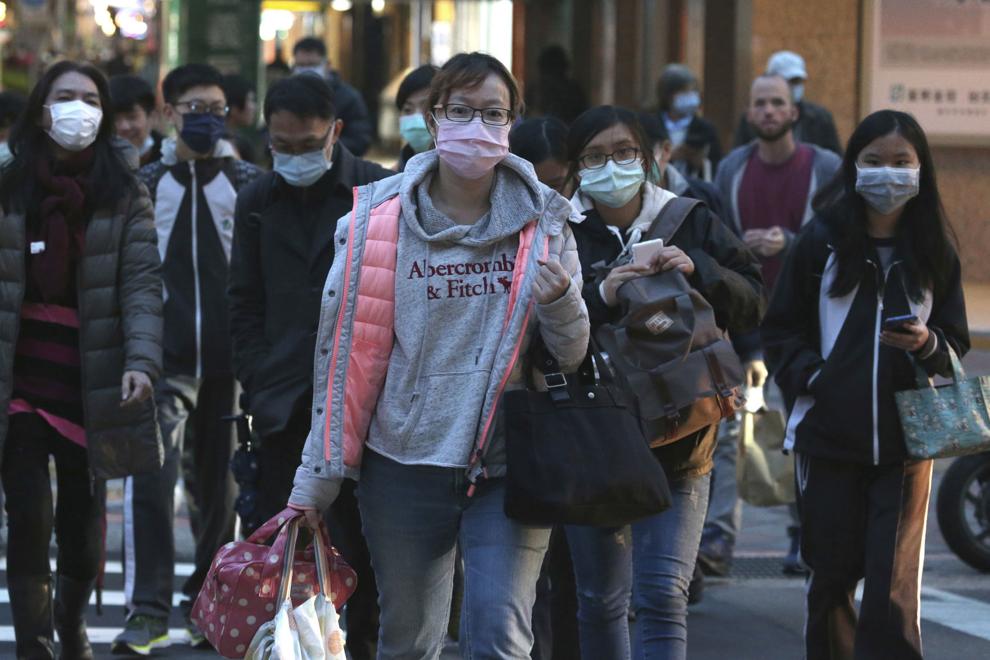 India Virus Outbreak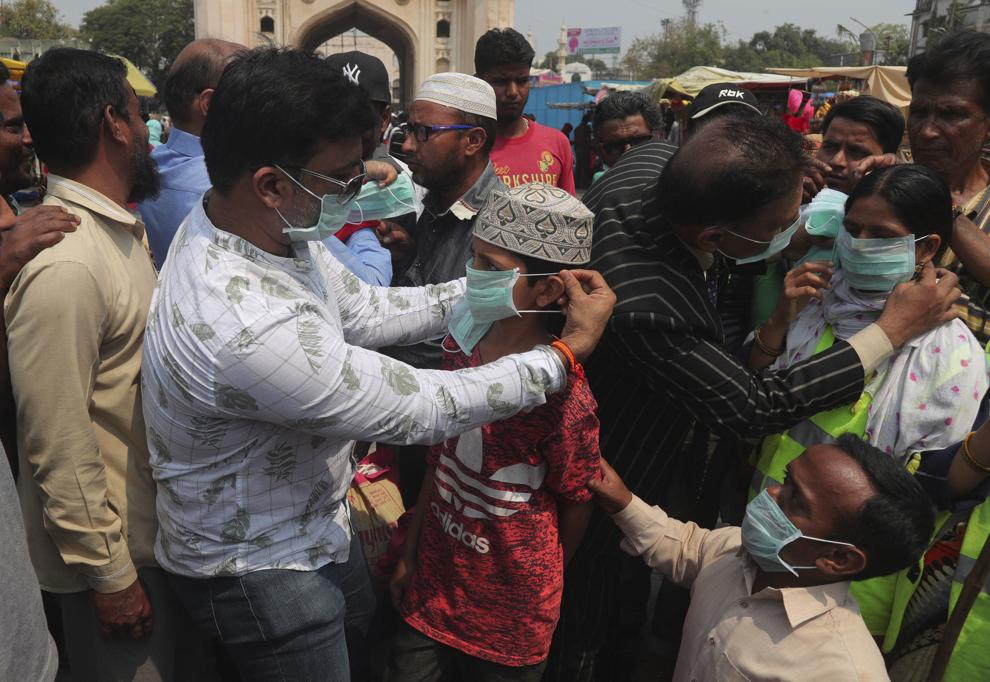 Virus Outbreak South Korea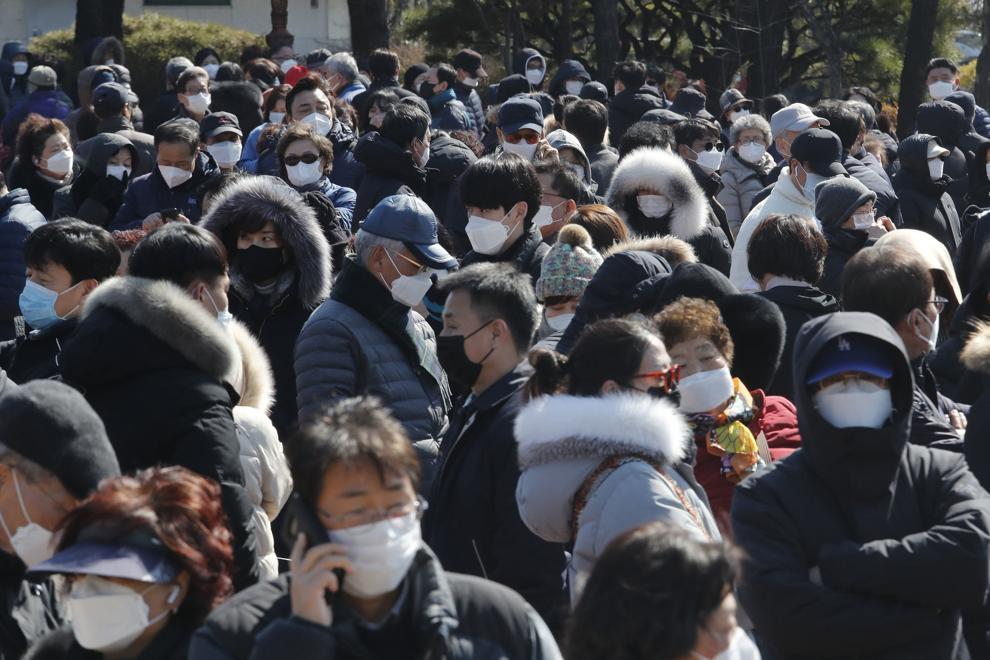 Virus Outbreak Indonesia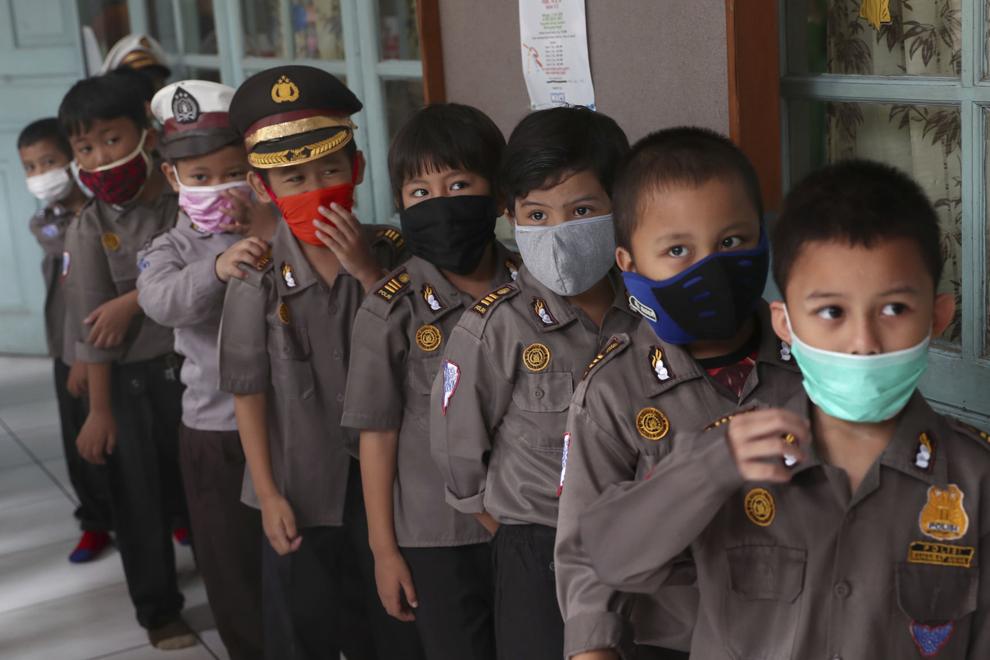 Gallery