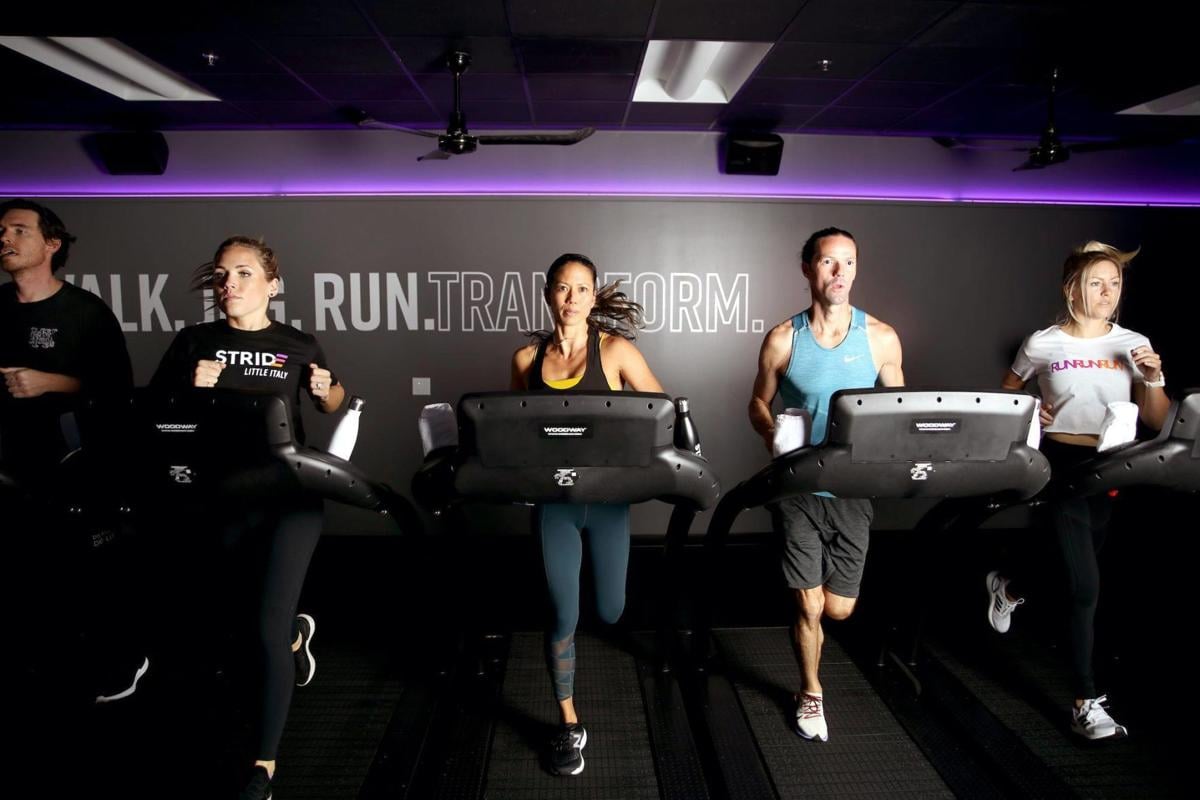 Stride is racing to open two or three new running studios in Northwest Indiana.
Bryan and Hannah Cliver plan to open the first Stride at 10835 Broadway by Strack & Van Til in the Beacon Hill shopping plaza in Crown Point. Think a spin studio but with state-of-the-art treadmills instead of stationary bikes.
"My wife and I are passionate runners," Bryan Cliver said. "We're looking forward to running a running business that will promote holistic wellness and bring people together."
They hope to open the first location after 12 weeks of construction in a former yogurt shop and then open one or two more locations, potentially in Valparaiso and the Tri-Town area.
Stride offers 55-minute classes in a studio with 25 treadmills that incorporate core exercises and strength training with kettle bells, dumbbells and stretch bands.
"We have Woodway treadmills, which are the creme de la creme of treadmills," Cliver said. "They're used by NFL athletes. They're slat-driven instead of belt driven so they're easier on the joints."
While energetic music plays, a certified coach will lead each class, which are open to all ages and fitness levels, including walkers, joggers or hardcore runners preparing for marathons or triathlons.
"We're all-inclusive and very proud to help people in whatever stage of the fitness journey they're in," he said. "It's very similar to a spin class or an Orangetheory Class, except they cycle through rowing and free weight section, while the treadmill is always our workstation."
The Clivers are lifelong runners, dating back to middle school cross country, who have run in 5Ks, 10Ks, marathons, mud races and Spartan races. They lead run clubs in the Winfield and Lake of the Four Seasons area and hope to help people train for whatever races they want to take part in.
"Run clubs can be tricky because some people want to run at a 12-minute-mile pace, while others want to run a 7-minute- or 8-minute-mile," he said. "It's not as tough indoors whenever everyone is on a treadmill and working at their own pace. We want to help people accomplish their individual goals. We really get to know the customers when they sign up so we can help them with their goals."
Stride will help people prepare for marathons, just get in better shape, or keep running when the Midwestern weather isn't cooperative with them running outside, Cliver said.
"In various seasons in the Midwest it can be 100 degrees or 10 degrees out there," he said. "Here you would run with a certified running coach who's an expert and ensuring safety and that you get the most out of the activity."
Stride will employ about 15 people in Crown Point, and the Clivers' 12-year-old autistic son, Elijah, will take a more active role in the business as he gets older.
Coaches will lead classes from about 5 a.m. to about 8 p.m. or 9 p.m. daily. Classes will be staggered to allow for cleaning and disinfecting.
"This isn't a gym you can just walk in any time," he said. "It's class-based. We try to be a fun club without any intimidation whether you just started running or have been running for years."
People can sign up for memberships or take a pay-as-you-go approach.
"The first class is always free because we believe so much in our product," he said.
Stride plans to sponsor 5Ks, marathons and other races, and work with local employers on corporate wellness programs. It will have a retail section selling T-shirts, hats, leggings, water bottles and other running-related items.
"Whether you're just taking up jogging or training to run a marathon or a triathlon, we're hoping to help you reach that next level," he said.
Gallery: The Pav at Wolf Lake has some coronavirus PSAs
Gallery: The Pav at Wolf Lake has some coronavirus PSAs
If you could go ahead and stay 6 feet apart, that'd be great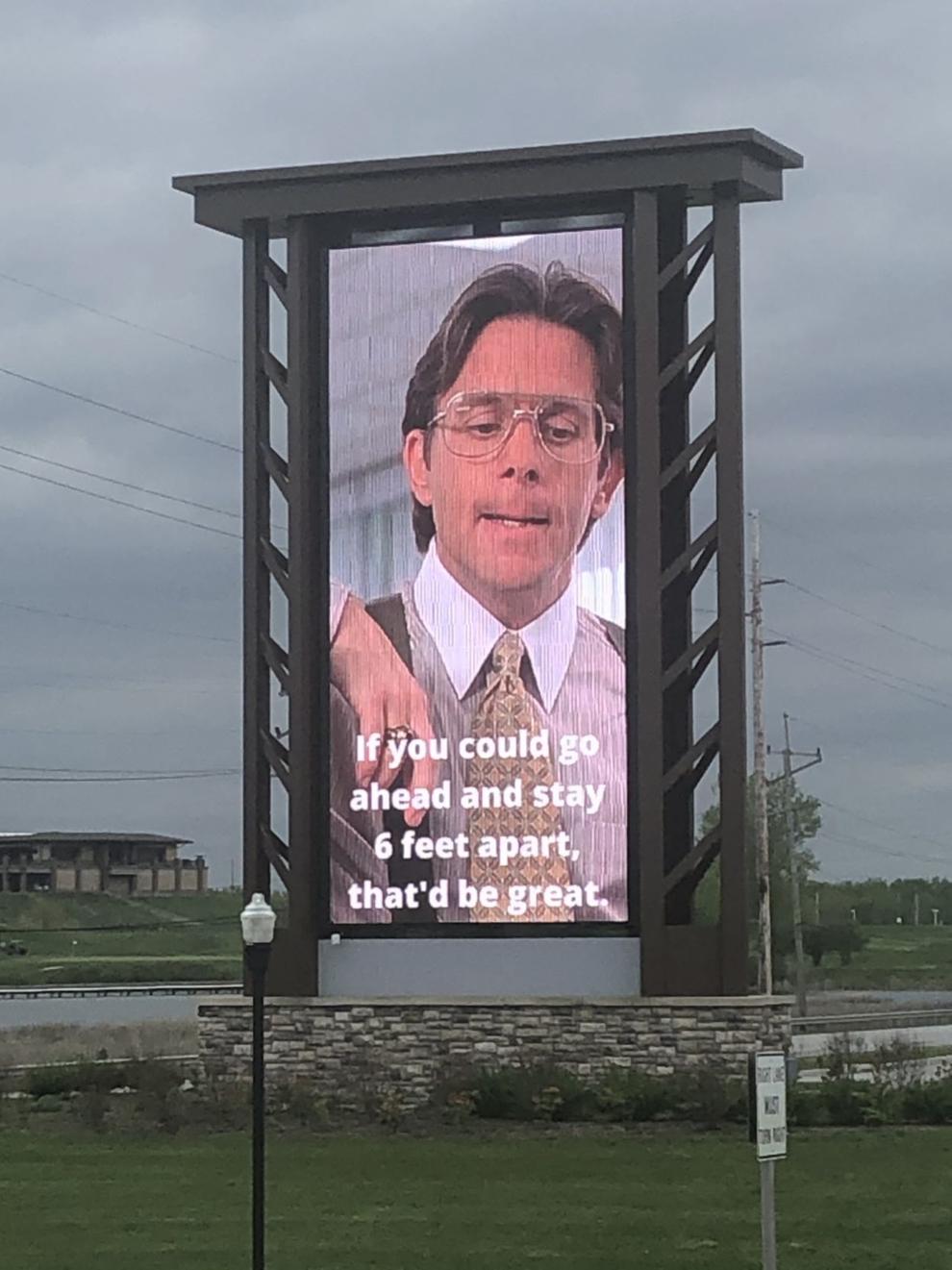 Don't stand so close to me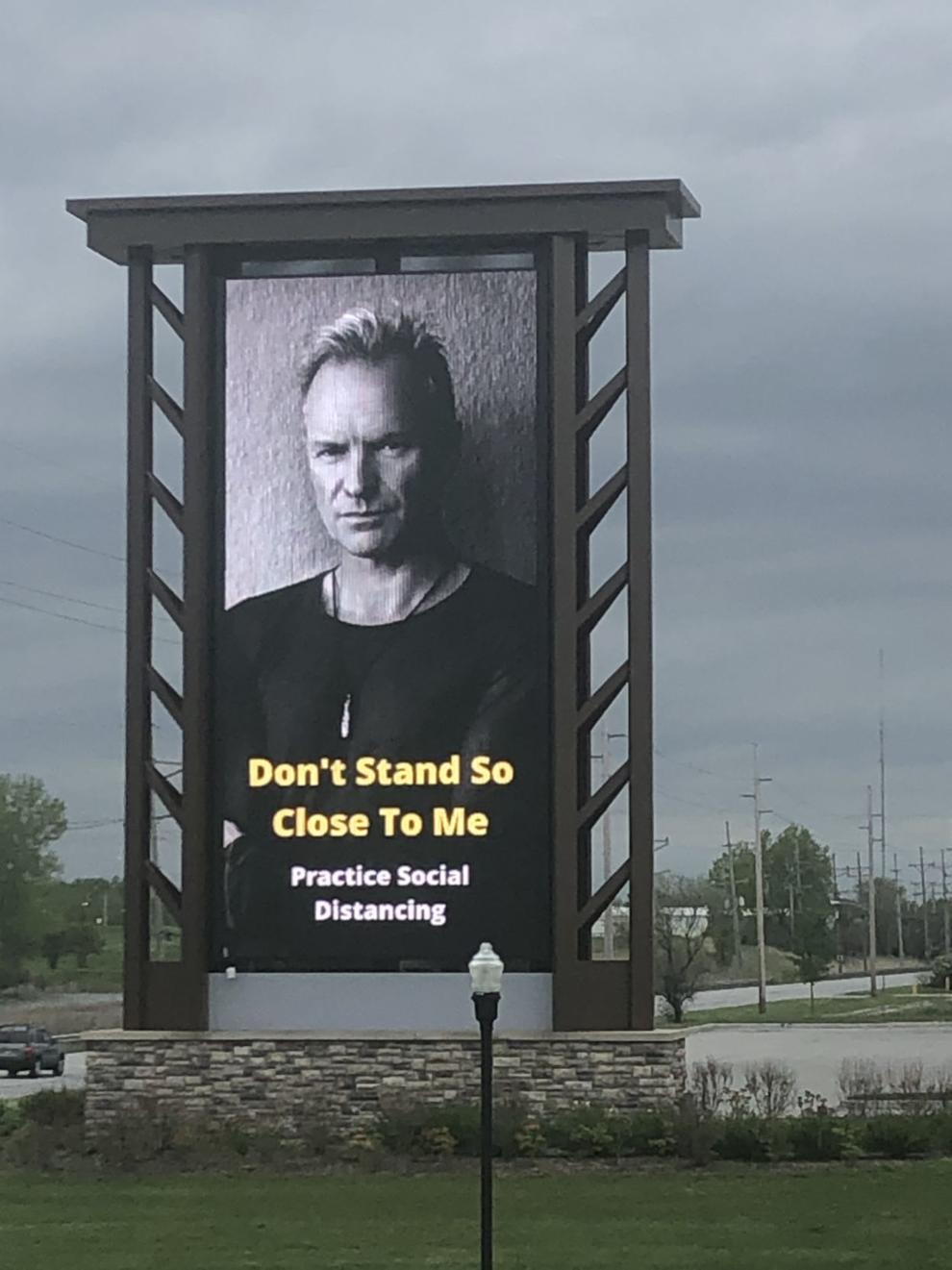 Feeling sick? Stay home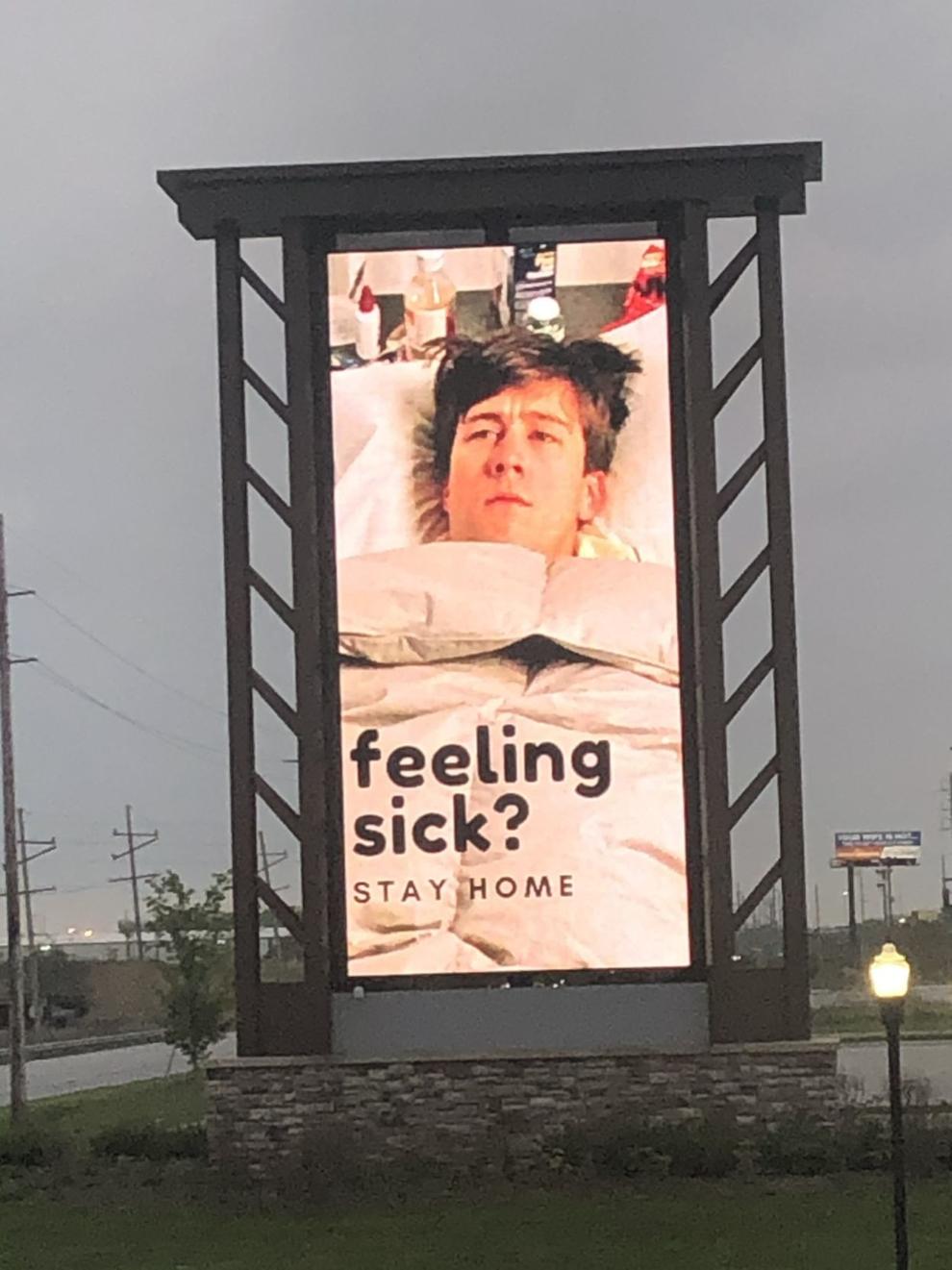 Wash your hands! Gosh!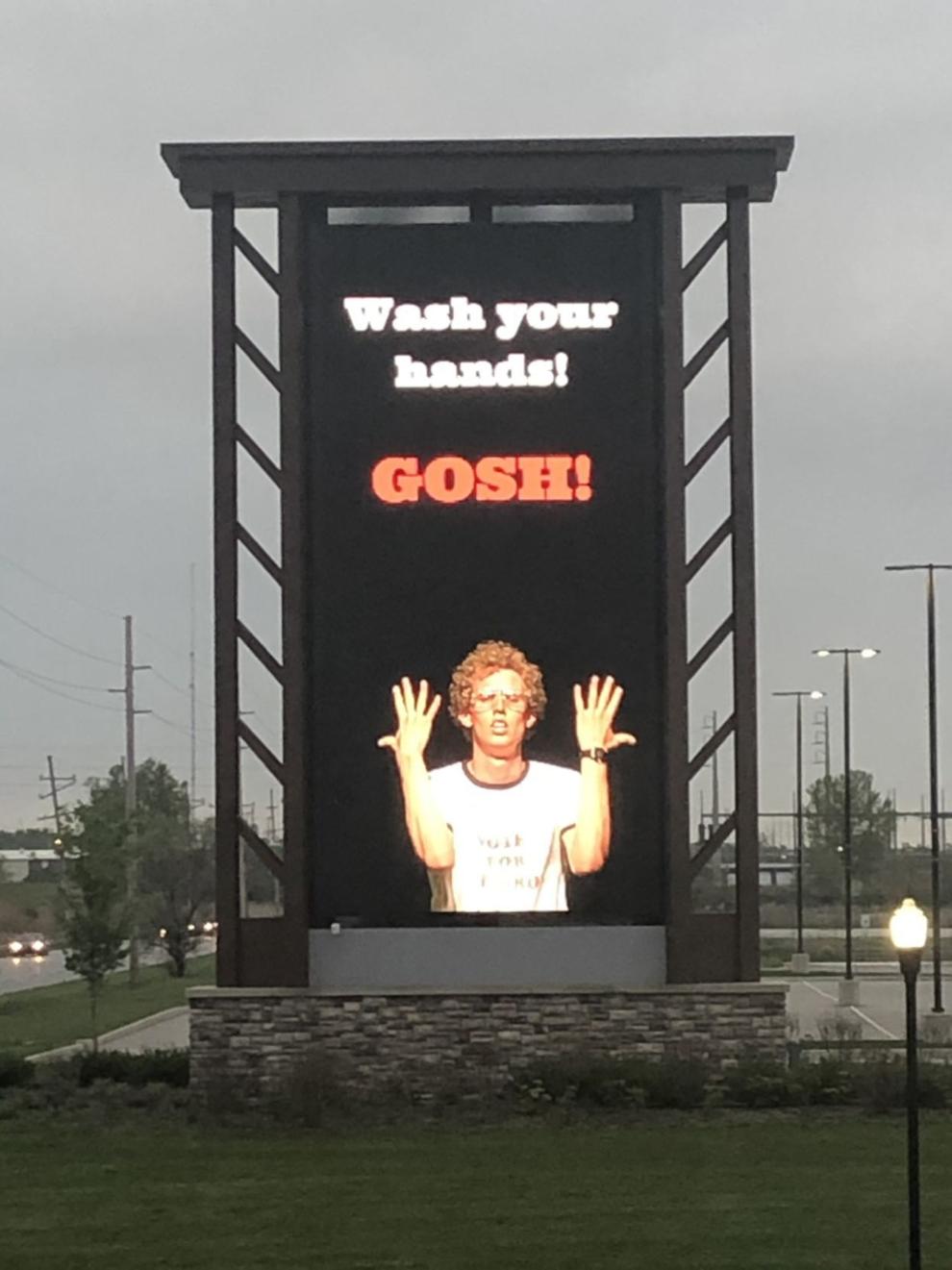 Be excellent to each other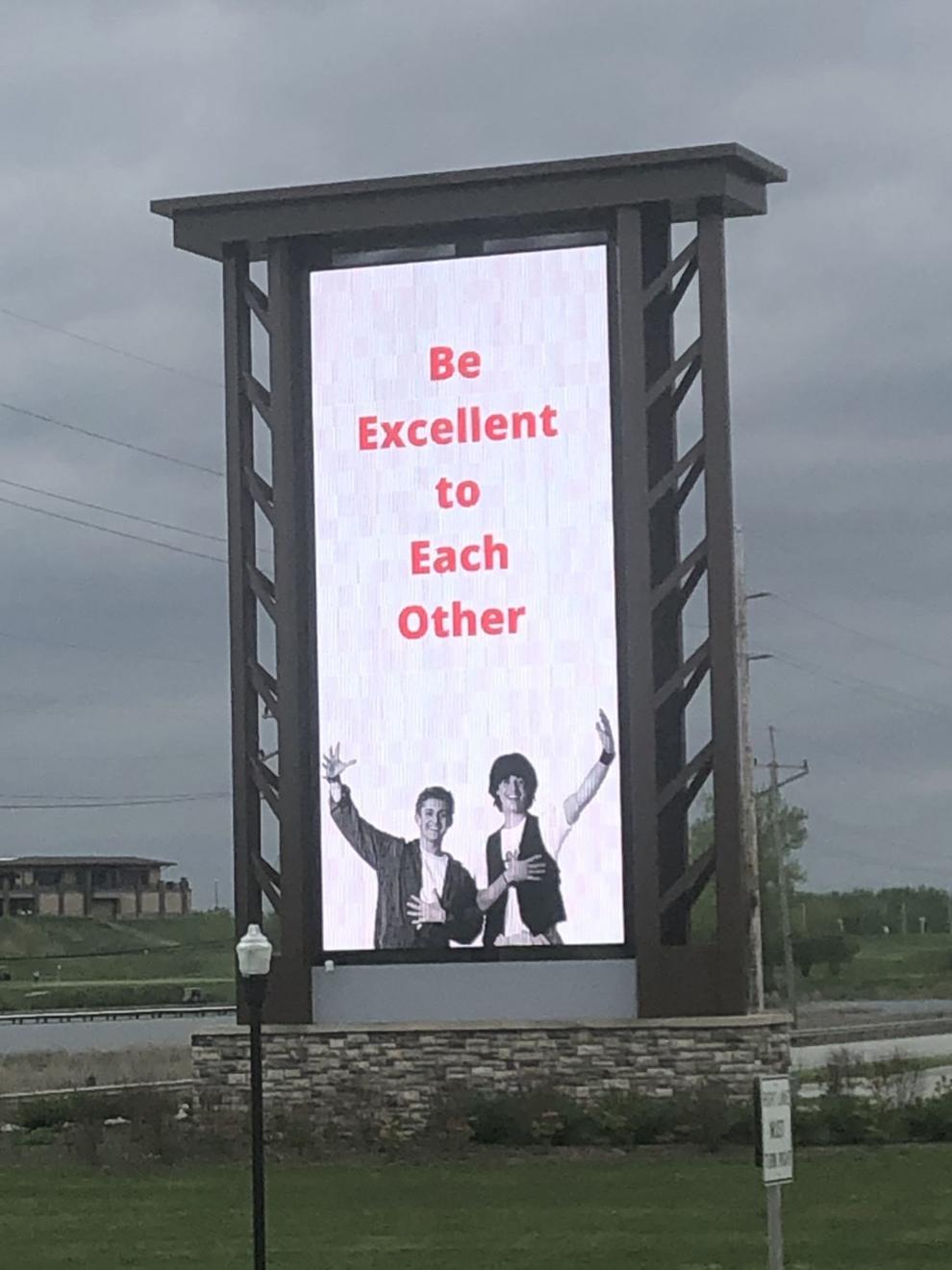 Crowds, nah. Social distancing, yeah.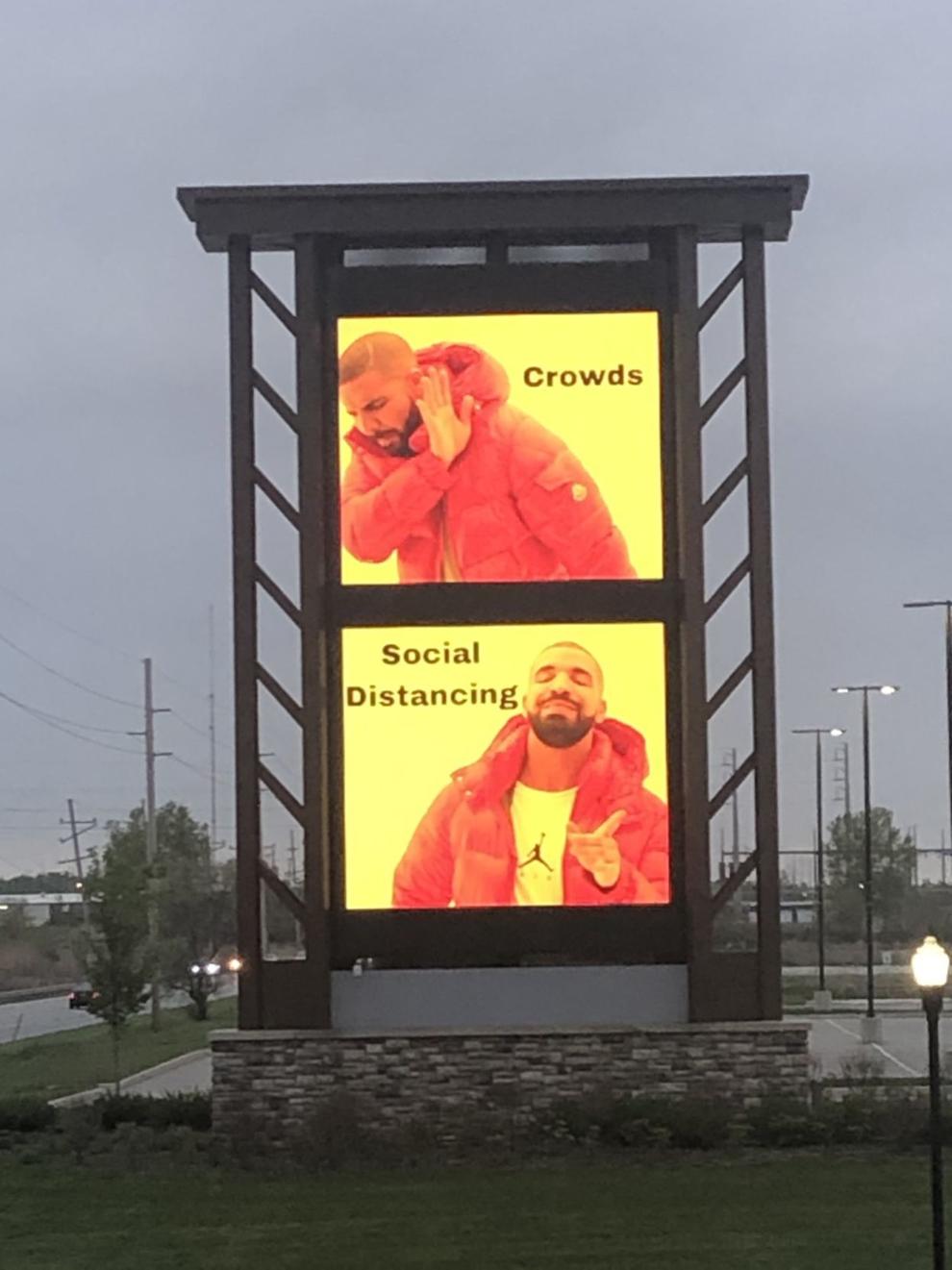 Keep calm and don't touch your face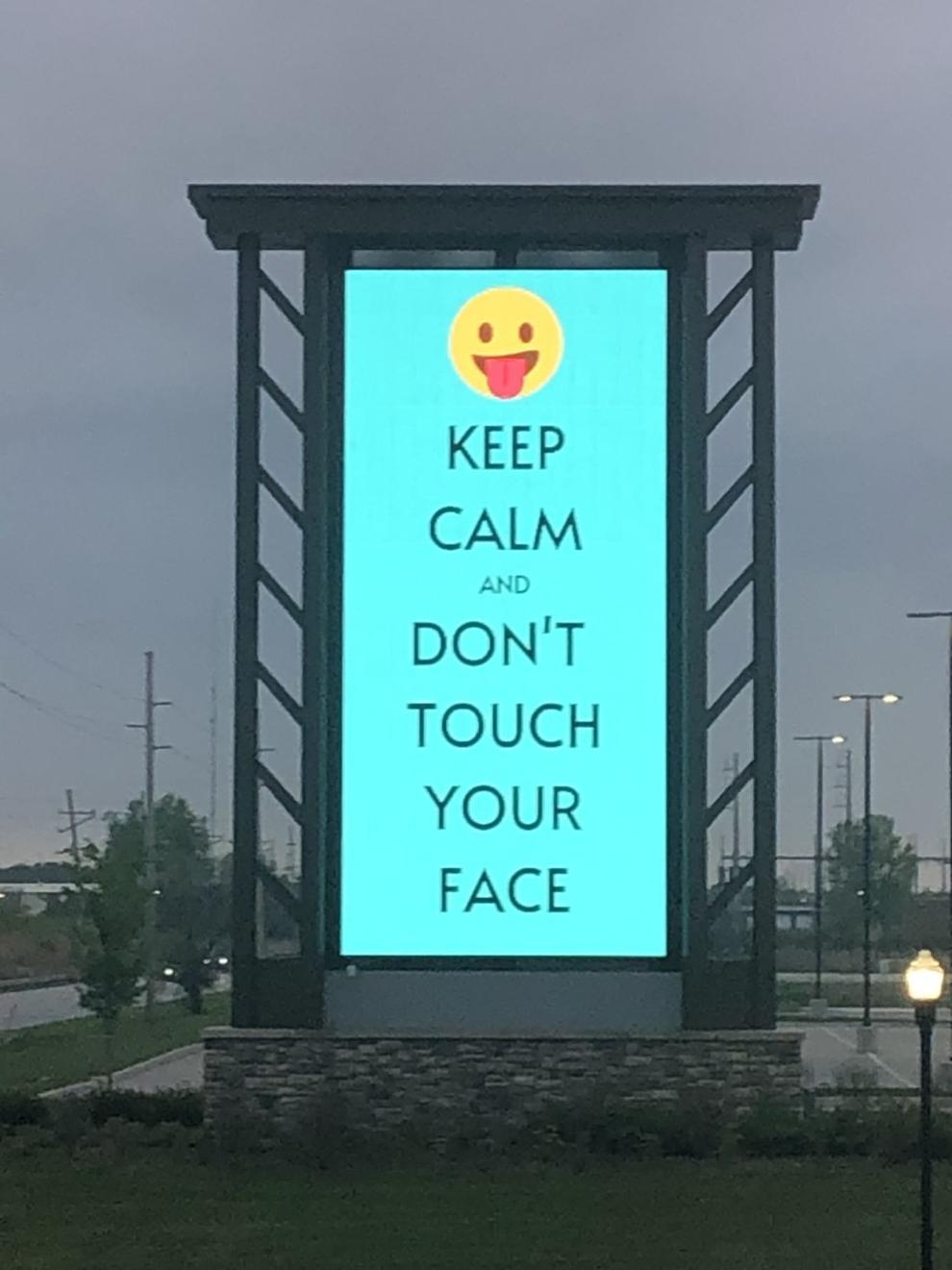 We've leveled up to Stage 2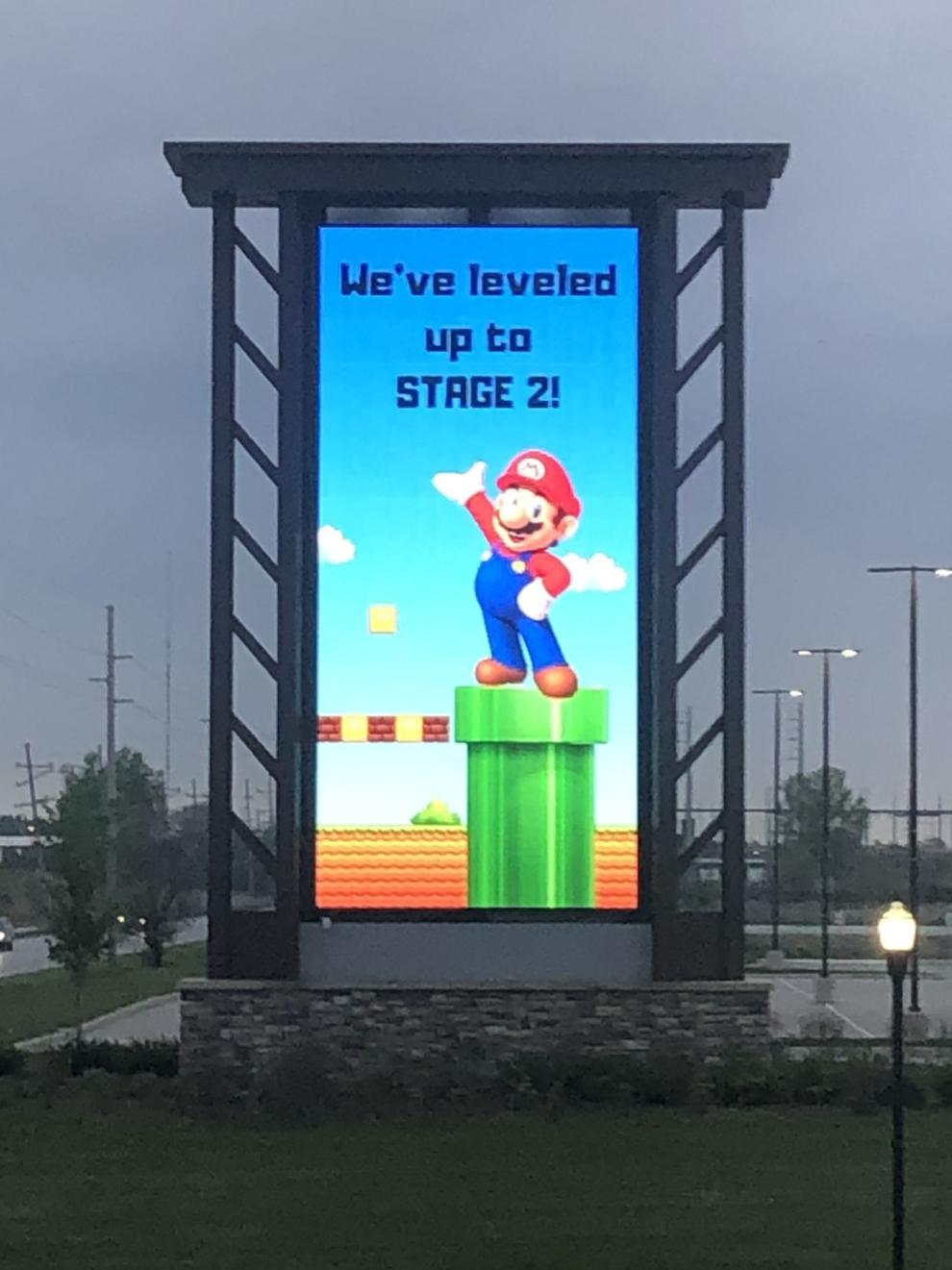 Stage 2: Manufacturing and construction fully open with social distancing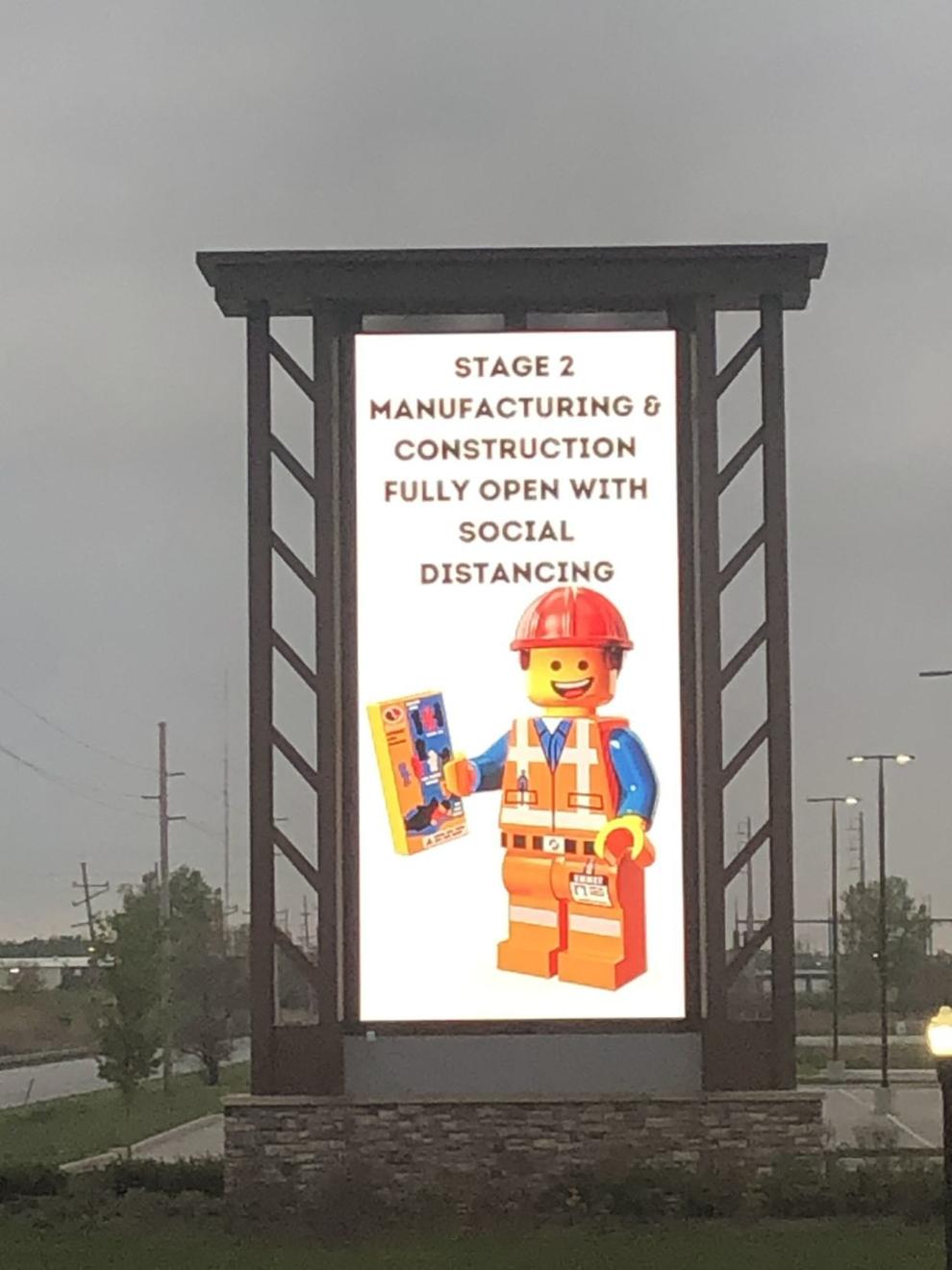 Stage 2: Retail stores open at 50% capacity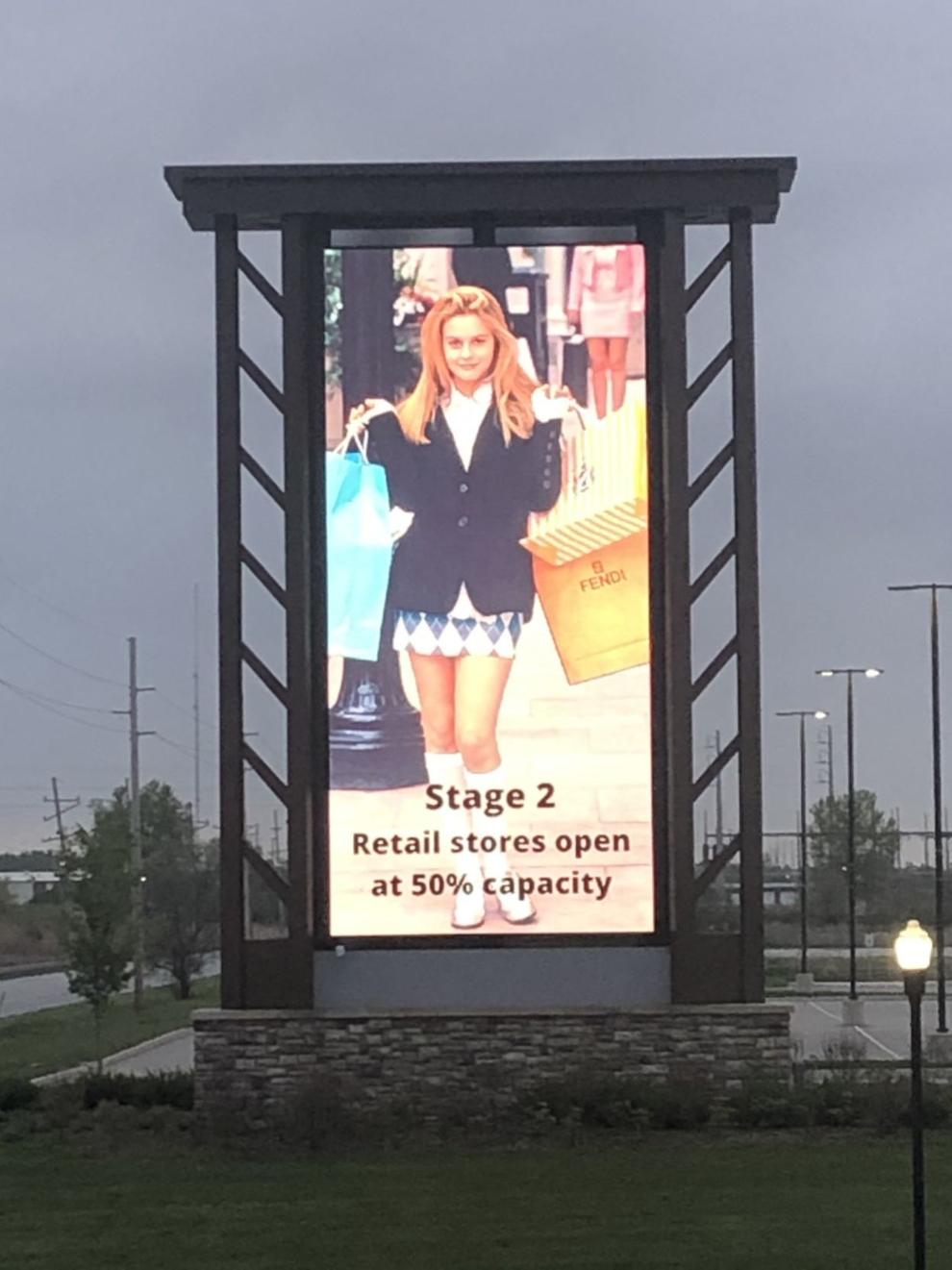 Stage 2: Salons, tattoo shops, etc. open by appointment only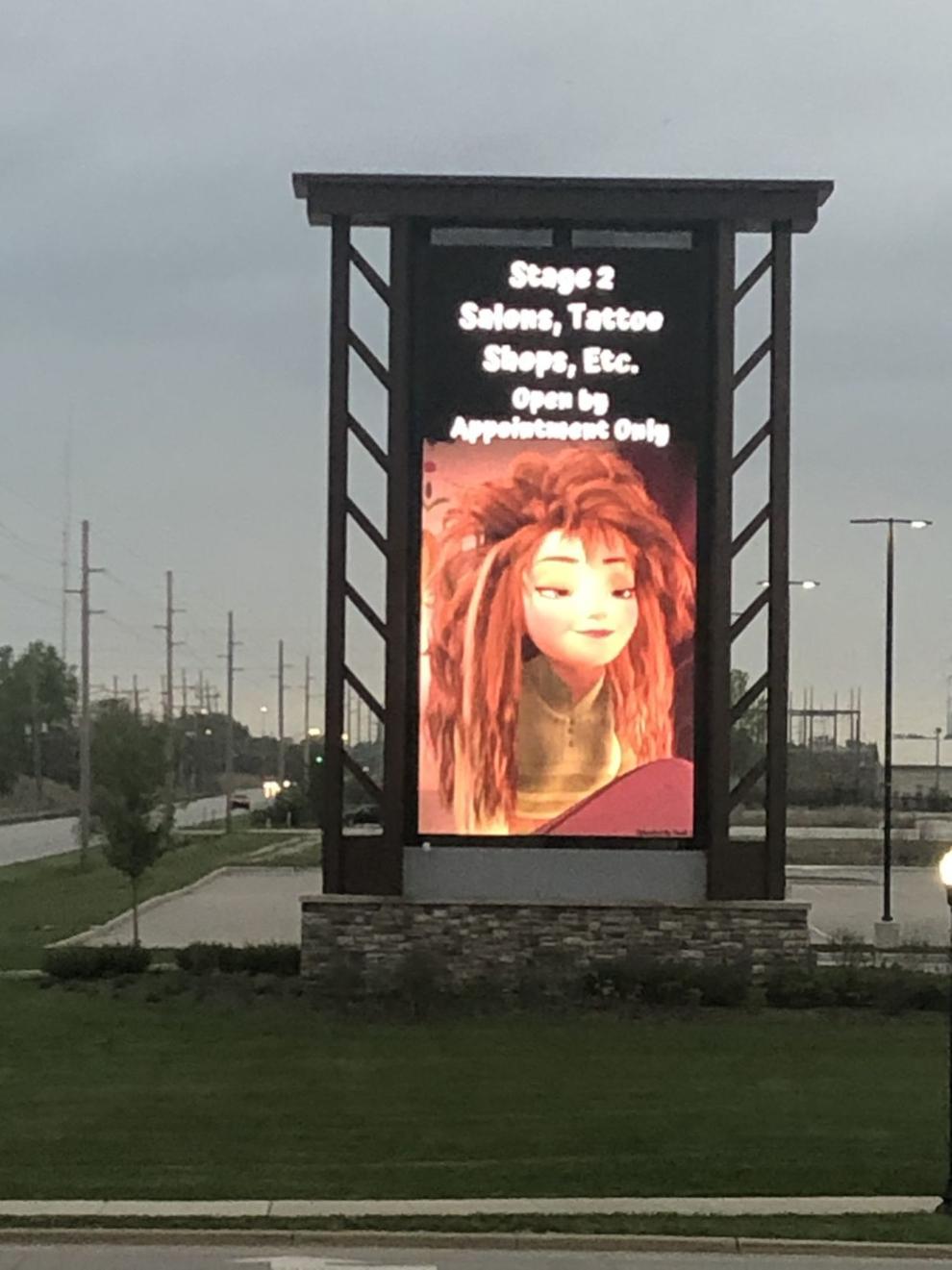 Gallery