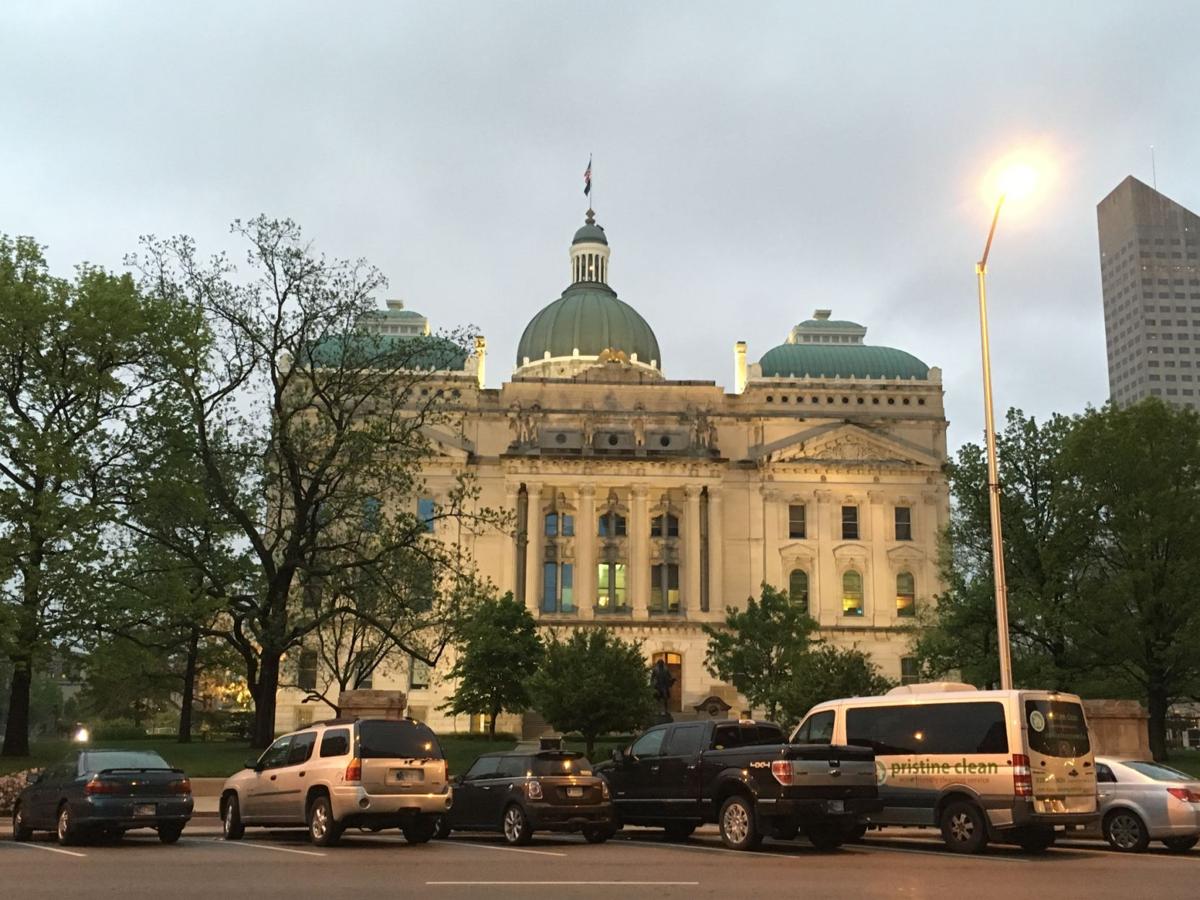 A study by the Rand Corporation commissioned by the Employers Forum of Indiana found the state has some of the highest hospital prices in the country.
The study compared the prices of hospital procedures with the prices the federal government pays through Medicare for the procedures. It found Indiana private plans paid 303% of the Medicare reimbursement, which was the sixth highest nationwide.
Indiana has the ninth highest prices nationally for inpatient facilities at 316% of what Medicare charges, according to the study. At outpatient facilities, private plans in Indiana paid a 347% premium over what Medicare charges, the sixth highest amount in the nation.
Indiana Manufacturers Association President and CEO Brian Burton said the finds raised alarms about the cost of doing business in the state.
"We want businesses to grow in Indiana, but the high cost of hospitals in our state is a disincentive to investment," Burton said. "The latest Rand study shows that Hoosier businesses and employees are paying some of the highest prices for hospitals in the country. This money should be going to grow businesses, hire more workers, and raise salaries."
Nationally, employers and private health insurance plans pay an average of 247% of what Medicare pays for the same services.
"If the private health plans participating in the study had paid hospitals using Medicare's payment formulas, the total allowed amount over the 2016 to 2018 period would have been reduced by $19.7 billion, a potential savings of 58%," said Christopher Whaley, the main author of the report.
Gloria Sachdev, the president and CEO of the Employers' Forum of Indiana, said high hospital costs were hurting businesses' bottom lines across the state.
"Year after year, high hospital prices have taken a financial toll on employers and everyday people. And for employers specifically, it has resulted in them having less money available for employee raises, hiring staff, offering robust health benefits, growing their businesses, and contributing to their communities," she said.
How much do Northwest Indiana CEOs make?
NiSource CEO Joseph Hamrock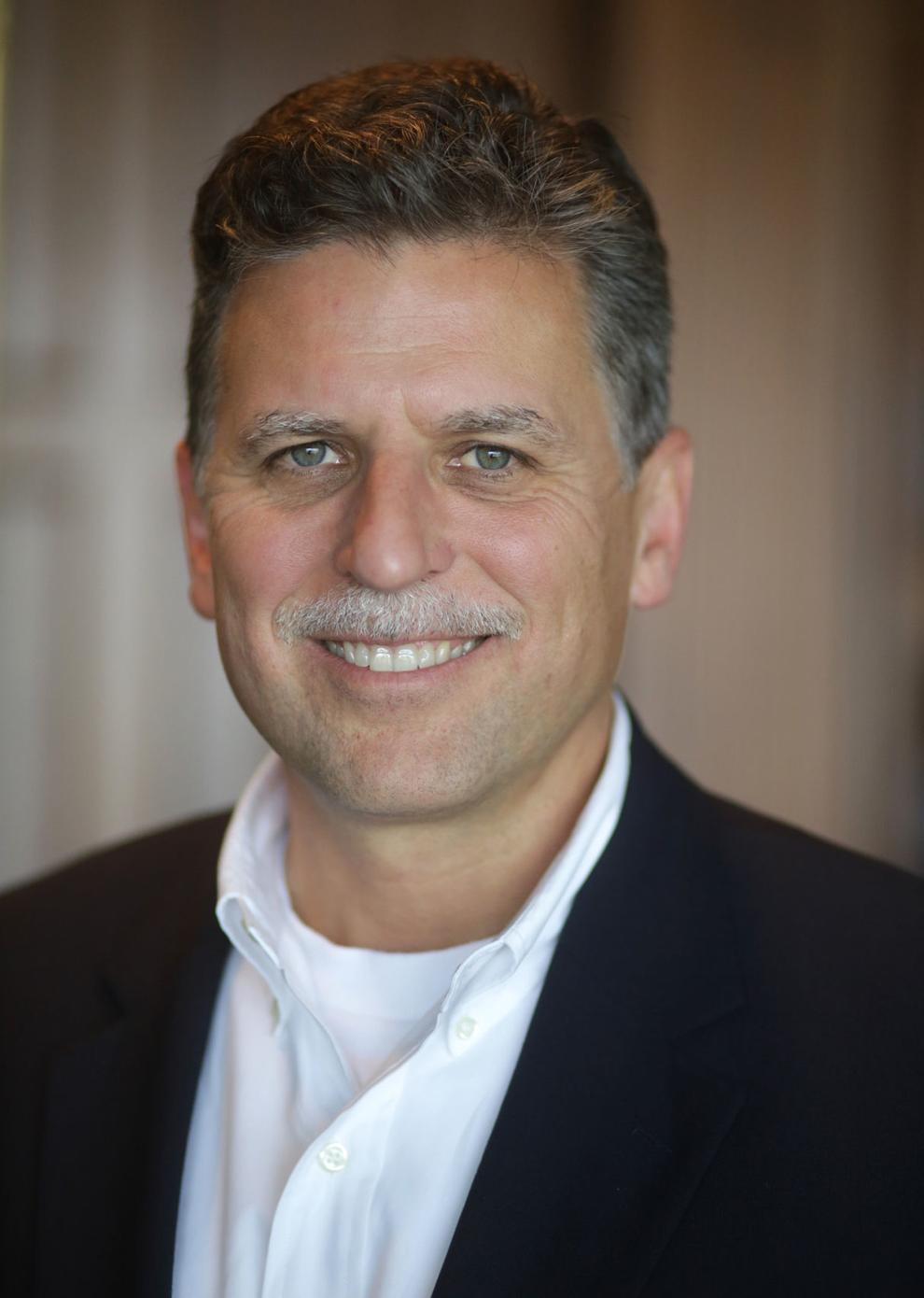 ArcelorMittal CEO Lakshmi Mittal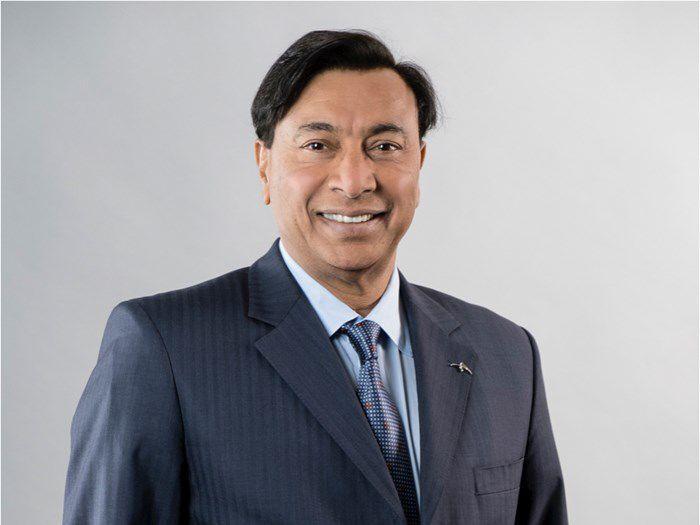 Lear Corp. CEO Ray Scott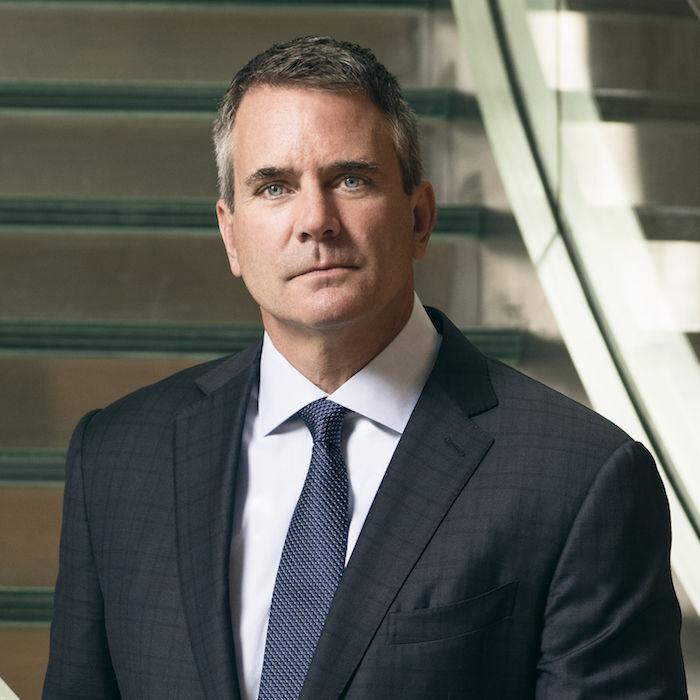 U.S. Steel CEO David Burritt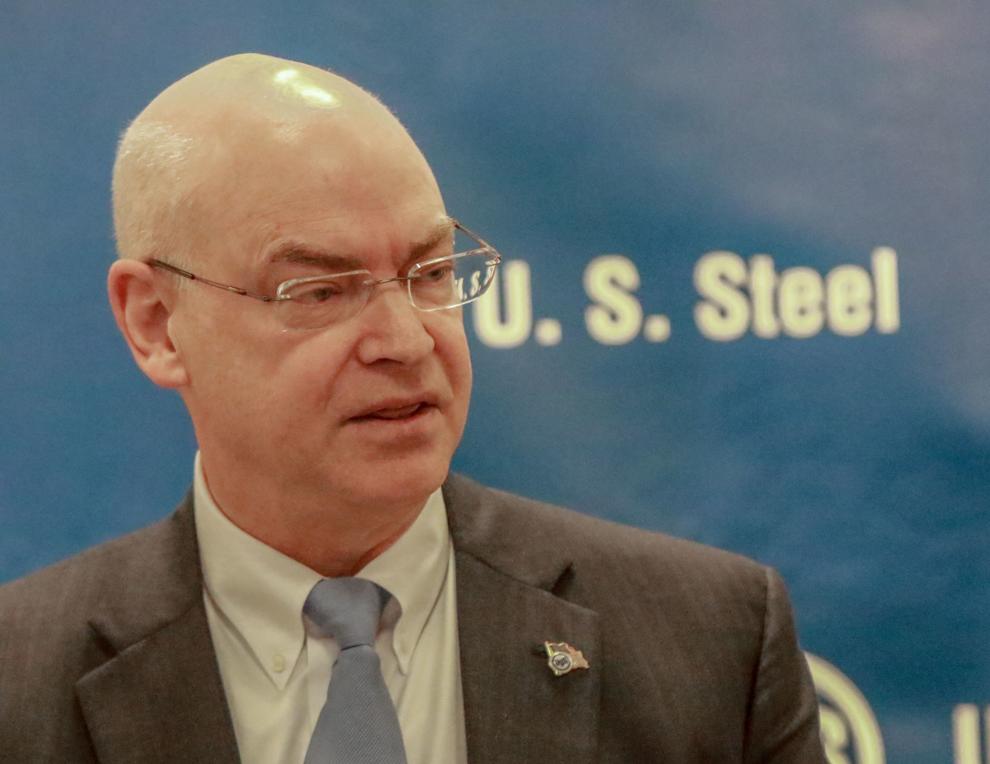 Horizon Bank CEO Craig Dwight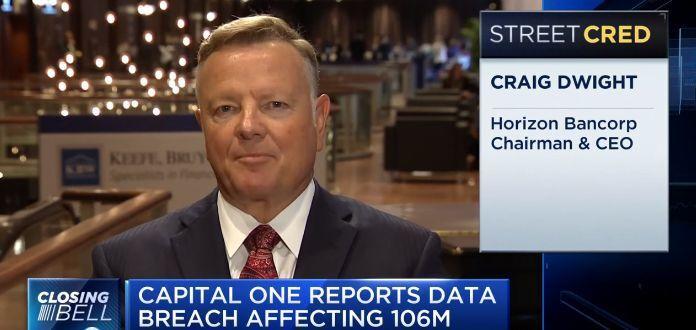 1st Source CEO Christopher Murphy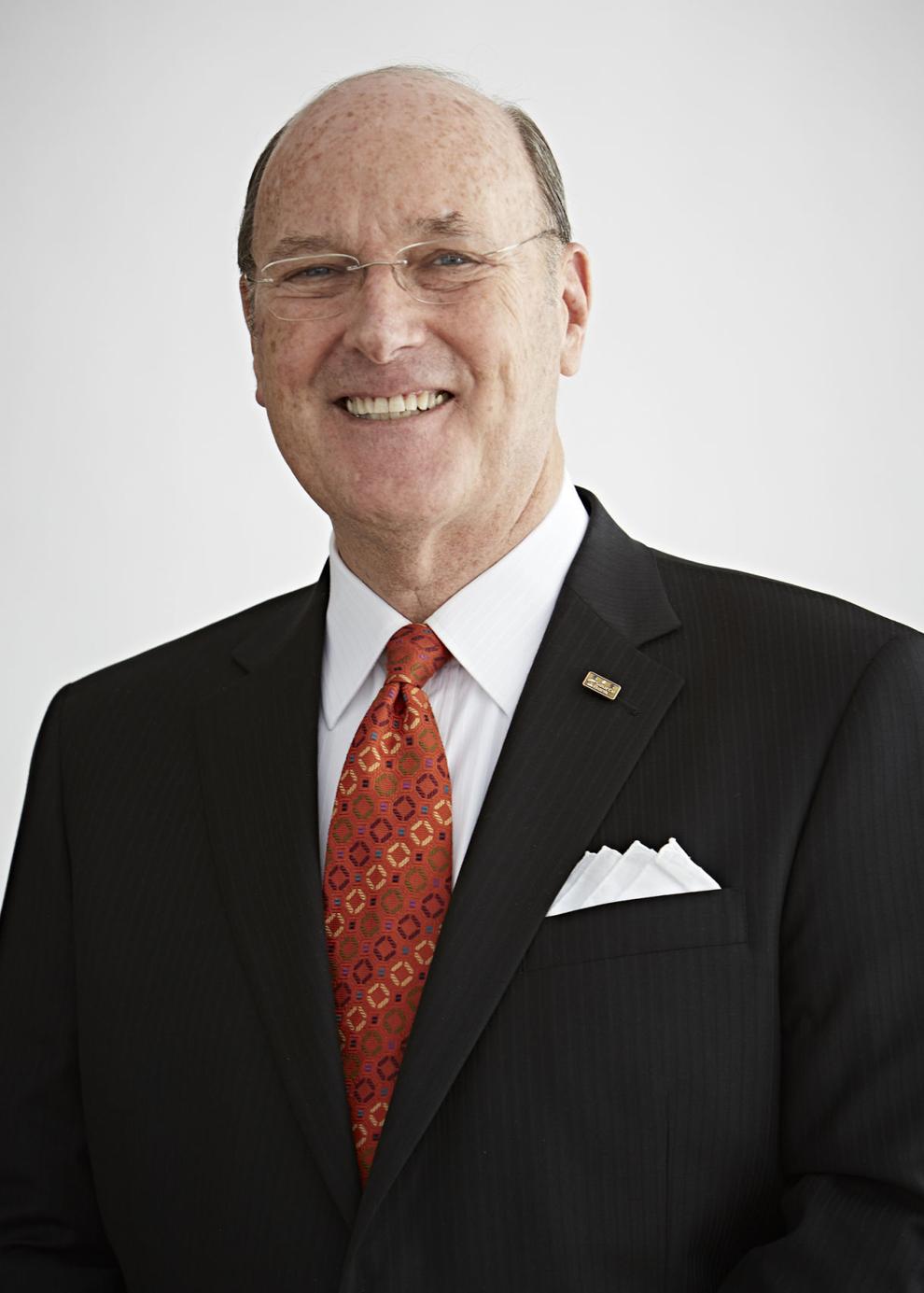 First Merchants CEO Michael Rechin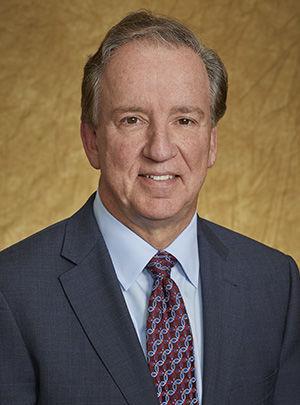 Peoples Bank CEO Ben Bochnowski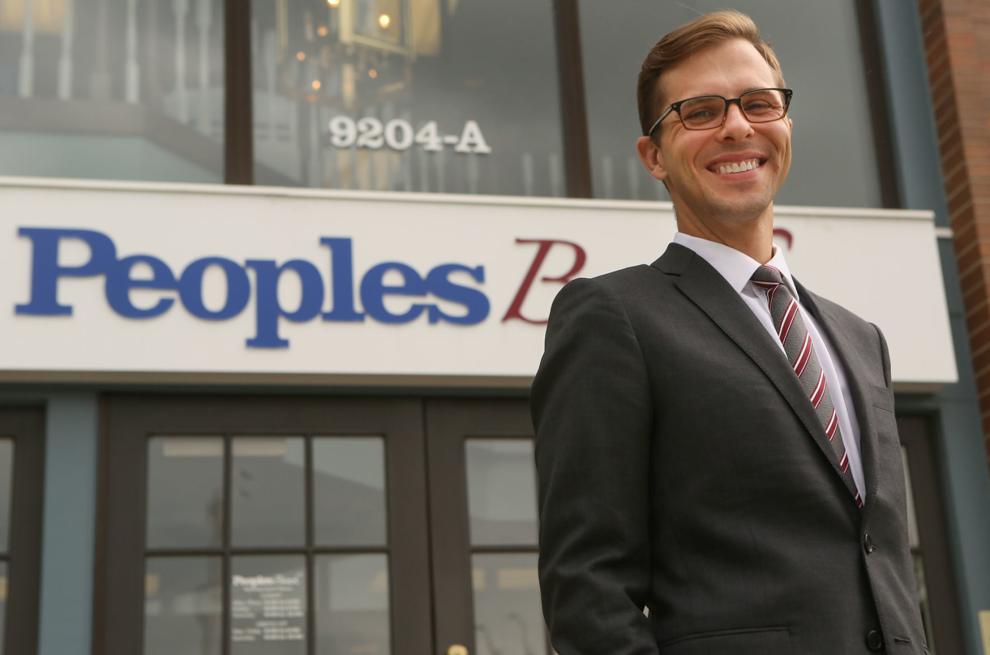 Ford CEO James Hackett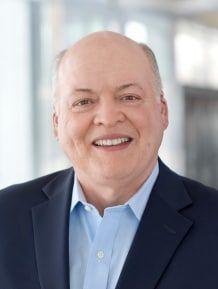 BP CEO Bernard Looney