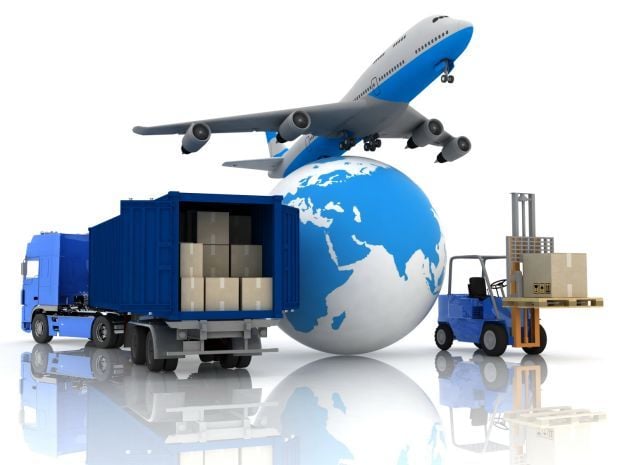 The manufacturing industry is changing. Much like the rest of the world, technology is changing the landscape of established industries and requiring more skilled workers at every level of an organization. Every person at each position, from entry-level to chief executive, now requires computer literacy to perform his or her job. Instead of machining parts by hand, manufacturers can use 3D printers or Computer Numerically Controlled Machines to create tiny pieces; this requires digital modelers to draw the piece in detail in a drafting program before any work can begin. This process is safer, more efficient, and it calls for a different kind of worker – one who is skilled with computers rather than tools.
The transportation, distribution, and logistics (TDL) industry has seen the need for technology skills, too. Material movers, often an entry-level position, are required to update software that tracks inventory movement; light truck or delivery service drivers plan their delivery routes using advanced software designed to maximize travel efficiency; and transportation managers use industry-standard databases to analyze problems with transportation or logistics systems.
Simply put, in 2014, if you are not computer-literate, you are difficult to employ.
Computer literacy, software proficiency, and technological savvy are all great bullet points on a resume, but these industries also require other skills that are a little harder to learn: soft skills. Soft skills are sometimes seen as the opposite of technical "hard" skills because soft skills are not often taught in conventional classrooms and they are not often seen on a resume or LinkedIn page. They are more challenging to communicate, but just as vital to success as hard skills. To find out what soft skills employers in manufacturing and TDL were looking for, I asked two WorkOne Business Service Representatives to share the intelligence they gathered in their discussions with employers.
In the manufacturing industry, the following soft skills were important to employers in Northwest Indiana:
• Flexibility in work hours
• Able to work on a diverse team
TDL employers had a similar set of requests. Employers are seeking workers with the following:
Soft skills that fit in both industries:
As each list shows, these are qualities employers look for when interviewing applicants and it is often these qualities (or lack thereof) that sways an employer's hiring decision one way or another. Keep this in mind at your next interview.
If you are interested in starting or continuing a career in manufacturing or TDL, here are some jobs that are in high demand right now.