MICHIGAN CITY — Sullair Manufacturing made a one-of-a-kind portable air compressor that it's donating to raise funds for breast cancer research and assistance during Breast Cancer Awareness Month.
It's the first time since the air compressor manufacturer was founded in 1965 that it has painted a compressor any color other than its signature green or yellow for Caterpillar, a major customer, Director of Communications Stephanie Roberts said.
Sullair, a Hitachi Group company, plans to auction the 185 Series air compressor, valued at $25,000, at the upcoming American Rental Association Foundation Auction in Las Vegas and donate matching funds of up to 25% of the auction price, or as much as $7,500, to Susan G. Komen Chicago. The donation will fund research, ensure access to care and help those diagnosed with breast cancer to get the resources they need.
"This is the fourth time we've donated a compressor, the first time we've donated a pink one and the first time we've donated to Komen," Roberts said. "Sullair continues to give to the community year-round. We partner with about 25 organizations like Habitat for Humanity and local food pantries."
Sullair had employees come out Monday and sign the pink compressor, leaving inspiring messages about hope and faith for those afflicted with breast cancer.
"October is very important," she said. "We've had a couple of employees come up already who had family members who have suffered from breast cancer or they are survivors themselves. I think it touches a nerve with employees for they themselves to experience this. For Sullair to be able to give back to the community and do something like this is important to the company."
An estimated 270,000 people in the United States are diagnosed with breast cancer, and about 40,000 die of the disease every year.
"When we think about breast cancer, we automatically think of women," said Beth White Carona, executive director of Susan G. Komen Chicago. "We forget that there are men who have breast cancer. Men do get breast cancer. About 4,600 new cases are diagnosed in men every year. Men also play an important role in breast cancer whether it is their daughter or their spouse or their sister or sister-in-law or mother-in-law. It is not just a women's disease. It's a disease that affects everybody."
Breast cancer does not discriminate, potentially afflicting anyone regardless of background, Carona said.
"Sadly, there are inequities in our health care system," she said. "One of the things we do at Susan G. Komen is reducing barriers to health care and increase access to screenings, to getting treatment, to getting diagnoses. We don't want there to be any population to die at a higher rate than any others because they don't have access to care."
Carona recently talked to a survivor who found a lump in her breast 17 years ago. She couldn't initially get it tested because she had just started a new job and it took three months for her health insurance to kick in.
Having no insurance, she had to wait a month to find out if she had cancer or not.
"Those 30 days she was so scared," Carona said. "She didn't know what to do. She knew she had something growing in her that could kill her. After those 30 days, she got right in. She got a mammogram. She got an ultrasound. The doctor came in and said, 'We know this is cancer and we're going to take this out.' She was lying on the table with tears rolling down her eyes and shaking, knowing it could be over.
"But then she looked down at a tech's shoes and said, 'Hey, cute shoes.' She knew if she could make it not be about her, if she could connect with someone else, she could find the strength. She is going to be 50 years old this year. She is a 17-year survivor. And her story is not unique."
NWI Business Ins and Outs: Basecamp Fitness and Mexican restaurants opening; Albano's Pasta Shop and Ringo's Golf Center close
Coming soon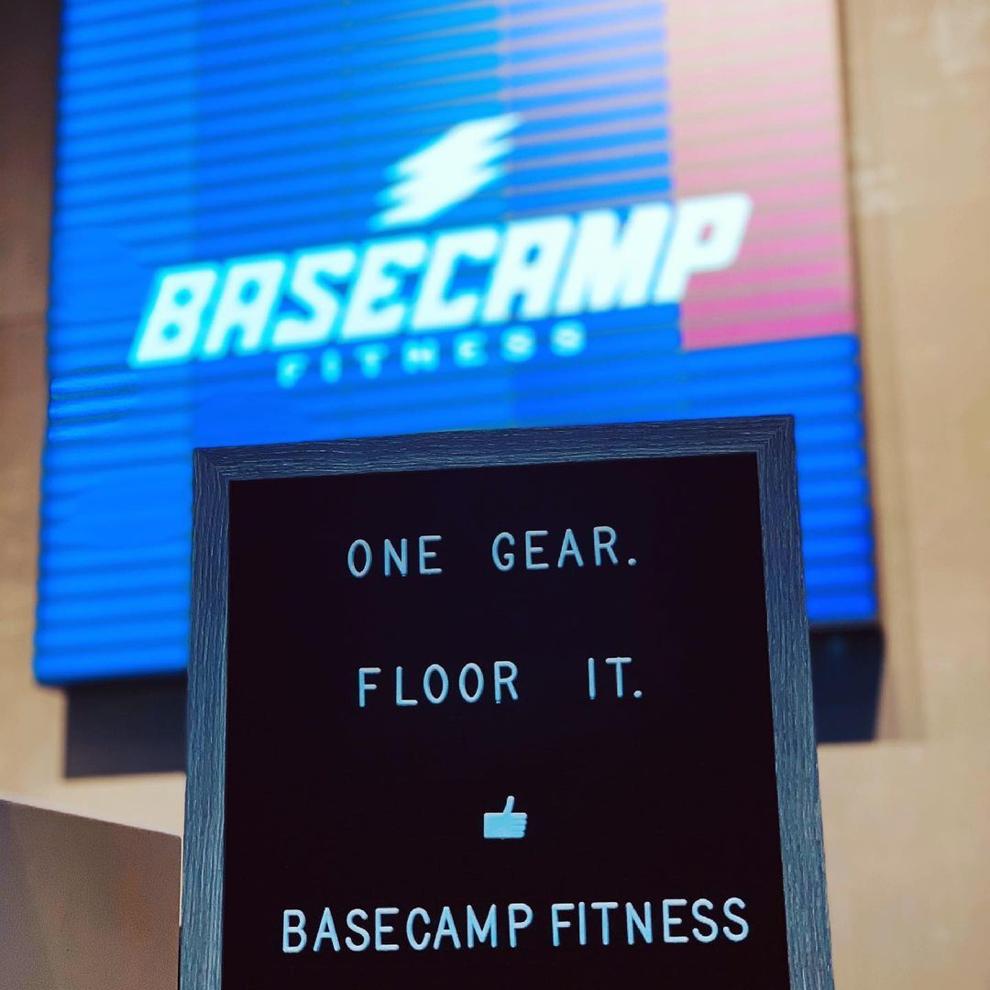 Under construction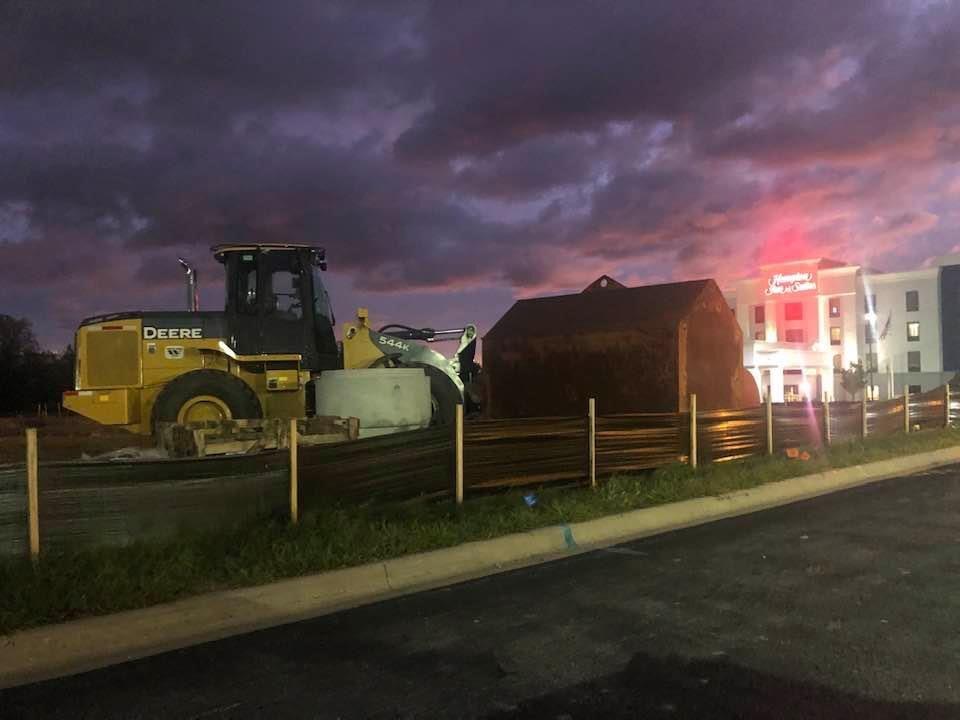 Closing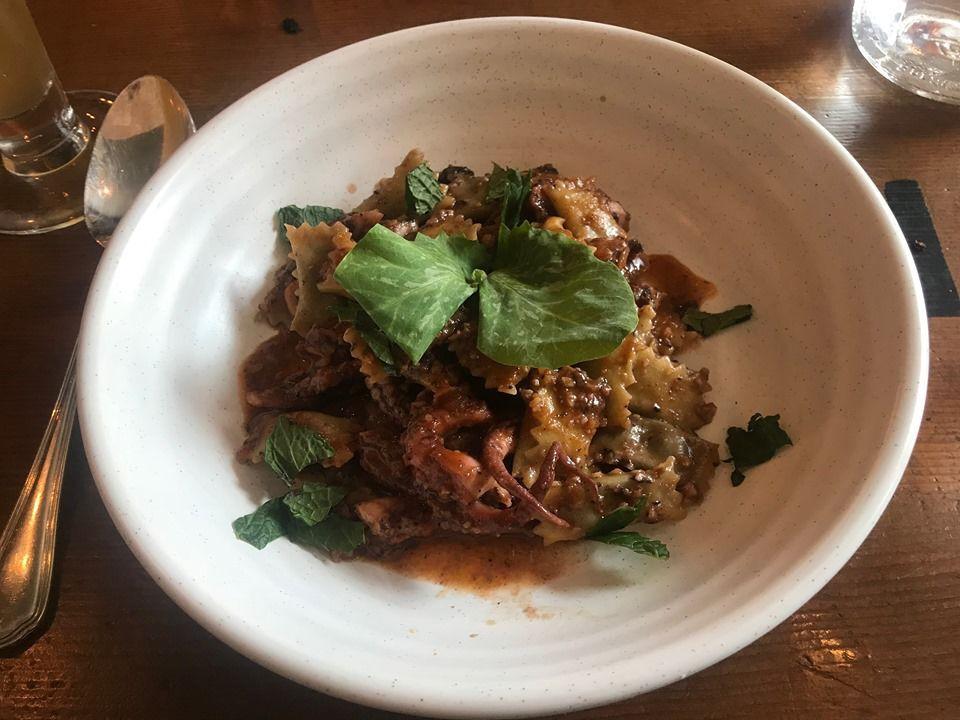 Closed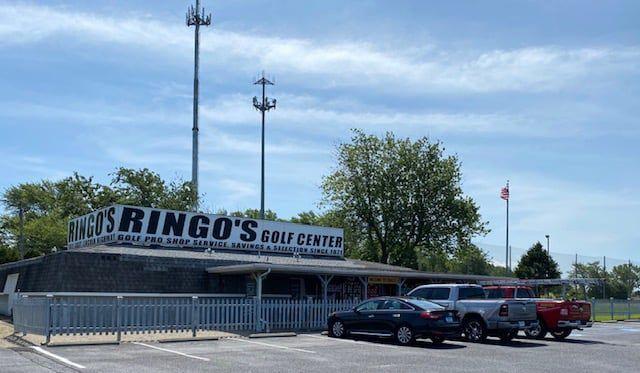 Relocating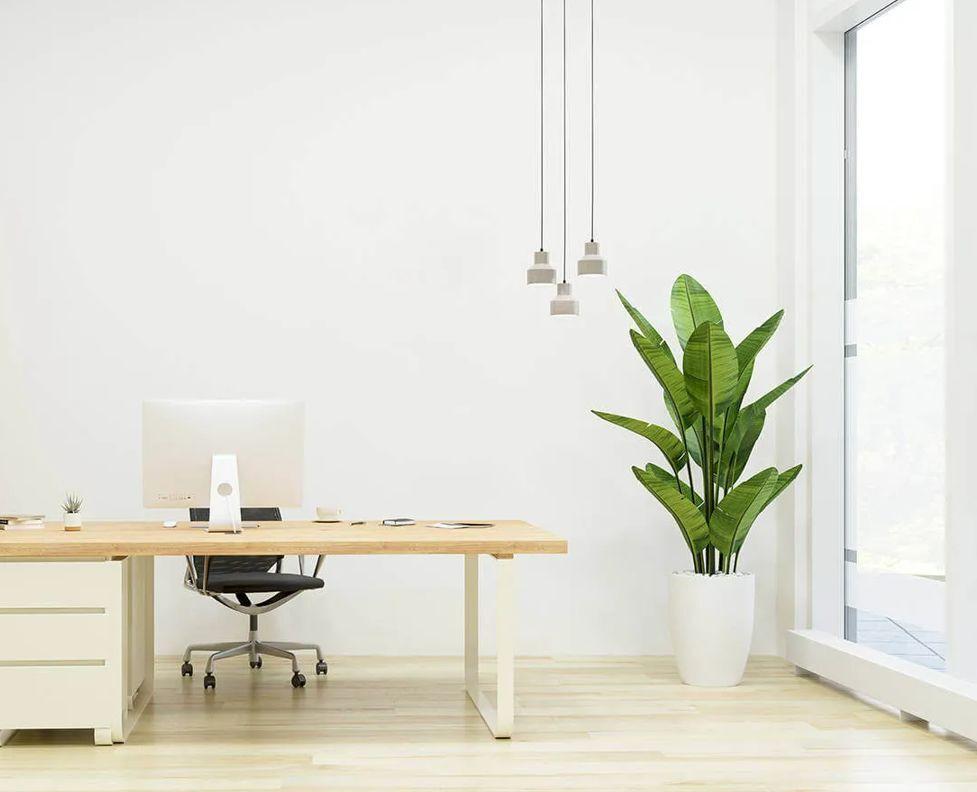 Relocating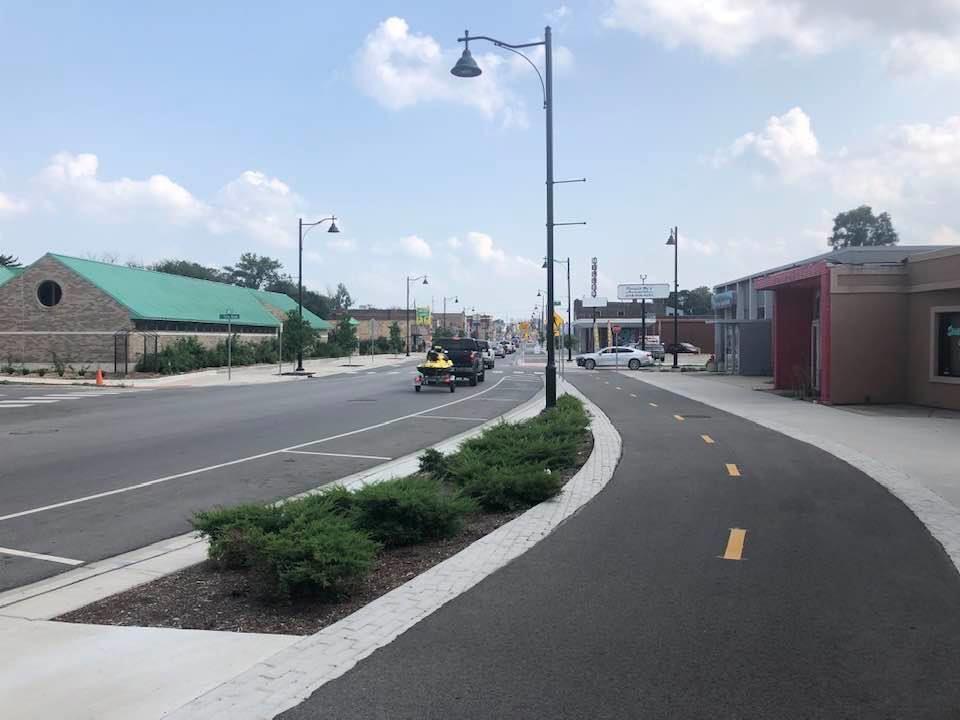 Open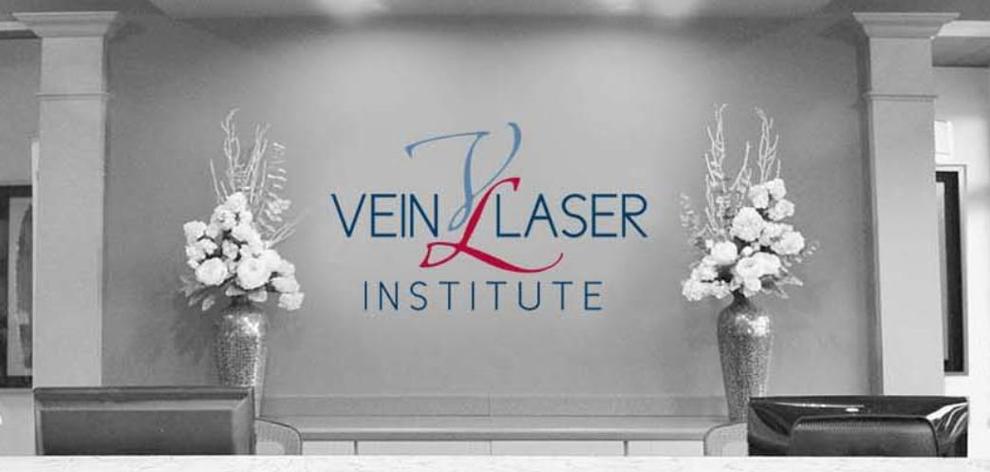 Coming soon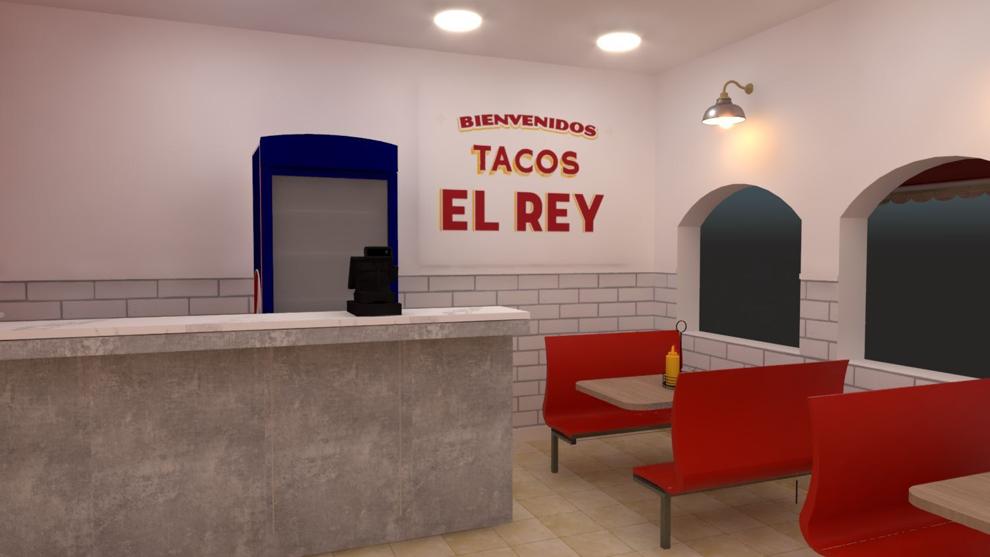 Open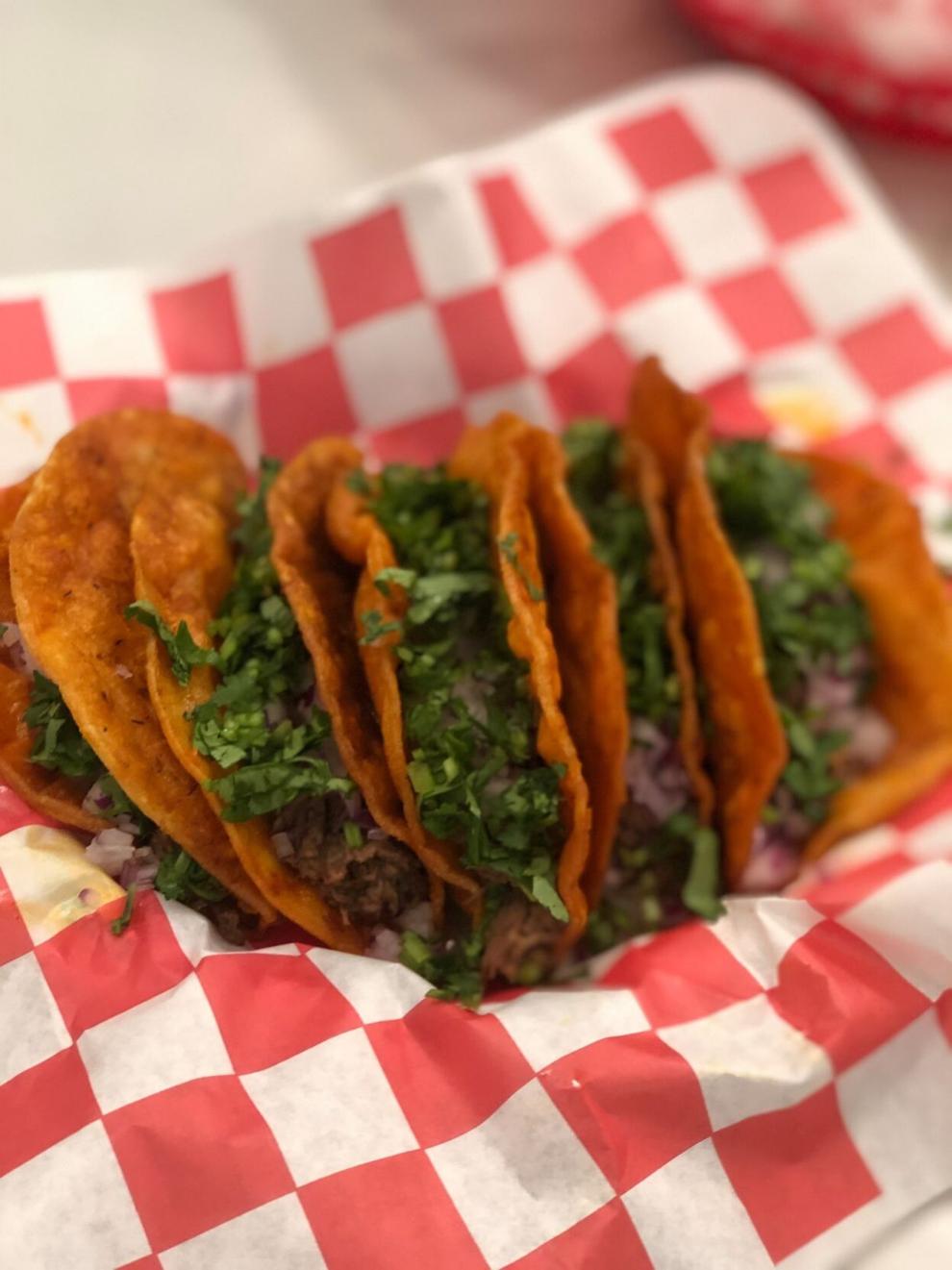 WATCH NOW: Riding Shotgun with NWI Cops — Patrolling Lowell with Cpl. Aaron Crawford
alert featured urgent topical
NWI Business Ins and Outs: Chipotle, Dickey's Barbecue, La Dilla, Legends Chicken & Fish, and Guinness taproom coming