Unemployment in Northwest Indiana remains in double digits — at 10.8% in the Gary metropolitan area — but grocery stores remain awash with available jobs.
Supermarkets have been swamped with increased demand since coronavirus became a global pandemic in March, but have in some cases struggled to fill vacancies to keep up with demand.
Grocery stores in Northwest Indiana, including Strack & Van Til, Jewel-Osco, Meijer, Walmart and Target, are hiring to serve more homebound customers who aren't going out and dining out as often as before.
Grocery stores typically have at least some openings at any given time, as is the nature of retail. But the demand for workers at supermarkets remains much higher at a time when more people are staying home, cooking their own meals and stocking up on sanitizer, detergent and personal protective equipment. They are needed to keep in-demand items on the shelves, get checkout lines moving faster at a time when they're slowed by COVID-19 precautions, and help fulfill delivery and curbside pickup orders.
"As an essential business, Walmart hired approximately 250,000 additional associates earlier this year to help meet the high demand nationwide — about 7,300 in Indiana," Walmart Director of Communication Anne Hatfield said. "In terms of attracting employees, Walmart offers some of the best benefits in retail. Associates can earn a college degree for $1/day and they get a cash bonus every quarter, plus great health, dental, vision, 401(k), stock purchase plan, amazing parental leave plan, etc."
Target — which has locations in Munster, Highland, Hobart, St. John and Valparaiso — also has been trying to lure job applicants with increased benefits, such as helping employees find child care or get telehealth medical care.
"We value our team and support team members by giving them opportunities to grow professionally, take care of themselves and their families and make an impact on guests and their communities, said Olivia Wernette, a public relations professional speaking on behalf of Target.
"Target does this by offering compelling benefits, including market-competitive pay starting at $15; free backup care available to all U.S.-based team members through January 2021; discounts on tutoring and education resources, as well as help with finding a nanny, childcare center or caregiver given the impacts of COVID-19; free access to health care through virtual doctor visits; and 24/7 mental health access for all team members, dependents and any member of the household."
Jewel-Osco, which has locations in Munster, Dyer, Crown Point and Chesterton, continues to hire part-time store employees and delivery drivers, spokeswoman Mary Frances Trucco said. The Chicago-area retailer is seeking to attract employees with benefits such as paid training, flexible schedules, employee discounts and paid vacation, she said.
Strack & Van Til sought to fill 300 openings company-wide with recent job fairs at all 20 of its stores, including the Town & Country in Valparaiso. It was the first job fair the Highland-based supermarket chain staged since the coronavirus pandemic began.
Chief Operating Officer Dave Wilkinson said it has been a struggle to find employees since Indiana's unemployment rate fell to a 20-year low of 3.1% before the pandemic hit and the need was greater now. While unemployment may be higher now, many people are still waiting on the sidelines to return to the jobs they had before the pandemic.
"It was challenging to hire pre-COVID," he said. "It always is for grocery and all retail when unemployment is low. Now business is up. The needs are greater."
Strack & Van Til is hiring for many positions, including cashiers, stockers, bakers, deli managers, meat cutters, seafood leads, cake decorators and bakery managers. The company has taken many steps to protect its employees during the global pandemic, including taking their temperature when they report for work, disinfecting carts and installing Plexiglas shields at cash registers.
Stockers are needed to help keep in-demand items on the shelves, such as paper towels, cleaners, disinfectants, rubbing alcohol and pain relievers, Wilkinson said. They also are needed to handle the huge surge in online orders for home delivery or curbside pickup, which many more customers have been gravitating to, especially those in at-risk categories.
Strack & Van Til has been hoping to attract more workers to help out by emphasizing its company culture and reputation.
"This is a great family-owned business," Wilkinson said. "We're friendly and fun. We're providing a vital service to the public."
How much do Northwest Indiana CEOs make?
How much do Northwest Indiana CEOs make?
NiSource CEO Joseph Hamrock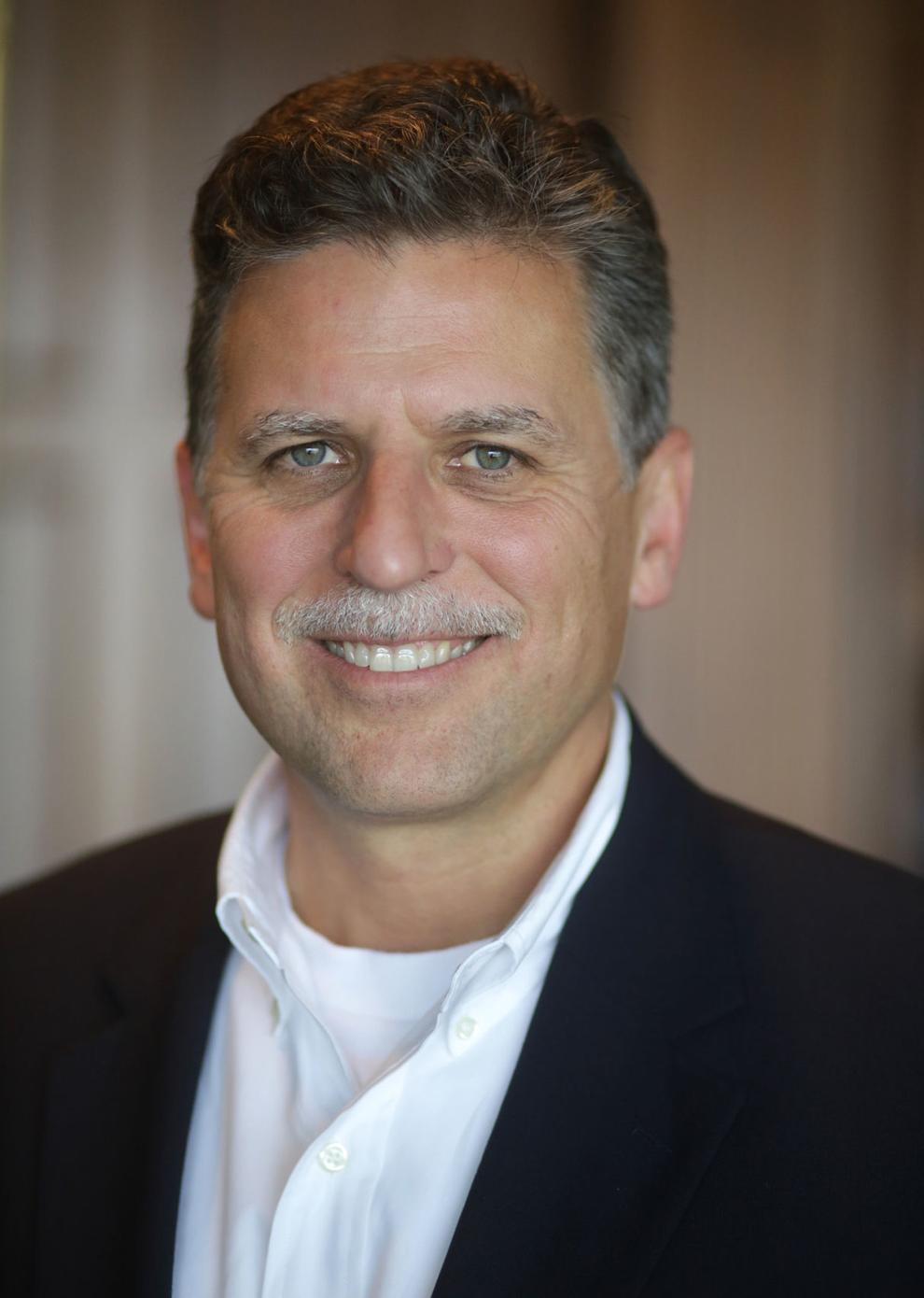 ArcelorMittal CEO Lakshmi Mittal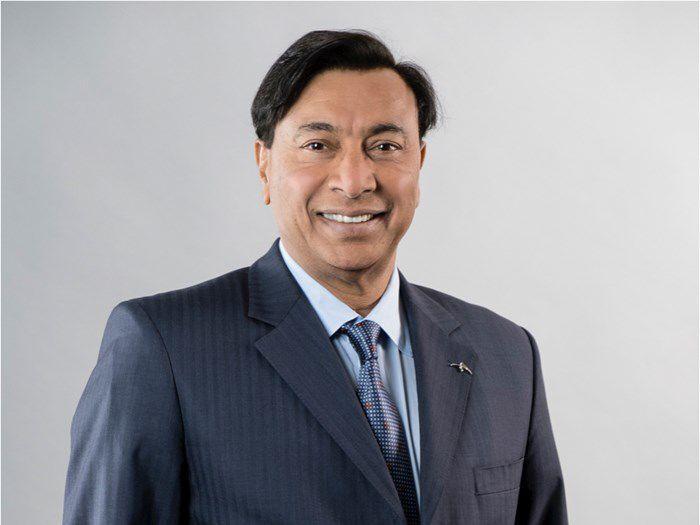 Lear Corp. CEO Ray Scott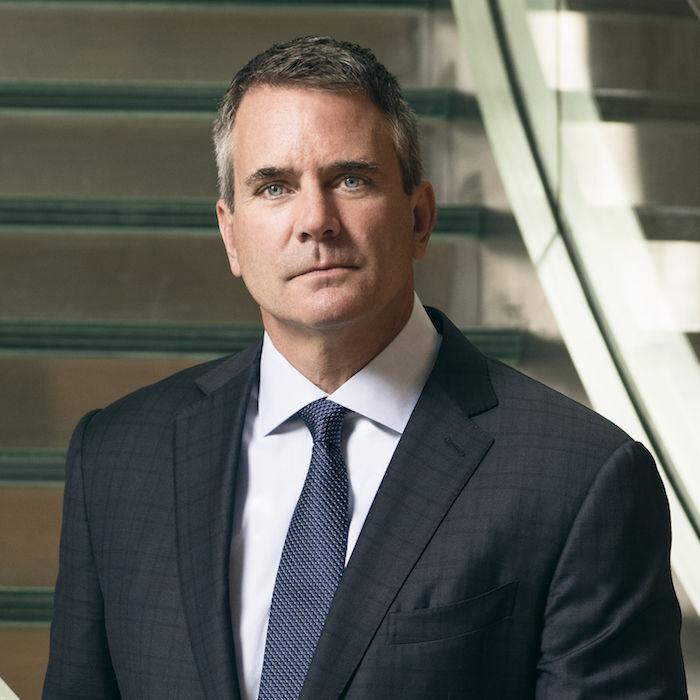 U.S. Steel CEO David Burritt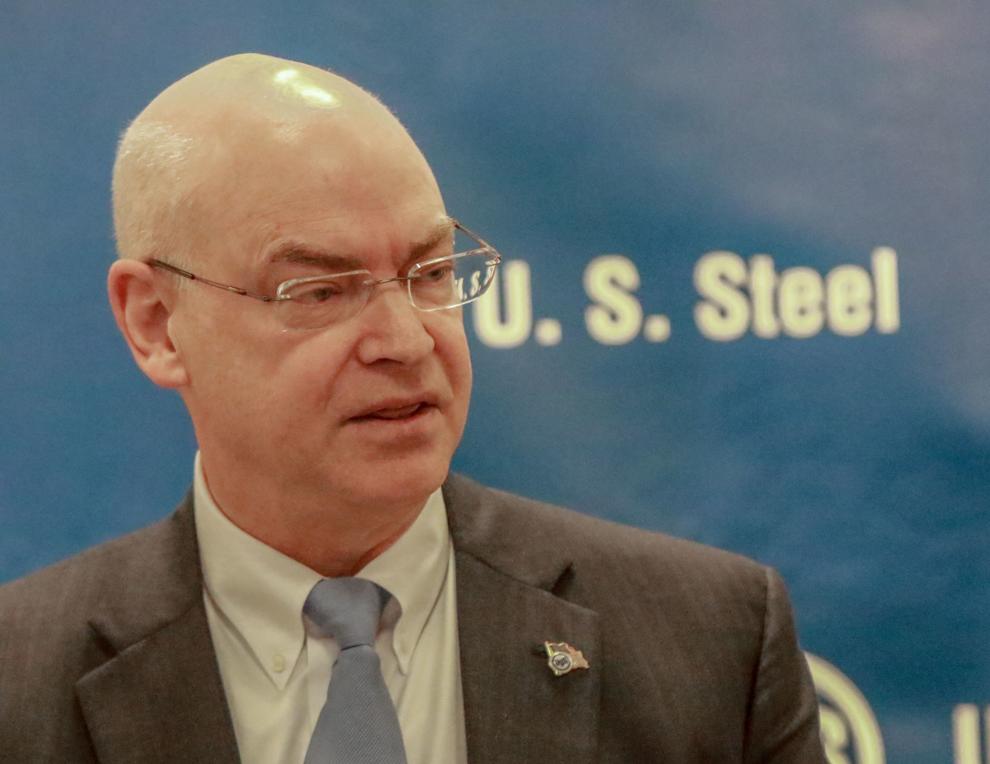 Horizon Bank CEO Craig Dwight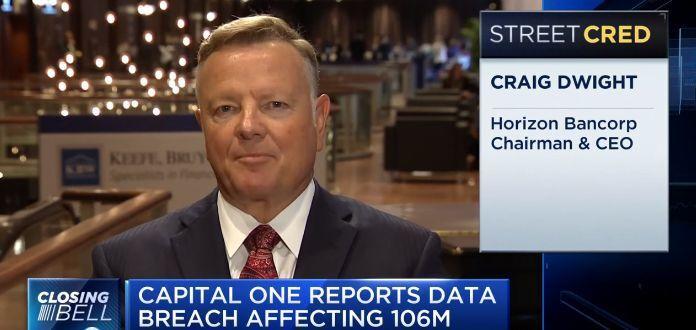 1st Source CEO Christopher Murphy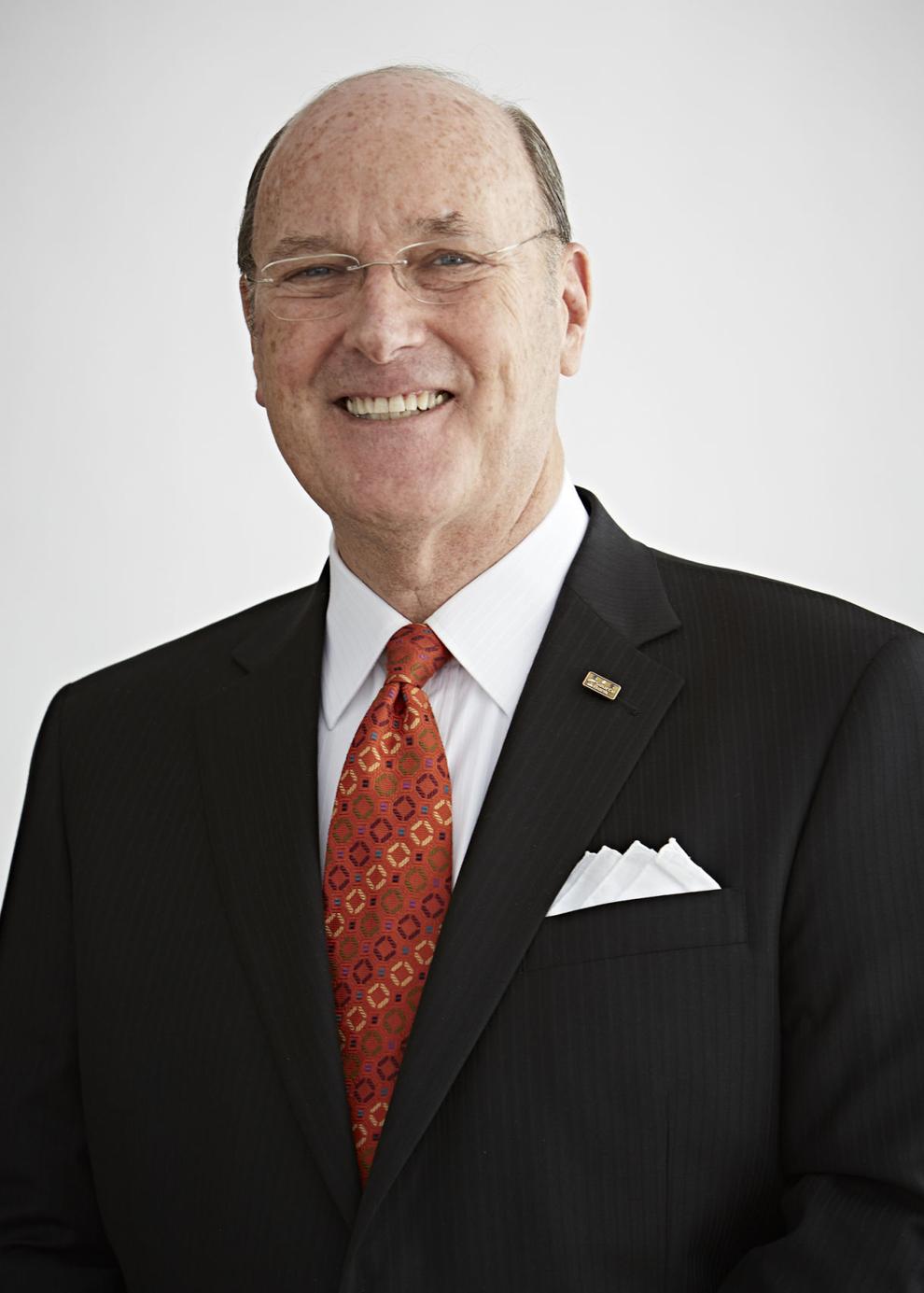 First Merchants CEO Michael Rechin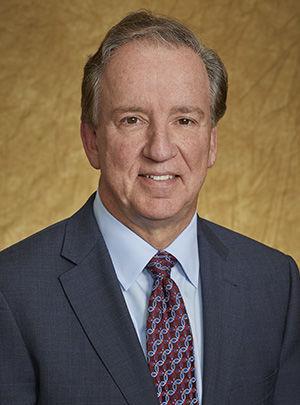 Peoples Bank CEO Ben Bochnowski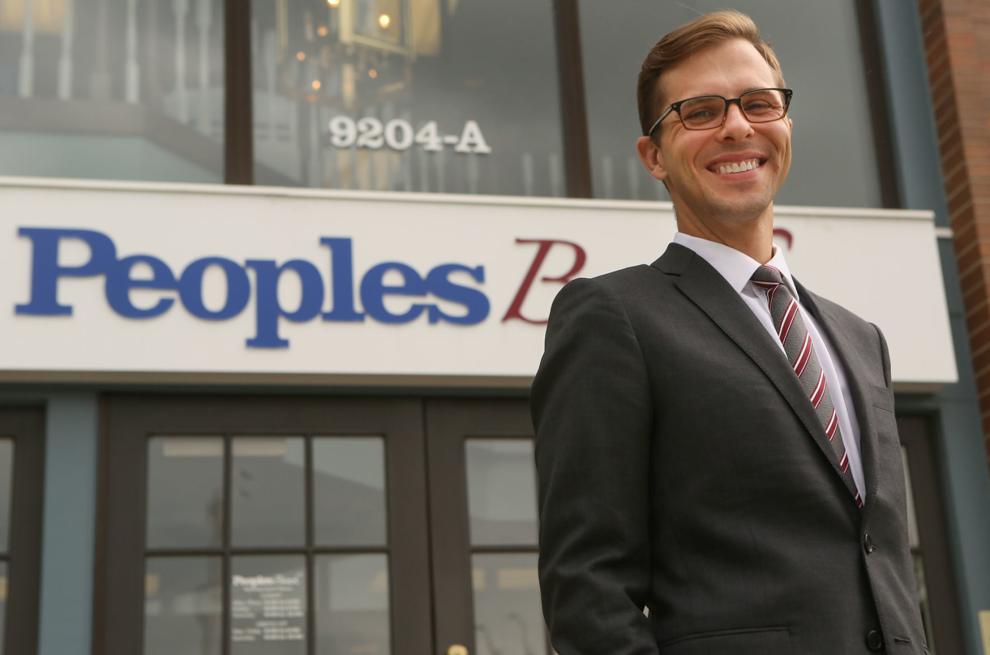 Ford CEO James Hackett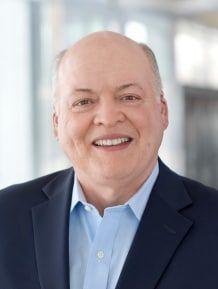 BP CEO Bernard Looney