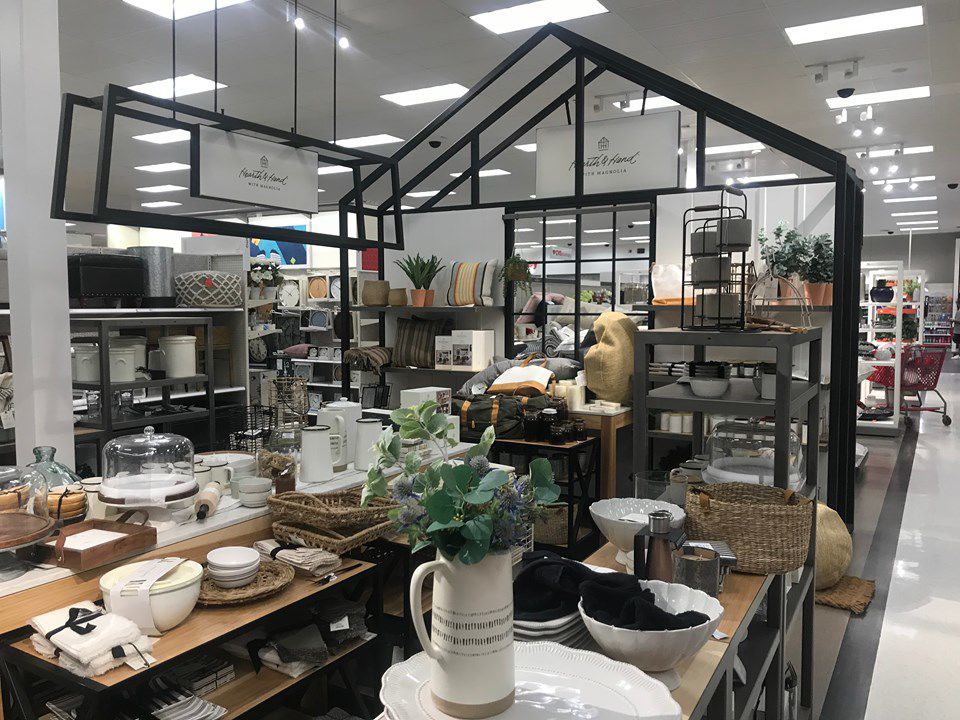 Target has been doing major renovations inside its big-box store at 9885 Wicker Ave. in St John as it looks to freshen up its look nationally.
St. John Director of Building and Planning Rick Eberly said the Minneapolis-based retailer was investing $1.4 million on interior remodeling.
Target has been sprucing up its stores across the country. It also recently completed a $1.1 million renovation at its store about six miles north in the Highland Grove Shopping Center in Highland.
"Target has increased our investment to reimagine more than 1,000 stores by the end of 2020, and will continue remodeling many stores beyond that timeframe across the country, to enhance the guest experience with the next generation of store design," Target spokeswoman Liz Hancock said. "The reimagined stores will feature Target's most ambitious store redesign to date, featuring modern design elements and bringing more technology and digital experiences to our stores to make shopping in-store and online even easier and more inspiring for our guests."
The St. John store is getting a nursing space for new moms, an updated guest service counter and order pickup site for online purchases, and "modern décor and fixtures, additional mannequins and specialty LED lighting to create a shopping experience for guests that is both hip and cool, warm and inviting," Hancock said.
The renovations to the St. John store are expected to be finished this fall.
Upgrades will be visible throughout the store, including "dynamic, engaging merchandise displays throughout the store—including in home, apparel, and beauty—to provide guests with inspiration and style and help them visualize how to pair products together," Hancock said.