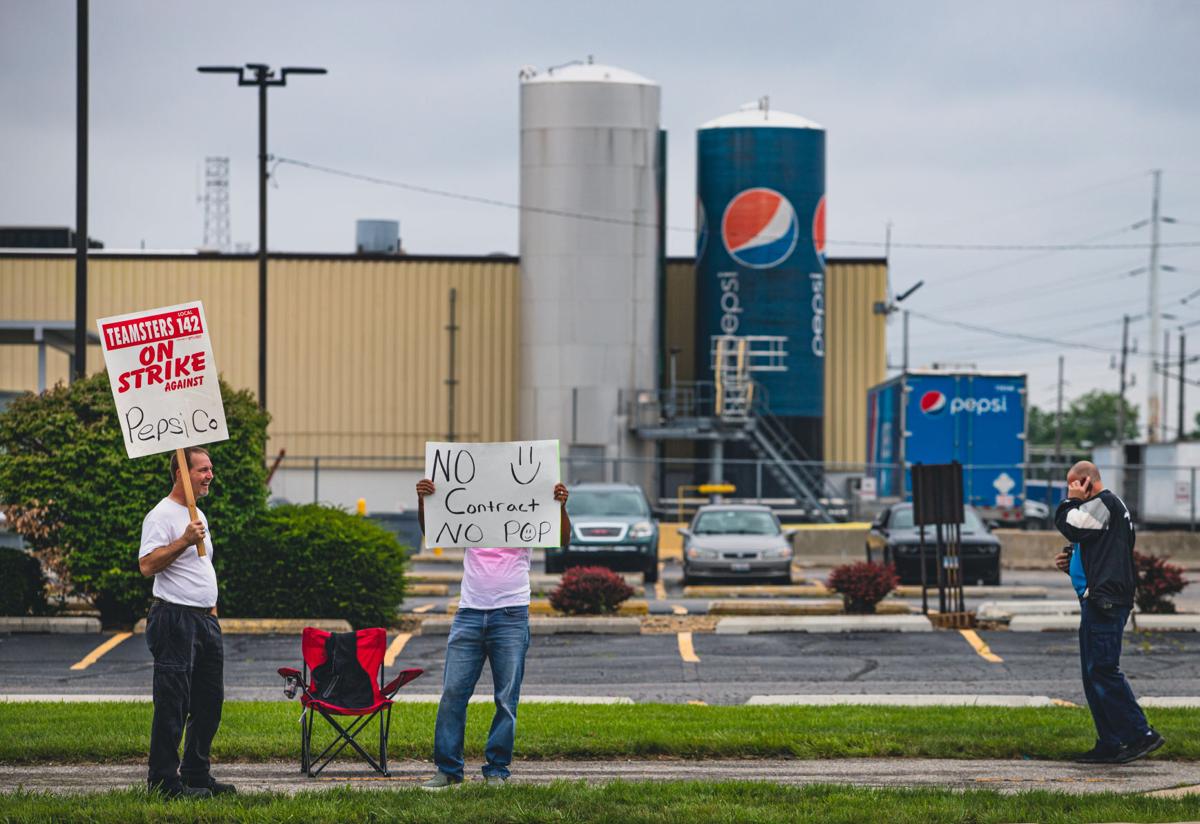 MUNSTER — A Teamster truck driver filed National Labor Relations Board charges against Pepsi and the union after this summer's strike.
The Teamsters and Pepsi reached an agreement last month after a six-week strike at the bottling plant at 9300 Calumet Ave. in Munster. Teamsters driver Tom Albano said the truck drivers ultimately settled for a worse deal than what Pepsi originally proposed after the strike dragged on for more than a month.
"It was negotiated backwards," he said. "We accepted the worst proposal. They shaved a percentage off the raises they offered."
Workers originally went on strike over a Pepsi proposal that would have increased health care premiums from $14 a week to $89 a week by 2025. Albano said they agreed to a deal that would potentially raise out-of-pocket health care expenses even more, though workers will get a chance in a few years to decide whether they want to stay on the union insurance or switch to the company insurance.
"They were going to increase it five-fold to $89 in four years," he said. "Now it'll be $99 in four years."
Neither the union nor the company would comment on the terms of the four-year contract. Teamsters 142 leader Harvey Jackson said neither the union nor the company liked the agreement that was ultimately reached. 
Pepsi drivers at the plant in Munster haul Pepsi products to supermarkets across the Midwest, including Strack & Van Til, Meijer and Sam's Club stores. They take Pepsi, Mountain Dew, Lipton tea, Gatorade, Aquafina and Bubly sparkling water to cities like Chicago, Milwaukee, Madison, Indianapolis, South Bend and Detroit.
The drivers had not gone on strike since 1994, but some would potentially face reduced take-home pay in four years since their compensation is tied to how far they drive and how many deliveries they make. About 107 agreed to return to work after some quit and found other jobs as the strike dragged on. A majority of the retaining workers agreed to the new four-year contract.
Albano filed charges after the strike when one day at work a non-union driver hauled a load he would have taken to South Bend, costing him $110.
"I was told there was no more work," he said. "They told me to go home."
Even though the strike has been resolved, Pepsi still employs many nonunion drivers, who union workers typically call scabs, to haul loads, which costs union drivers income, Albano said.
"Nonunion carriers are taking our work from us, and the union is doing nothing about it," he said. "We get paid for every run and for mileage and they're still giving loads to scabs and outside contractors. They might try to retaliate against me, but this is my last Teamster contract. I'm 62, and I've got a pension and another pension from Inland Steel. I tried telling these people it was a bad deal. Pepsi has kept chipping away at our benefits. The union is just giving Pepsi whatever they want. Our union is run by Pepsi. That's what you're looking at."
NWI Business Ins and Outs: True BBQ to replace Griffith's Twincade; European market, French restaurant and indoor golf center opening
Coming soon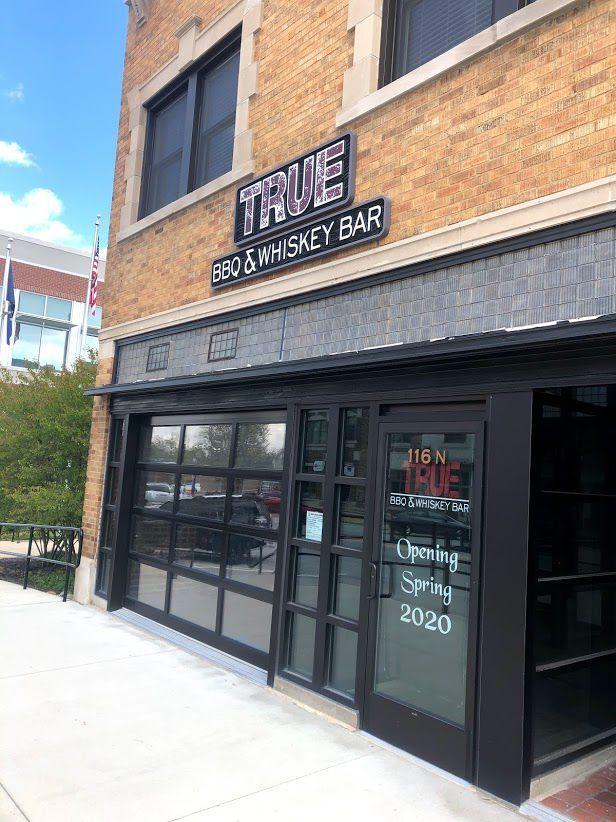 Coming soon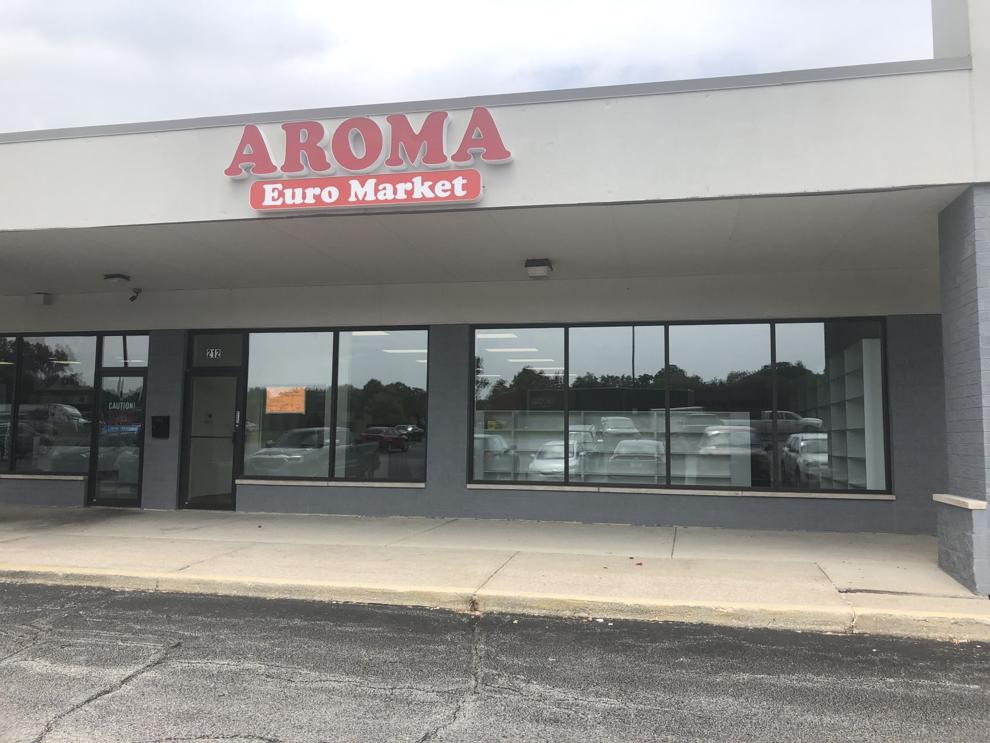 Coming soon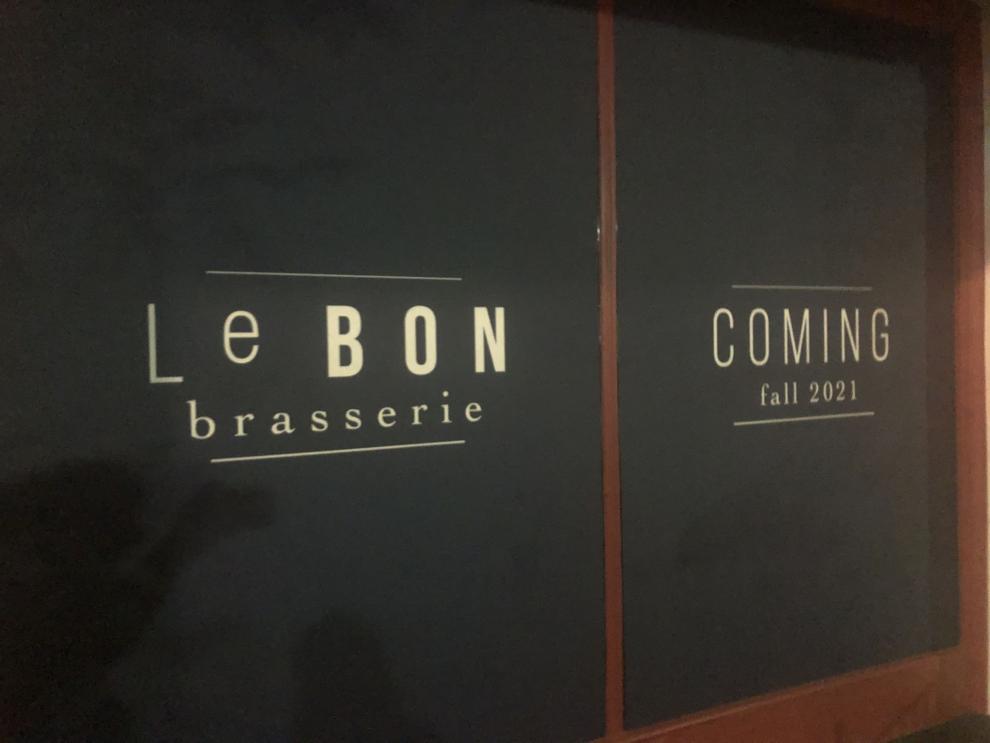 Coming soon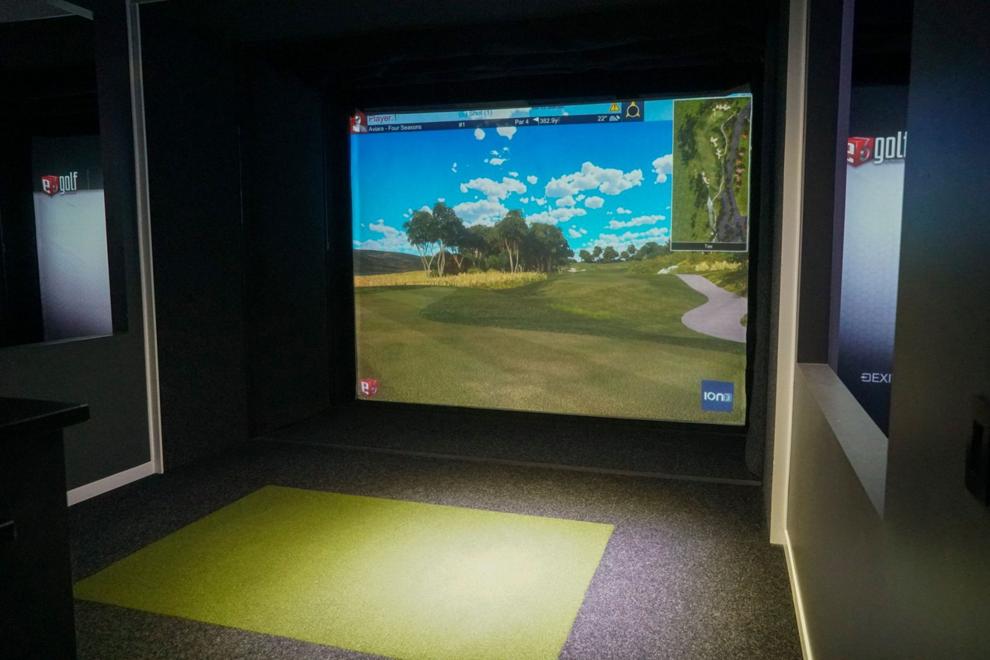 Reopening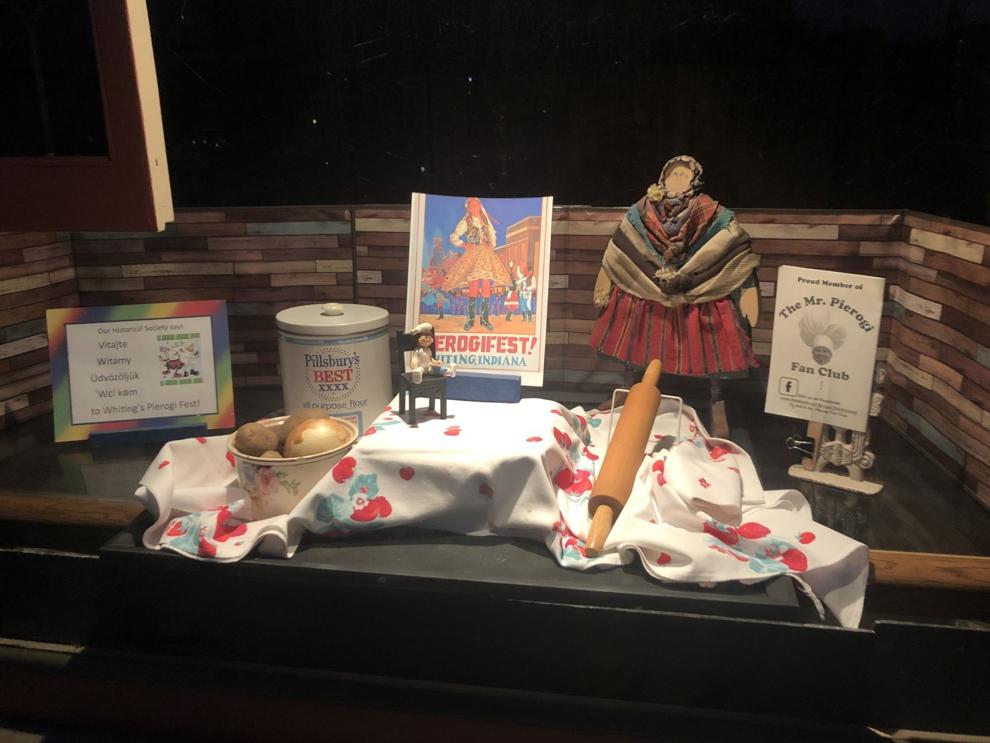 WATCH NOW: Riding Shotgun with NWI Cops — Patrolling Lowell with Cpl. Aaron Crawford