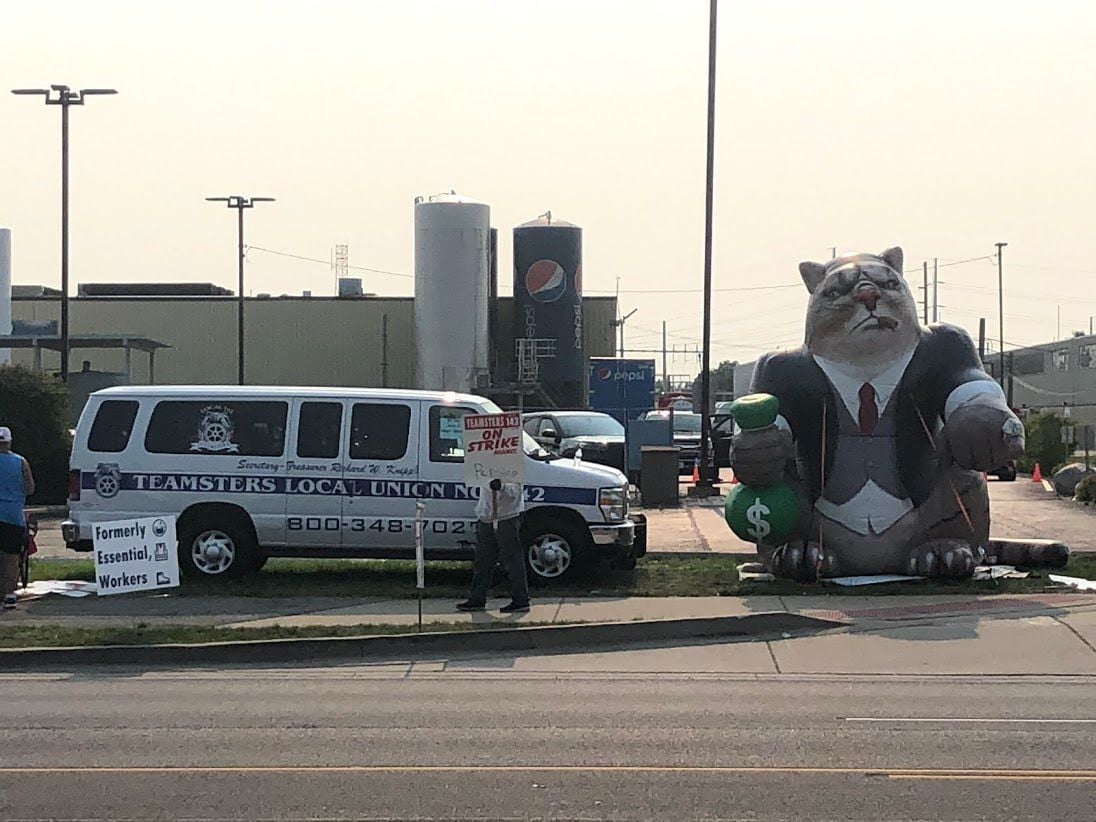 MUNSTER — After six weeks, the Teamsters union and Pepsi have reached an agreement ending the strike at the bottling plant in Munster.
The two sides agreed to a new contract after weeks of negotiations. Workers went on strike at the plant at 9300 Calumet Ave. over health care premiums that would have risen from $14 a week to more than $80 a week by 2025.
"The drivers ratified a new agreement this morning," Teamsters 142 Leader Harvey Jackson said. "We're getting drug-tested and the goal is to have everybody back to work by Monday."
Jackson declined to reveal the terms of the new contract.
"We came to an agreement," he said. "The company doesn't like it. We don't like it. So it's probably good."
Pepsi drivers at the plant in Munster haul Pepsi products like Mountain Dew, Lipton tea, Gatorade, Aquafina and Bubly sparkling water across the Midwest, including to Strack & Van Til, Meijer and Sam's Club stores.
They had not received mileage raises over three contracts in the last 12 years, except for a one-time payment of $750. The company proposal that led to the strike offered no raise in mileage pay for any trips within 15 miles of the plant, less than a penny per mile for trips between 16 miles and 50 miles and a two-cent increase per mile to destinations more than 50 miles away.
Workers especially chafed at the proposed increase in out-of-pocket health care costs that could have left some taking home less pay in four years than they make now. Faced with a more than five-fold increase in health care premiums, the drivers went on strike for the first time since 1994, engaging for weeks in high-profile picketing along the heavily trafficked road, waving signs like "corporate greed" and "no contract, no pop" while a stream of passing motorists honked in support.
New York-based Pepsi did not immediately respond to requests for comment.
About 107 drivers will return to work at the bottling plant. Jackson said some left during the prolonged strike to take jobs elsewhere.
"It took longer than expected," he said. "Six weeks, nobody expects that."
Other unions, including United Steelworkers locals, stepped up to bring the striking drivers water, food for grilling and other supplies.
"Teamsters Local 142 would like to thank the community in general for supporting us during this time," Jackson said.
Pepsi trucks driven by non-union managers and independent contractors continued to haul products to and from the plant to local stores during the strike. Jackson said he wasn't sure if there was a backlog.
"We're ready and willing to get out all the orders," he said.
A majority of workers agreed to the new four-year contract.
"It's a new proposal," Jackson said. "It was put forward after plenty of meetings and lots of discussions. There's a return-to-work settlement that says how we're going to come back and ensures guys aren't going to get retaliated against for anything they said to managers or anything managers said to us."
NWI Business Ins and Outs: True BBQ to replace Griffith's Twincade; European market, French restaurant and indoor golf center opening
Coming soon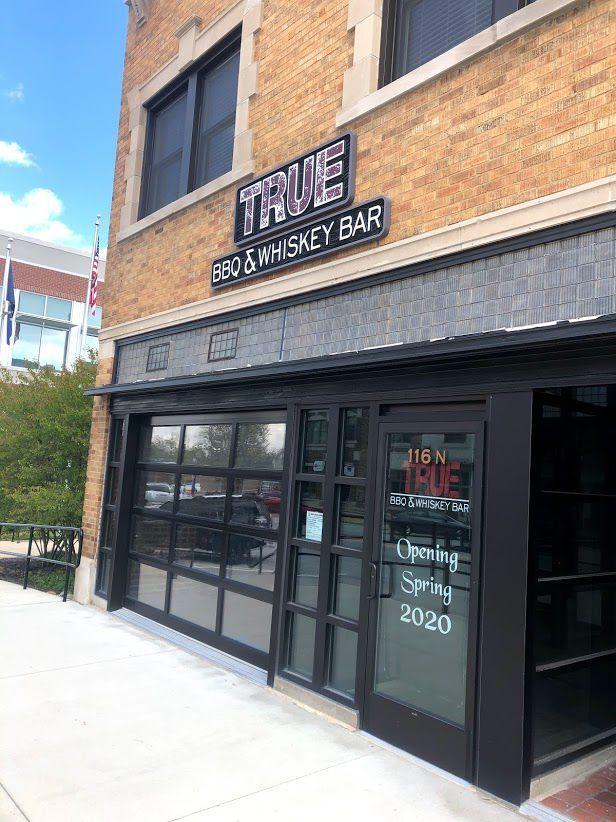 Coming soon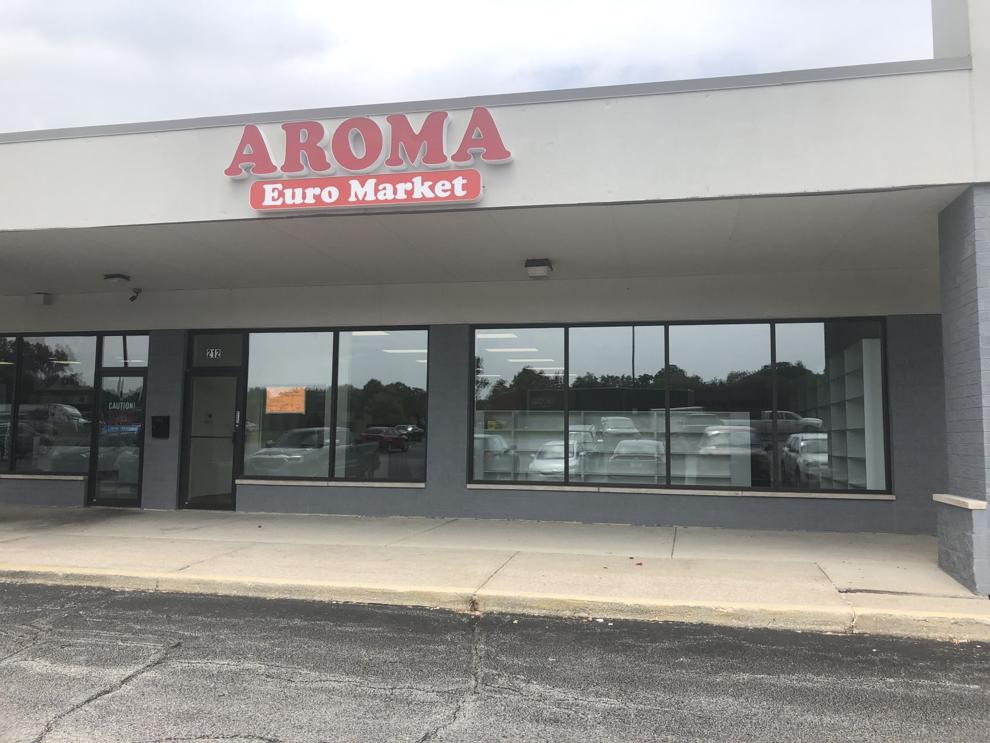 Coming soon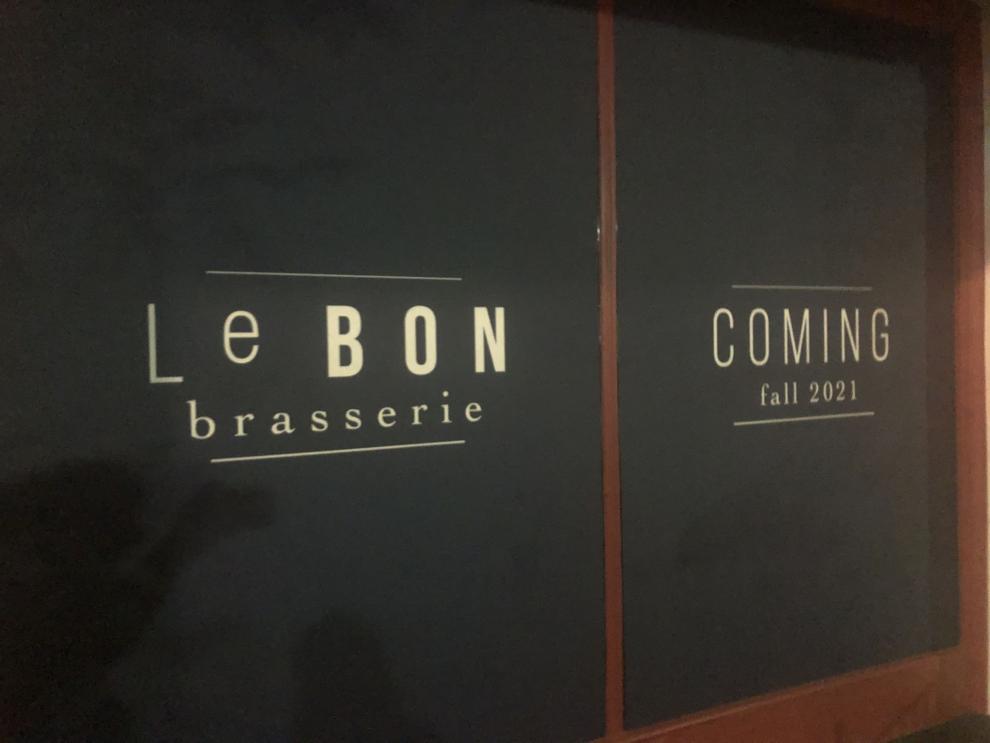 Coming soon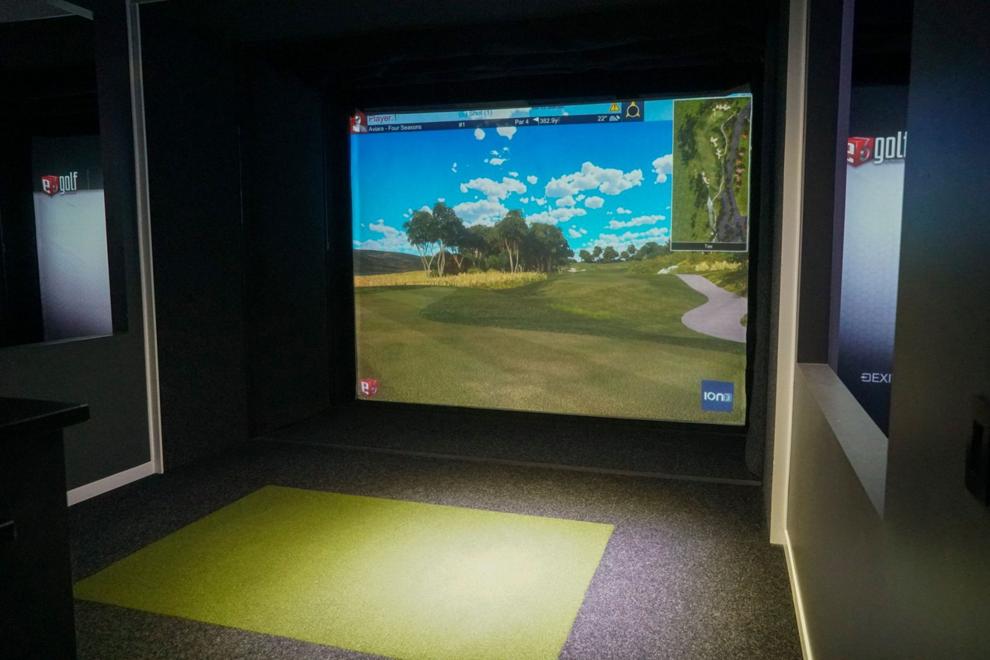 Reopening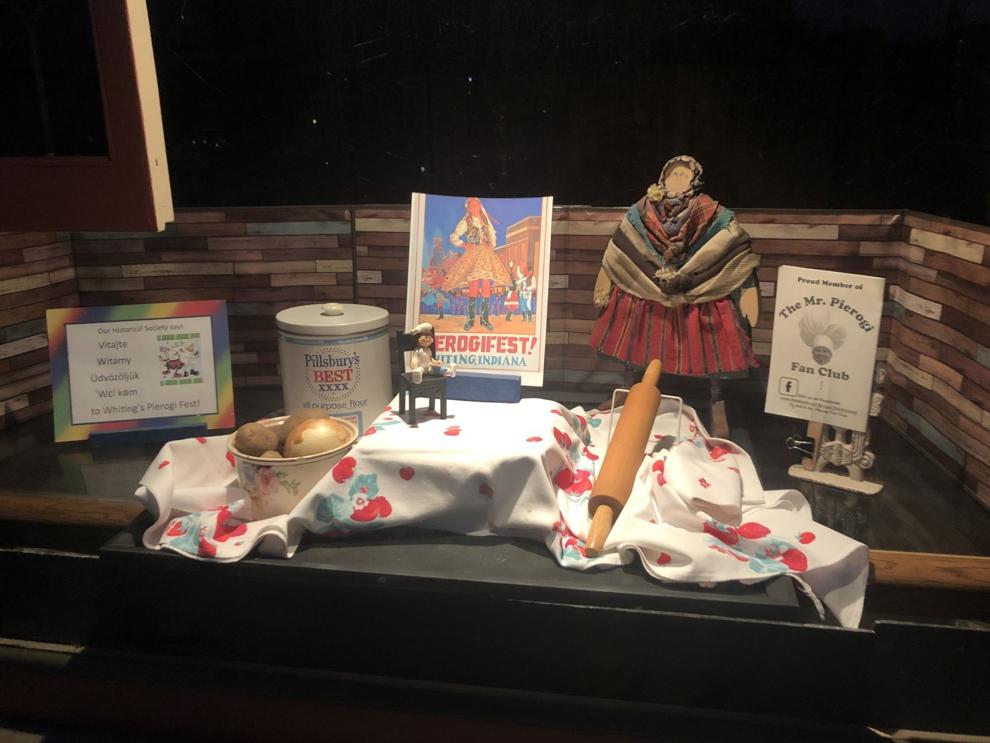 WATCH NOW: Riding Shotgun with NWI Cops — Patrolling Lowell with Cpl. Aaron Crawford