18th Street Brewery recently completed a major kitchen renovation in Gary as it prepares to launch a to-go barbecue menu and has rolled out two new collaboration beers.
The craft brewery closed its flagship 18th Street Brewery Tap Room and Craft Cocktails at 5725 Miller Ave. in Gary's lakefront Miller neighborhood for two weeks last month for a significant investment.
"What our original brewpub in Gary has just gone through is a massive new kitchen renovation with all brand new equipment and a new state-of-the-art exhaust hood in the kitchen," 18th Street owner Drew Fox said. "We also added a brand new state-of-the-art smoker which allows us to smoke our brisket, ribs and wings on-site."
In September, the craft brewery plans to launch a to-go barbecue menu at its Gary and Hammond locations for people just looking to grab lunch or dinner.
"You can walk in and order ribs, wings, or brisket with sides to-go every day of the week," Fox said. "We will smoke enough barbecue for that day and once it's gone, it's gone. Our barbecue program has seen great success at our Hammond brewpub and we wanted to bring that same program to our Gary brewpub."
Keep reading for FREE!
Enjoy more articles by signing up or logging in. No credit card required.
In addition to diversifying its product offerings, 18th Street recently collaborated with Virginia-based The Veil Brewing Co. on "Crushed Icee," an Imperial Berliner with raspberry and blackberry added that it's been selling in four-packs at its Miller and Hammond locations.
The acclaimed craft brewery also teamed up with Funkenhausen, "Chicago's first and only German and Southern-inspired restaurant," on a new Pilsner-style collaboration brew entitled 'Schnitzengiggle" that's an homage to the 2006 Broken Lizard comedy "Beerfest." It's made with Budvar yeast, huell melon hops, Pilsner malt from Bamberg, Germany, and "a bunch of Funkenhausen pretzels tossed into the mash."
The special limited-edition beer will be sold at Funkenhausen's West Town restaurant in Chicago and 18th Street's brewpub in Hammond, where it will be available in special 26-ounce boots. The Hammond brewpub also will offer traditional beer bratwurst Funkenhausen made using the beer.
Cheers! Here's a look at some of the breweries in Northwest Indiana
3 Floyds Brewing Company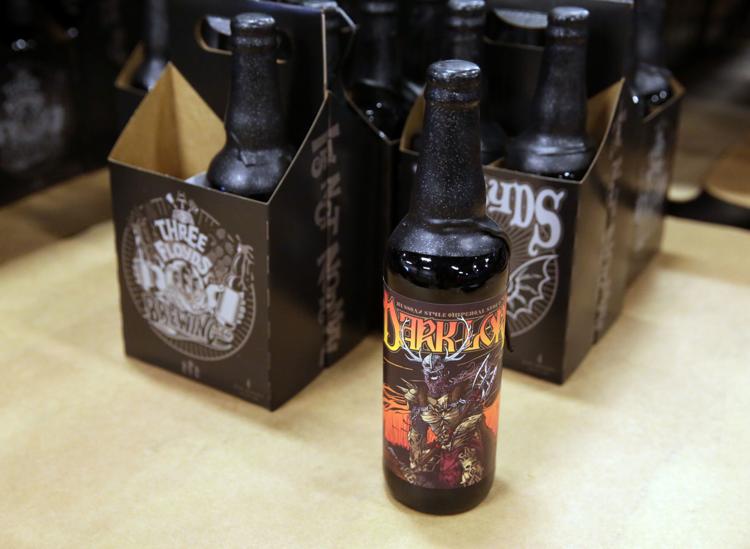 18th Street Brewery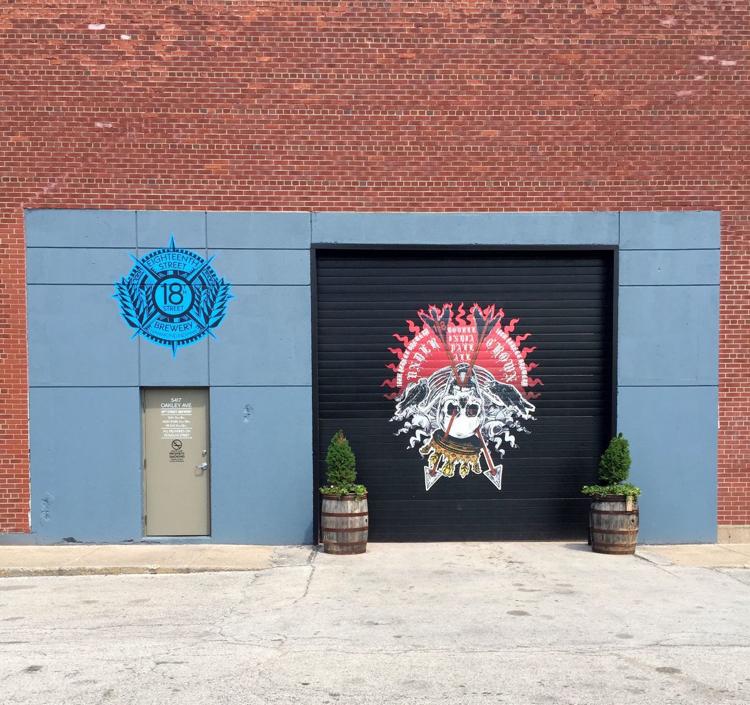 18th Street Brewery Taproom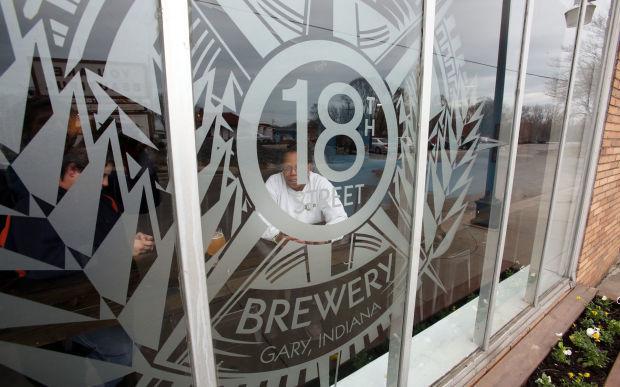 95Ate5 Brew Pub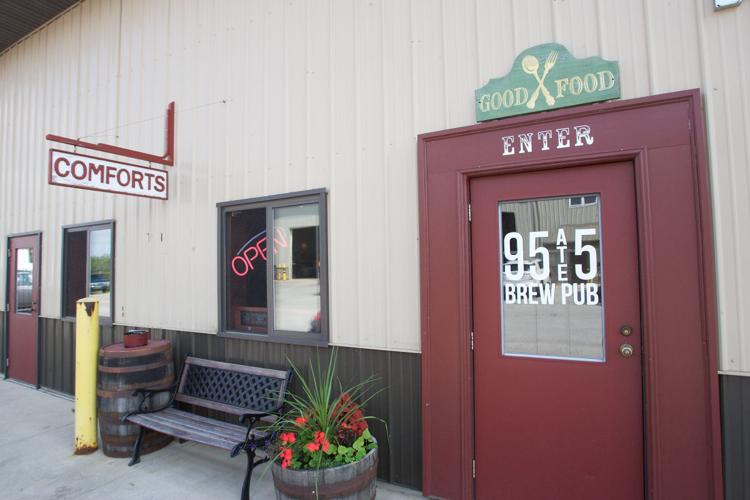 Back Road Brewery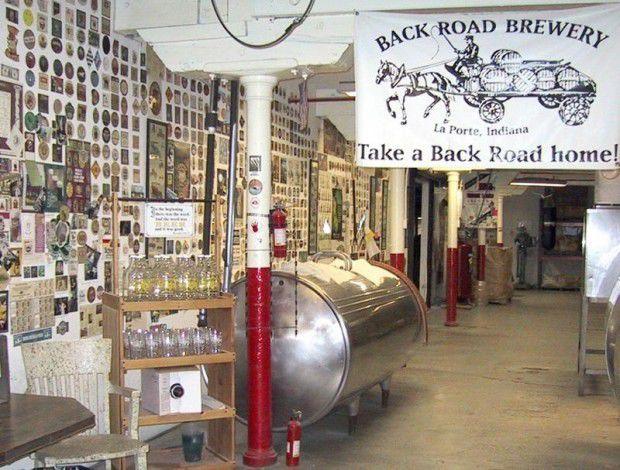 Bulldog Brewing Company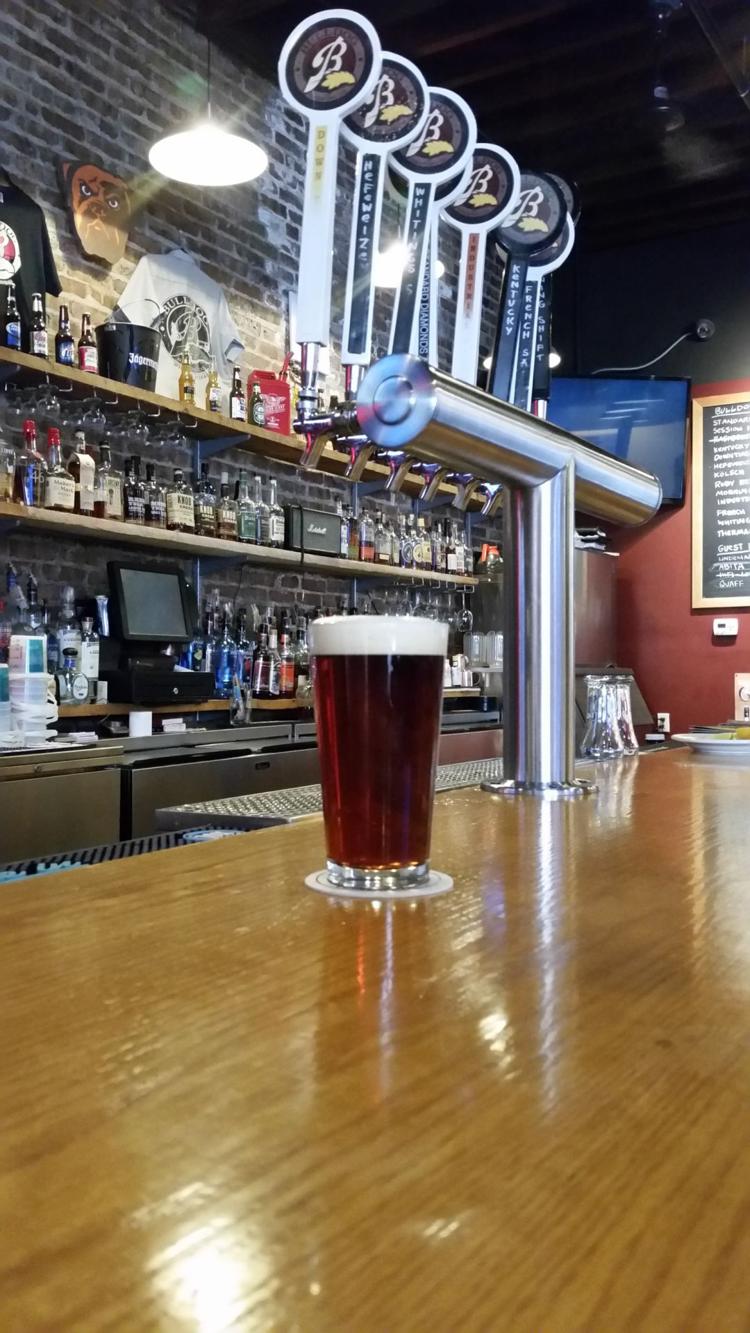 Burn 'Em Brewing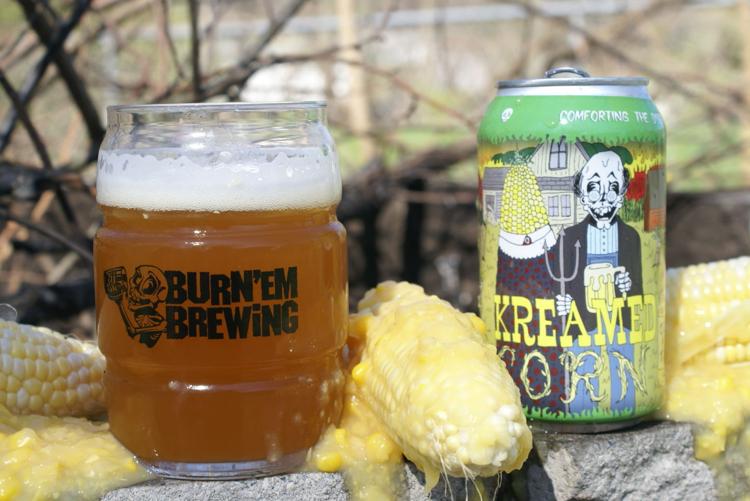 Byway Brewing Co.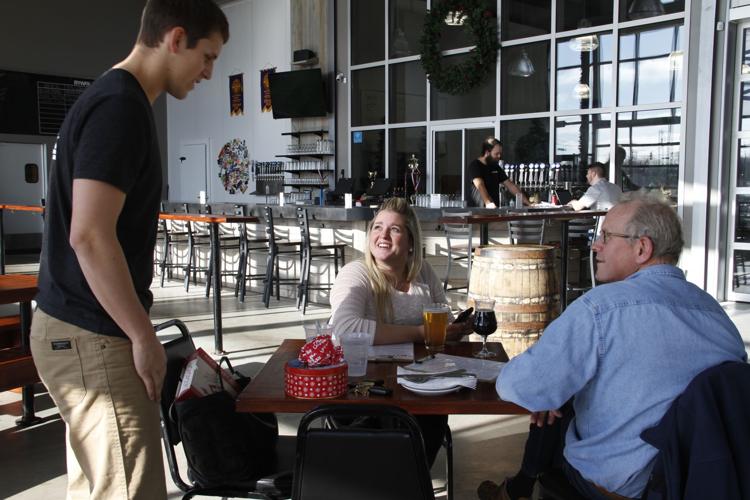 Crown Brewing Co.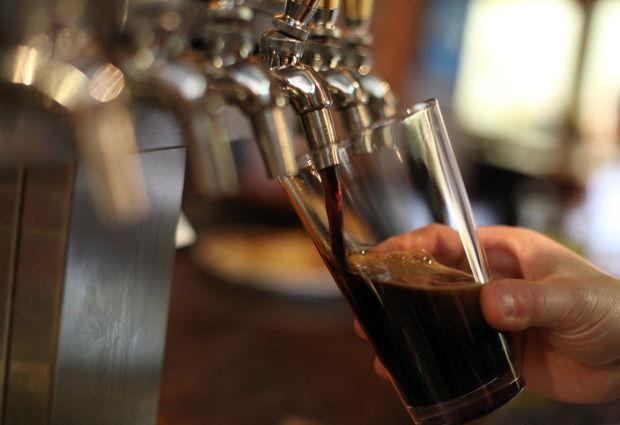 Devil's Trumpet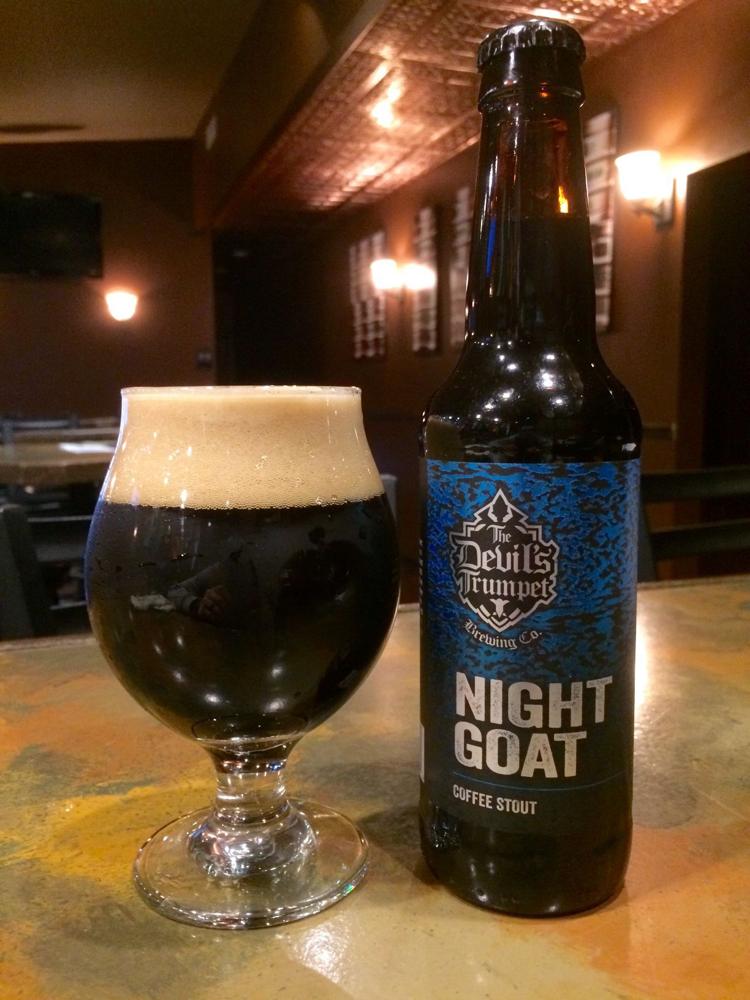 Figure Eight Brewing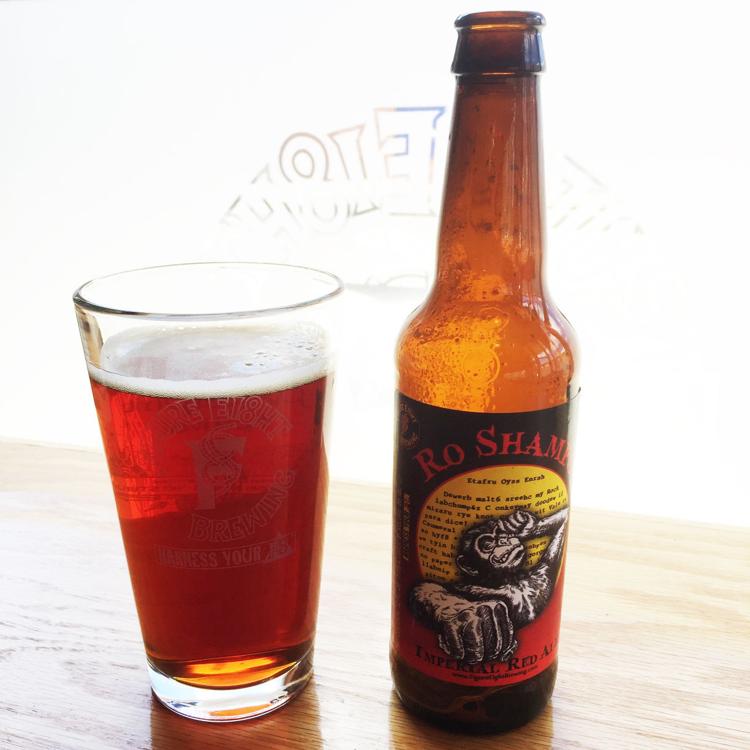 Four Fathers Brewing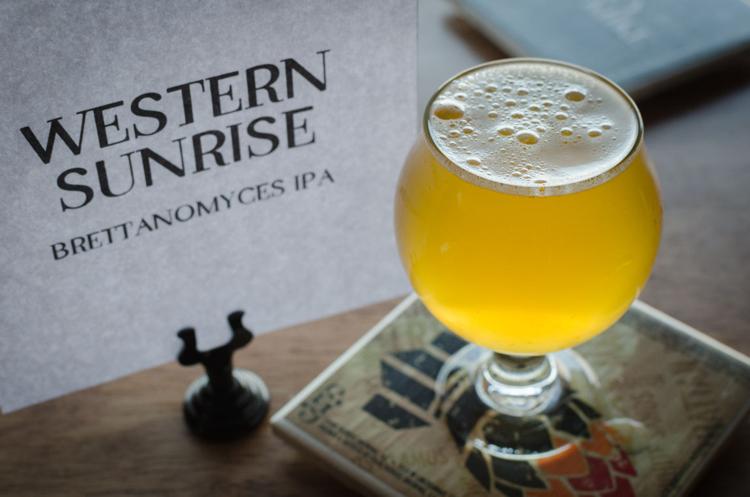 Hunter's Brewing Company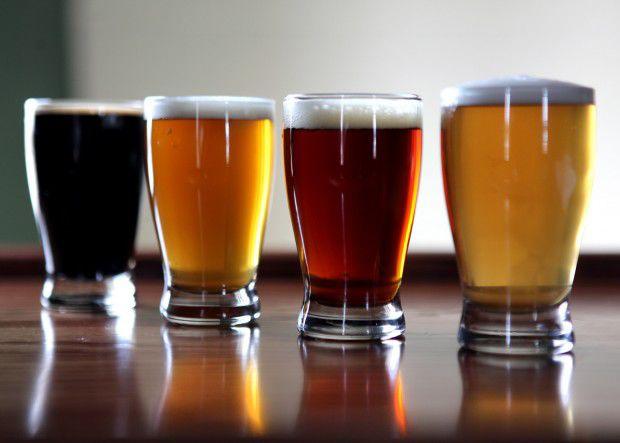 Ironwood Brewery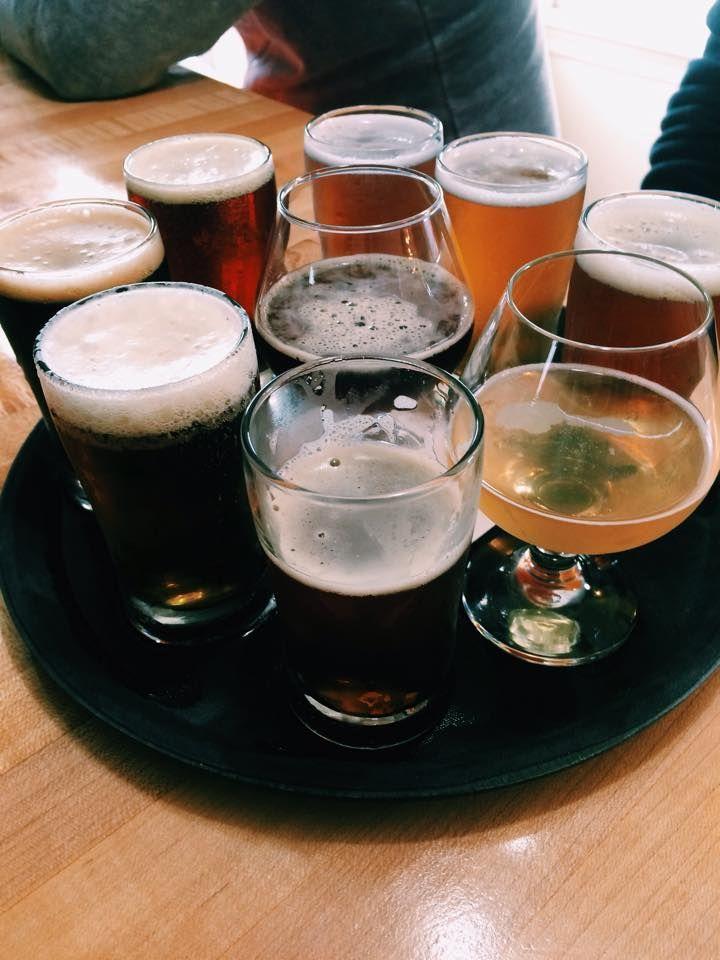 New Oberpfalz Brewing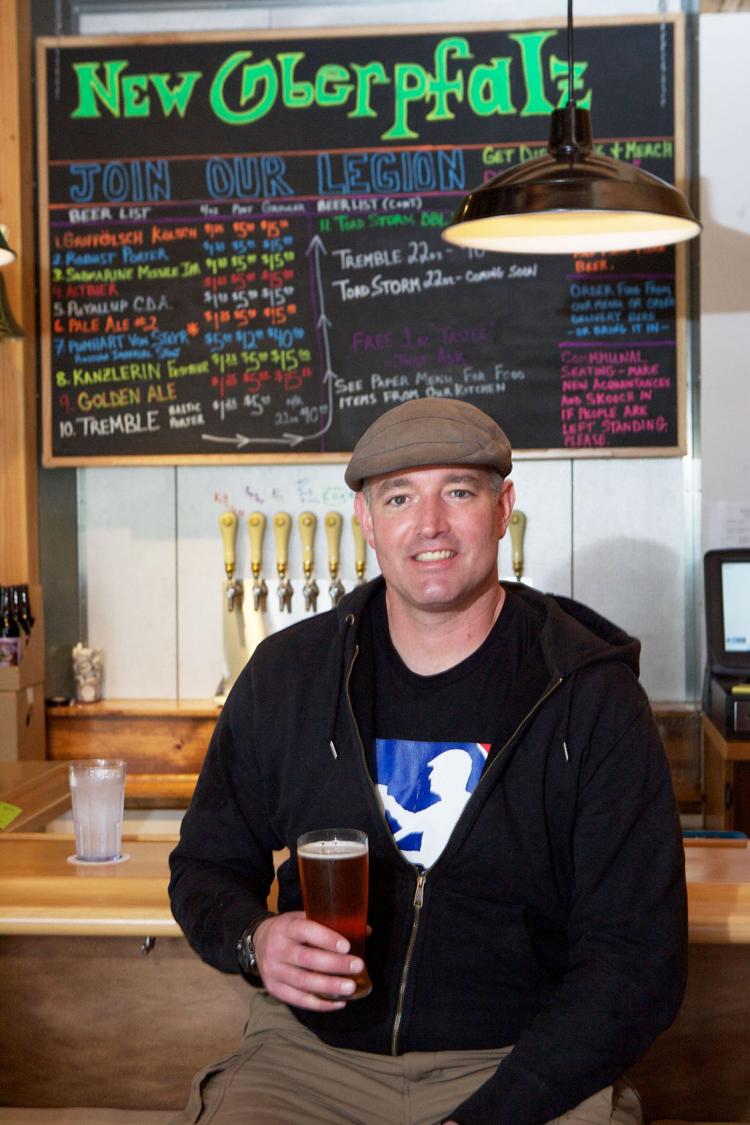 Off Square Brewing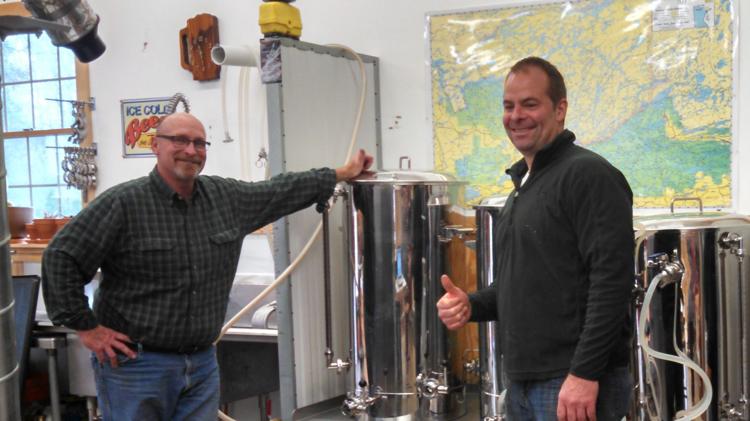 Pokro Brewing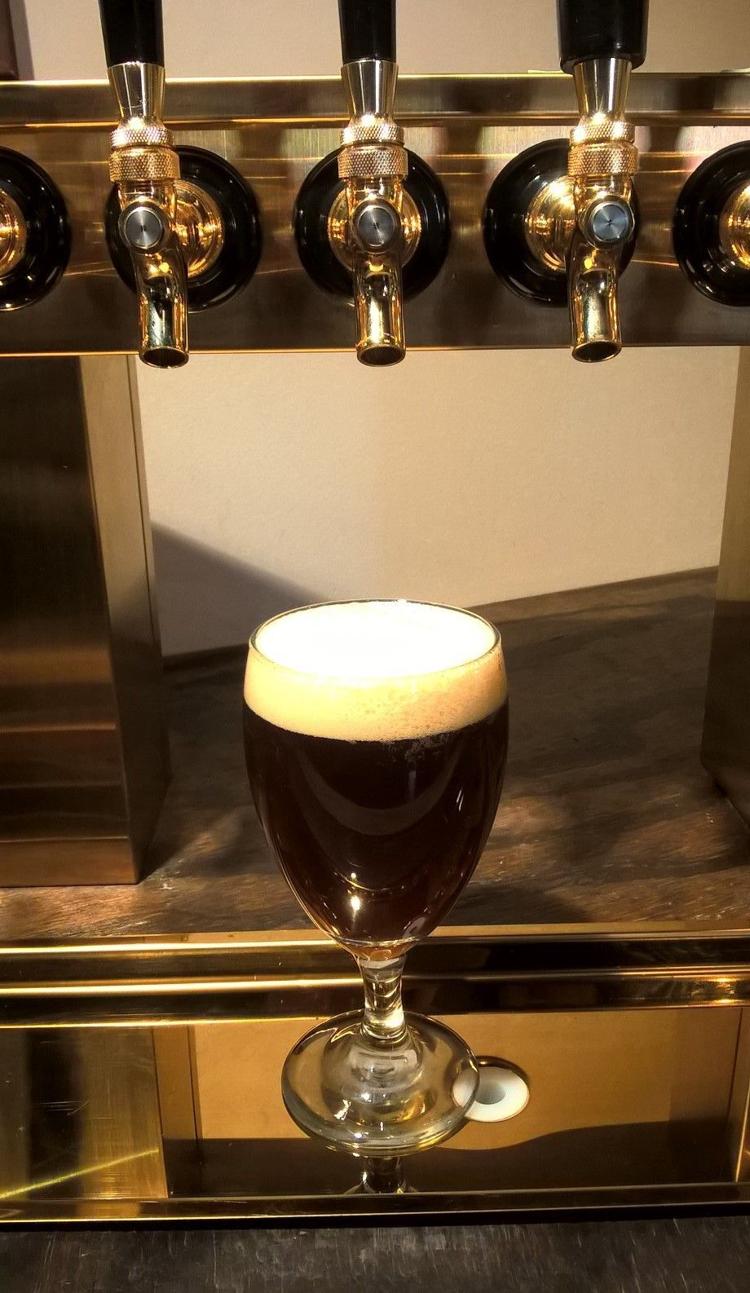 Shoreline Brewery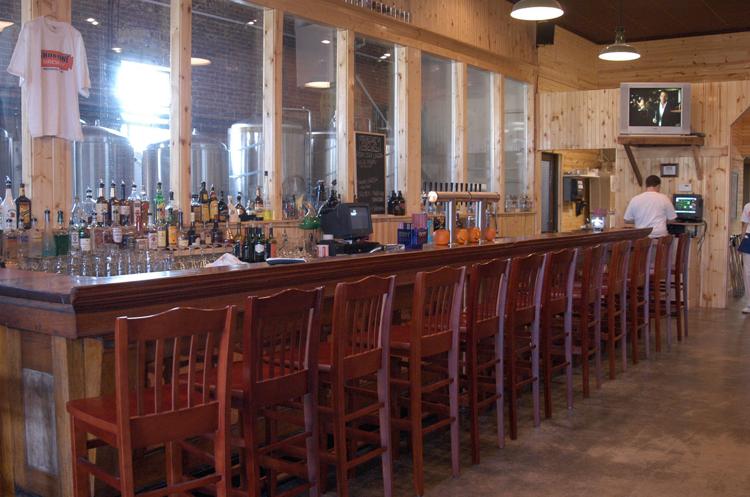 St. John Malt Brothers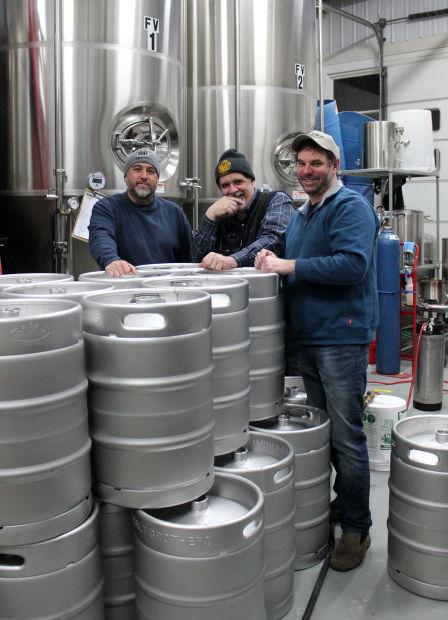 Wildrose Brewing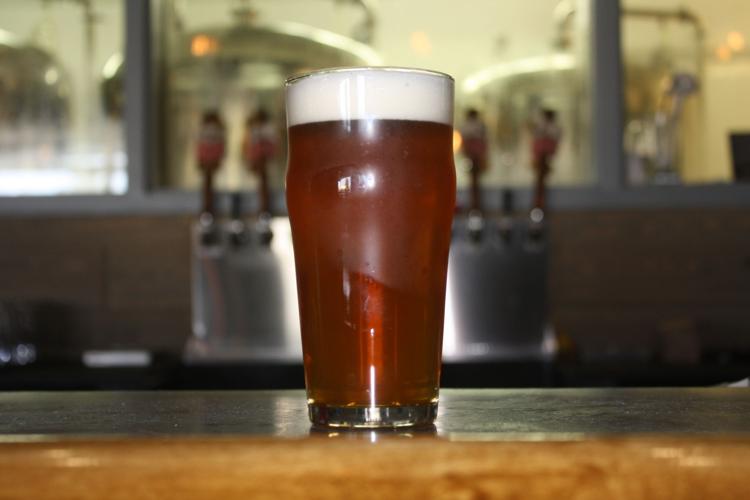 Windmill Brewing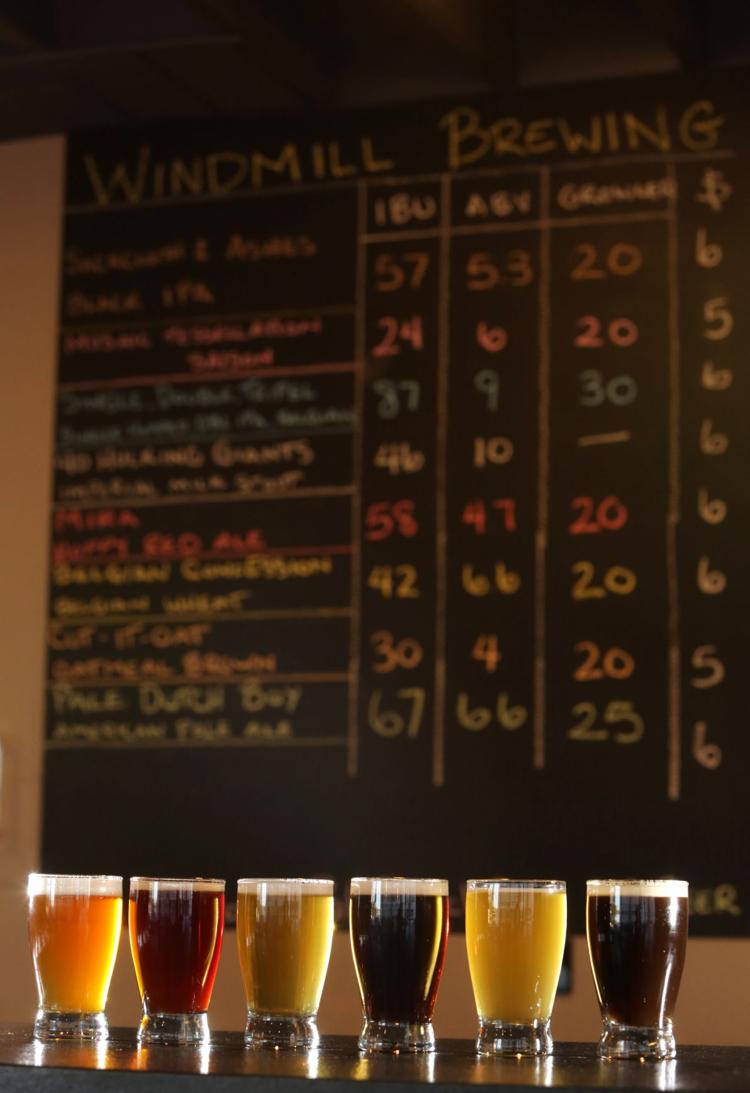 Zorn Brew Works Co.