CHESTERTON — One of Northwest Indiana's newest craft breweries boasts 21 different craft beers on tap and offers a portion of its proceeds to veterans' causes.
The Chesterton Brewery opened last year at 1050 Broadway in a nearly century-old factory that made chinaware and glass for decades. The brewery — one of many to open in Northwest Indiana in recent years — has the slogan "veterans brewing for veterans."
Marine Vernon Brown, who served between 1990 and 1994 during the Gulf War period, opened the 4,500-square-foot brewpub with a family-style restaurant last year. 
"The community has been so supportive of us. It's been tremendous," Brown said. 
The craft brewery donates a portion of its profits to veterans charities like Mission One and Veterans Matter, Brown said. 
"Every drink we pour, a portion goes to a veteran-based charity. We have already donated $12,000 in the months that we have been open," Brown said. "I had been brewing for a while, but I wanted to open something that would help our vet community."
The Chesterton Brewery also collects donations of items like Cliff Bars, sunflower seeds and baby wipes to send in care packages to service members deployed abroad. Volunteers helped pack the latest batch of care packages there Sunday morning.
For Brown, brewing is intermingled with a higher mission.
"I still have all my digits," he said. "I still have all my limbs. I came out the same way I came in. I feel I have to help. There are those who sacrificed, those who lost their life for our country."
The brewery produces a number of varieties of beer on its one-barrel system, including India Pale Ales, New England IPAs, wits and stouts. It makes seasonal beers like a pumpkin ale, a Christmas ale and Hefeweizens. The top seller is currently a mango habanero IPA.
"It's all small batch," Brown said. "So we're brewing all the time."
The Chesterton Brewery already is distributing at a small scale, sending its beer to the Elements Wine Bar in downtown Valparaiso, the American Legion in Chesterton and the Bare Bones Gastropub in LaPorte. It will release a special chocolate glazed doughnut stout at Leeds Public House in Michigan City on Feb. 15.
The brewery hopes to expand to a 10-barrel system this year and start distributing its beer across the state.
"We're going to be going to a lot of brew fests like Crown Brew Fest, Munster Ale Fest, Shelf Ice Fest and Winterfest," he said. 
The brewery will continue to keep its one-barrel system so it can have flexibility and put out a variety of beers to see what people like — especially a variety of stouts, which are Brown's favorite. It offers 4-ounce pours and flights so people can sample as many beers as they want.
It also has a Crowler machine to send people home with 32-ounce cans of its beer and will fill any growler from any brewery so long as the fluid capacity is still clearly marked.
The Chesterton Brewery also serves barbecue that's smoked fresh daily. Meats like brisket, pulled pork, chicken and ribs are served until they run out. Top sellers include brisket sandwiches and brisket tacos with cilantro and sour cream.
The menu also includes cheeseburgers, soups and mac and cheese.
"It's family-friendly and nonsmoking," Brown said. "I have kids and wanted somewhere that was family-friendly because it's sometimes hard to find a place where you can take your kids. This place has a good experience, it isn't a rough or rowdy type of place."
The brewpub seats about 120 people in an industrial atmosphere that features a historical boiler from 1920. It features a half-dozen big-screen TVs and hosts the occasional live musical act, typically an acoustic singer-songwriter.
"Our main goal is to support the troops," he said. "But we're not just open to veterans, we welcome civilians as well."
The business is open from 3-10 p.m. Monday through Friday, and from 11 a.m. to 10 p.m. on weekends.
Cheers! Here's a look at some of the breweries in Northwest Indiana
3 Floyds Brewing Company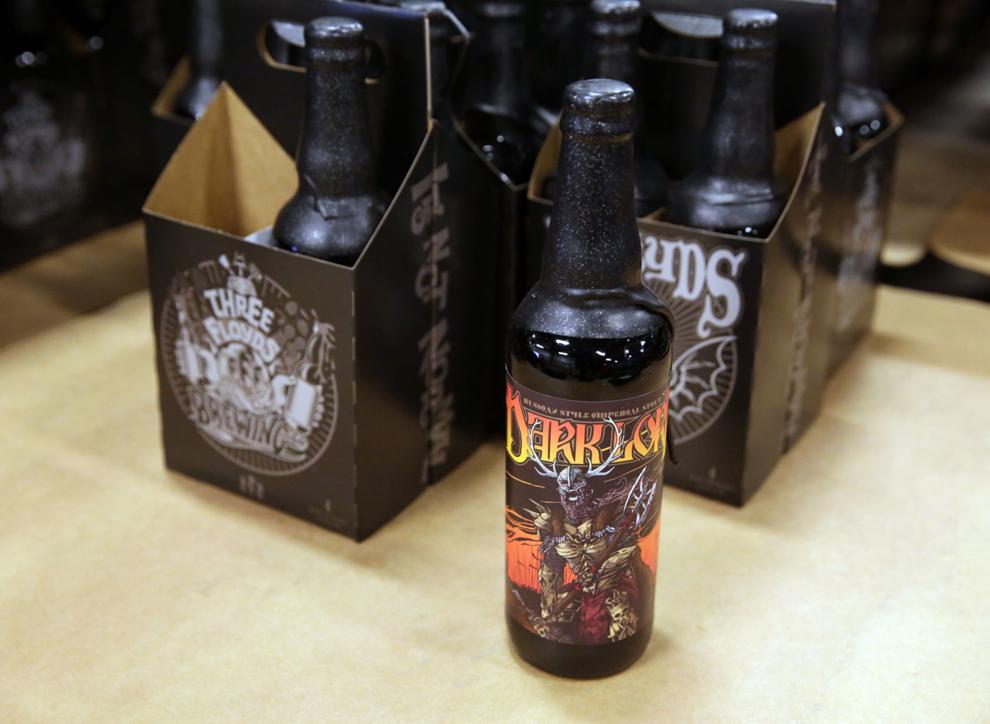 18th Street Brewery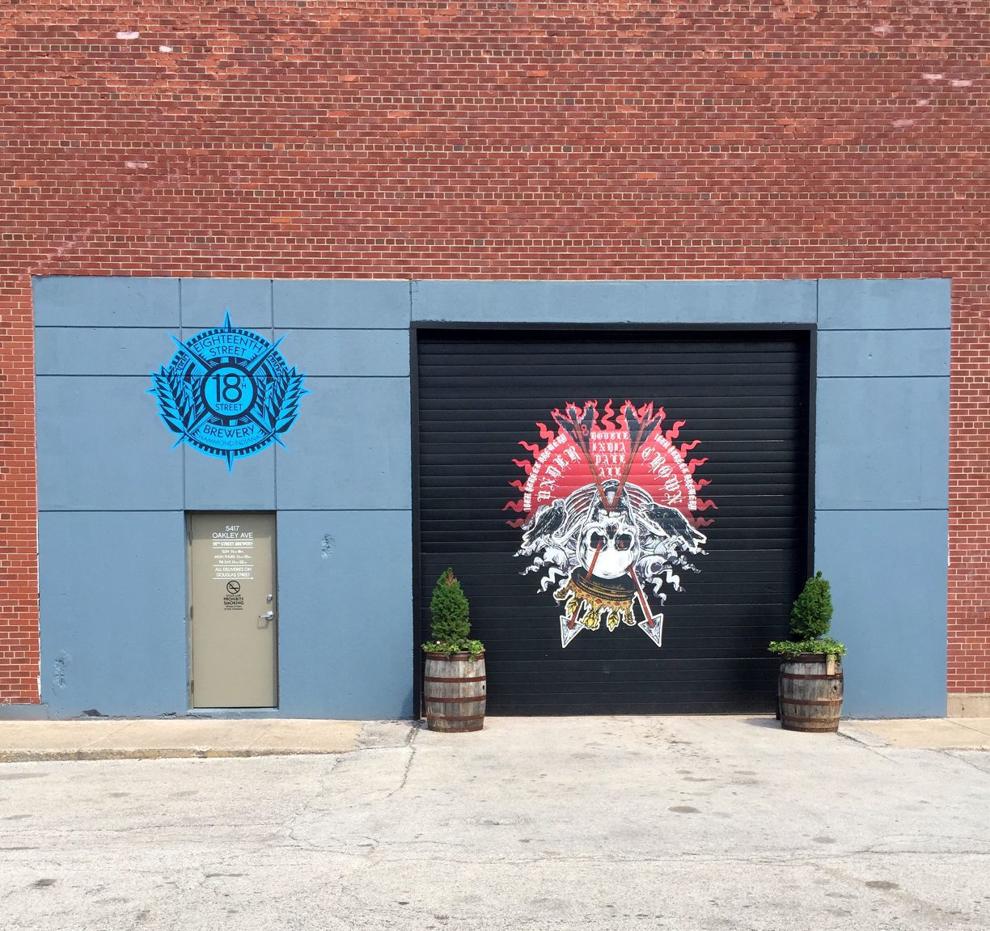 18th Street Brewery Taproom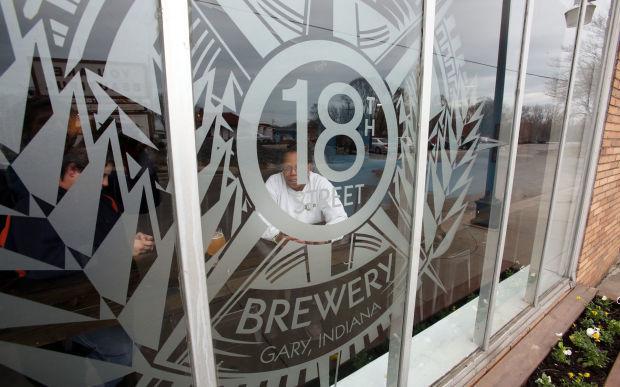 95Ate5 Brew Pub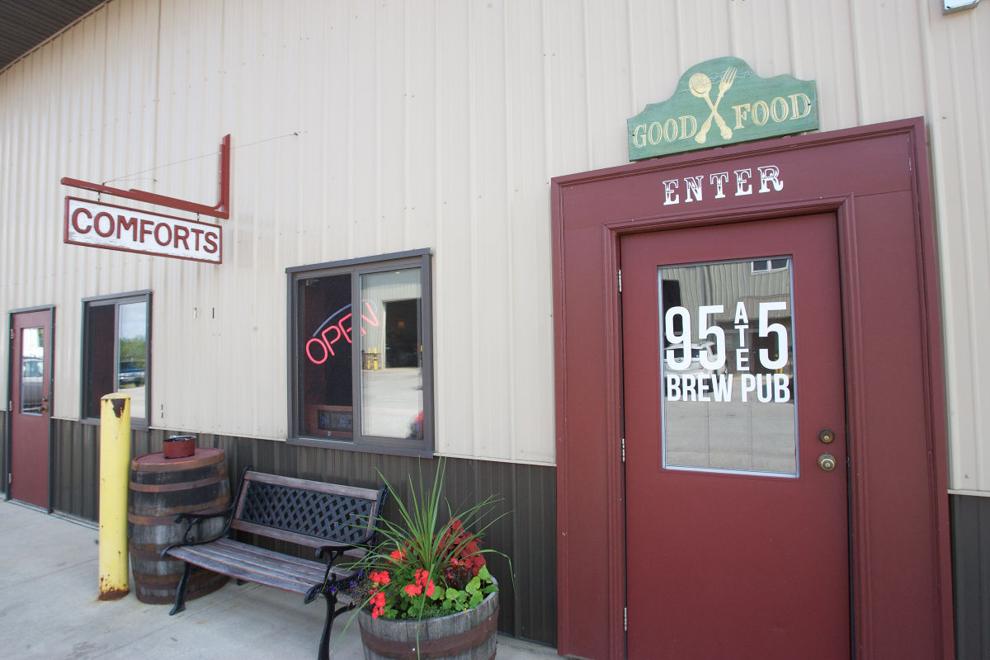 Back Road Brewery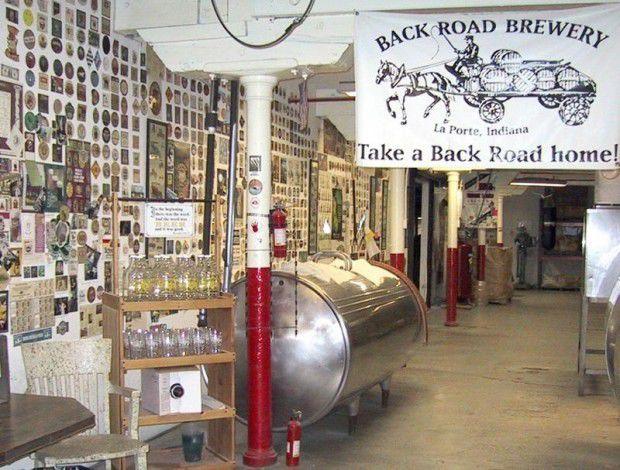 Bulldog Brewing Company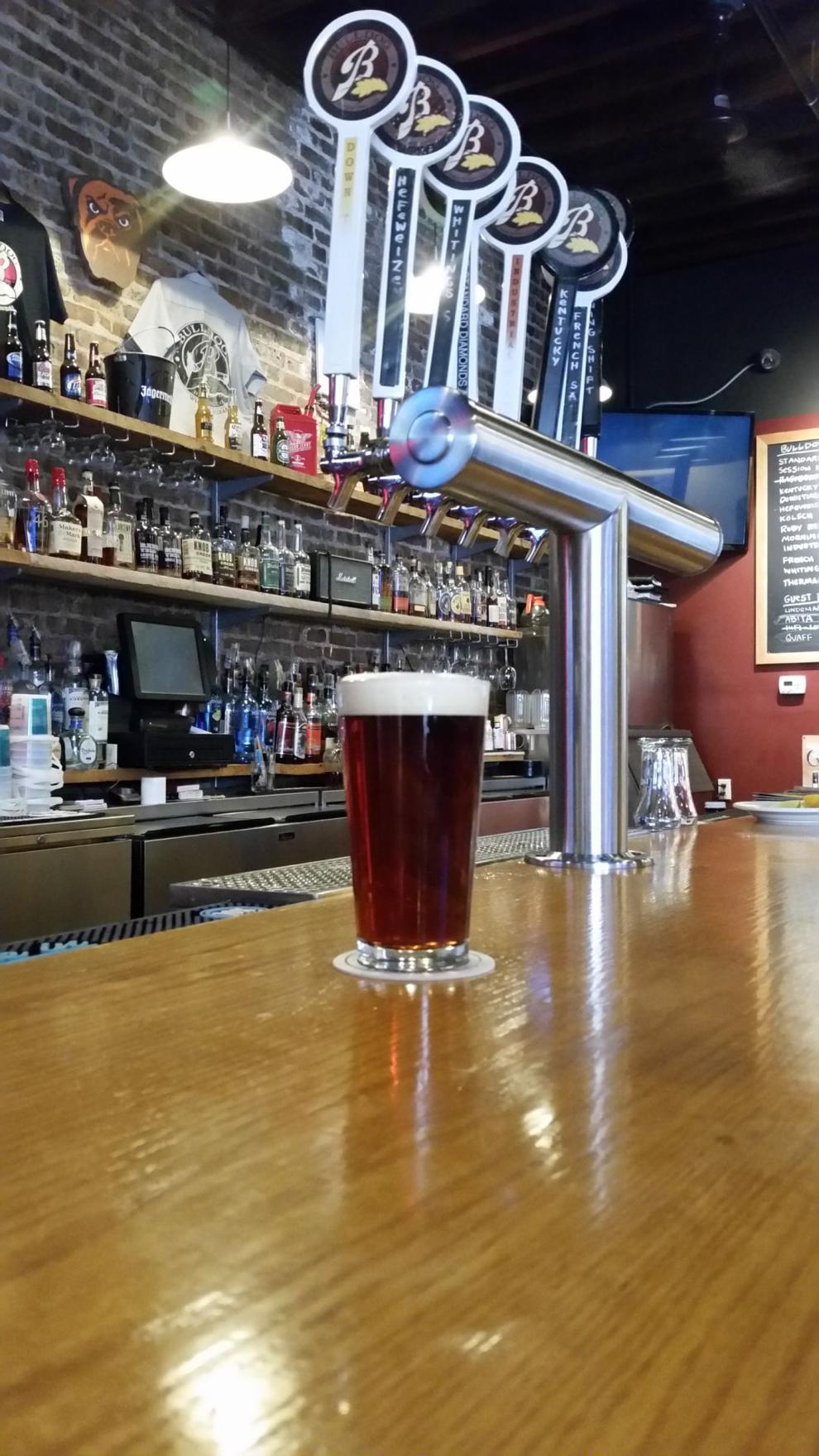 Burn 'Em Brewing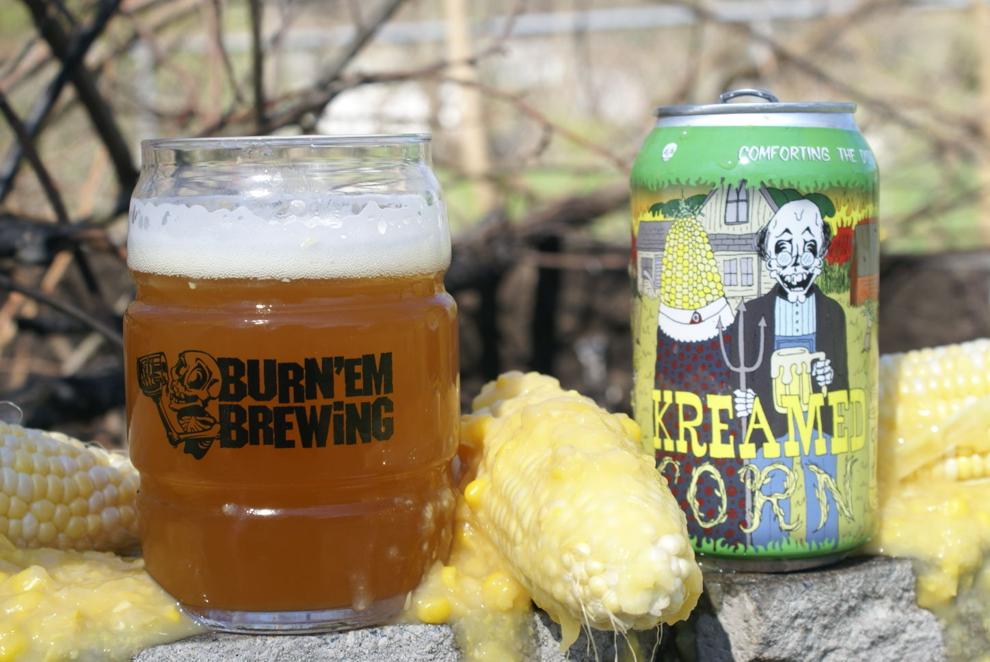 Byway Brewing Co.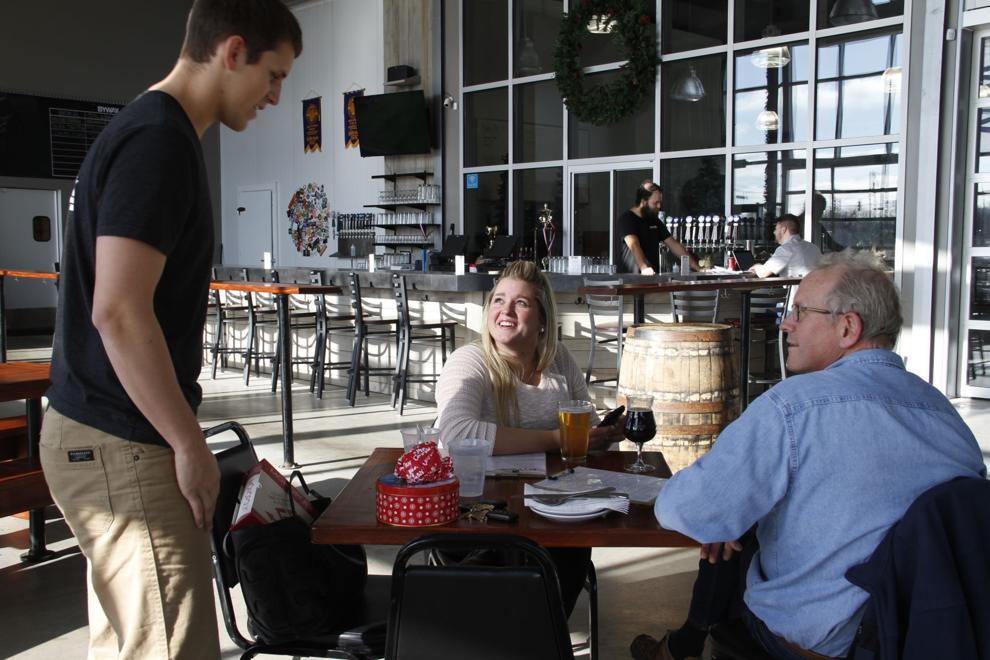 Crown Brewing Co.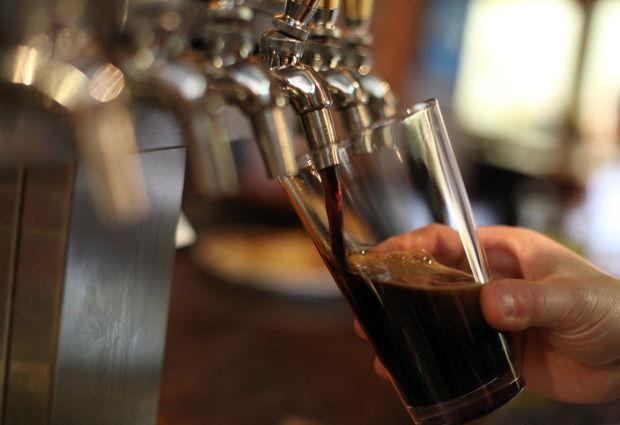 Devil's Trumpet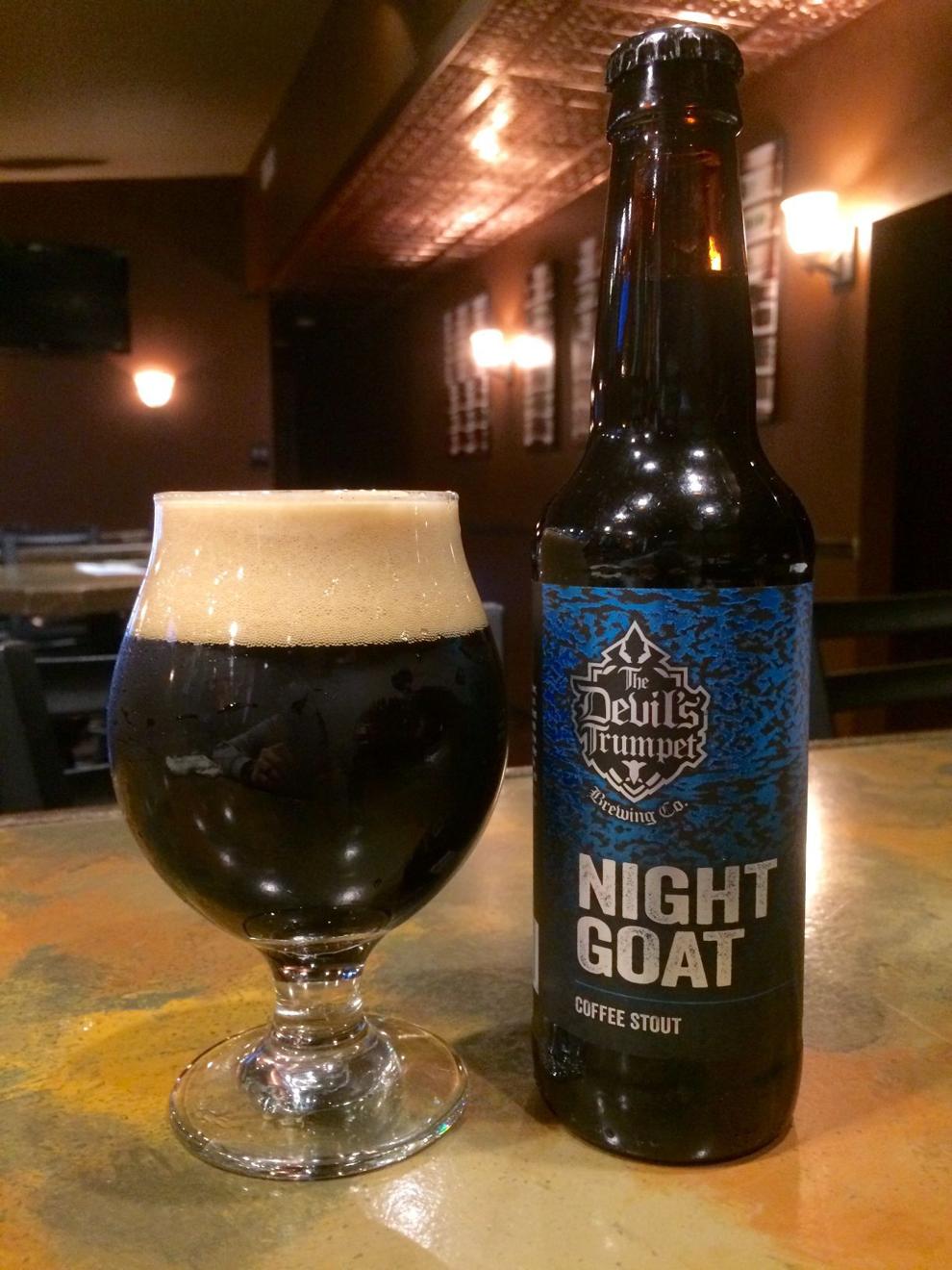 Figure Eight Brewing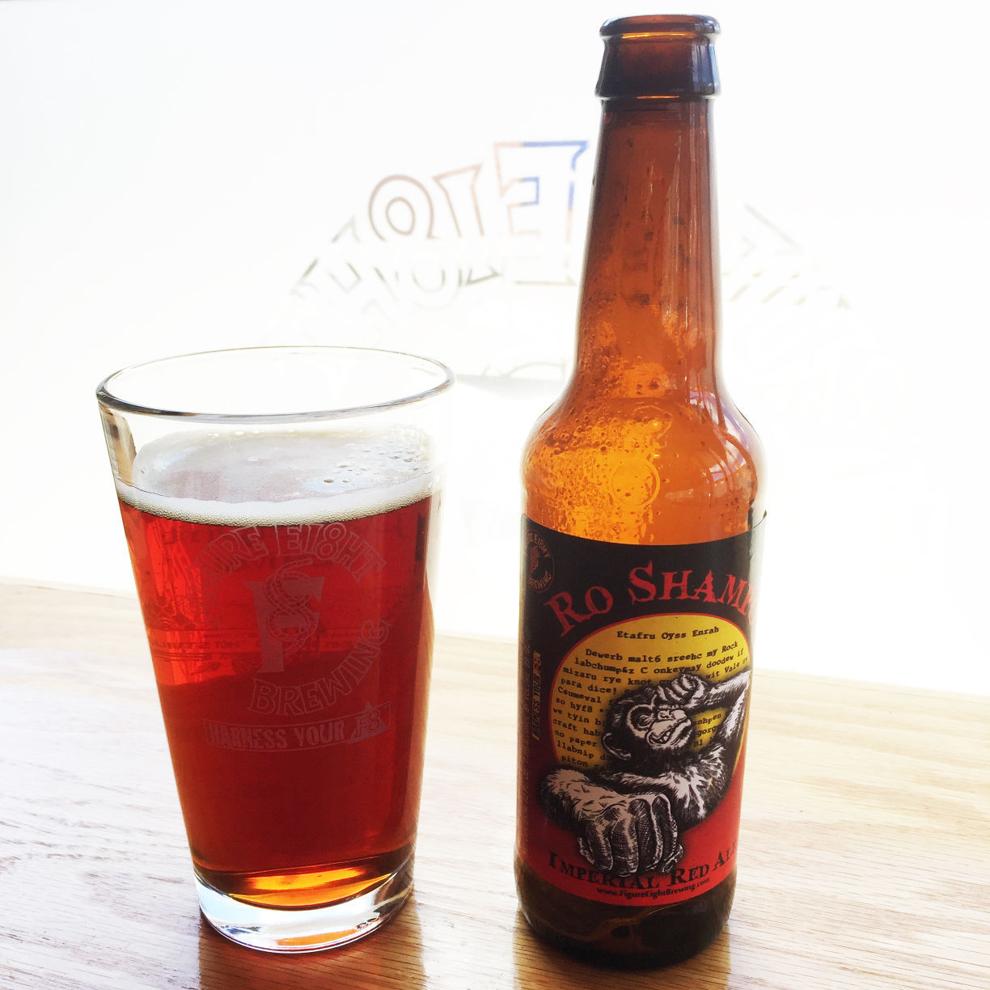 Four Fathers Brewing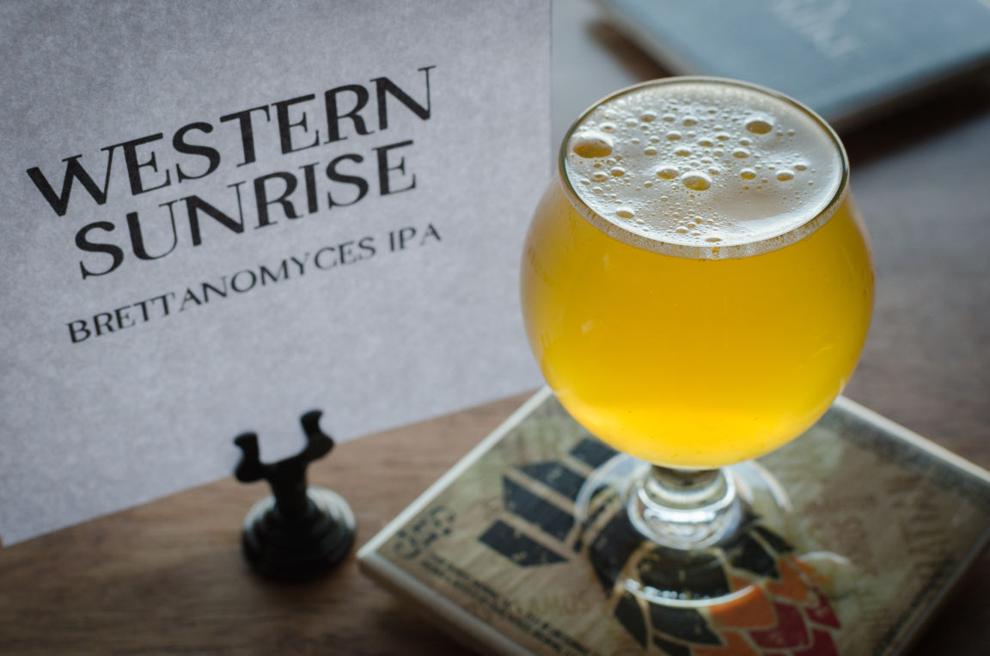 Hunter's Brewing Company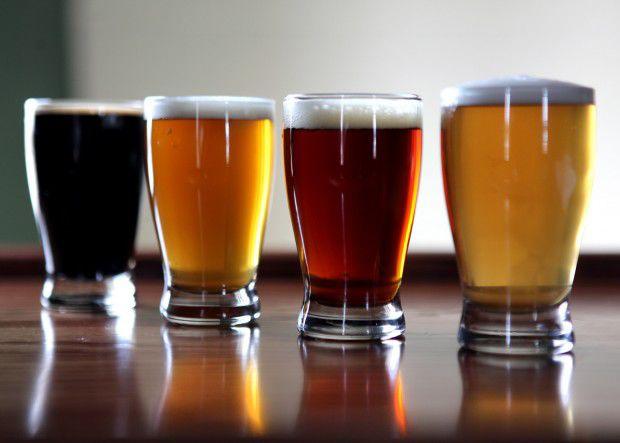 Ironwood Brewery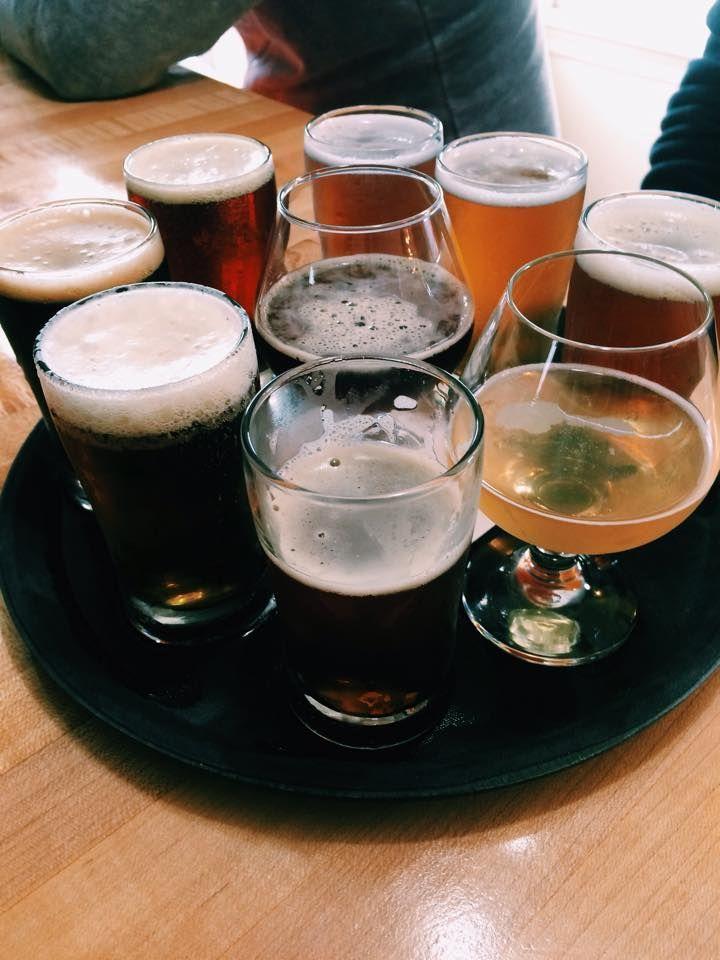 New Oberpfalz Brewing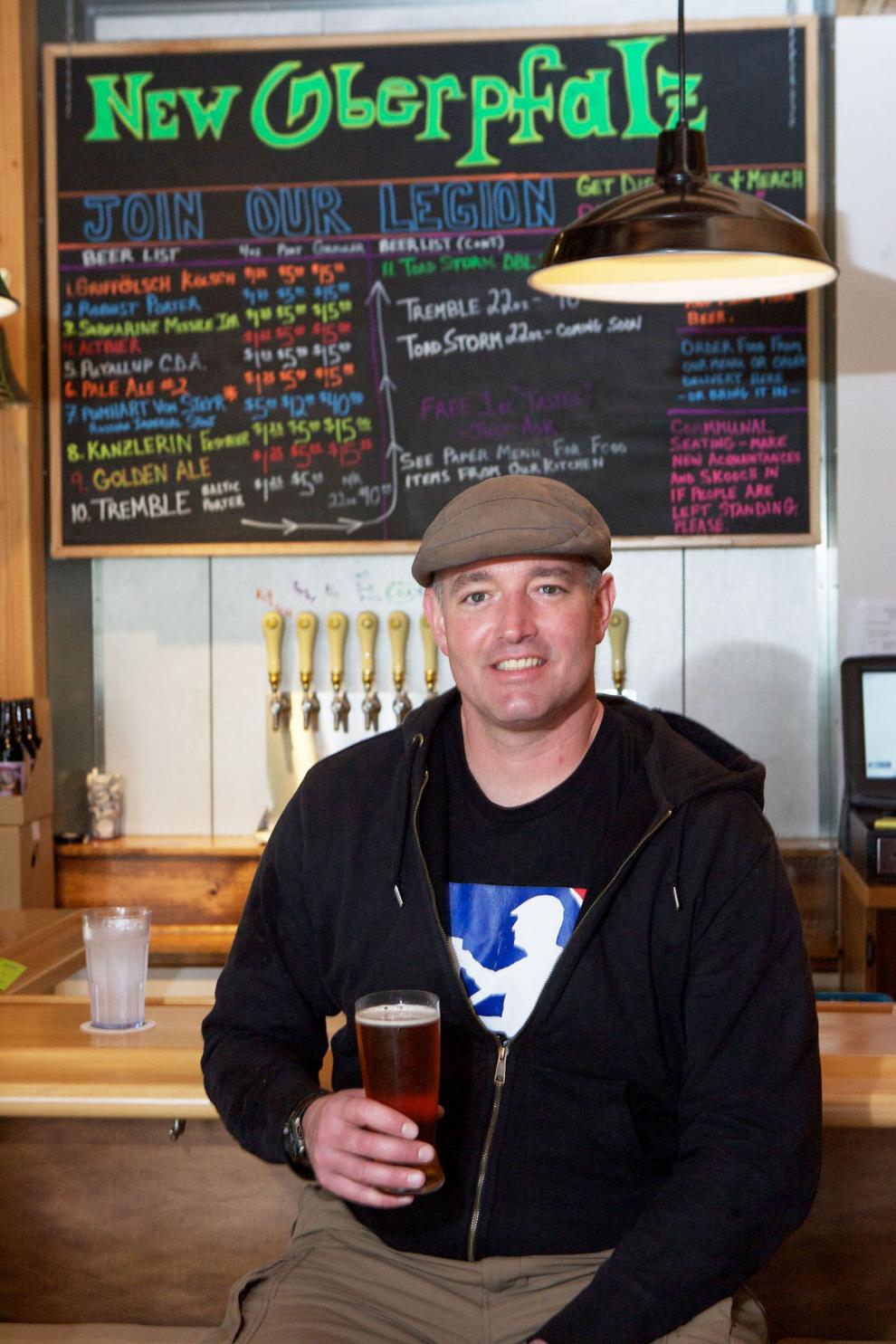 Off Square Brewing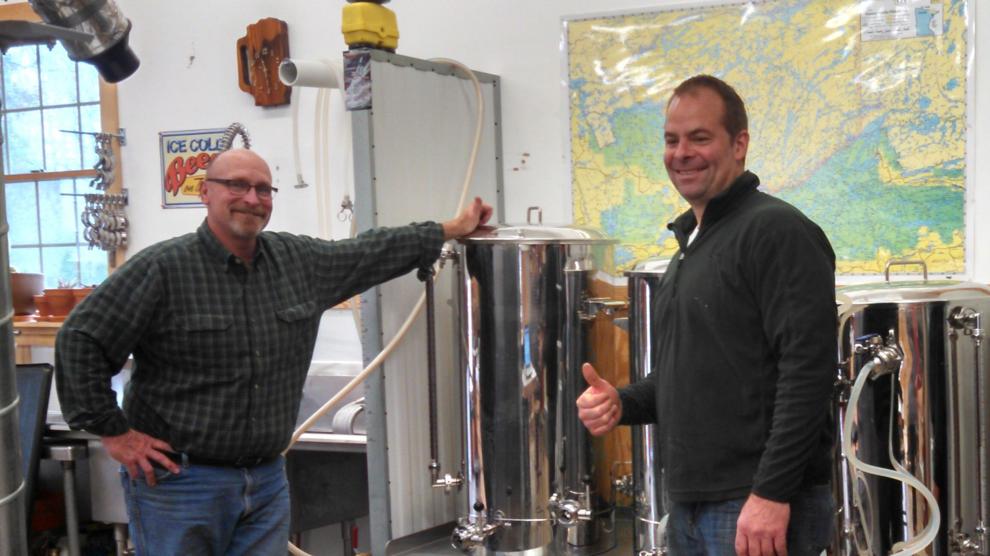 Pokro Brewing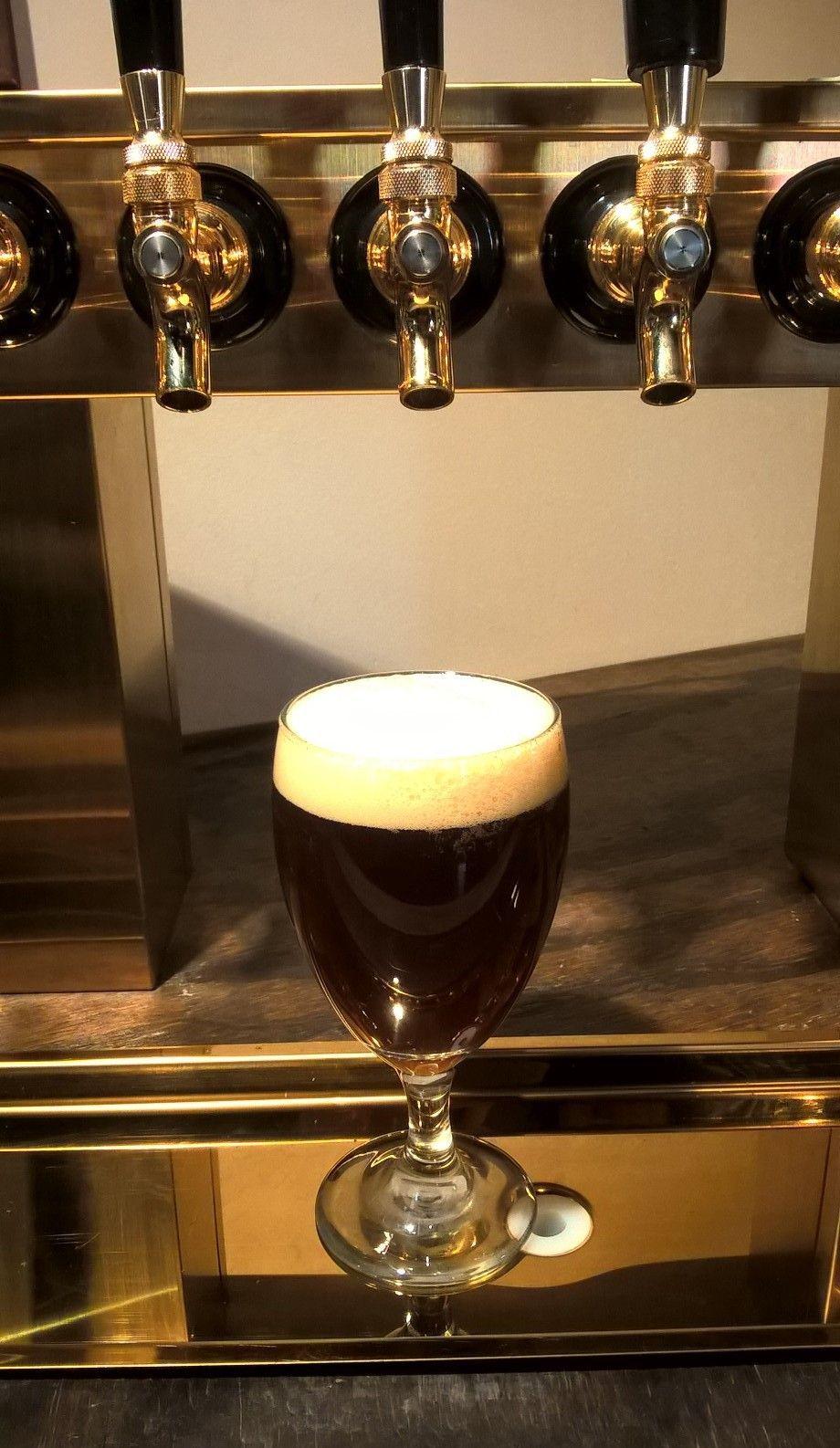 Shoreline Brewery
St. John Malt Brothers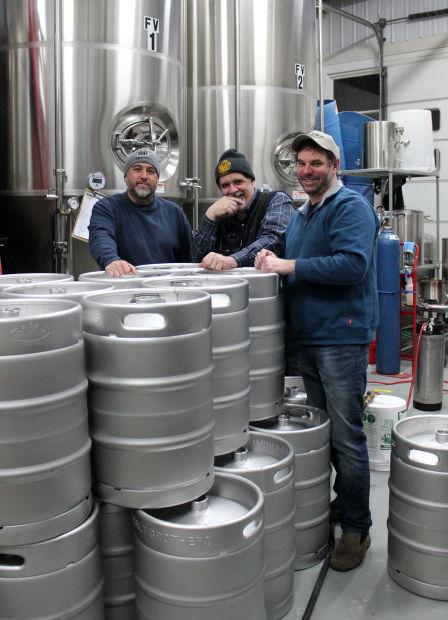 Wildrose Brewing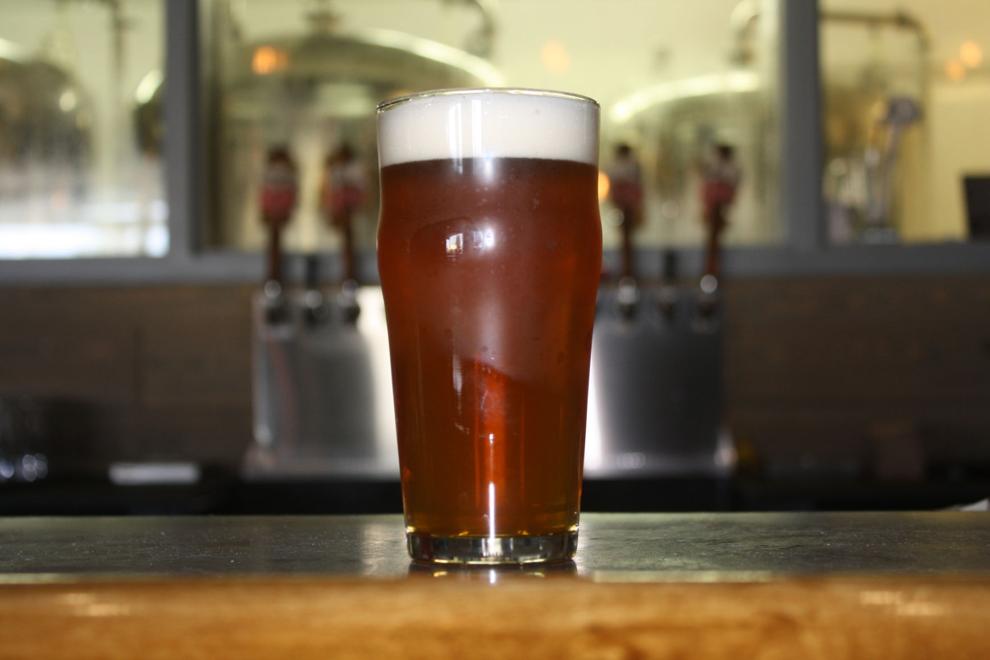 Windmill Brewing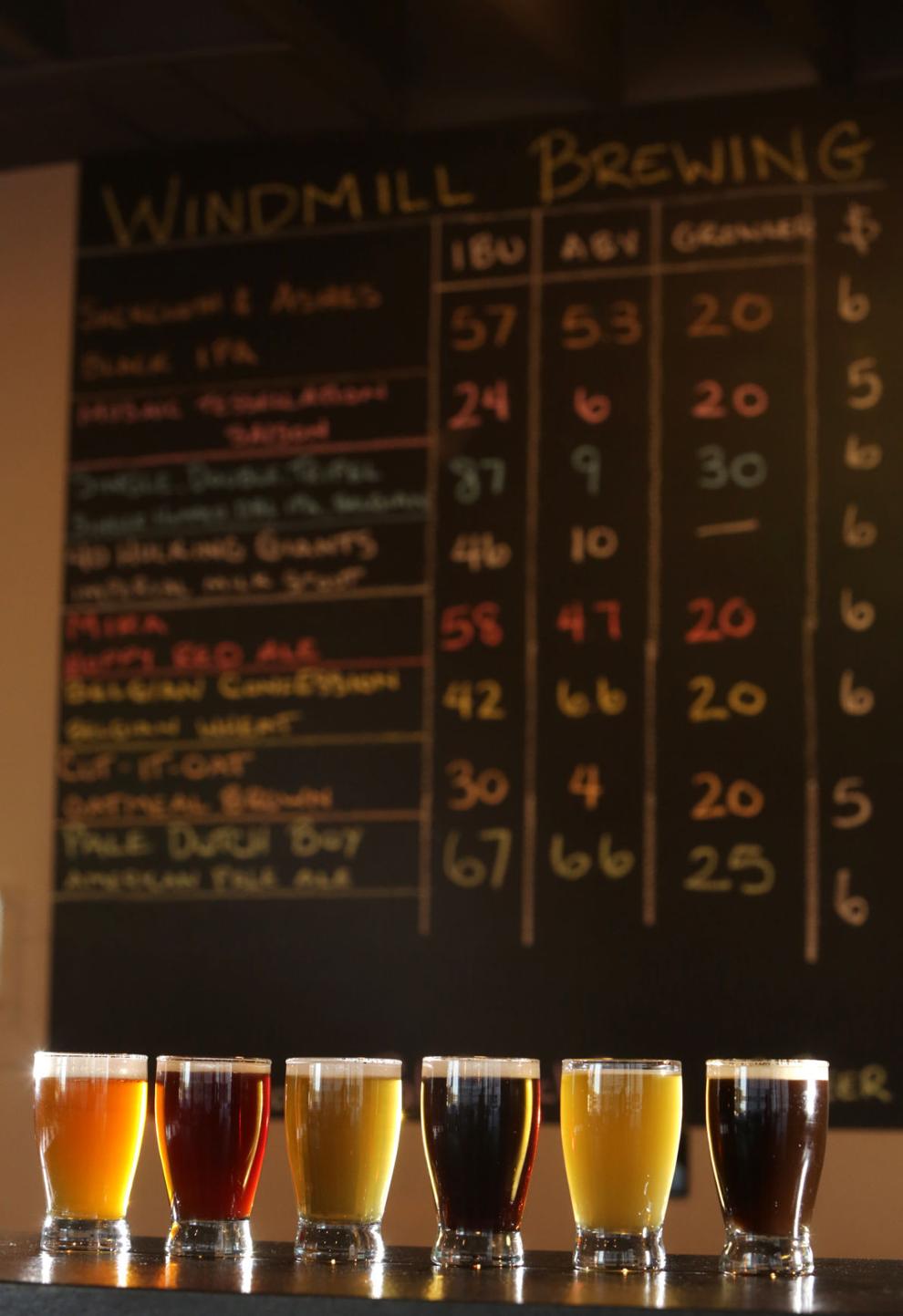 Zorn Brew Works Co.