MUNSTER — The owners of the Commander Restaurant, a longtime dining institution in Munster that's considered to have some of the best lemon rice soup in the Region, have been testing the market for a potential sale, but do not plan to close anytime soon.
Lori and Danny Sirounis said they have turned down offers to sell the 3,380-square-foot restaurant at the prominent corner of Ridge Road and Calumet Avenue in Munster, and are in no hurry to sell.
"We've been here nearly 40 years," Lori Sirounis said. "We're not about to close."
The owners listed the restaurant property for sale on the commercial real estate website LoopNet more than a year ago. The listing has been widely shared on Facebook over the last few days, prompting Lori Sirounis to post a message on the Commander's page and Munster community groups: "The Commander Restaurant is OPEN for business. Rumors have been going around that it has been sold. It has been public knowledge that it has been on the market for several years. We have families, loyal staff and customers that we value very much. When it is time to move on, The Commander Restaurant will make it known."
The nautically-themed restaurant at 745 Ridge Road offers a "breakfast port of call" that includes silver dollar pancakes, skillets, three-egg omelets, waffles, French toast and other traditional coffee shop favorites. The wide-ranging menu also includes soup in bread bowls, gyros, kebabs, Grecian-style roasted chicken, baby back ribs, "ship side seafood" and a "captain's table" of broiled steaks. 
"Our specialties are lemon rice soup and breakfast — people love our breakfast," Danny Sirounis said. "We hand cut our meats and make our soups daily. We don't have bagged soups coming in from another kitchen. We have a chef, not one chef for three restaurants. We make everything fresh on the premises."
The family-style restaurant employs 51 people and has many regulars, some of whom have been coming for decades.
"We see the same people for months and years," Lori Sirounis said. "This time of year we see so many college kids coming home. We see people hugging. Generations of people have passed through these doors. It's a generational thing."
The Commander has had to make some adjustments over the years to maintain its quality, such as raising prices.
"It is more difficult to run an independent business like this because it's a different society," Danny Sirounis said. "There are franchises with drive-thrus. People are paying for home delivery through services like DoorDash. We've always had a good quality product and I've had to raise my prices to keep it that way. We don't have coupons. This isn't a transient place trying to get a customer off the highway. We seek repeated business from the community."
The traditional diner also has adjusted its hours, closing earlier than it used to.
"People don't come out at night like they use to," he said. "You don't have as many people from the steel mill, and people now sit at home at night and look at their computers or Netflix." 
Danny Sirounis, who's also a real estate agent, likened The Commander's listing to listing a house to see if it would fetch the price one hoped for. The LoopNet listing asks for $1.8 million for the property on a prime, heavily trafficked corner across from a Jewel-Osco supermarket.
"We've had a couple of offers and turned them down," he said. "We're not sold. We are open unless we get the terms we want. We're not going anywhere and we're not in a rush. Our kids our in the Munster school system. We live in Munster. We've been in Munster supporting the schools and churches. We're Munster Lions Club members."
Danny Sirounis said it could take years to sell the property and, even if there were to be a sale, it would almost certainly be to a chain restaurant, which could take years to get all the permits from the town for demolition and to build a new building.
"We're nowhere near closing," Sirounis said. "We're a family restaurant and people rely on us and we rely on them."
Lori Sirounis said The Commander will let people know if it's sold and when it will close.
"Facebook is just like old ladies calling each other and spreading rumors on the phone," she said. "We're not ready to go. We've got a kid in college. We're not going away yet."
Lemon rice soup: A Region delicacy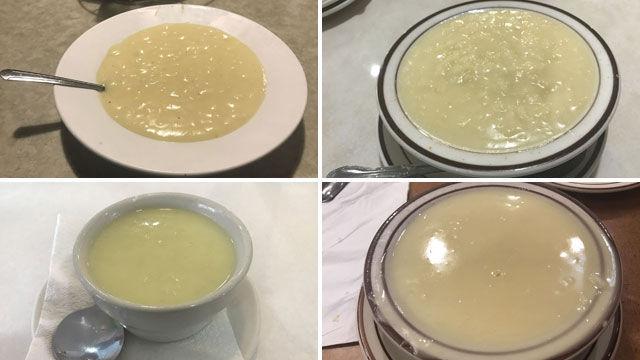 Christo's Family Dining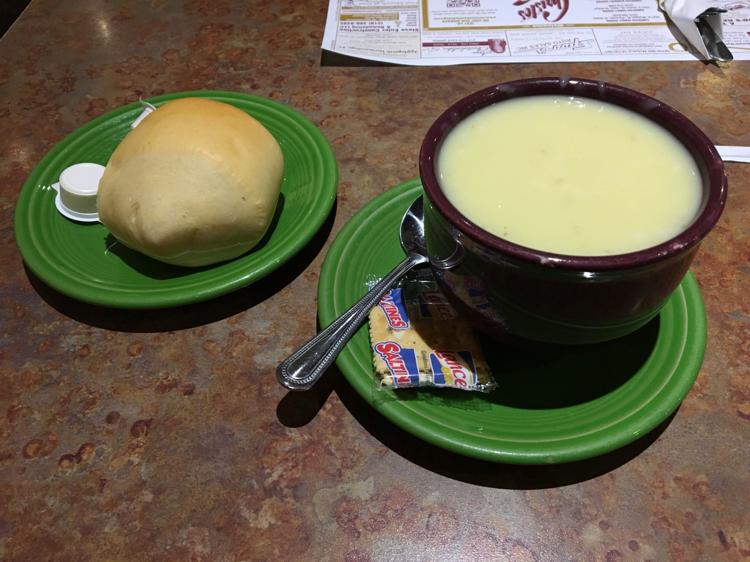 George's Family Restaurant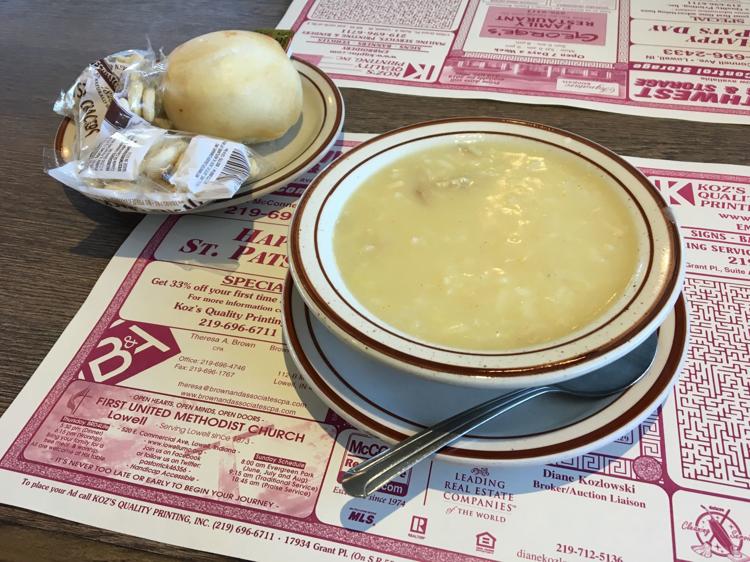 Harry O's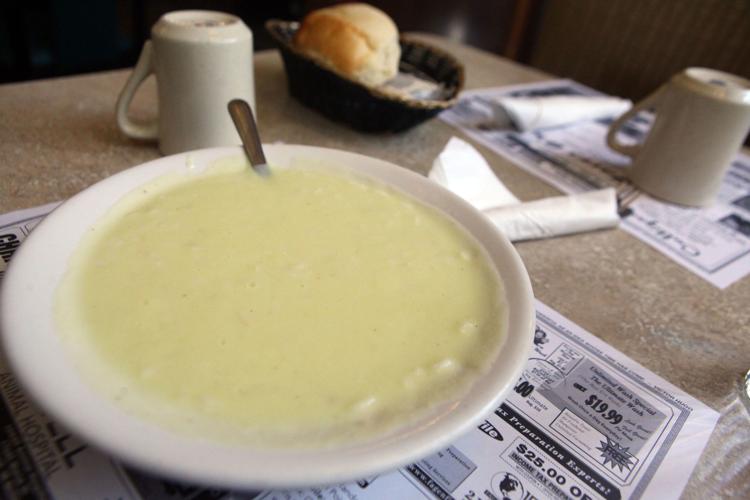 Highland Gyros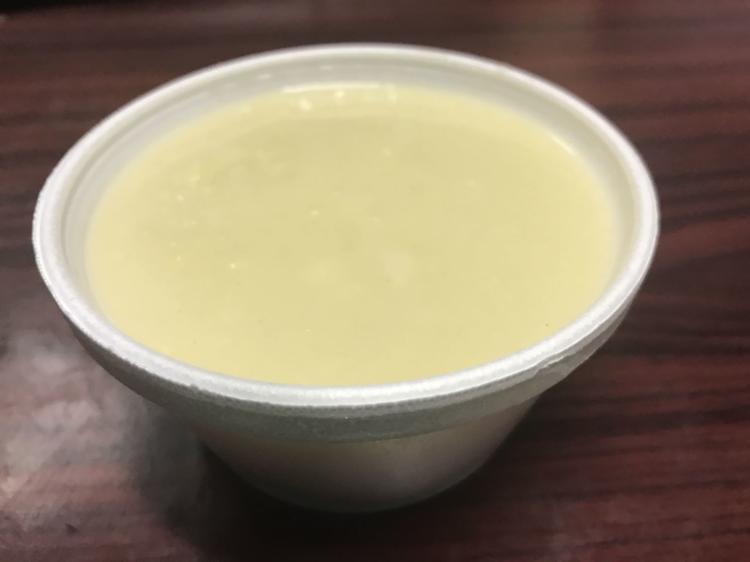 Jedi's Garden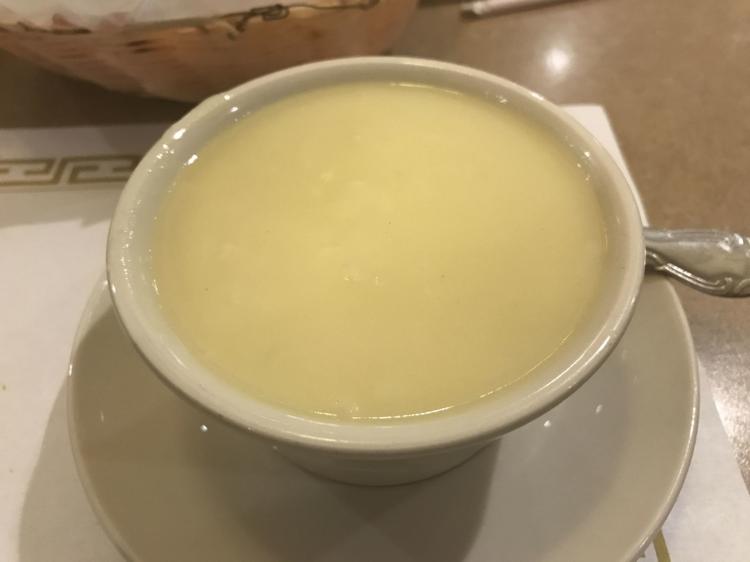 Johnel's Restaurant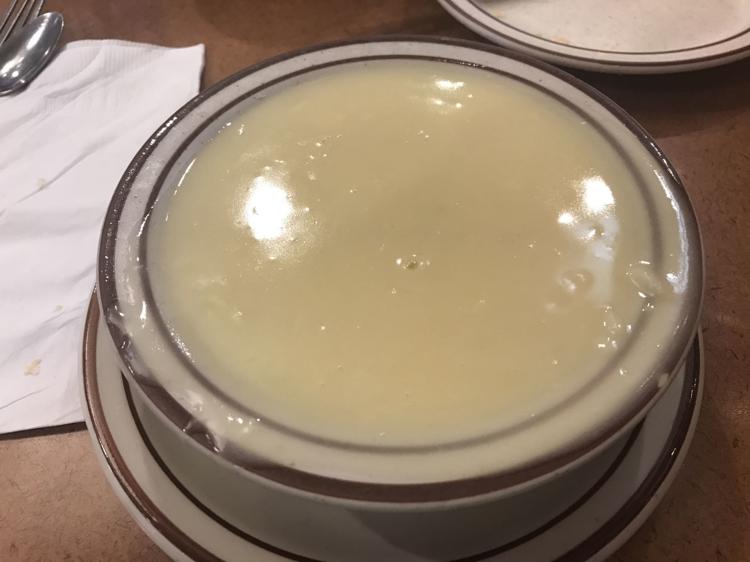 Maxim's Restaurant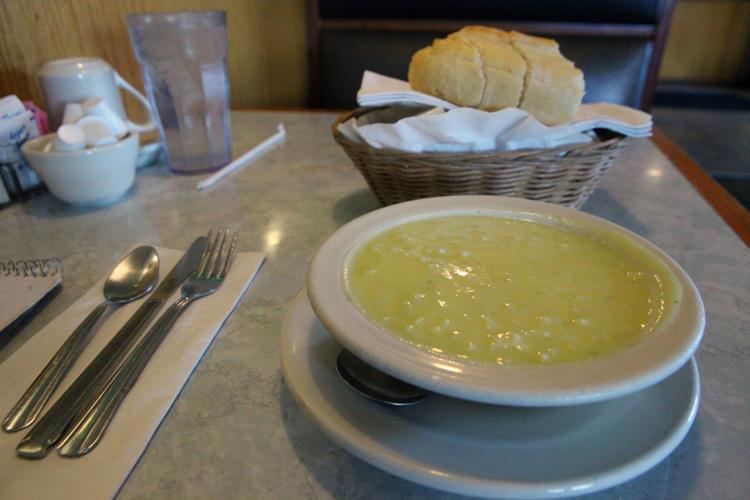 Pappas
Paragon Restaurant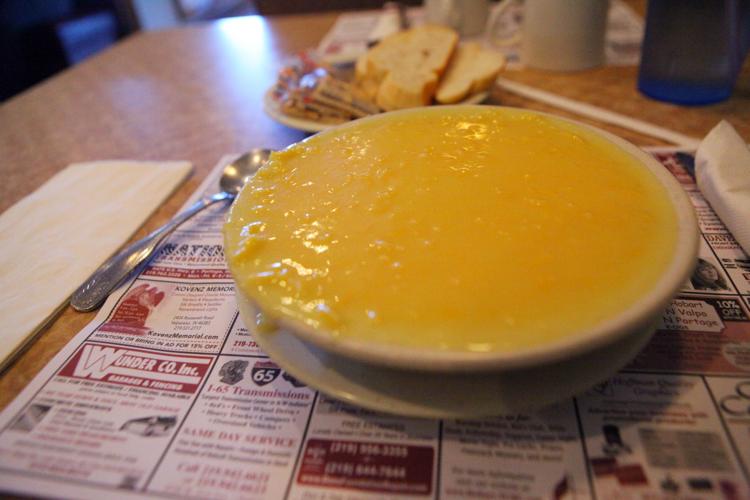 Petros The New Restaurant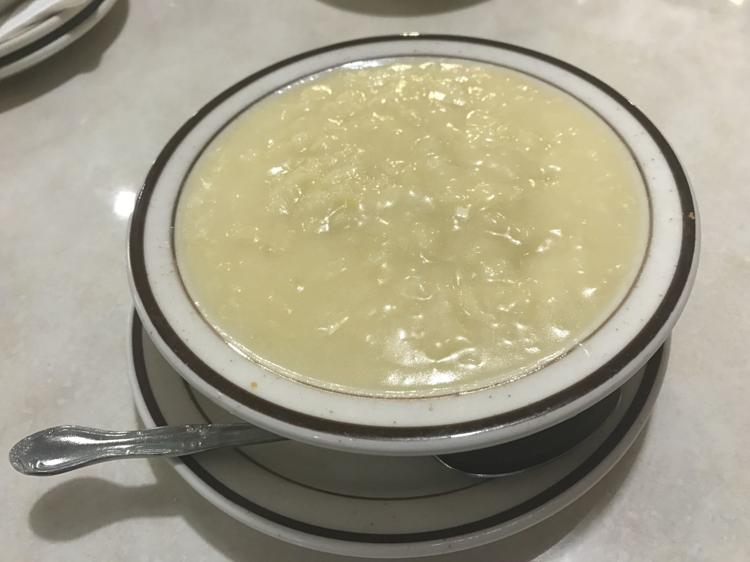 Rosewood Family Restaurant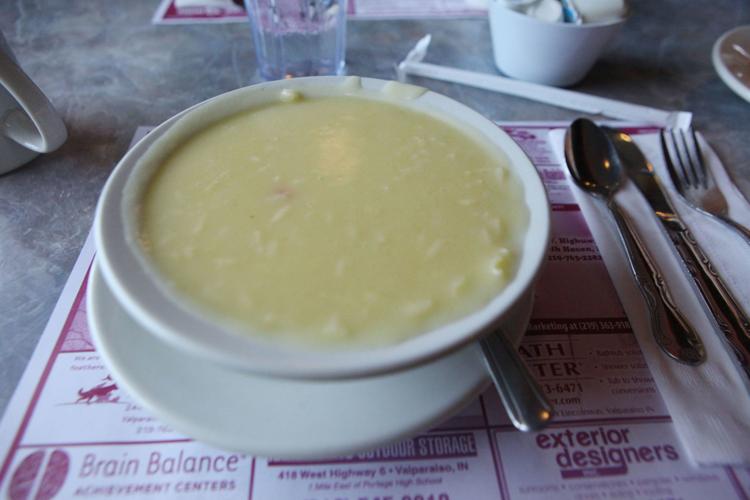 Round the Clock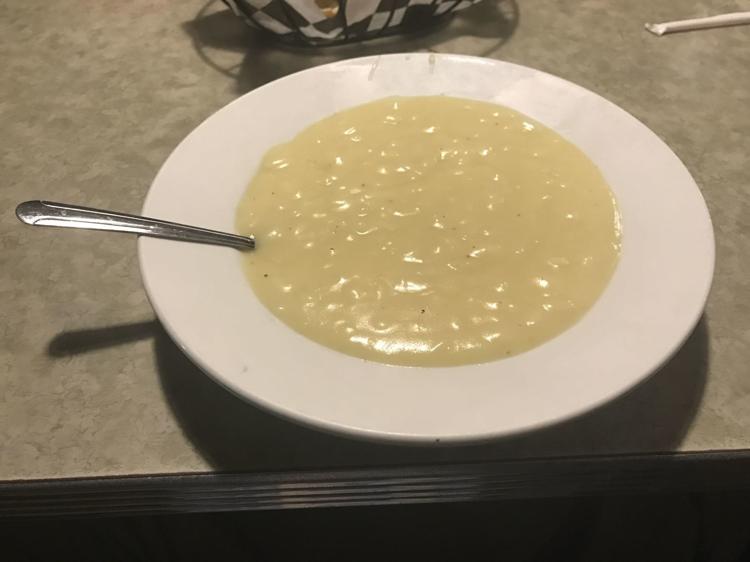 Sheffield's Restaurant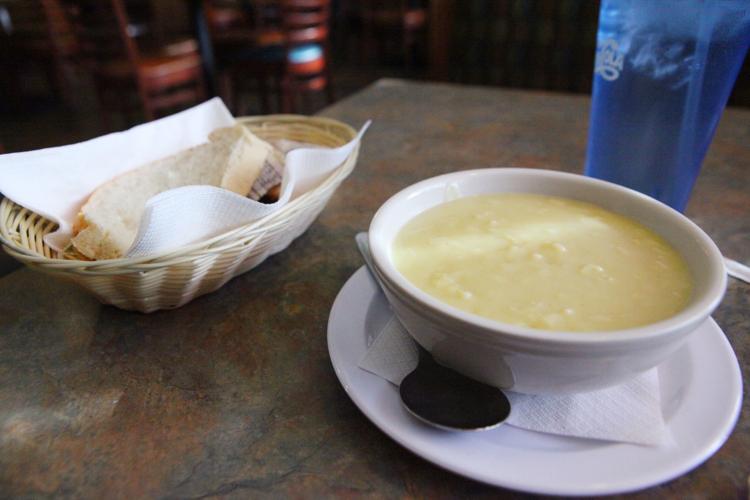 Sunrise Family Restaurant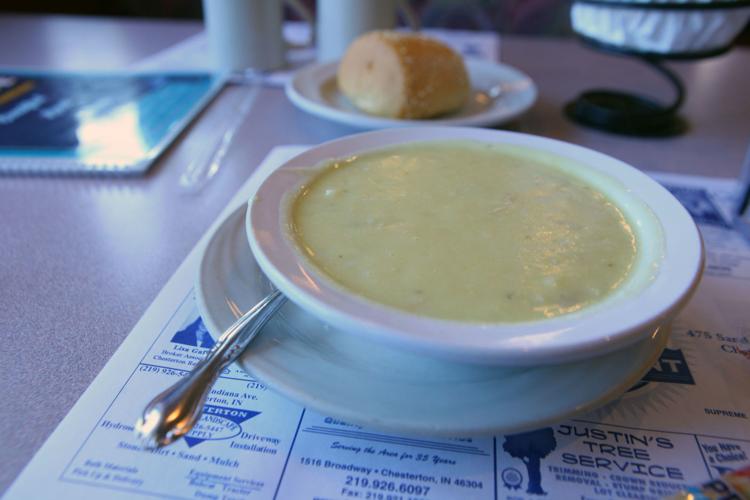 The Commander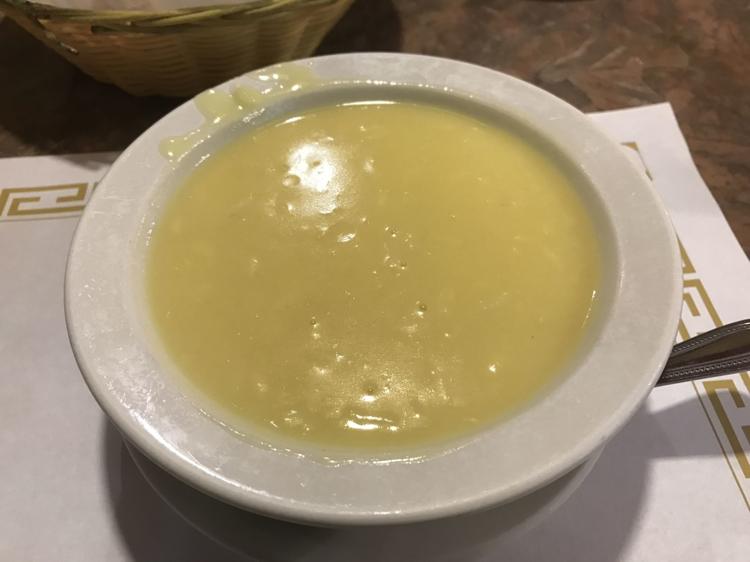 The Stuffed Pepper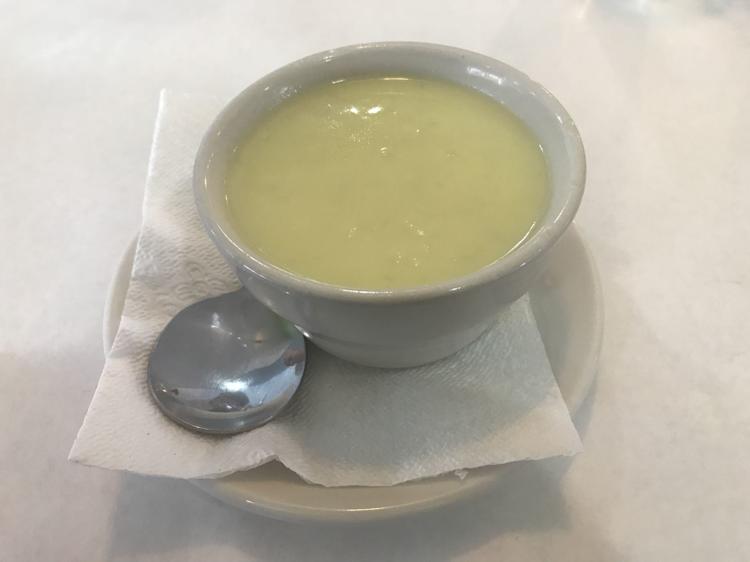 The Wheel Family Restaurant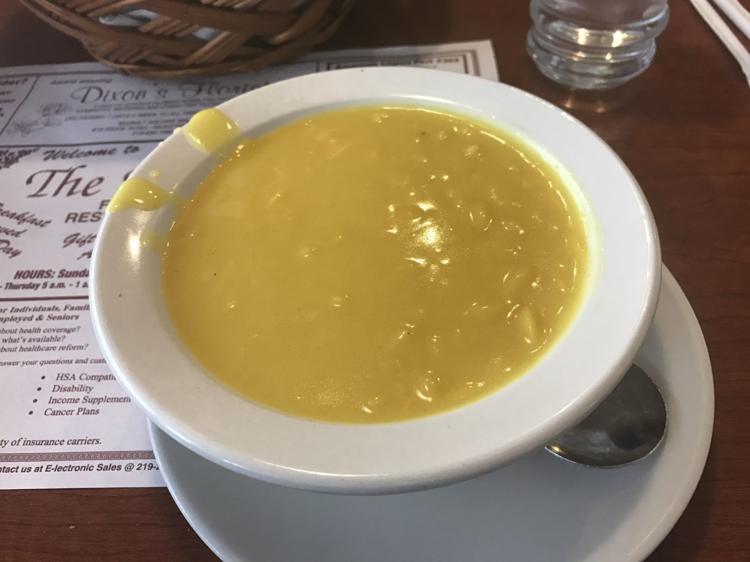 Theo's Steakhouse and Seafood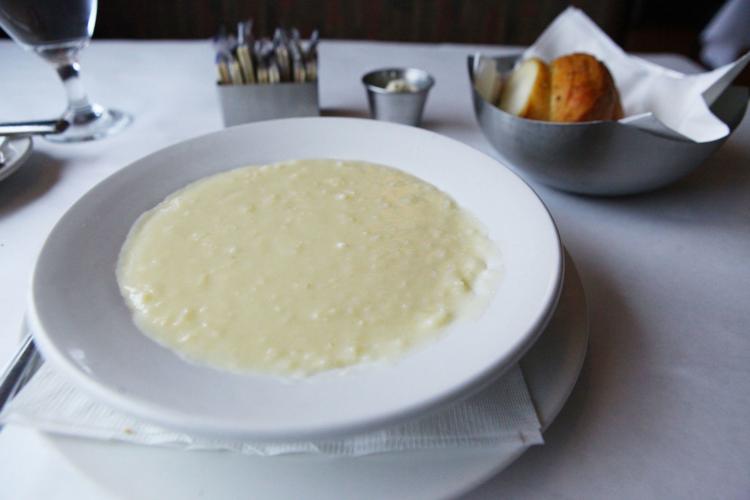 Top Notch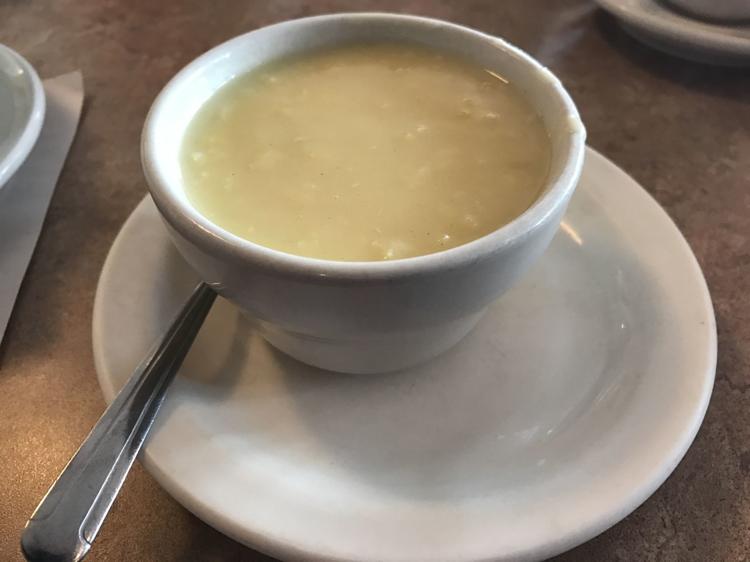 Twelve Islands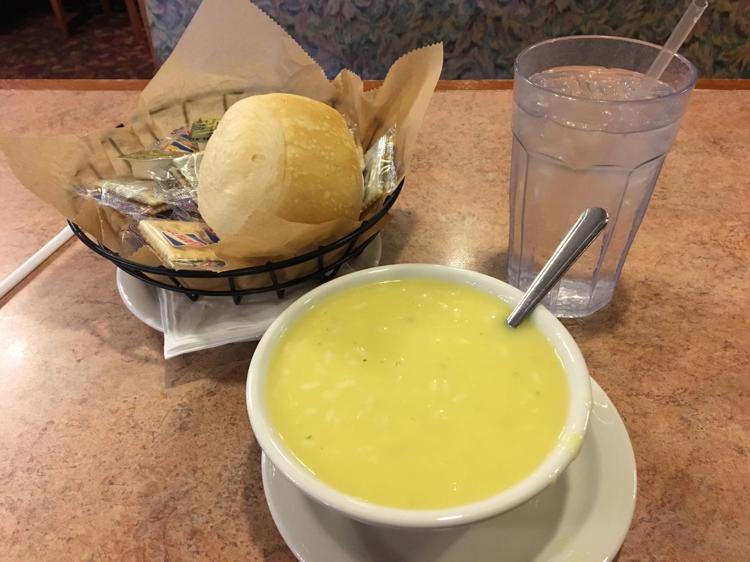 Johnny K's Patios Gyros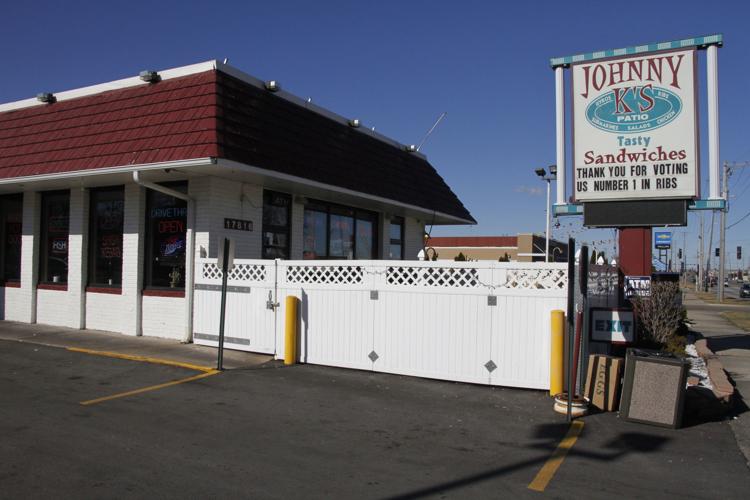 The Purple Steer