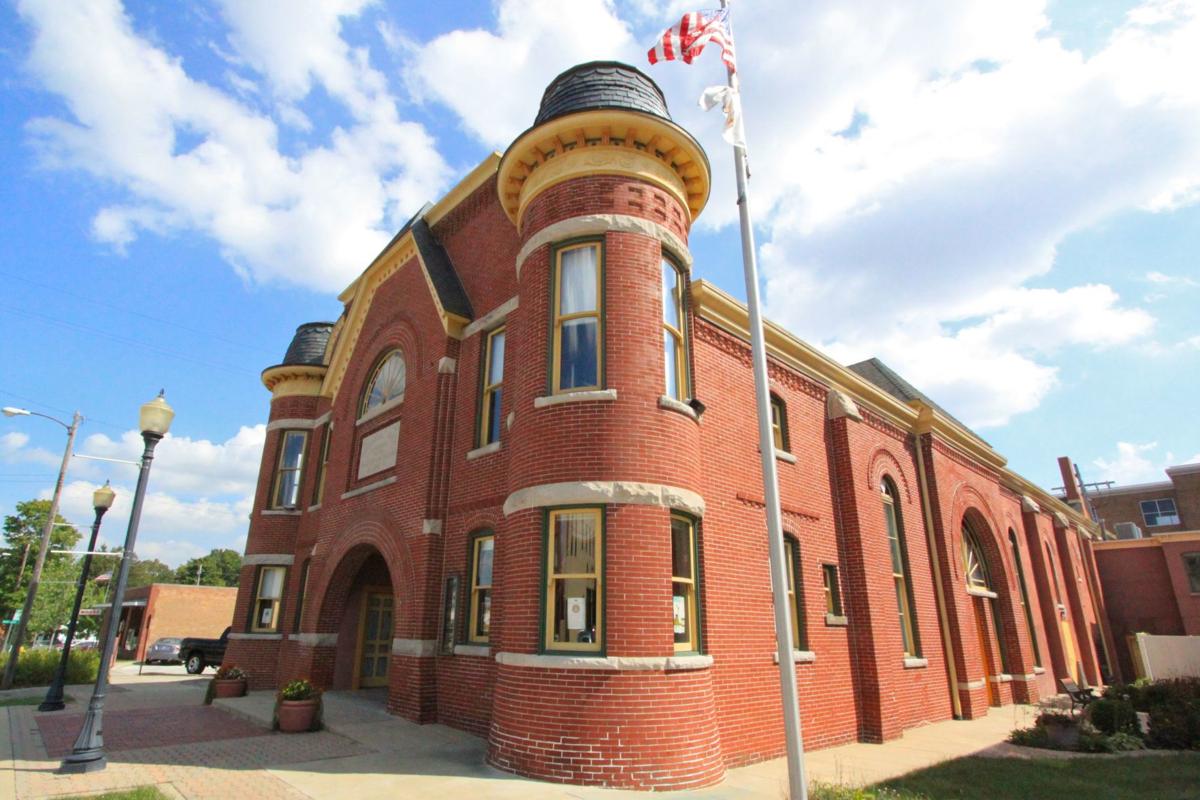 Agatha Christie's murder mystery play the "The Mousetrap," believed to be the longest continuously running play in the world, is coming to the Memorial Opera House in Valparaiso.
The 67-year-old play concerns a group of strangers stranded in a boarding house during a snowstorm who must figure out which one of them is a murderer. The historic venue at 104 Indiana Ave. in downtown Valparaiso will stage the best-selling detective author's foray into theater on Sept. 27-29, Oct. 4-6, and Oct. 11-13, with 8 p.m. performances on Friday and Saturday and 2 p.m. performances on Sunday.
Audience members get to puzzle through who the killer is.
"The suspects include the newly married couple who run the house, and the suspicions in their minds nearly wreck their perfect marriage," the Memorial Opera House said in a news release. "Others are a spinster with a curious background, an architect who seems better equipped to be a chef, a retired Army major, a strange little man who claims his car has overturned in a drift, and a lawyer who makes life miserable for everyone. Into their midst comes a policeman, travelling on skis. He no sooner arrives when the lawyer is killed. Two down, and one to go. To get to the rationale of the murderer's pattern, the policeman probes the background of everyone present and rattles a lot of skeletons."
John Rahe will direct the play, which the Memorial Opera House bills as "superb intrigue by the foremost mystery writer of her time." The Guinness Book of World Records said the prolific Christie, whose iconic creations include the brilliant sleuths Hercule Poirot and Miss Marple, is the best-selling author of all time with more than 2 billion copies sold.
Tickets cost $21 for adults, and $18 for seniors, students and military.