The coronavirus pandemic has been rough on local businesses, as stay-at-home orders have shuttered many storefronts and dried up income while the bills continue to pile up.
Customers stuck at home and rarely venturing out may not even realize their favorite stores are still open, at least for curbside pickup or home delivery.
The Times of Northwest Indiana hopes to give the local businesses that are soldiering on and staying open more visibility with a special directory called "We're Open." The online directory, which launched Sunday, will show what business remain open, their hours of operation, and how they are conducting business when their storefronts are closed to the general public.
The service is free to all Region businesses, but they also have the opportunity to buy more prominent, enhanced listings or category sponsorships. Businesses, for instance, can have sponsored ads at the top of a category.
The "We're Open" directory builds off The Times' restaurant directory that has informed the public about more than 100 restaurants that remain open for curbside pickup and delivery in Northwest Indiana, Times Media Co. Vice President of Sales Tom Schager said.
"Businesses can share where and how they're open," he said. "We're taking the restaurant directory concept and expanding it to as many business categories as make sense."
Small businesses can highlight that they are still selling goods through e-commerce, offering online fitness classes or delivering to a certain geographical area, Schager said.
"Business owners have had to figure out how to stay afloat and this is one more avenue to get out in front of the public," he said. "We will have it up and running this Sunday, giving businesses an opportunity to do a bit of promotion."
Categories include automotive, education, entertainment, financial services, grocery, health and fitness, health care, home improvements, legal, pets, professional services, real estate, restaurants and shopping. The directory also will include a "now hiring" recruitment section for any businesses that need to hire.
Businesses can update their listing as needed, as many have been changing their hours of operation as they figure out what works during this trying time.
"Circumstances are changing day-to-day and week-to-week," Schager said. "Businesses need a flexible platform to show their customer base how their hours or operations are changing to keep their business going. It's not always feasible to change that on their website or Google."
Businesses also can take advantage of The Times' large audience, which has skyrocketed online as people seek to stay informed about the coronavirus pandemic.
"In most cases, traffic has doubled in size," Schager said. "We want to help local business owners to stay viable long enough to get through this very tough time. The public knows business owners need help now and this is a way to show we're behind them."
For more information or to get your business listed, call The Times' Munster office at 219-852-4338 or its Valparaiso office at 219-462-5151.
Gallery: Region couple hosts drive-up wedding
Nicole Matusik and Tim Bodnar host a drive-up wedding
Nicole Matusik and Tim Bodnar host a drive-up wedding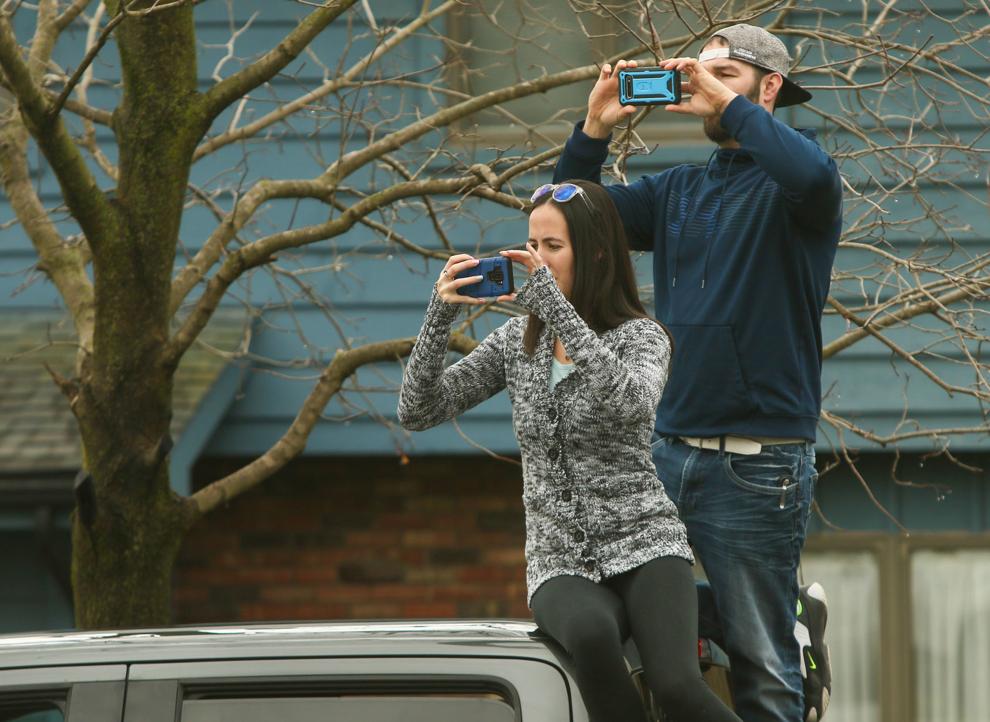 Nicole Matusik and Tim Bodnar host a drive-up wedding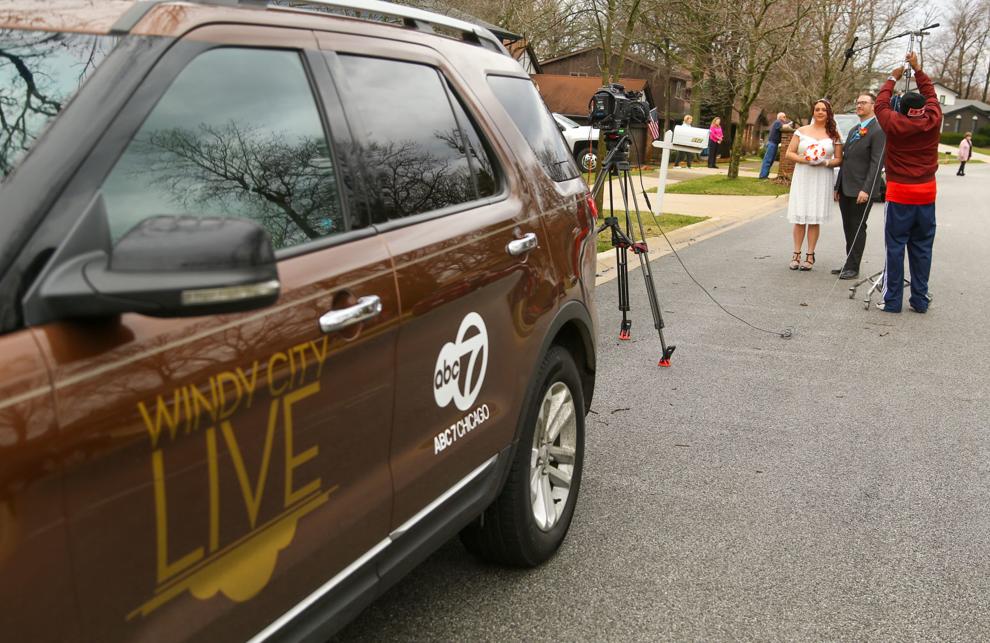 Nicole Matusik and Tim Bodnar host a drive-up wedding
Nicole Matusik and Tim Bodnar host a drive-up wedding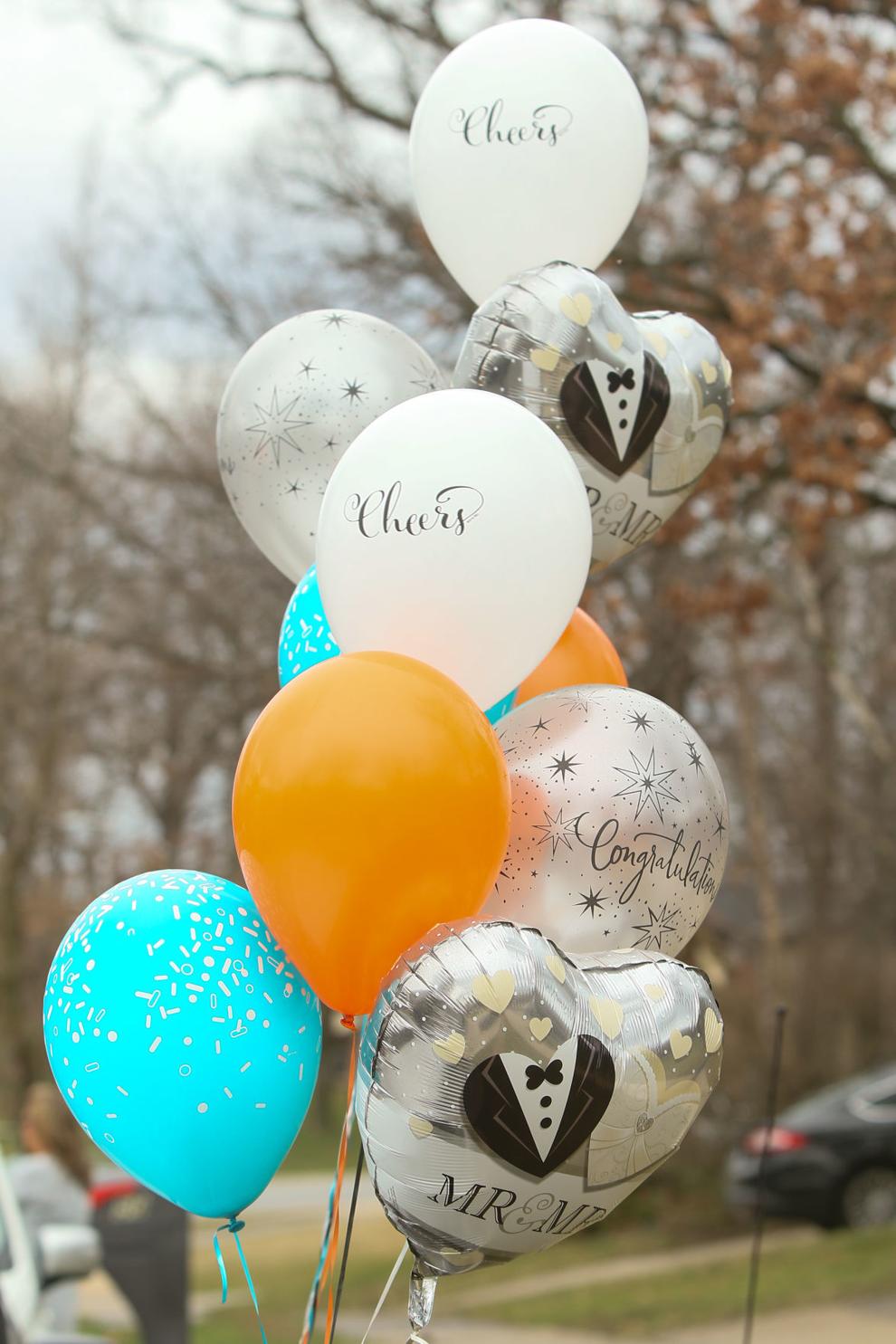 Nicole Matusik and Tim Bodnar host a drive-up wedding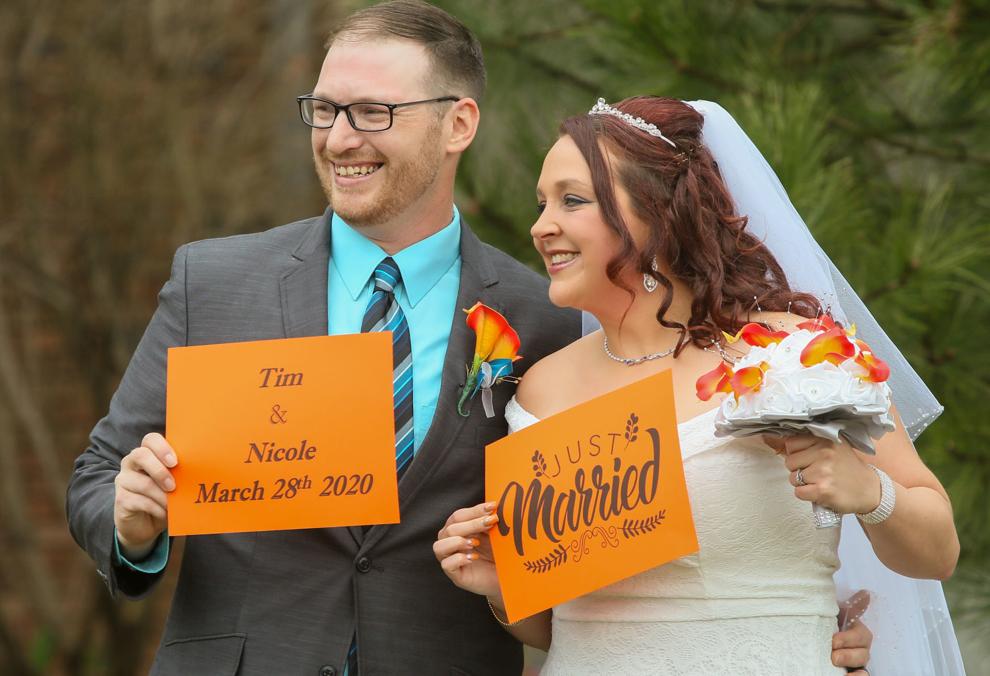 Nicole Matusik and Tim Bodnar host a drive-up wedding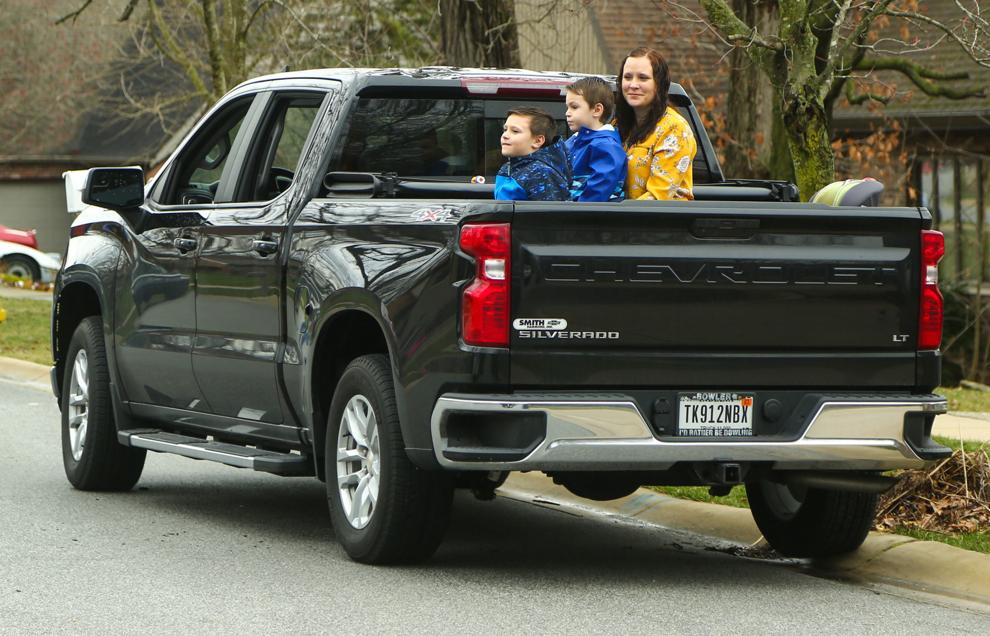 Nicole Matusik and Tim Bodnar host a drive-up wedding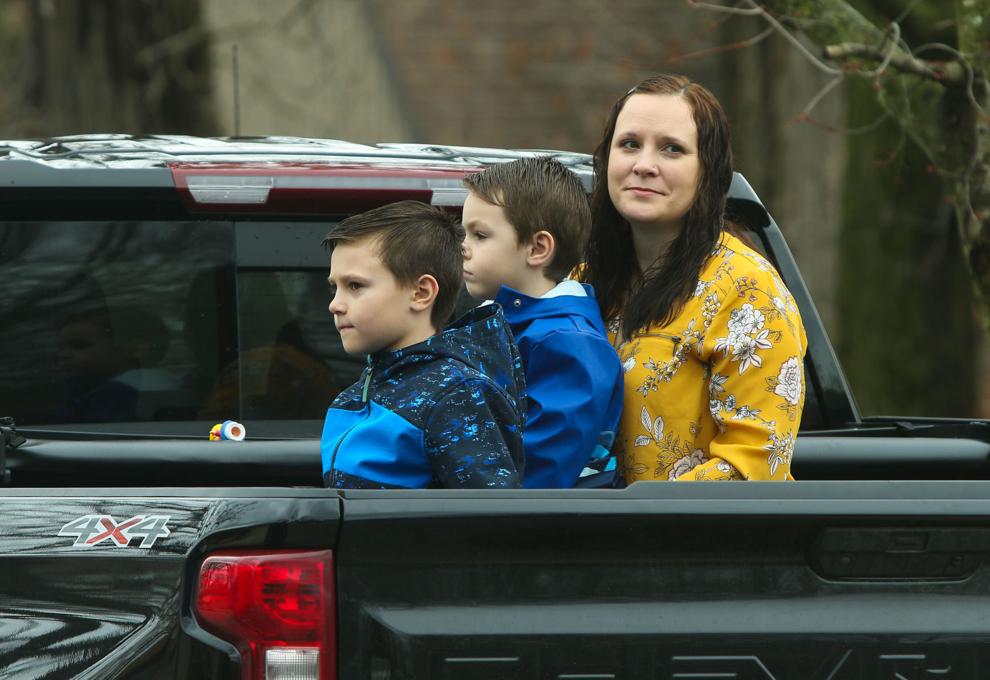 Nicole Matusik and Tim Bodnar host a drive-up wedding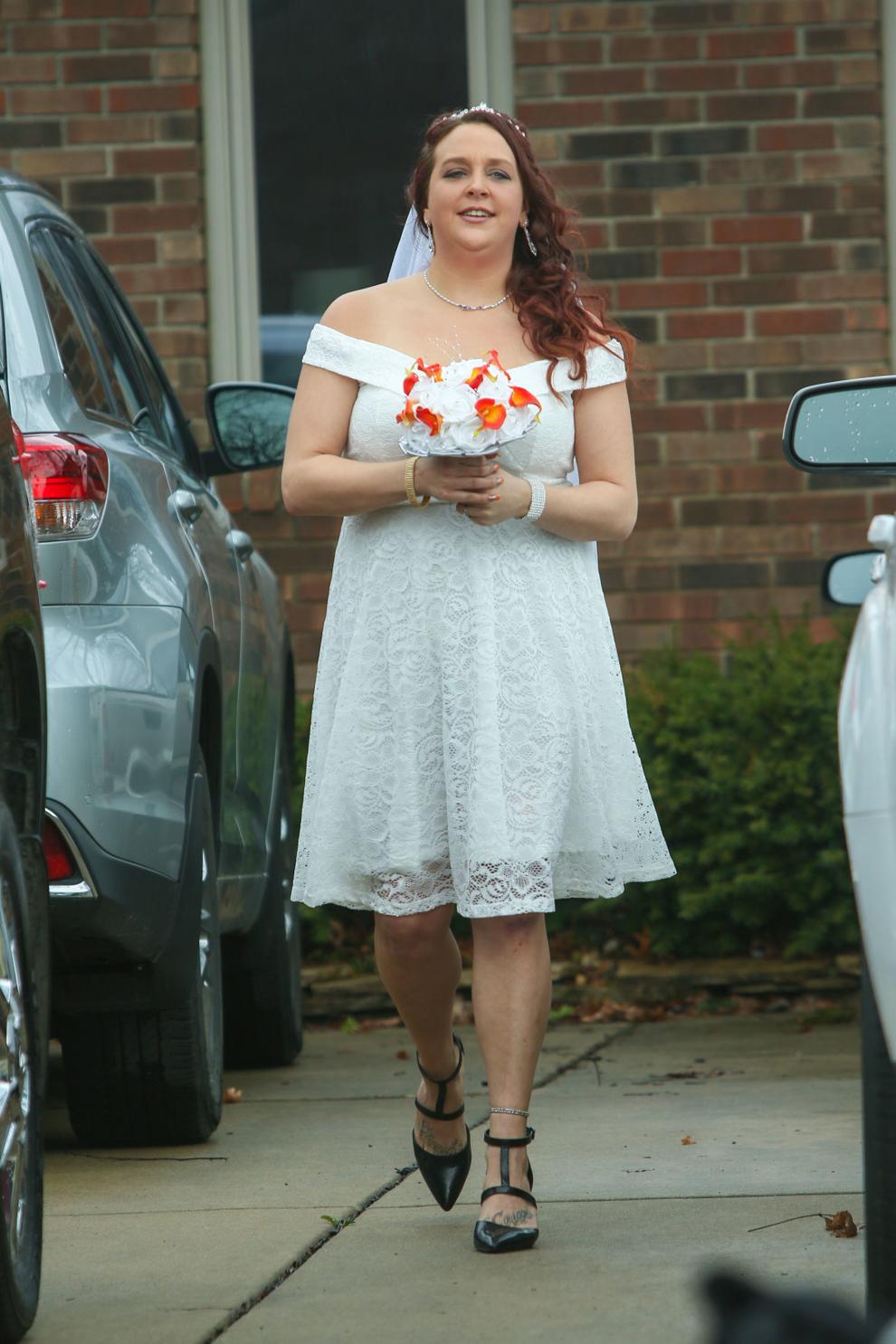 Nicole Matusik and Tim Bodnar host a drive-up wedding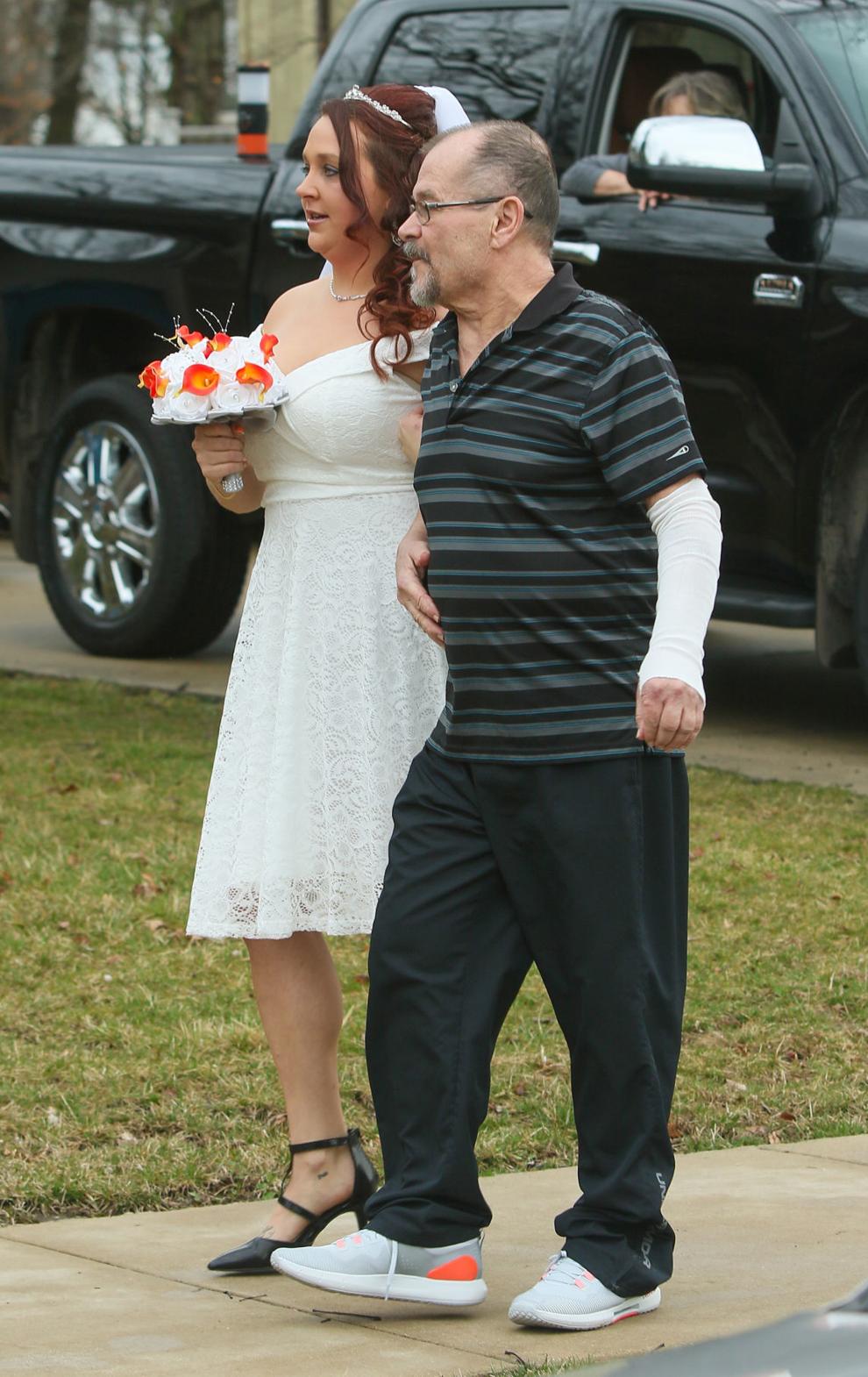 Nicole Matusik and Tim Bodnar host a drive-up wedding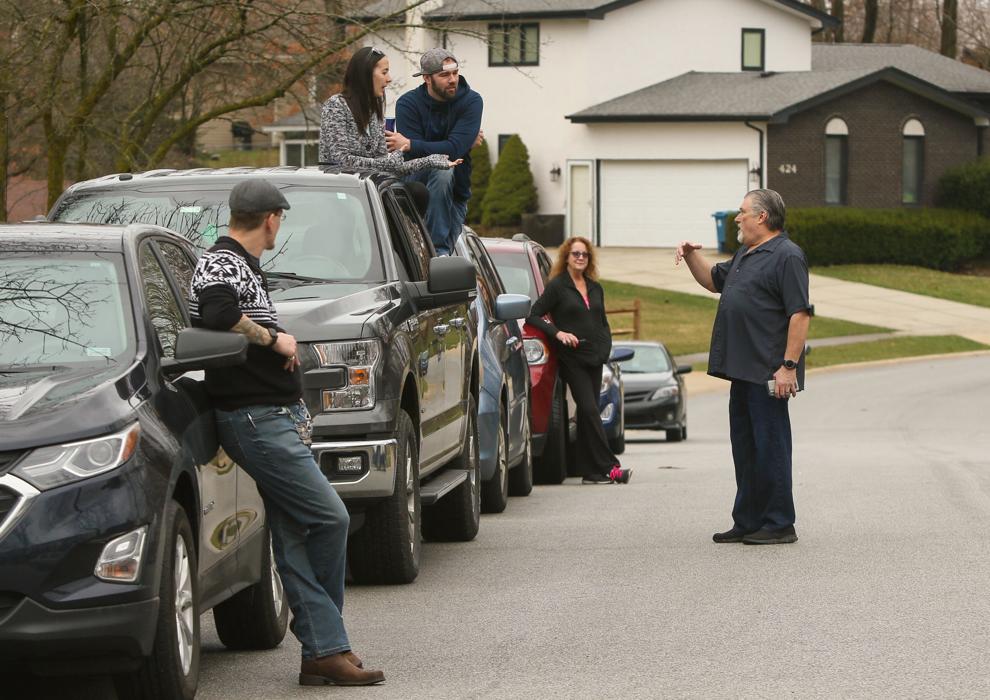 Nicole Matusik and Tim Bodnar host a drive-up wedding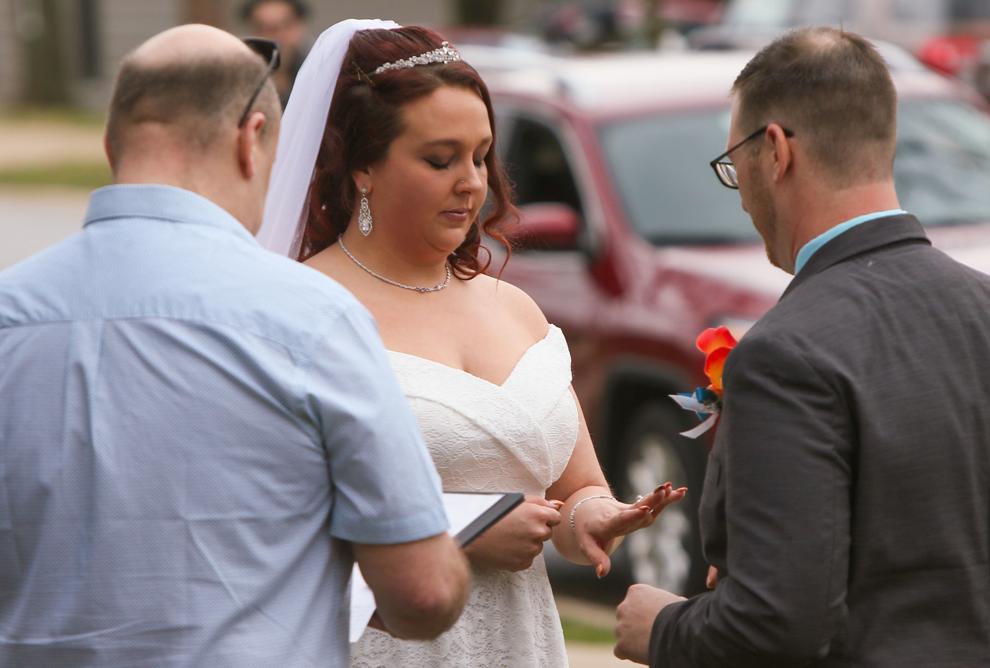 Nicole Matusik and Tim Bodnar host a drive-up wedding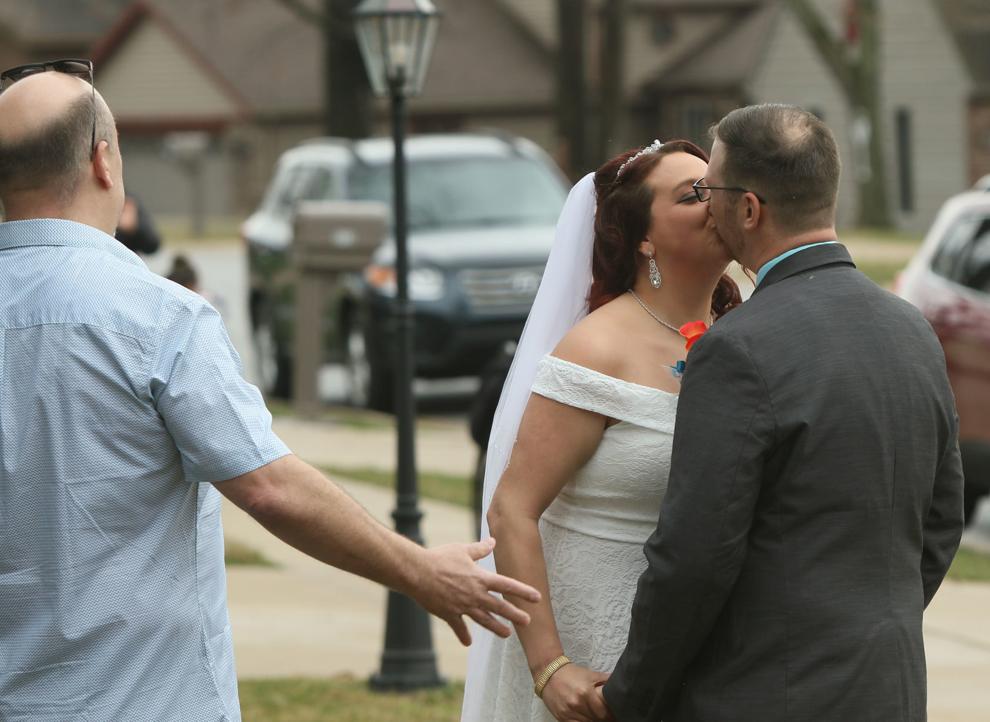 Nicole Matusik and Tim Bodnar host a drive-up wedding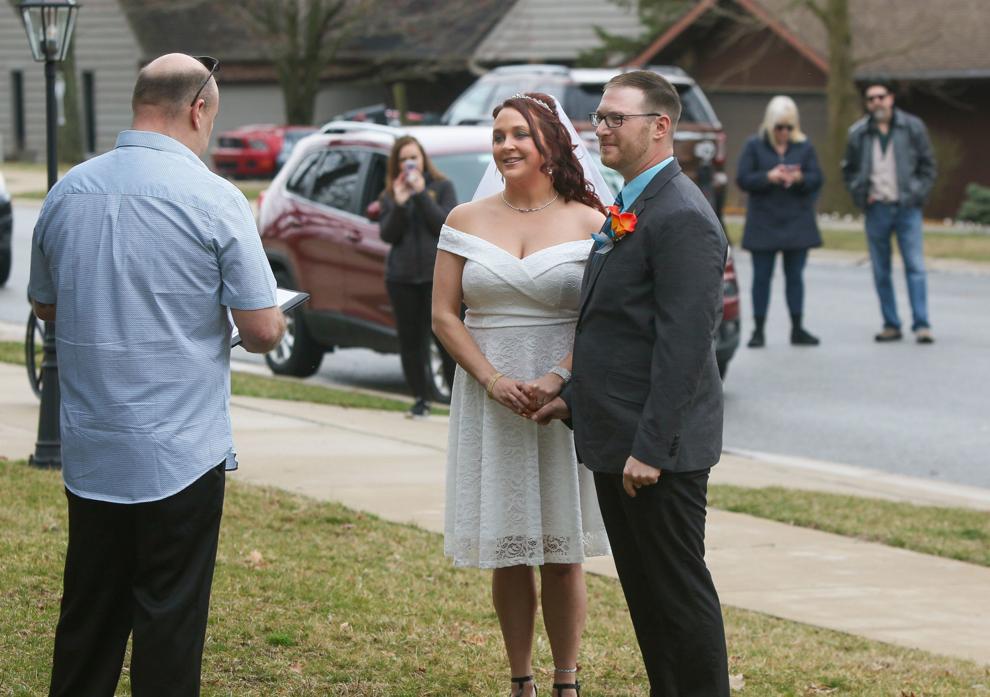 Nicole Matusik and Tim Bodnar host a drive-up wedding
Nicole Matusik and Tim Bodnar host a drive-up wedding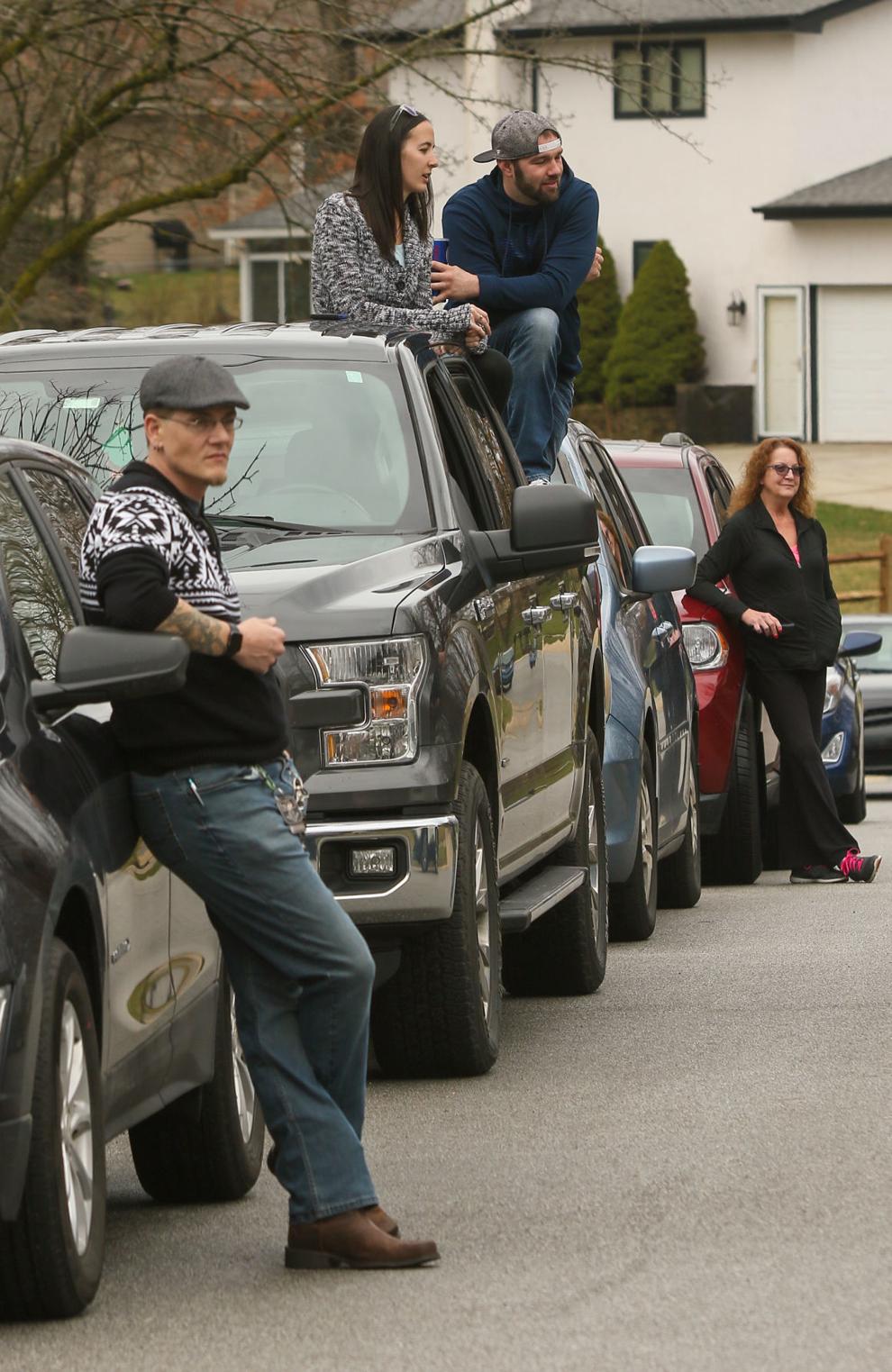 Gallery