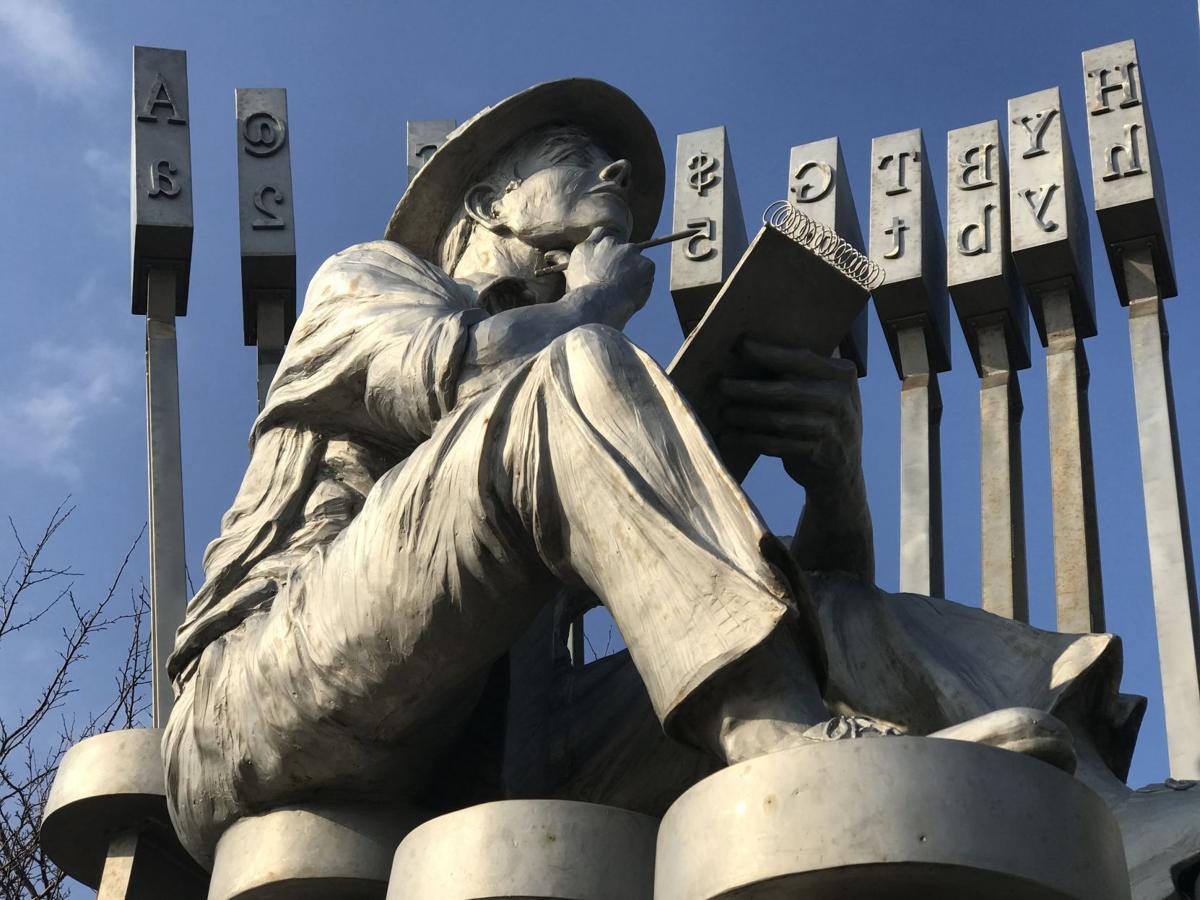 The Times of Northwest Indiana is staging a virtual job fair to help people across the state of Indiana get back to work after the coronavirus pandemic.
The Times Media Co., HR Indiana SHRM and the Indiana Department of Workforce Development are hosting the online job fair for Hoosiers from July 29 through Aug. 9 at gethired.anywherecareerfair.com/WorkIN/. The idea is to match job seekers and employees over the internet in an era of social distancing.
Job seekers will get the chance to chat live with employers at the virtual career event. More than 20 companies took part in a job fair in late May and early June, including Geminus/Regional Mental Health, TradeWinds and Strack & Van Til. 
Times Media Co. Senior Recruitment Strategist Maria Avila said the goal was to help the thousands of people displaced from their jobs by the global coronavirus pandemic find work. Unemployment stands at 14.8% in the Gary metropolitan area and 11.1% statewide, according to the Indiana Department of Workforce Development.
But companies are still hiring and employment opportunities are out there for those who seek them, Avila said.
"Honestly, I have a passion for being the bridge that connects job seekers to their next career, and seeing so many people out of work we knew we had to do something," she said. "We've held previous virtual career events that were really successful and thought this might be a good time to host another event."
Anyone seeking a job should register early to get reminders, alerts and an advance look at anticipated employers. All that's needed is an up-to-date resume to submit.
Anyone interested in the two-week-long hiring event, which starts next Wednesday, can participate with a computer or cell phone.
2020 The Times Best of the Region
Welcome to The Times Media Company's Best of the Region for 2020.
When voting began in early March, we couldn't have predicted the changes to business as usual that we have experienced.
Still, thanks to the pluck of local entrepreneurs and dedication of our readers, we are presenting our annual look at the best restaurants, services, places to live and more in the Region.
This year we added an ambitious 40 categories for a total of 176, and we are proud to profile these businesses and providers that you chose in the monthlong voting.
This contest is the culmination of another year of interacting with our readers, telling stories about people and places that make a difference in our communities and championing the local businesses that serve as the backbone of the Region. It's also a testament to the resilience of the Region.
This is a process you, our readers, take seriously, casting 320,282 total votes, up 28% from 2019. That includes an 11% increase in write-in votes.
All this from 36,068 registered users, an increase of 84% from 2019. That speaks to more than the fact that we have been spending a lot more time at home. It expresses the understanding that the Region is poised to rebound from the limitations imposed by the coronavirus.
What accounts for the staying power of Best of the Region? Perhaps it's how we recognize the value of hard work and the chance to applaud businesses that respect our time and resources and consistently exceed our expectations. A Best of the Region nod is not only a well-deserved "thank you" to those who truly care for their customers, but it also reinforces those efforts.
These pages contain a number of first-time winners including Anytime Fitness, Jay Marie Salon & Spa and the Valparaiso Chamber of Commerce in addition to stalwarts such as Albert's Diamond Jewelers, Centier Bank and Strack & Van Til that annually dominate their categories. But whether the business is big or small, time-honored or cutting-edge, all have excellence in common.
So on behalf of the Times, I'd like thank the readers who took the time to thoughtfully complete the ballot and offer our congratulations to the winners. Here's to another year of "the best" in the Region!