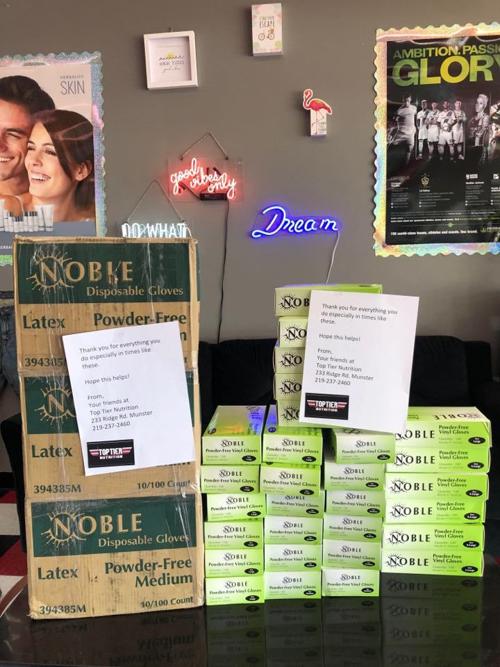 MUNSTER — Top Tier Nutrition procured 14,000 hard-to-come-by disposable gloves and is donating them all to front-line health care workers, police officers, firefighters and grocery store employees in town to help them during the coronavirus pandemic.
Owner Anthony Christopher said it was just a matter of taking care of his customers, who frequent who nutritional shop at 233 Ridge Road for meal replacement shakes, smoothies and teas.
"A lot of staff and doctors at Community Hospital come to us for meal replacement shakes and energy drinks," he said. "Really, it's just the right thing to do. It needs to be done."
Health care professionals across Northwest Indiana and the nation have reported shortages of personal protective equipment such as masks and gloves as they respond to the global coronavirus pandemic that has killed more than 20,800 people worldwide.
Christopher, whose business aspires to be a "nutritional Starbucks," managed to track down disposable gloves through a restaurant supply company and decide to give them all away. He donated thousands of disposable gloves first to Community Hospital and Franciscan Health Hospital and then to Munster police, fire and local grocery stores.
"I got them through the same supplier where we order cups and straws," he said. "As a restaurant, I was able to get a better price and pay a monthly fee to have shipments expedited. The hospitals were the priority. Taking care of the nurses and doctors were a priority. I previously worked in home care as a nursing assistant so I understand the need."
Restaurants also are running low on gloves, Clorox wipes, sanitizer tablets, disinfectant sprays and other supplies they rely on to do cleaning and sanitizing because people are going to wholesalers like Gordon Food Service and buying them all up, Christopher said.
"The restaurants are struggling now because of the huge demand for those things," Christopher said.
But for him, the greater community's good was more pressing.
"The quicker we support the hospitals, the quicker we can get back to business," he said. "The more we can support the community, the more we can get supported when all this is over."
Crown Point Square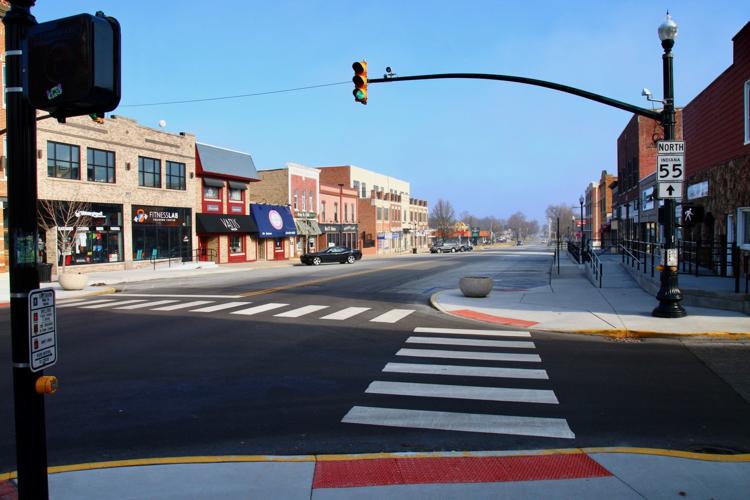 Largely deserted by the Old Courthouse, Crown Point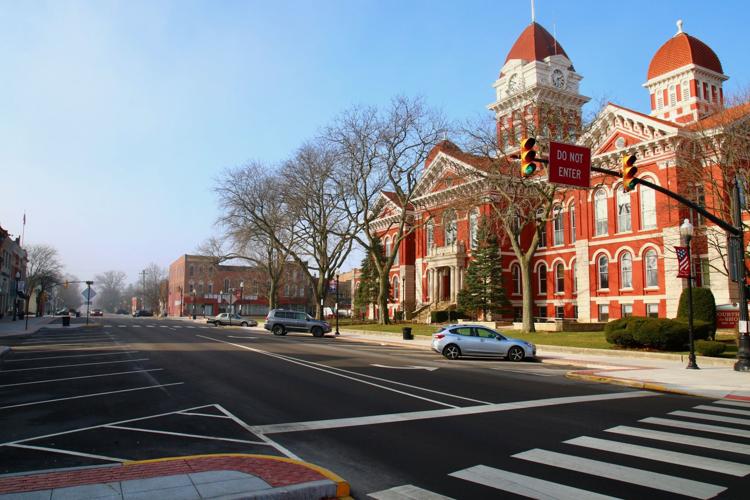 Central Park Plaza Valparaiso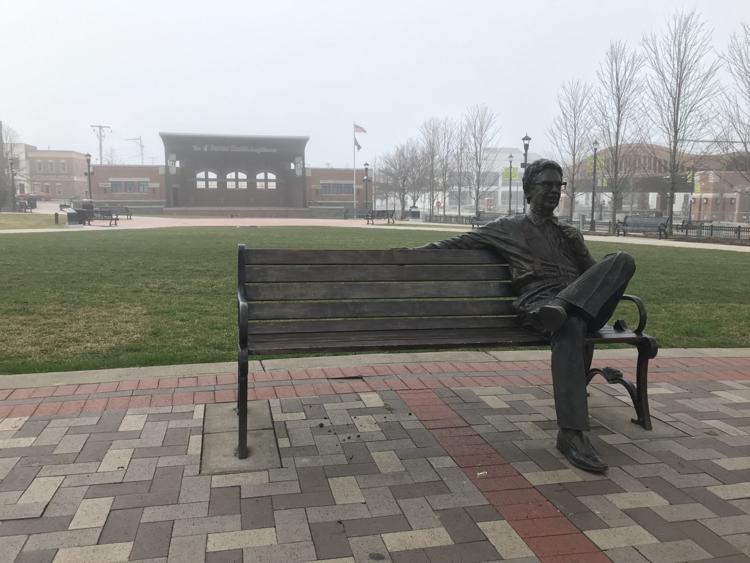 Lake County Government Center in Crown Point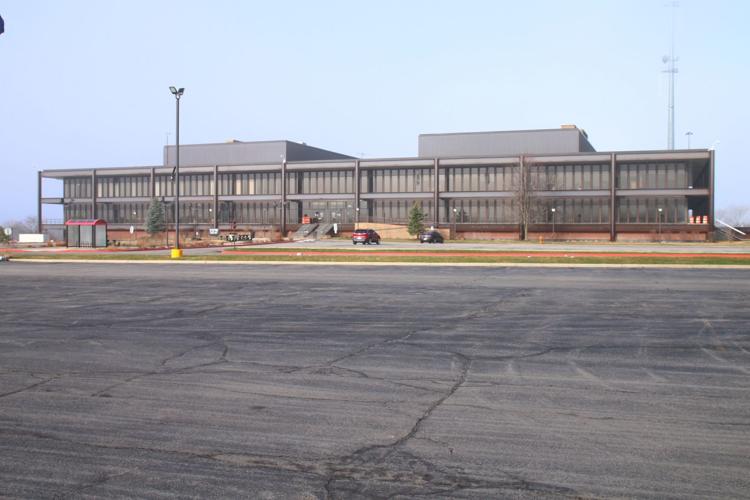 Downtown Chesterton
Downtown Valparaiso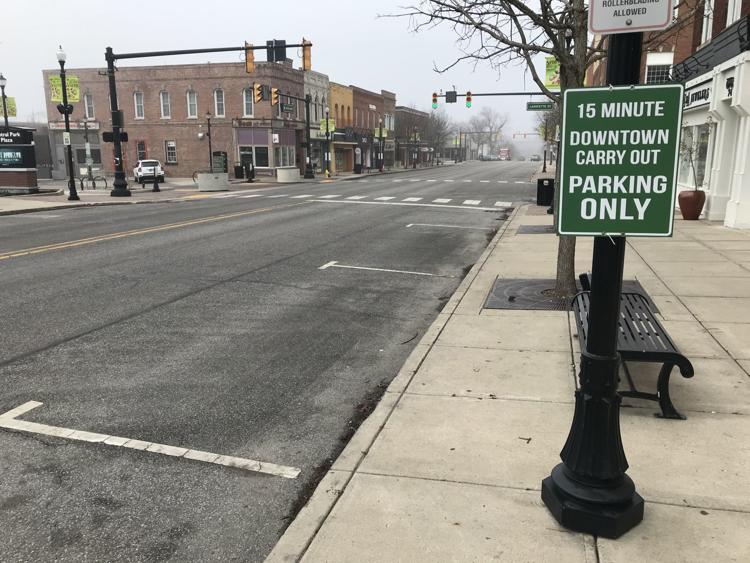 U.S. 30 in Schererville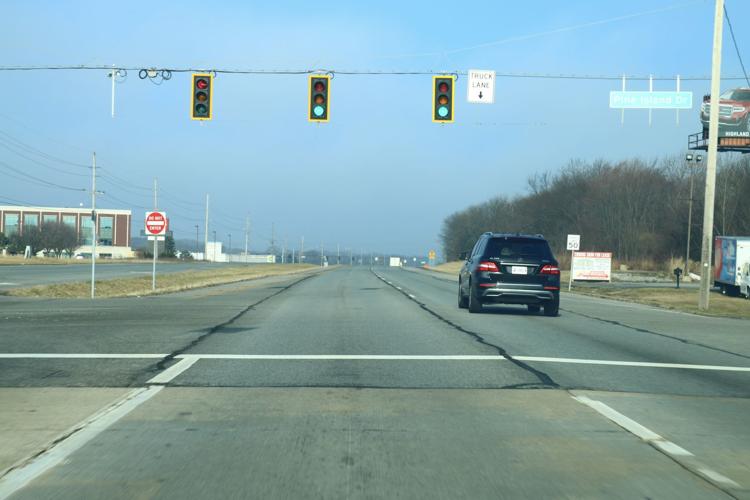 Downtown Valparaiso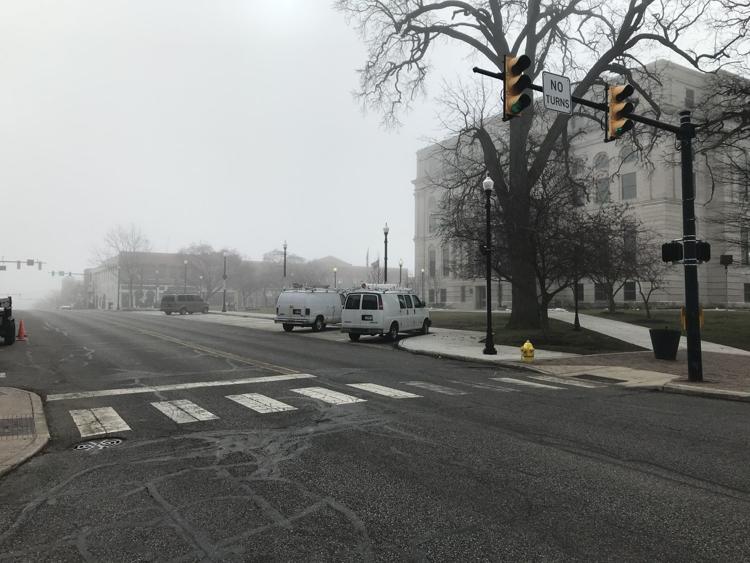 Valplayso in Valparaiso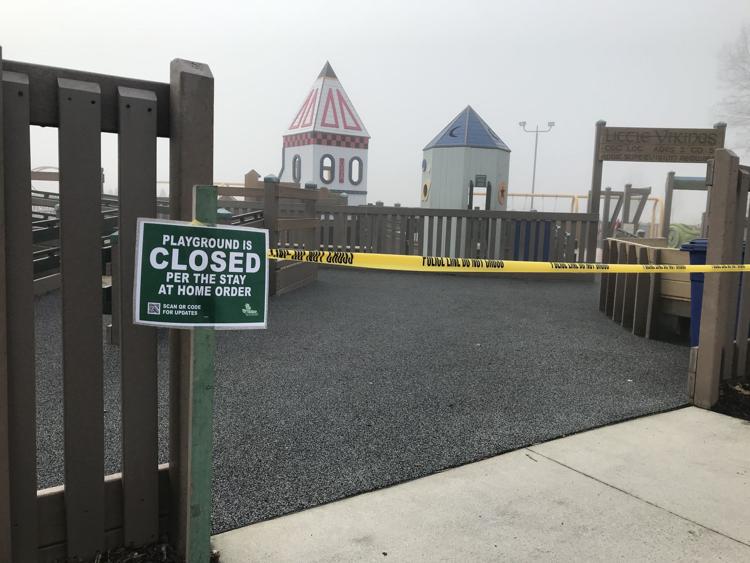 Westchester Public Library in Chesterton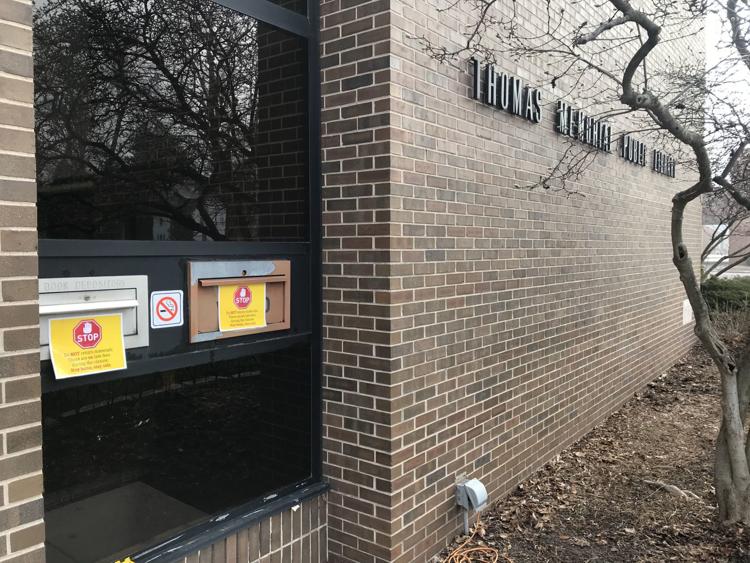 Ghost town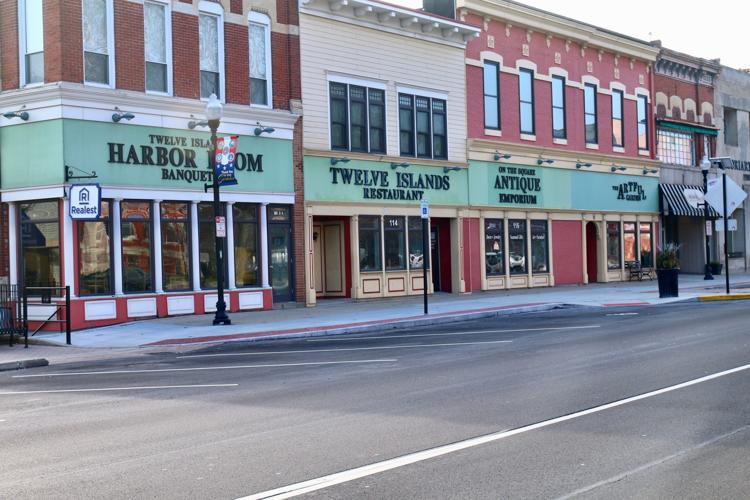 No thru traffic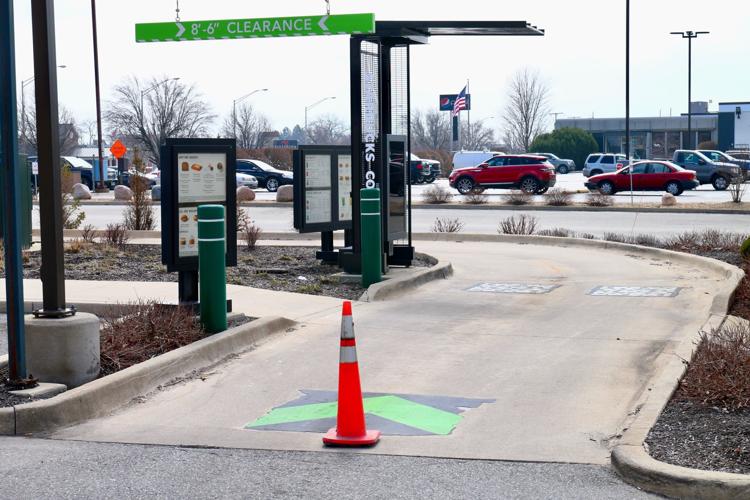 Closed for business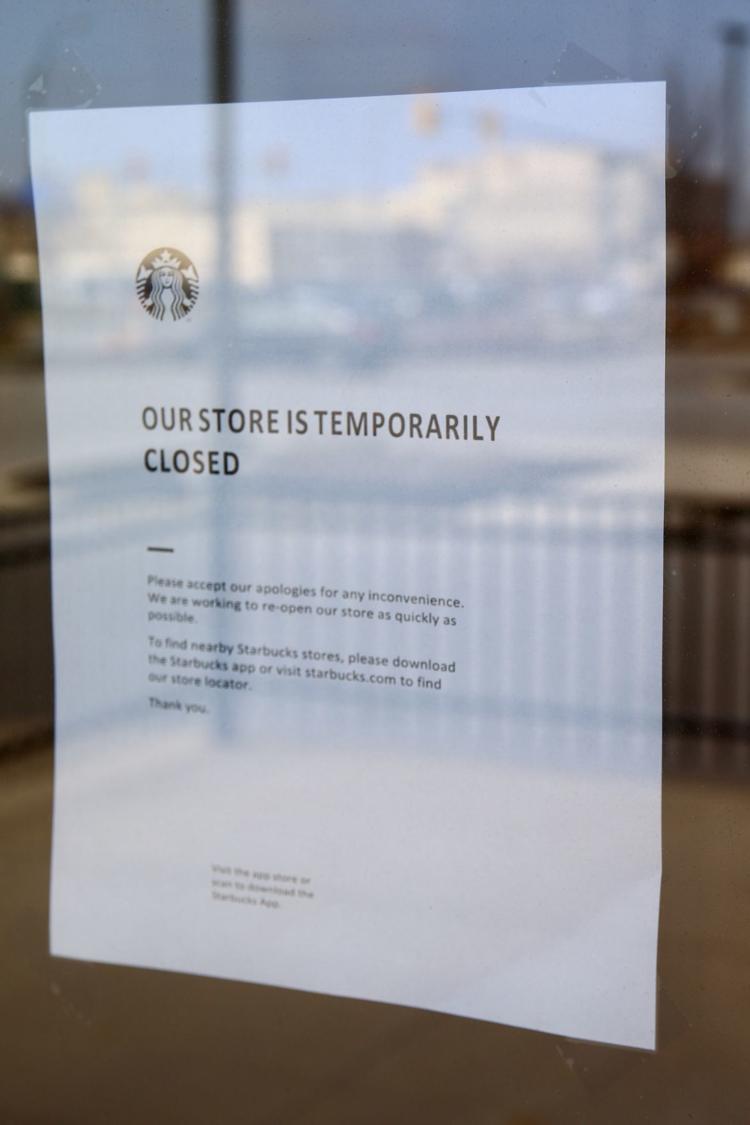 Gallery
Main Street in Hobart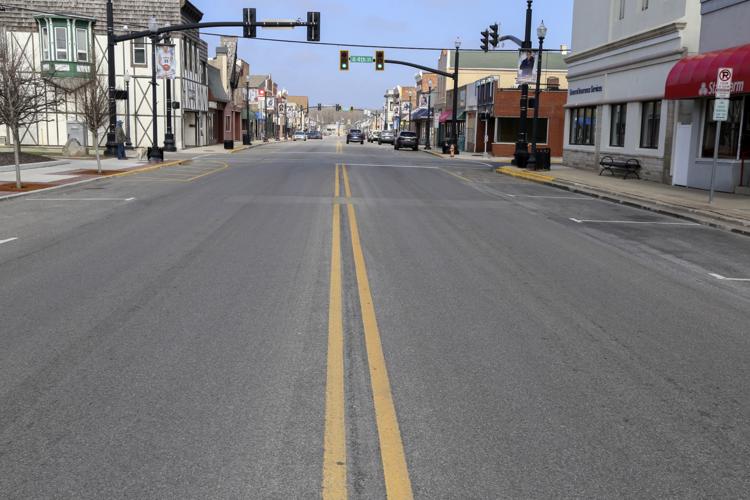 Broadway in Gary
Lake Station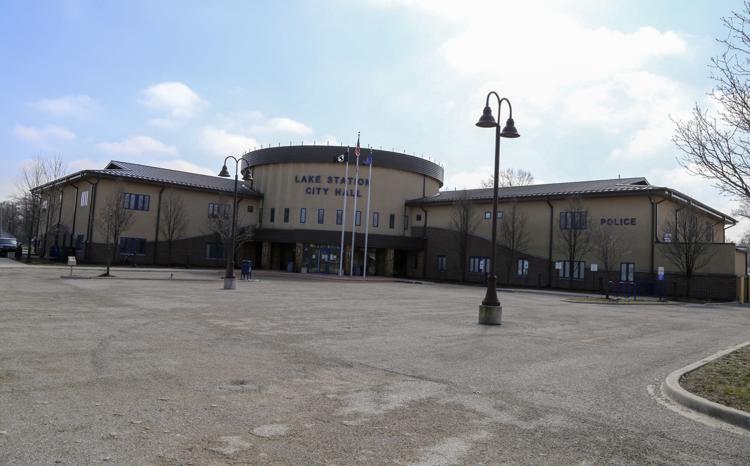 IUN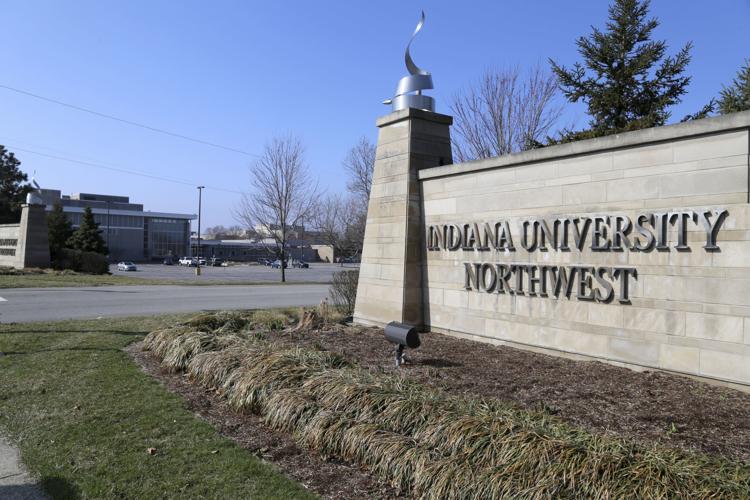 Gary's Broadway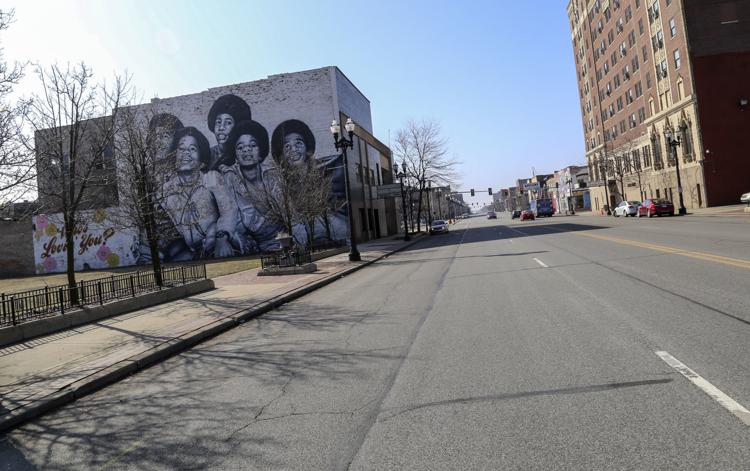 Highland's Highway Avenue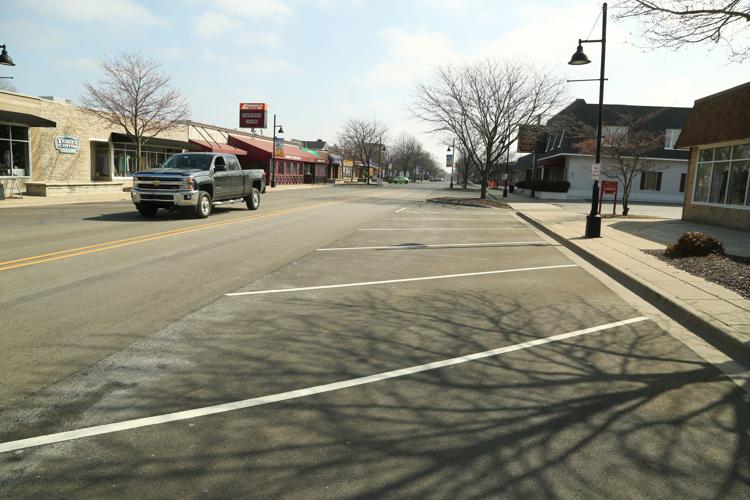 Shops on Main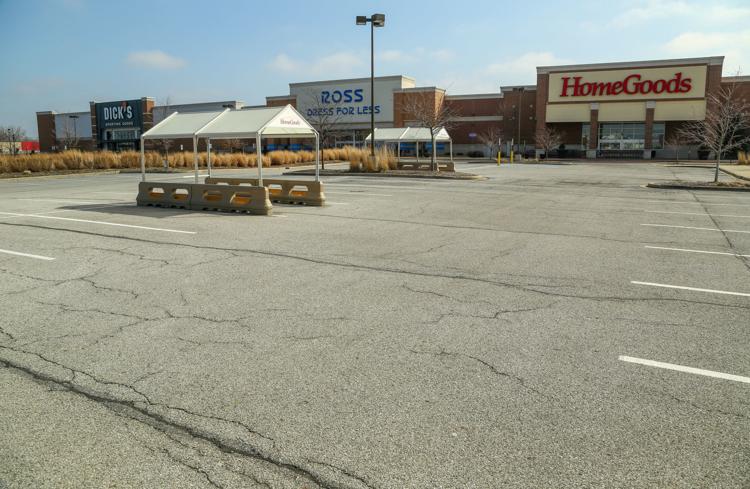 Indiana stay-at-home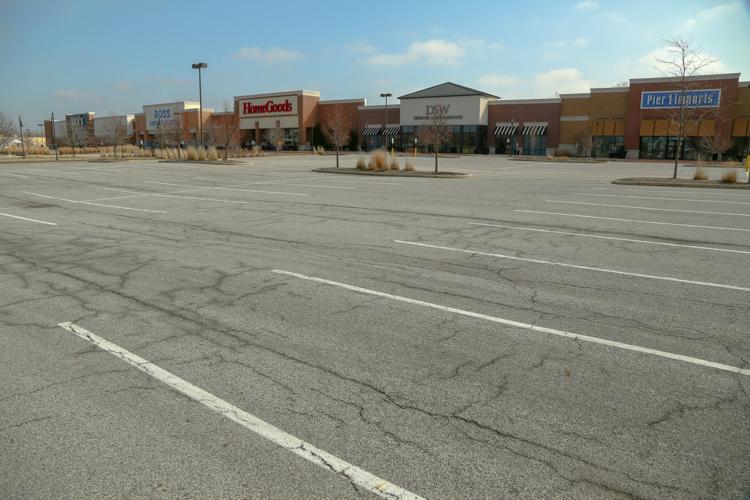 Growlers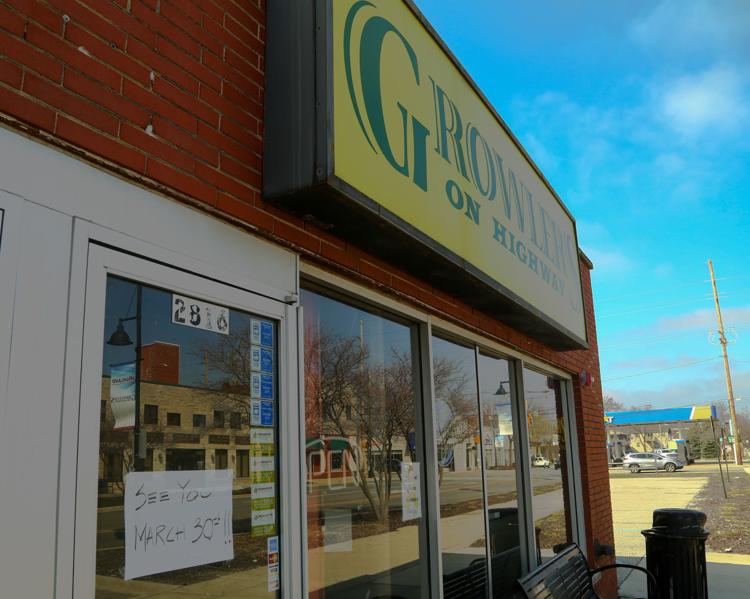 Special delivery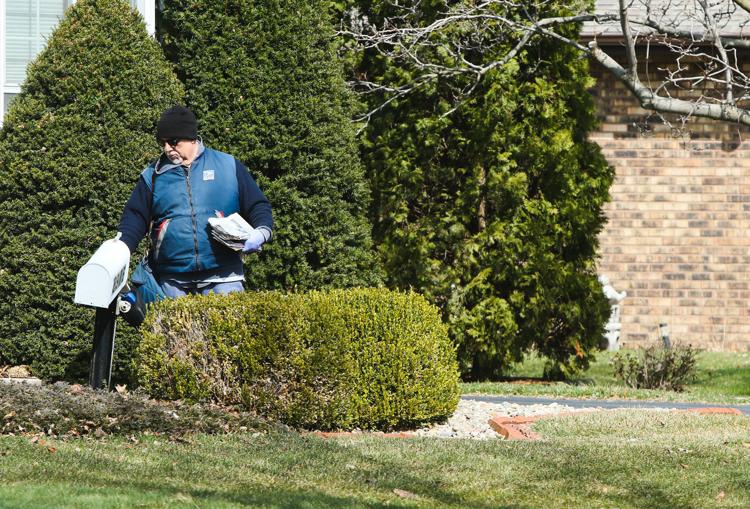 Best Buy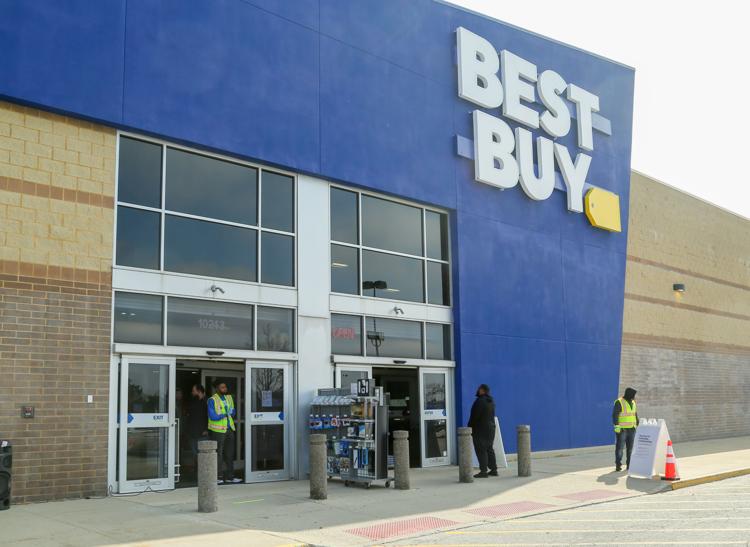 Indiana stay-at-home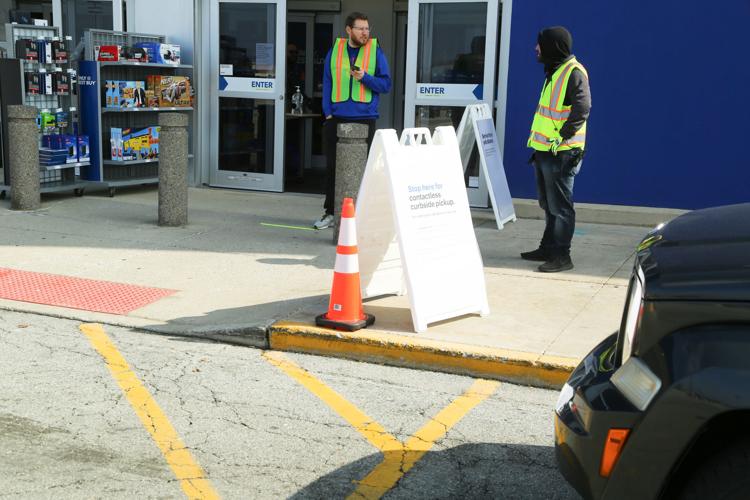 Indiana stay-at-home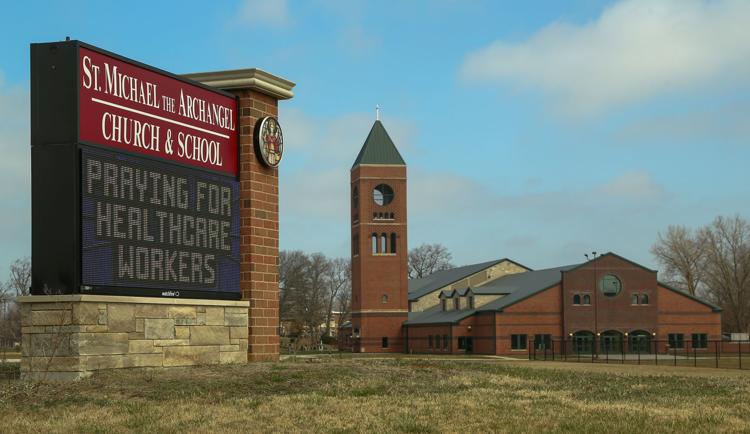 Indiana stay-at-home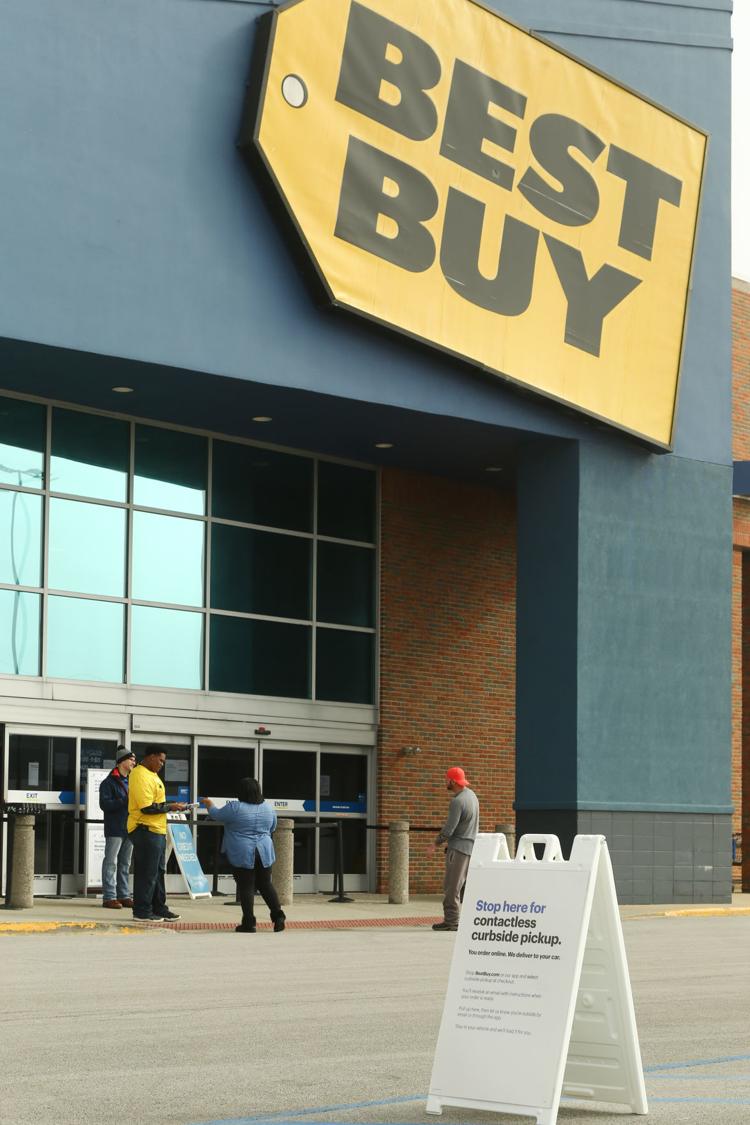 Indiana stay-at-home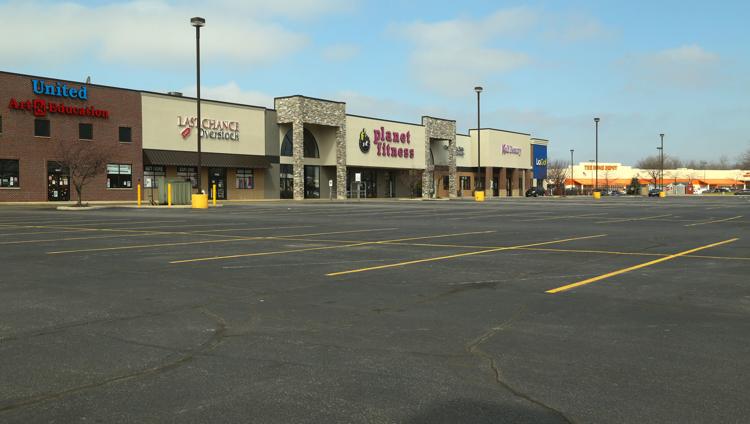 Indiana stay-at-home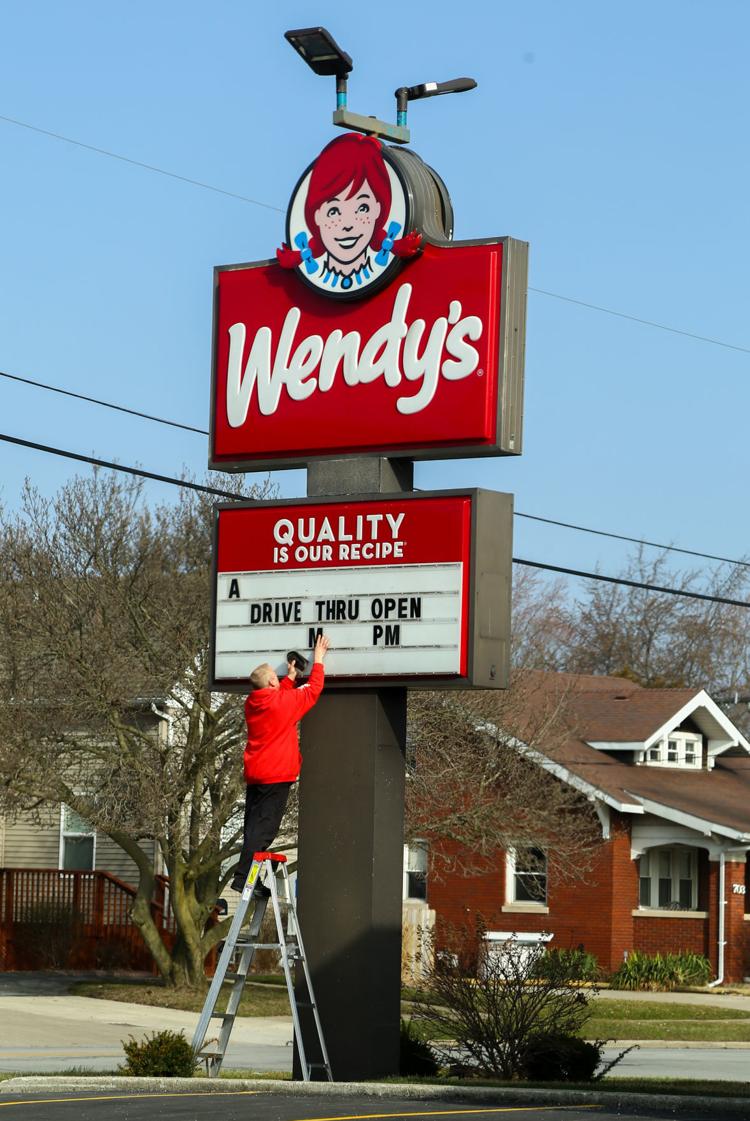 Indiana stay-at-home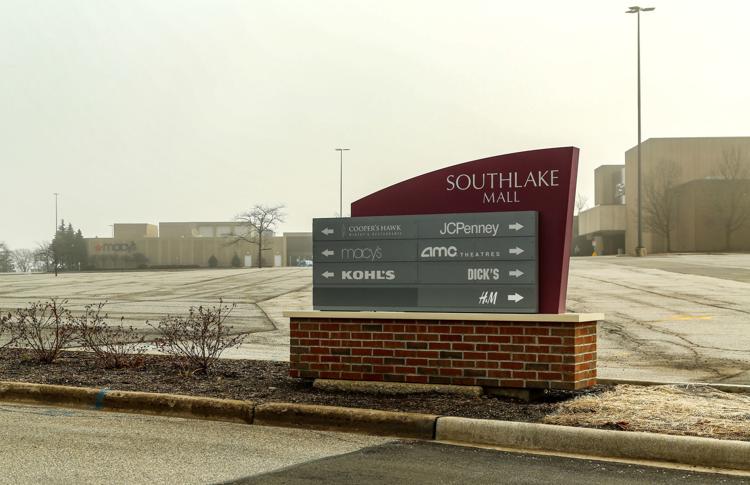 Indiana stay-at-home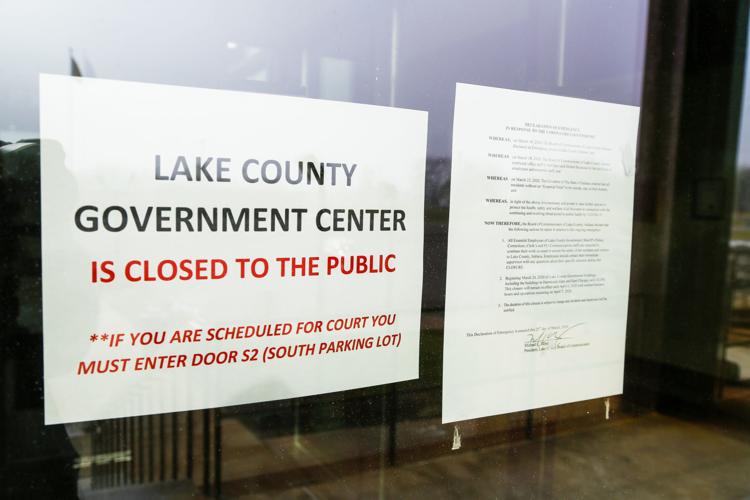 Indiana stay-at-home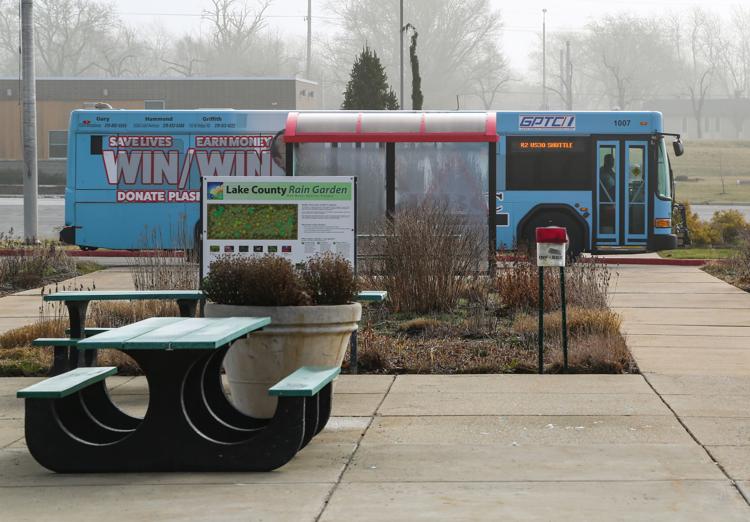 Indiana stay-at-home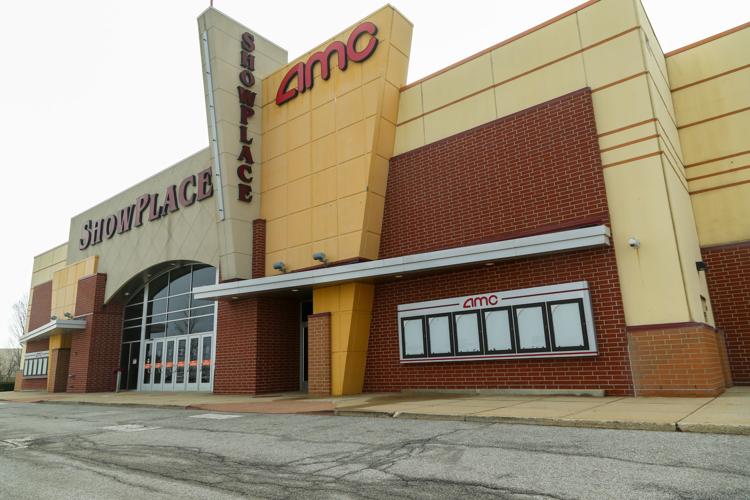 Indiana stay-at-home
Indiana stay-at-home
Indiana stay-at-home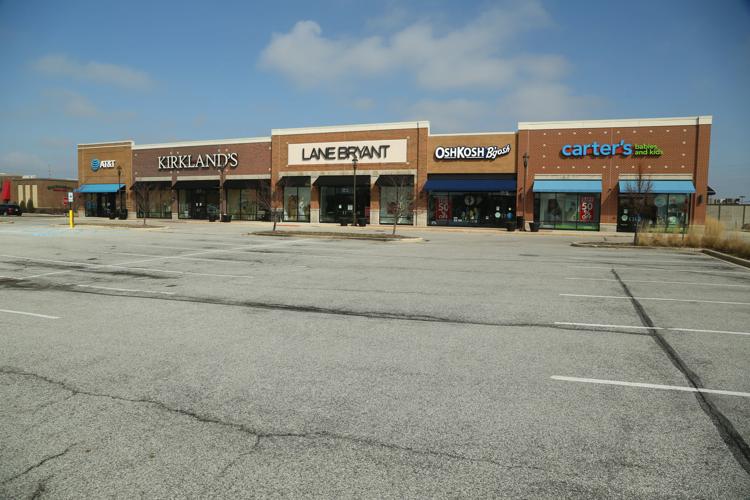 Indiana stay-at-home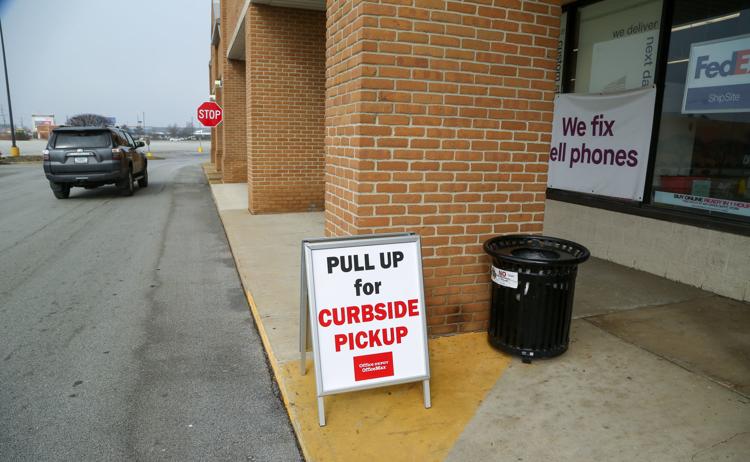 Concerned about COVID-19?
Sign up now to get the most recent coronavirus headlines and other important local and national news sent to your email inbox daily.