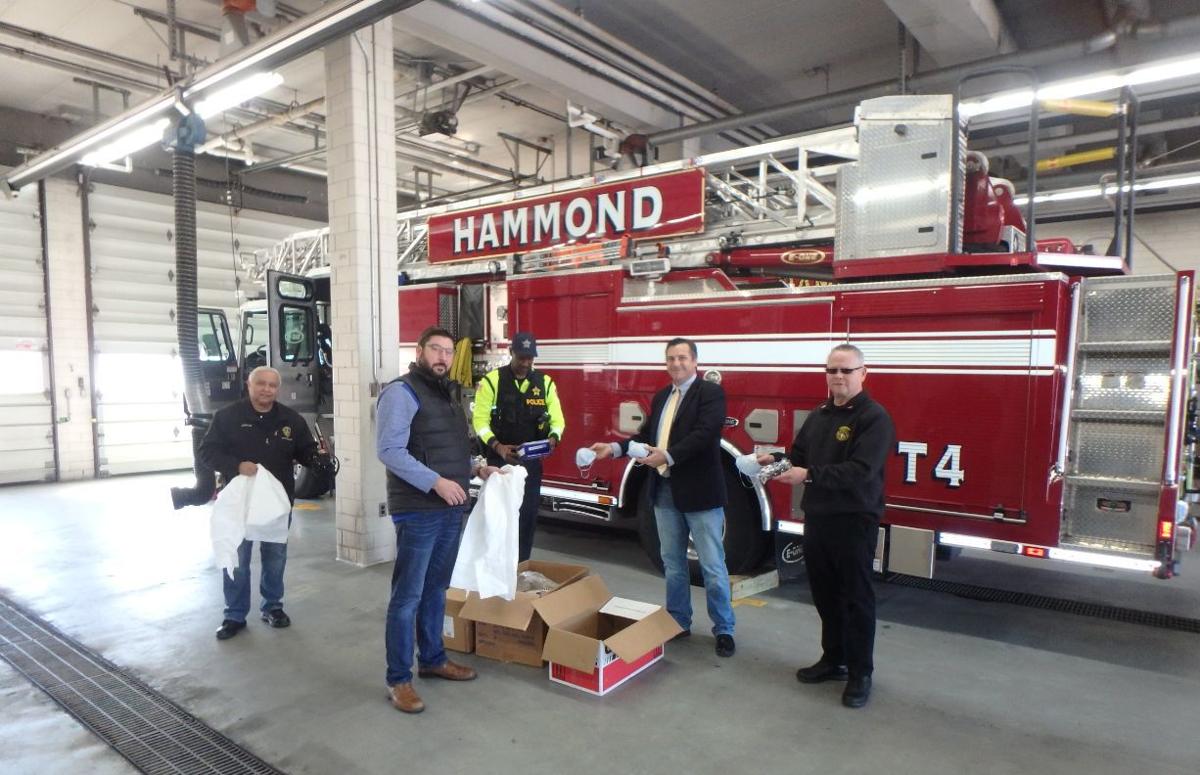 Northwest Indiana's skilled trade unions and contractors are donating disposable gloves and other personal protective equipment to local fire departments to protect first responders during the coronavirus pandemic.
The Northwestern Indiana Building & Construction Trades Council gathered donations of surplus N95 respirator masks, rubber gloves, protective safety glasses and hazard suits and gave them to fire departments in Hammond, Gary, and Crown Point, dropping them off Tuesday and Wednesday.
Business Manager Randy Palmateer said the Northwestern Indiana Building & Construction Trades Council, which represents 42 union locals and about 600 contractors in Lake, Porter, Jasper and Newton counties, decided to help those cities after their mayors reached out to ask for assistance. 
"These first responders are the same people coaching sports with our kids and they're our neighbors and family," Palmateer said. "Just like the nurses and doctors on the front lines, it's incumbent upon us to help each other out."
The union already donated boxes of masks workers normally wear at construction sites, steel mills and oil refineries to hospitals. The Construction Advancement Foundation, Roofers Local 26, Rieth-Reilly Construction, Larson-Danielson Construction and Walsh & Kelly have each since chipped in personal protective gear construction workers normally would wear on the job site.
"My guys are stepping up," Palmateer said. "This is labor and management coming together."
Palmateer is putting out ongoing weekly calls to the skilled trades unions and contractors to try to scrounge up as many donations as possible to help those on the front lines of the coronavirus outbreak.
"During this time of uncertainty, I would like to thank Randy Palmateer of the Northwest Indiana Building Trades for their generous donation of personal protective equipment," Hammond Mayor Thomas McDermott Jr. said. "These masks, goggles and protective clothing will be used by Hammond's first responders, keeping them safe from infections while they are performing their essential duties."
Gallery: Once-bustling Region sites empty as COVID-19 infects NWI
Crown Point Square
Largely deserted by the Old Courthouse, Crown Point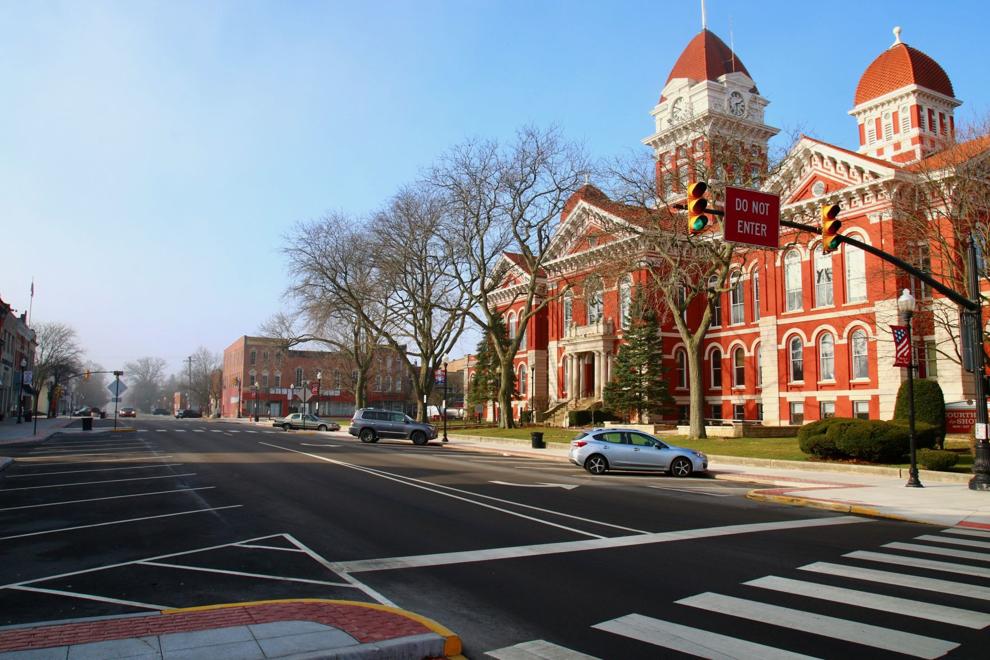 Central Park Plaza Valparaiso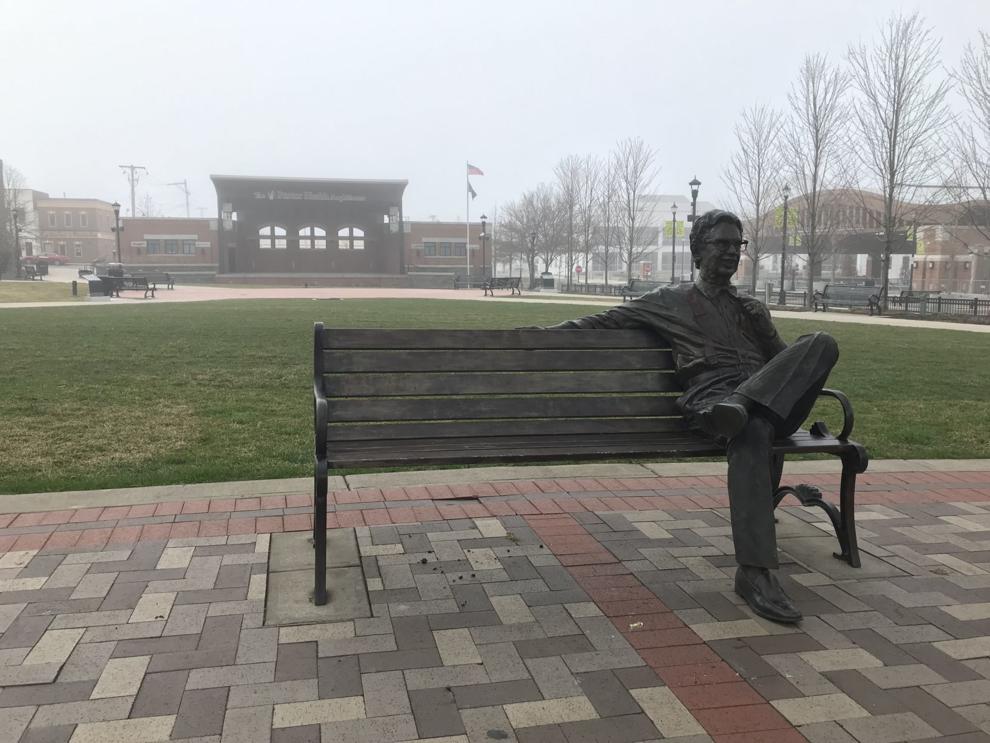 Lake County Government Center in Crown Point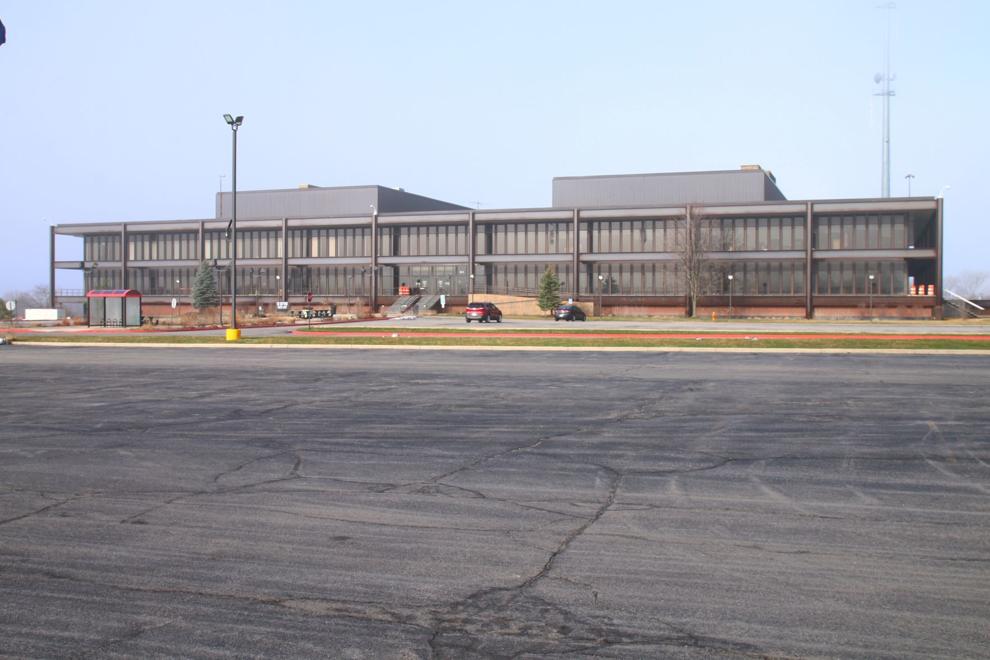 Downtown Chesterton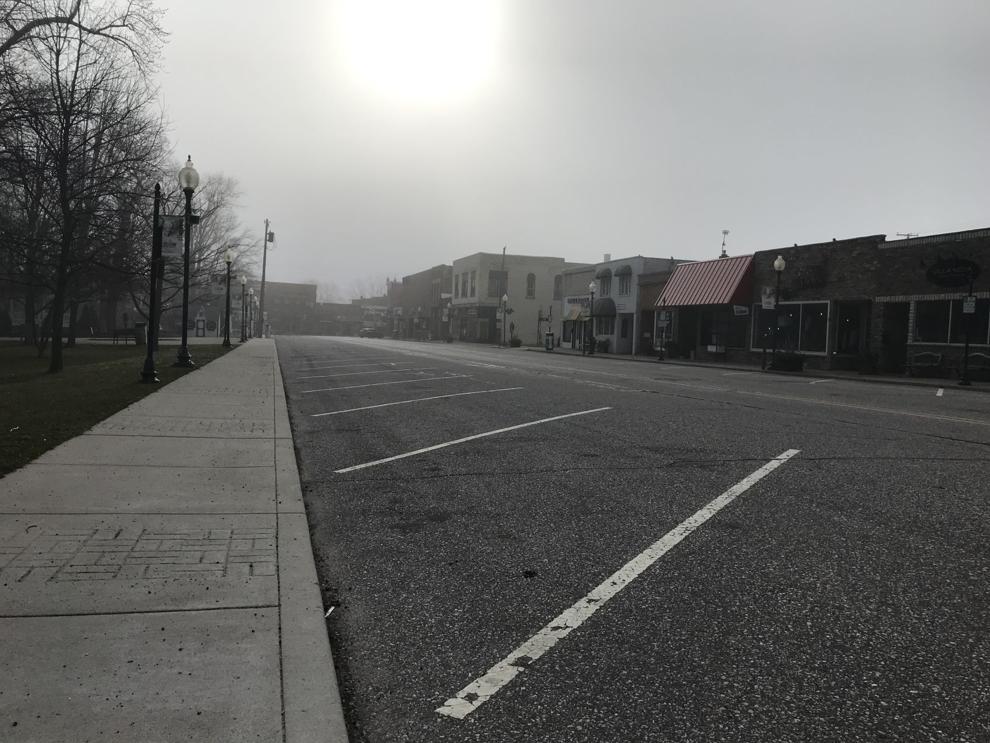 Downtown Valparaiso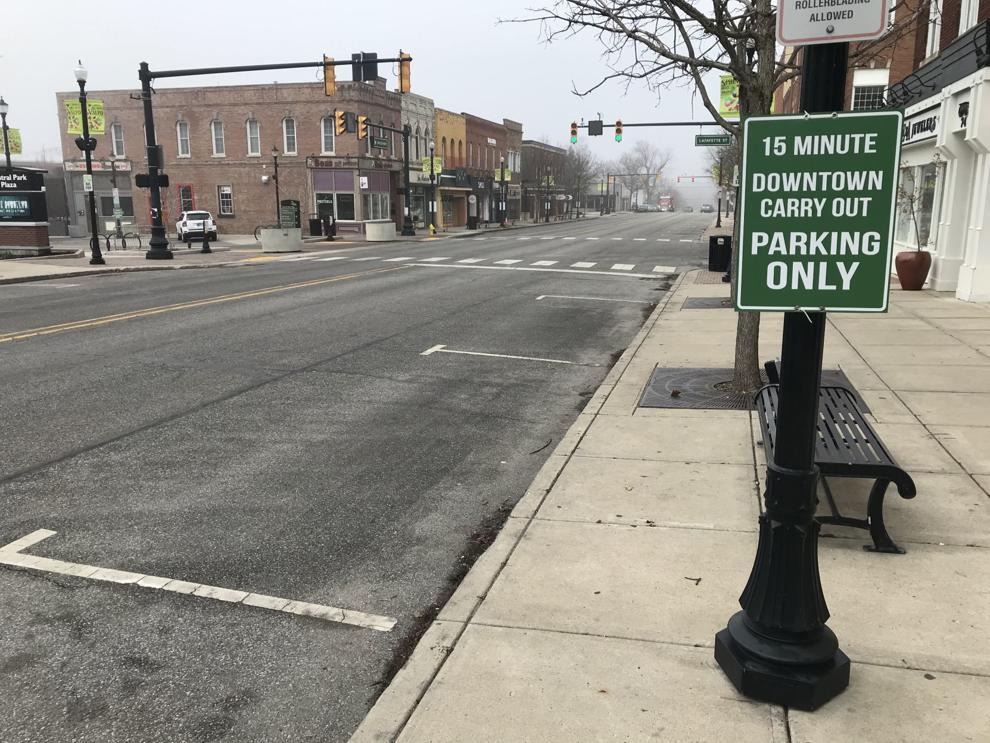 U.S. 30 in Schererville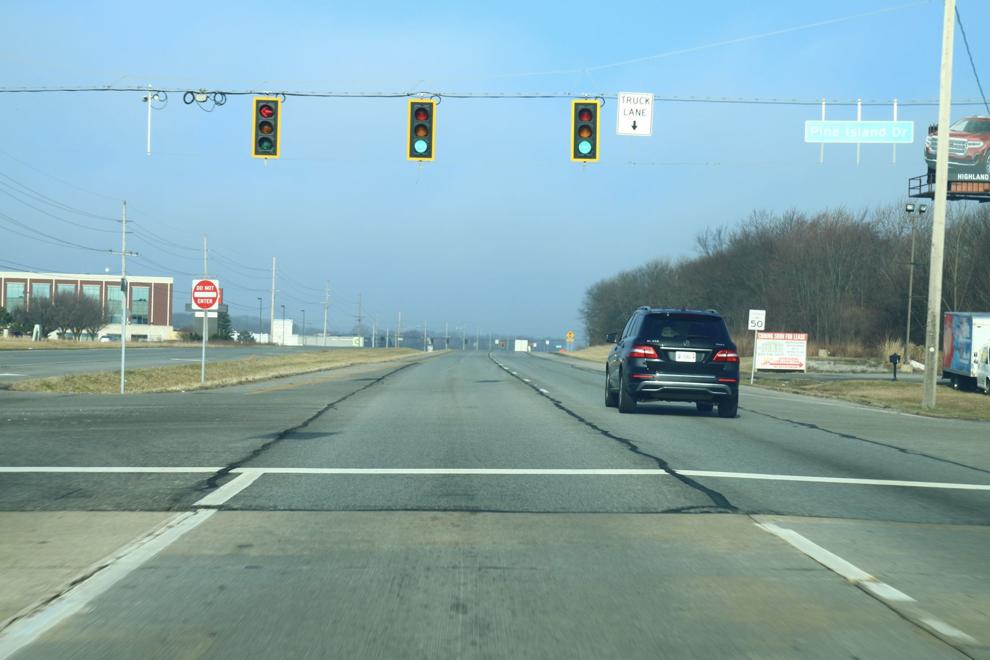 Downtown Valparaiso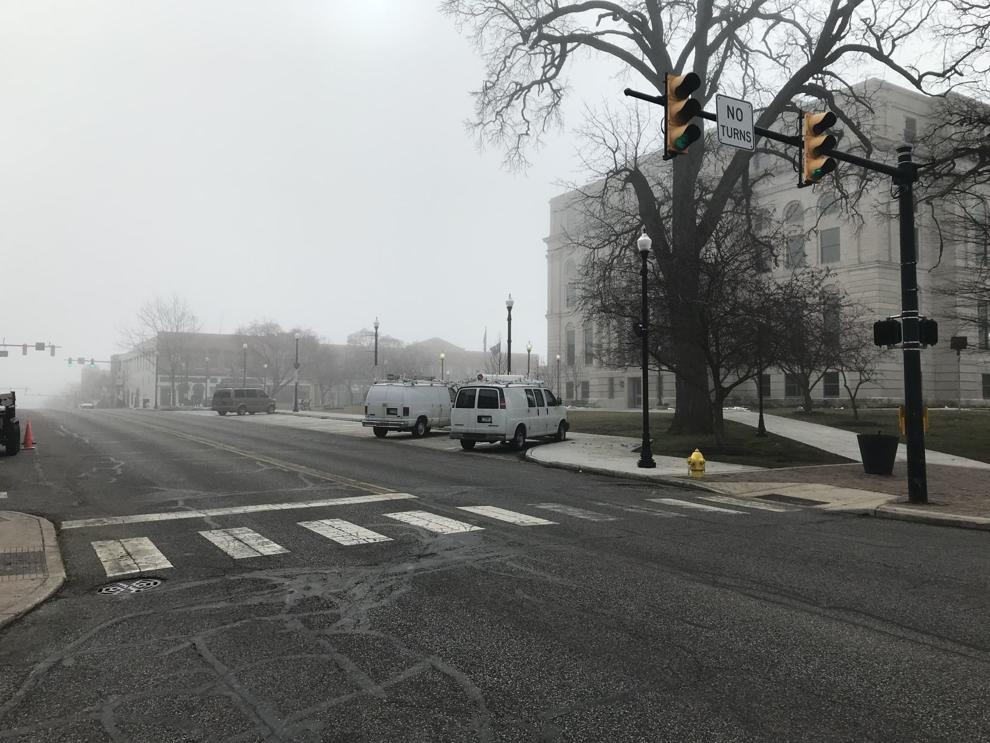 Valplayso in Valparaiso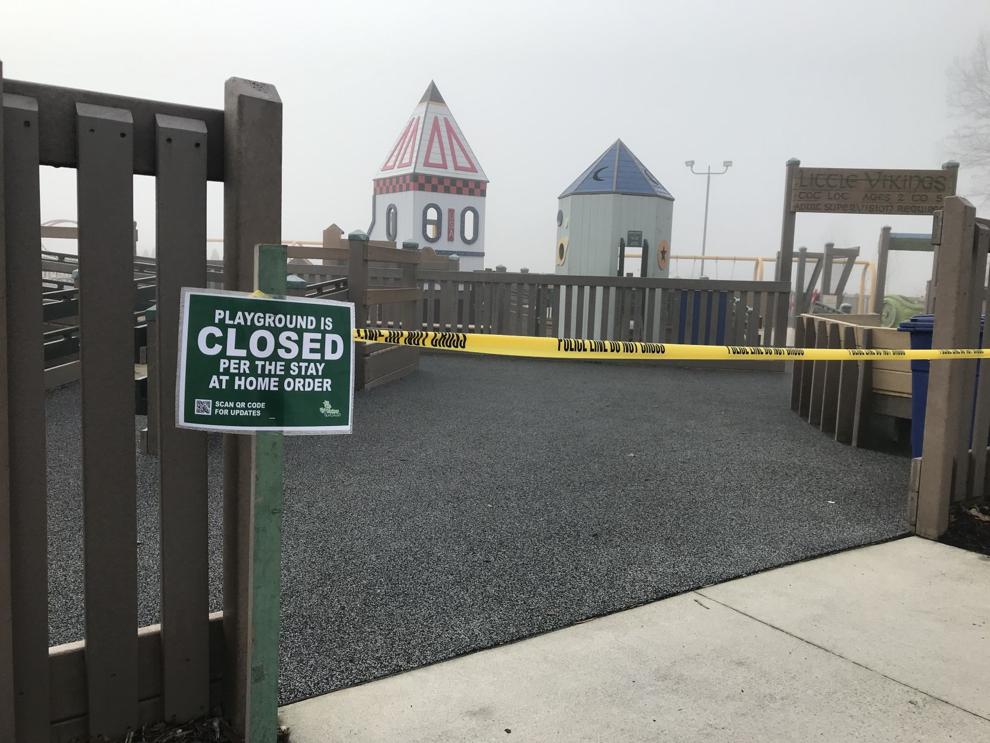 Westchester Public Library in Chesterton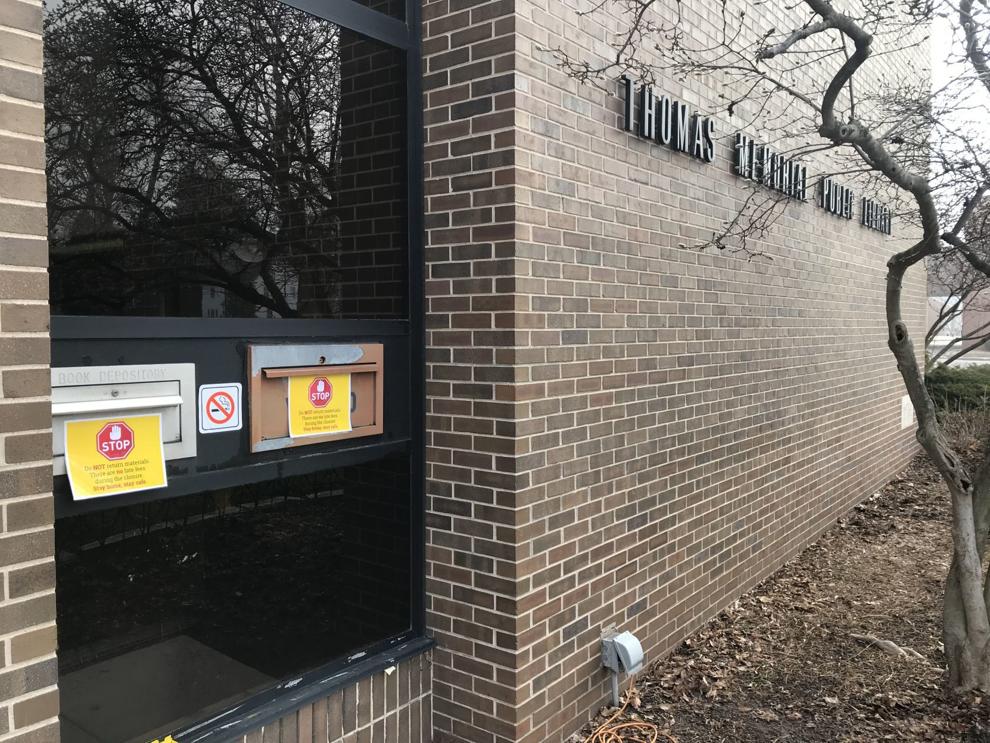 Ghost town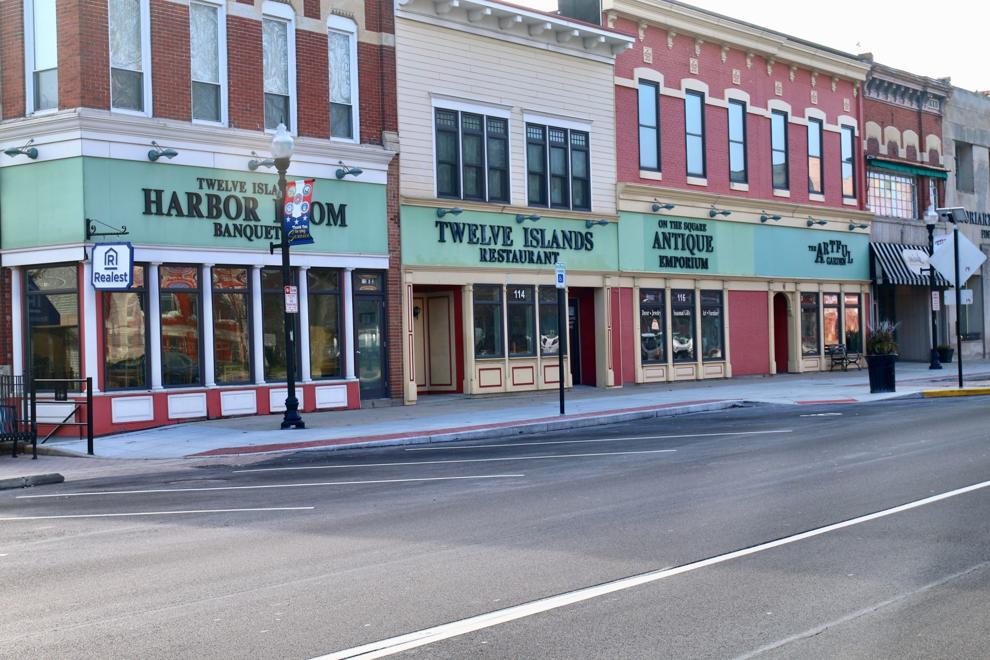 No thru traffic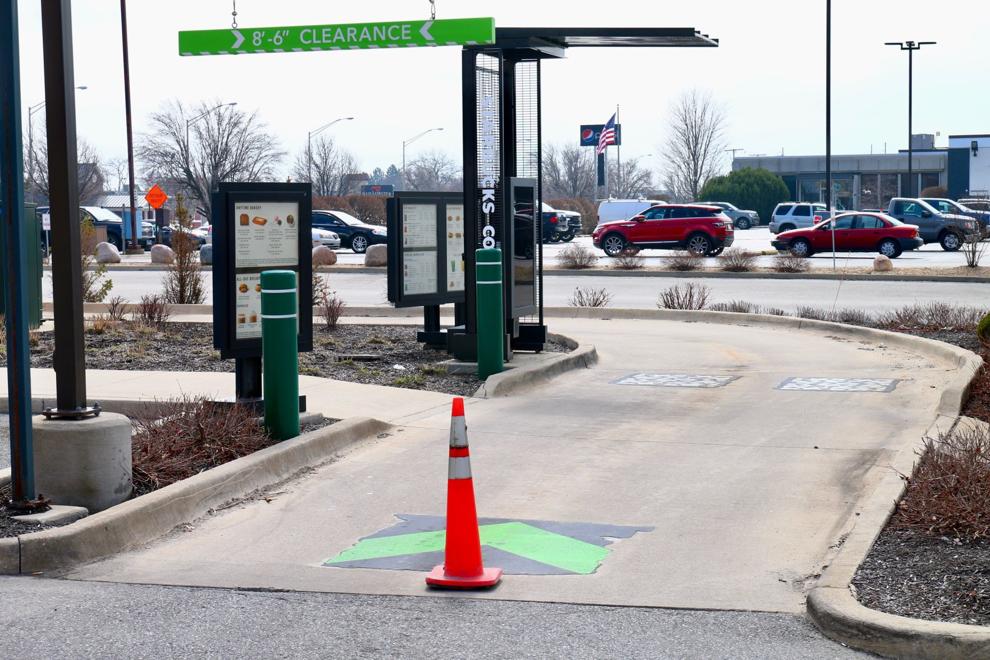 Closed for business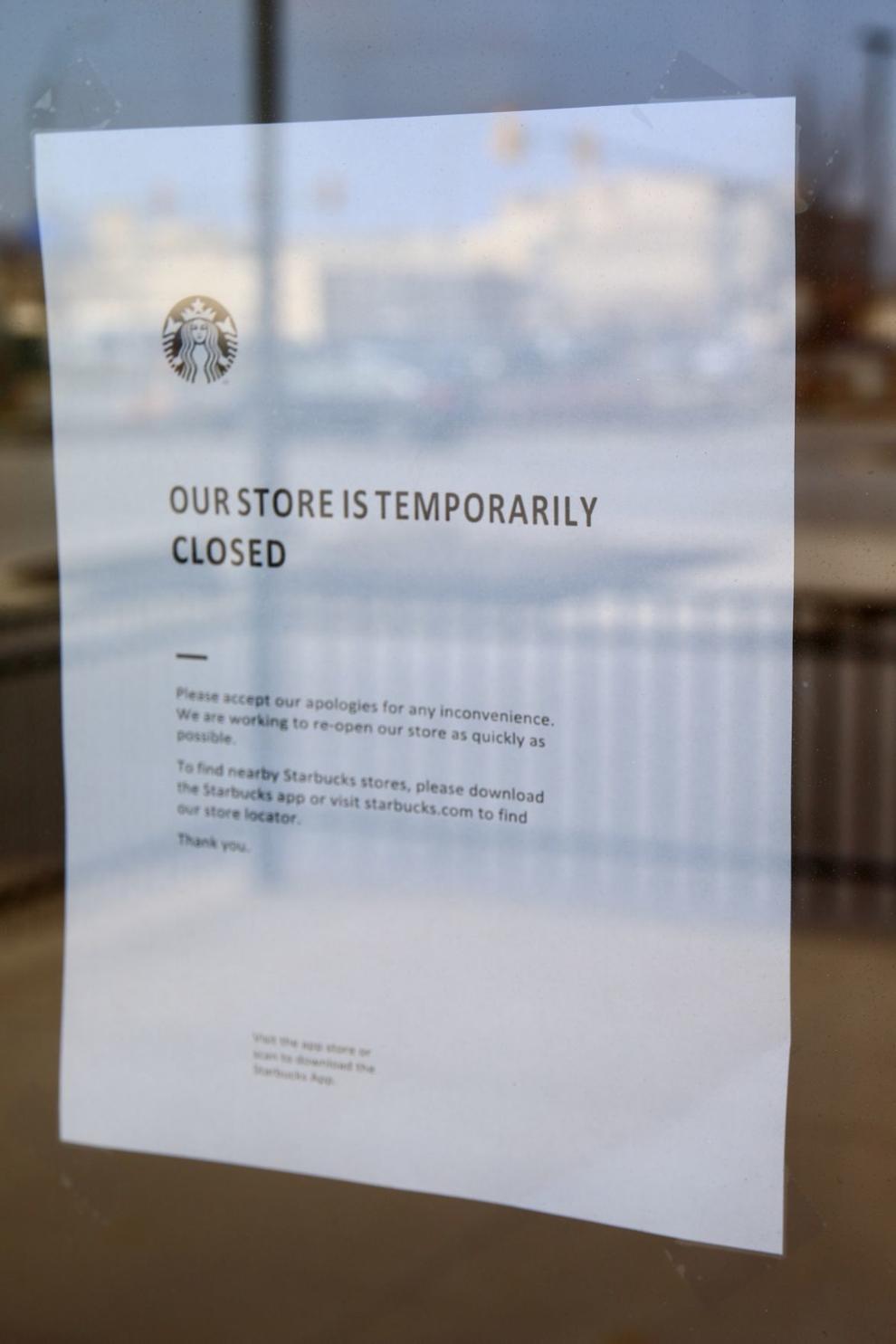 Gallery
Main Street in Hobart
Broadway in Gary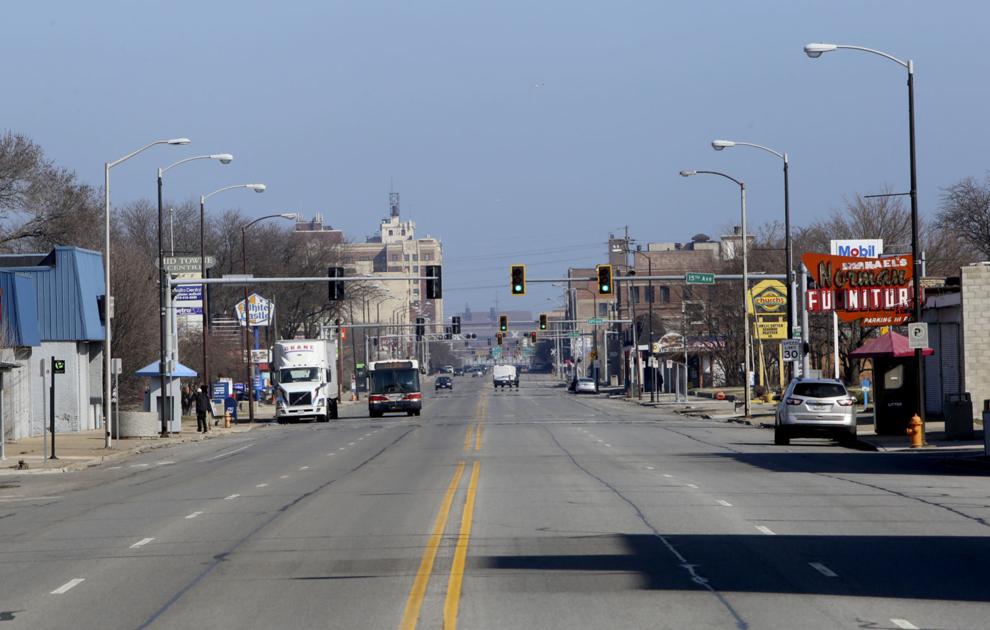 Lake Station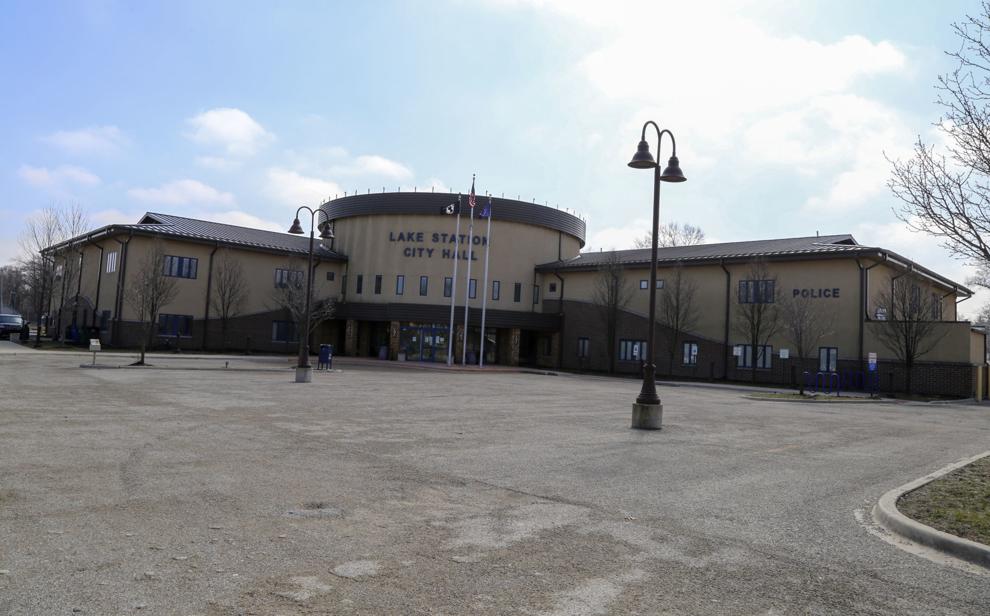 IUN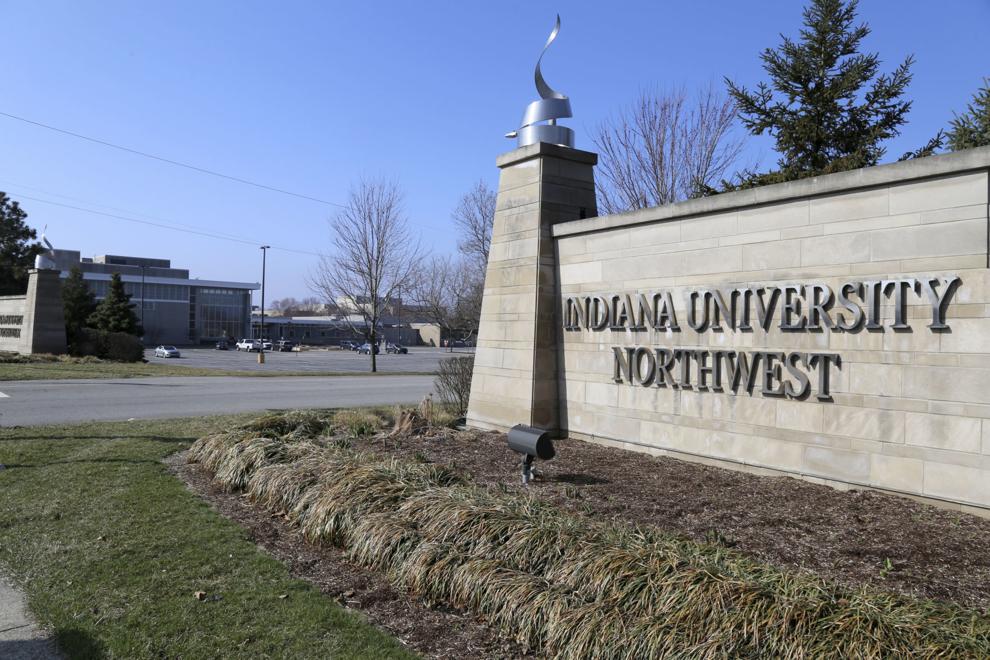 Gary's Broadway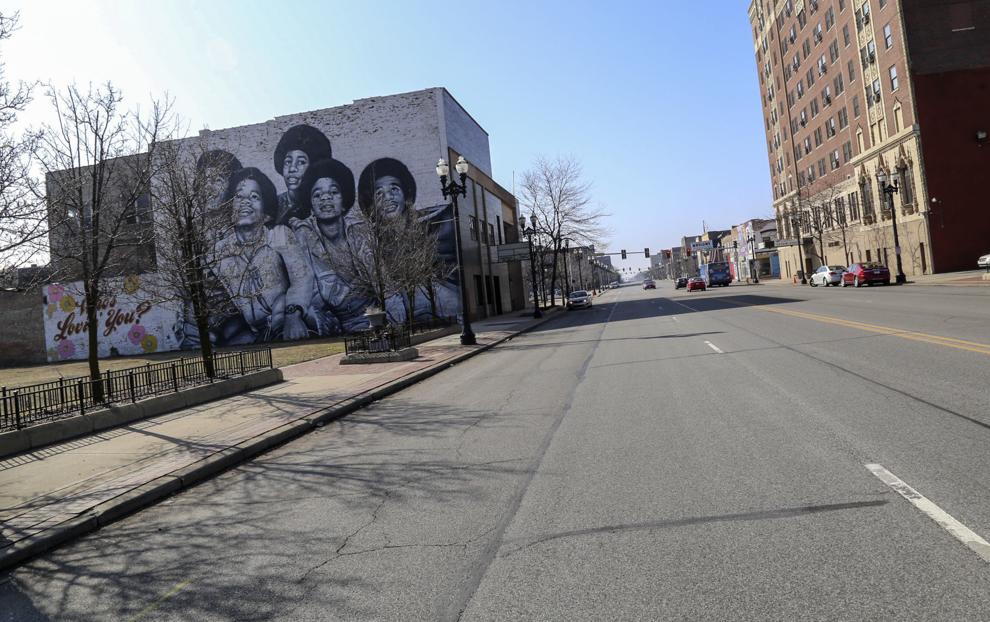 Highland's Highway Avenue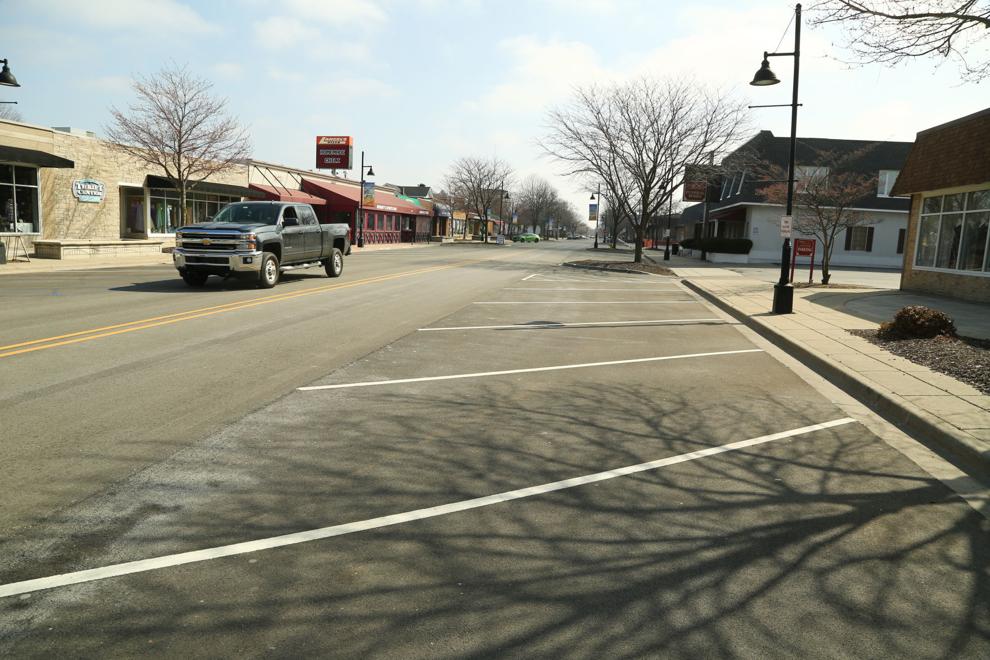 Shops on Main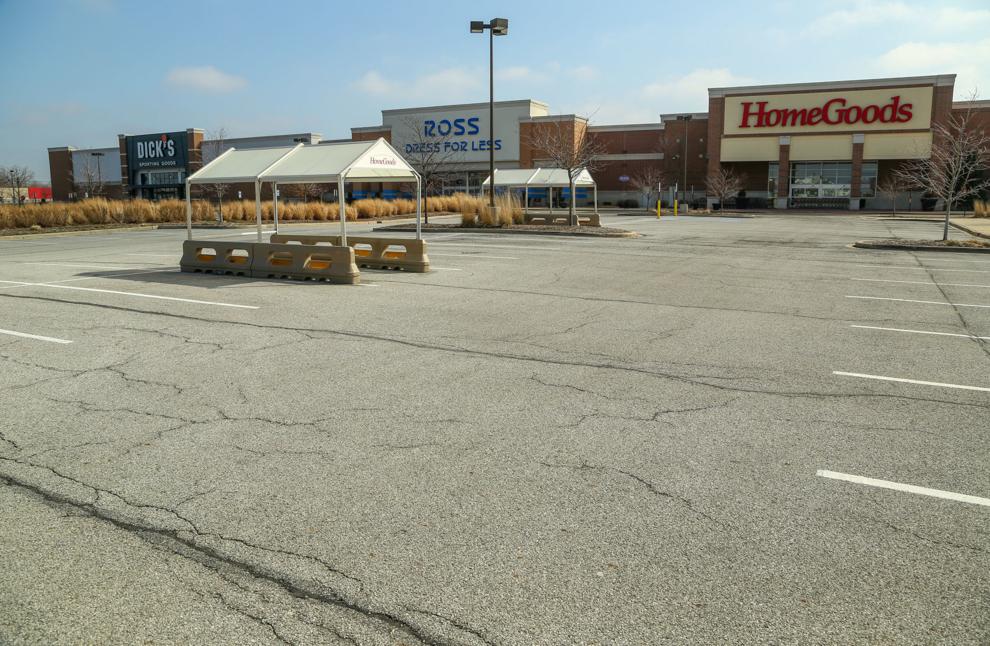 Indiana stay-at-home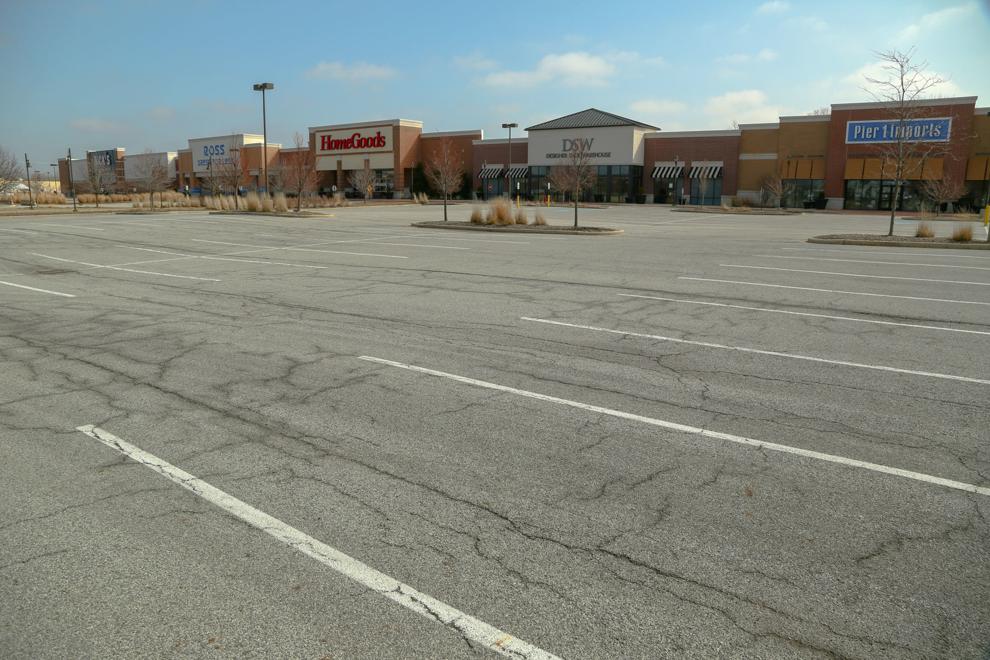 Growlers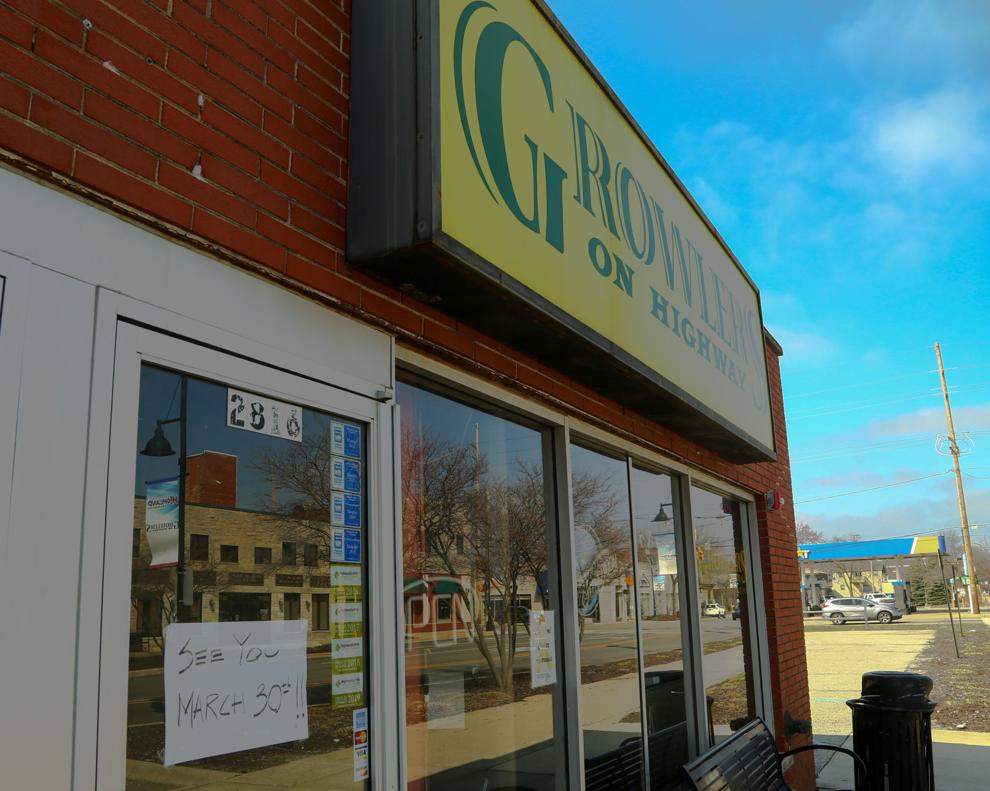 Special delivery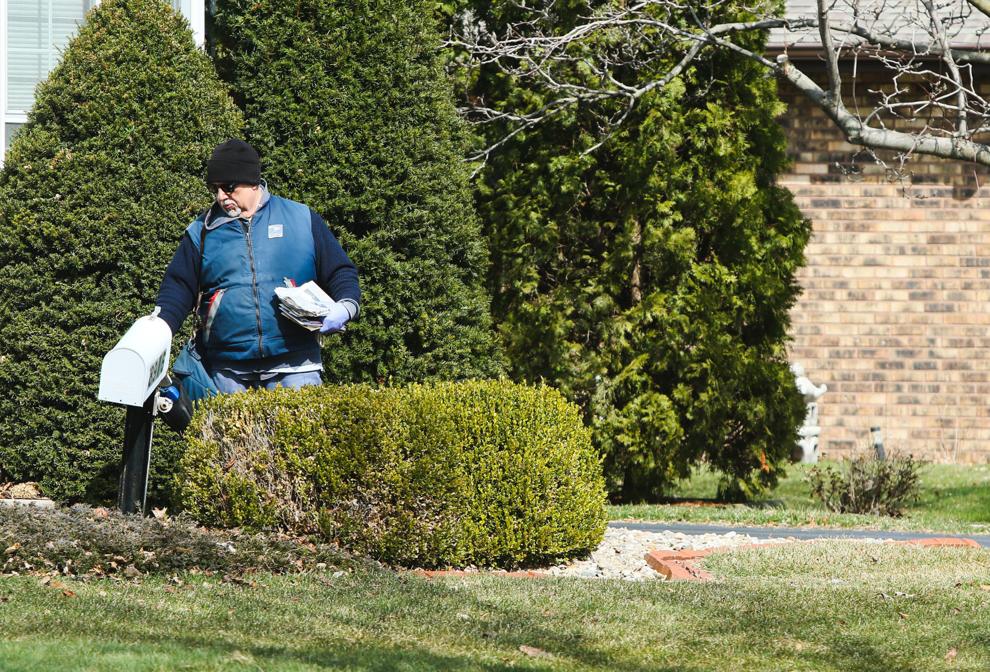 Best Buy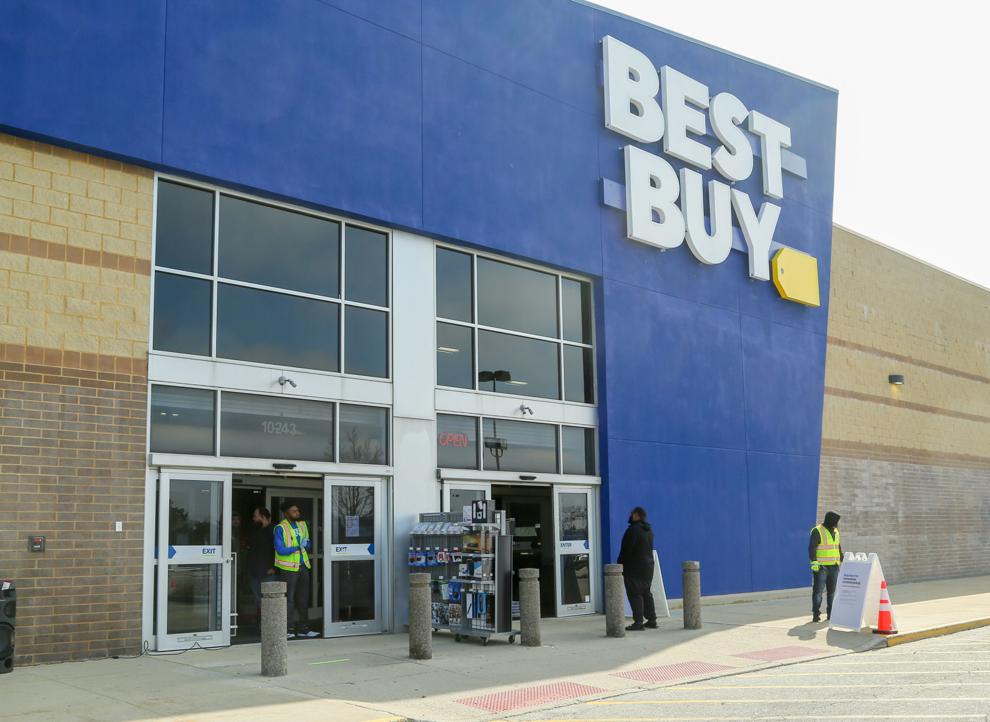 Indiana stay-at-home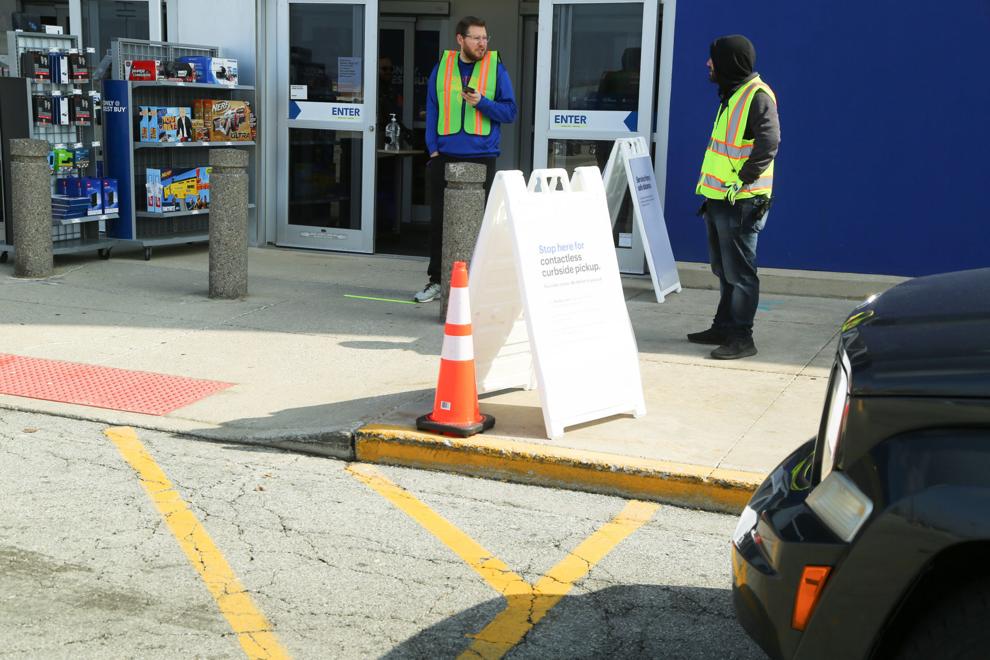 Indiana stay-at-home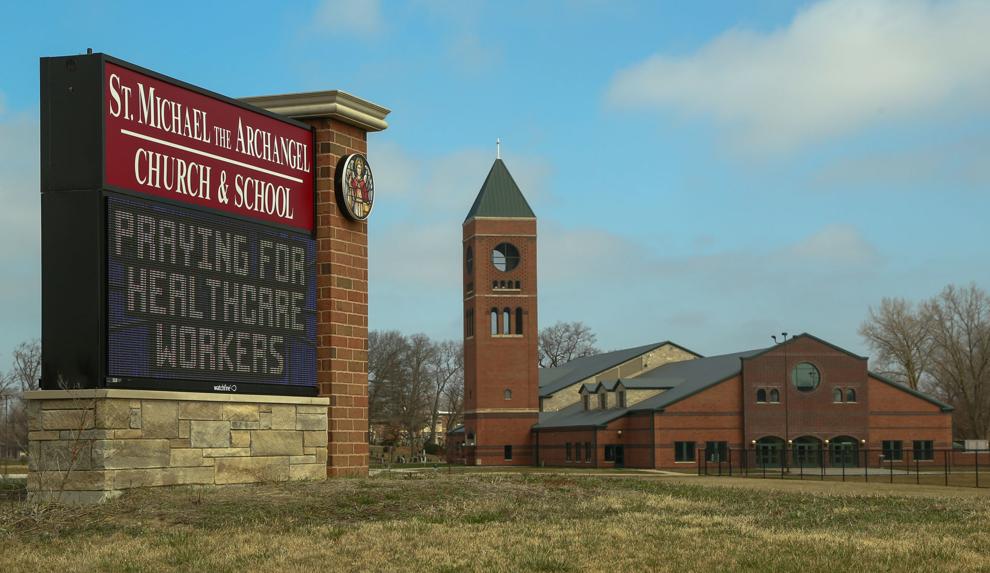 Indiana stay-at-home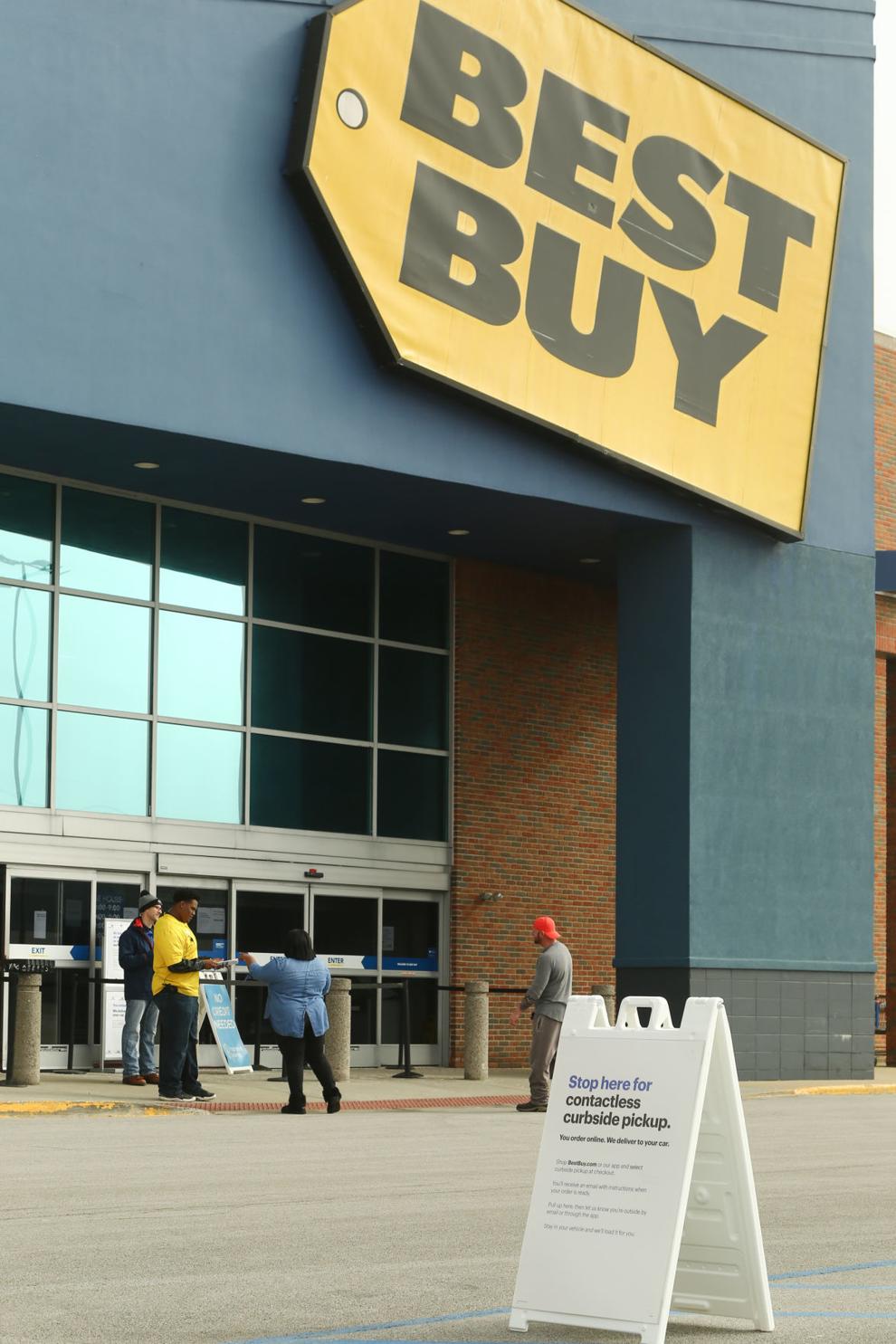 Indiana stay-at-home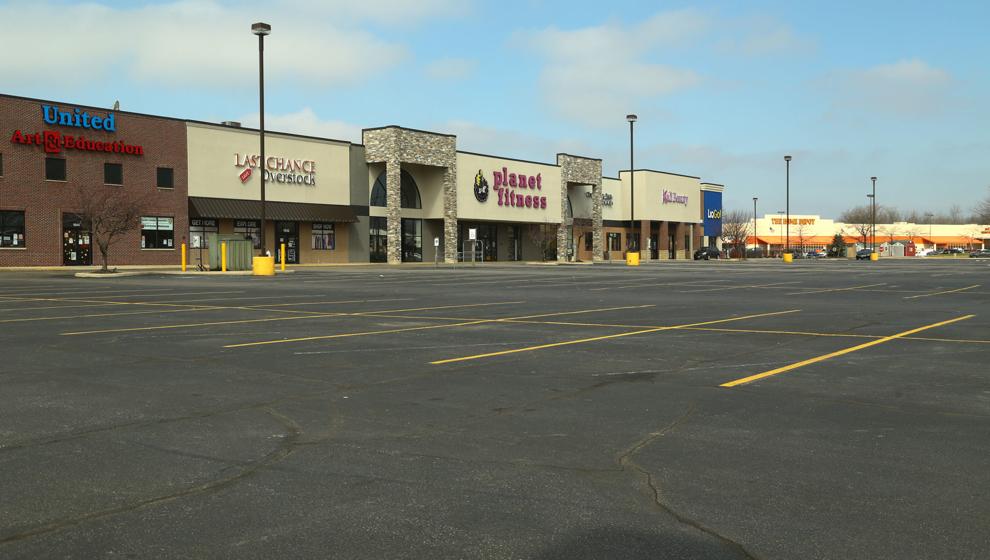 Indiana stay-at-home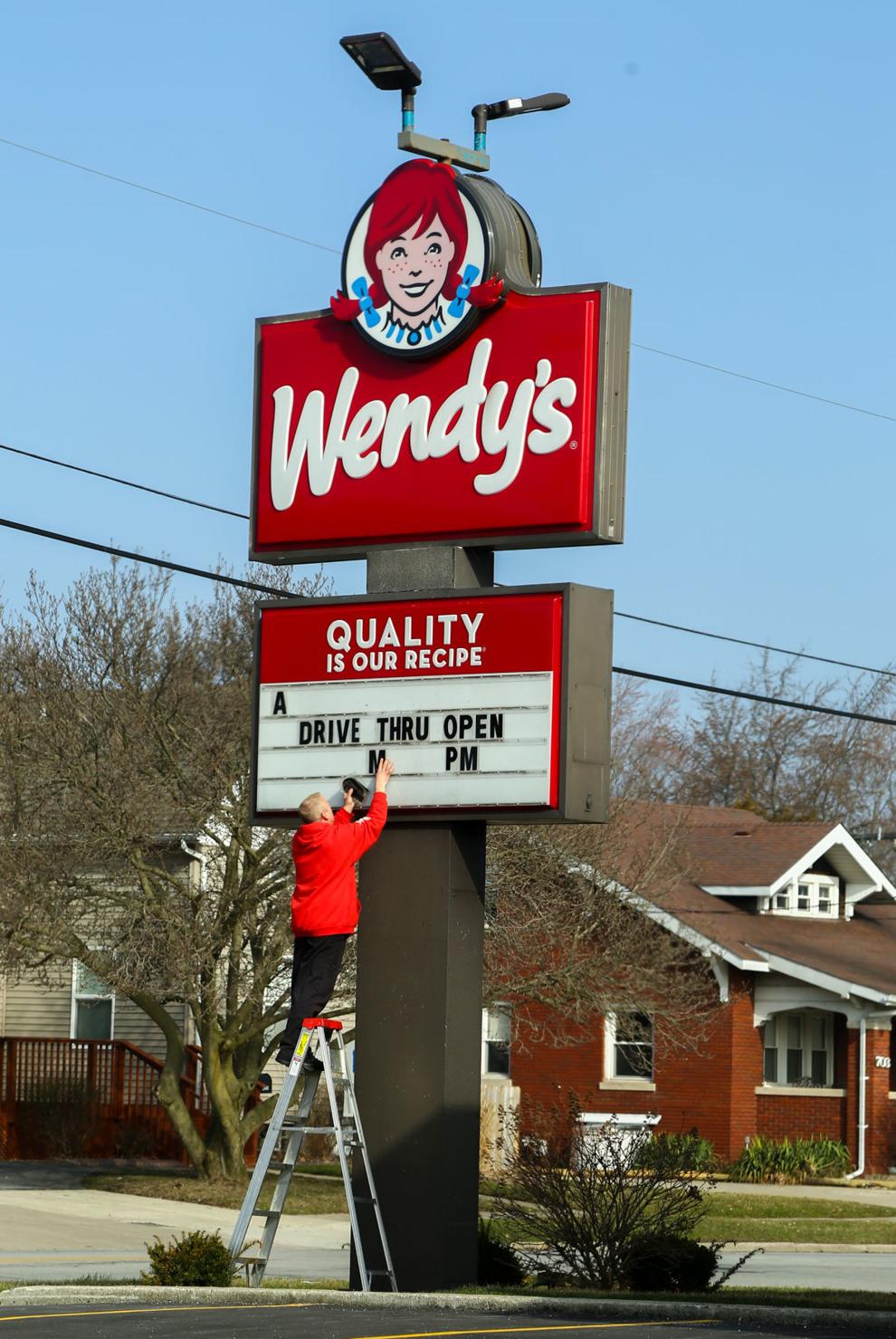 Indiana stay-at-home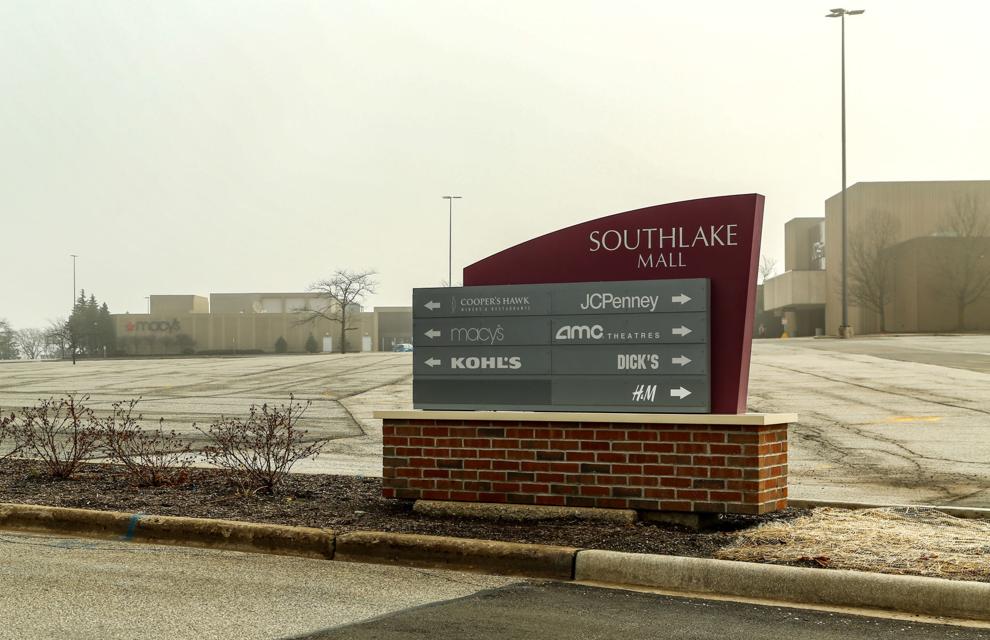 Indiana stay-at-home
Indiana stay-at-home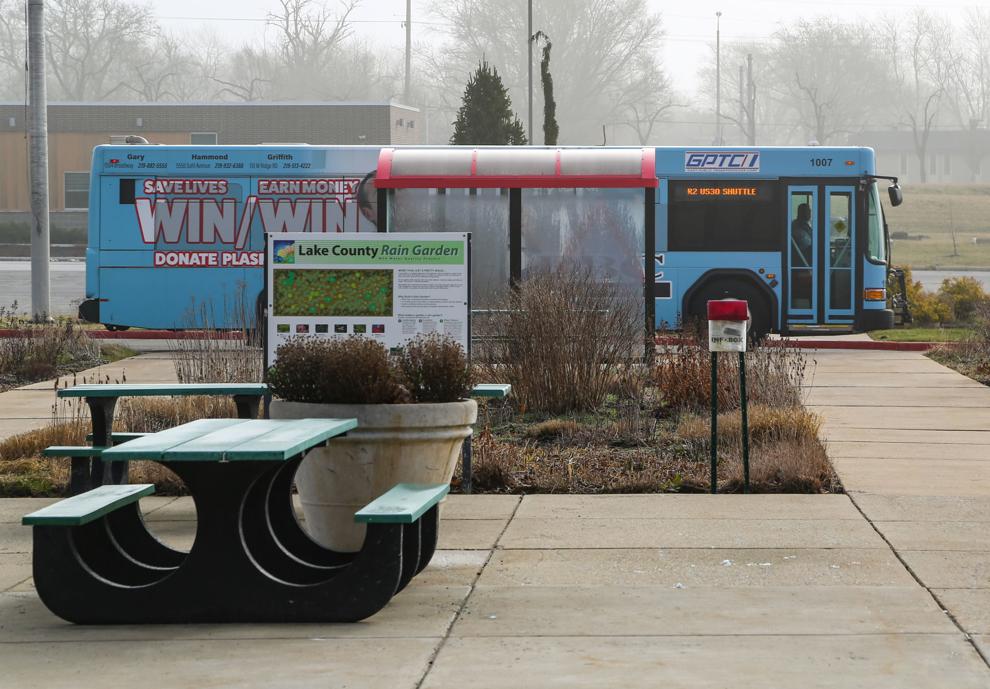 Indiana stay-at-home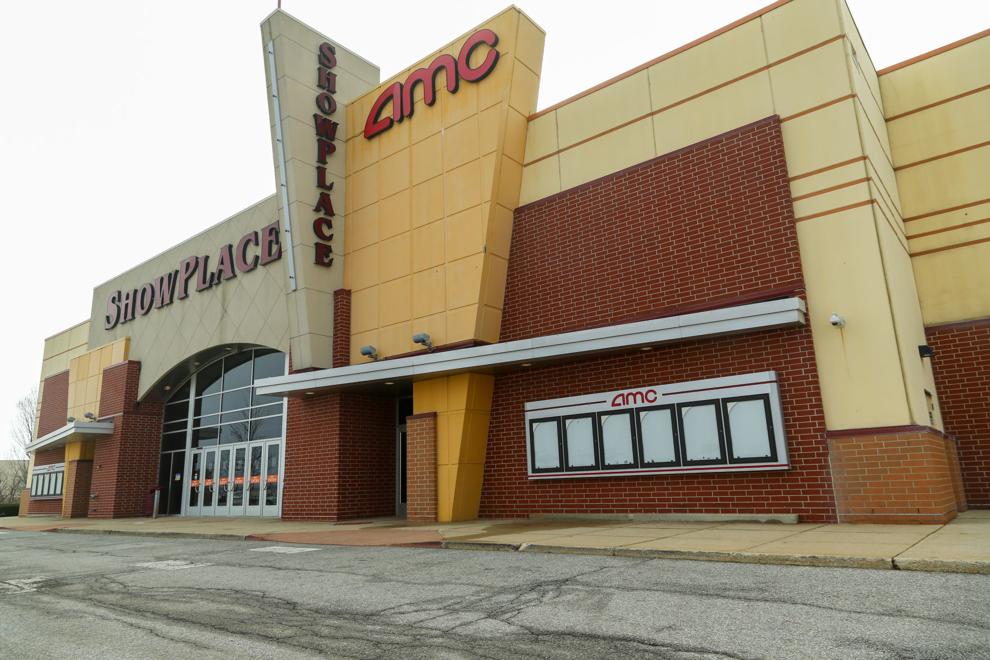 Indiana stay-at-home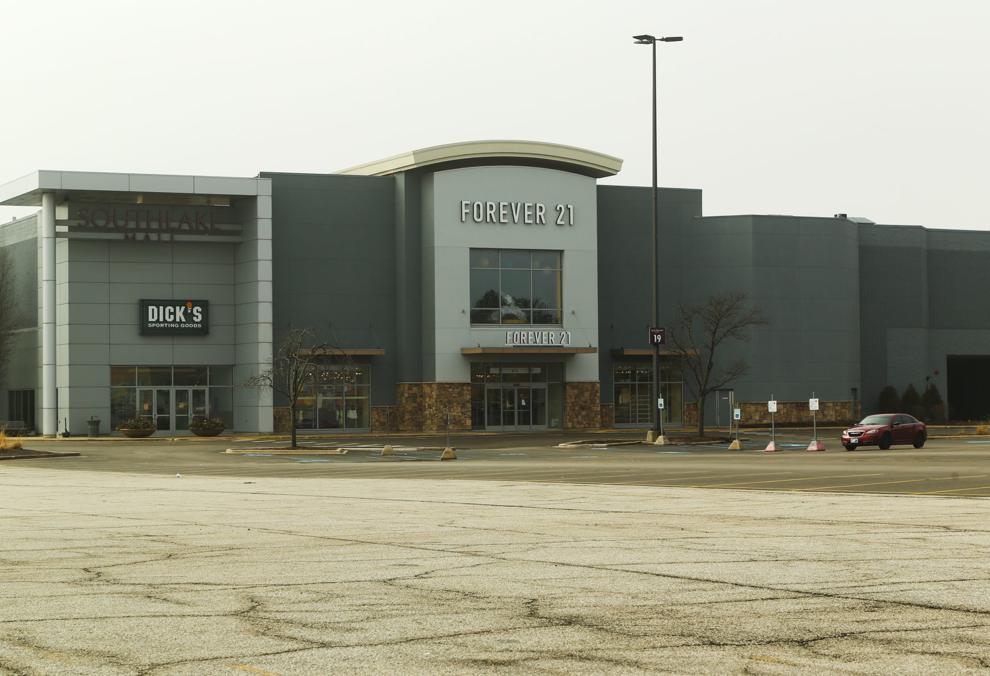 Indiana stay-at-home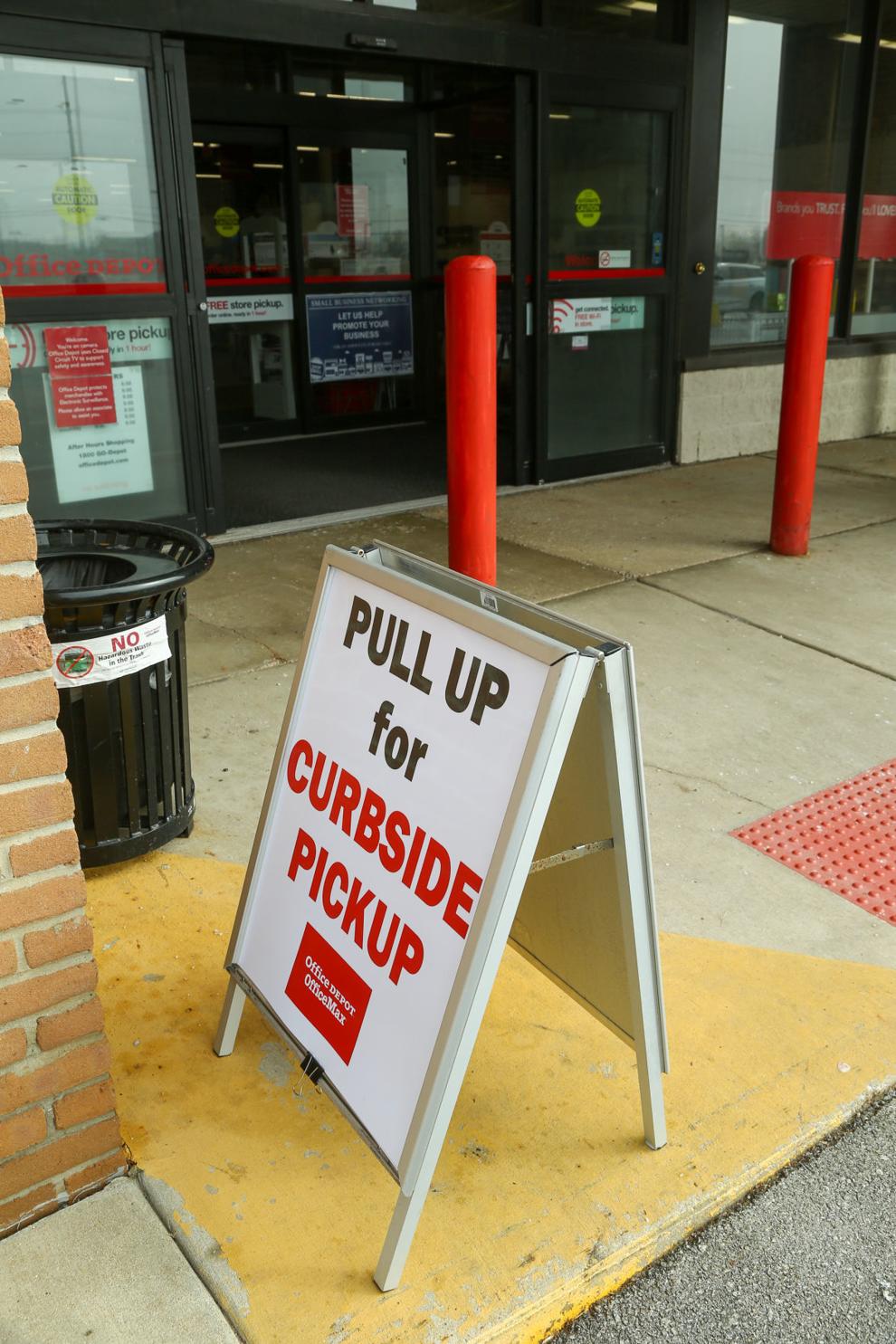 Indiana stay-at-home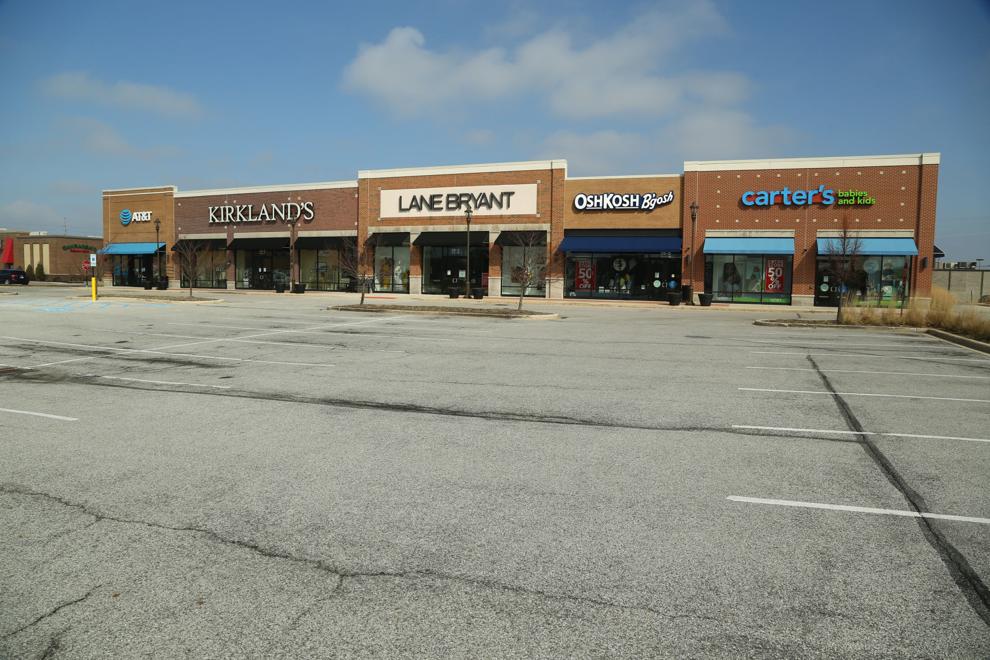 Indiana stay-at-home