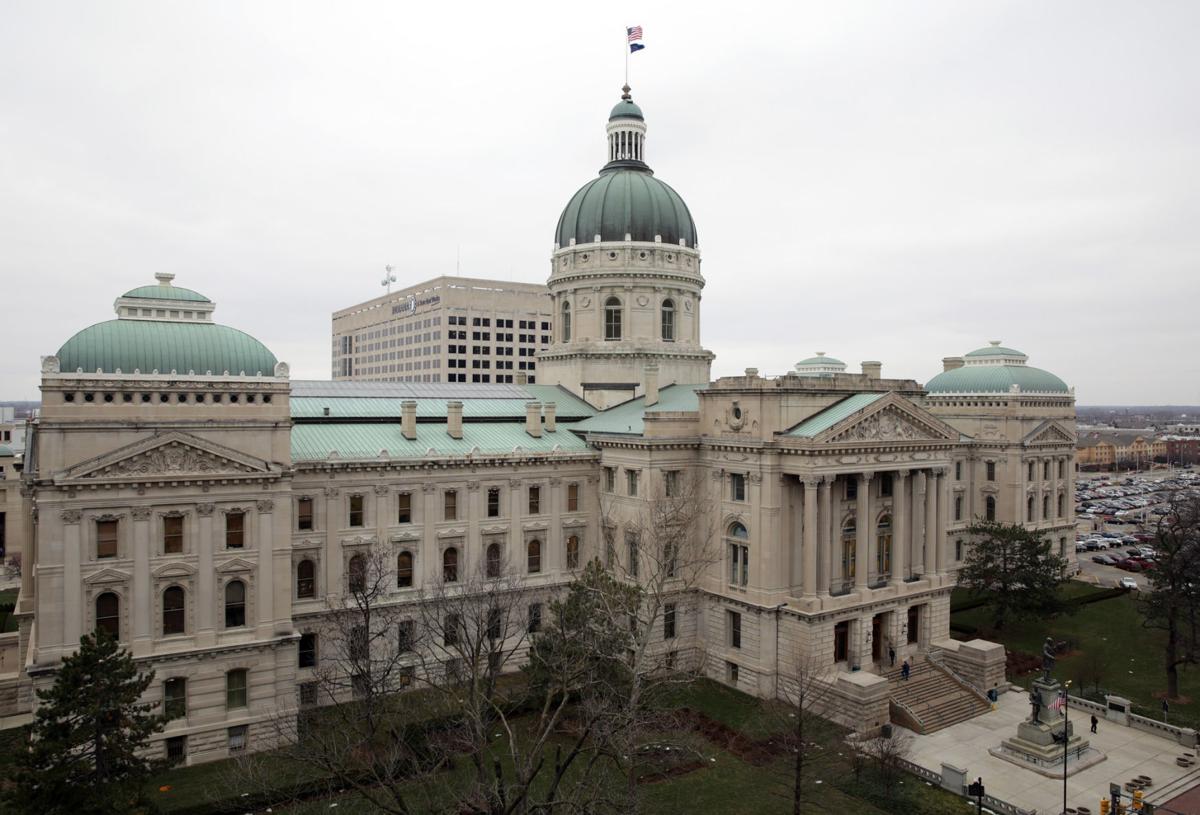 A state law that would authorize the Northwest Indiana Regional Development Authority to create and oversee non-profit entities to assist development around commuter rail stations passed the Senate Tuesday, despite objection from some Indianapolis-area senators to an unrelated amendment impacting transit projects in Marion County.
House Bill 1279 would allow the RDA to create a local development entity to engage directly with private companies with interest in financing and performing development projects, and to "solicit and accept private or public funding" to promote the development in Transit Development Districts.
Sen. Karen Tallian, D-Ogden Dunes, voted in favor of the bill, despite objecting to the amendment that would penalize the IndyGo bus service for not achieving funding goals.
"It's a Northwest Indiana RDA bill that we need," she said. "I am hopeful that all of the Marion County language will be taken out of this bill in (conference) committee."
Sen. Rick Niemeyer, R-Lowell, also supported the bill, particularly noting its impact on communities that will host West Lake Corridor stations, saying it "gives the RDA another tool" while "it keeps that local control, plan commission-wise."
Sen. Lonnie Randolph, D-East Chicago, opposed the bill, citing a lack of information on "what the bill does."
"I haven't had the opportunity to ask any questions," he said, expressing concern over its impact along the current South Shore Line.
Other Northwest Indiana senators voted in favor of it. "This legislation is too big not to vote for it," said Sen. Mike Bohacek, R-Michiana Shores.
The original bill, authored by Rep. Ed Soliday, R-Valparaiso, passed the House last month by a vote of 96-0. At the time, it included expansion of the RDA board of directors by four members, one each from Lake, Porter, LaPorte and St. Joseph counties. But in another amendment, the Senate removed that provision while adding authority for the South Bend-based North Central Indiana Regional Development Authority to create its own local development entity for South Bend.
Separately Tuesday, the House approved a Senate bill that it amended to include the RDA board expansion.
Rep. Michael Aylesworth, R-Hebron, a bill sponsor in the House, said the board expansion would give LaPorte and St. Joseph counties, which are not members of the RDA, a vote on the board when issues impacting those counties come before it.
The differences must now be reconciled, either by the consent of each bill's originating chamber, or through a compromise crafted by House-Senate conference committees. 
Indiana historical markers in the Region