Two craft breweries have closed in Lowell in south Lake County in less than a year.
After Route 2 Brews fizzled out last February after a four-year run, The Old Lowell Watering Hole and Bub's BBQ shuttered recently as the result of a soured business arrangement.
The brewery and restaurant were located in the newly renovated former water plant, a historic downtown building that had been closed since the 1990s before it was transformed into a modern dining space.
The Old Lowell Watering Hole plans to reopen at a new location in town with a new restaurant partner. Bub's BBQ told customers on its Facebook page to "stay tuned for the next chapter." 
Meanwhile, a new restaurant is coming to the old water plant at 241 N. Liberty St.
"The restaurant closed a couple weeks ago, the partners have parted ways, and I sold the building," attorney Richard Zunica said. "The new owners will be opening in a couple months. Hopefully, people will enjoy the new place they are opening as well."
The Old Lowell Watering Hole and Bub's BBQ opened in August after Tony Kinnis, a Lowell resident who's also a home builder, spent more than a year and a half transforming the all-brick water plant into a brewery and family-friendly barbecue restaurant. He preserved water tanks, pipes and the historic feel of the unique venue.
He brewed beers like the H20 Hops Light IPA, Old Rusty Pipe Red Ale, Tank Sludge Porter and Bub's Brew Cherry Smoked Porter.
But the business arrangement went south and the place closed in December. Kinnis said there were disagreements over the vision for the business, which he said was originally supposed to be a brewpub but was "changed over to pretty much a restaurant."
"Reopening is in the works," he said. "The taproom will still be in Lowell. I'm trying to get something together and may be able to announce by the end of the month."
Kinnis said there would be more of a focus on beer at a new location, and that he would look to bottle and distribute craft beer under The Old Lowell Watering Hole name. The brewery is no longer affiliated with Bub's BBQ, which is going its own way.
"Once I get back up and running, we'll be bottling our beers," Kinnis said. "The Carmel Apple Ale seasonal was so popular we had to brew a second batch. It's kind of an apple cider sour. It's a very unique beer."
Here's a look at some of the breweries in Northwest Indiana
3 Floyds Brewing Company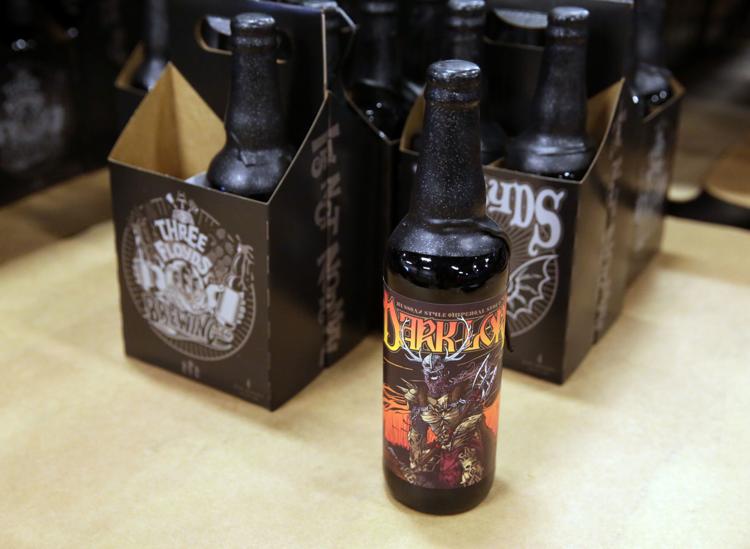 18th Street Brewery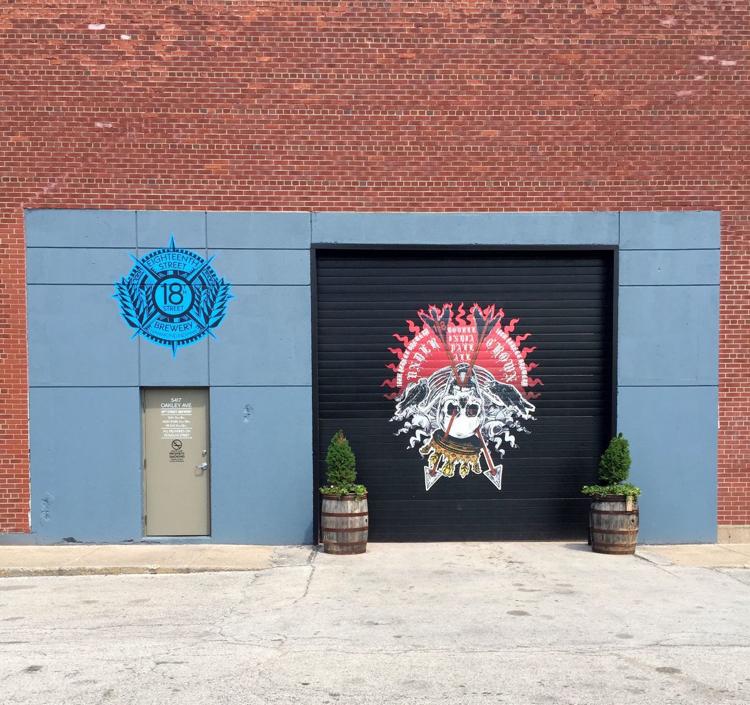 18th Street Brewery Taproom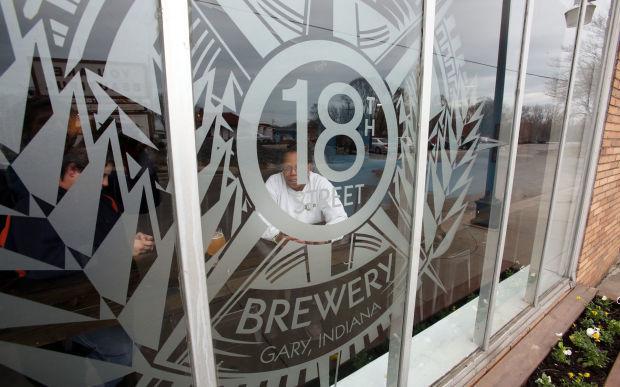 95Ate5 Brew Pub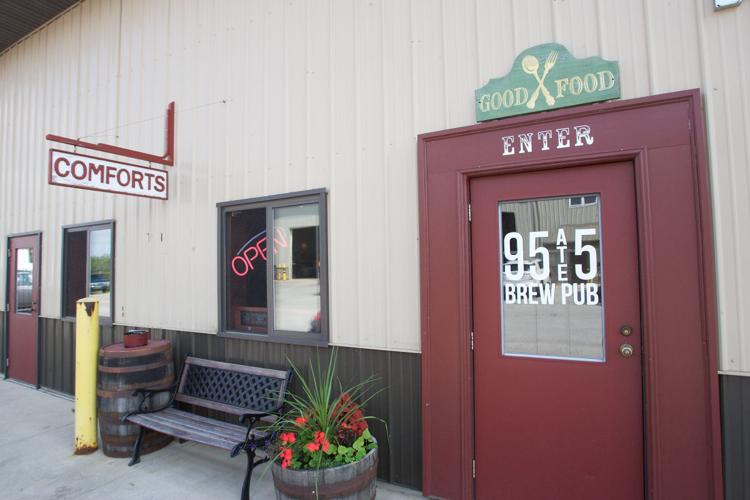 Back Road Brewery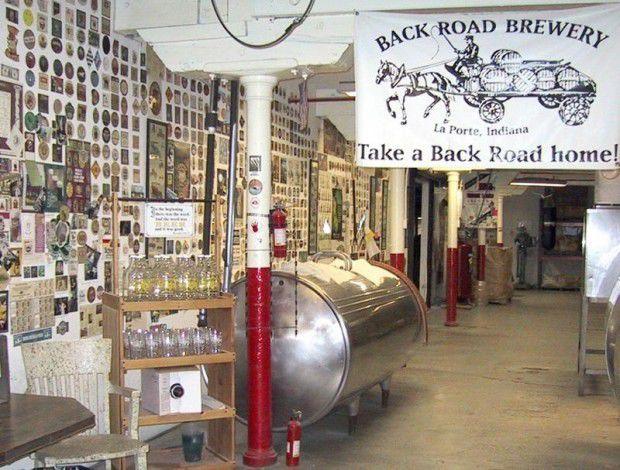 Bulldog Brewing Company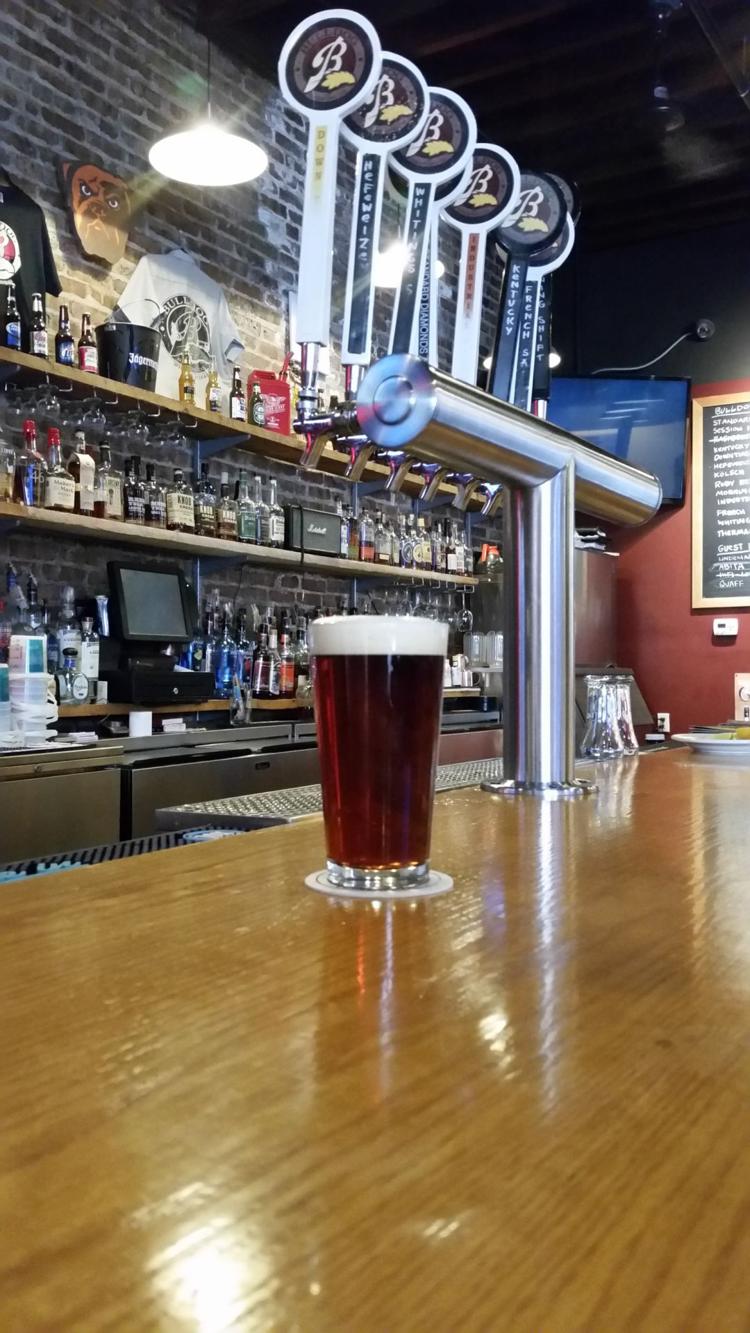 Burn 'Em Brewing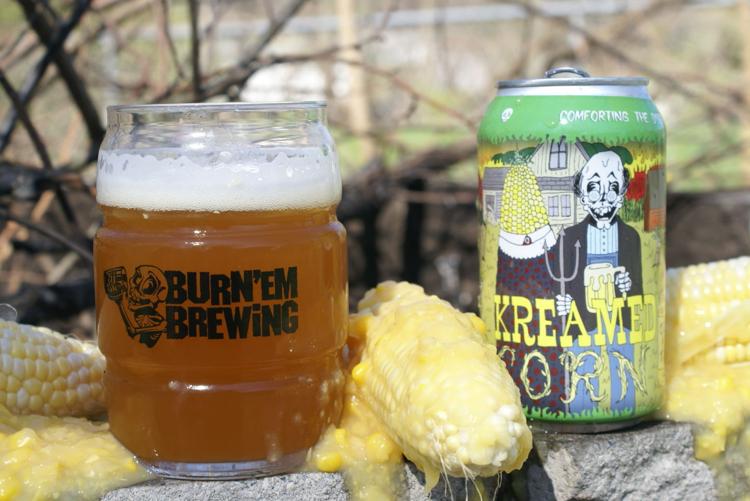 Byway Brewing Co.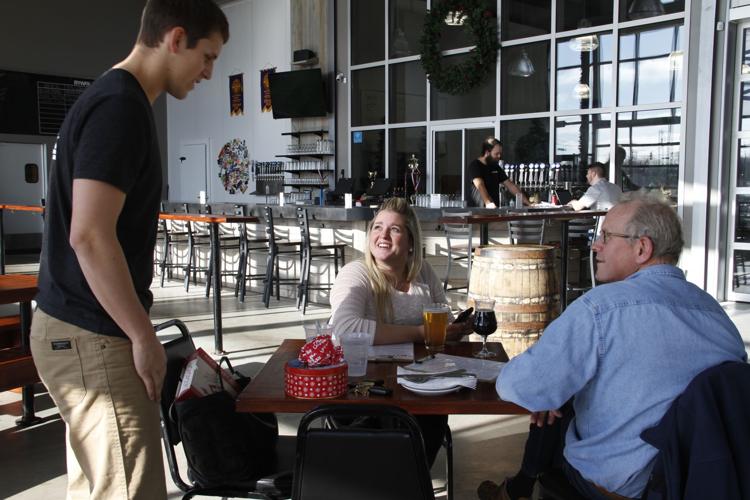 Crown Brewing Co.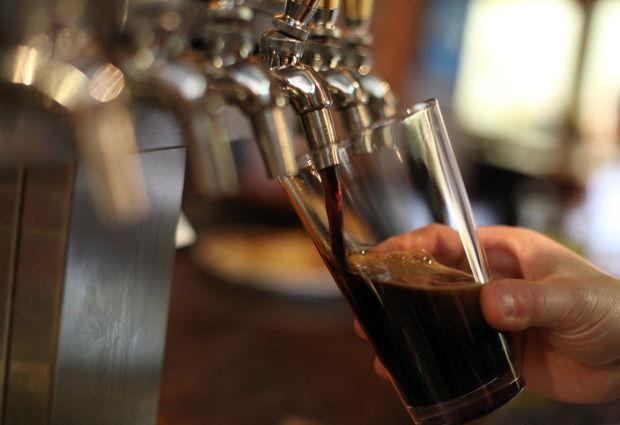 Devil's Trumpet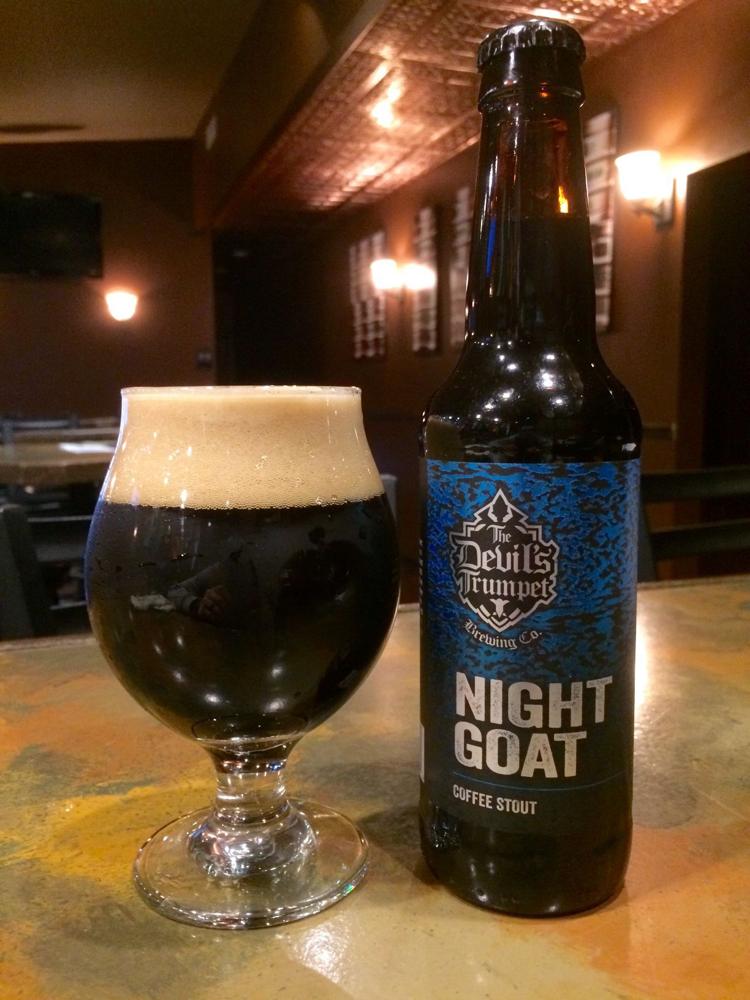 Figure Eight Brewing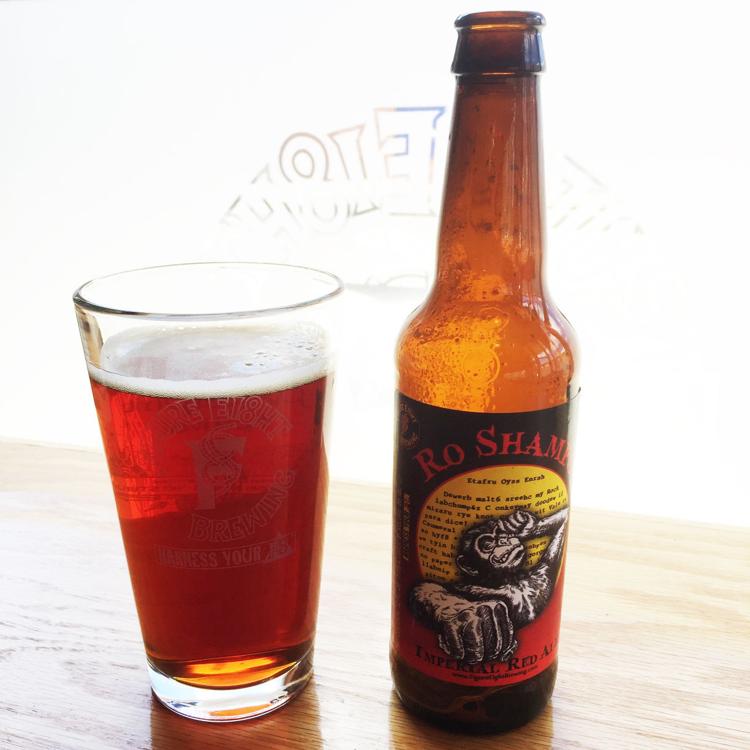 Four Fathers Brewing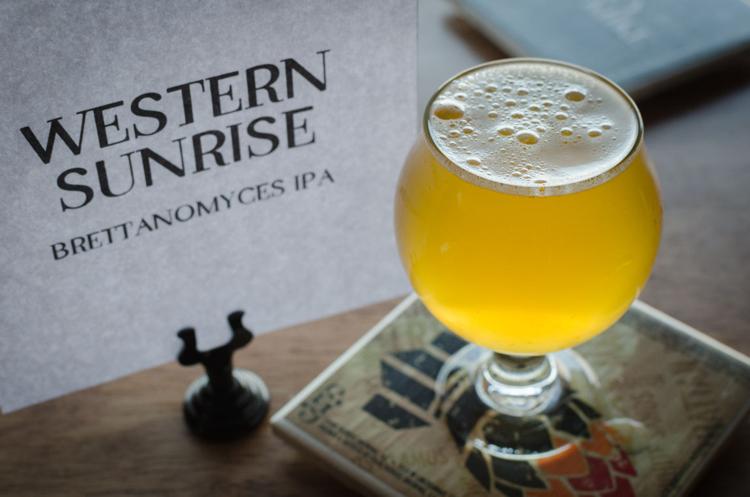 Hunter's Brewing Company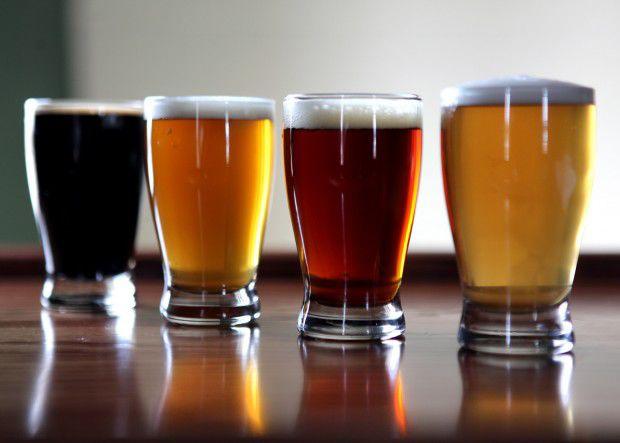 Ironwood Brewery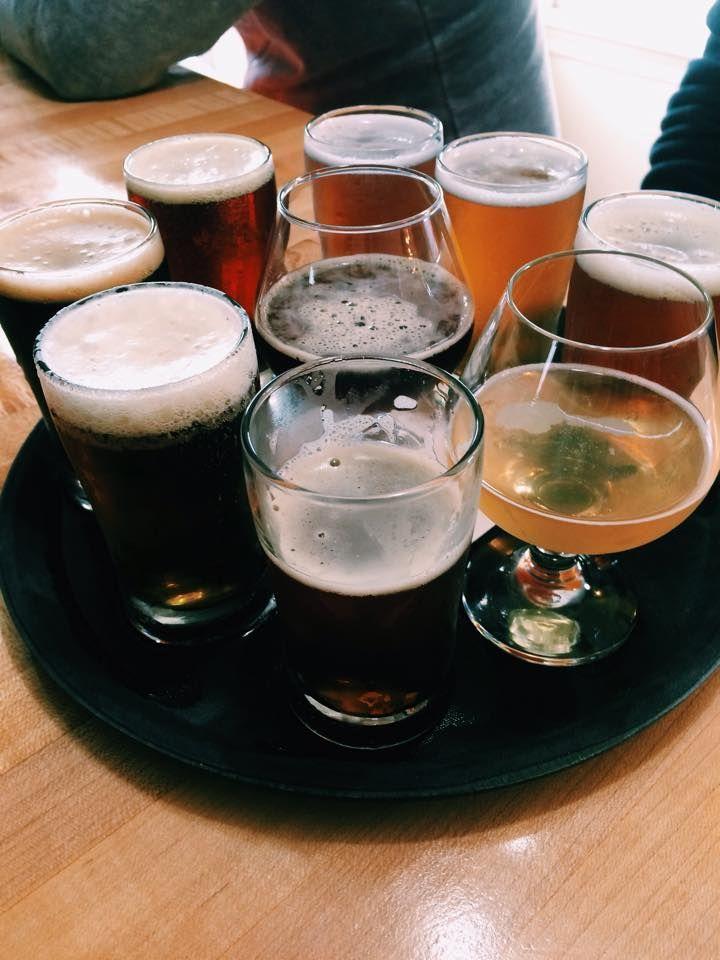 New Oberpfalz Brewing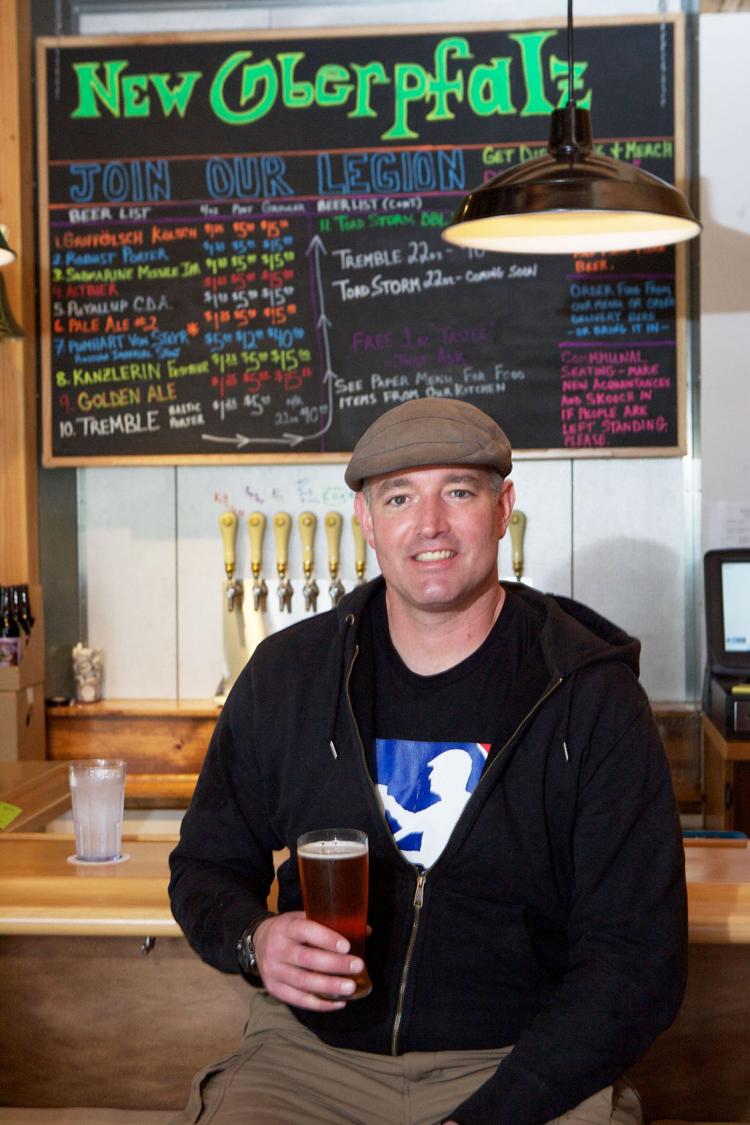 Off Square Brewing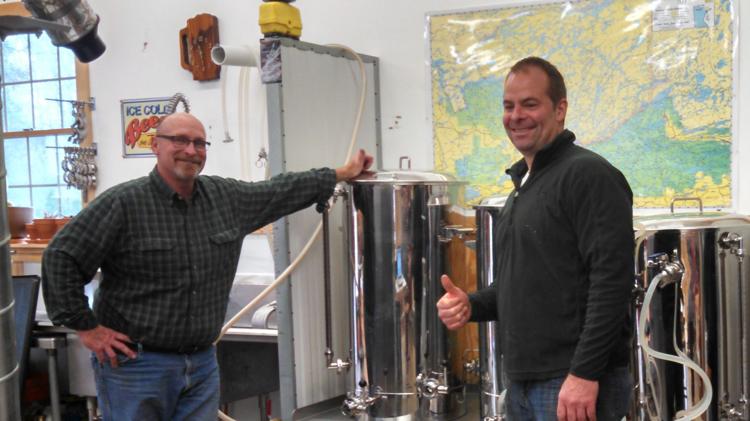 Pokro Brewing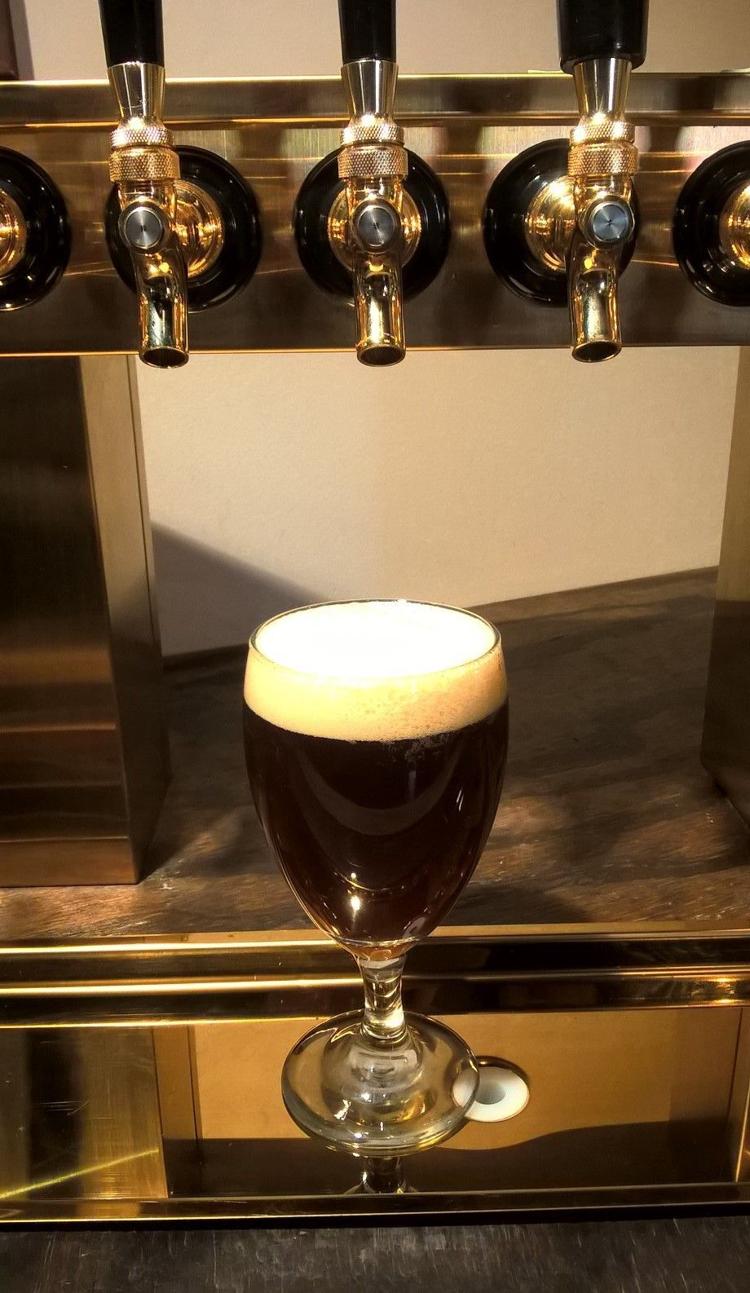 Shoreline Brewery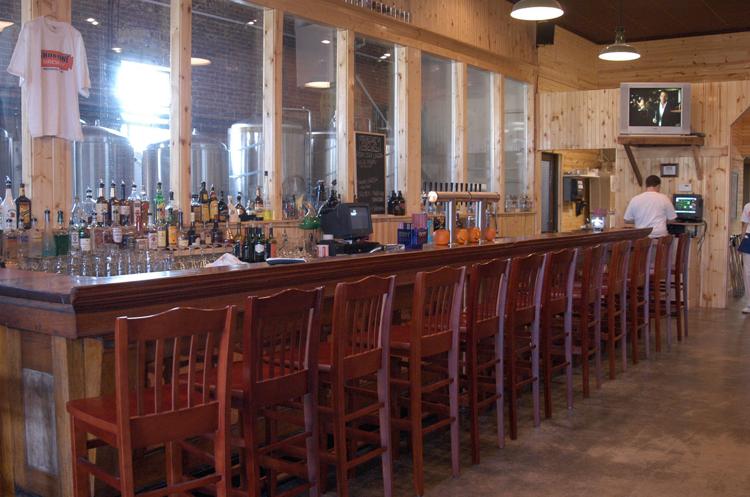 St. John Malt Brothers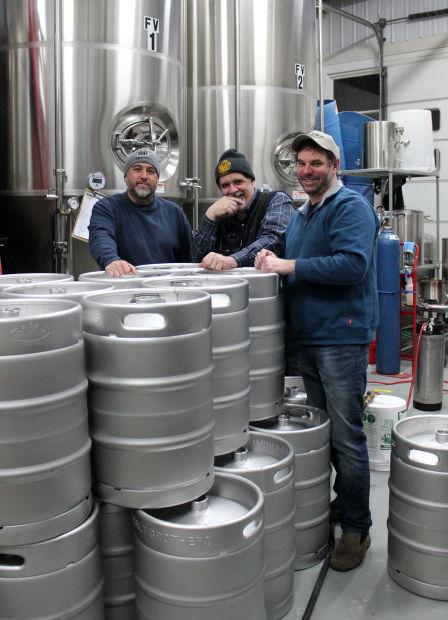 Wildrose Brewing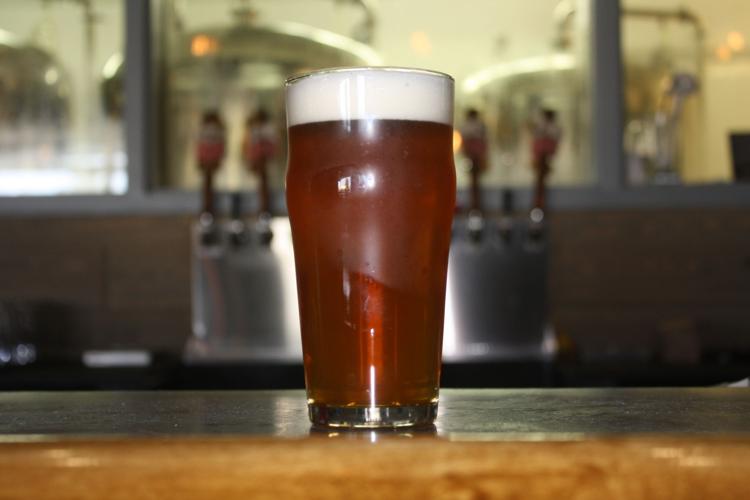 Windmill Brewing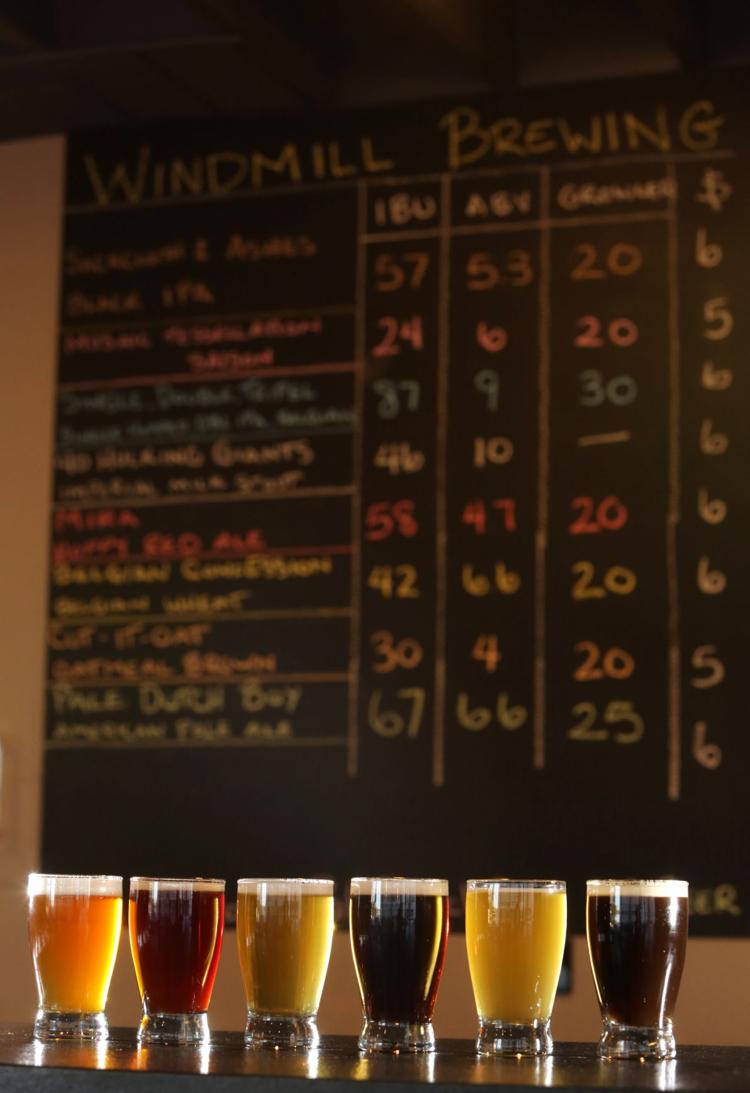 Zorn Brew Works Co.