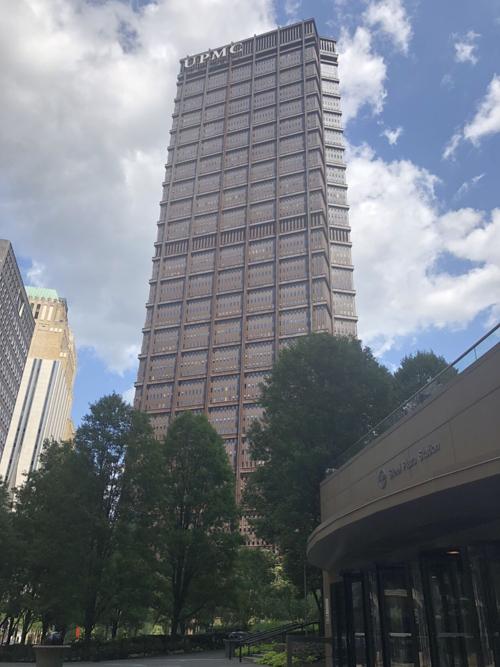 Newly resurgent U.S. Steel is seeking to raise about $699 million by issuing 42 million new shares of common stock to pay down debt.
The Pittsburgh-based steelmaker, one of Northwest Indiana's largest employers that founded the city of Gary as a company town in 1906, will grant underwriter Morgan Stanley & Co. a 30-day option to buy up to 6.3 million more shares if demand warrants.
U.S. Steel plans to use the proceeds to redeem 35% of outstanding Senior Secured Notes due in 2025. It also will spend the money on general corporate purposes, which U.S. Steel said could include selling more debt.
"The underwriter may offer the shares of common stock from time to time for sale in one or more transactions on the New York Stock Exchange, in the over-the-counter market, through negotiated transactions or otherwise at market prices prevailing at the time of sale, at prices related to prevailing market prices, or at negotiated prices," U.S. Steel said in a news release.
U.S. Steel stock closed at $17.63 a share Tuesday. Its stock price has risen by 65% over the last three months after the latest wave of consolidation in the domestic steel industry has made steelmakers more bullish about steel stocks.
The company currently has about $5 billion in debt and a market capitalization of only about $3.6 billion. It lost $1.16 billion last year but became profitable again during the fourth quarter.
The steelmaker employs thousands of steelworkers at Gary Works and the Midwest Plant in Portage, two of the Region's largest steel mills. It also owns the indefinitely idled East Chicago Tin plant by the BP Whiting Refinery and the Indiana Harbor steel mills. 
NWI Business Ins and Outs
NWI Business Ins and Outs: Openings include Kid's hair salon, Stride, Blueberry Hill Pancake House, Duneland Deli, closings include CiCi's Pizza and Nick & George's
Kid's hair salon opened in Schererville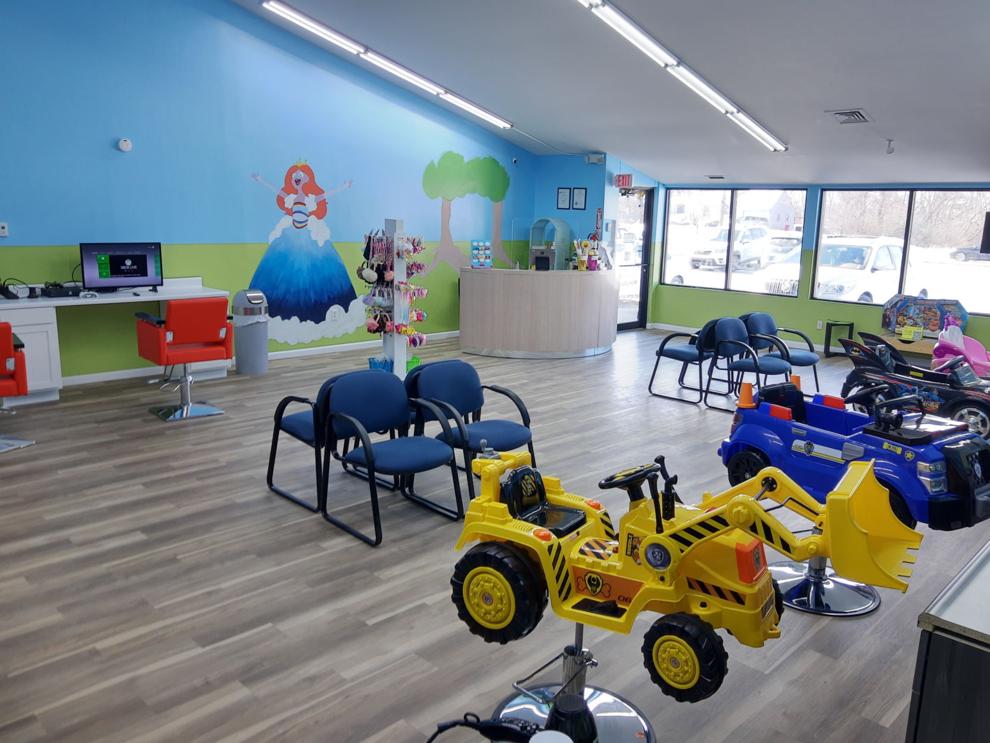 'With children you have to be extra patient'

Stride is opening in Crown Point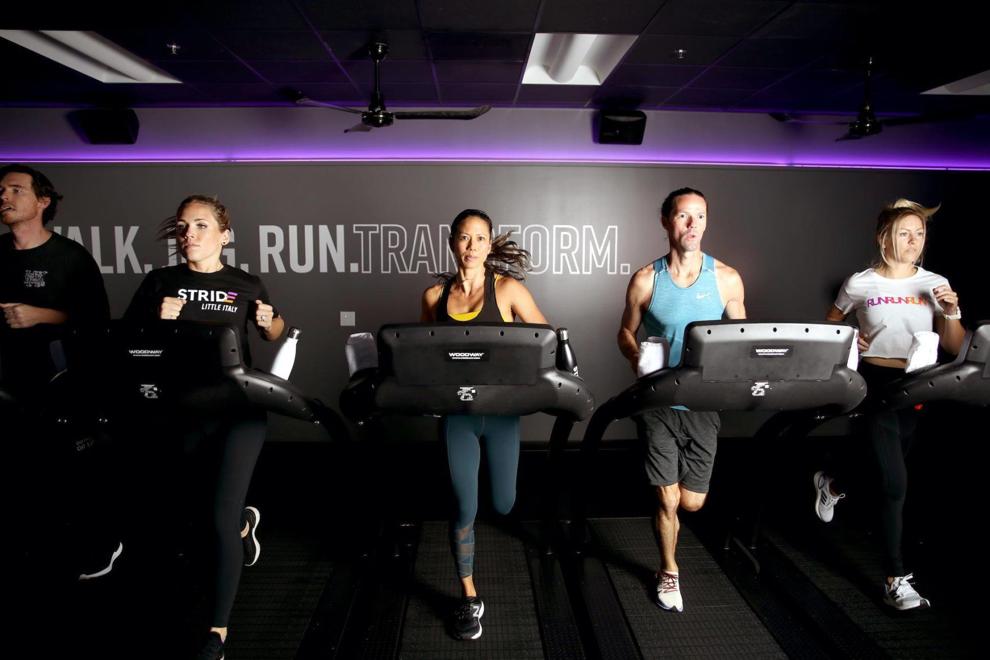 Blueberry Hill opened in Portage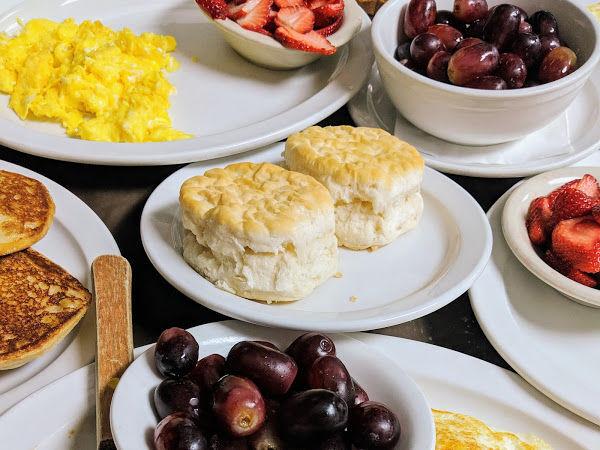 Duneland Deli Station opened in Chesterton
CiCi's Pizza closed in Portage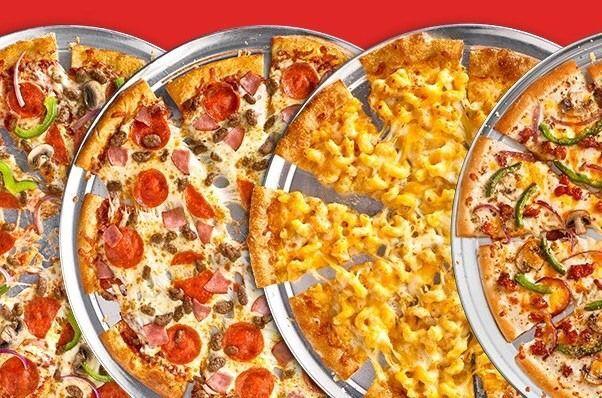 Longtime Greek diner shutters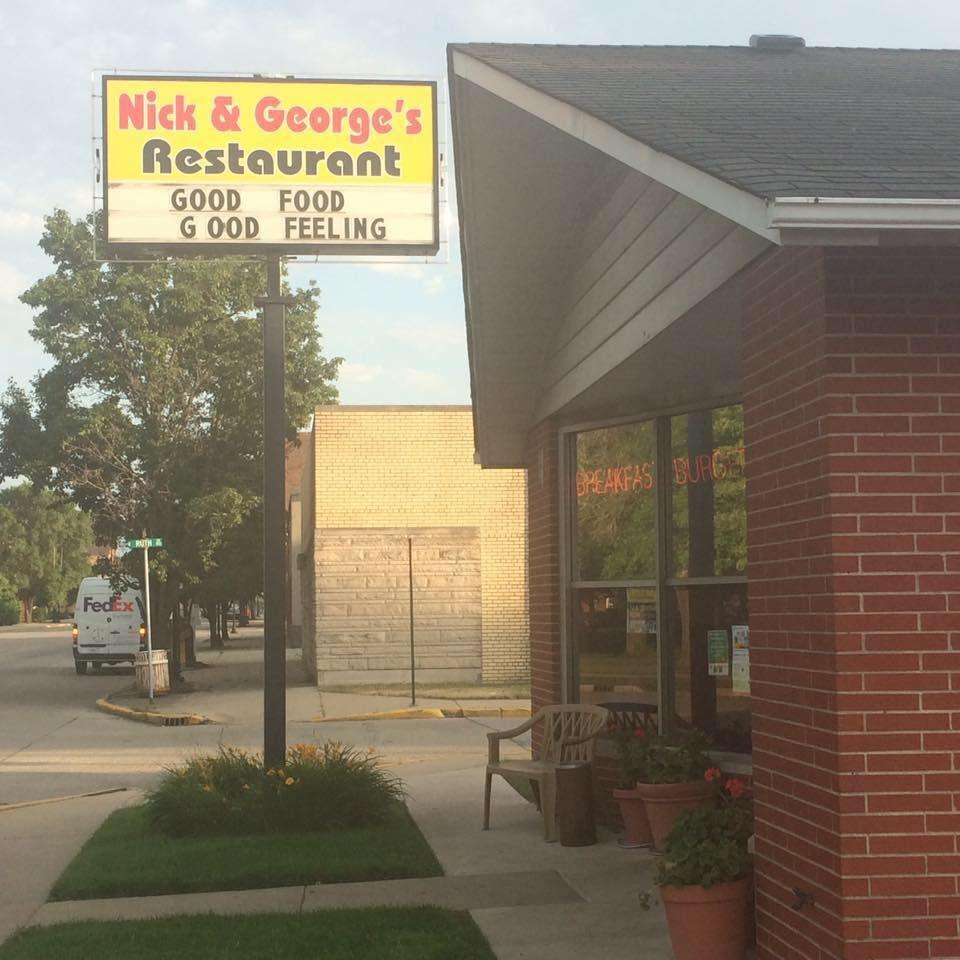 WATCH NOW: Riding Shotgun with NWI Cops: Going airborne with the Aviation Unit