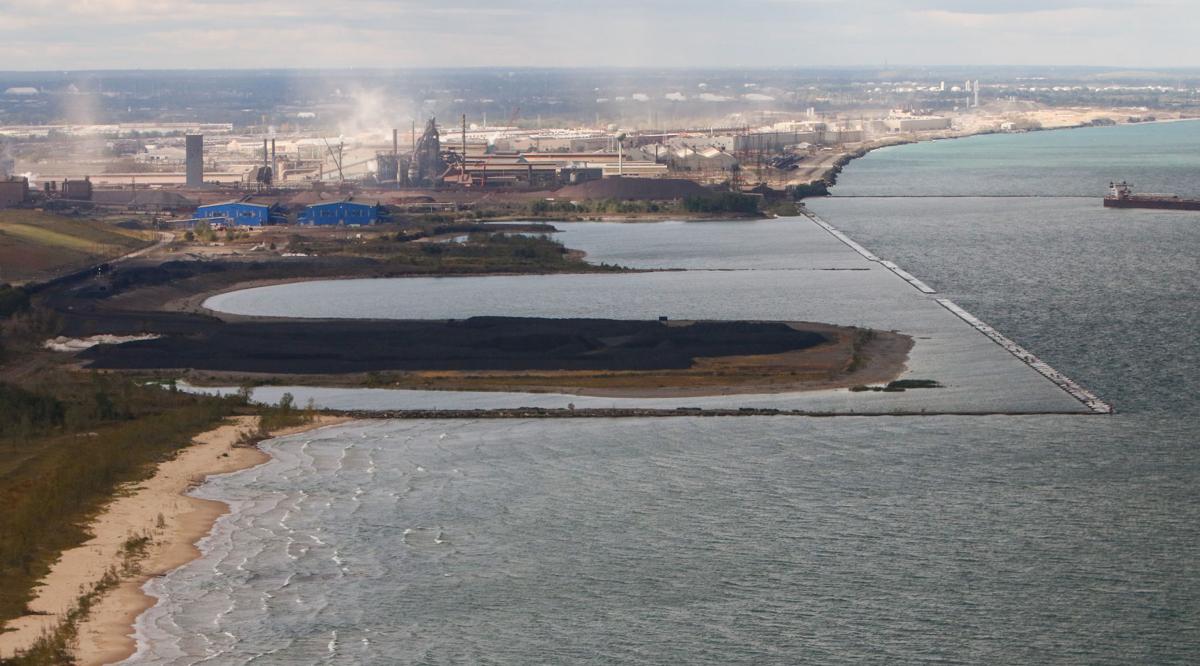 U.S. Steel announced a "Best for All" environmental strategy for mitigating climate change as it released its 2020 Sustainability Plan, pledging to reduce its greenhouse gas emissions.
The steelmaker said last week it would strive to become net-zero on carbon emissions by 2050, release more sustainable grades of verdeX steel, and work to "tackle climate change profitably." It promised changes to how steel is made and how its mills are powered.
"The world's modern history has been defined by setting bold goals — and then coming together to achieve them. These include the ones that have literally changed our world: the moon landing, the end of the First and Second World Wars, the fall of the Berlin Wall, and the development of the COVID vaccine. At U. S. Steel, we refer to this magnitude of transformational change as a BHAG (big, hairy, audacious goal)," CEO David Burritt said in a preface to the 2020 Sustainability Report. "This same commitment is needed again to cut across companies, workers, communities, customers, competitors, countries, and ideologies to solve another big challenge: the climate crisis. And, while we are at it, let's address some of the other pressing environmental, social, and governance matters referenced in this sustainability report."
The steelmaker said it would work to reduce carbon emissions, including by diversifying beyond blast furnaces to less carbon-intensive mini-mills and working with the ResponsibleSteel global environmental initiative, which seeks to adopt new standards and practices.
"At U. S. Steel, we share that drive to dream big and solve monumental problems. Over our 120 years, there's never been a challenge we didn't embrace. We have delivered the steel that built our communities, connected our cities, and protected our country. As we look to the future, we know that the climate crisis requires us to set our most ambitious goal," Burritt said. "If we achieve this newest goal, we will build a sustainable future – for our company, colleagues, customers, communities, and the planet. A future that is best for all."
Deemed an essential industry, U.S. Steel's mills continued to operate throughout the coronavirus pandemic. U.S. Steel shipped 12.2 million tons of steel last year. Its flat-rolled division, which includes its Northwest Indiana operations, produced 8.7 million tons of steel in 2020.
"A clear lesson from the pandemic was that a strong domestic supply chain, anchored on a strong domestic steel industry, is critical to national, regional, and economic security," Burritt said. "We have quickly realized that we must take the steel industry to a greener future and that means prioritizing profitable solutions for our planet to the top of our agenda."
U.S. Steel plans to make major changes and improvements to its steel mills over the next 30 years to meet its net-zero carbon goal by 2020. The steelmaker said it would use both new sources or renewable energy and new steel production methods.
"Looking forward, the urgency of addressing the climate change crisis requires bold goals and action. This is a global challenge, and one that requires a global solution," Burritt said. "We know that steel production contributes to overall greenhouse gas emissions, and so we have set industry-leading, ambitious goals to not only reduce our greenhouse gas emissions, but reduce them profitably. While our sustainability path may be longer and harder than others, our sustainability goals are integral to our best for all corporate strategy that enables profitable solutions for our stakeholders."
The steelmaker said it's now producing more sustainable verdeX steel for automakers at Big River Steel in Arkansas, which was the first LEED-certified steel mill.
"We are investing in a new way to make steel, one with endless possibilities for our customers and us, and that's just the start," Burritt said. Tackling climate change profitably requires cooperation among countries, companies, and even competitors, so we are committed to engaging with our stakeholders and other organizations to achieve our common greenhouse gas goals."
NWI Business Ins and Outs: A Better Weigh, Eyecare Express, Steel City Bakery, Verizon open
Open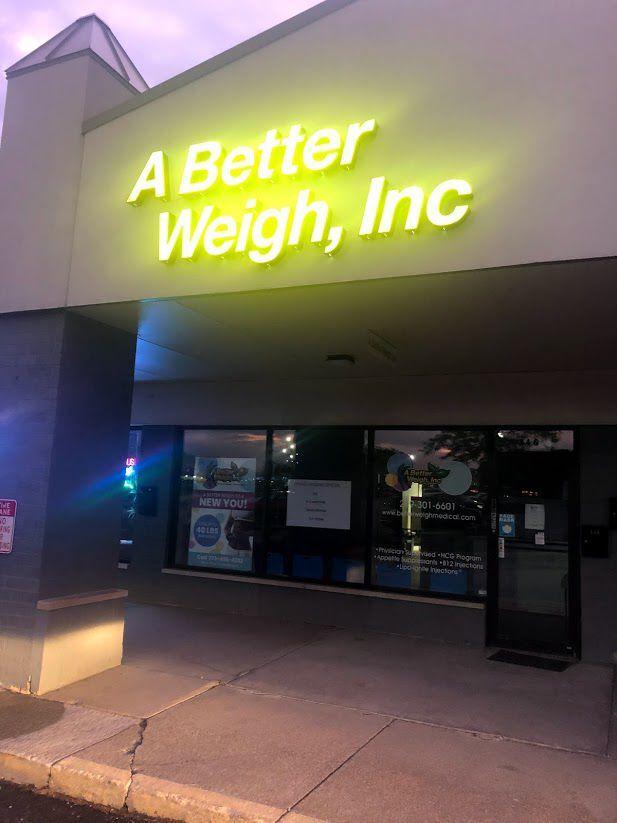 Coming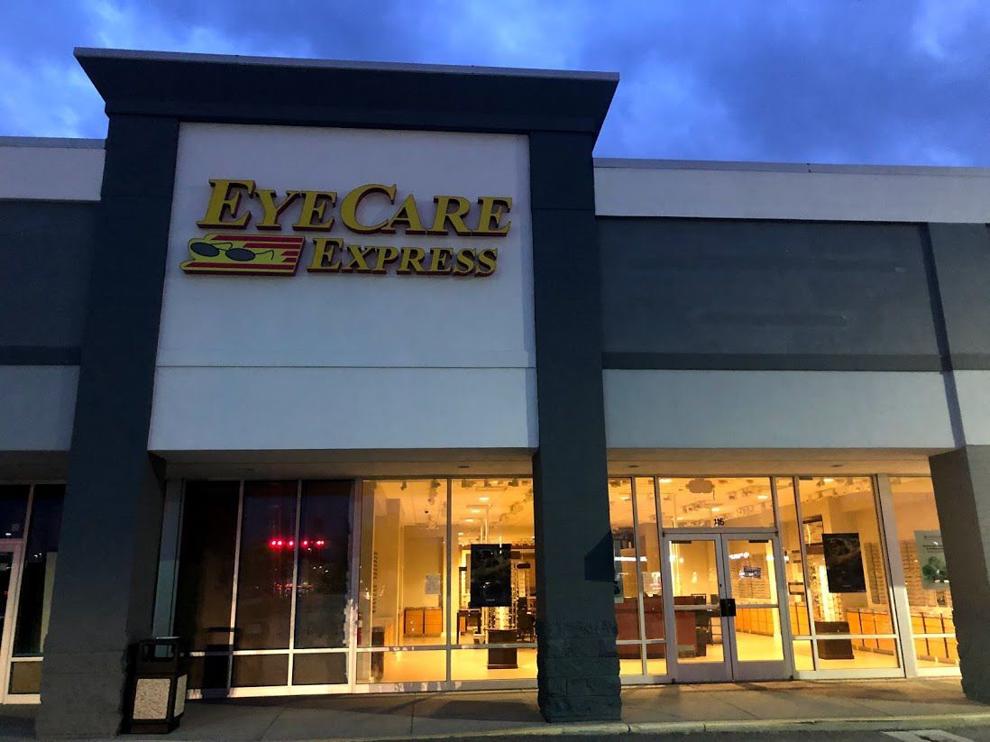 Coming soon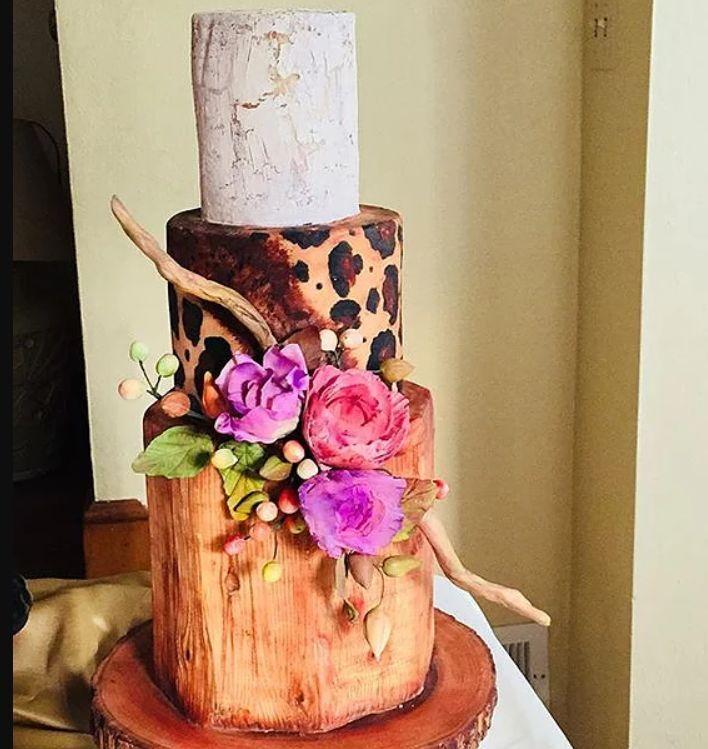 Grand opening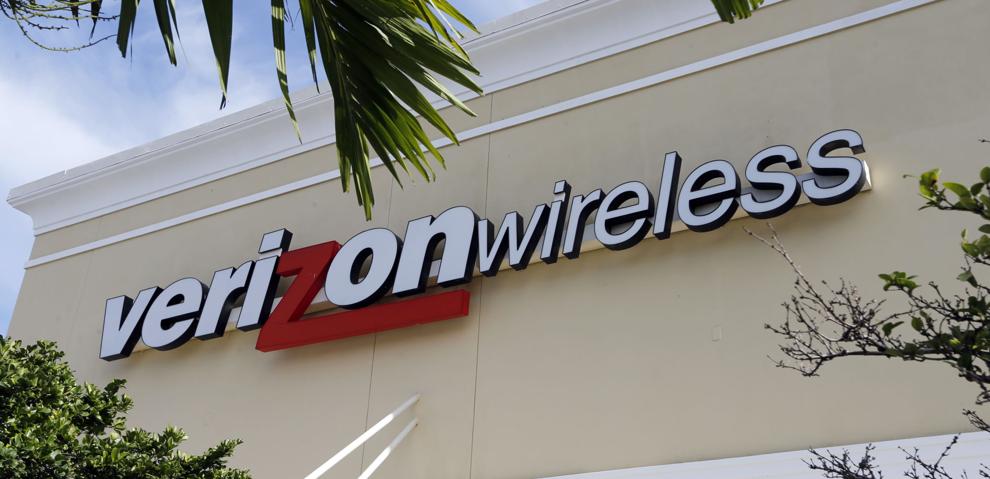 Open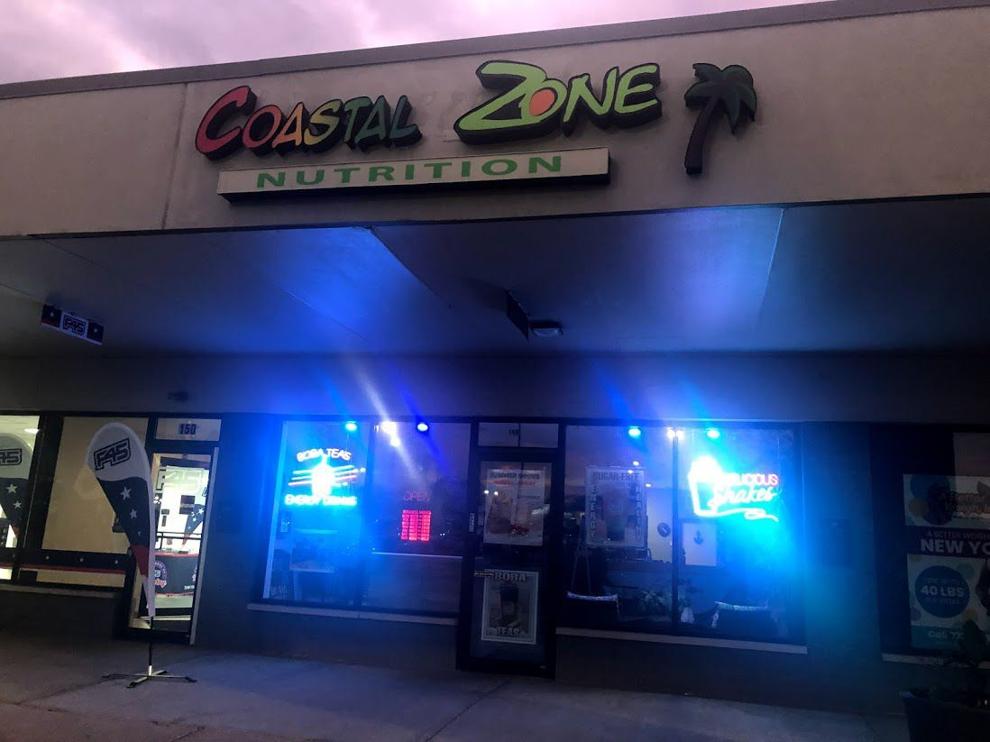 Open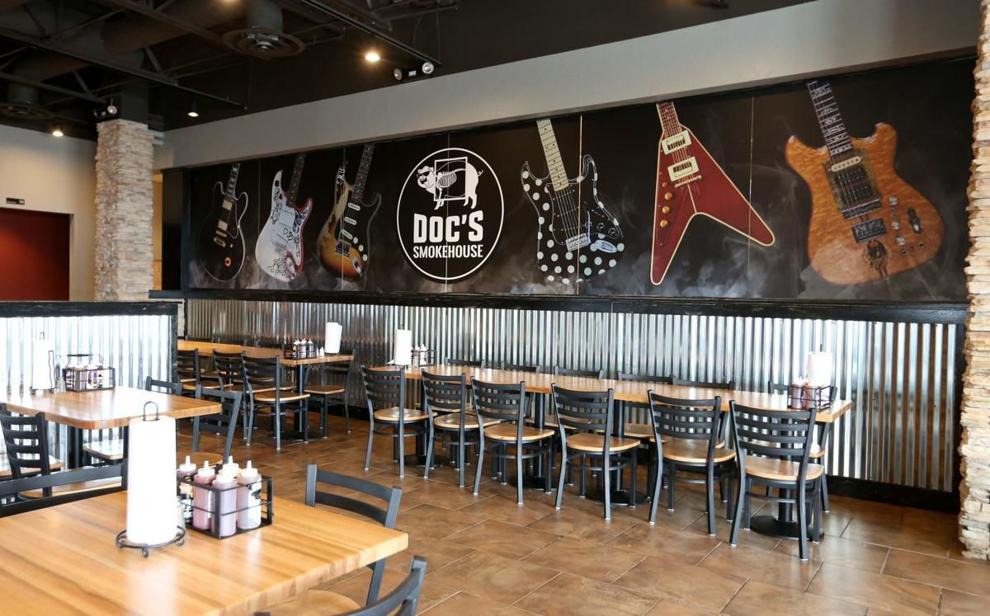 Reopen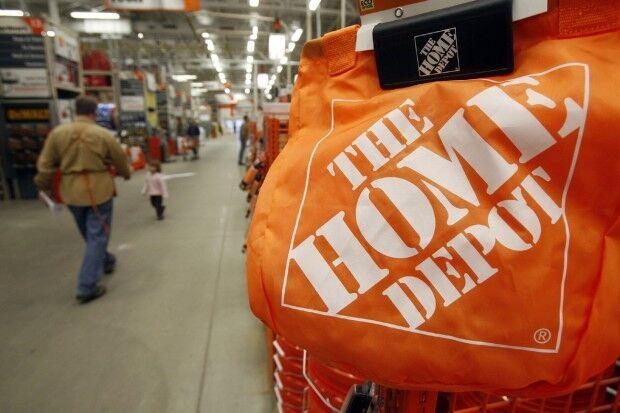 Open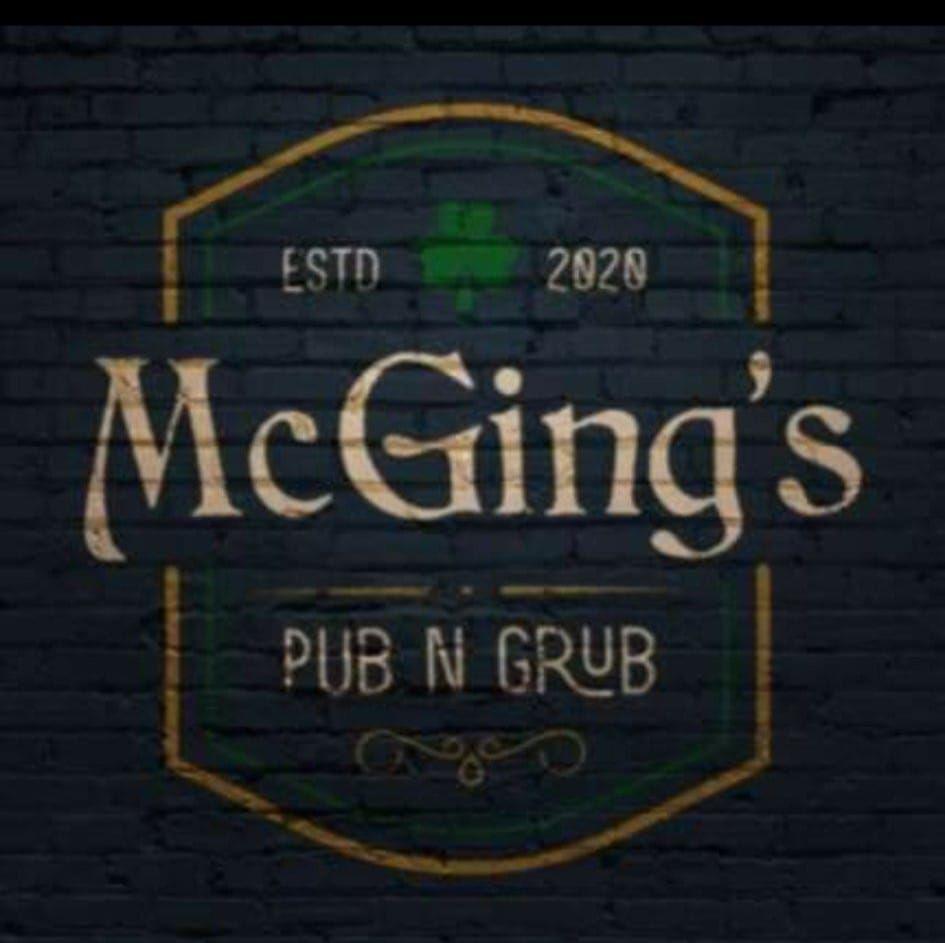 WATCH NOW: Riding Shotgun with NWI Cops: Justin Dyer preview
NWI Business Ins and Outs: The Bake Shop, Bowler Man Confections, Frankie's Philly Steak, Smoochie Pooch, dental office, laser hair removal open