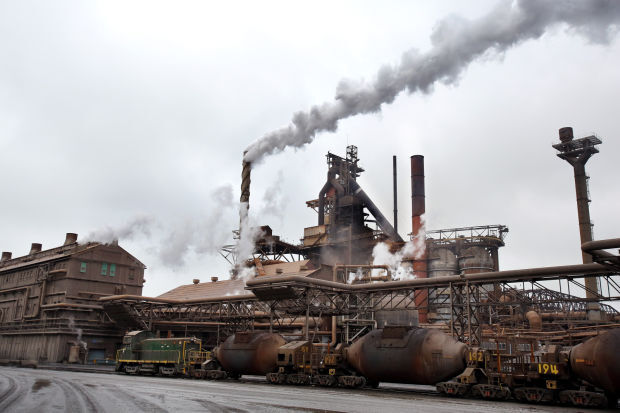 GARY – U.S. Steel has restarted two blast furnaces at the Gary Works steel mill that were idled because of the COVID-19 pandemic, but it expects the No. 4 blast furnace will remain down for the foreseeable future, through at least the end of year.  
Company executives said during a conference call with investors last week that U.S. Steel likely would keep the No. 4 blast furnace at Gary Works and blast furnace A at Granite City Works in Illinois temporarily idled through the rest of 2020. Those two blast furnaces have a combined production capacity of 2.9 million tons of pig iron a year.
The Pittsburgh-based steelmaker also has indefinitely idled blast furnaces at Great Lakes Works near Detroit.
U.S. Steel initially idled the No. 4 blast furnace at Gary Works after the global coronavirus pandemic resulted in auto plants being shut down.
"We took blast furnace capacity offline in April due to the rapid decrease in demand seen across several industries at the onset of COVID-19 lockdowns. Yet we did so in a way to remain nimble when those industries rebounded," U.S. Steel CEO David Burritt said. "The rebound is currently underway in these four key indices: automotive, appliance, construction and packaging. Our new order intake in the month of June and July are 174% of the levels in April and May. Furthermore, 59% of new orders on our mills in the month of July are tied to demand signals from our customers in September and October."
U.S. Steel restarted the No. 6 blast furnace right after the Fourth of July weekend and started the No. 8 blast furnace at the beginning of August.
"This increased demand supported our restart of two blast furnaces at Gary Works and a blast furnace at Mon Valley in the beginning of June," Burritt said. "As I said previously, we remain nimble to ensure we continue to serve our customers as demand increases. As we see positive signs of improvements in these markets."
U.S. Steel lost $589 million in the second quarter but believes the worst is over.
"The second quarter was clearly the trough. And we have to get better at making money when the market hits bottom," Burritt said. "All the more reason for us to move faster to the future with our 'best of both' strategy. We are responding to the recovery that is underway to support our customers and deliver for our stockholders."
How much do Northwest Indiana CEOs make?
NiSource CEO Joseph Hamrock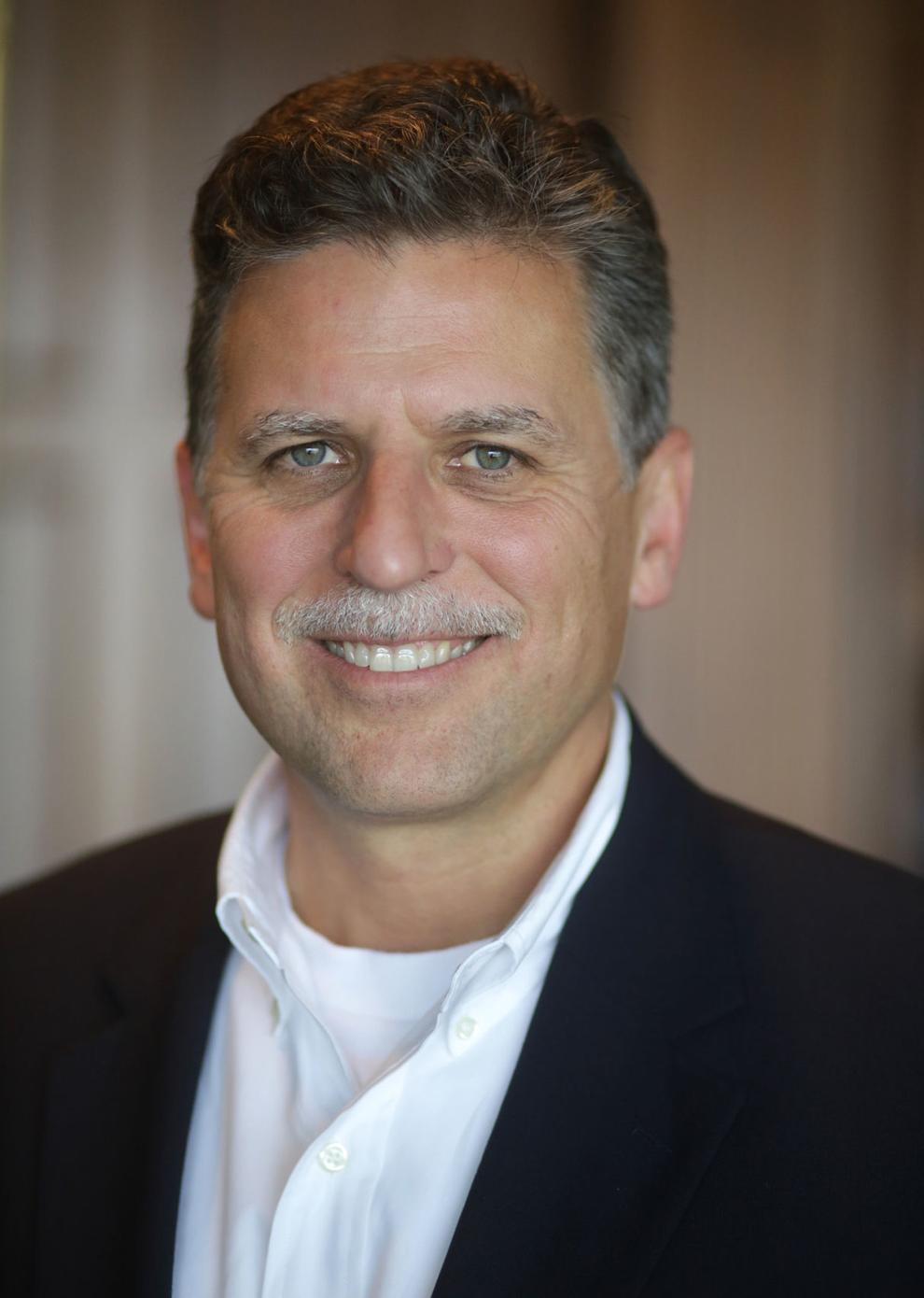 ArcelorMittal CEO Lakshmi Mittal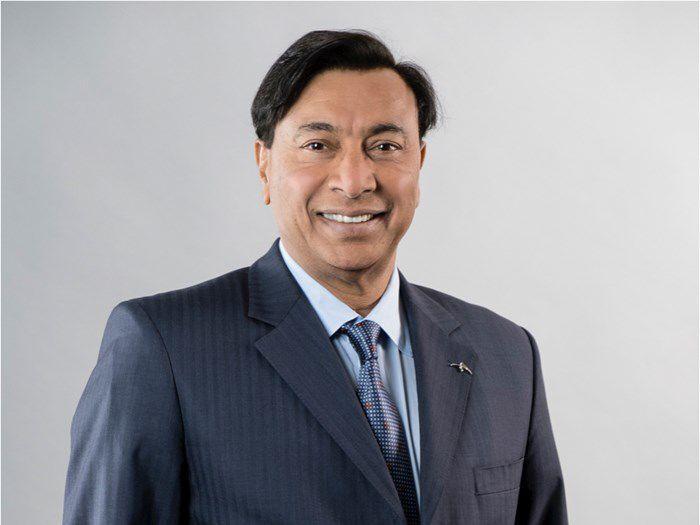 Lear Corp. CEO Ray Scott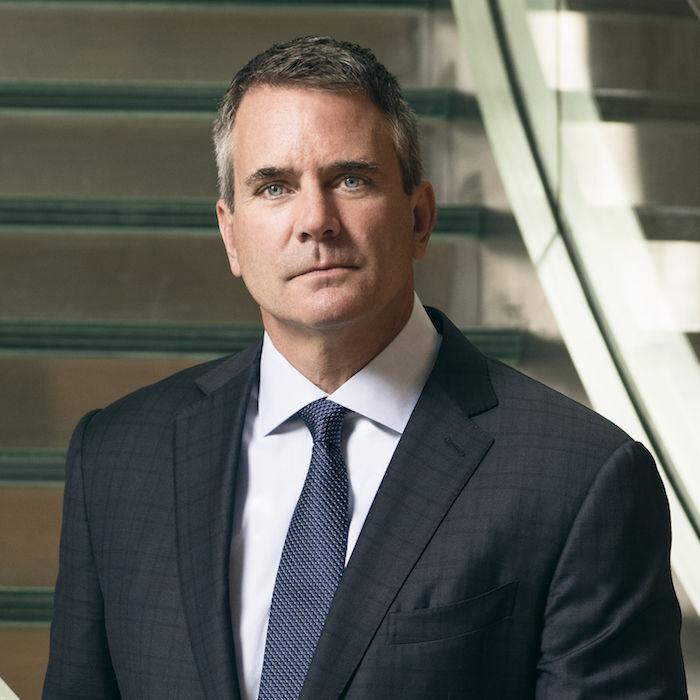 U.S. Steel CEO David Burritt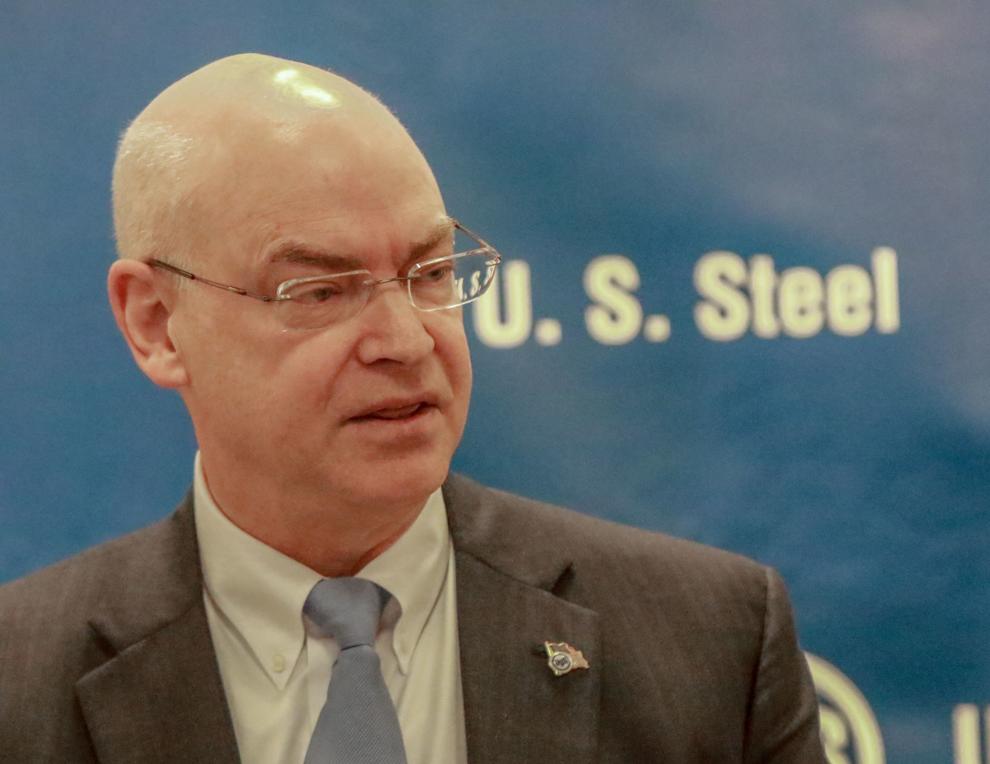 Horizon Bank CEO Craig Dwight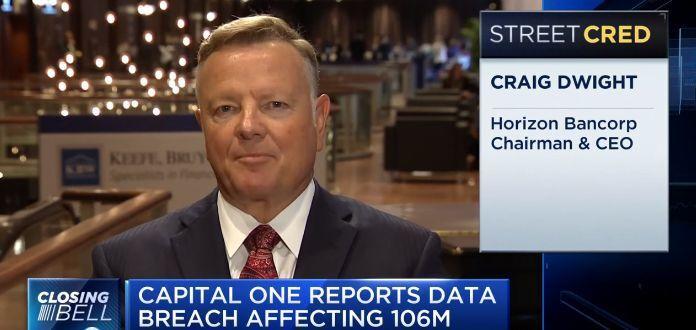 1st Source CEO Christopher Murphy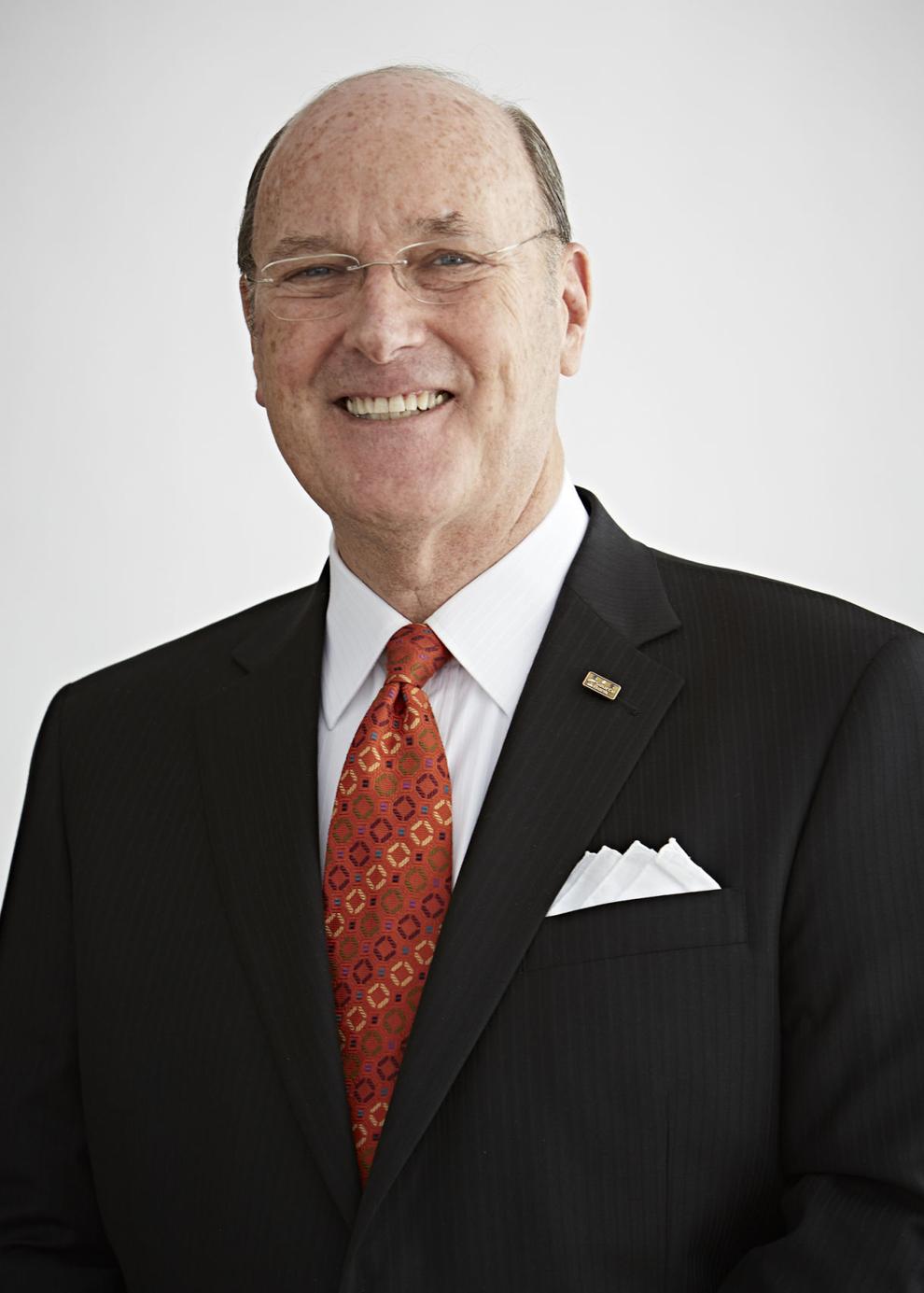 First Merchants CEO Michael Rechin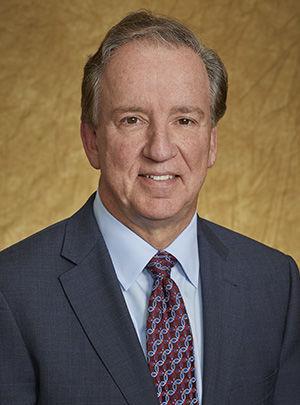 Peoples Bank CEO Ben Bochnowski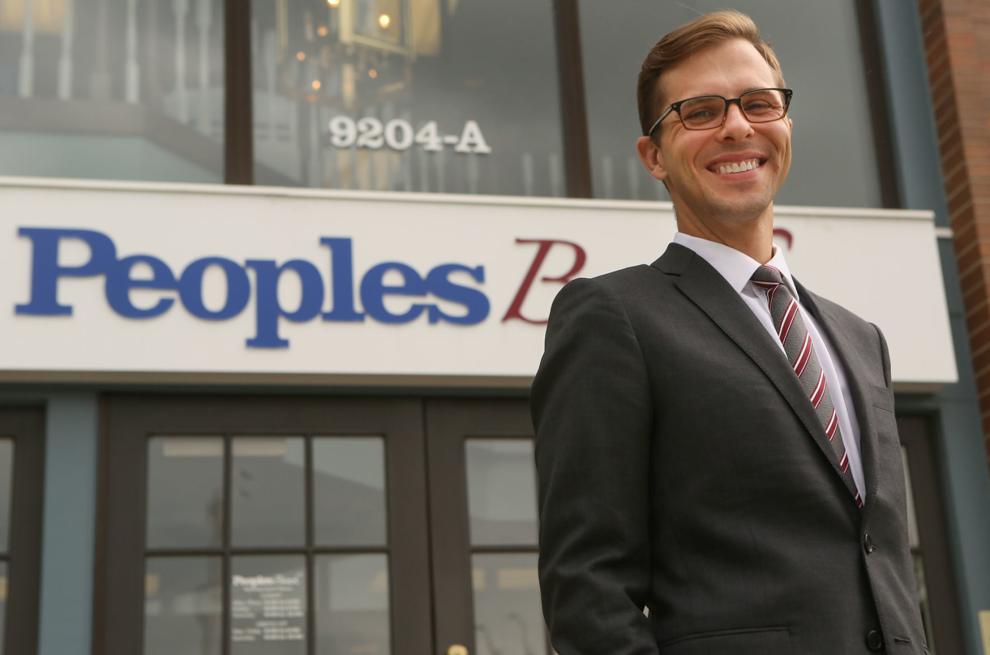 Ford CEO James Hackett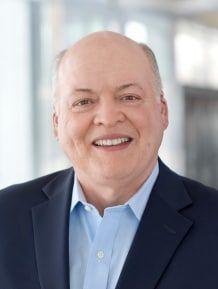 BP CEO Bernard Looney