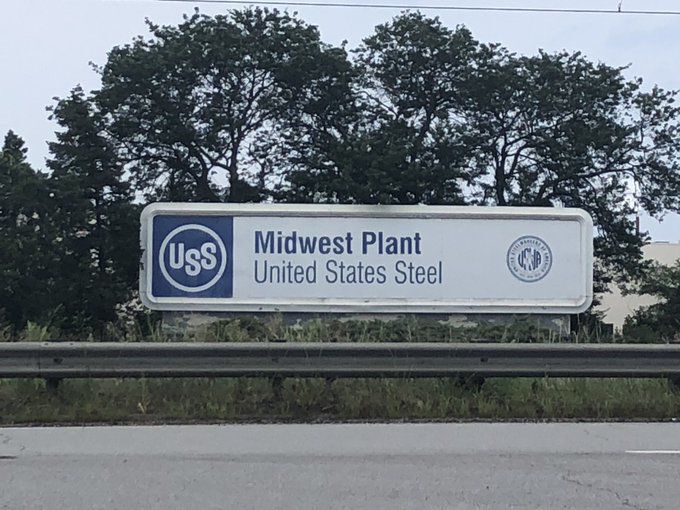 After a strong second quarter, U.S. Steel now expects record third-quarter earnings before interest, taxes, depreciation and amortization of $2 billion.
That compared to second-quarter EBITDA of $1.3 billion.
"We expect the third quarter to be a quarter of records for U. S. Steel. Supported by strong reliability and quality performance, sustained customer demand, and continued increases in steel selling prices, we expect our 'Best for All' business model to generate record quarterly adjusted EBITDA and EBITDA margins, demonstrating the power of our strategy," U. S. Steel President and CEO David Burritt said. "We remain bullish that market fundamentals will support a stronger for longer steel market and we've accelerated the pace of deleveraging to clear the path to transitioning to our Best for All future faster. Our best days are ahead."
U.S. Steel's flat-rolled segment, which includes Gary Works and the Midwest Plant in Portage, is projected to deliver record EBITDA and EBITDA margin in the third quarter. The company attributes the expected record financial performance to higher speel prices, more favorable contracts, better spot selling prices and strong demand.
The steelmaker also expects record third-quarter EBITDA and margins from both its mini-mill segment and European segment.
The Pittsburgh-based steelmaker, one of the Region's largest employers, has reduced its debt by $2.7 billion so far this year. U.S. Steel redeemed $718 million in aggregate principal of senior notes due in 2025. It also expects to deleverage by $1 billion by halfway through 2022, redeeming $180 million in Big River Steel Secured Notes and $370 million in U.S. Steel Senior Notes.
The company has reduced its interest expenses by $185 million a year by cutting debt.
NWI Business Ins and Outs: SoHo Sweets Creamery, Balkan grocer, Filipino restaurant, dental office and furniture store open; Pepe's closes
Open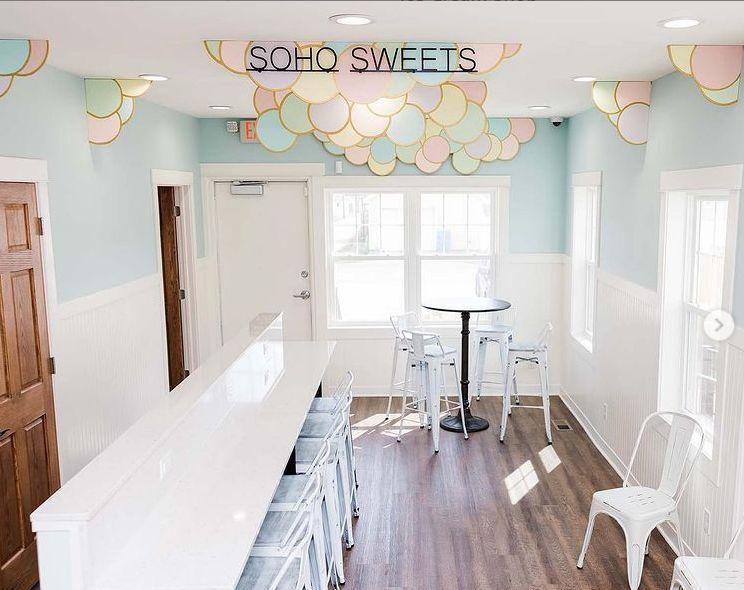 Open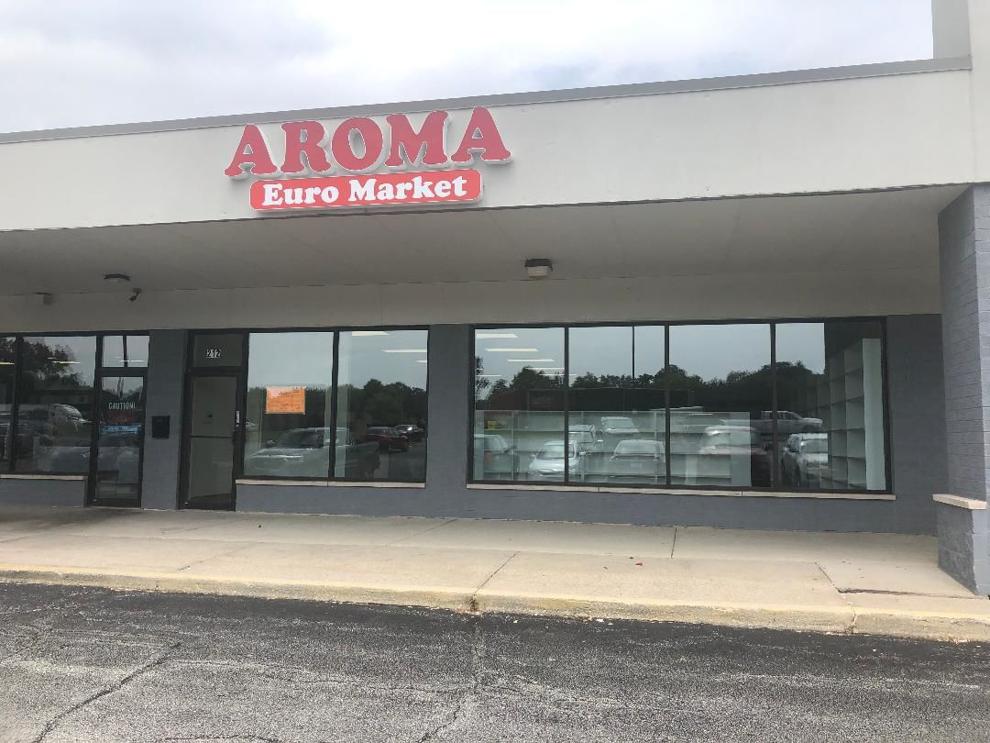 Coming soon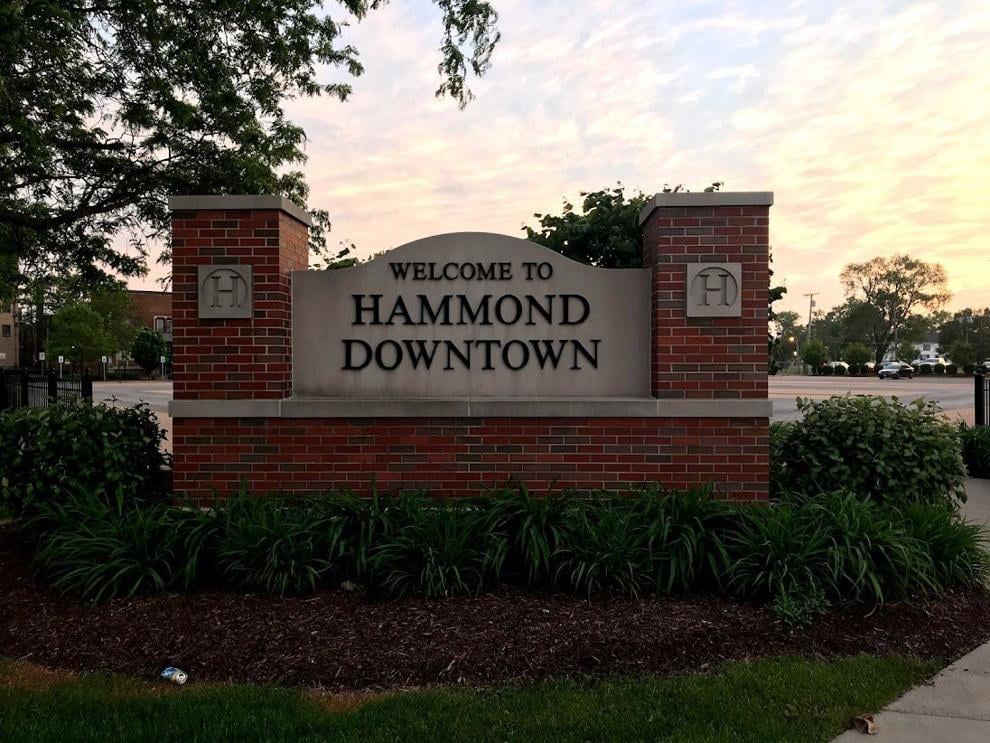 Open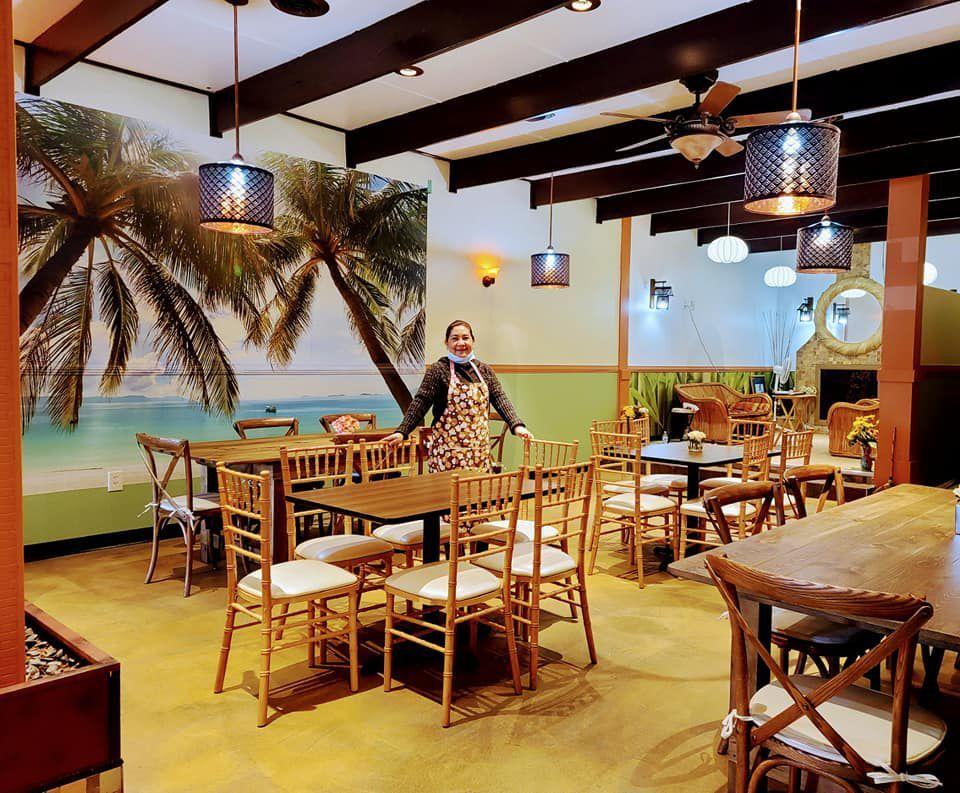 Open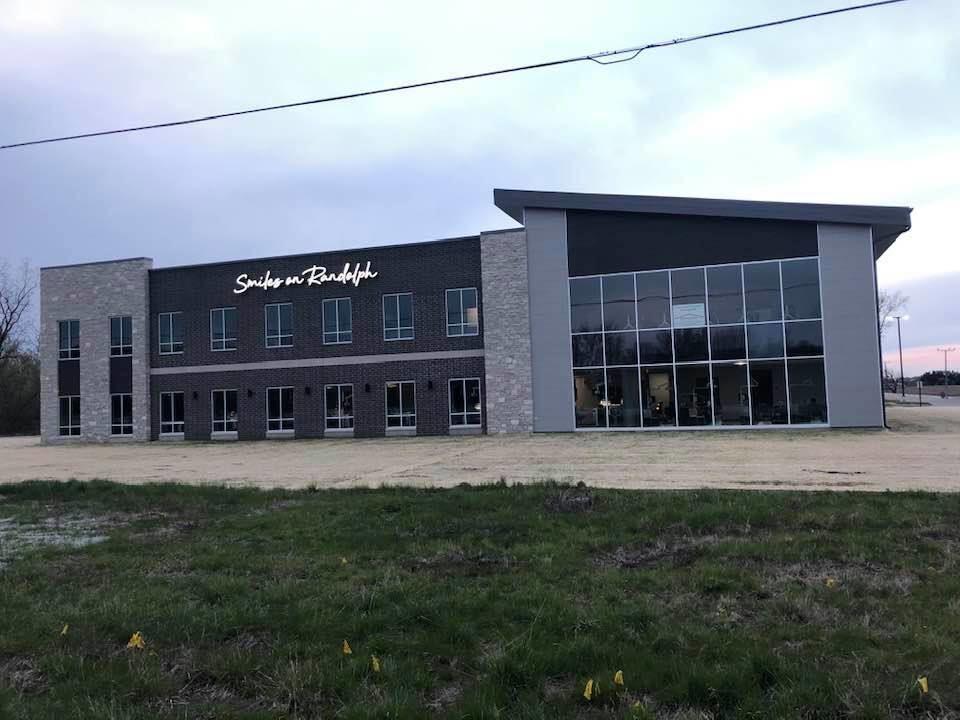 Relocating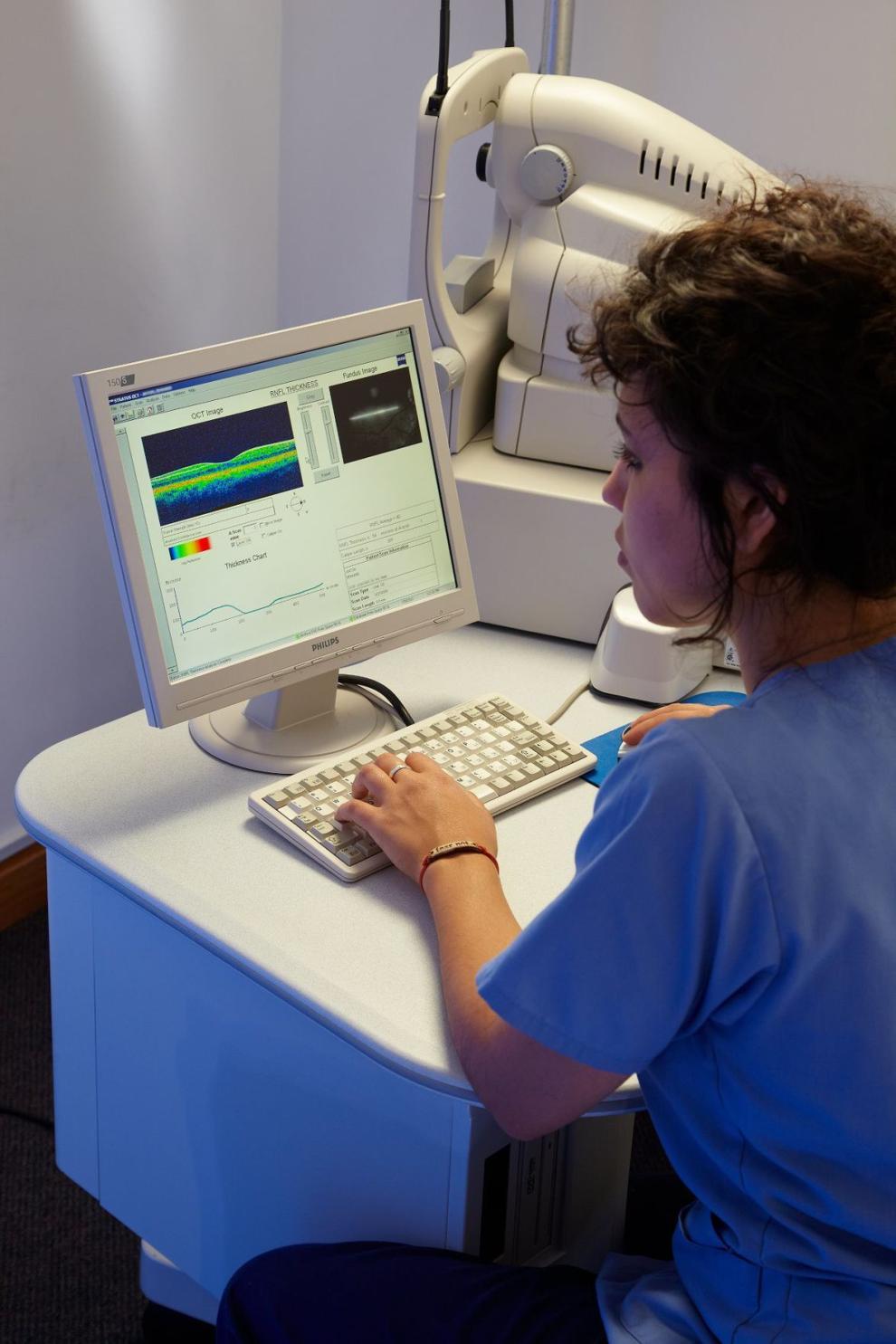 Reopen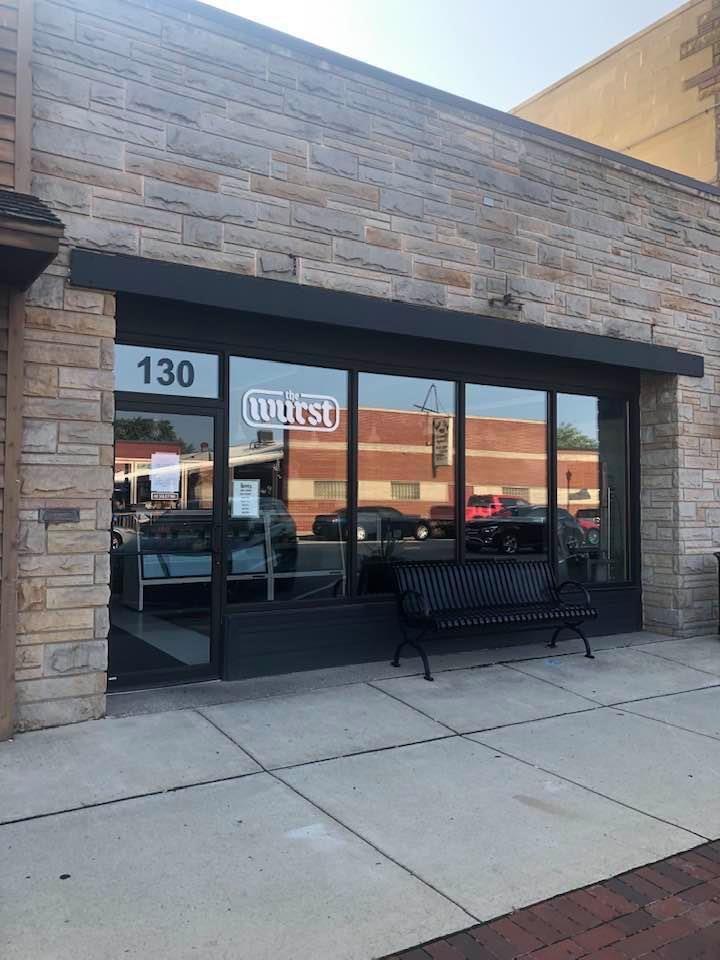 Open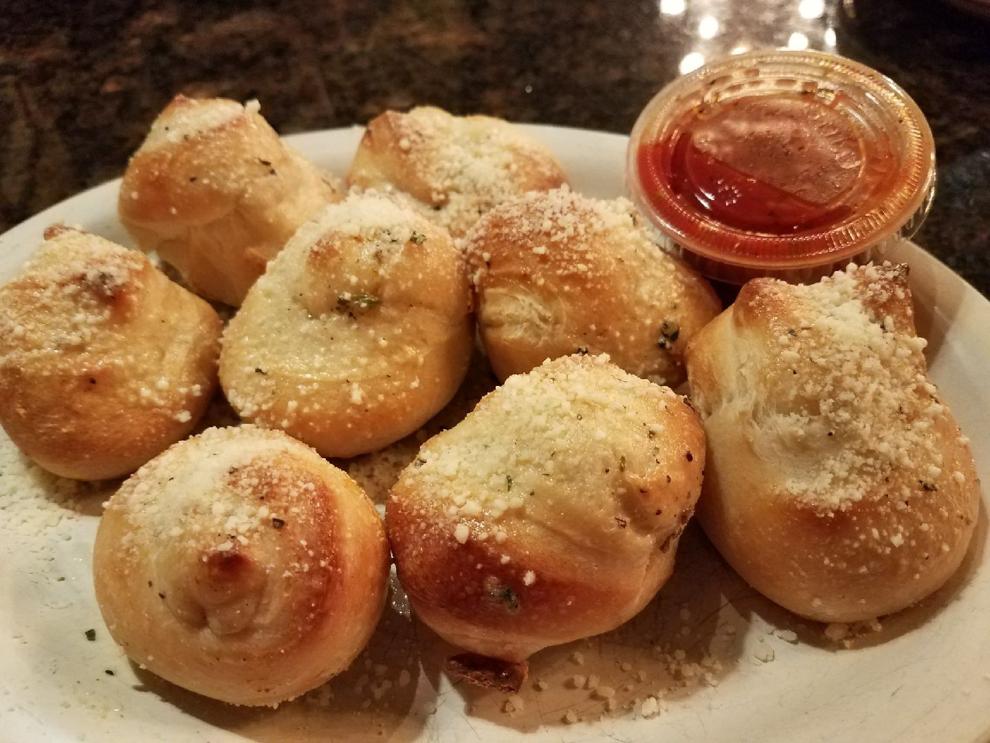 Closed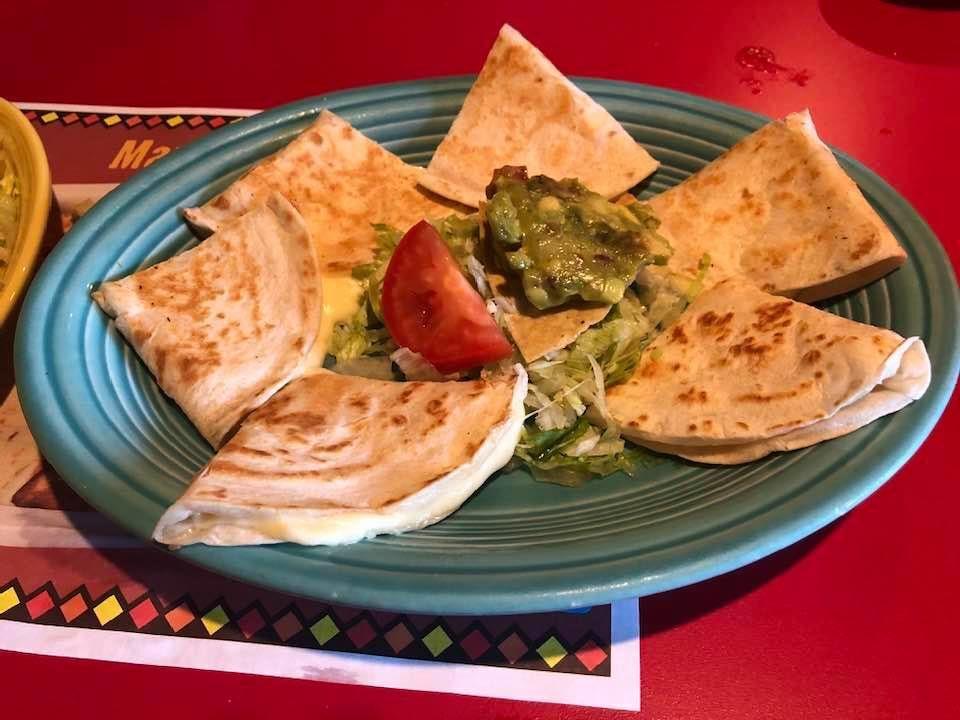 WATCH NOW: Riding Shotgun with NWI Cops — Patrolling Lowell with Cpl. Aaron Crawford
NWI Business Ins and Outs: Spice & Tea Exchange, Gloria Jean's Coffee, Jamba Juice and Chop Shop open; The Pink Sheep Boutique plans expansion