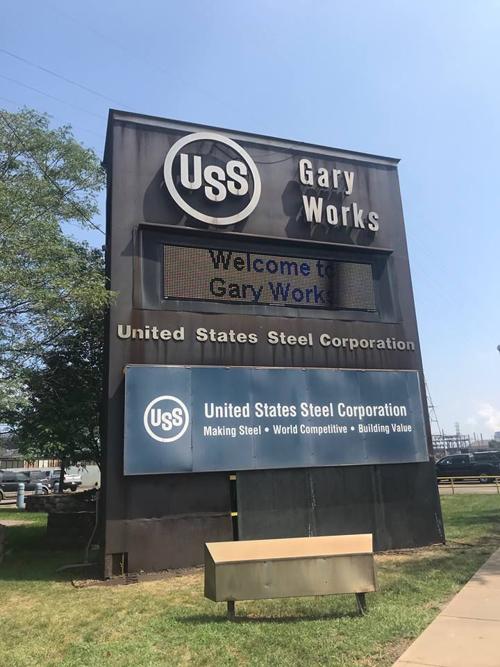 The fallout from the coronavirus continues to hit the steel industry, long one of the largest employers in the Calumet Region.
U.S. Steel is now idling the Keetac mine in Minnesota's Iron Range, which sends iron ore pellets on lake freighters down Lake Michigan to the Gary Works and Midwest Plant steel mills in Northwest Indiana. It's a major supplier of the iron ore that's one of the most basic raw materials used in the process of steelmaking.
As many as 375 steelworkers may be temporarily laid off.
"Following operational adjustments announced on March 27, after further study of current demand, we must make additional adjustments to our raw materials production and indefinitely idle our Keetac facility to respond to the sudden and dramatic decline in business conditions resulting from the worldwide COVID-19 pandemic," U.S. Steel spokeswoman Megan Cox said. "As a result, we have issued Worker Adjustment and Retraining Notification notices for all potentially impacted employees. In the near term, we expect this to impact approximately 75 employees with three years of service or less. Over the next month, the temporary layoffs are expected to affect a total of approximately 375 employees. This includes both represented and non-represented employees."
U.S. Steel and other steelmakers have been struggling with a sharp drop in orders after the coronavirus pandemic closed auto plants across the country and caused most consumer spending to slow to standstill. The Pittsburgh-based steelmaker also has idled blast furnaces #4 and #8 at Gary Works.
Cox said the company was in no position to speculate about the length of the idlings given the developing circumstances surround the global public health crisis that's unprecedented in recent history.
Gallery: Regionites mask up amid coronavirus pandemic
Roni and Griffin Gold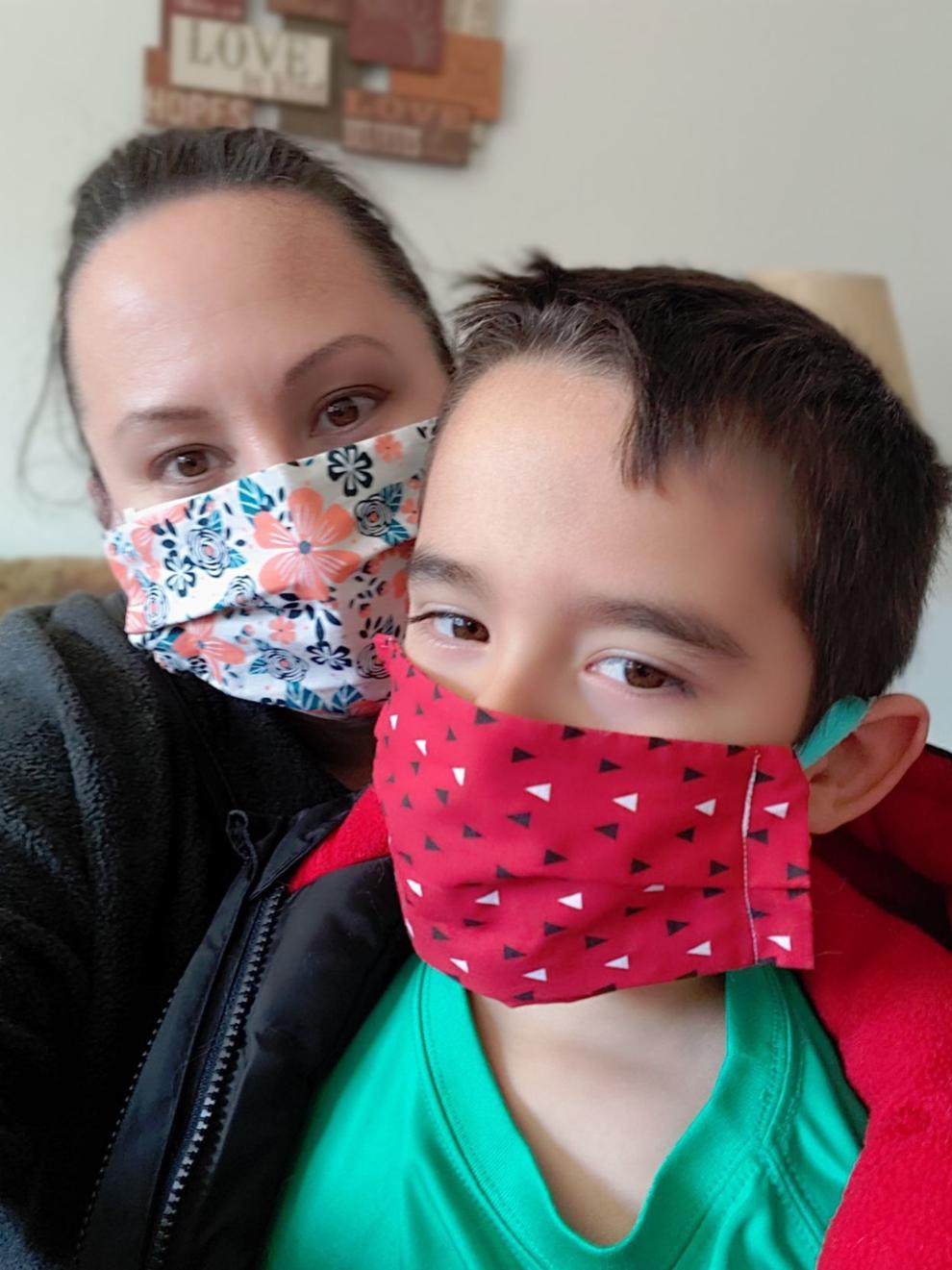 Alicia Vara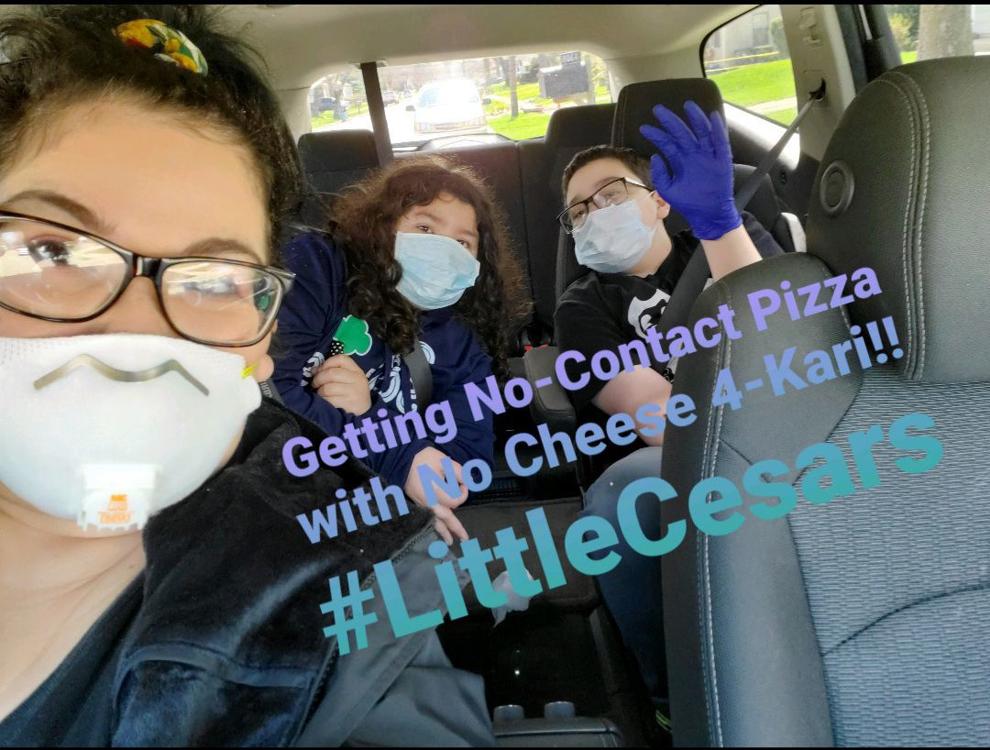 Marzena Poreba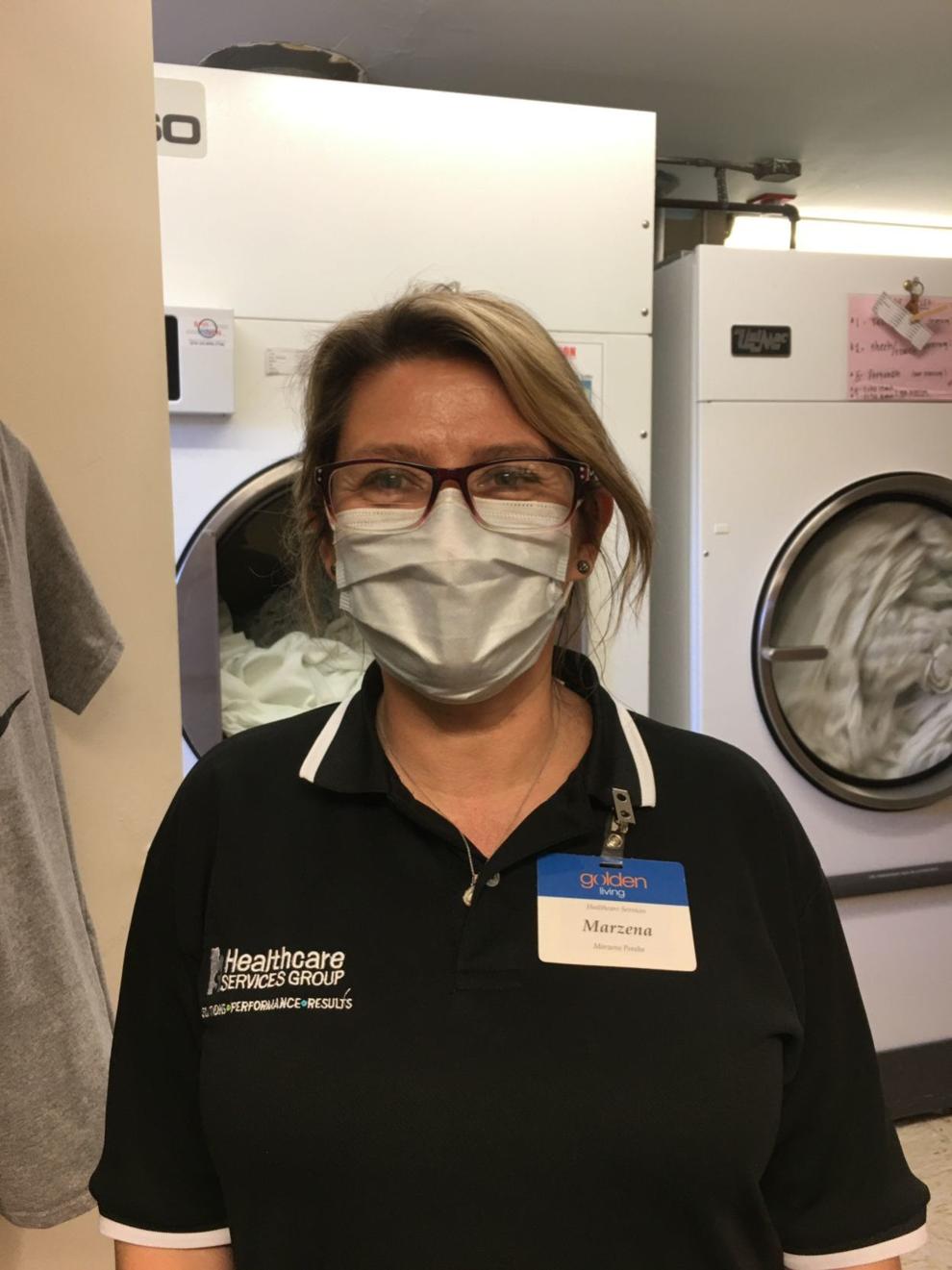 Jason Glisan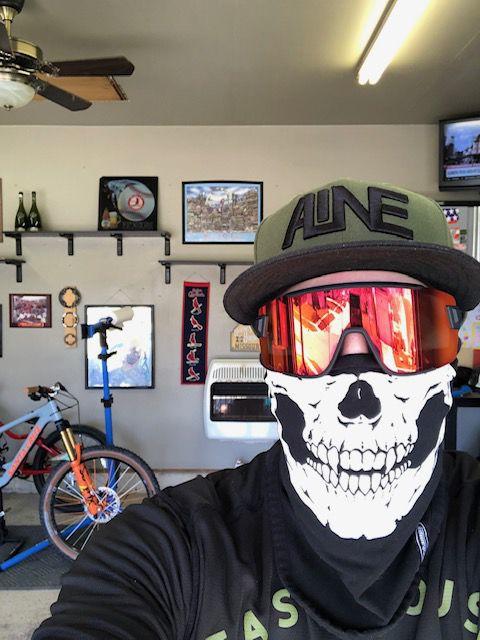 Antonio Uribe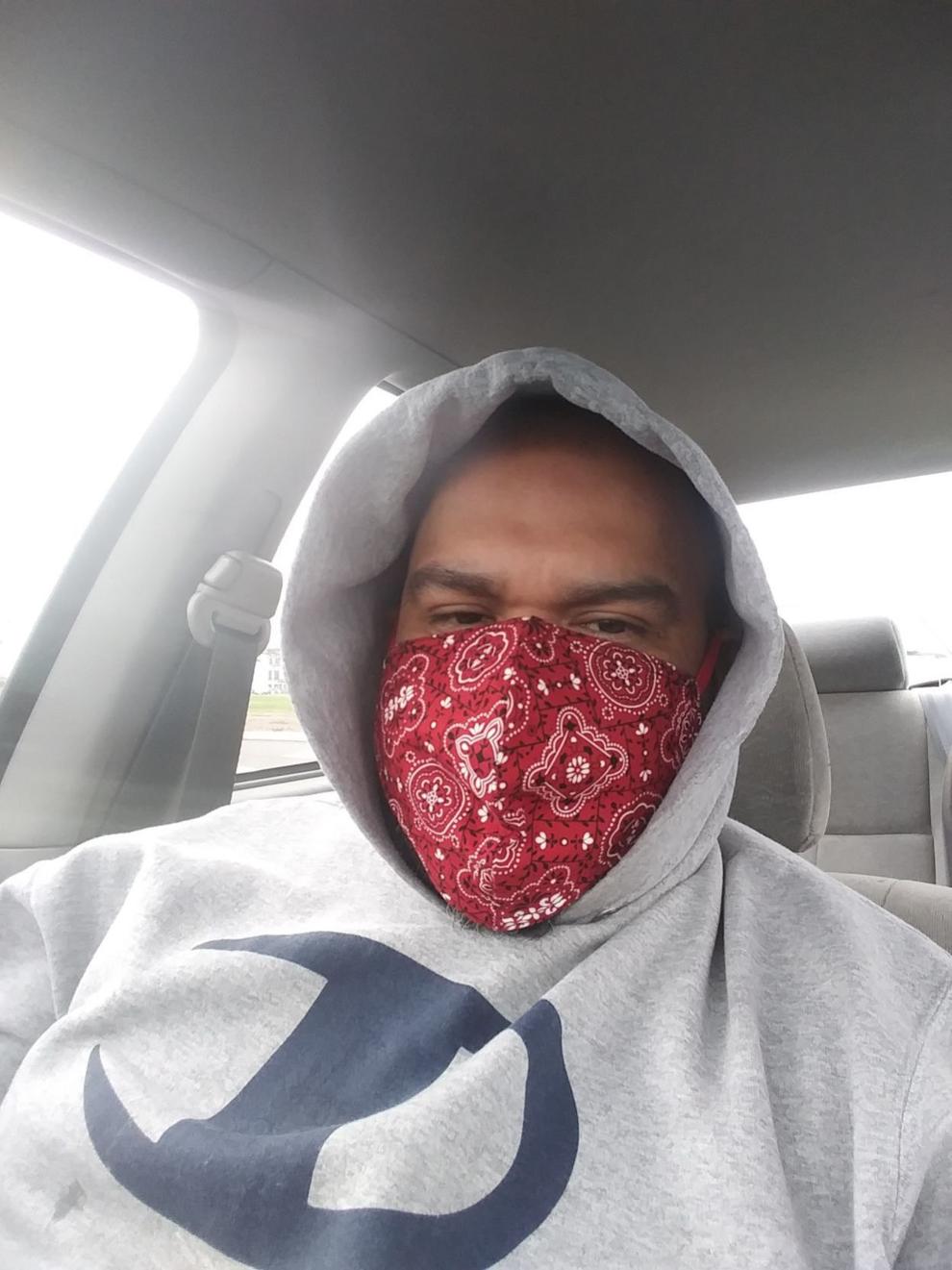 Nathan Donaldson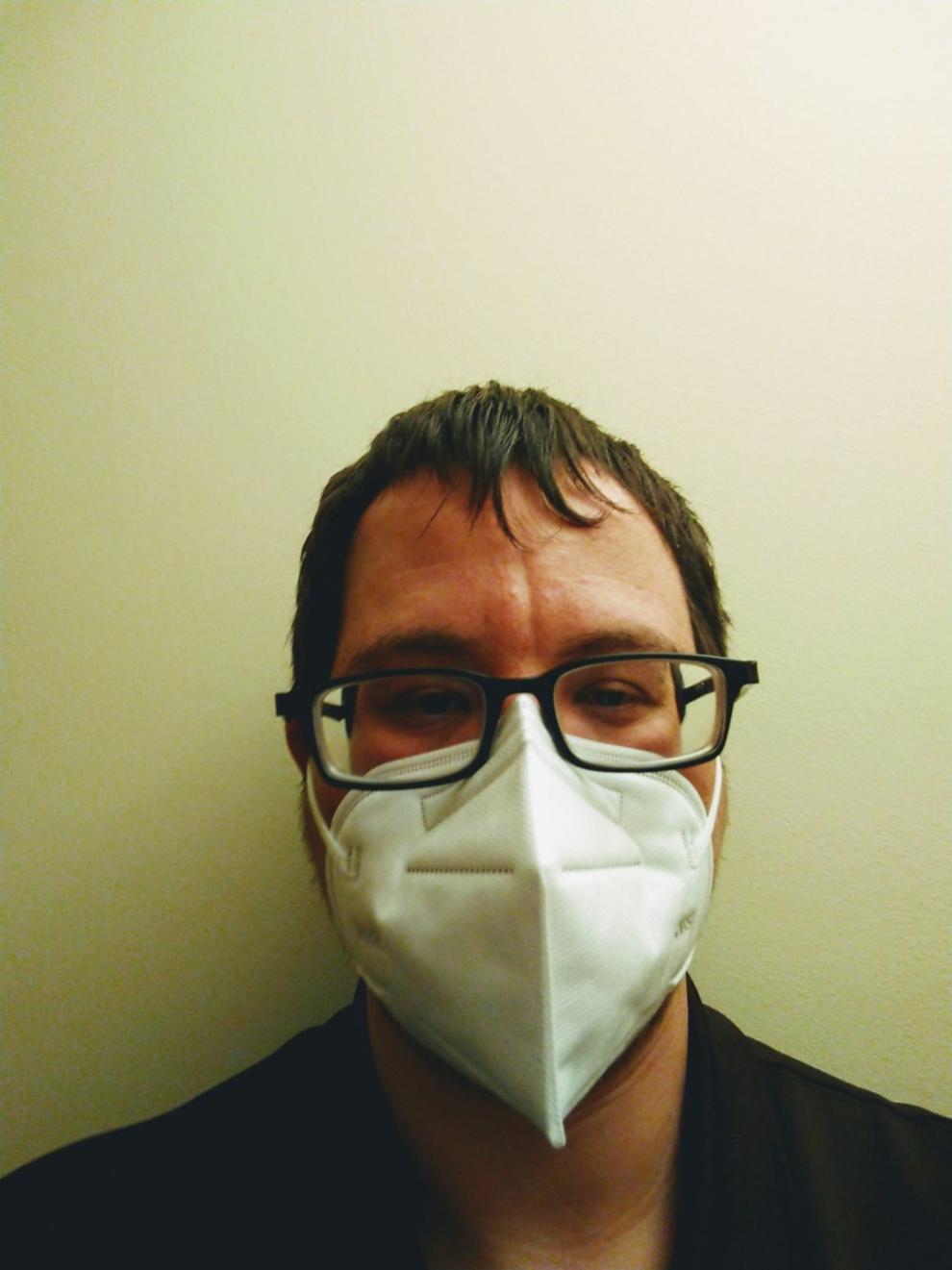 Pat Pullara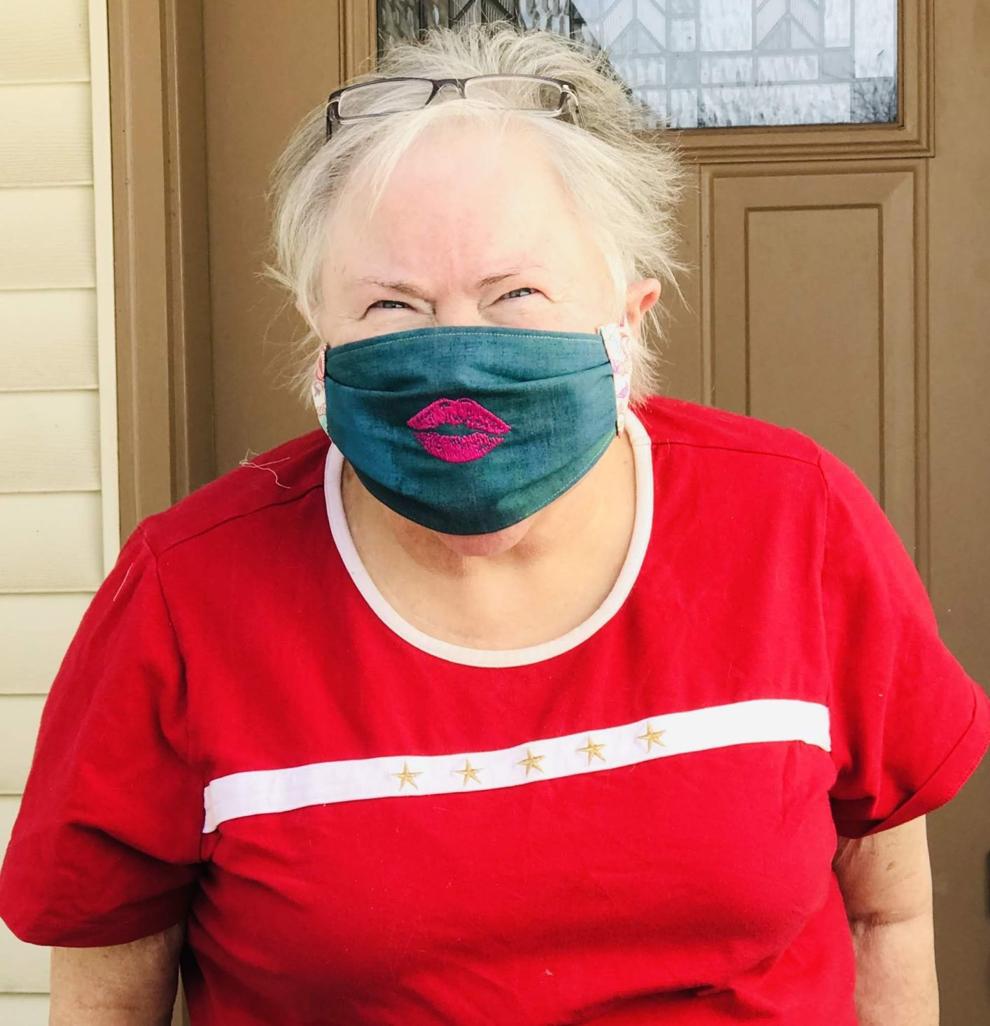 Harry Bielawski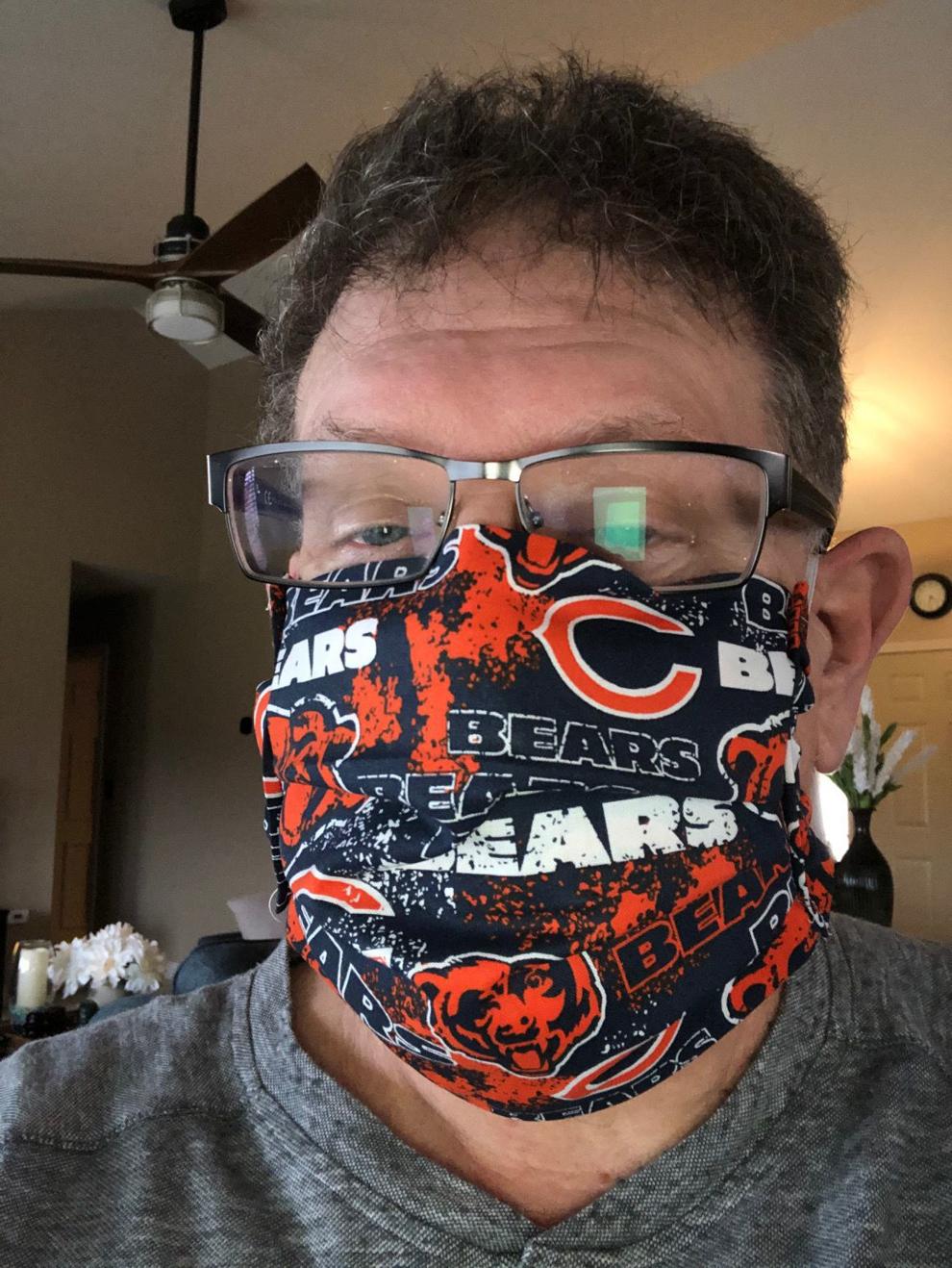 Jennifer Nadgerman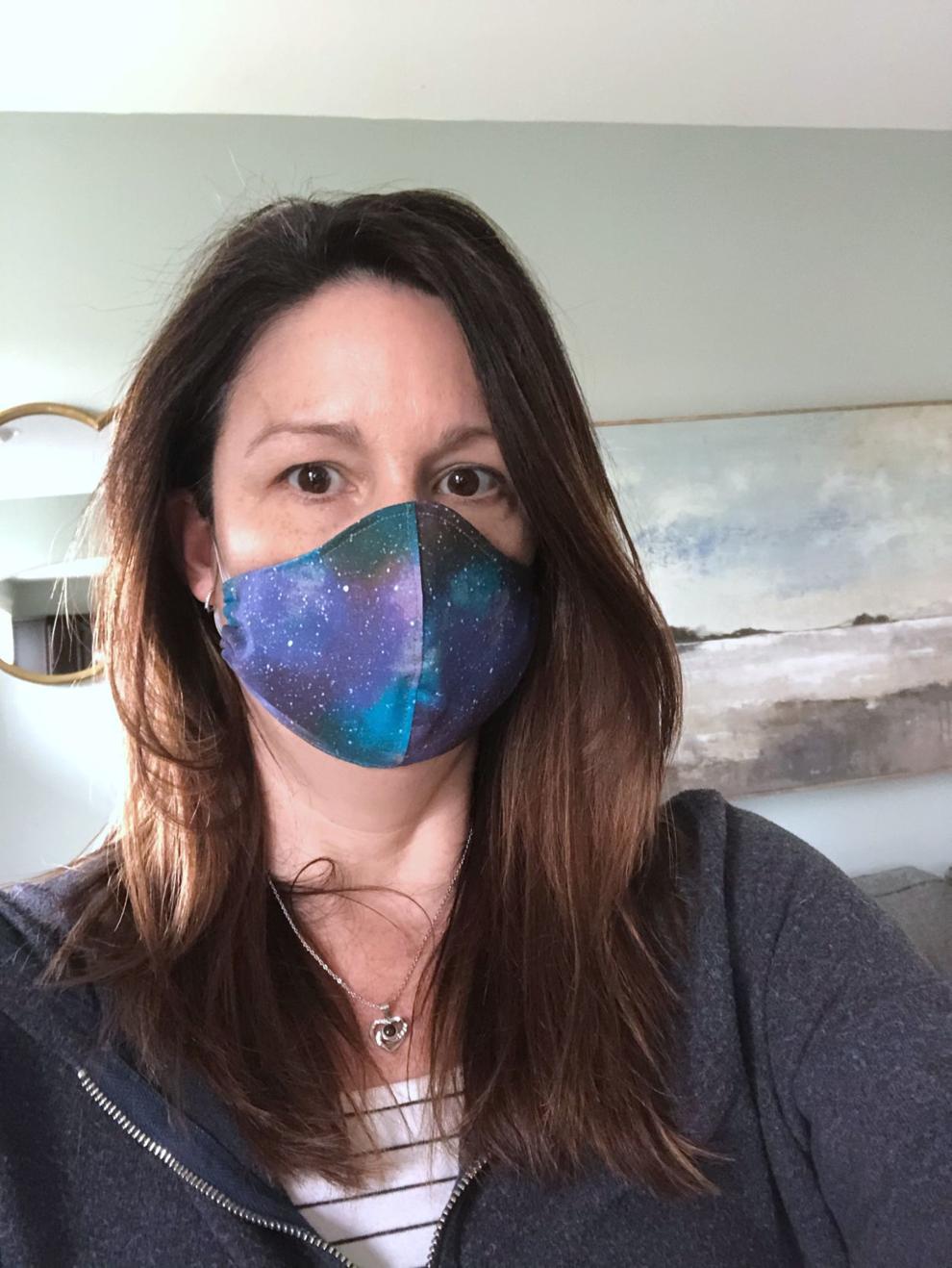 Cheryl Smith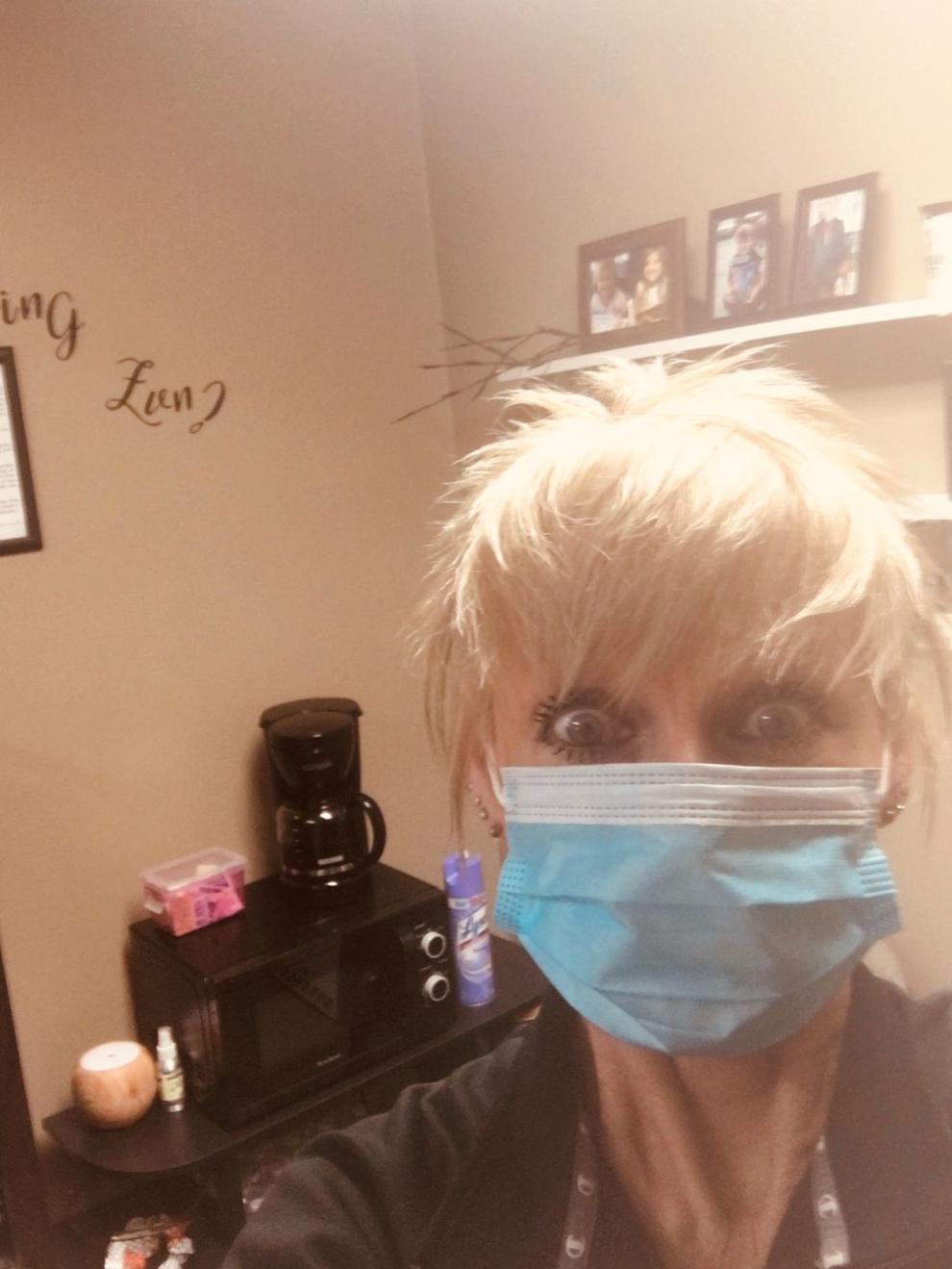 Jeannie Pritchard and Bob Frankovich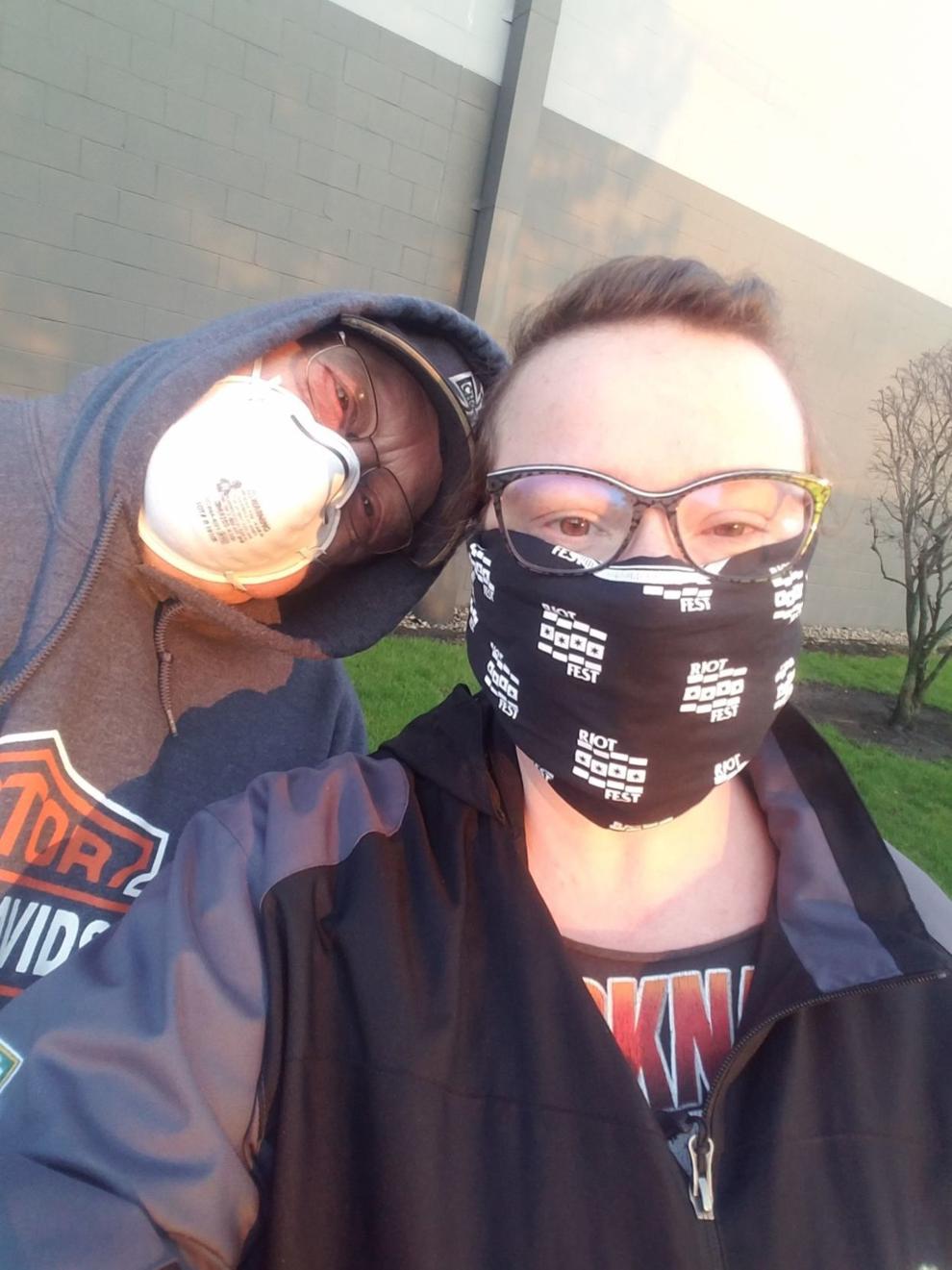 Elizabeth Castillo-Rivera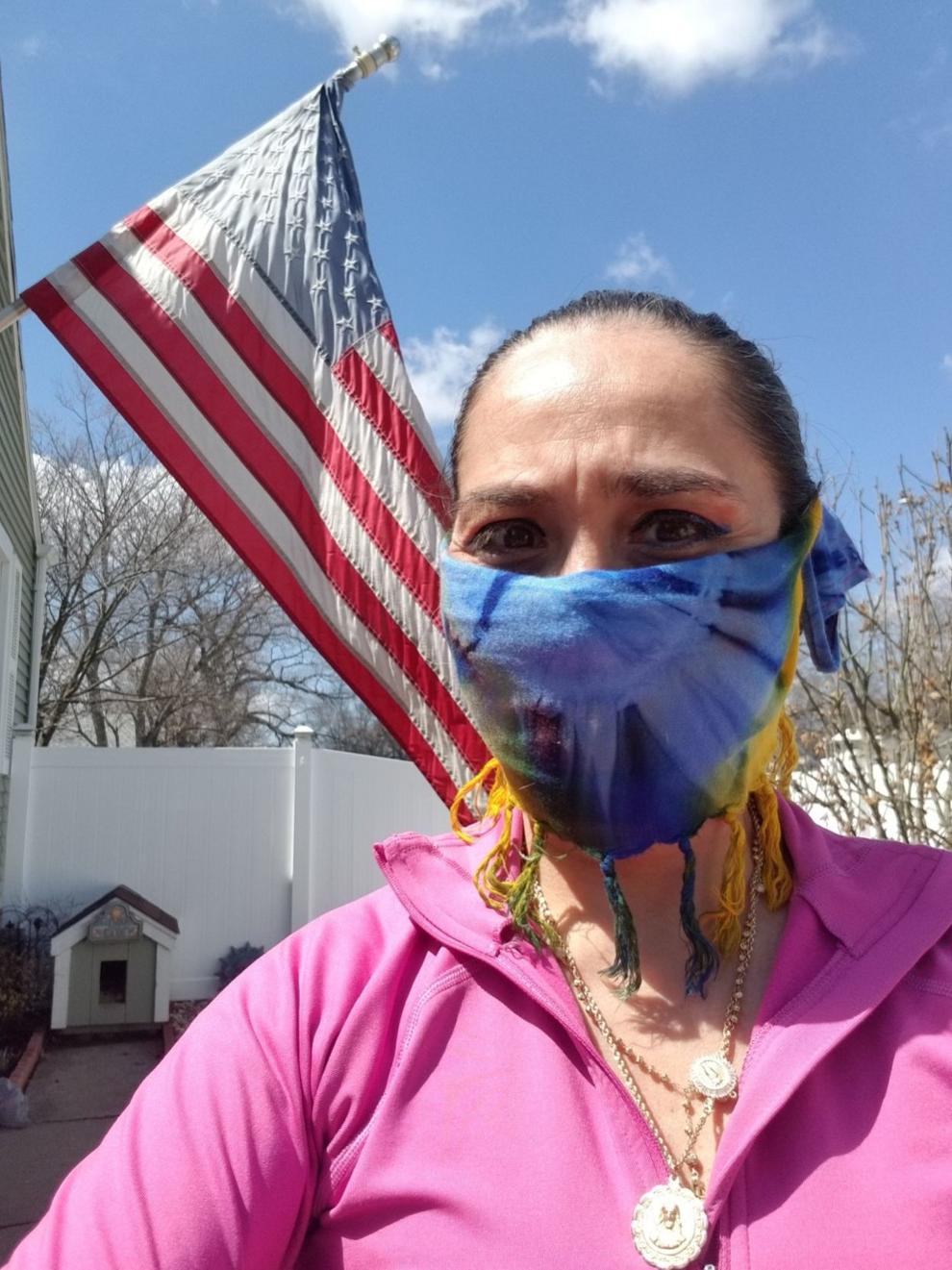 Antwoine Johnson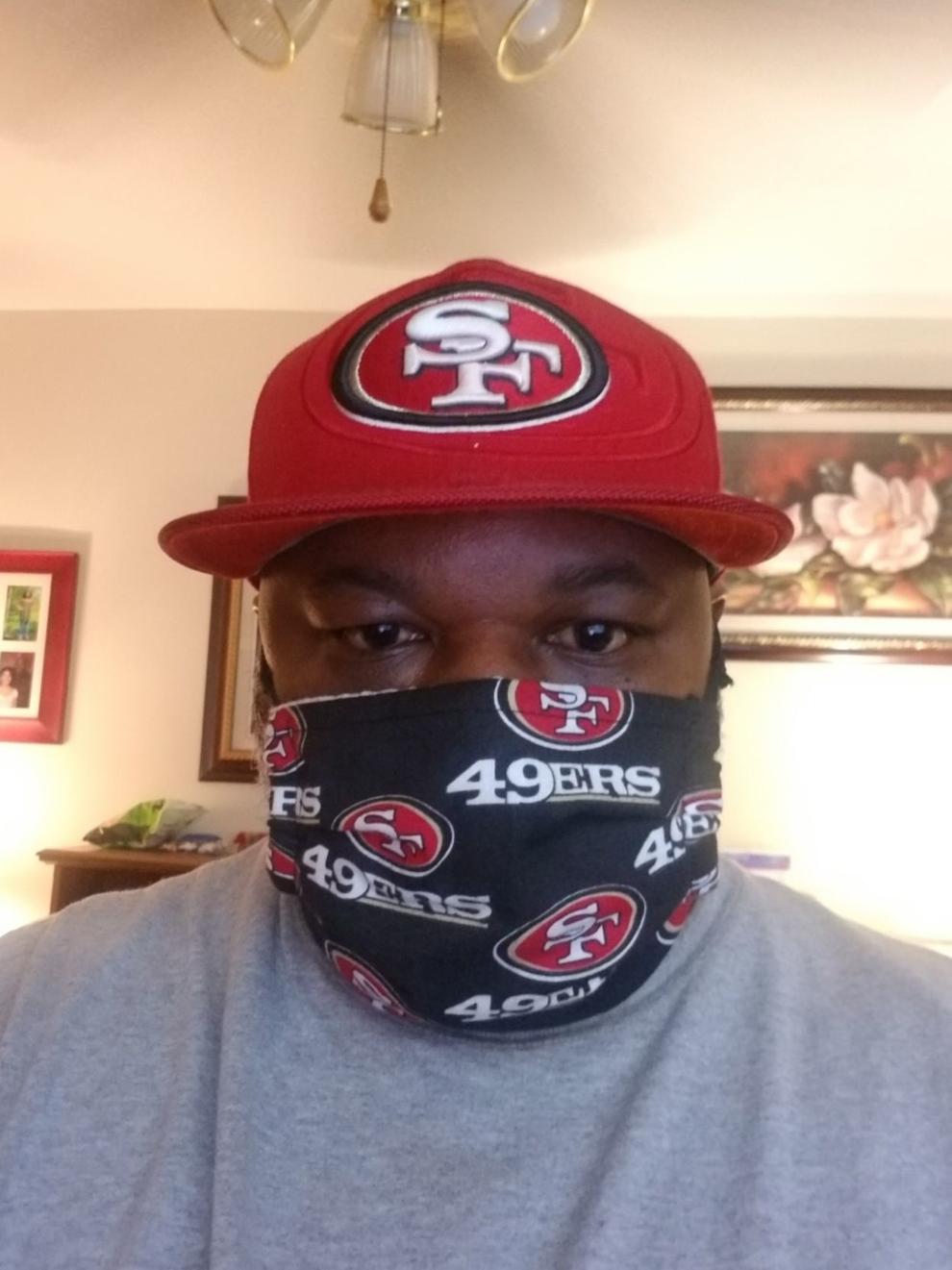 Richard Dvorscak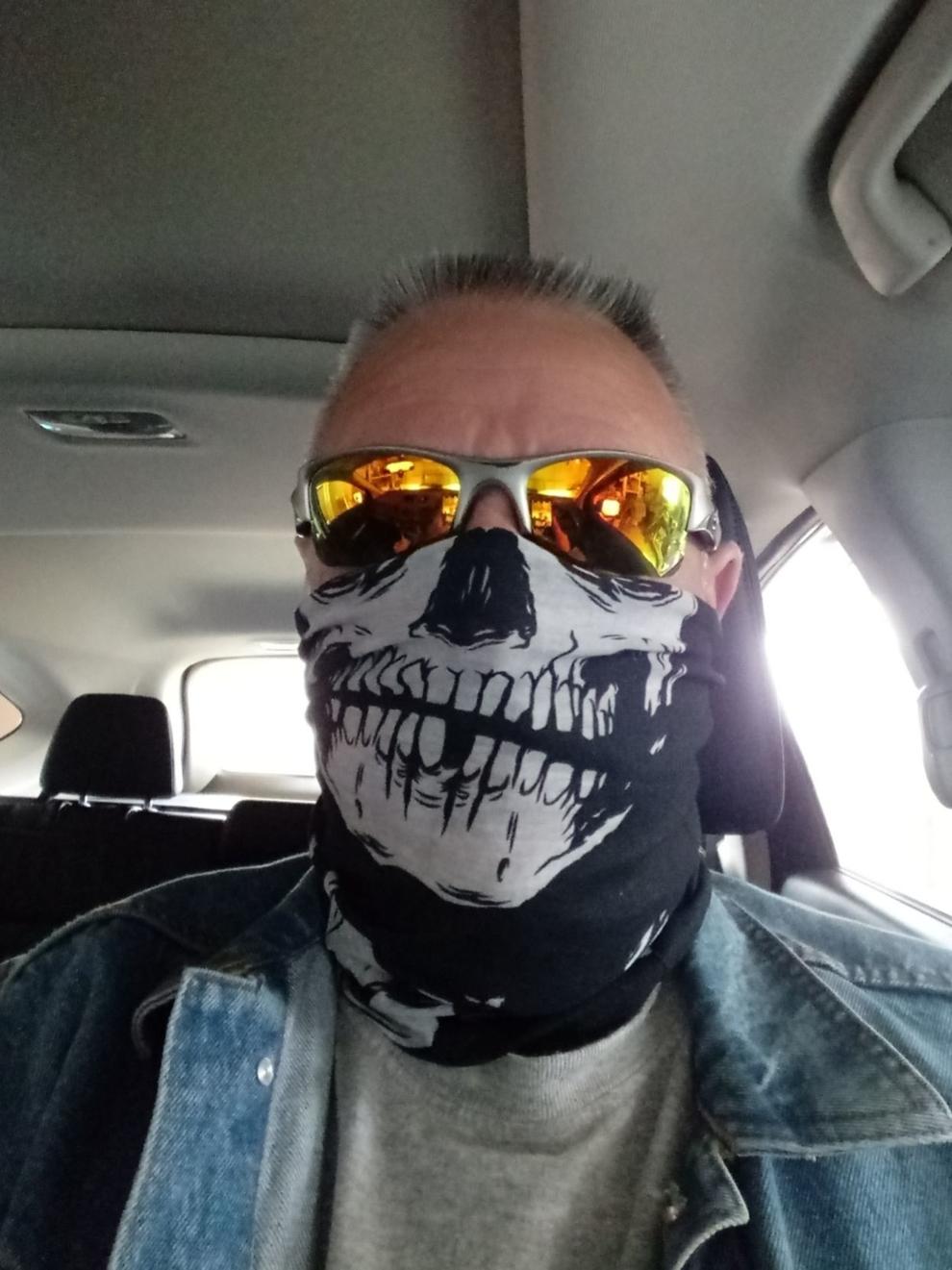 Mary Kerley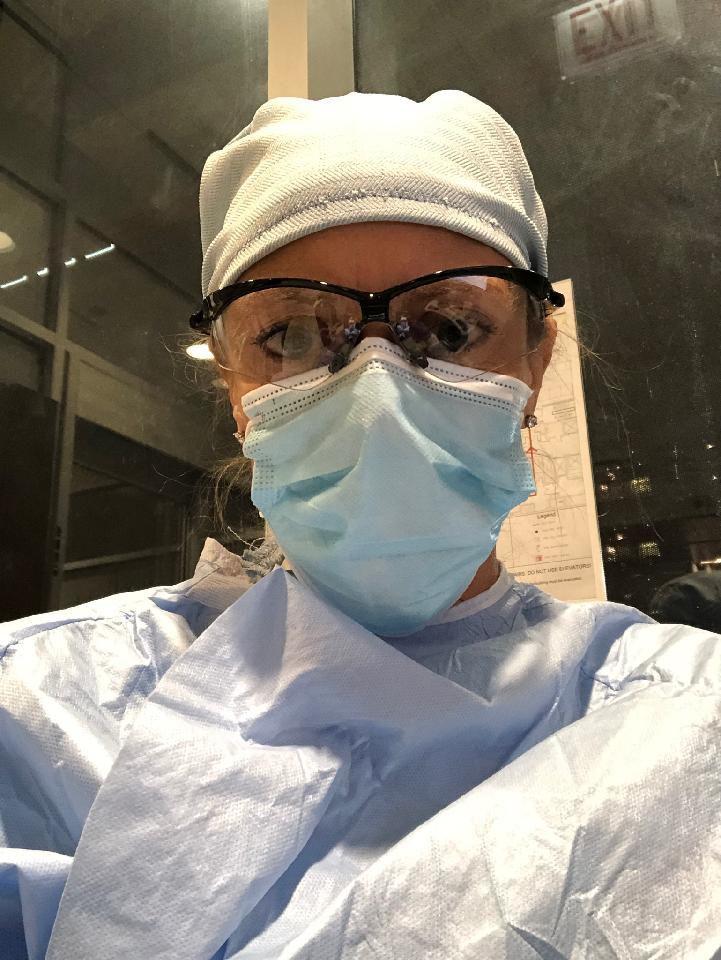 Joseph McCullough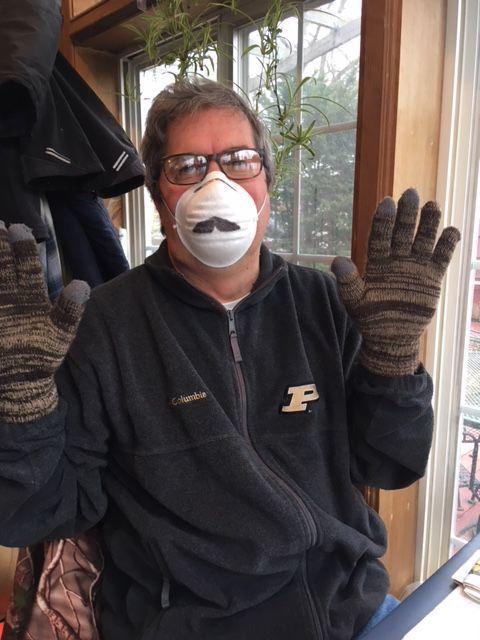 Tiffany Collins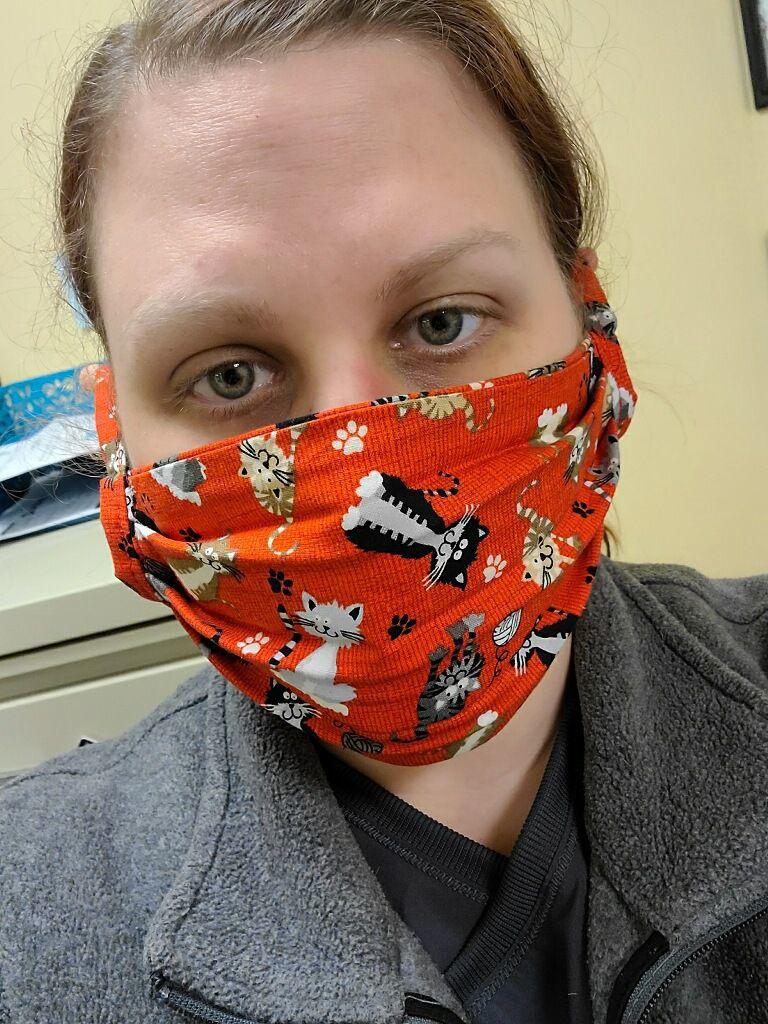 Susan El-Naggar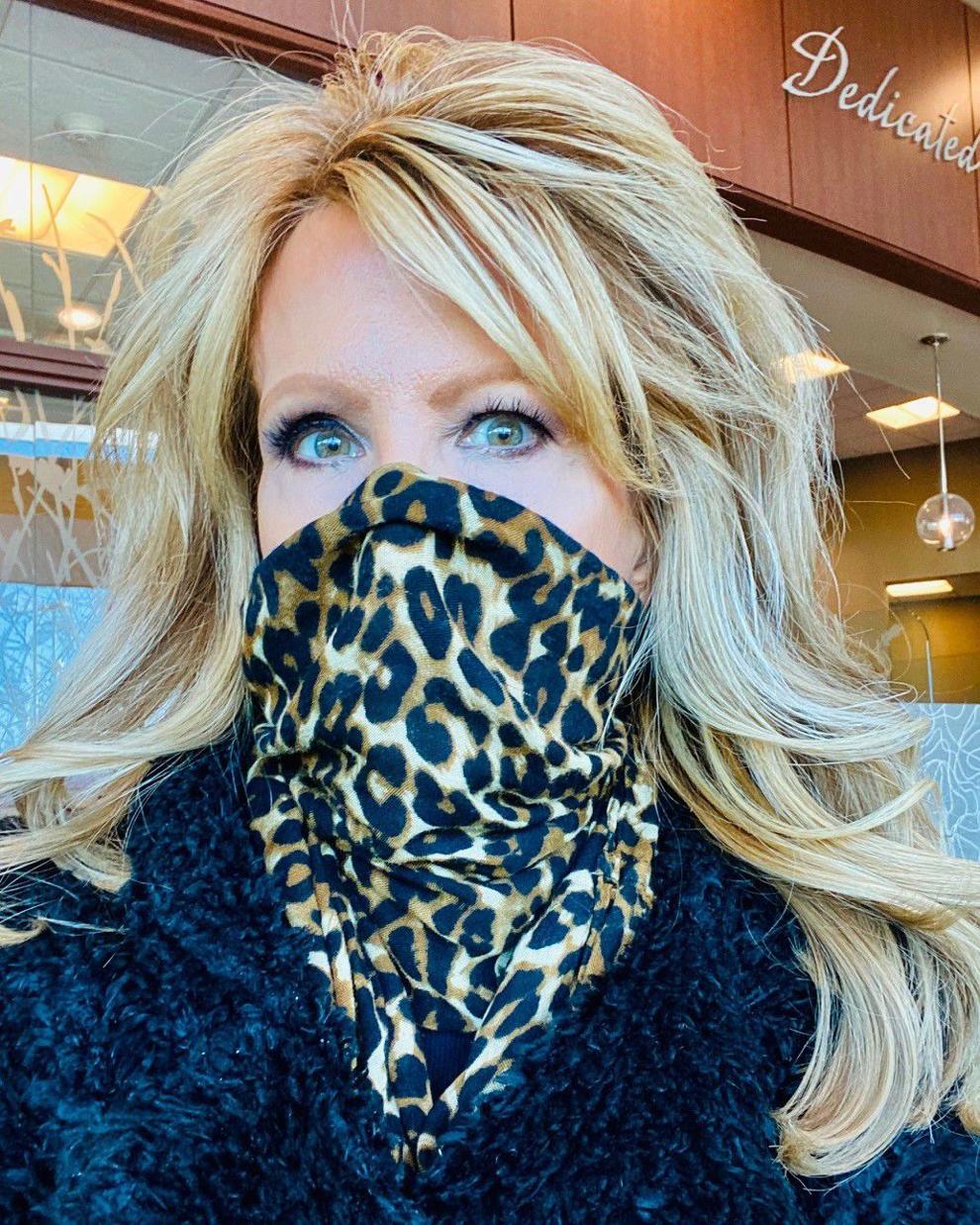 Debbie Walton Sexton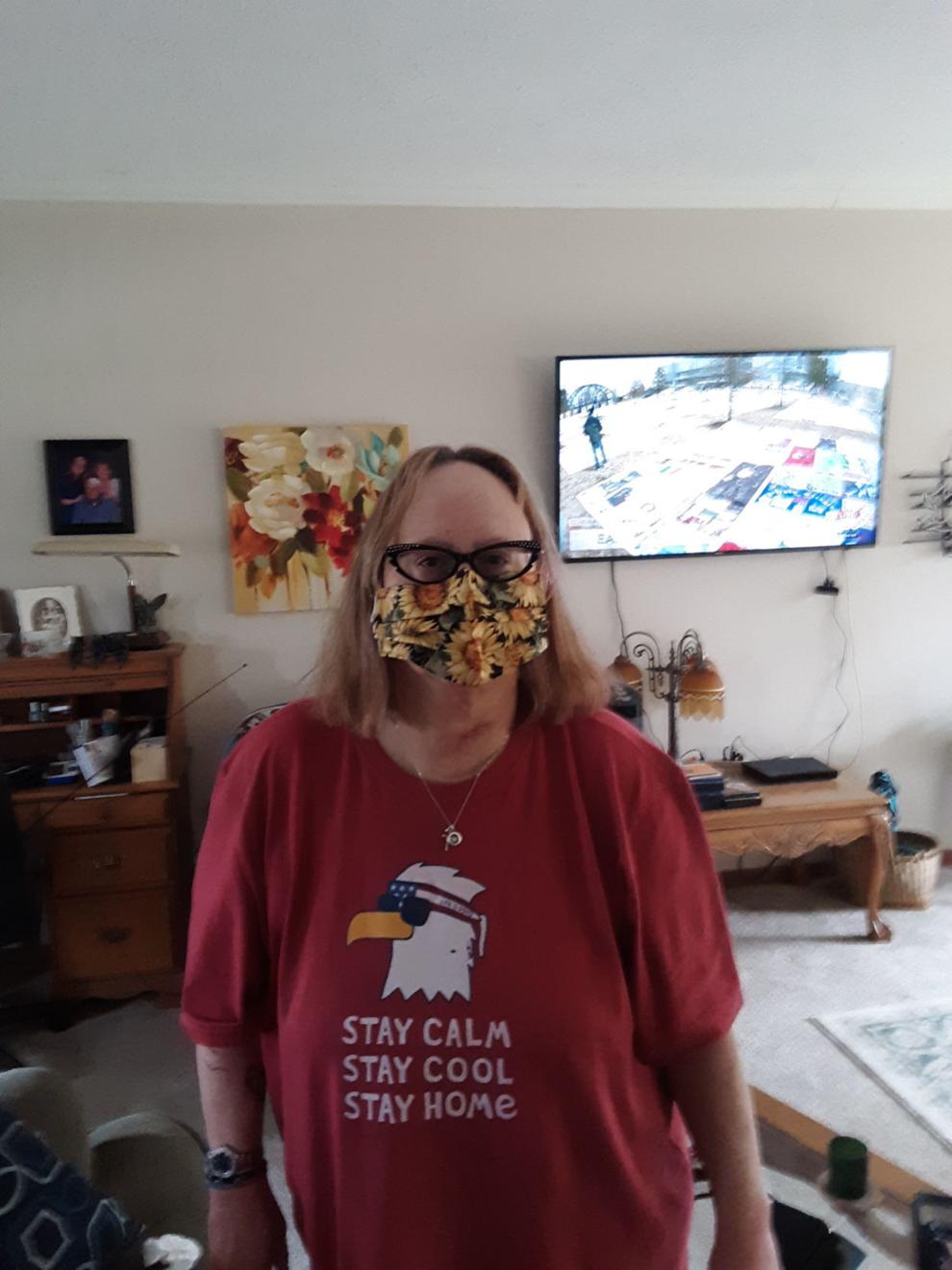 Danie Collins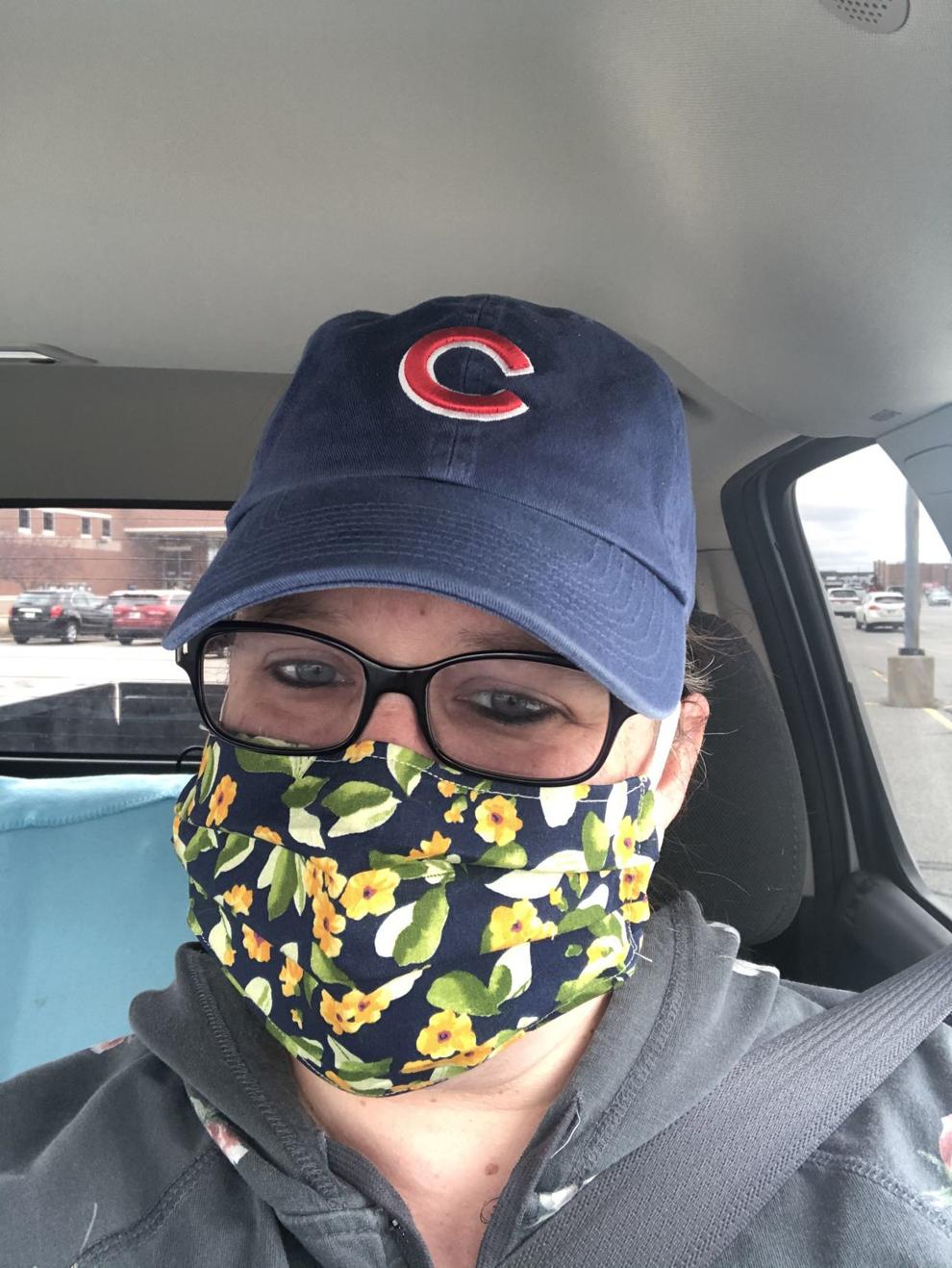 Beth Hobbs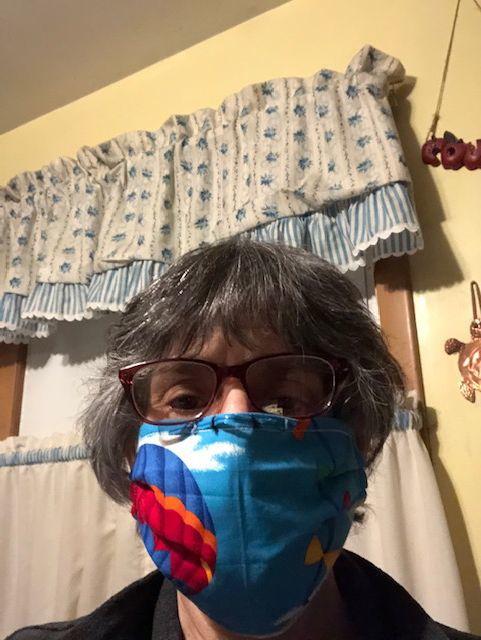 Natalie Ladd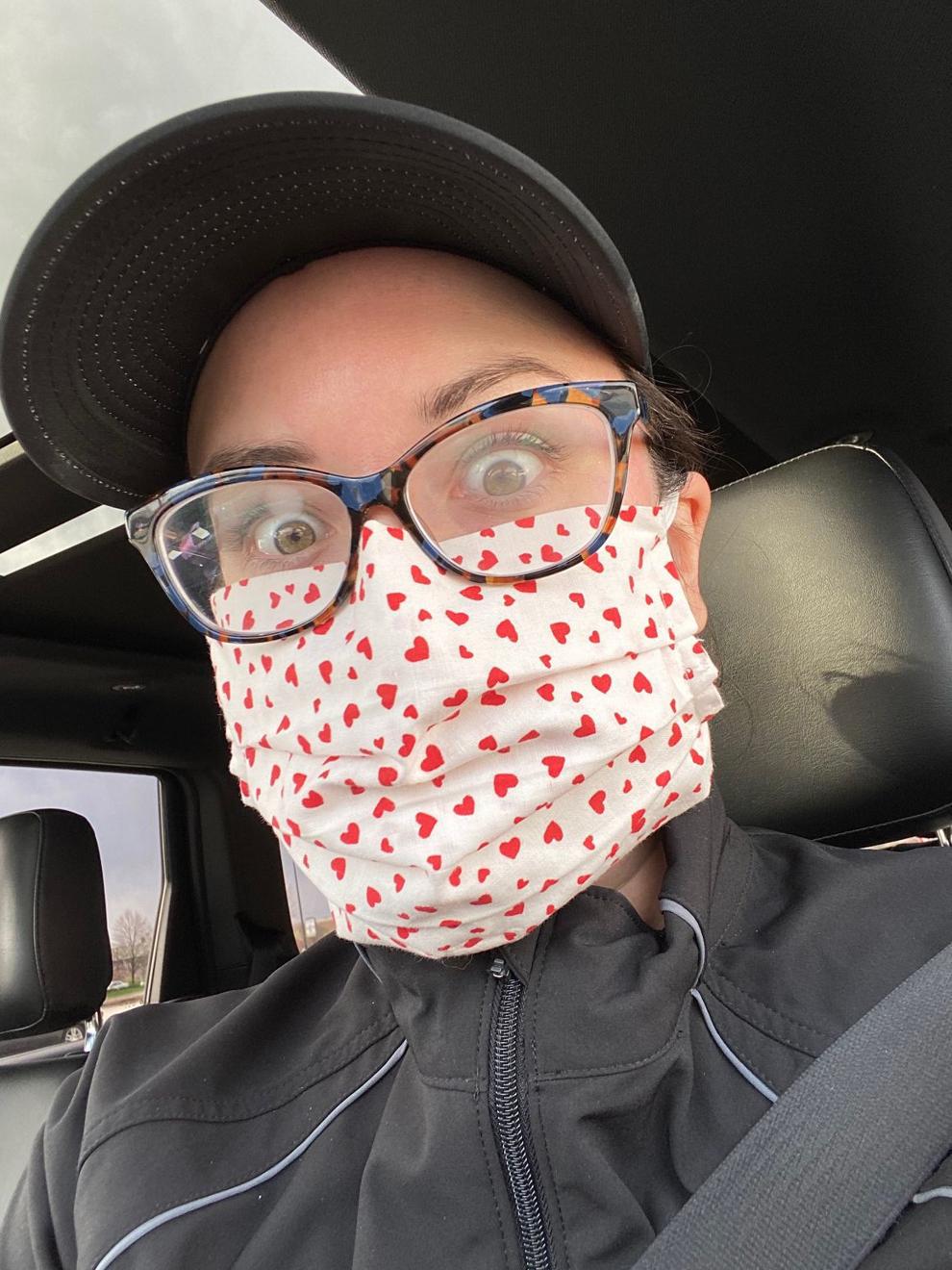 Troy and Jennifer McQuen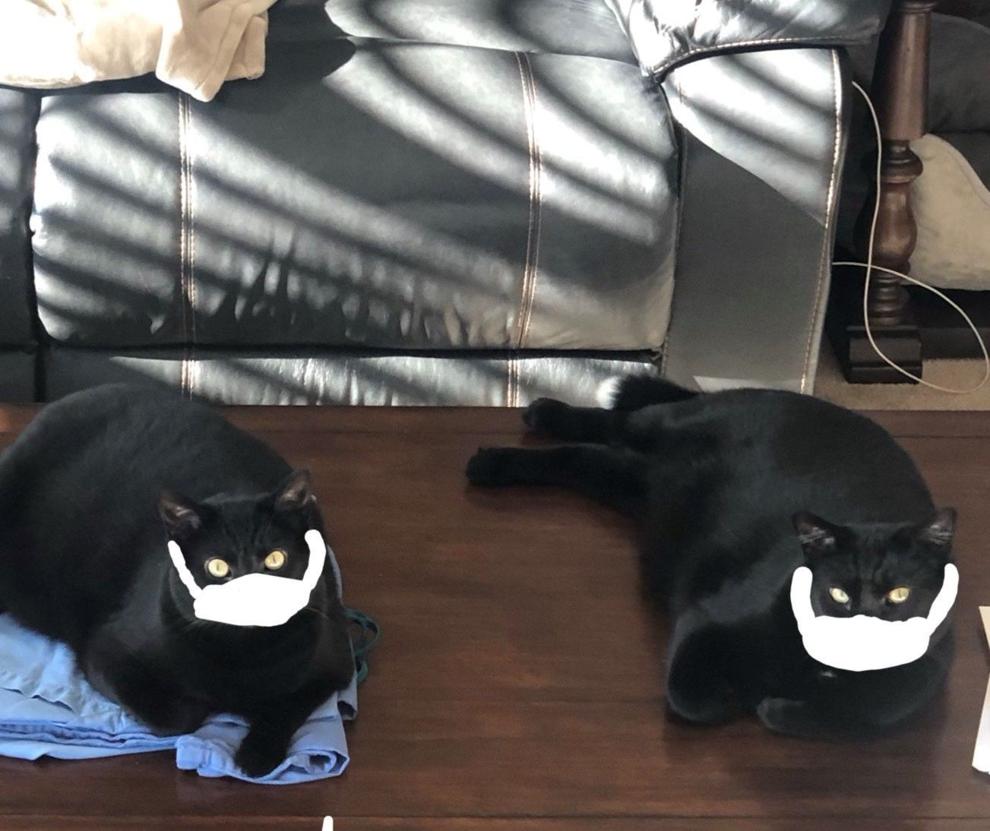 John Gescheidler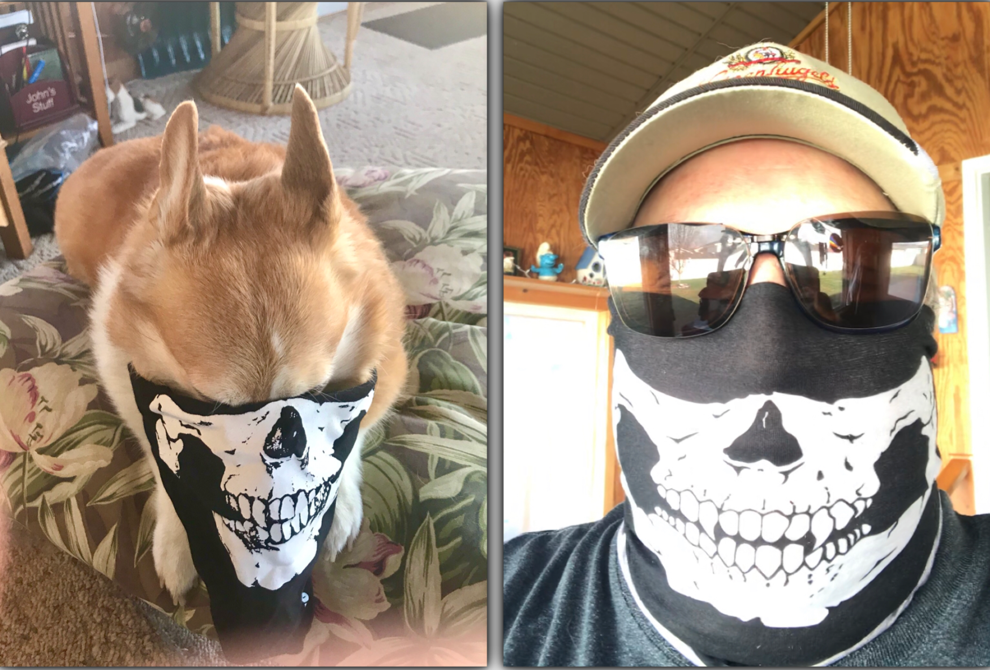 Jessica Trunk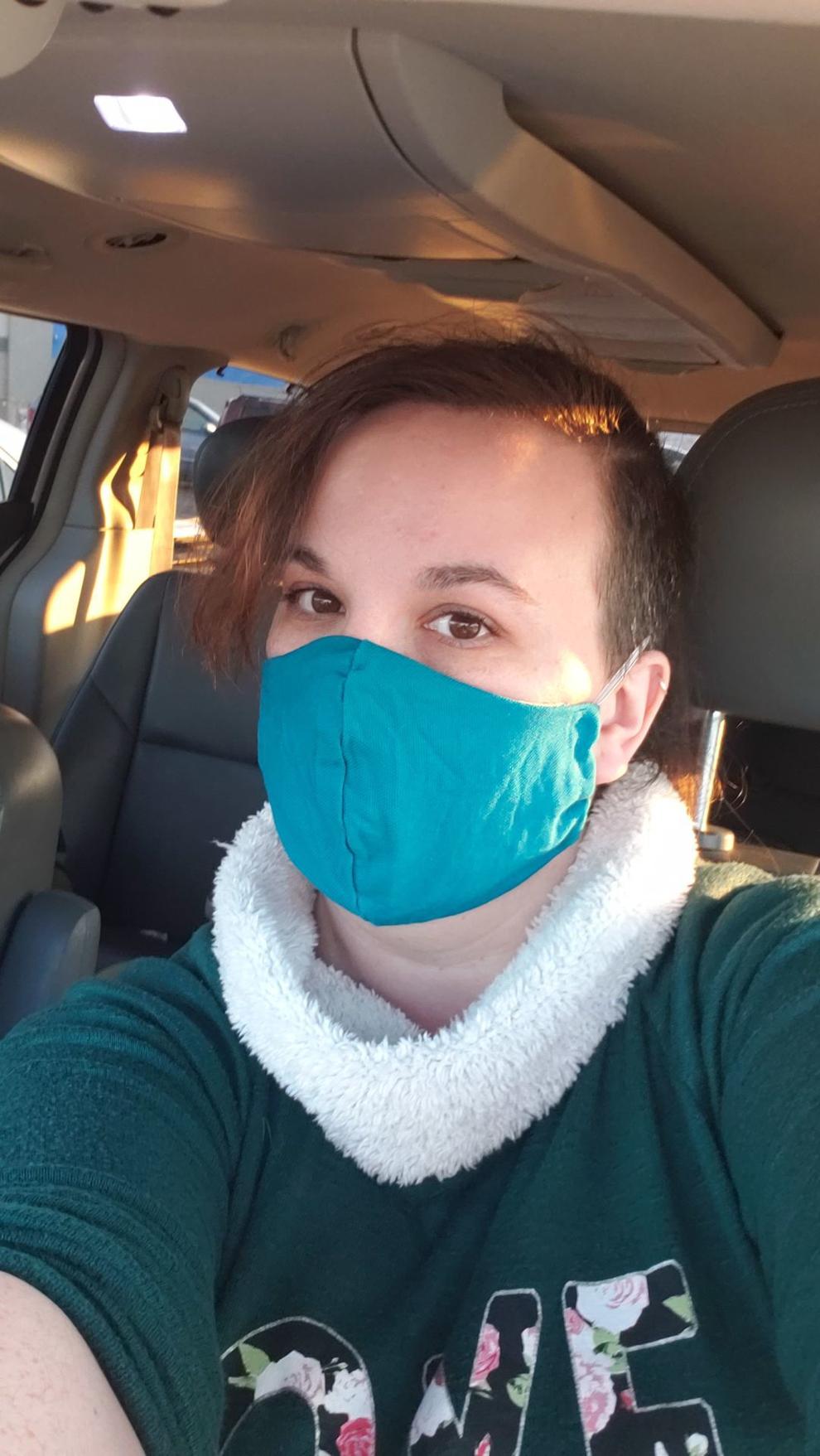 Speros Batistatos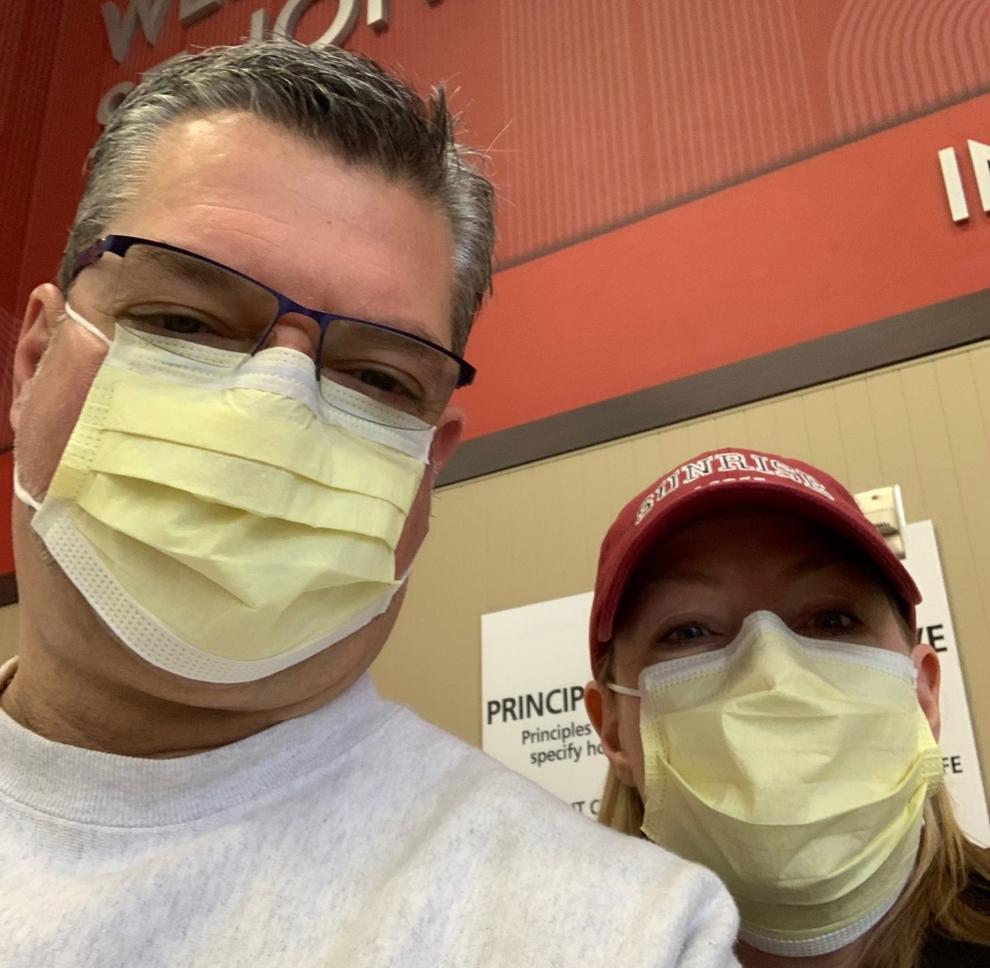 Chris and Teri Grotte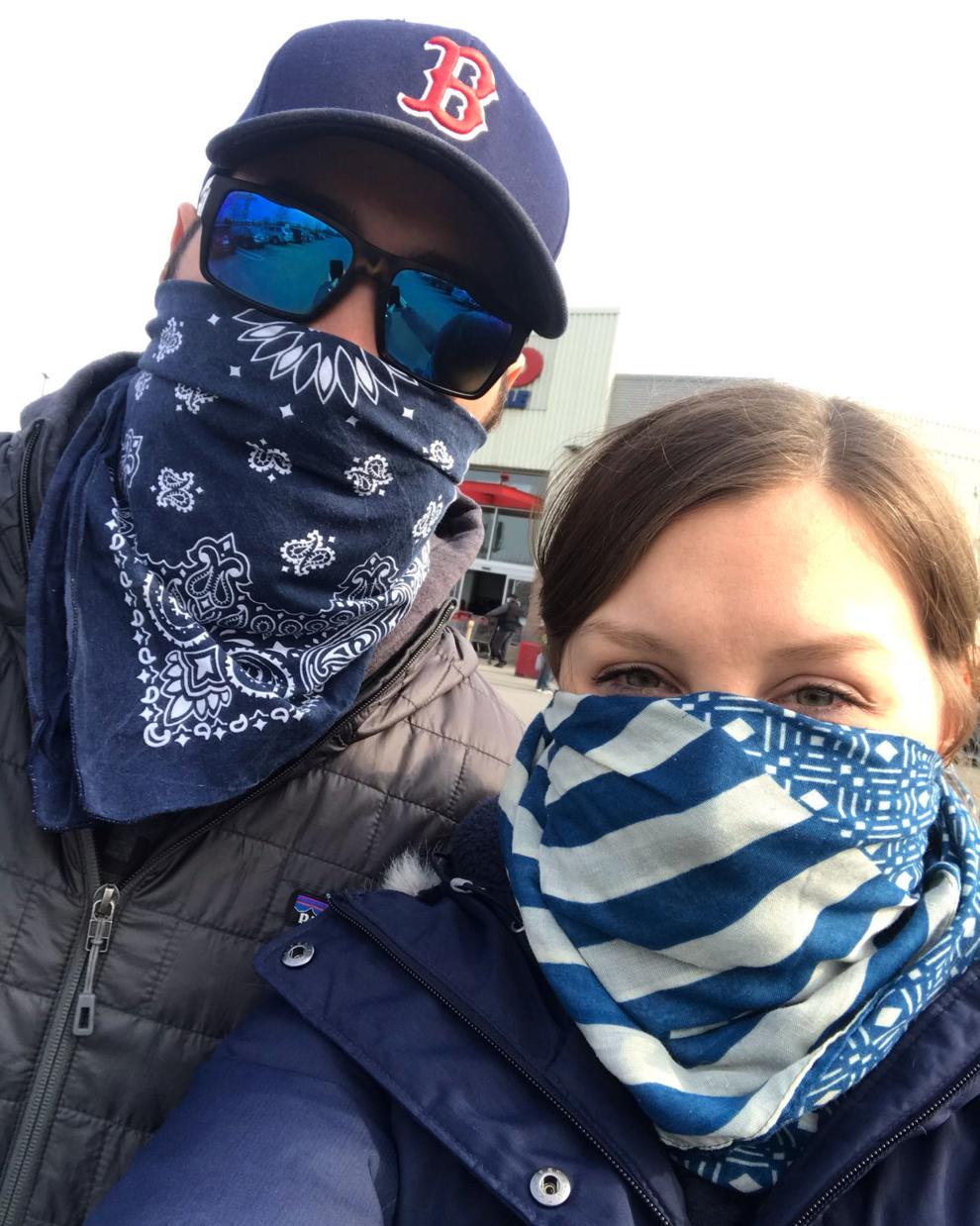 Sean and Kieran Harris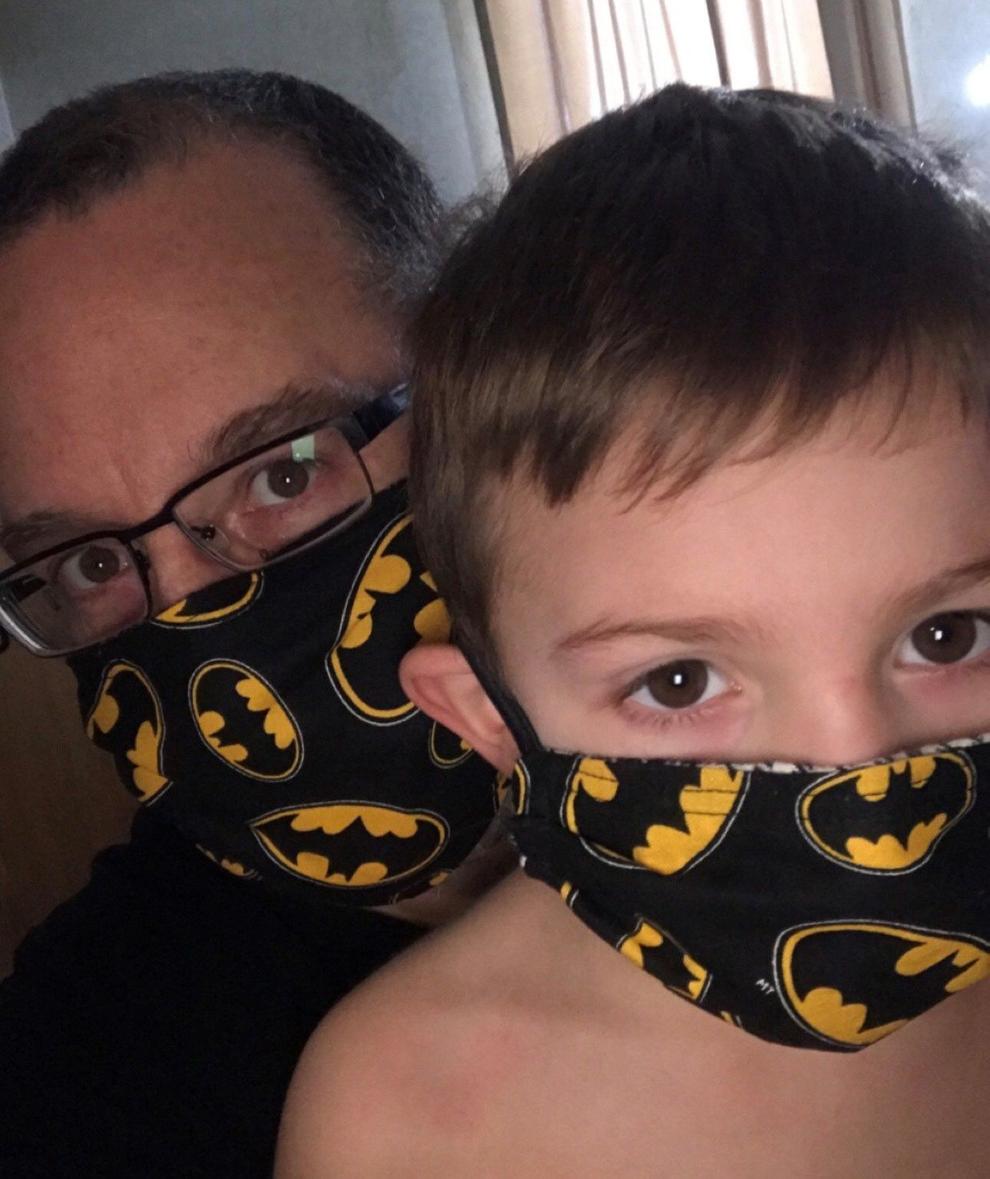 Archie Gallup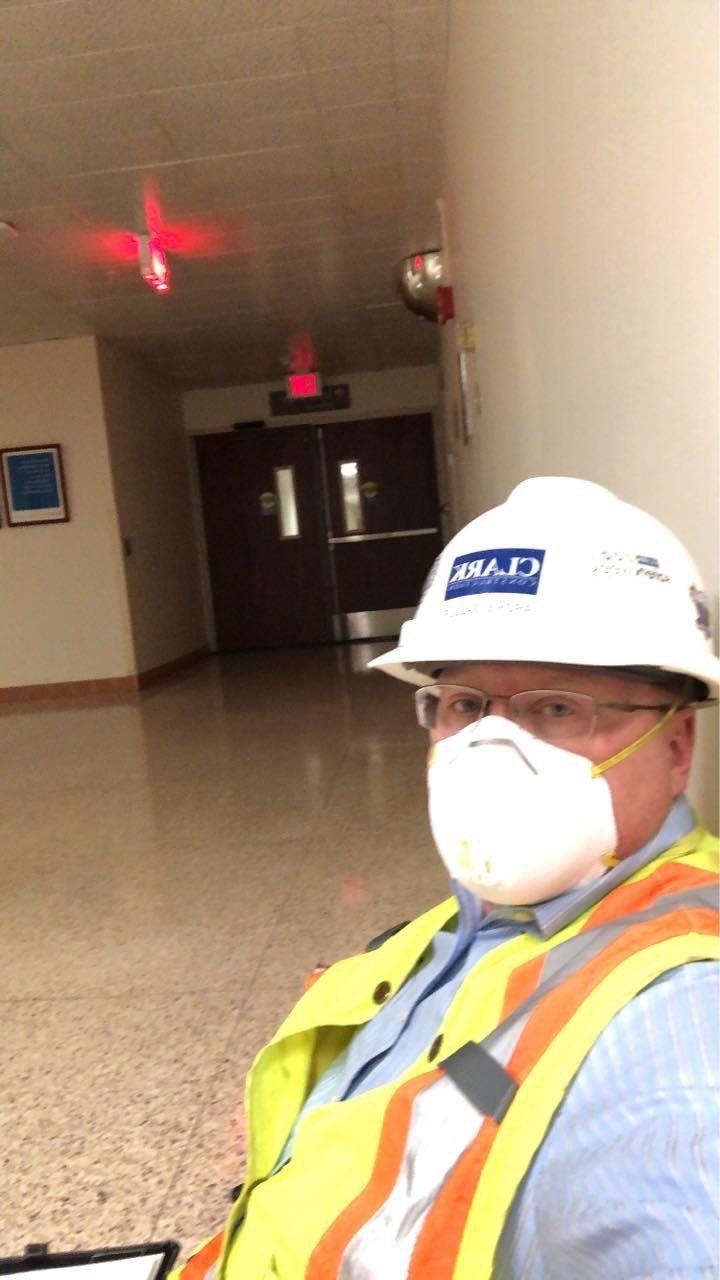 Tee Bettelyoun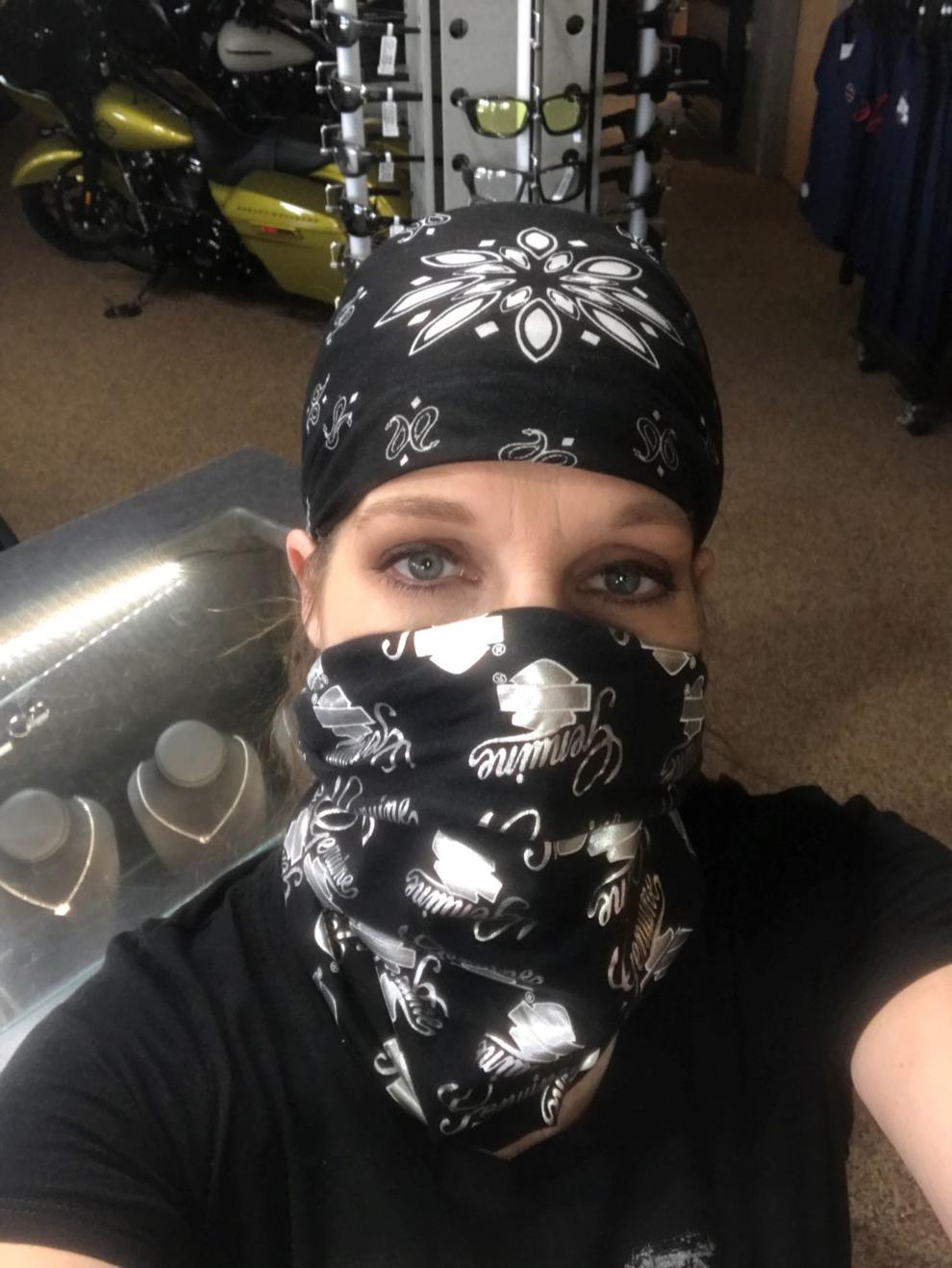 Christiana Howton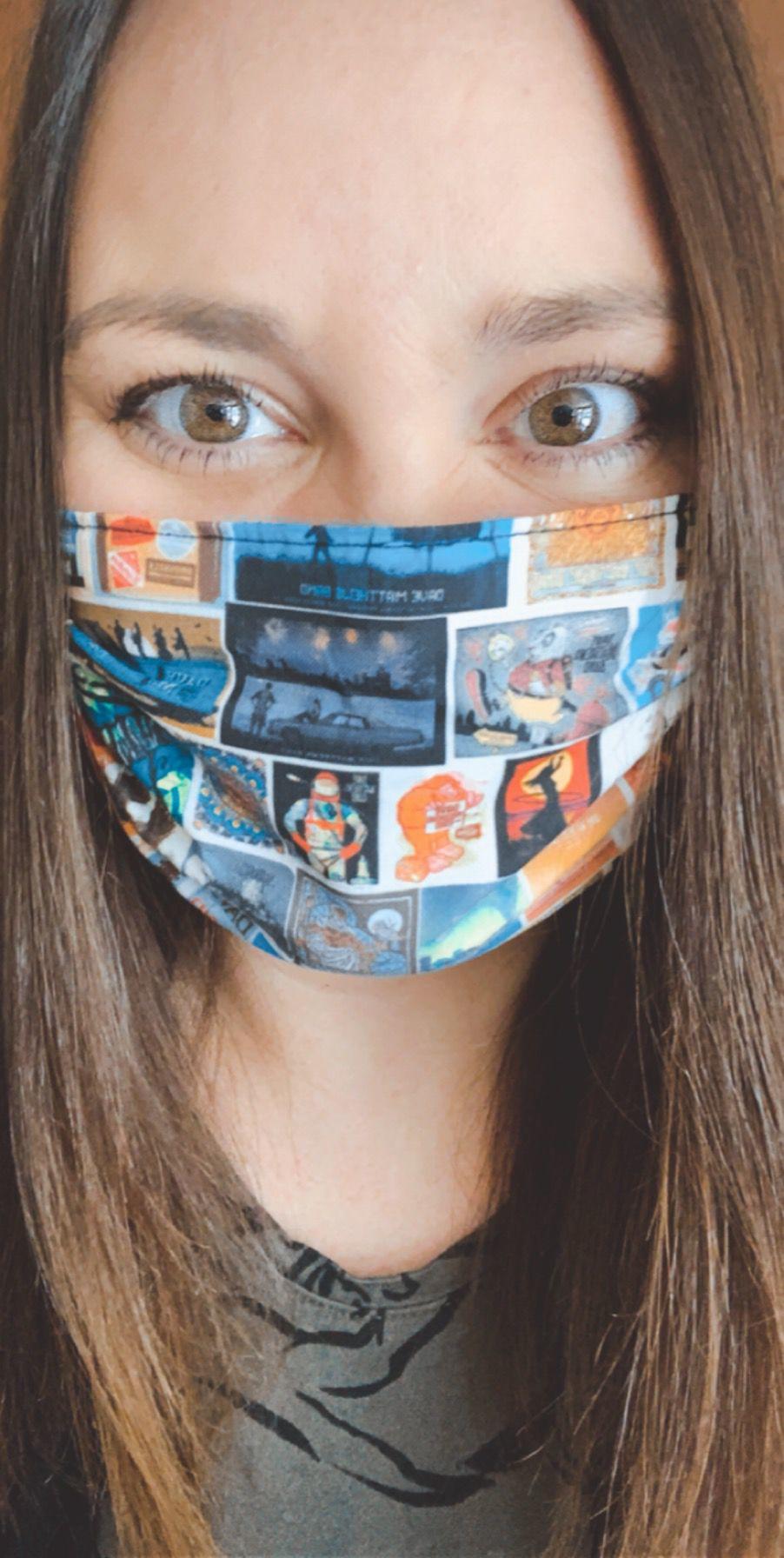 Orville Redenbacher statue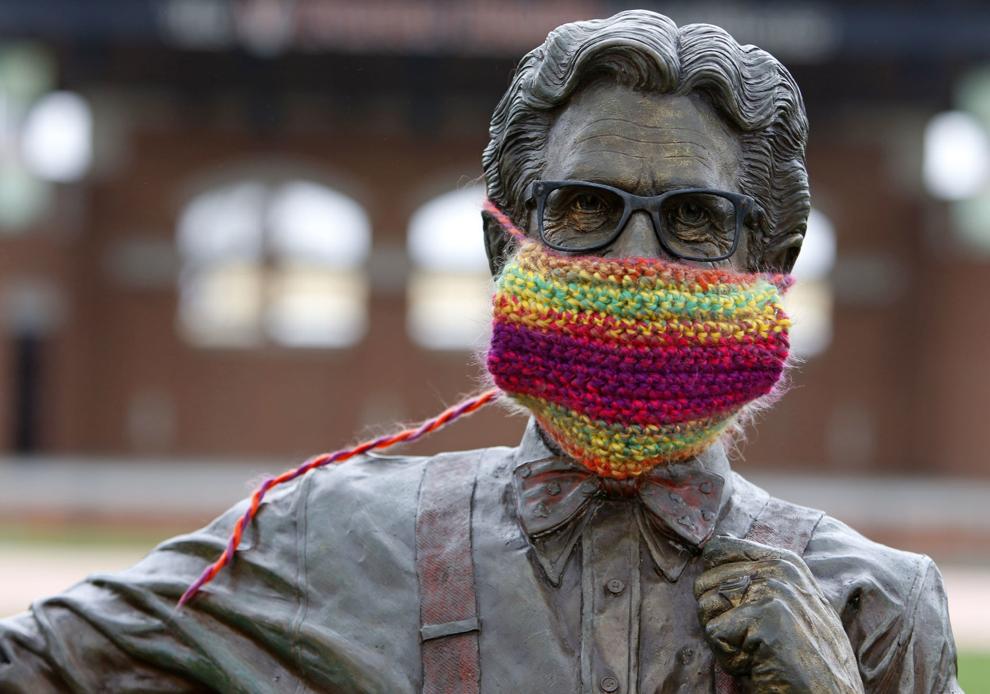 Masked benefactor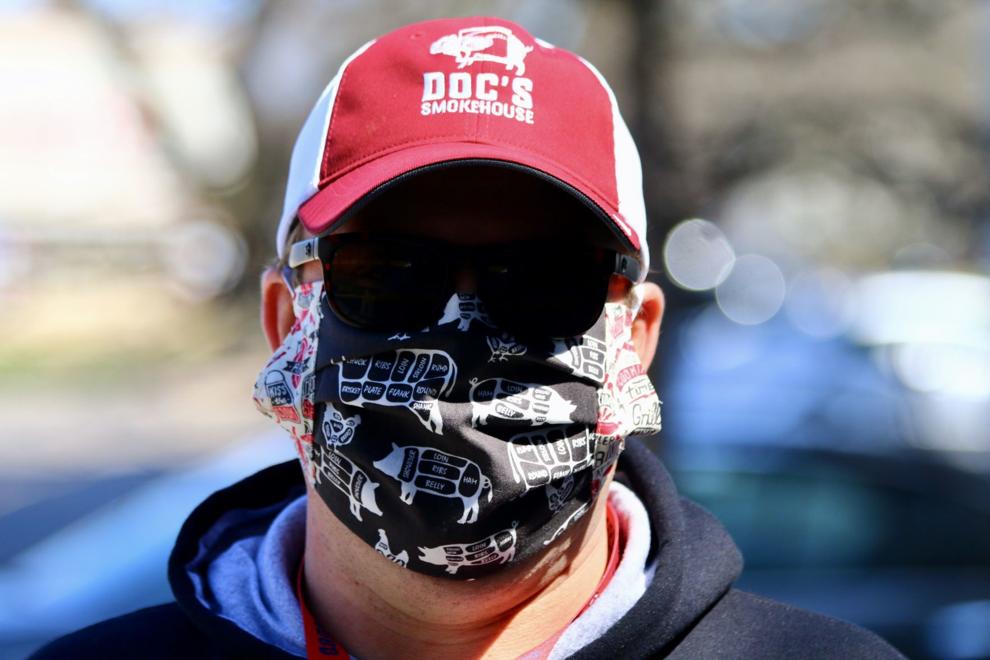 Gallery