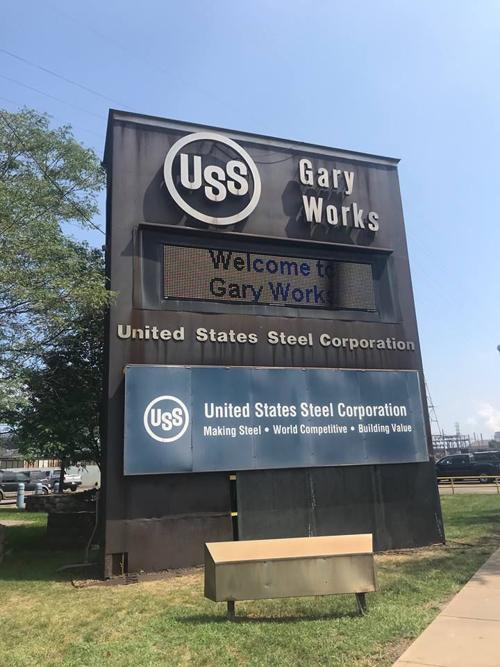 U.S. Steel is idling two tubular plants in Texas and Ohio after gas prices plunged during the coronavirus pandemic that has limited travel outside the home.
The Pittsburgh-based steelmaker, one of Northwest Indiana's largest employers, plans to idle facilities that make tubular products for the oil and petroleum industries after the price of gasoline has plunged for four straight weeks to an average of $2.08 per gallon nationwide, according to GasBuddy.com.
"This week, U.S. Steel advised employees that Lone Star Tubular Operations in Lone Star, Texas, and Lorain Tubular Operations in Lorain, Ohio, will indefinitely idle operations due to challenging market conditions and high import levels," U.S. Steel spokeswoman Amanda Malkowski said. "The company has issued Worker Adjustment and Retraining Notification notices related to the indefinite idling at each facility. The WARN notices advise that layoffs related to the adjusted operations could take effect in as little as 60 days."
U.S. Steel's Gary Works mill furnishes steel to the finishing plants, which make tubes for pipelines, refineries, and drilling equipment for oil exploration, which energy companies cut back on whenever the price of crude oil falls significantly, pointing to an oversupply on the market. The steelmaker said it hoped to bring Lone Star Tubular and Lorain Tubular back online at some point in the future when market conditions allowed.
"Right now, this is an indefinite idling, not a permanent shutdown," Malkowski said. "It would not be prudent to speculate as to how long we expect the idling to last."
Staffing will be reduced to skeleton crews to take care of and maintain the plants while they are idled.
"The adjustment of operations has the potential to impact approximately 600 employees at Lone Star Tubular Operations. At Lorain Tubular Operations, the potential impact is around 250 employees," Malkowski said. "While we do not expect to lay off that number of employees, the total number of employees impacted will depend on operational and maintenance needs."
U.S. Steel also is going forward with a planned maintenance outage of blast furnace #4 at Gary Works in April in the wake of the coronavirus pandemic, which has caused major economic disruption around the world. ArcelorMittal is idling blast furnace #4 at ArcelorMittal Indiana Harbor in East Chicago after the COVID-19 public health crisis shuttered auto plants, some of its biggest customers.
Crown Point Square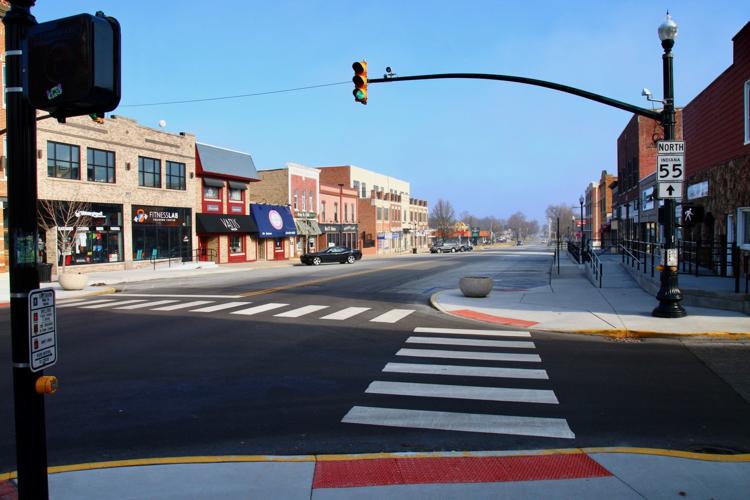 Largely deserted by the Old Courthouse, Crown Point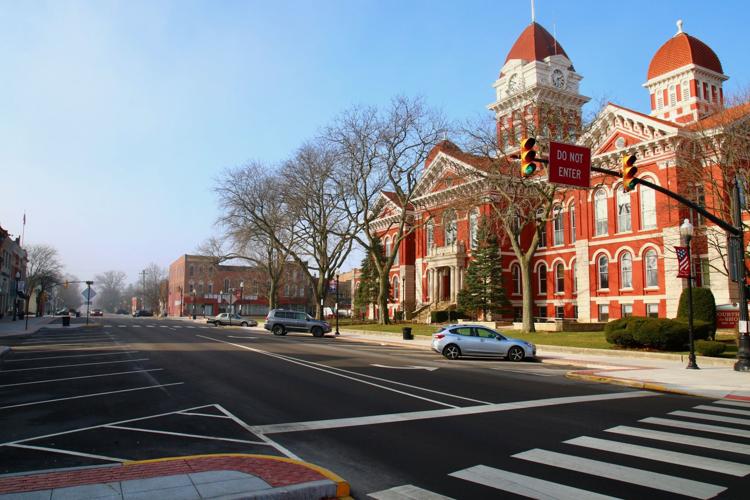 Central Park Plaza Valparaiso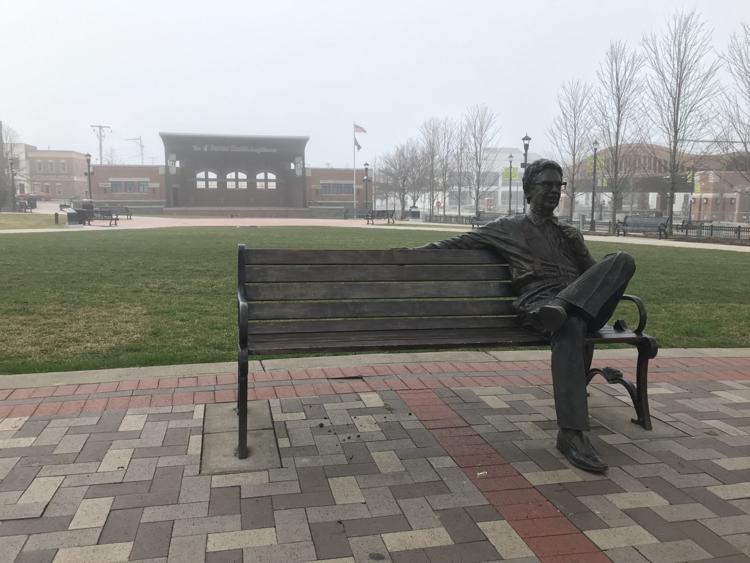 Lake County Government Center in Crown Point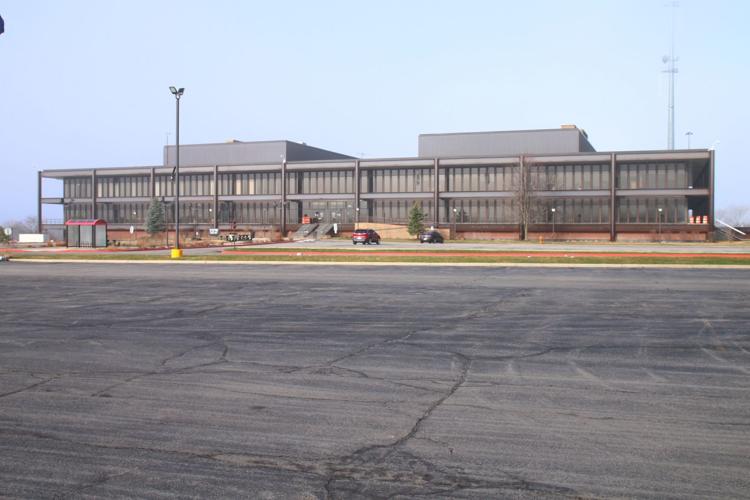 Downtown Chesterton
Downtown Valparaiso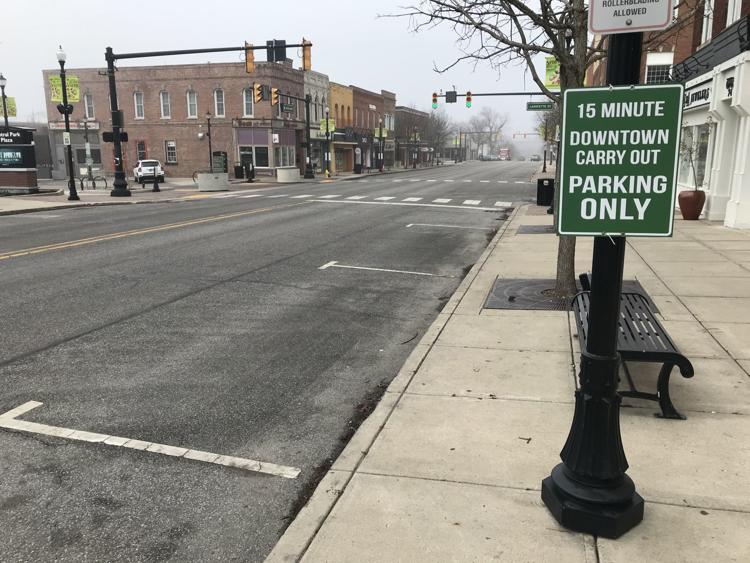 U.S. 30 in Schererville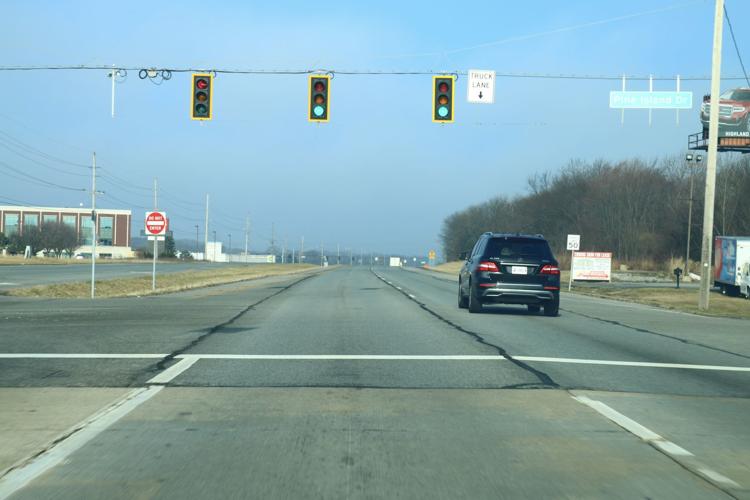 Downtown Valparaiso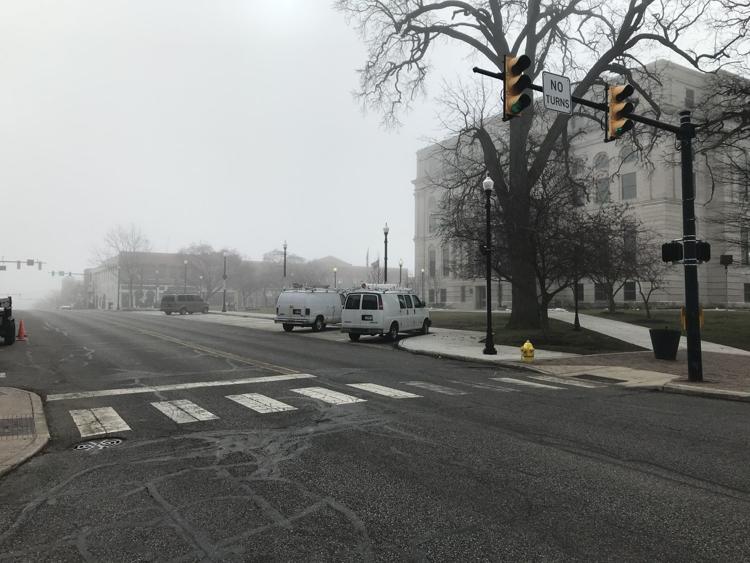 Valplayso in Valparaiso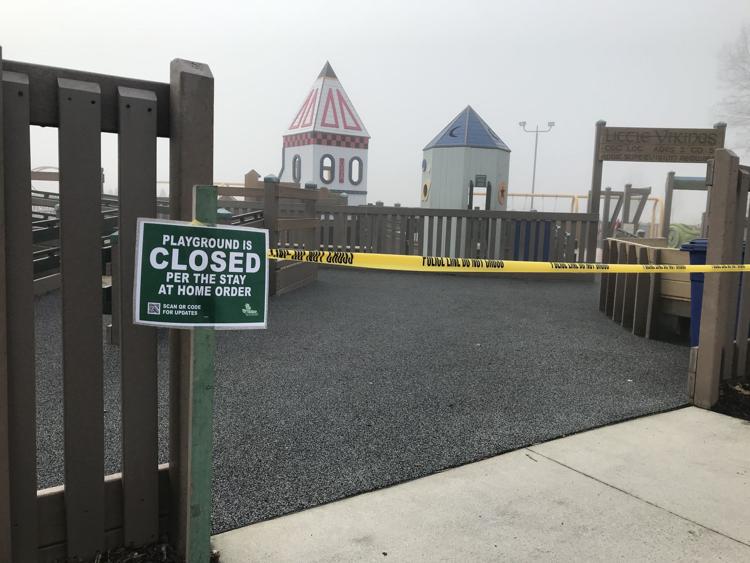 Westchester Public Library in Chesterton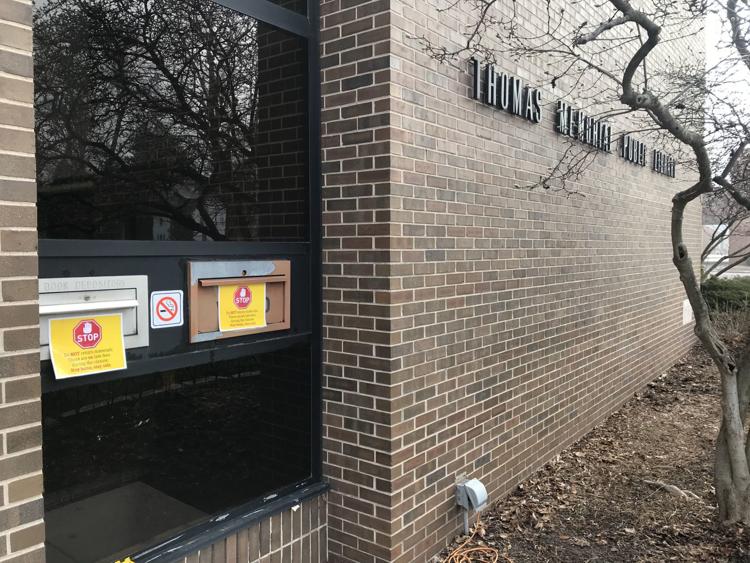 Ghost town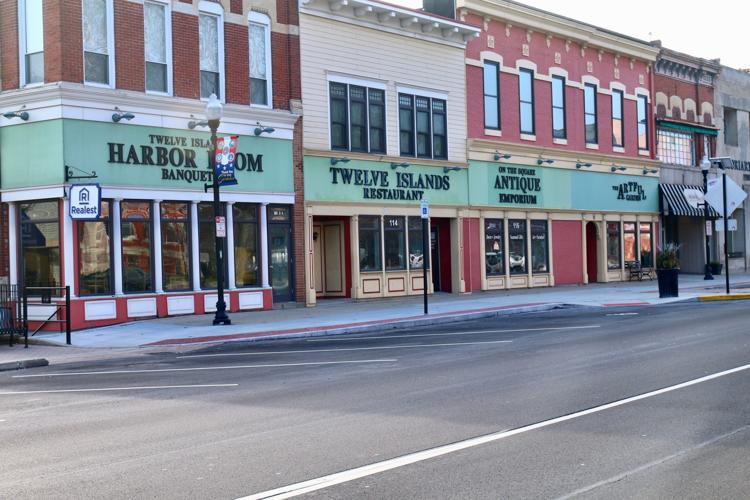 No thru traffic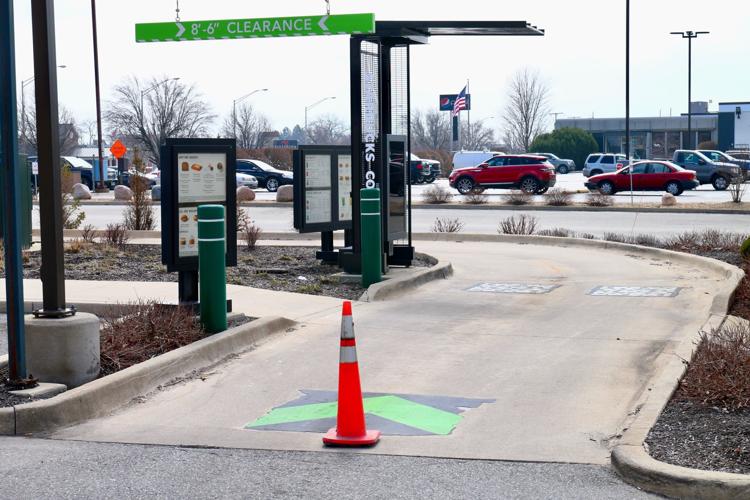 Closed for business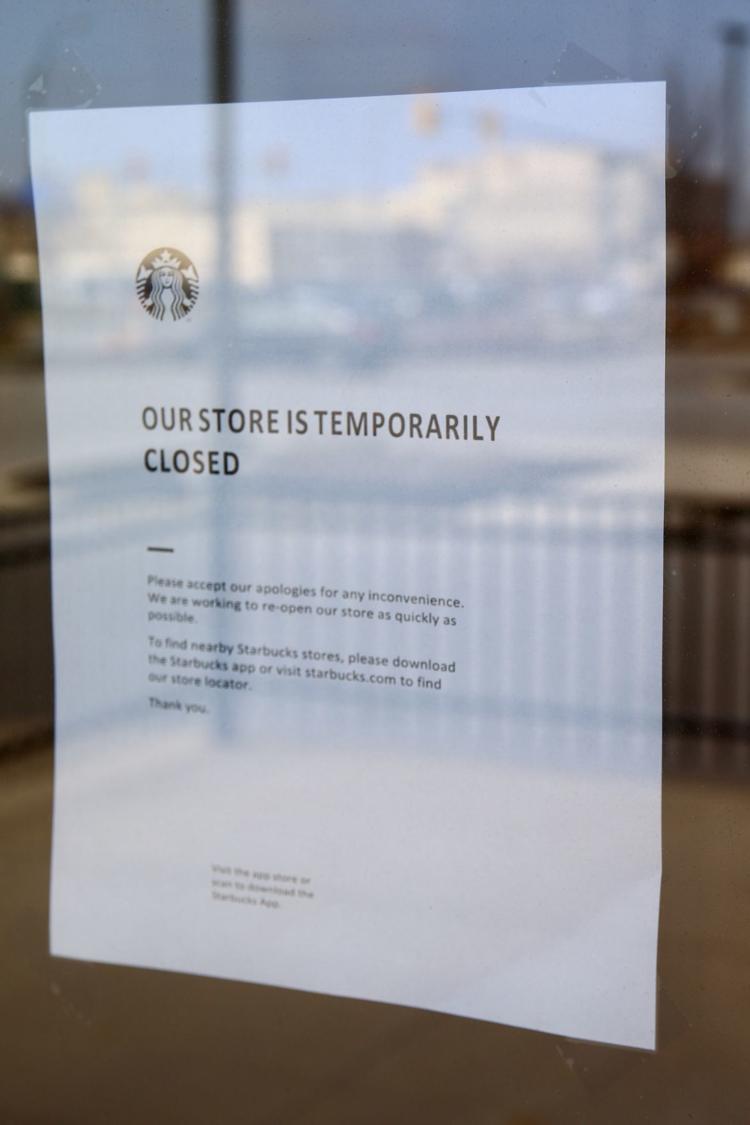 Gallery
Main Street in Hobart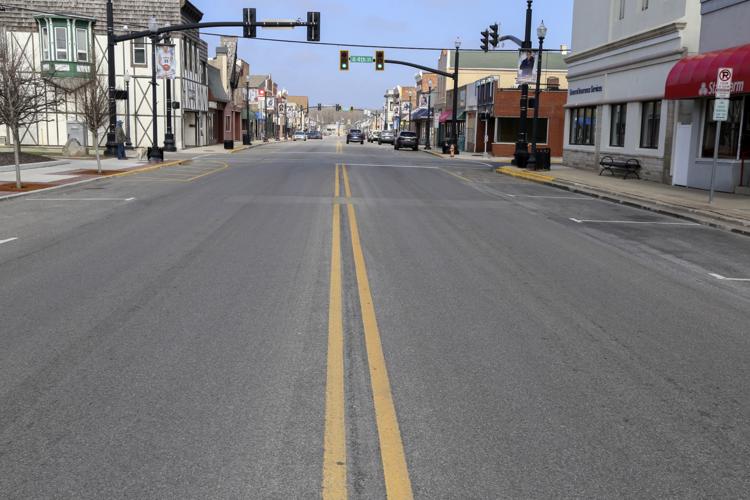 Broadway in Gary
Lake Station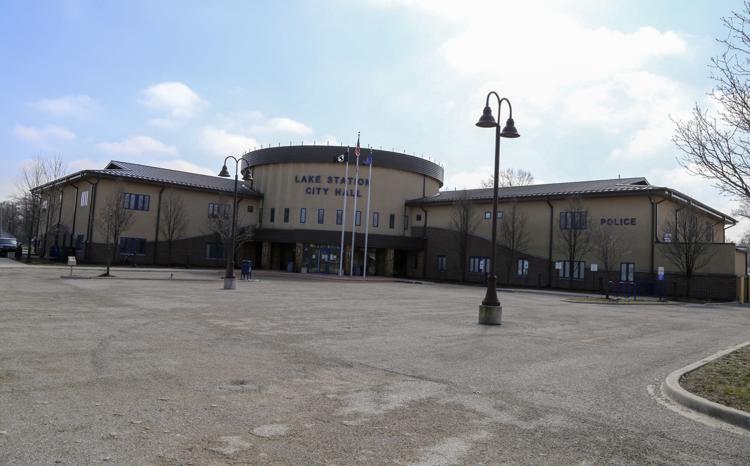 IUN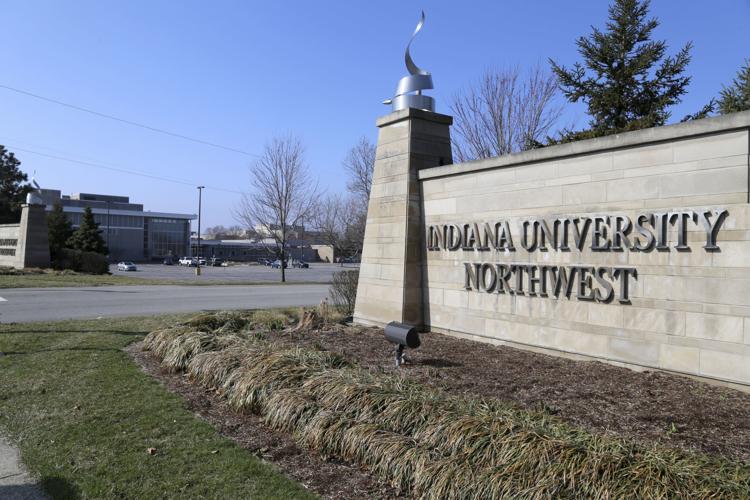 Gary's Broadway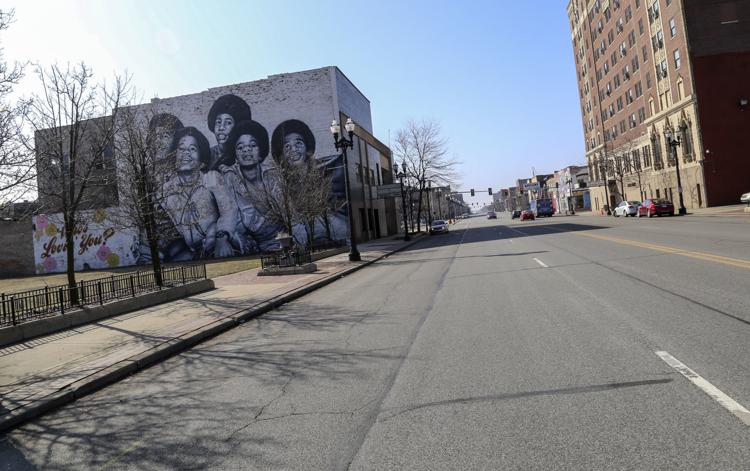 Highland's Highway Avenue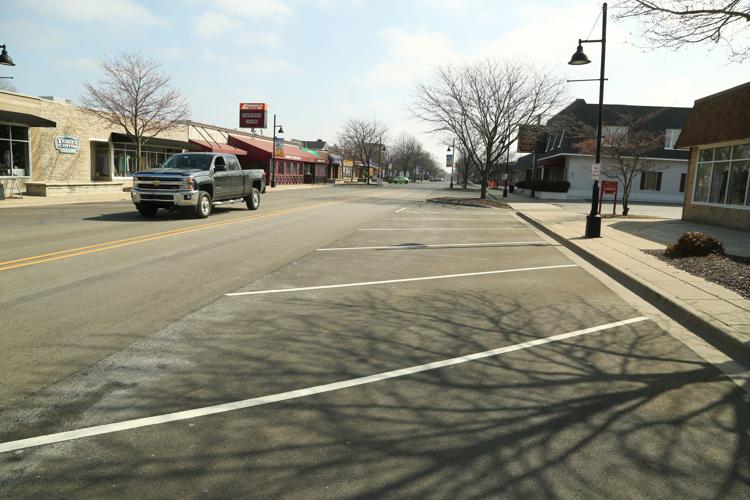 Shops on Main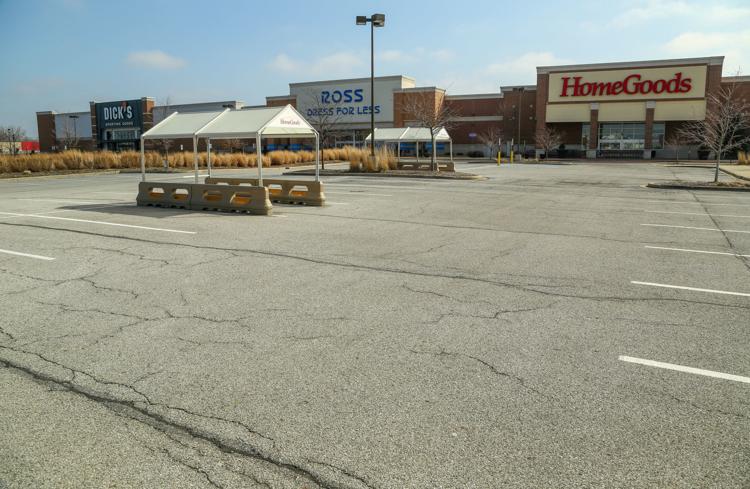 Indiana stay-at-home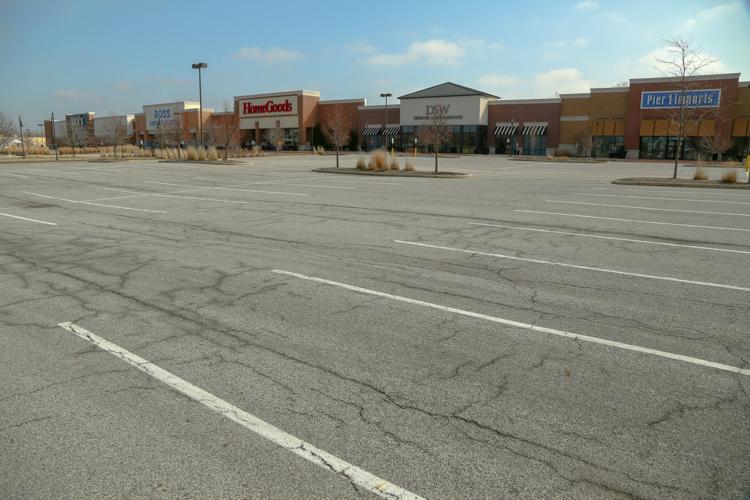 Growlers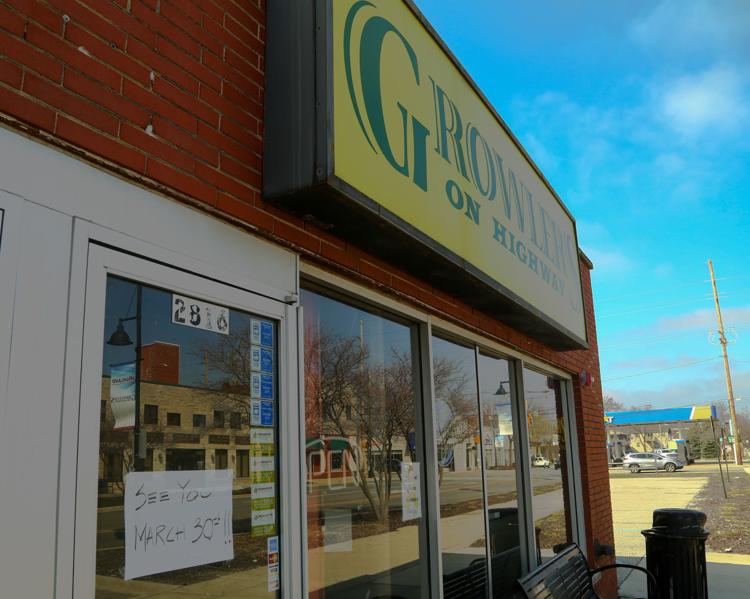 Special delivery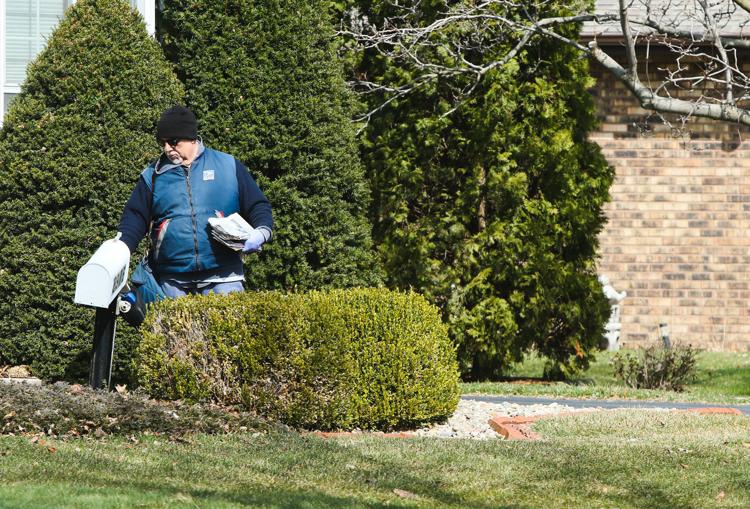 Best Buy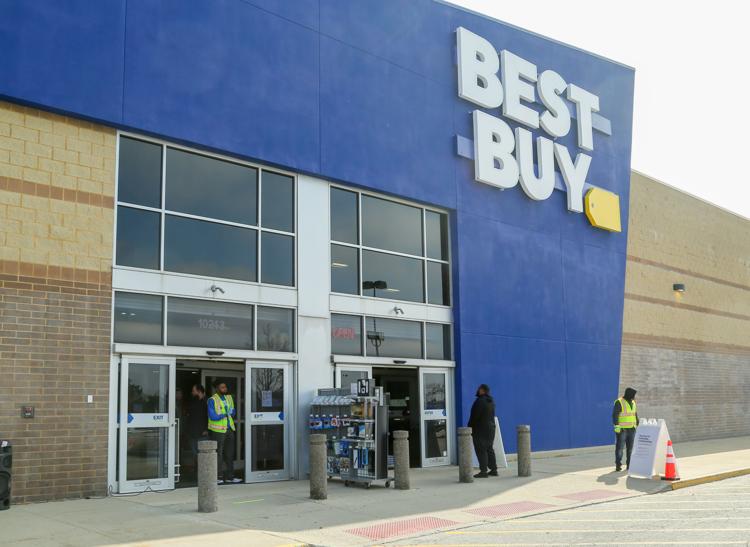 Indiana stay-at-home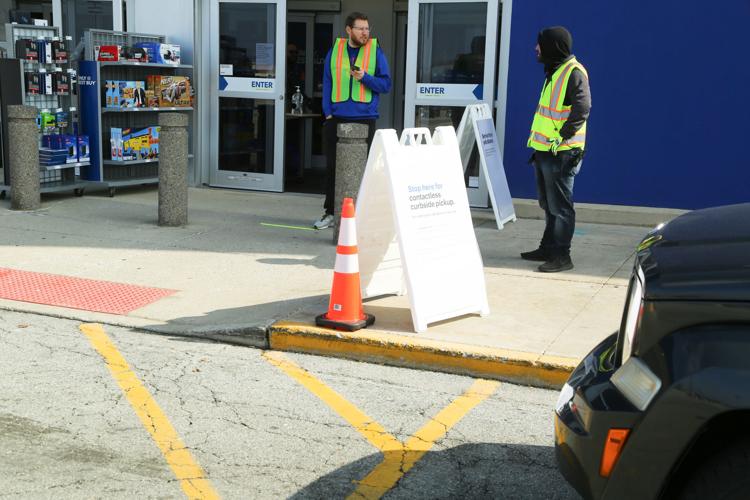 Indiana stay-at-home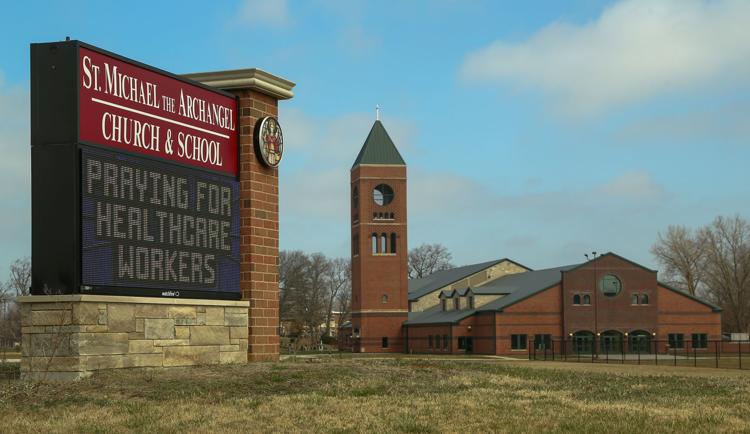 Indiana stay-at-home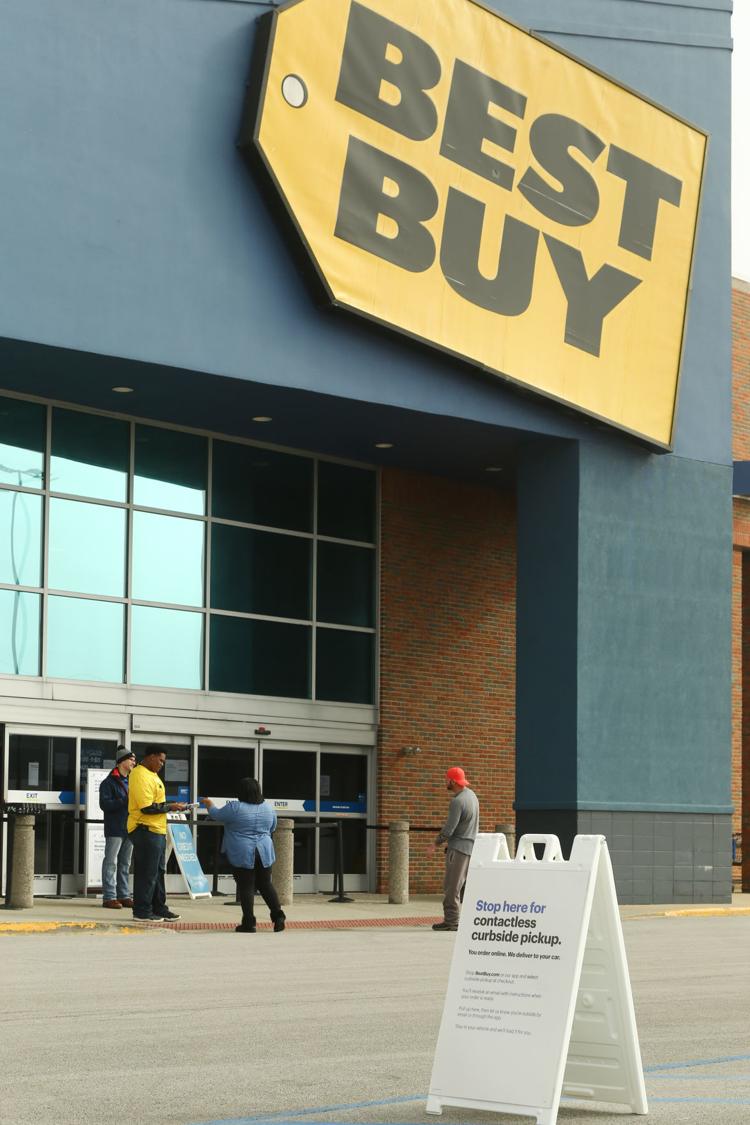 Indiana stay-at-home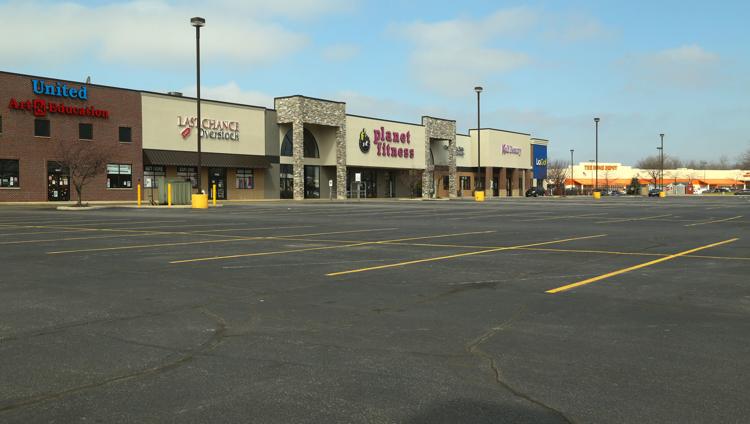 Indiana stay-at-home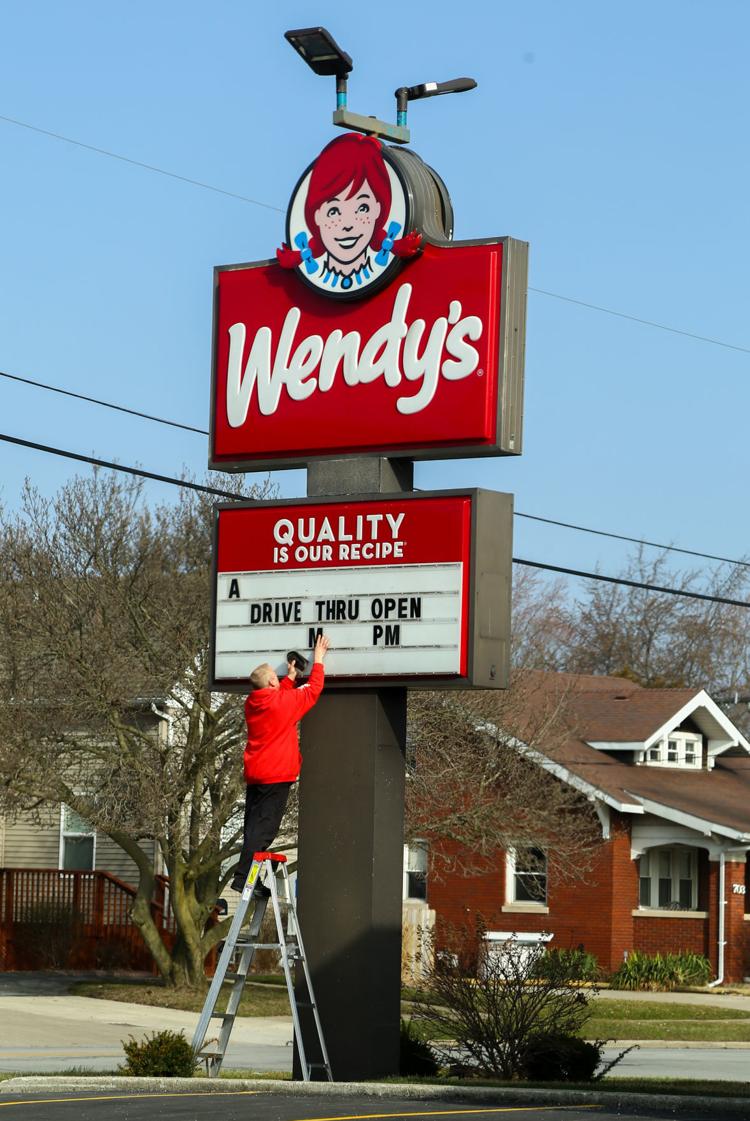 Indiana stay-at-home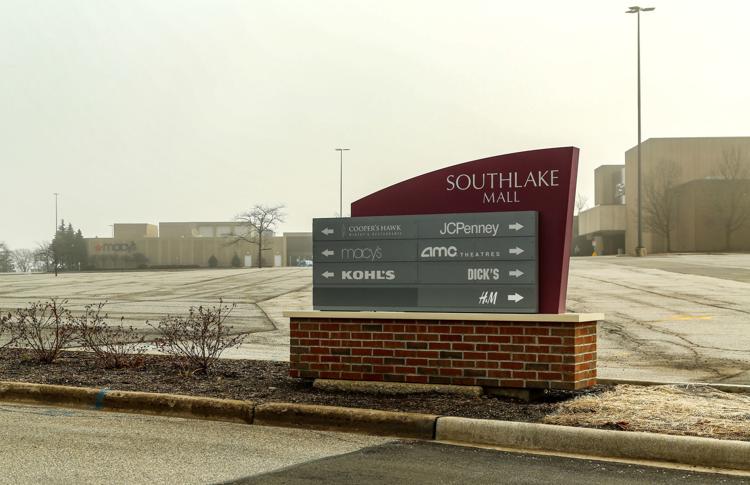 Indiana stay-at-home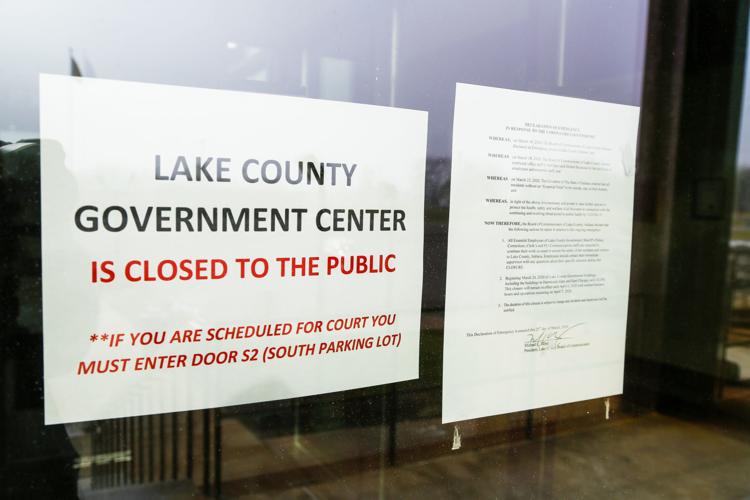 Indiana stay-at-home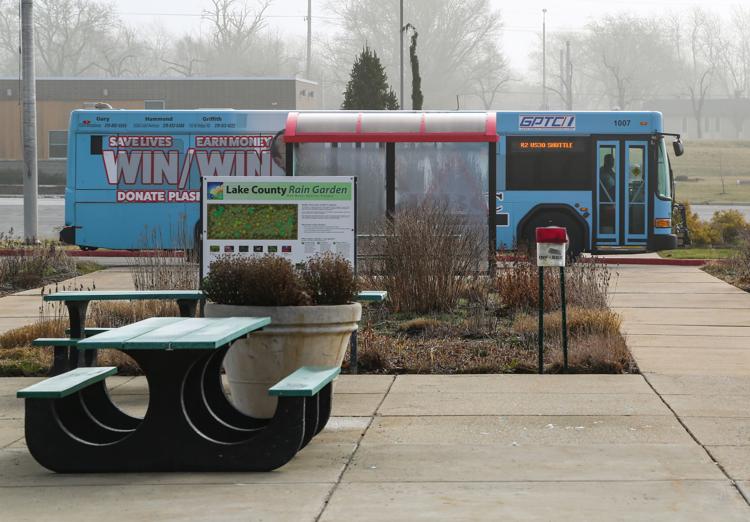 Indiana stay-at-home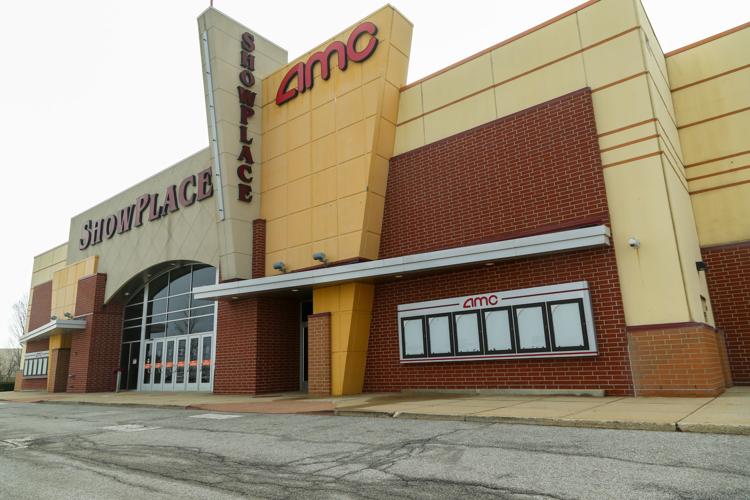 Indiana stay-at-home
Indiana stay-at-home
Indiana stay-at-home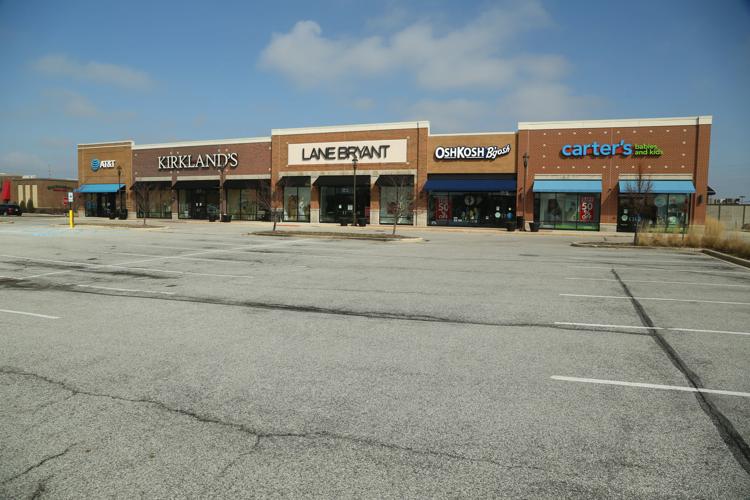 Indiana stay-at-home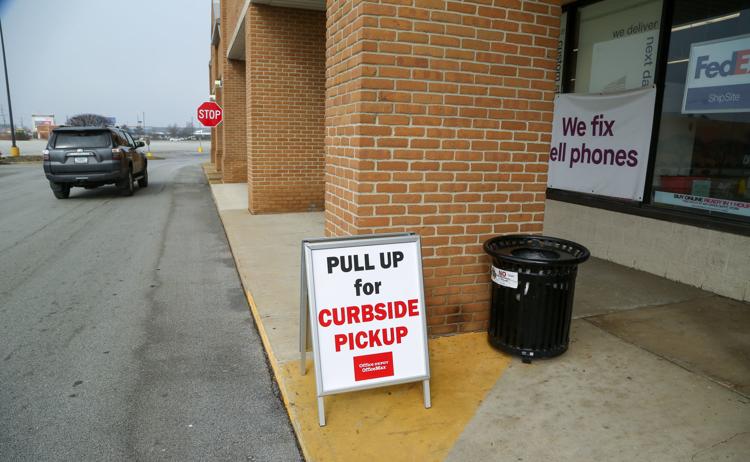 Concerned about COVID-19?
Sign up now to get the most recent coronavirus headlines and other important local and national news sent to your email inbox daily.