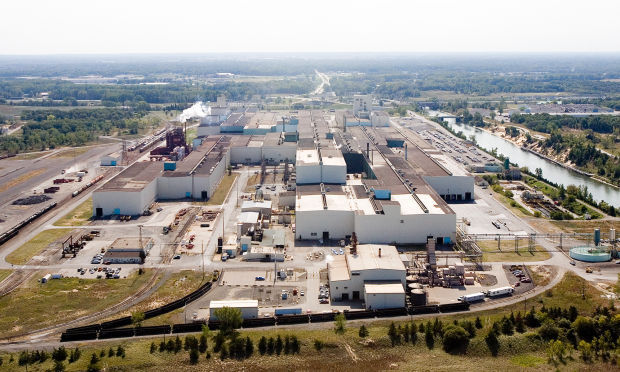 U.S. Steel is rolling out a new sustainable steel product as part of a "major near-term expansion of sustainability commitments."
The Pittsburgh-based steelmaker, one of Northwest Indiana's largest employers, will start making the verdeX line of sustainable steel at its newly acquired Big River Steel mill in Arkansas. It's part of the steelmaker's larger aim of lowering its greenhouse gas emissions intensity.
"We know that the urgency of the climate crisis requires more from all of us," U.S. Steel President and CEO David B. Burritt said. "So, we're changing our portfolio of steelmaking technologies. Creating something new, steels that are best for our customers and best for our planet. Together we can build a sustainable future."
U.S. Steel said it can now make advanced high-strength steel for cars, trucks and SUVs with only a quarter of the carbon dioxide emissions previously released.
"Making steel is historically carbon-intensive," Burritt said. "But once produced it is infinitely recyclable. We're also exploring ways to source power from greener and carbon-free sources. As always, we're partnering with customers to reimagine what steel can be and how it can make them successful. It's all part of an aggressive goal to reduce greenhouse gas emissions by 20% across our global footprint by 2030. As we execute on that goal, we know more needs to be done for our customers and for the planet.
"Sure, we want to be the best at steelmaking, but we want to do it in the most sustainable way with advanced high technology and the creativity of our people now producing an essential product: sustainable steel."
U.S. Steel unveiled the new verdeX sustainable steel at the 2021 Ceres conference on reducing carbon emissions, in which speakers like Ariel Investments Co-CEO and President Mellody Hobson, Ford Executive Chairman Bill Ford and actor and activist Ten Danson discussed "transforming tomorrow today." The steelmaker said more details would be forthcoming in the coming weeks.
"At U.S. Steel, we like to tell our customers that we can build anything," Burritt said. "Today, the planet is that customer. Together we can build a sustainable future."
WATCH NOW: NWI Business Ins and Outs: Filipino, Indian, Pakistani cuisine coming to Region along with Pierogi Planet; China Buffet reopens
Naan & Kabab comes to Schererville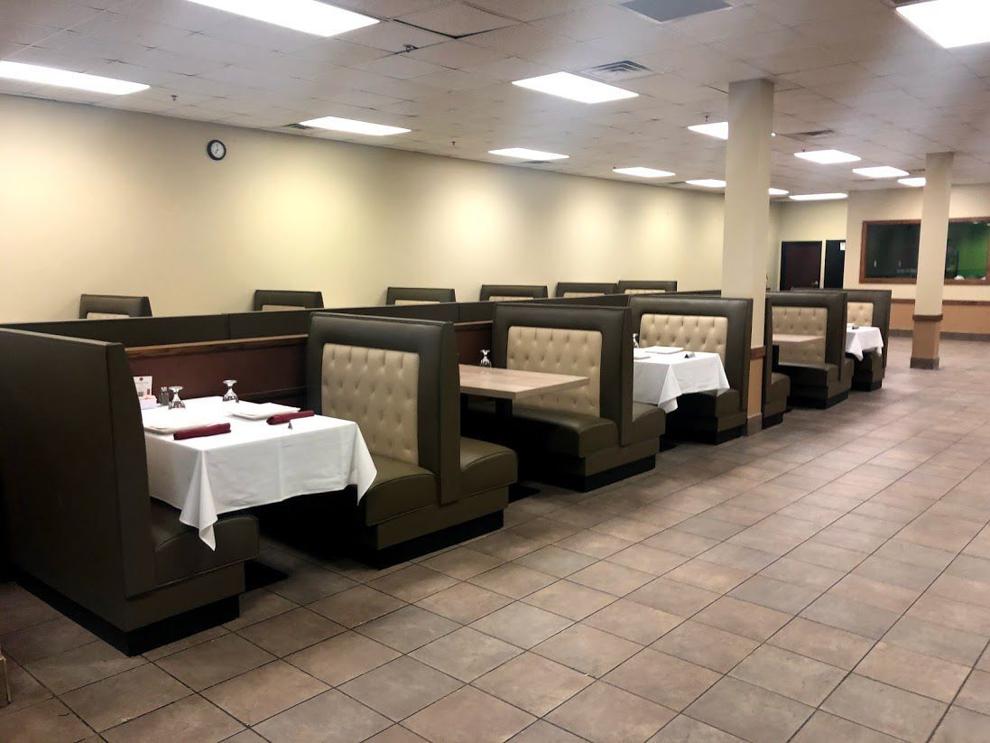 Indo-Pakistani restaurant offers catering and hosts private parties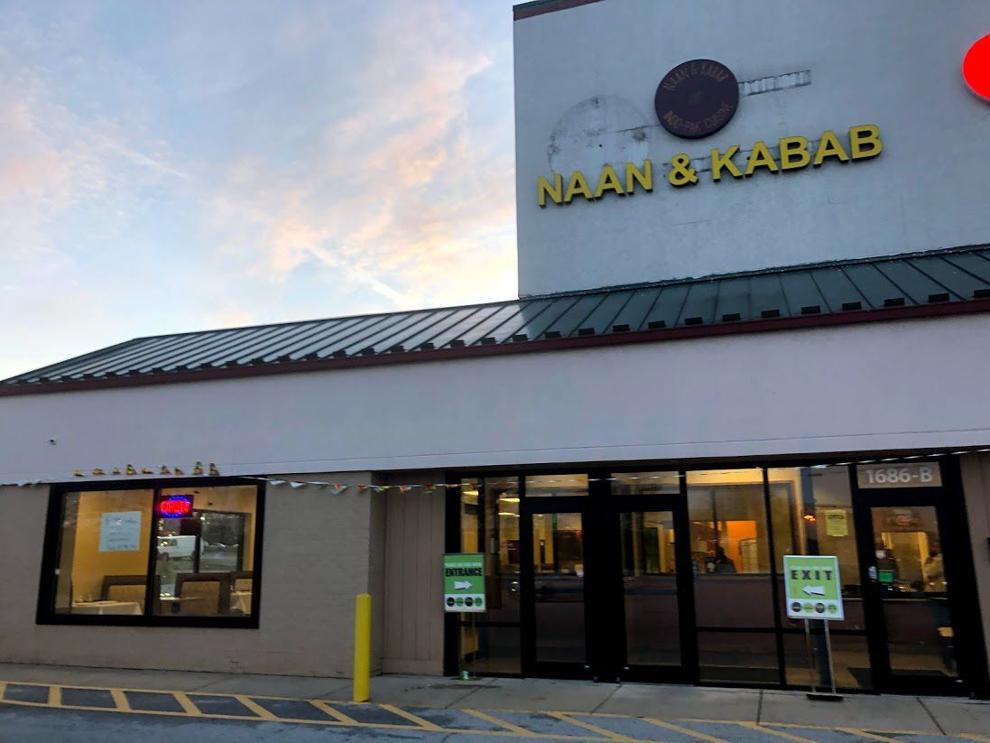 Pepey's Filipino Food and Sweets coming to Dyer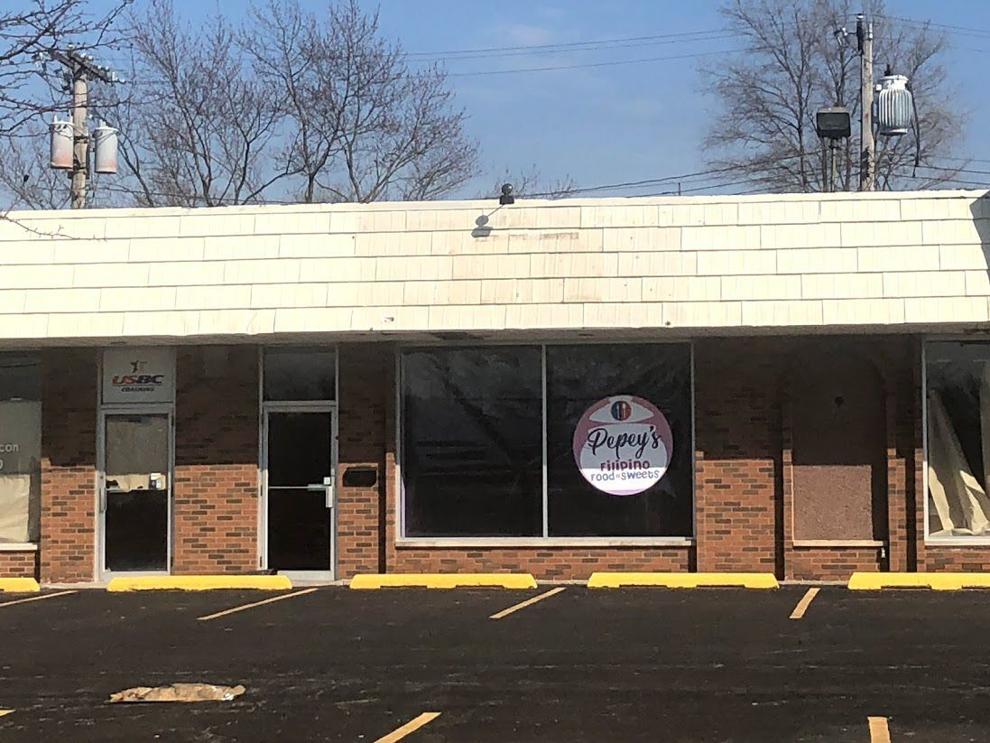 WATCH NOW: Region Staple Dairy Belle Opens new Location in Crown Point
K & S Sew-N-Quilt relocates in Lowell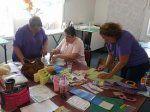 The witching hour in Highland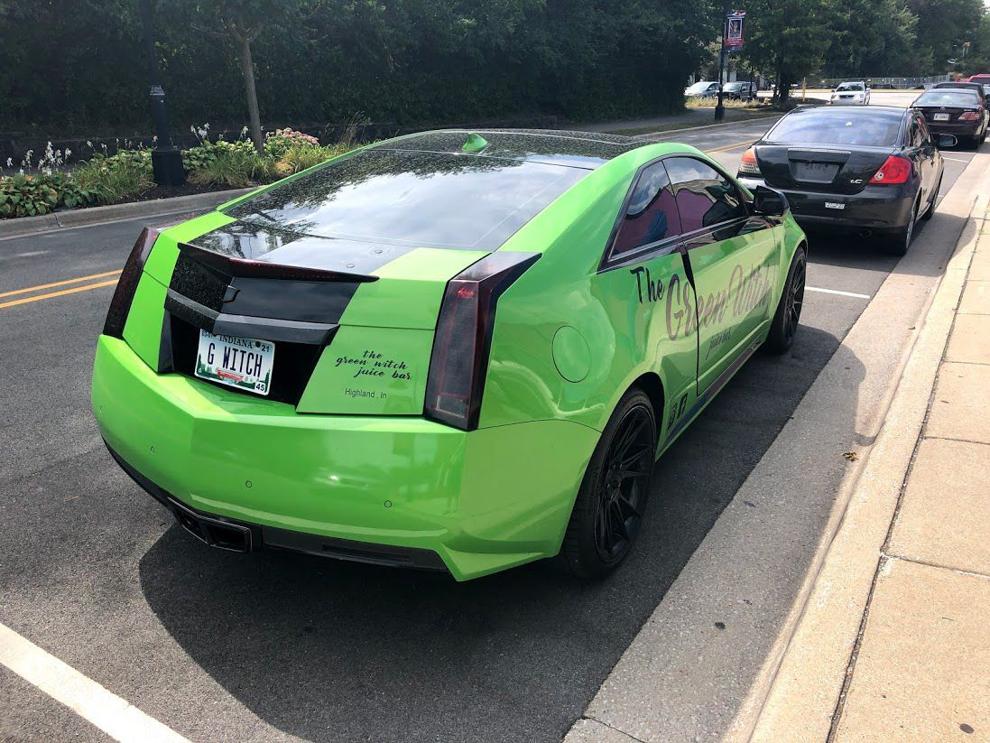 Off the Top trimming hair in downtown Highland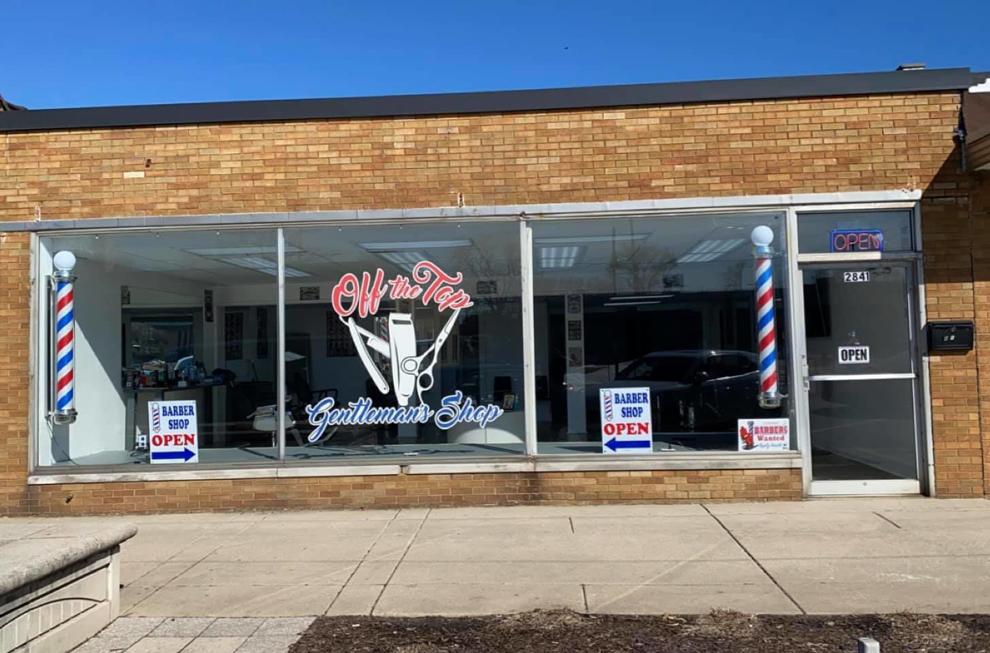 The ribs return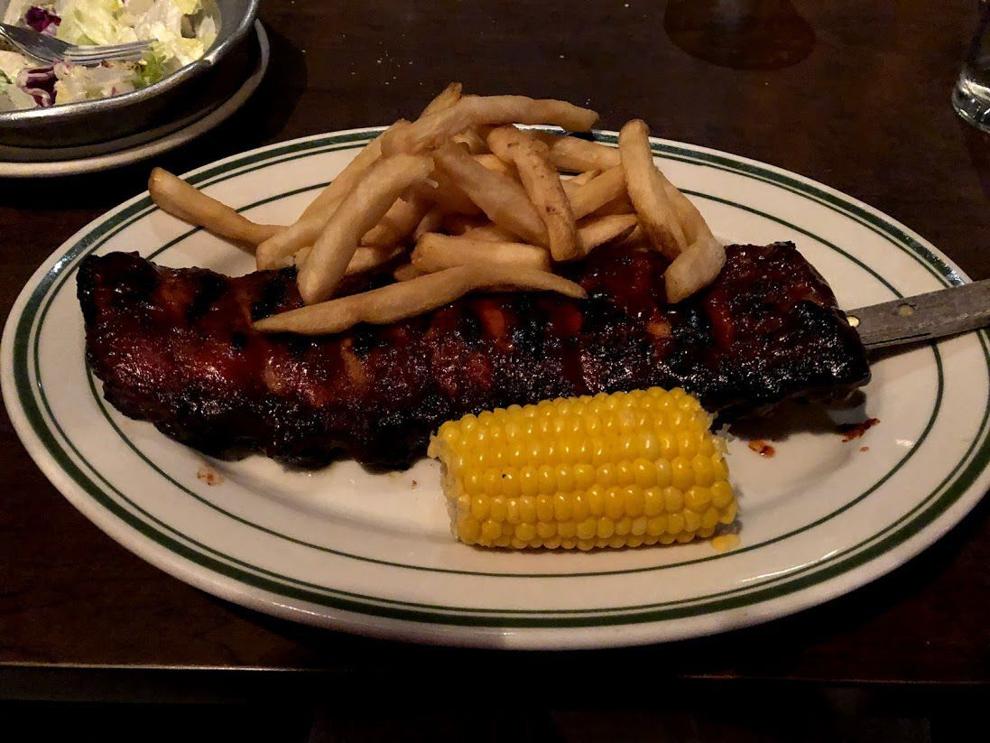 Velocity Clinical Research expands in Valpo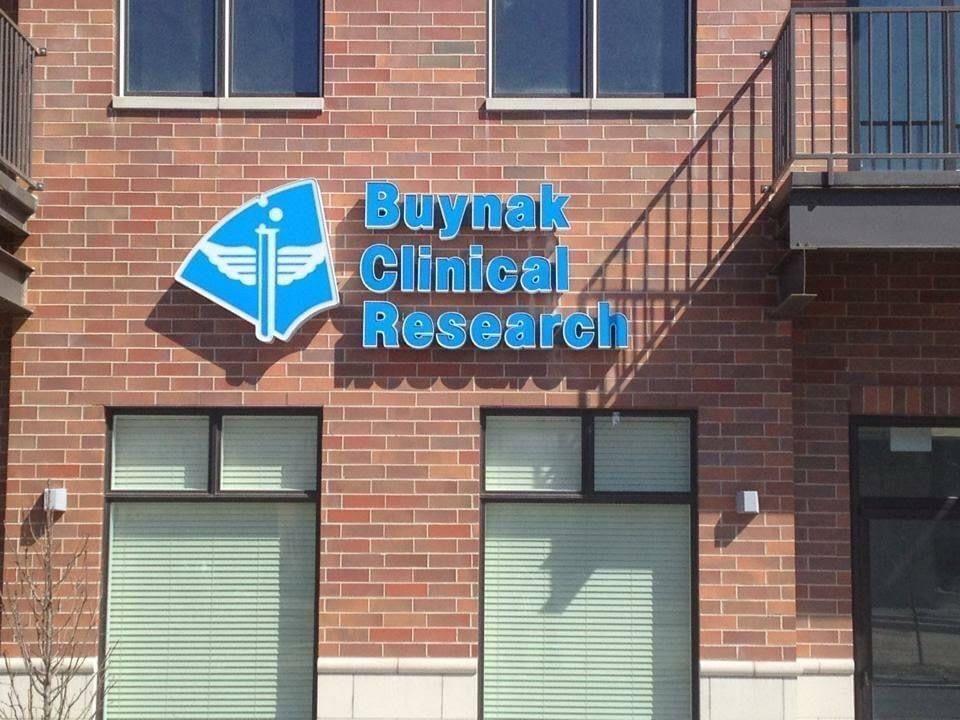 The China Buffet again serving up Kung Pao Chicken and Mongolian Beef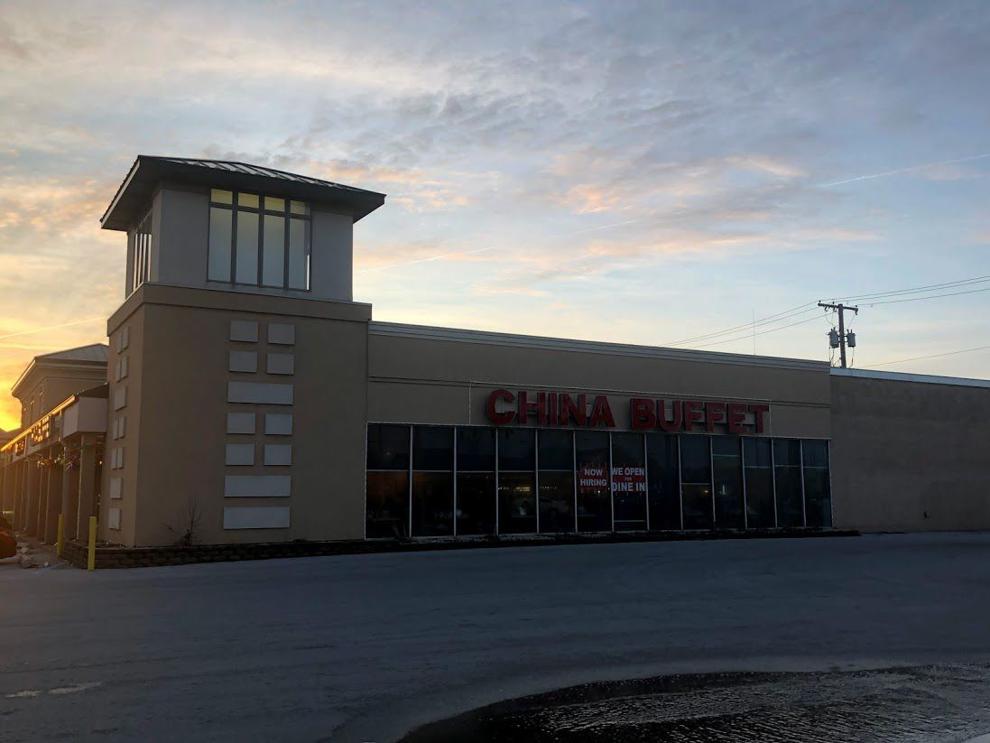 WATCH NOW: Riding Shotgun with NWI Cops — On patrol with Valparaiso Lt. John Patston