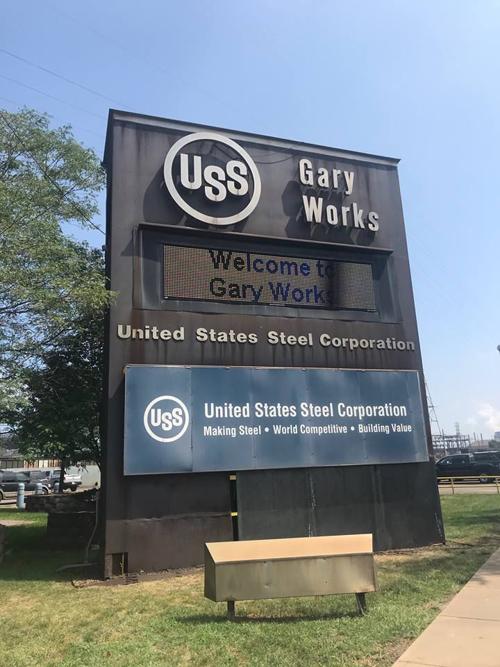 U.S. Steel has named a new board member and a new leader in its tubular operations.
The Pittsburgh-based steelmaker, one of Northwest Indiana's largest employers, appointed Robert Beltz to the position general manager–commercial for the tubular division after Vice President–Commercial Craig Horan announced he would retire at the end of the month after a 37-year career.
"Craig has built a strong foundation for our tubular commercial organization. His leadership will benefit the company for many years to come," said Douglas Matthews, senior vice president–Industrial, Service Center and Mining Solutions and Tubular. "The entire organization wishes him well in his future pursuits."
His successor most recently served as general manager of Business Development for the Industrial, Service Center and Mining Solutions segment.
The Fortune 250 steelmaker also named former International Paper Chairman and CEO John Faraci to its board of directors.
Faraci, an operating partner with Advent International, worked at Memphis-based International Paper for 40 years. He held a number of managerial positions there, including president and chief financial officer. He serves on a number of other boards, including for ConocoPhillips, PPG Industries, United Technologies Corp., the National Fish and Wildlife Foundation, Denison University, the Royal Bank of Canada, the American Enterprise Institute and the Council on Foreign Relations.