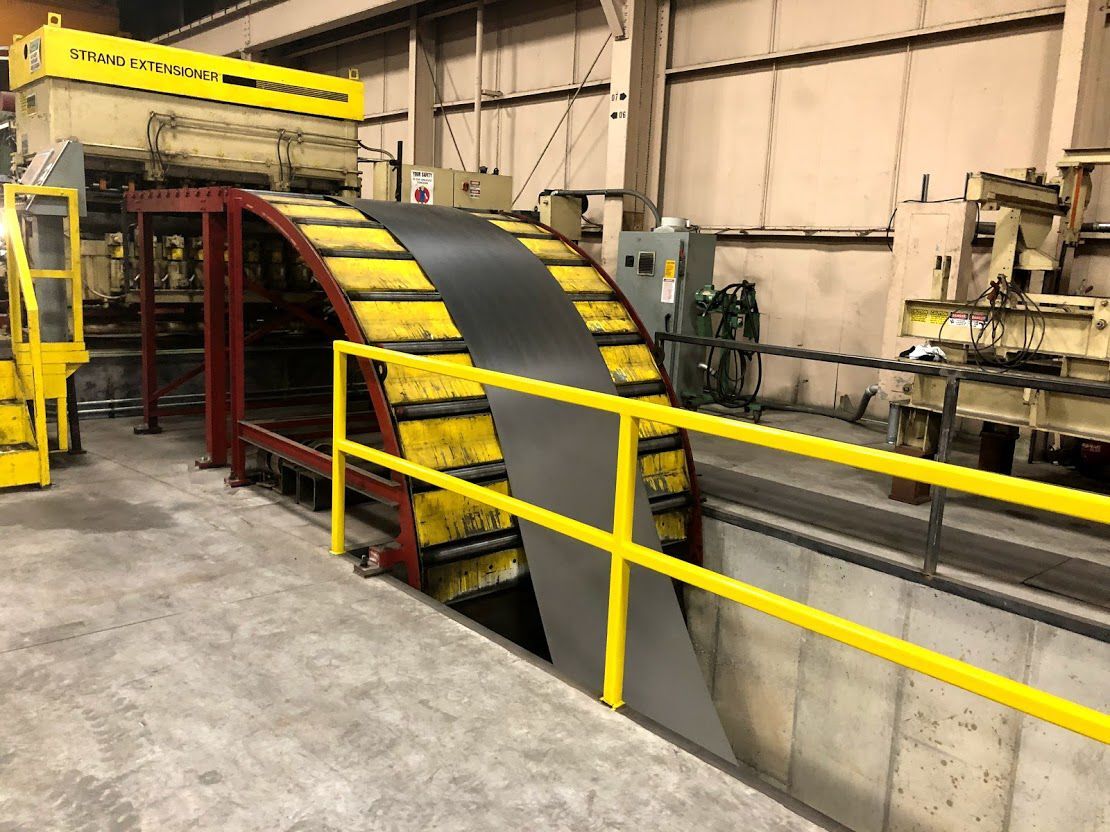 U.S. steel production fell 10.9% year over year to 6.3 million tons in February, according to the World Steel Association.
The Brussels, Belgium-based steel association reported global steel output rose 4.1% to 150.2 million tons year over year in February.
China again led the world in steel production by a wide margin, single-handedly accounting for more than half of the world's steel production, and making more nine times as much steel as any other country. China — which has a state-run steel industry not subject to the same market forces as everyone else — produced 83 million tons of steel in February or 10.9% more as compared to February 2020.
Second-place India produced 9.1 million tons of steel in February, down 3.1% year over year. Japan made 7.5 million tons of steel last month, down 5.6% as compared to the same point a year earlier.
The United States was the fourth biggest steelmaking country in the world in February. Russia ranked fifth with 5.7 million tons of steel, down 1.3%, while South Korea placed sixth with 5.5 million tons, up by 1.2% year-over-year.
In the European Union, steel production fell 7.1% to 11.9 million tons. It dropped 10.4% to 3.4 million tons in Germany. 
In the post-Soviet republics in Eastern Europe and Eurasia, output fell 1.5% year-over-year to 8 million tons in February, the World Steel Association reported. 
Turkey produced 3 million tons of steel in February, a 5.9% increase, while steel output in Brazil rose by 3.8% to 2.8 million tons of steel. Steel output rose 11.5% to 2.3 million tons in Iran.
Steel prices have been rising in the United States after the latest round of consolidation was announced, according to the steel pricing website Steelbenchmarker. In the United States, hot-rolled band rose 5% to $1,417 a ton and cold-rolled coil 6% to $1,624 a ton, while standard plate remained increased by 4% to $1,248 a ton.
NWI Business Ins and Outs: Last Chance Overstock, Shoe Dept. Encore, Taco Bell, Holiday Inn, Northshore Health Centers, Cubs and White Sox vendors opening
Expanding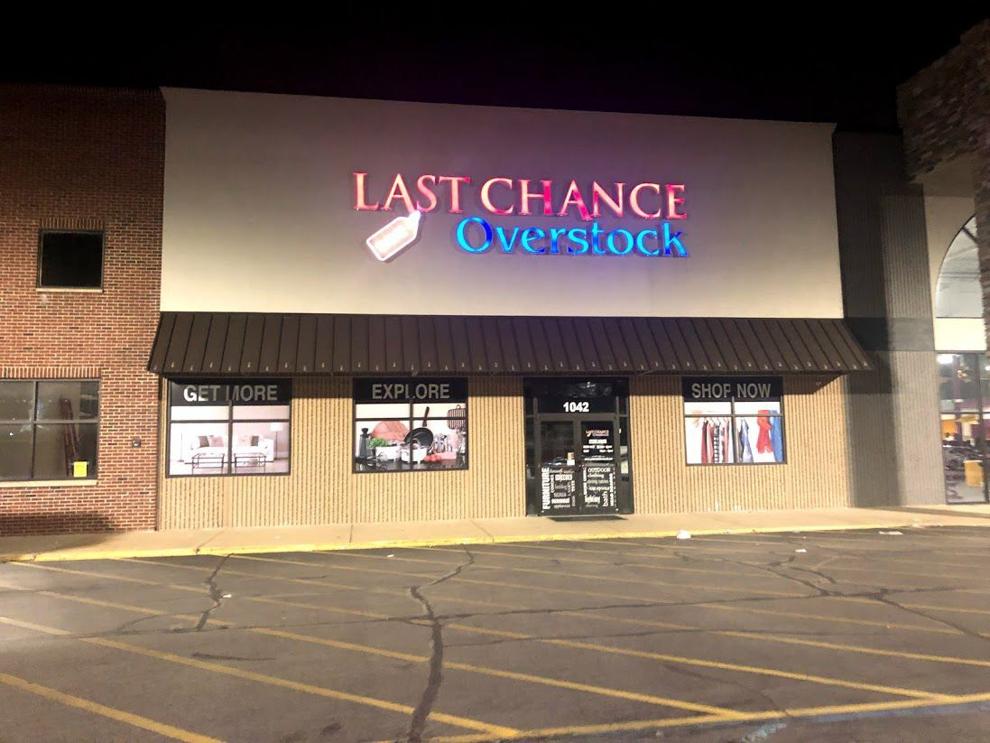 Expanding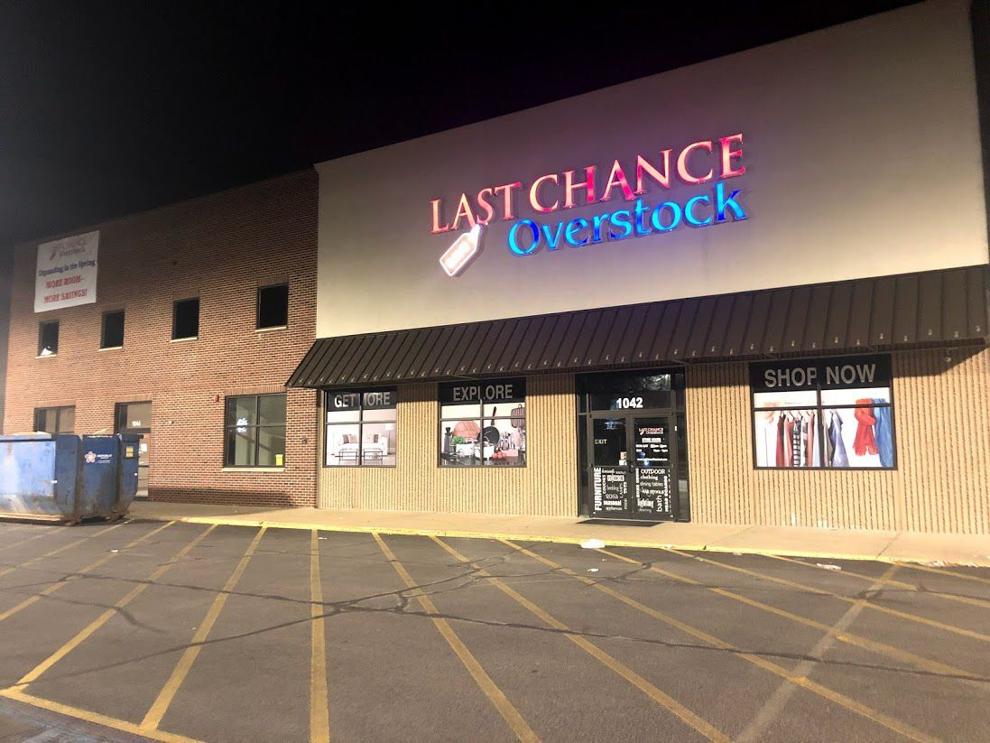 Open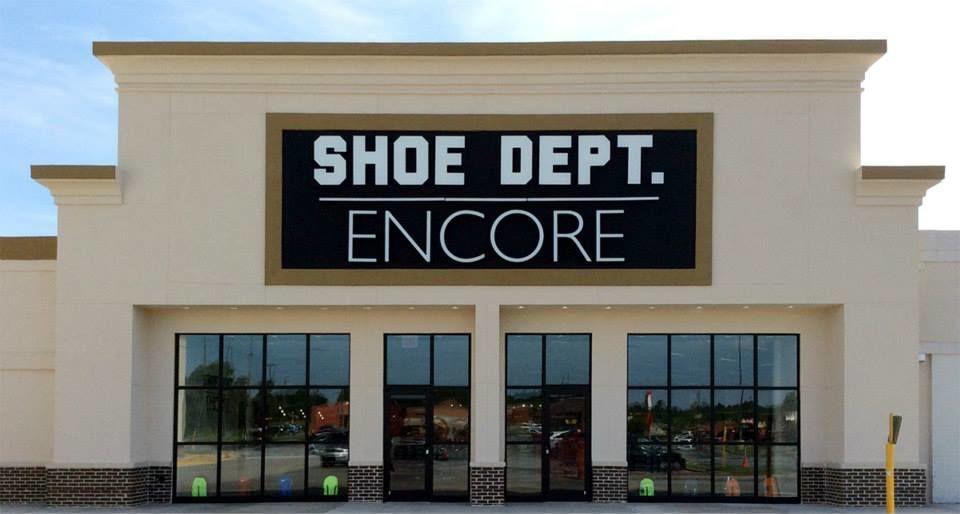 Open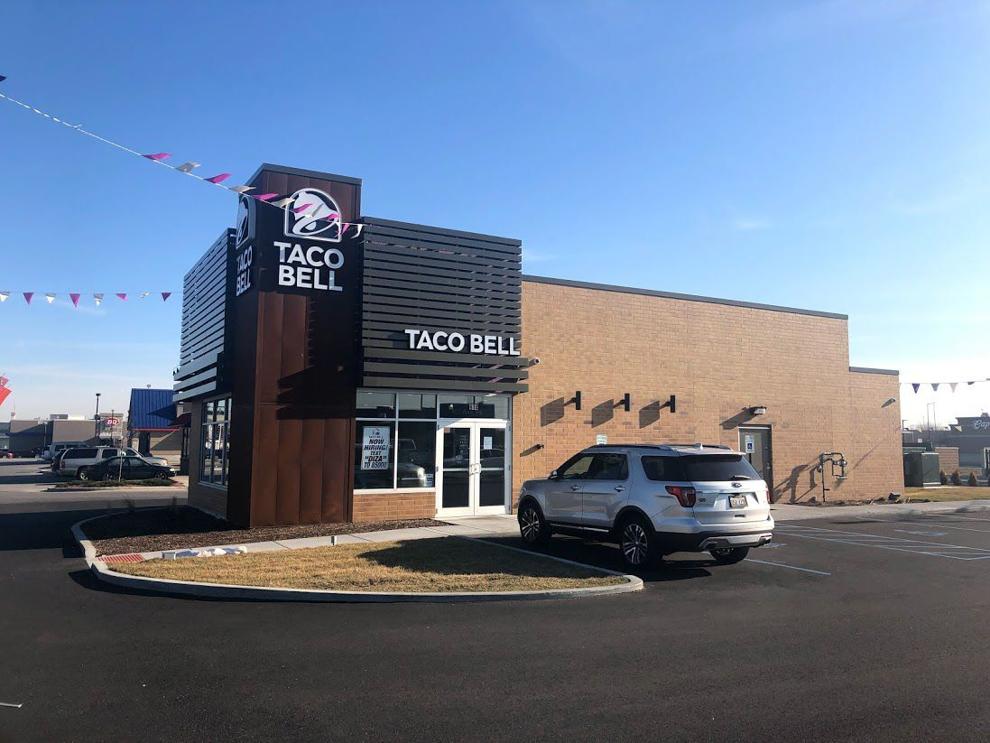 Open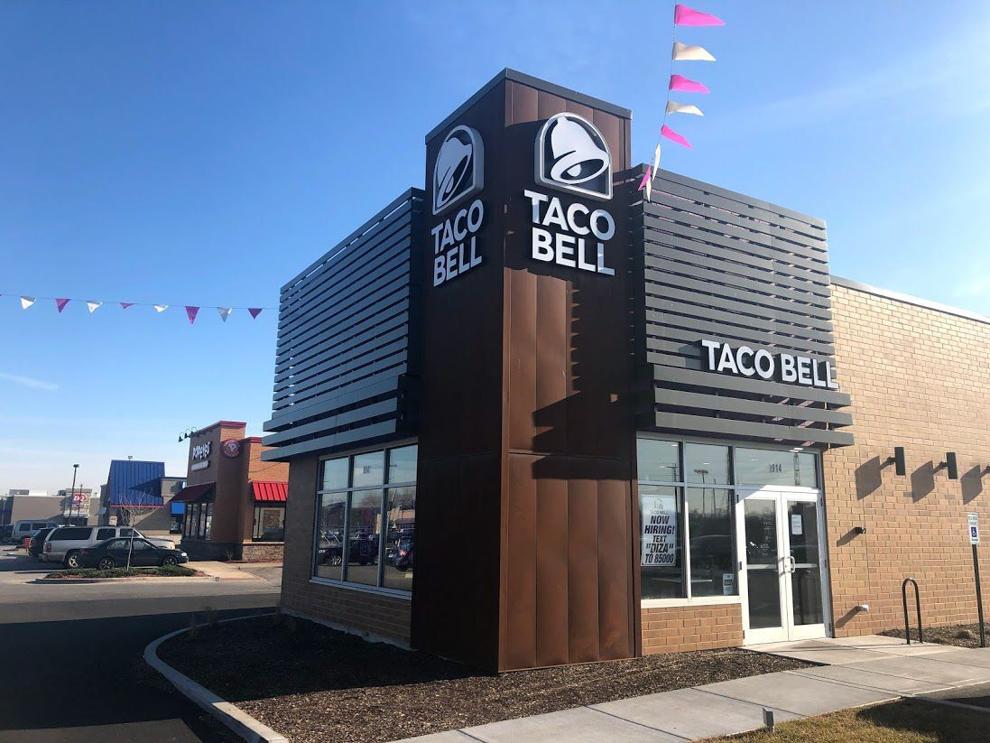 Under Renovation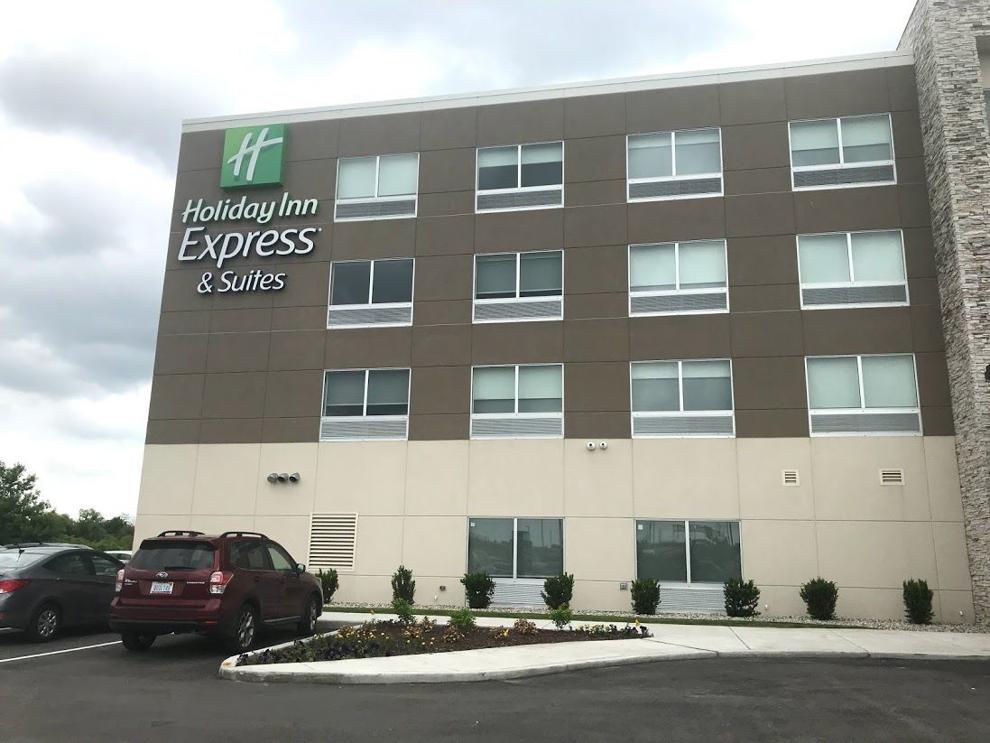 Expanding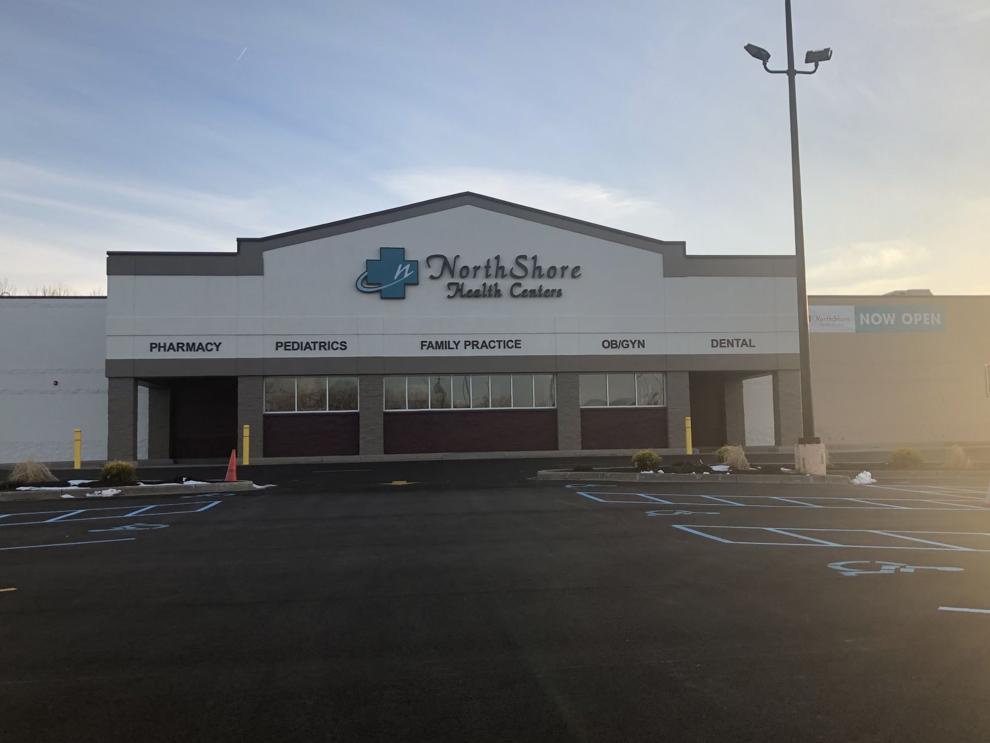 Reopen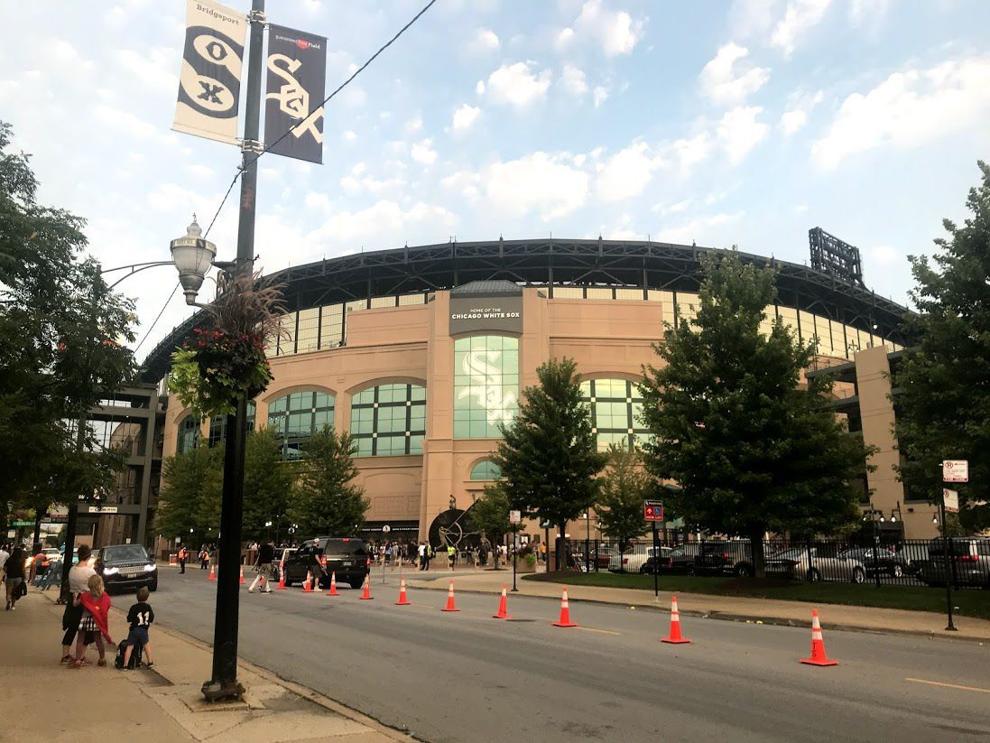 Open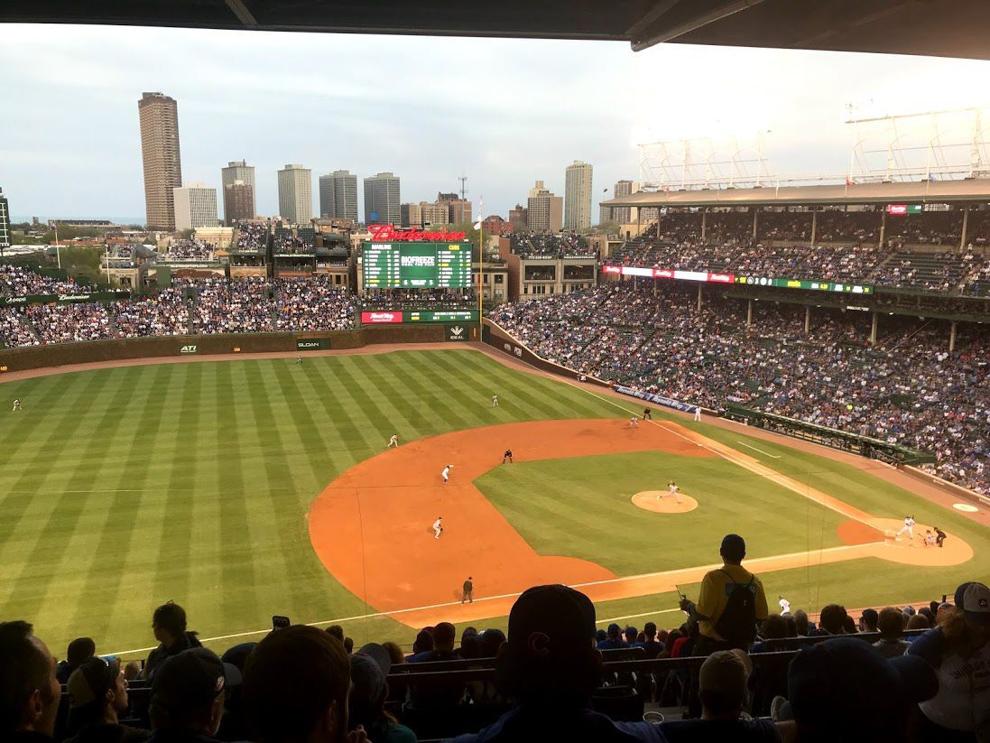 WATCH NOW: Riding Shotgun with NWI Cops — On patrol with Valparaiso Lt. John Patston