GARY — Be prepared to hear some loud booms in Gary.
U.S. Steel plans to blow up permanently idled stacks at its Gary Works steel mill, starting on Wednesday.
The steelmaker will demolish four stacks at its flagship steel mill along the Lake Michigan lakeshore in downtown Gary.
"Explosive demolition of the stacks will begin on Wednesday ... with three stacks," U.S. Steel said in a statement. "A fourth stack will be demolished on Thursday."
The stacks were part of Gary Works' coke-making operations at the vertically integrated steel mill that was built in the early 20th century when the city of Gary was founded as a company town serving U.S. Steel's commercial interests. They were permanently idled in 2013.
"If there is inclement weather or other delay, Friday ... will serve as a backup date," U.S. Steel said. "Residents in the area may hear noises on these dates. Notifications have been made to relevant local and state agencies."
U.S. Steel permanently closed its coke-making plant at Gary Works in 2015, displacing the final 300 workers. The Pittsburgh-based steelmaker had produced more than 590,000 tons of coke a year at the last remaining Gary Works coke battery.
The more than century-old steel mill once operated more than a dozen coke batteries back when it was the largest steelmaker in the world and the country's first billion-dollar corporation.
Coke is a purified form of coal that's burned in blast furnaces to make iron, from which steel is forged. U.S. Steel consolidated its code production at Clairton Coke Works in Pennsylvania, where it invested $1.2 billion to make the coke-making process more environmentally friendly amid an industry-wide push to lessen steelmaking's carbon impact.
NWI Business Ins and Outs: Southlake Mall selfie store and El Pollo Ranchero open; Wise Guys and Sport Clips relocate; Cajun House and One Click Cleaners close
Open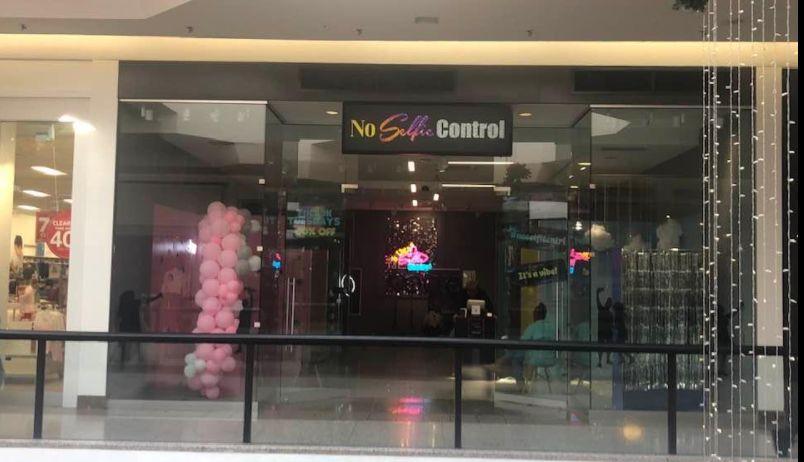 "Selife Queen"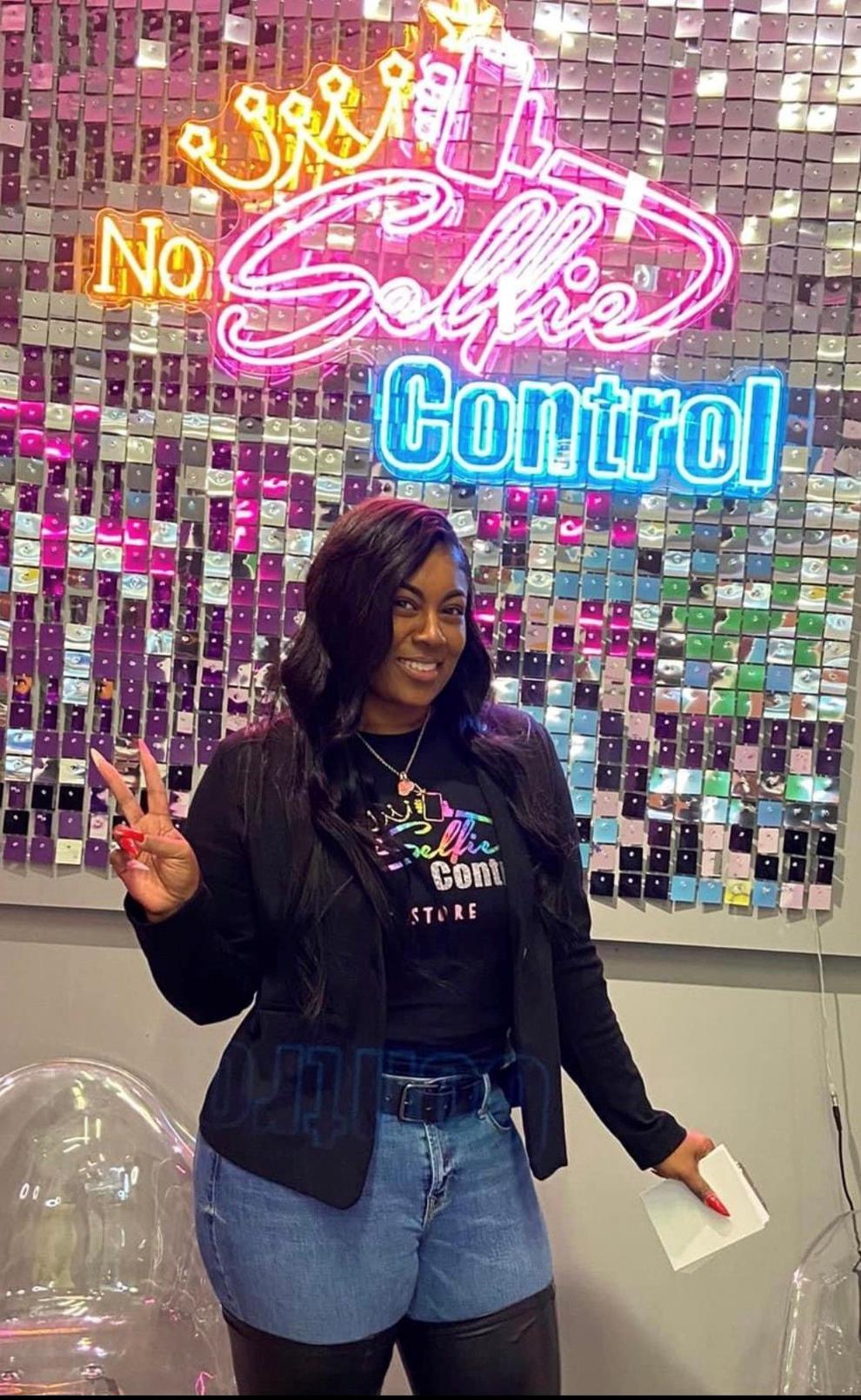 "Geared toward anybody who likes taking pictures and making memories"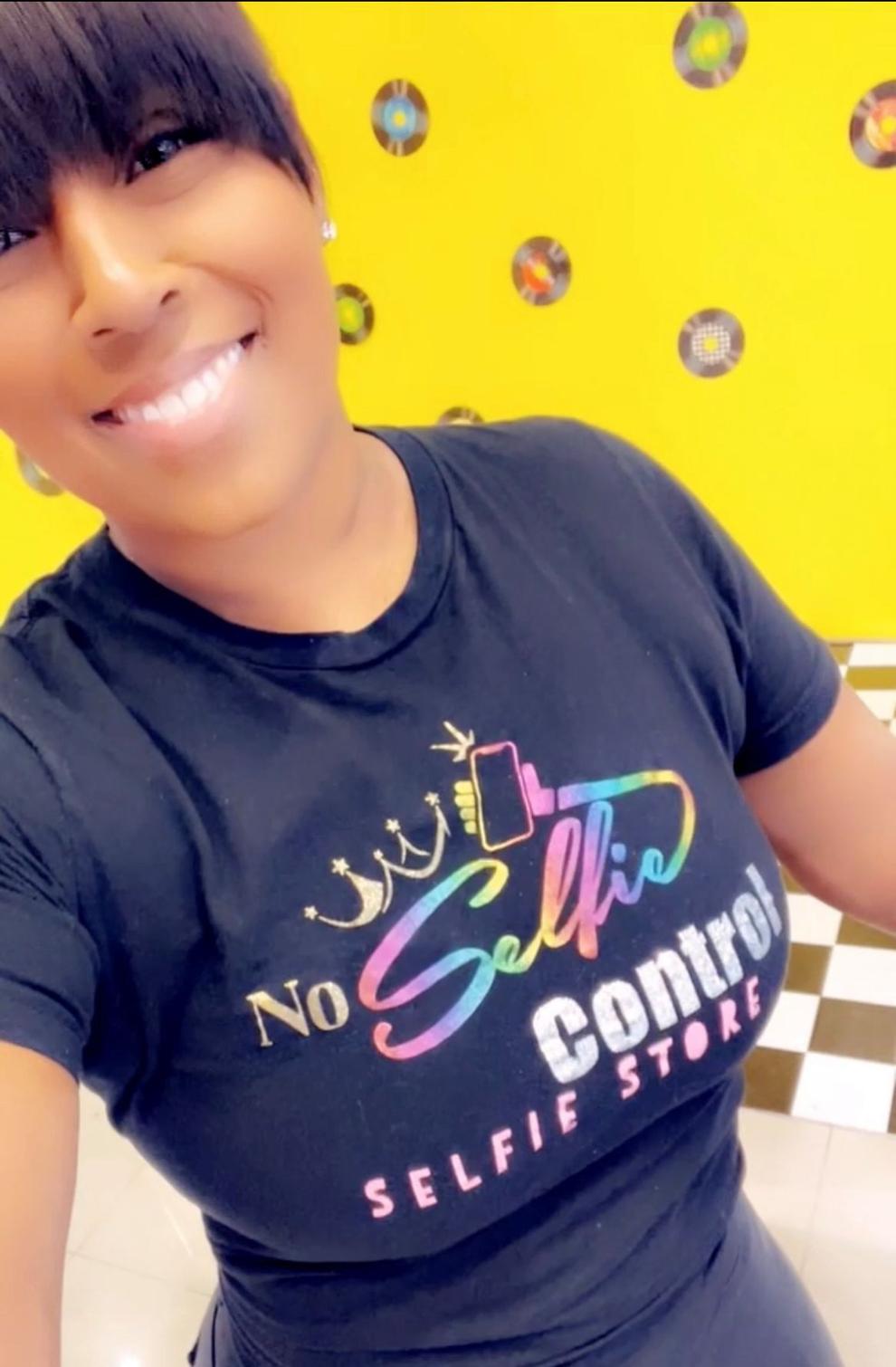 Open when the mall is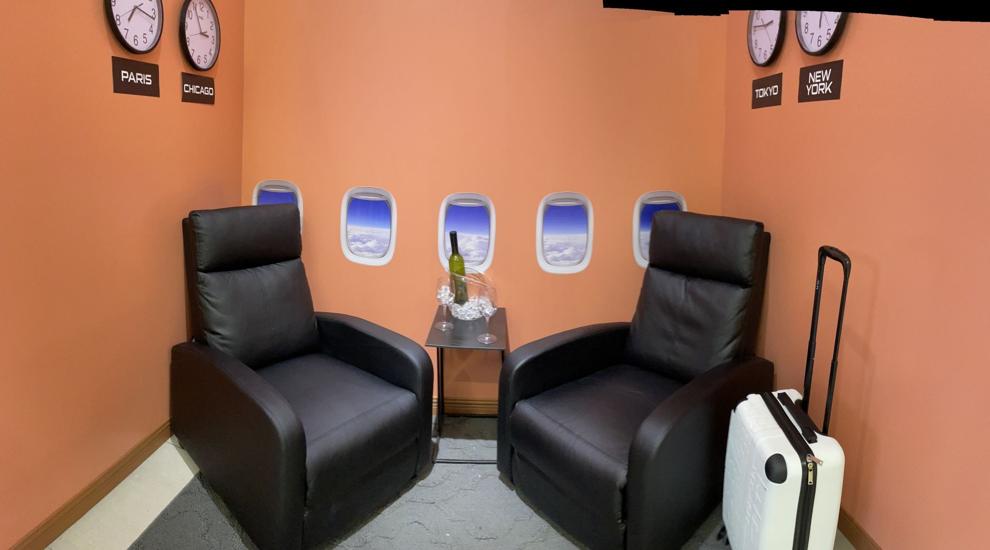 Open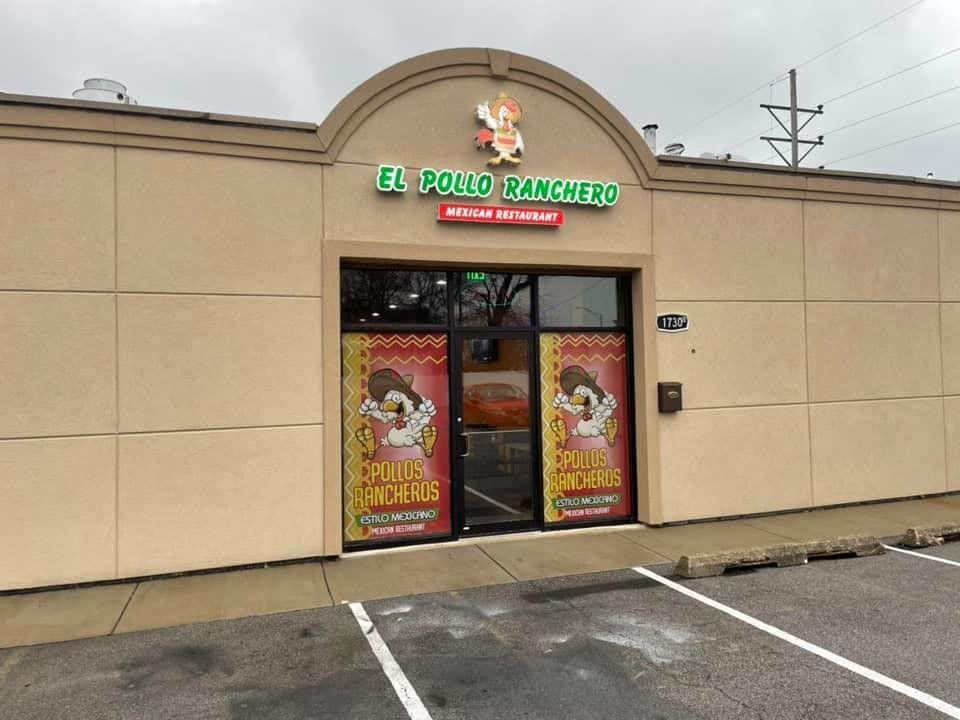 "Like a rotisserie chicken"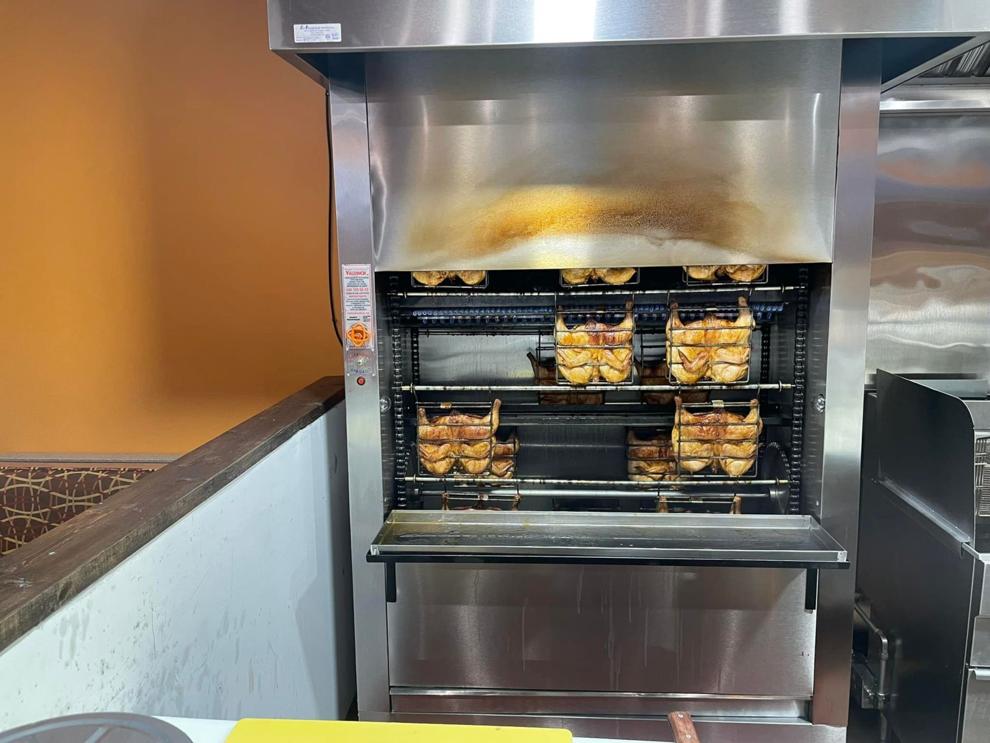 Relocating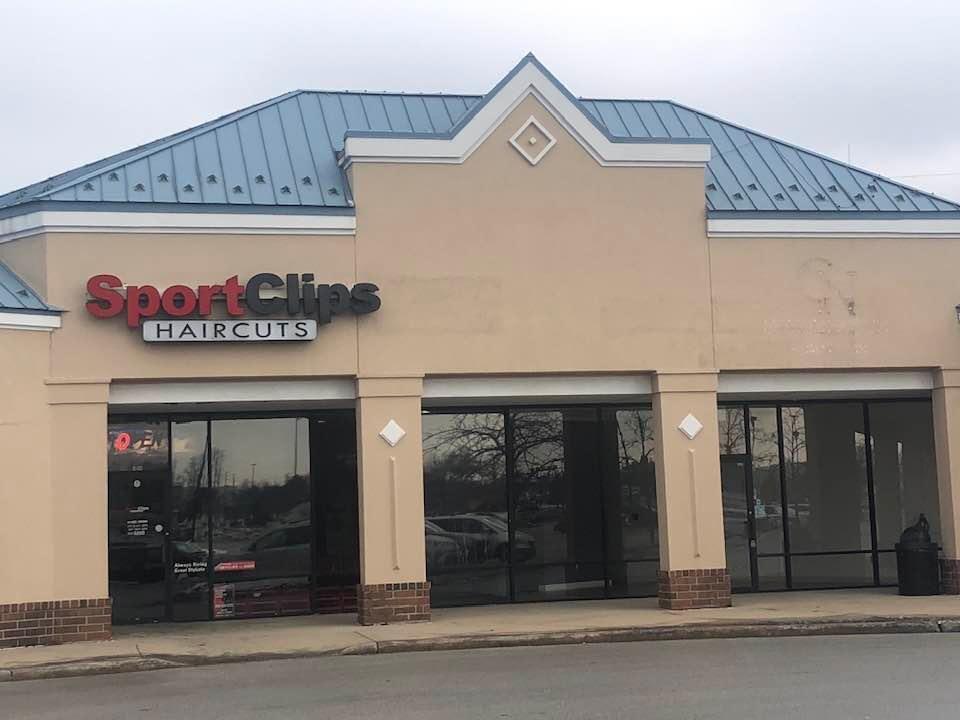 Relocating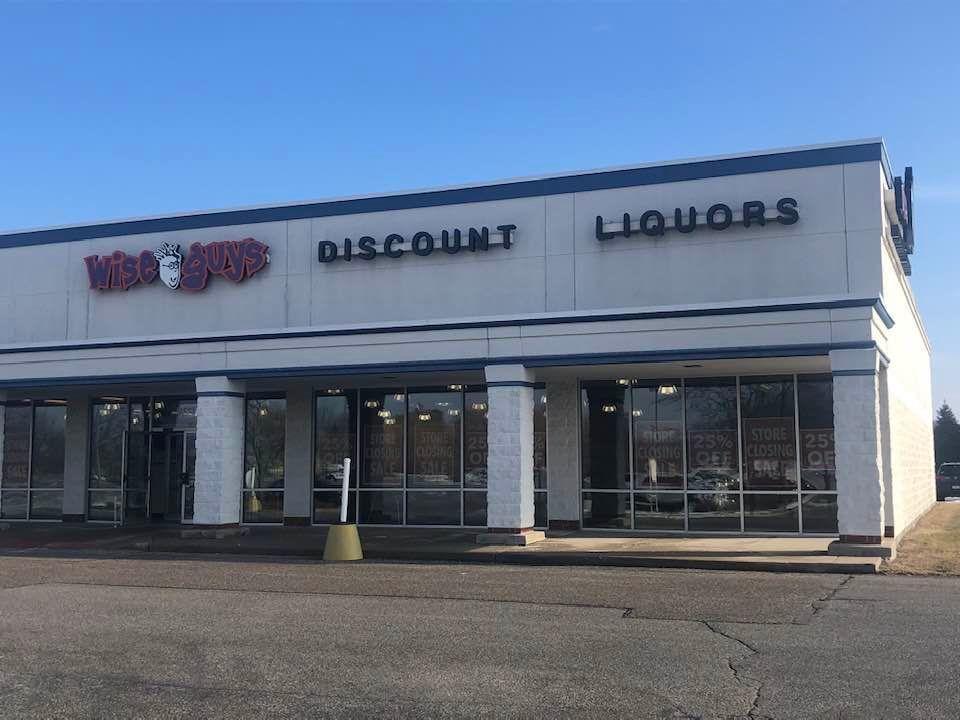 Postponed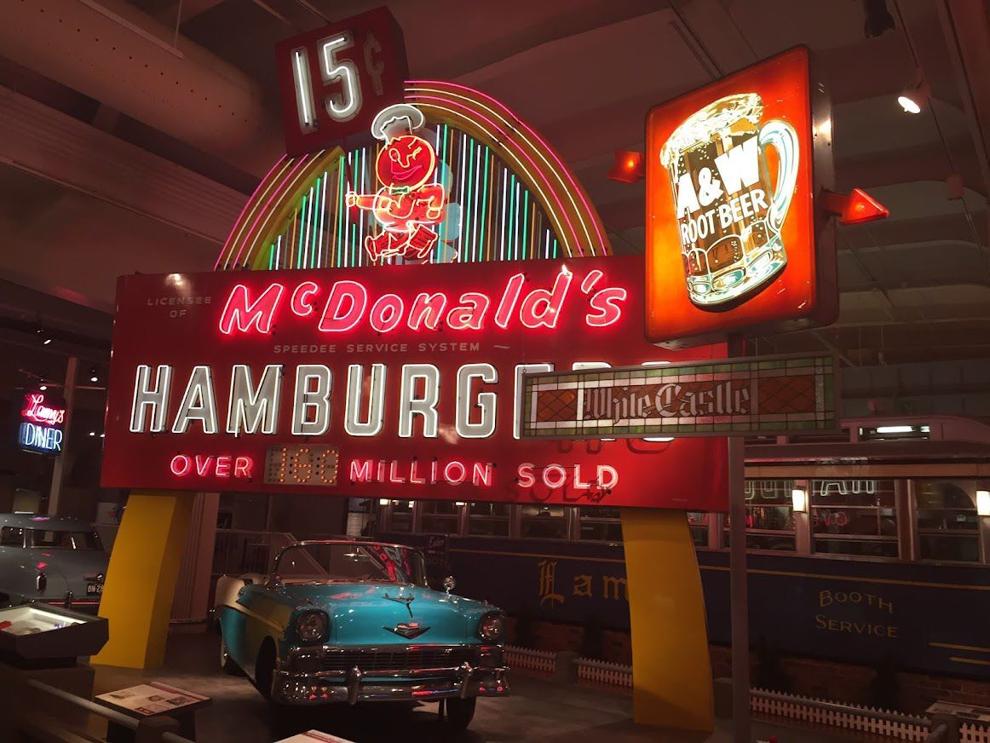 Closed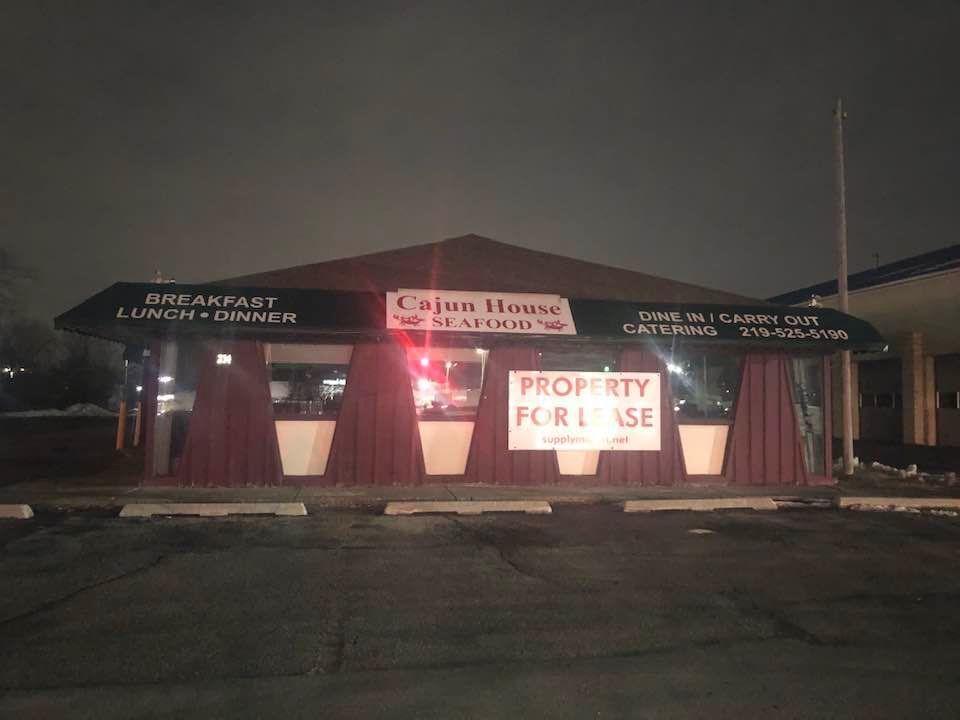 Closed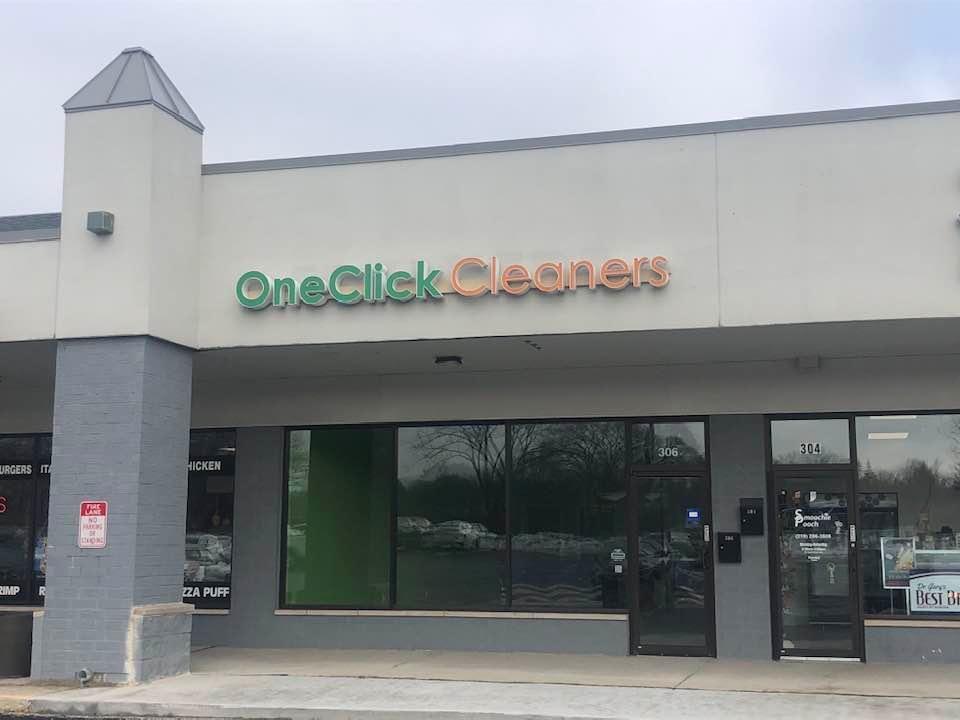 WATCH NOW: Riding Shotgun with NWI Cops — Patrolling Lowell with Cpl. Aaron Crawford