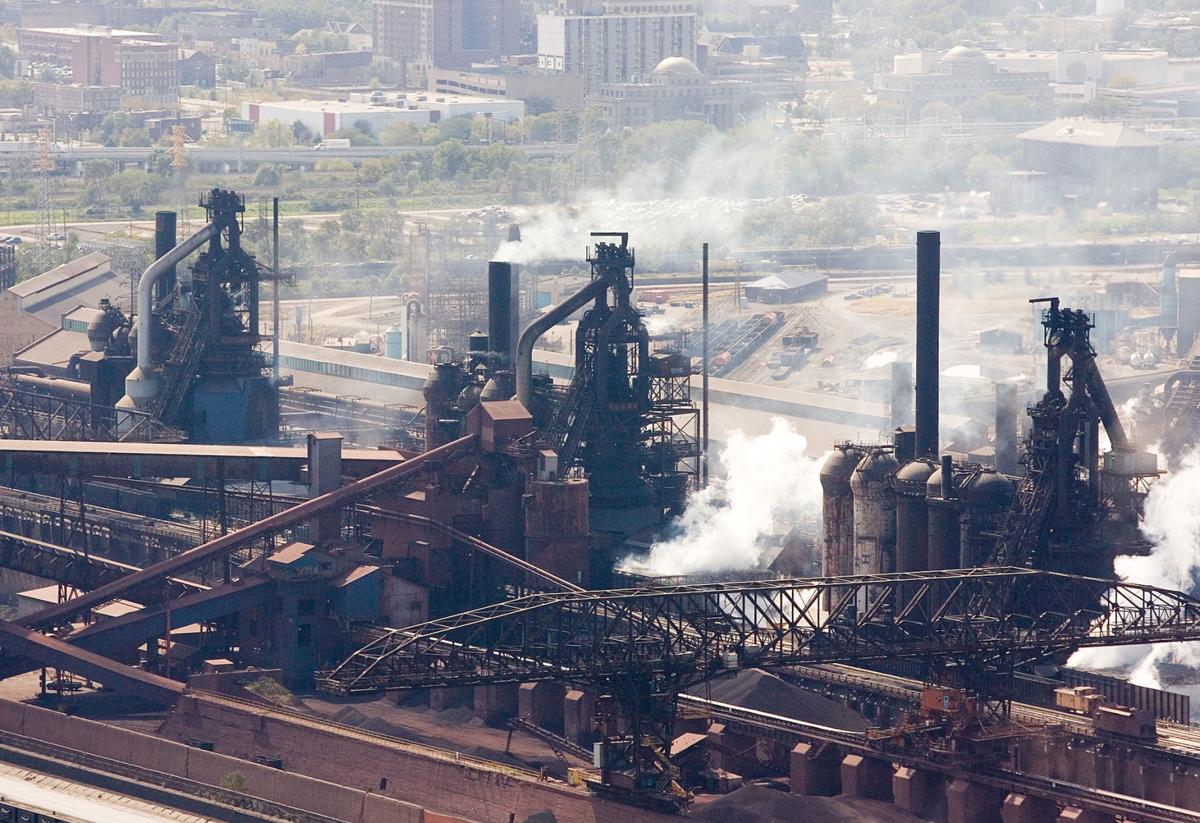 U.S. Steel plans to idle a "significant portion" of its Great Lakes Works steel mill near Detroit, where it will lay off as many as 1,545 workers, and transfer production to Gary Works.
The Pittsburgh-based steelmaker, one of the Region's largest industrial employers, will idle the iron and steelmaking facilities in Michigan around April 1 and the Hot Strip Mill there before the end of next year.
The company said it expects to send Worker Adjustment and Retraining Notification, or WARN, notices to 1,545 employees in Michigan, but expects the final number of layoffs will be lower as it shrinks the size of its operations there.
"We are conscious of the impact this decision will have on our employees, their families, and the local community, and we are announcing it now to provide them with as much time as possible to prepare for this transition," U.S. Steel President and CEO David Burritt said. "These decisions are never easy, nor are they taken lightly. However, we must responsibly manage our resources while also strengthening our company's long-term future — a future many stakeholders depend on. We will be taking steps in the weeks and months ahead to assist impacted employees by providing additional education about benefits available through our company, as well as community resources."
U.S. Steel already idled a blast furnace at Great Lakes Works this summer because of market conditions, "temporarily" laying off up to 200 steelworkers.
The company said it is consolidating operations in North America after acquiring a 49% stake in Big River Steel in Arkansas to pursue a "best in both" strategy of making steel both with mini-mills and in the blast furnaces at the traditional vertically integrated mills like those on the Lake Michigan shore in Northwest Indiana.
"In order to further accelerate our strategy of creating a world-competitive 'best of both' U.S. Steel, we must make deliberate but difficult operational decisions," Burritt said. "In this case, current market conditions and the long-term outlook for Great Lakes Works made it imperative that we act now, allowing us to better align our resources to deliver cost or capability differentiation across our footprint.
"Transitioning production currently at Great Lakes Works to Gary Works will enable increased efficiency in the use of our assets, improve our ability to meet our customers' needs for sustainable steel solutions and will help our company get to our future state faster."
U.S. Steel will continue to operate the Pickle Line, Cold Mill, Sheet Temper Mill, Continuous Galvanizing Line, Annealing, and Warehouses at Great Lakes Works.
The company said the move helps make remaining jobs "more secure and sustainable" and helps the company reach its goal of reducing greenhouse gas emissions by 20% by 2030.
Steelworkers rally in Gary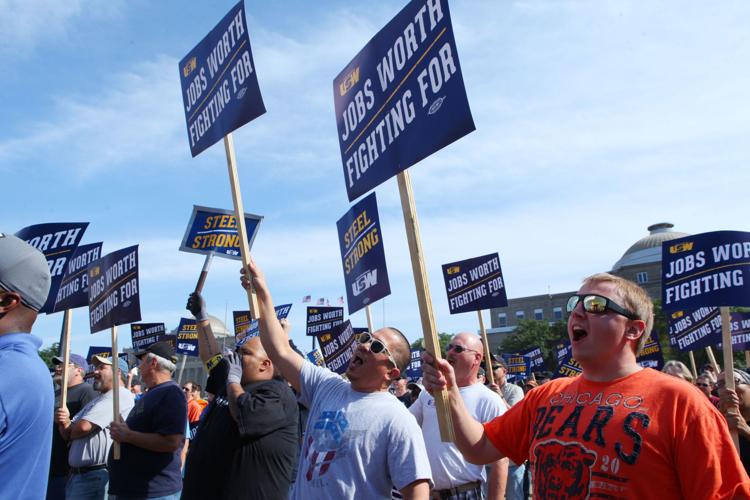 Steelworkers rally in Gary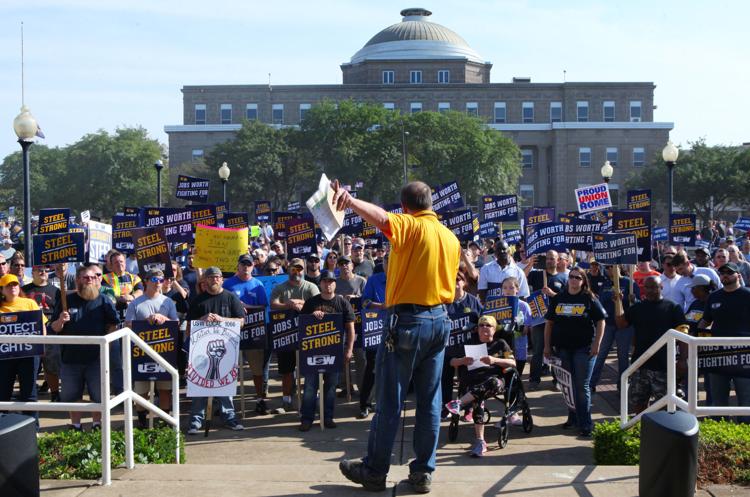 Steelworkers rally in Gary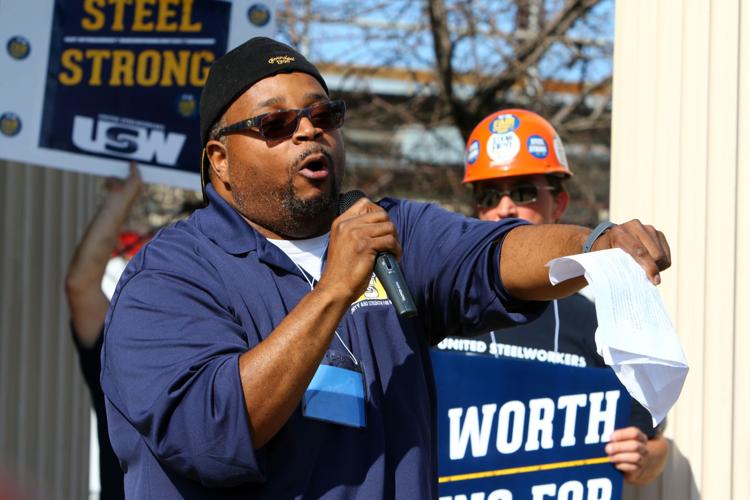 Steelworkers rally in Gary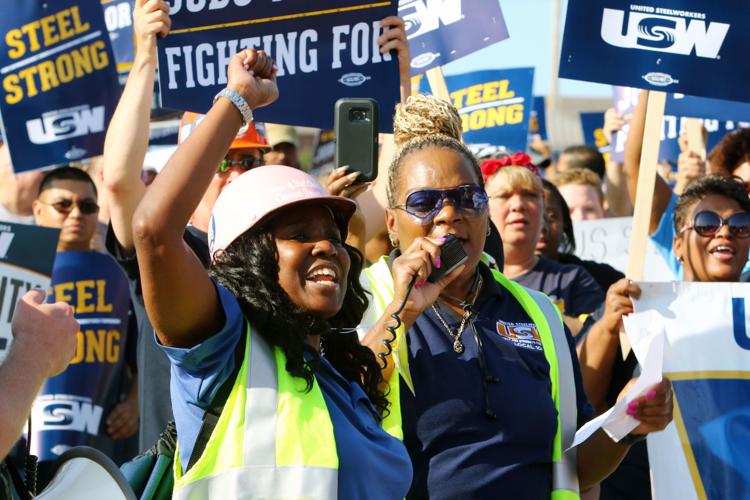 Steelworkers rally in Gary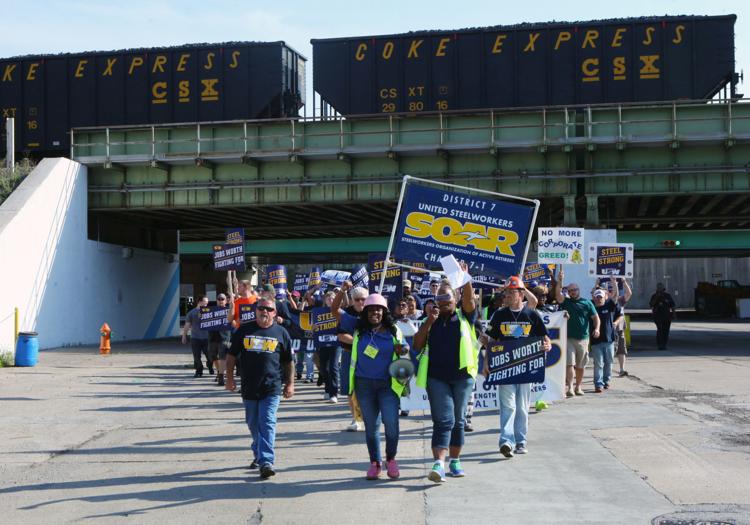 Steelworkers rally in Gary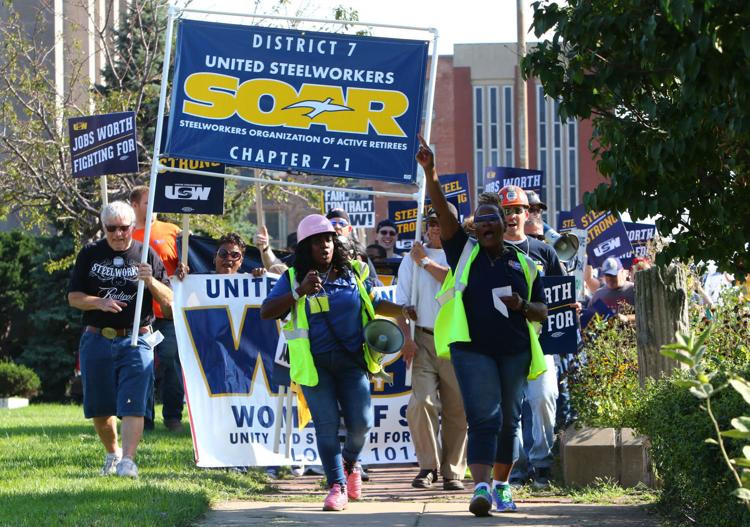 Steelworkers rally in Gary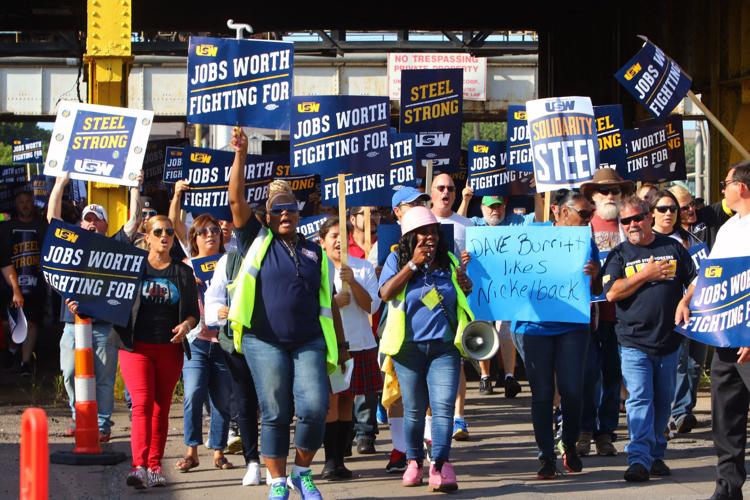 Steelworkers rally in Gary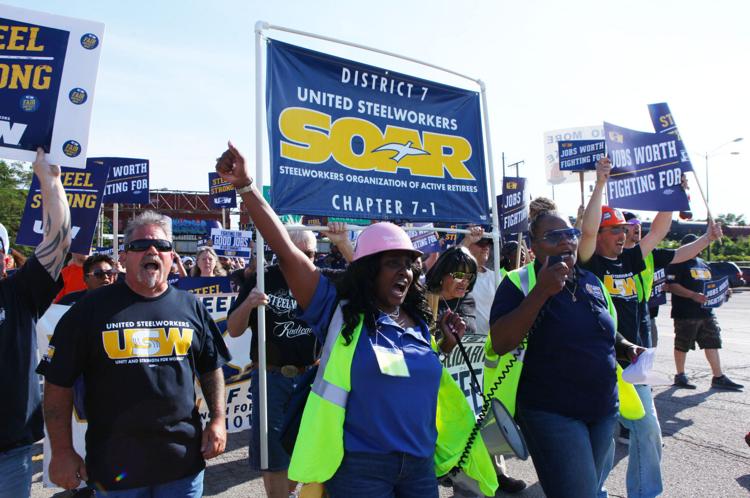 Steelworkers rally in Gary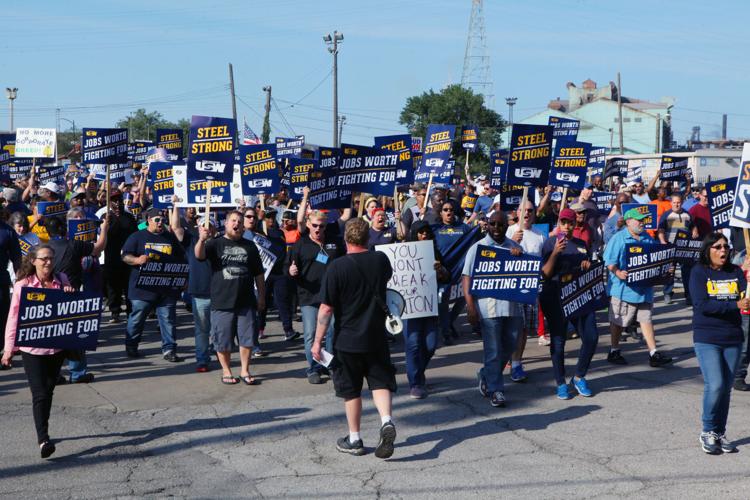 Steelworkers rally in Gary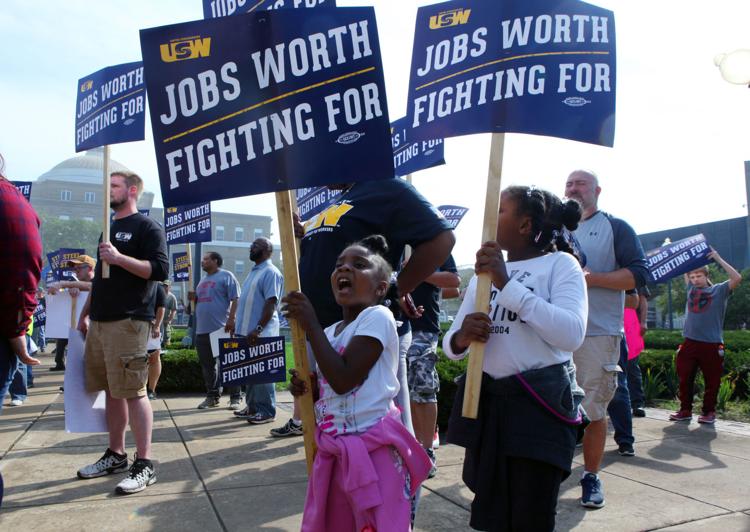 Steelworkers rally in Gary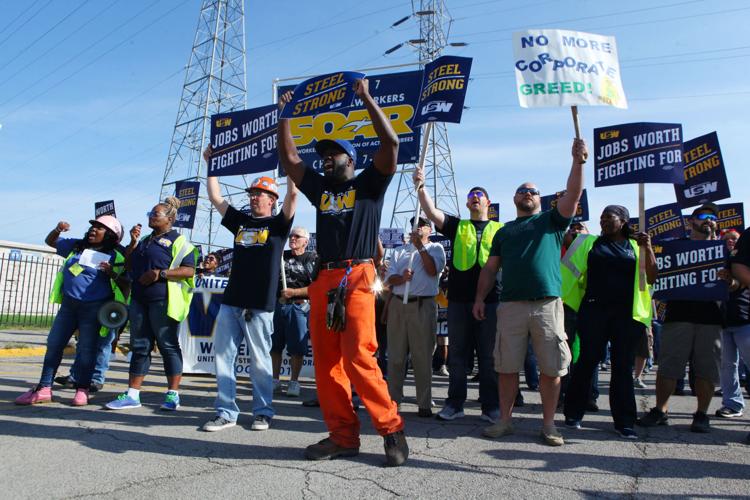 Steelworkers rally in Gary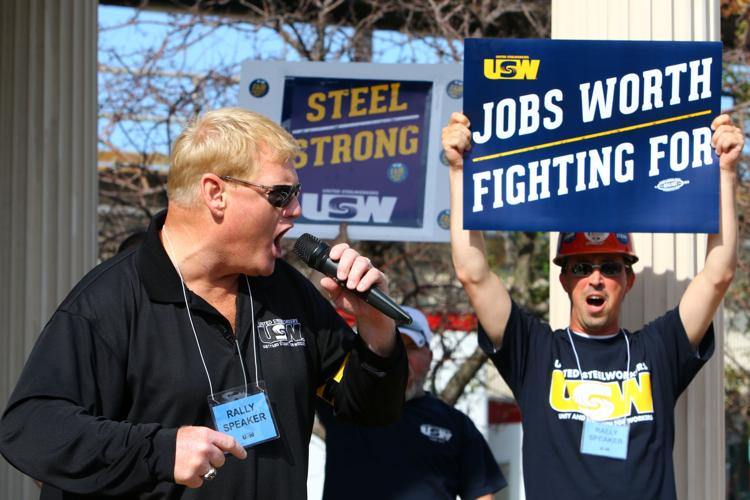 Steelworkers rally in Gary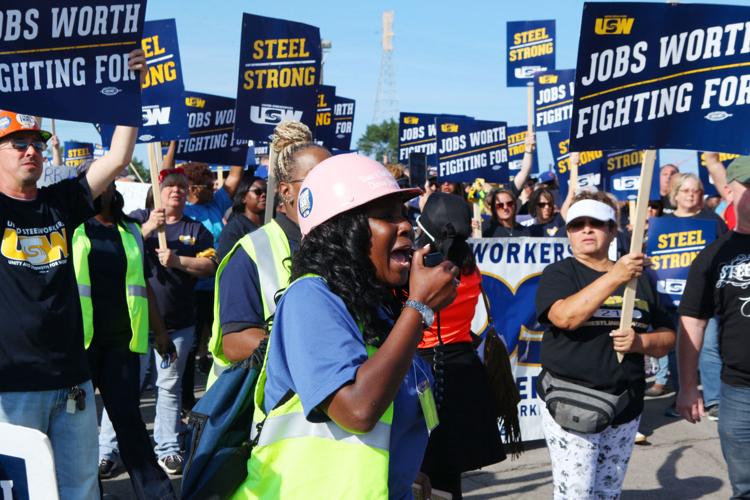 Steelworkers rally in Gary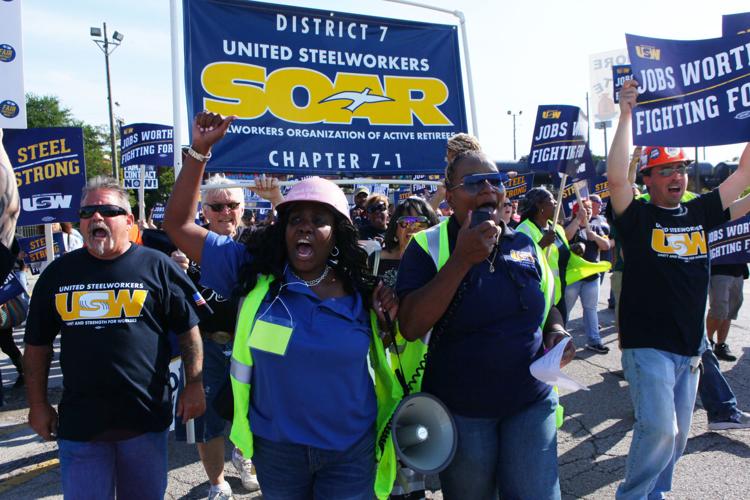 Steelworkers rally in Gary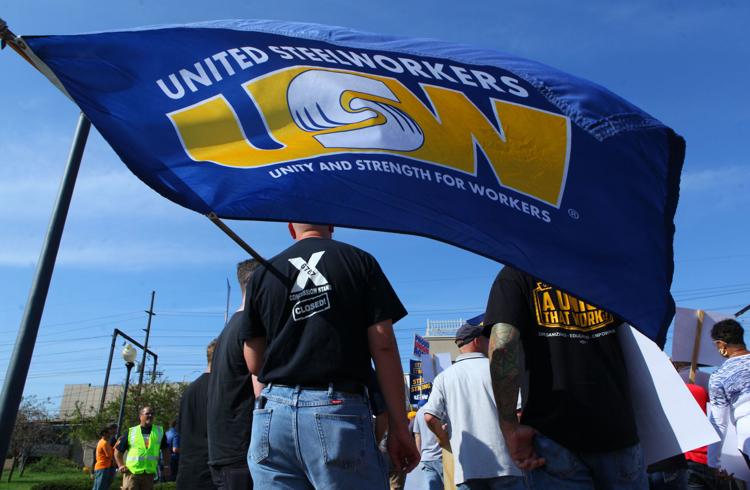 Steelworkers rally in Gary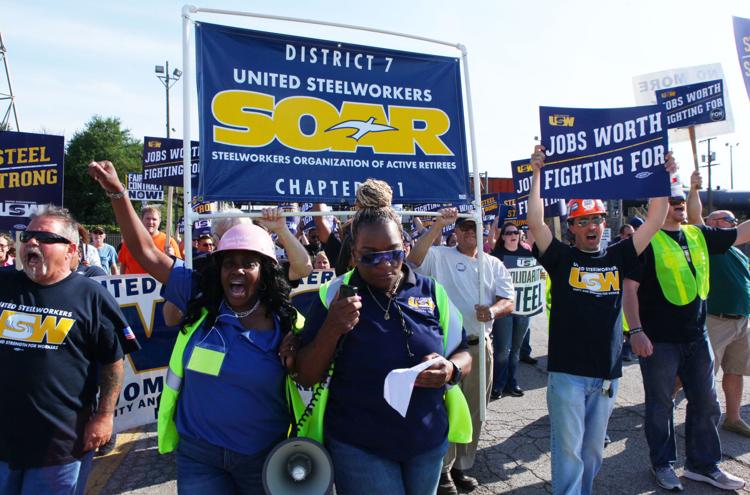 Steelworkers rally in Gary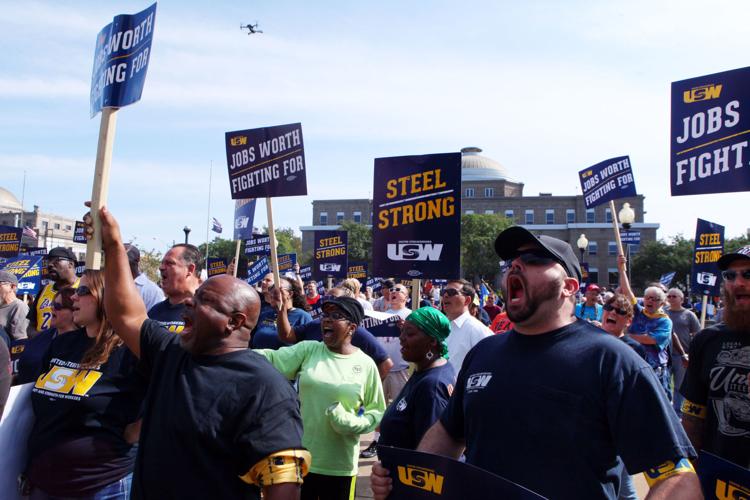 Steelworkers rally in Gary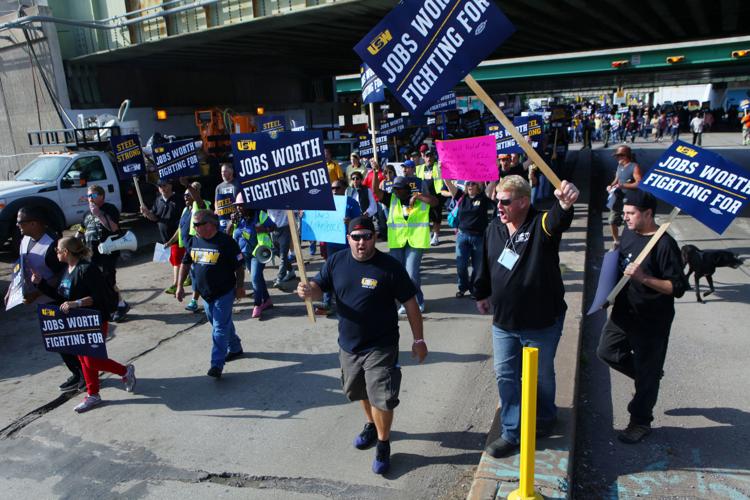 Steelworkers rally in Gary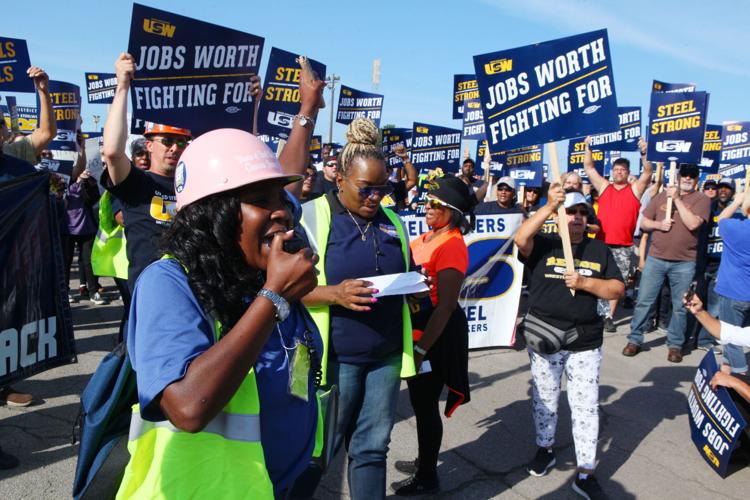 Steelworkers rally in Gary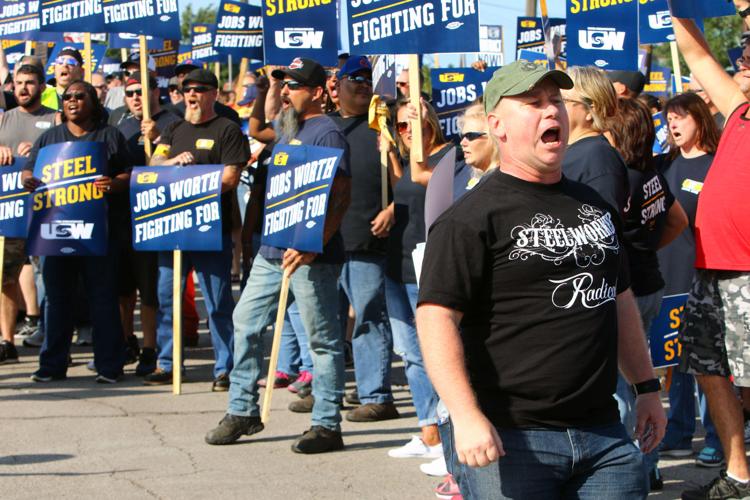 Steelworkers rally in Gary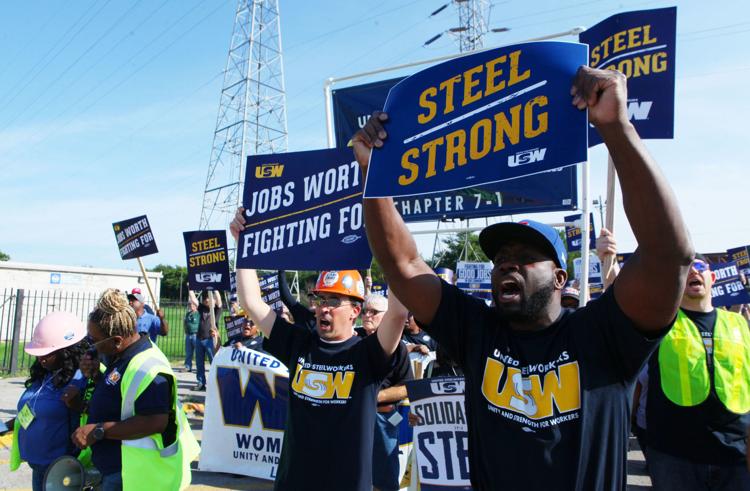 Gallery: Steelworkers rally in Gary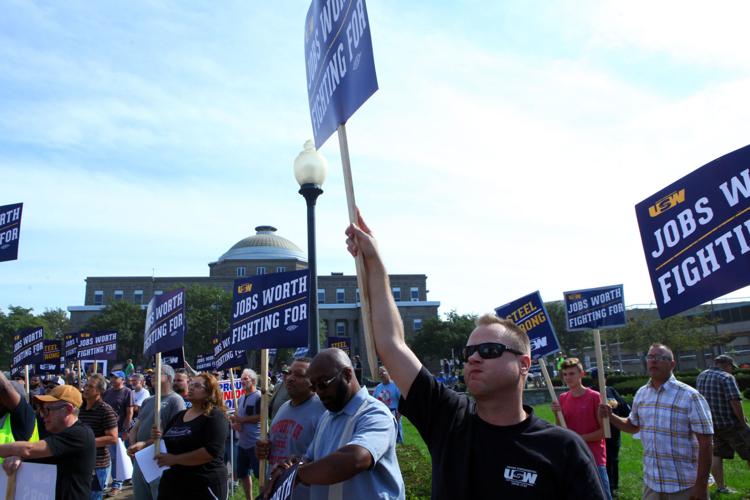 Gallery: Steelworkers rally in Gary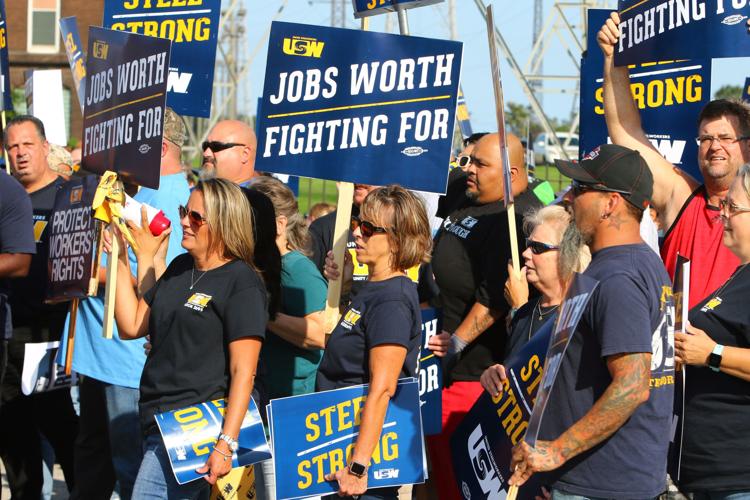 Gallery: Steelworkers rally in Gary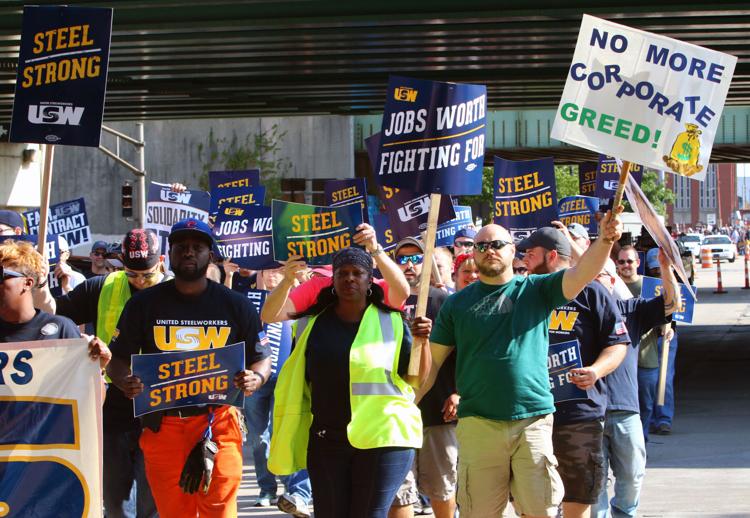 Gallery: Steelworkers rally in Gary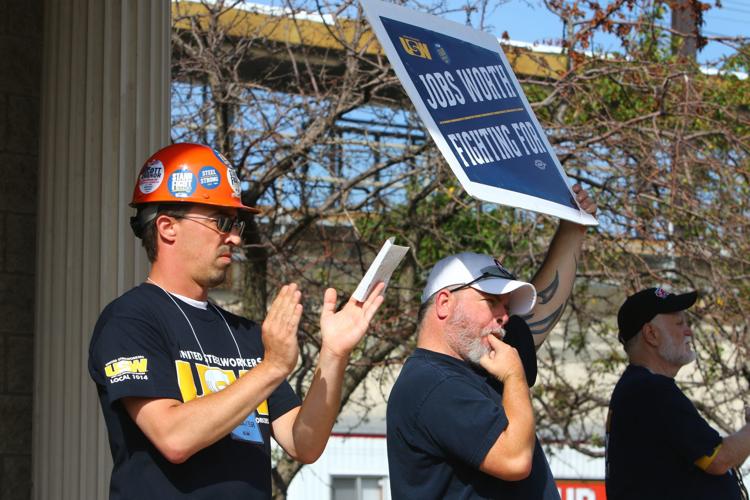 Gallery: Steelworkers rally in Gary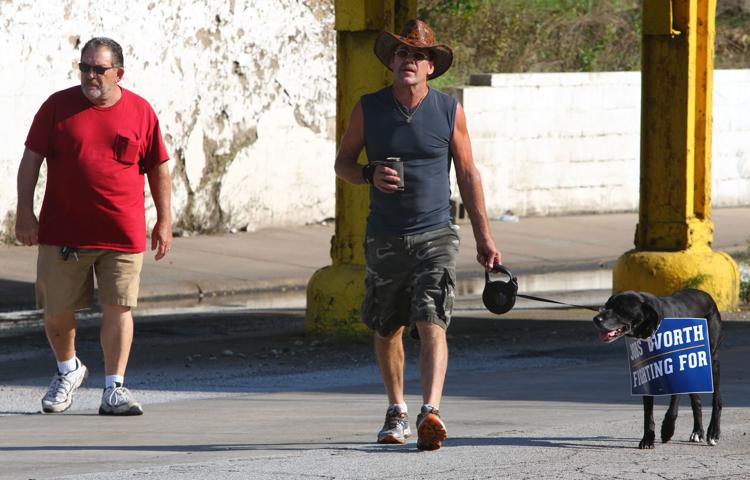 Gallery: Steelworkers rally in Gary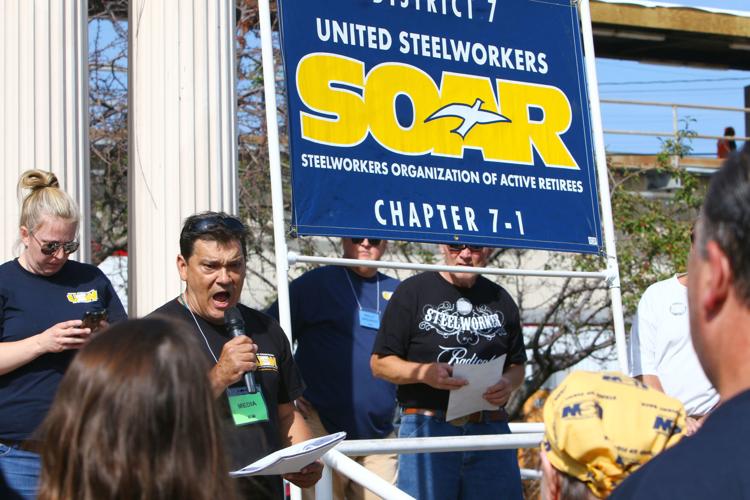 Gallery: Steelworkers rally in Gary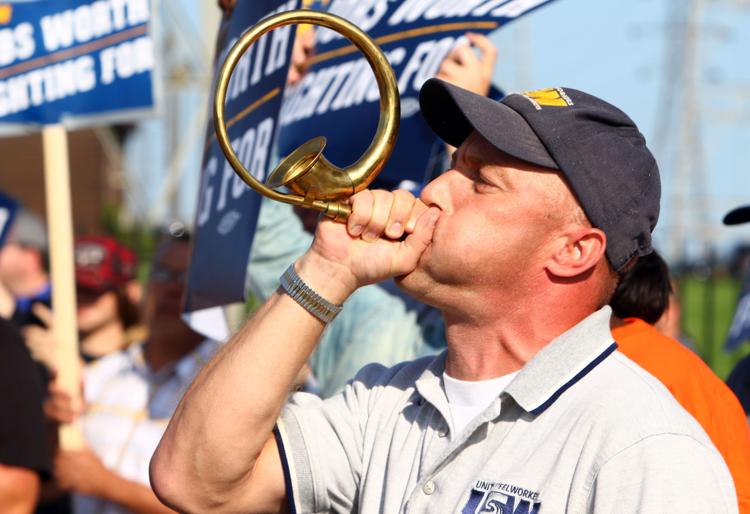 Gallery: Steelworkers rally in Gary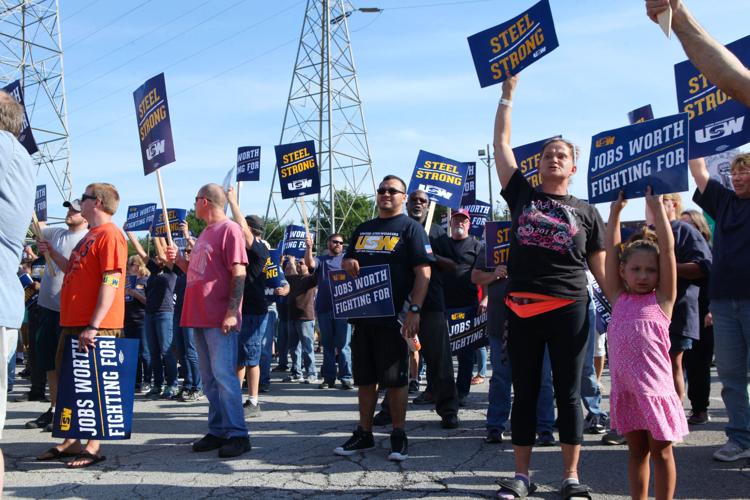 Gallery: Steelworkers rally in Gary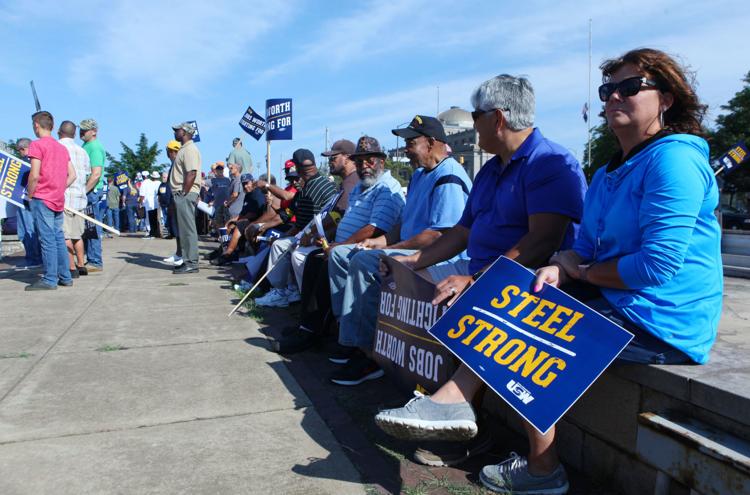 Gallery: Steelworkers rally in Gary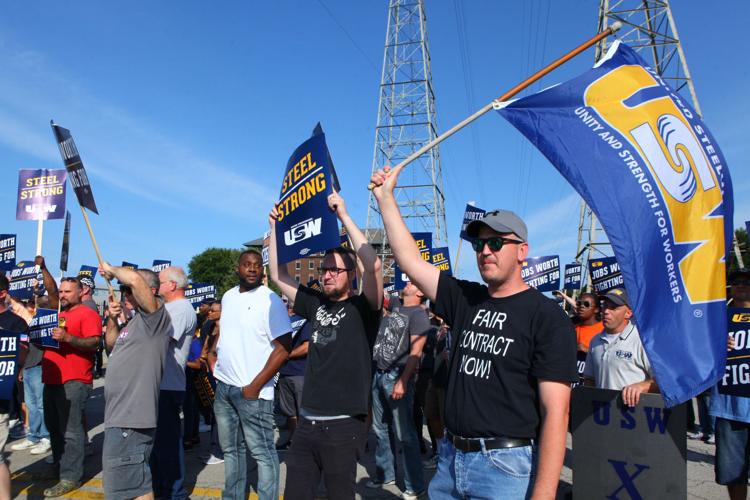 Gallery: Steelworkers rally in Gary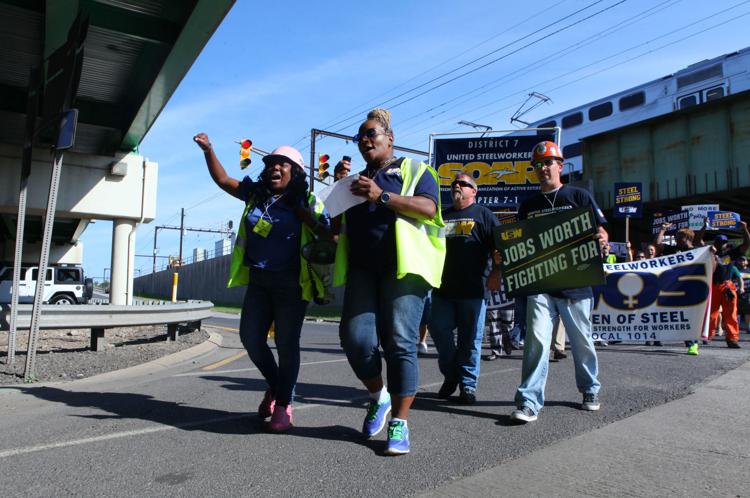 Gallery: Steelworkers rally in Gary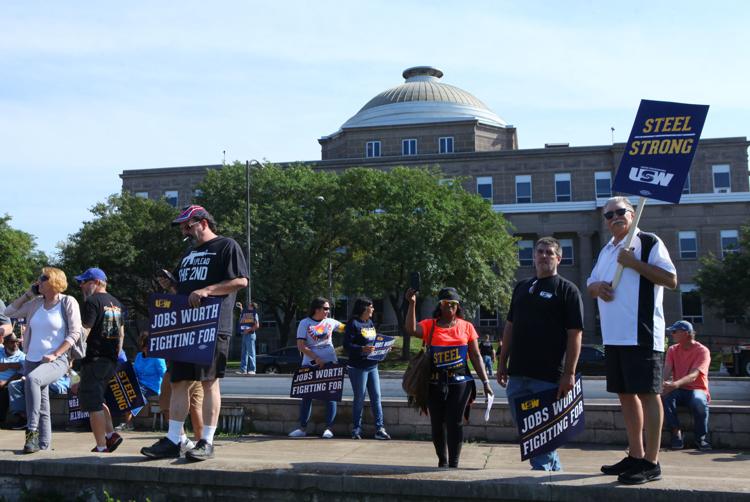 Gallery: Steelworkers rally in Gary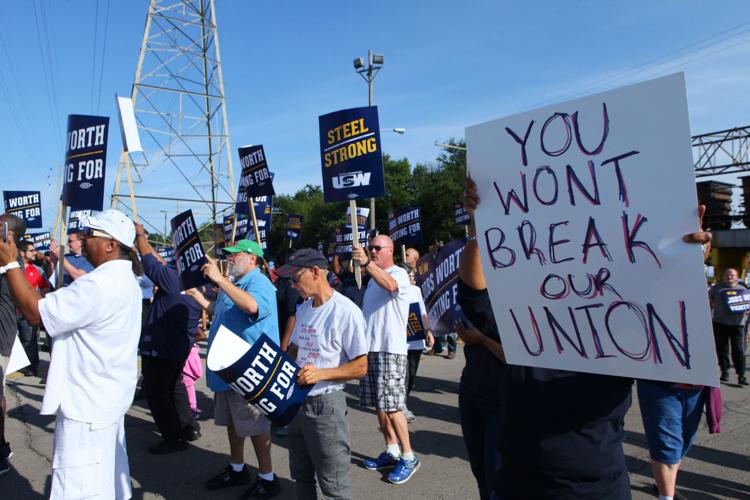 Gallery: Steelworkers rally in Gary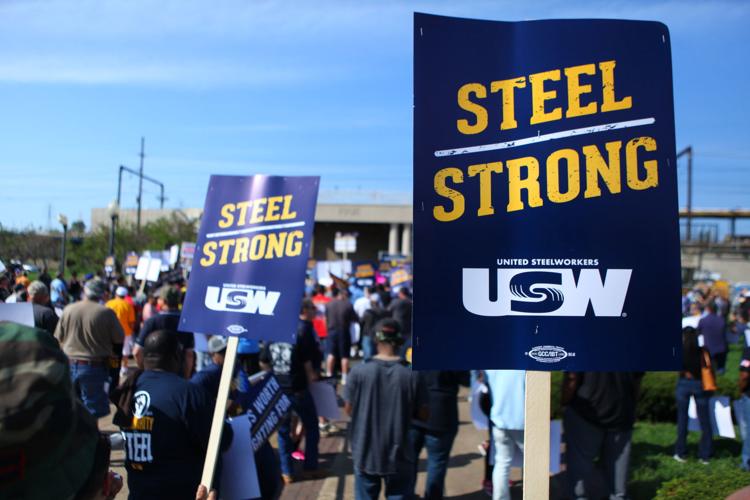 Gallery: Steelworkers rally in Gary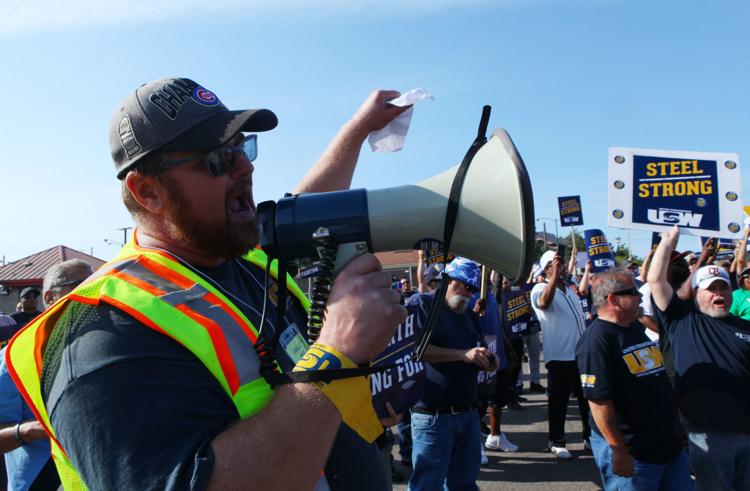 Gallery: Steelworkers rally in Gary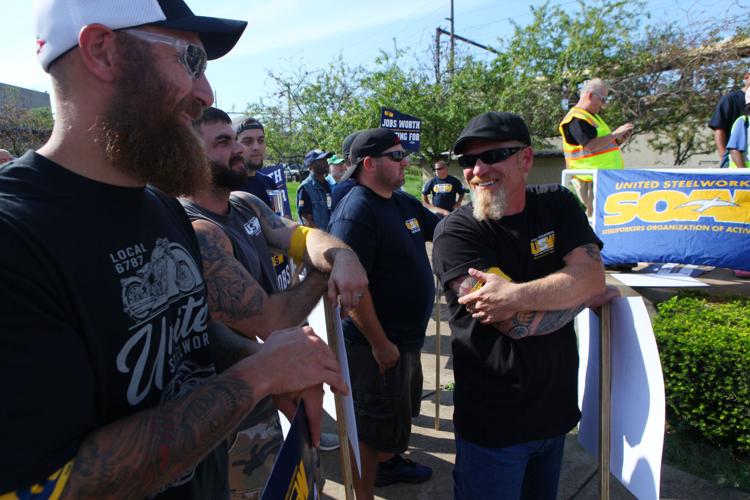 Gallery: Steelworkers rally in Gary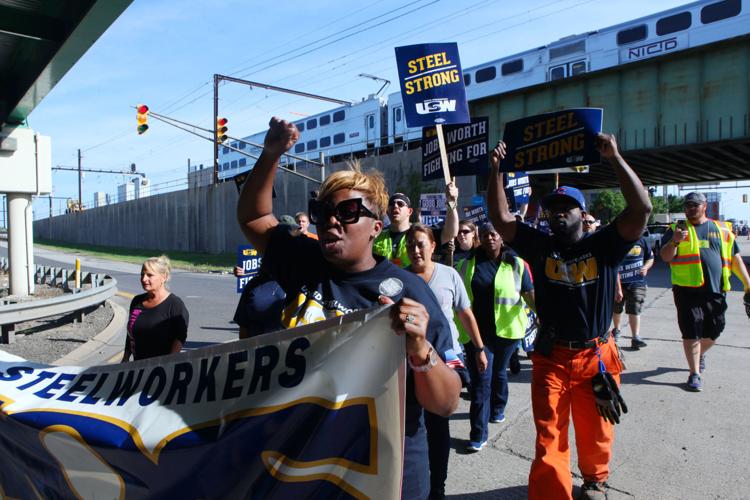 Gallery: Steelworkers rally in Gary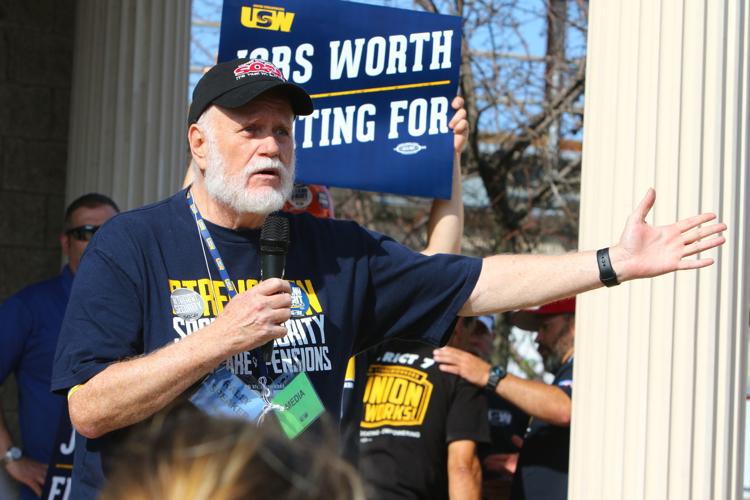 Gallery: Steelworkers rally in Gary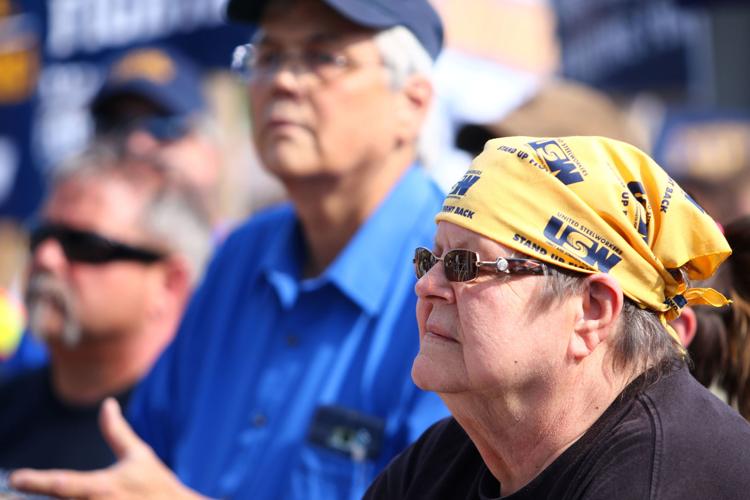 Gallery: Steelworkers rally in Gary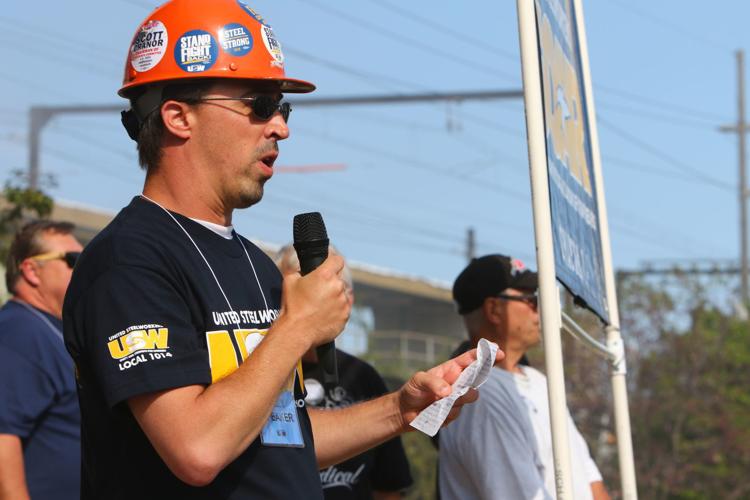 Gallery: Steelworkers rally in Gary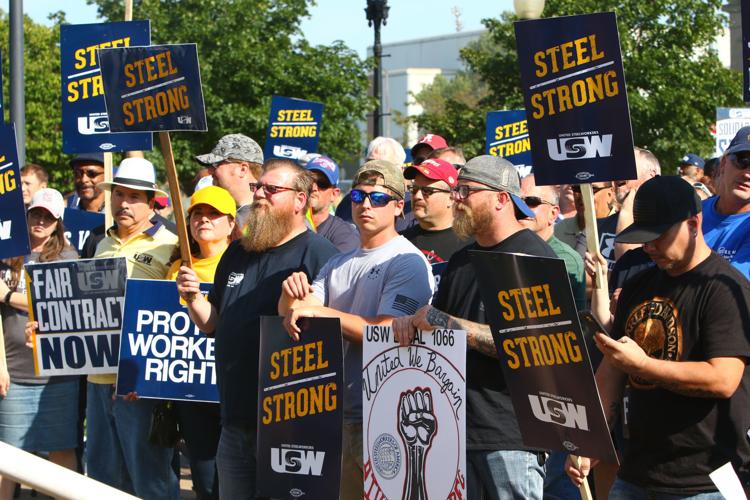 Gallery: Steelworkers rally in Gary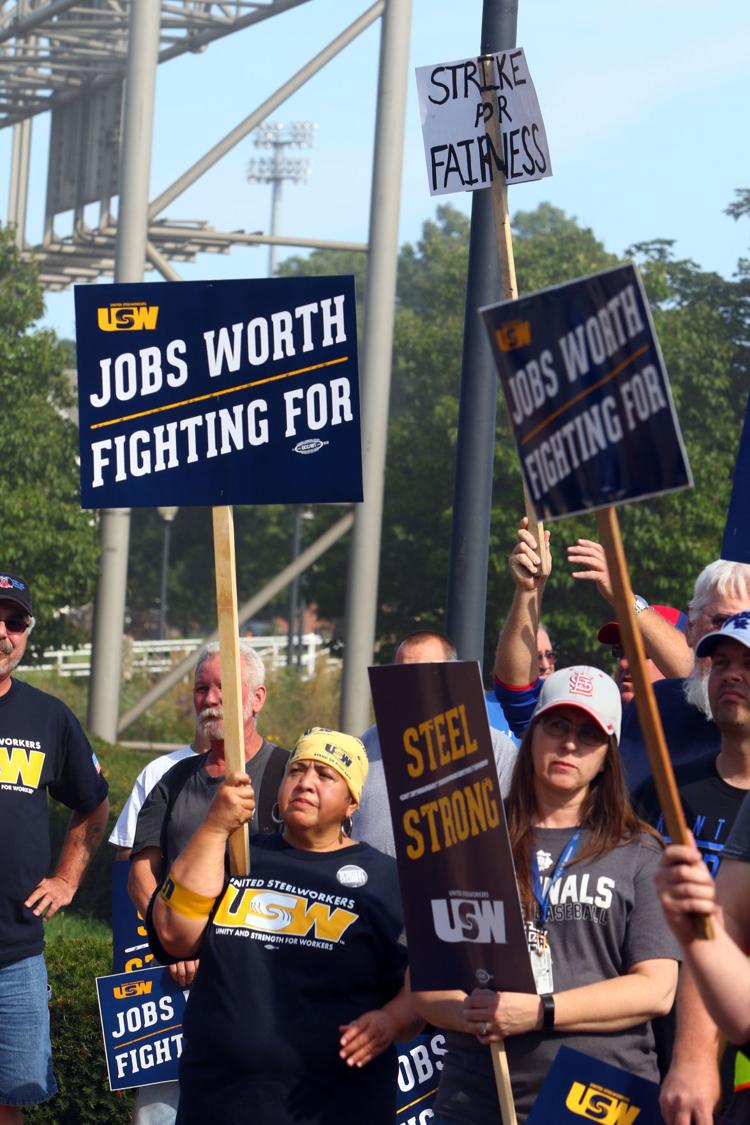 Gallery: Steelworkers rally in Gary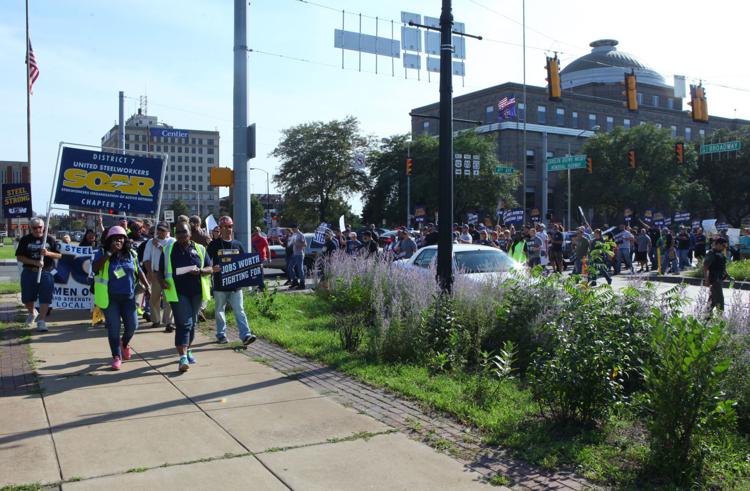 Gallery: Steelworkers rally in Gary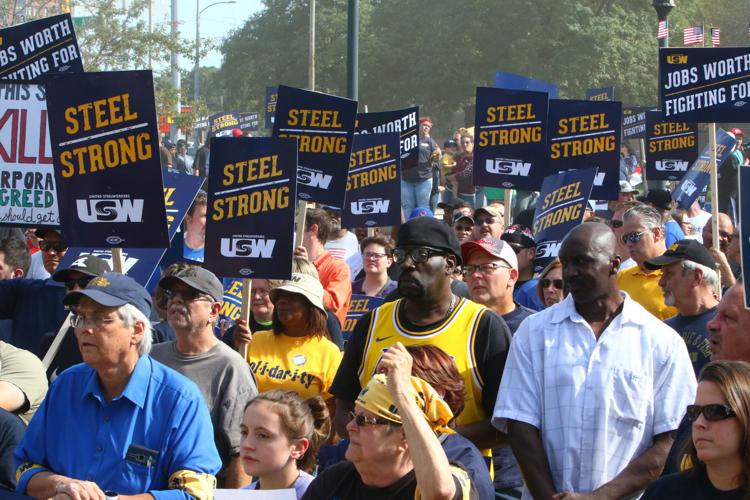 Gallery: Steelworkers rally in Gary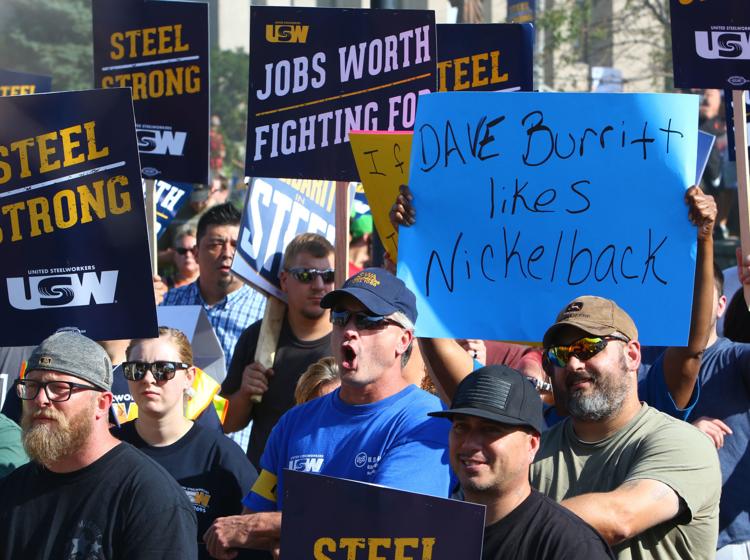 Gallery: Steelworkers rally in Gary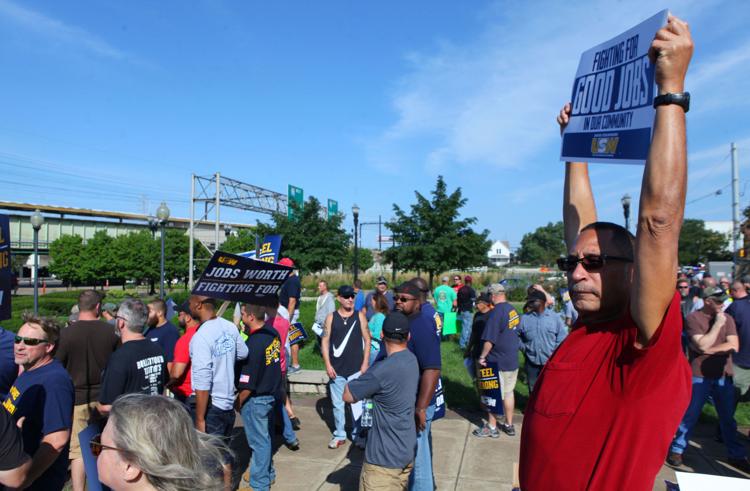 Gallery: Steelworkers rally in Gary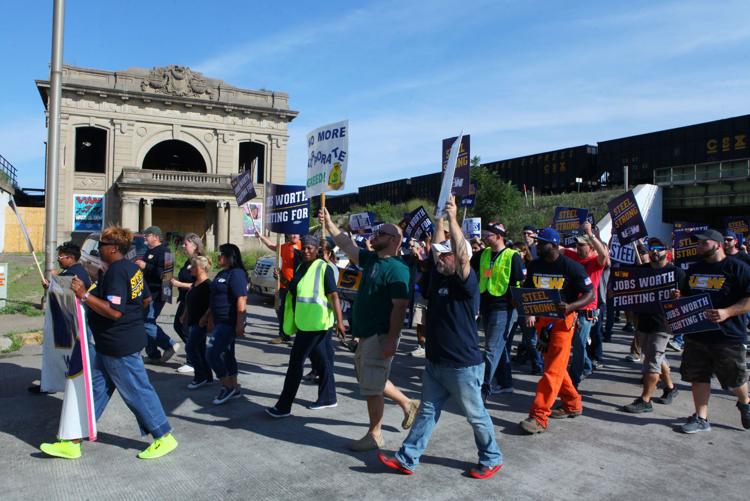 Gallery: Steelworkers rally in Gary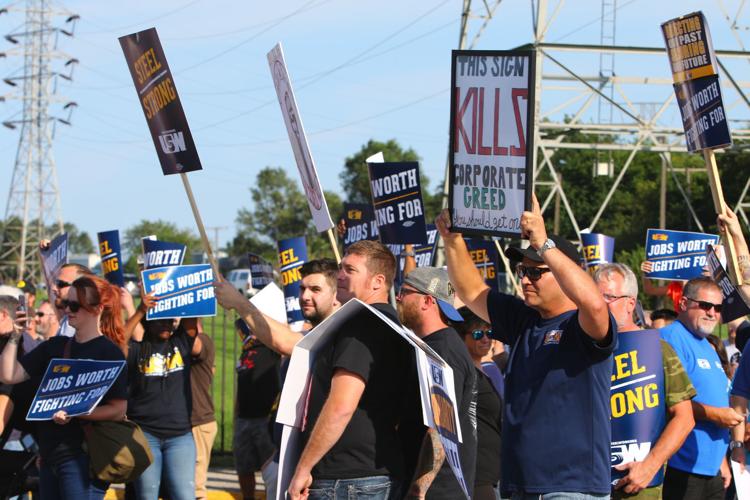 Gallery: Steelworkers rally in Gary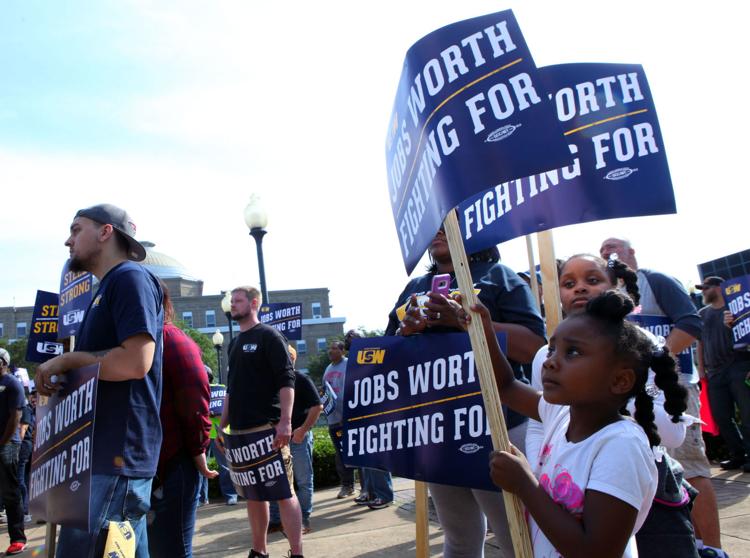 Gallery: Steelworkers rally in Gary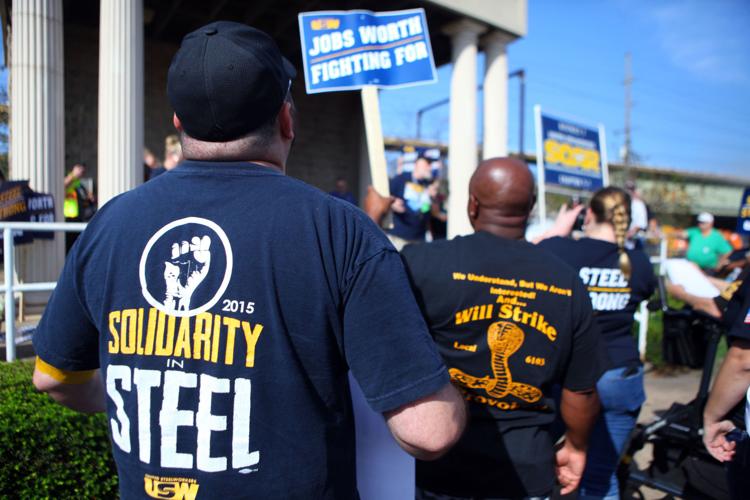 Gallery: Steelworkers rally in Gary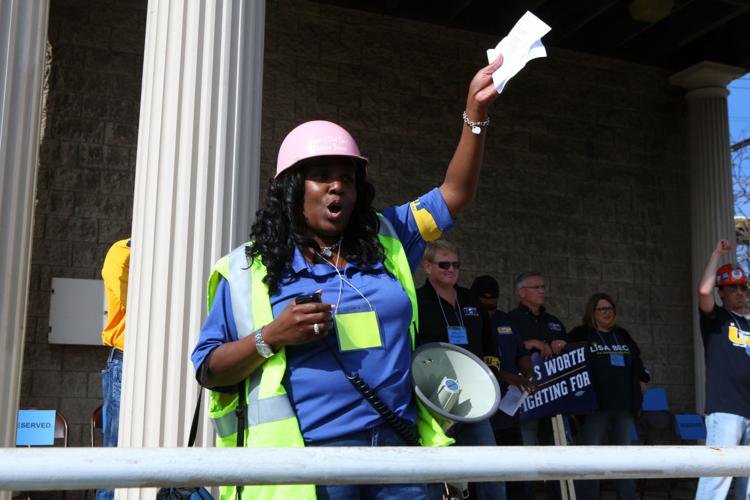 Gallery: Steelworkers rally in Gary