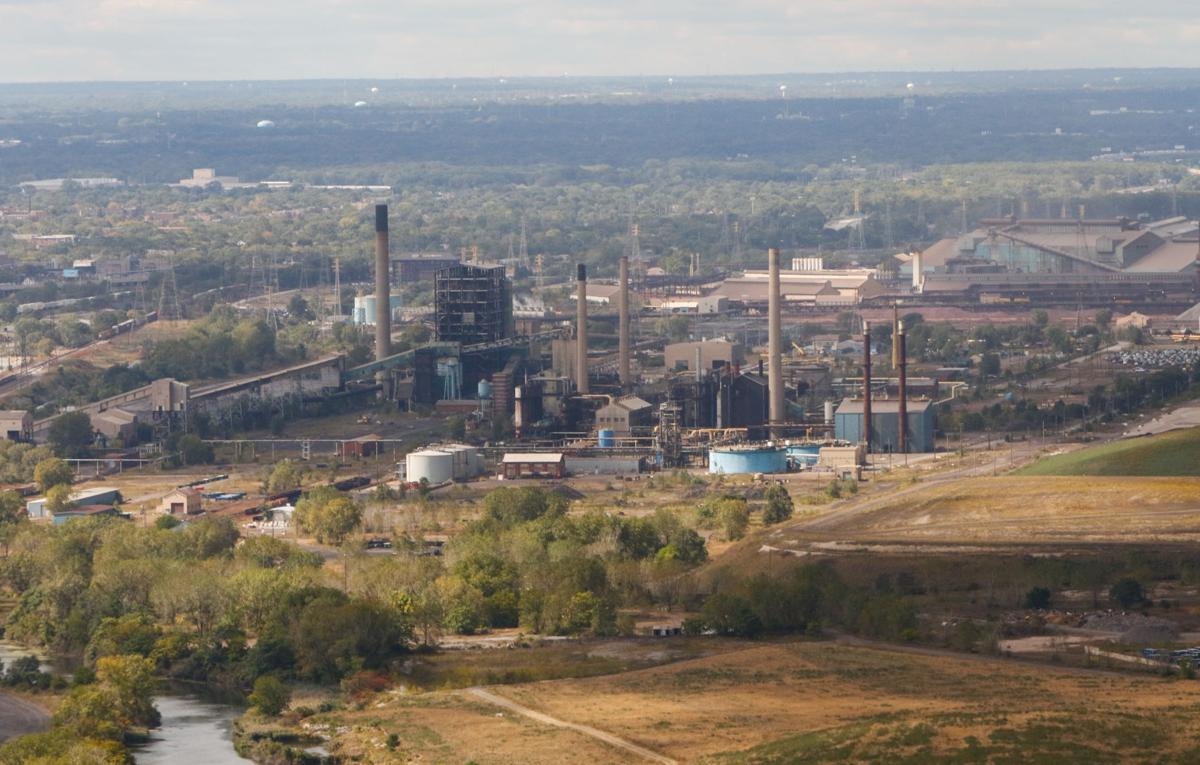 U.S. Steel swung to a profit of $91 million, or $0.35 per share, in the first quarter, as compared to a loss of $391 million, or $2.30 per share, in the first quarter of last year.
The Pittsburgh-based steelmaker, one of Northwest Indiana's largest employers, made $283 million in adjusted net earnings, or $1.08 per share, in the first quarter. As steel prices have risen and market conditions have improved, U.S. Steel's fortunes have greatly improved after losing $1.16 billion last year, largely as a result of the pandemic.
U.S. Steel pulled in $551 million in earnings before interest, taxes, depreciation and amortization (EBITDA) in the first three months of the year. The company's flat-rolled division, which includes in Northwest Indiana steel mills, made $146 million in net income in the first quarter, as compared to a loss of $35 million in the first quarter of 2020.
"Our optimism in the strength of our business is clearly confirmed in our first quarter performance," said U.S. Steel President and CEO David B. Burritt. "Our first quarter adjusted EBITDA of $551 million reflects robust customer demand and purposeful management actions that are delivering strong results. We are benefiting from our well-timed acquisition of the remaining stake in Big River Steel, which delivered 32% EBITDA margins and drove an approximately 300 basis point contribution to enterprise adjusted EBITDA margin in the quarter. A strong market and our disciplined approach to capital allocation position us well to translate earnings into cash flow."
U.S. Steel, which operates Gary Works, the Midwest Plant in Portage and the mothballed East Chicago Tin, now has $2.9 billion in liquidity, including cash of $753 million.
NWI Business Ins and Outs: Little Italy expands, Butter Up! Popcorn closes, openings include Angie's Breakfast and Grill, Capital Motors, In The Cup Restaurant, Z's Shakes and Cakes, and Koroke Asian Cuisine
Little Italy expands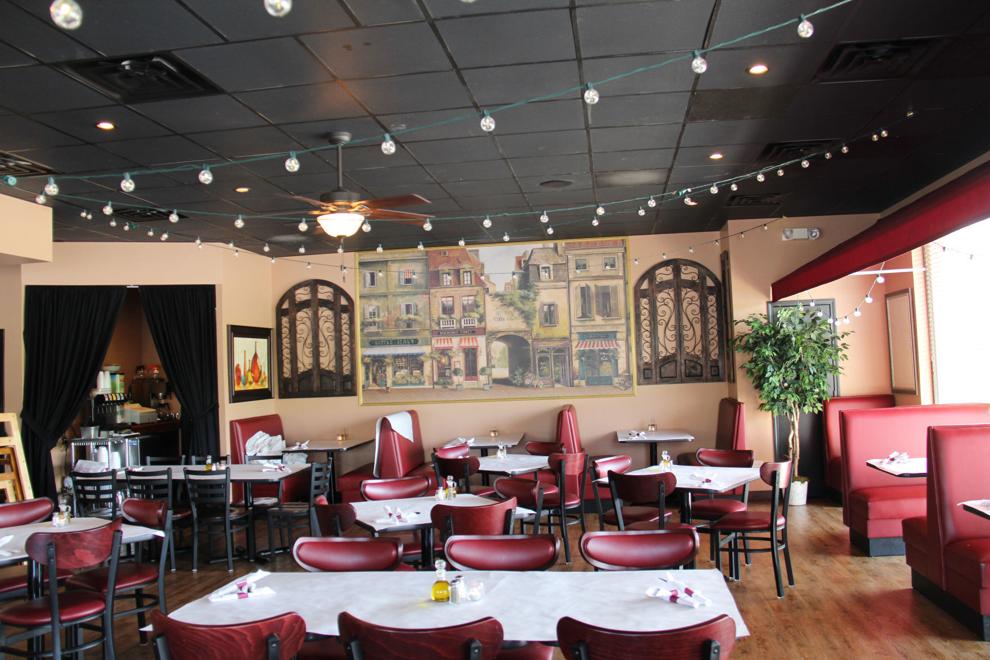 Angie's Breakfast and Grill opens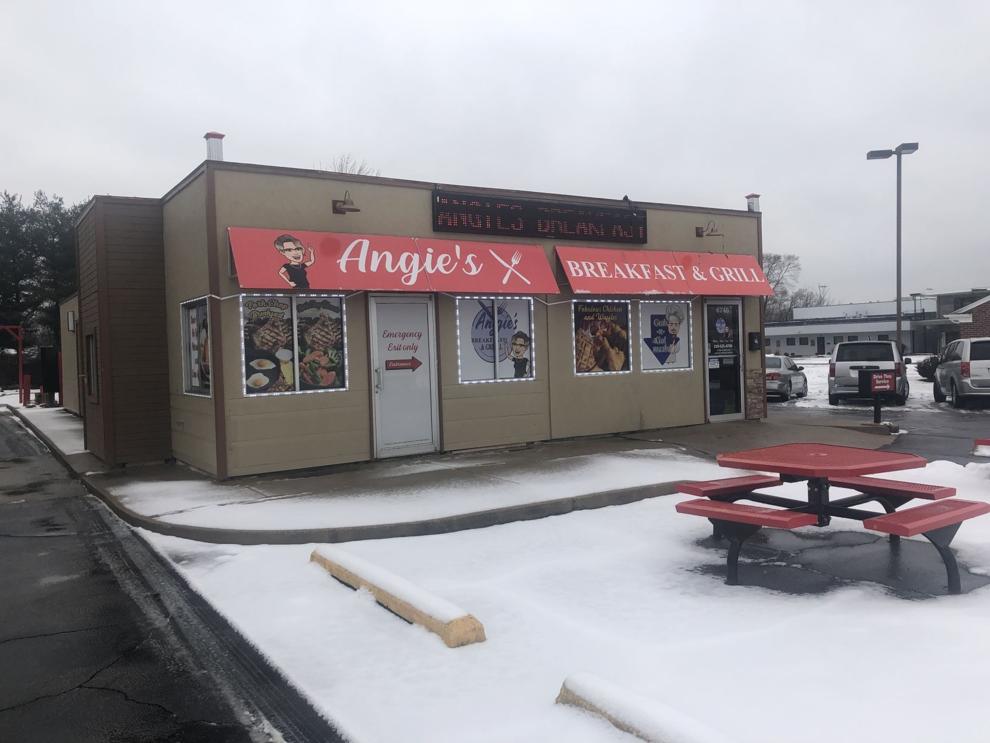 Capital Motors rolls into town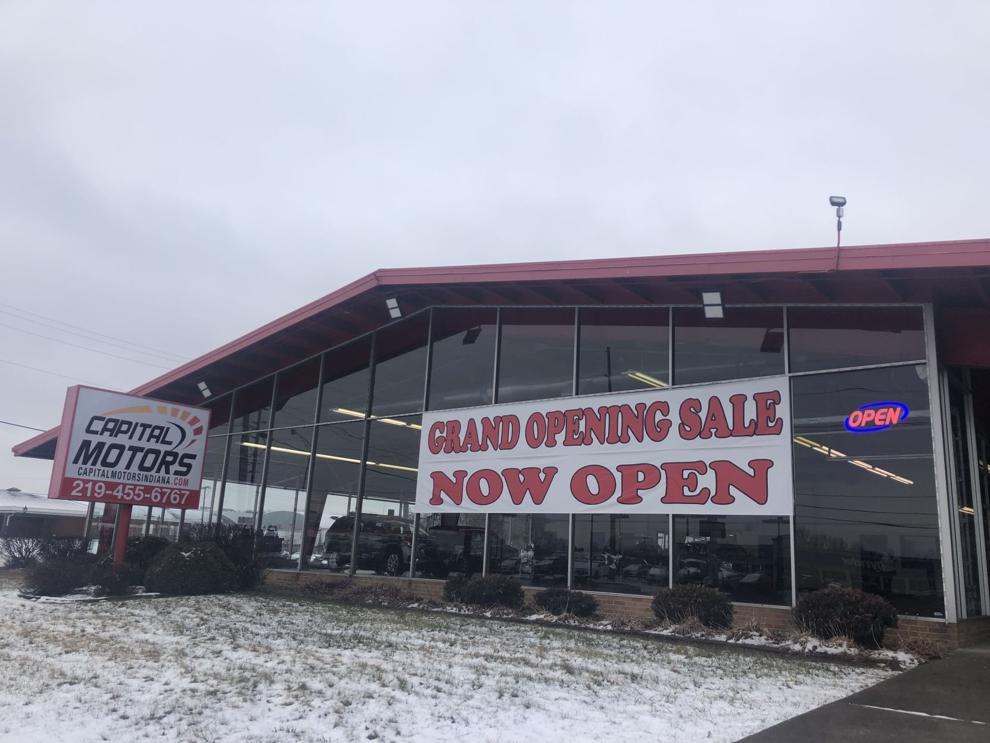 In The Cup Restaurant opens
The owner of In The Cup Restaurant in East Chicago explains what it's all about
Z's Shakes and Cakes relocates to Gary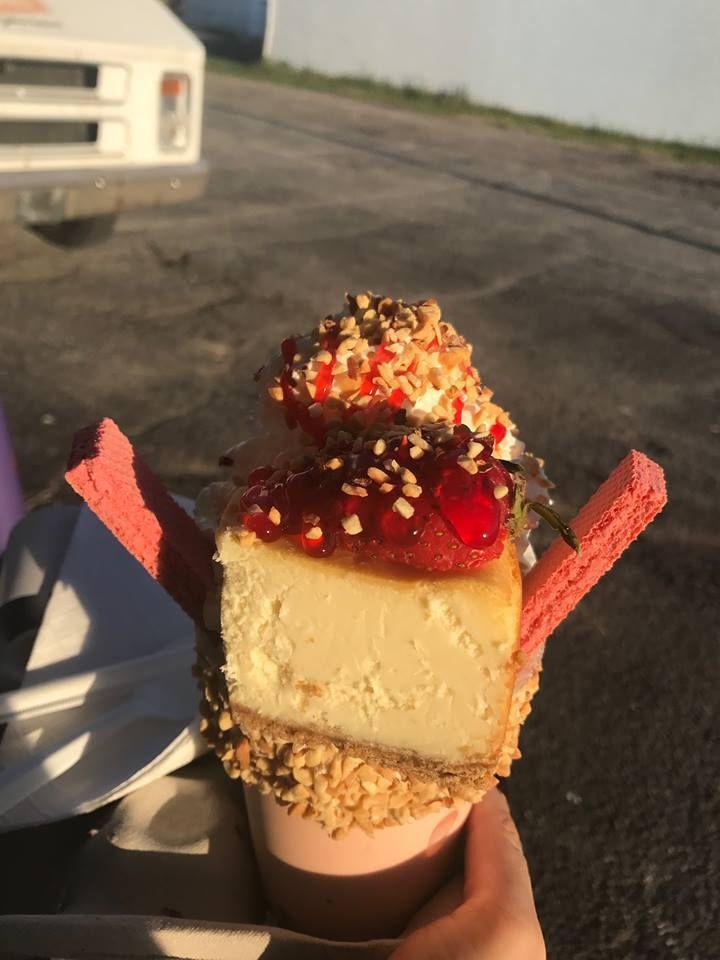 Butter Up! Popcorn closes in Schererville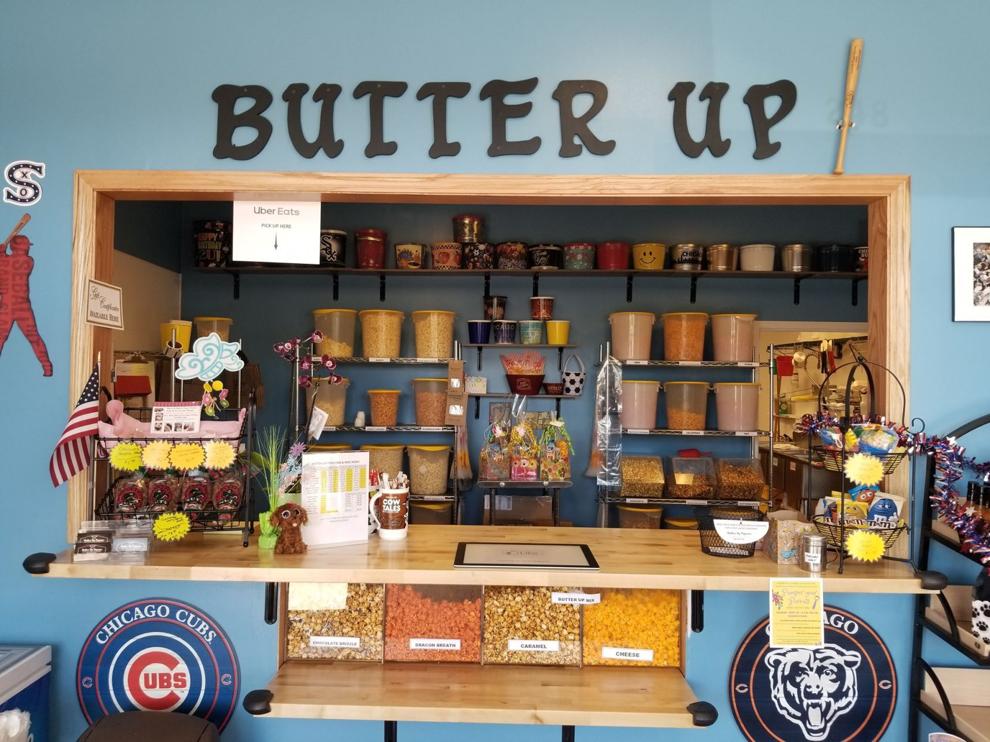 Koroke's Asian Cuisine replaced Happy Garden in Highland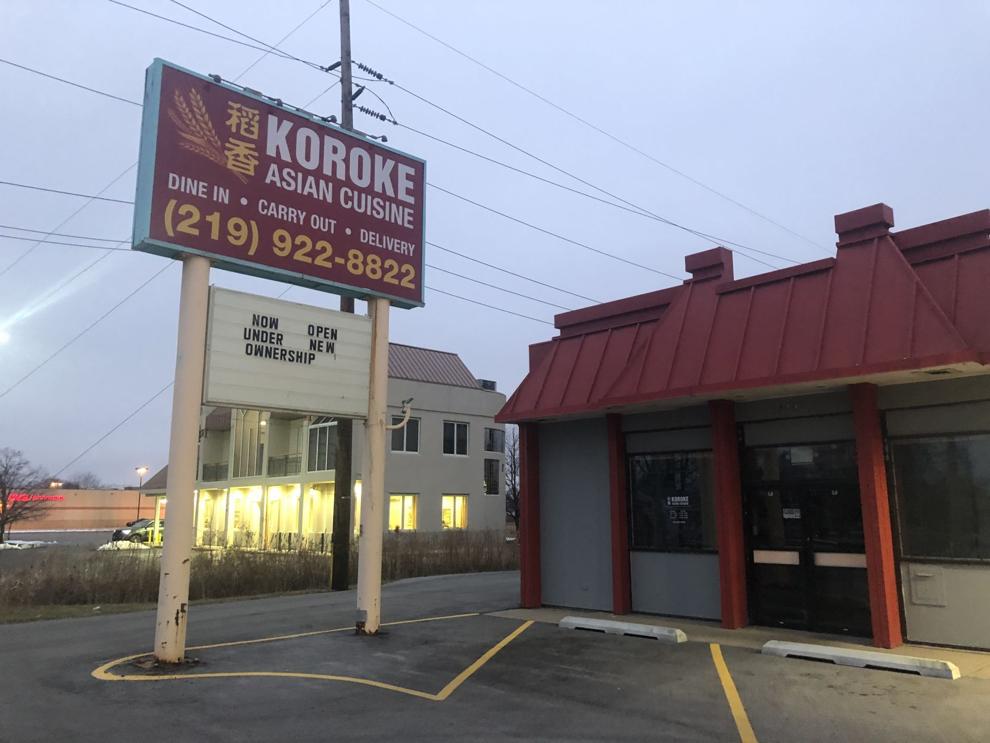 WATCH NOW: Riding Shotgun with NWI Cops: Going airborne with the Aviation Unit