CROWN POINT — UChicago Medicine revealed plans Monday to build a 116,000-square-foot facility at 109th Avenue and Interstate 65 that would provide specialty care in areas including cancer, cardiology, digestive diseases, neurology and neurosurgery, orthopedics, pediatrics, transplant medicine and women's health.
Project details were made public at a Board of Zoning Appeals meeting during which the city board gave a favorable recommendation for a special use variance to allow operation of a hospital at the site in the Beacon Hill development. That variance must be approved by the City Council, which next meets Nov. 1. The BZA also approved variances to allow the building and its signage to exceed normal standards.
"This project has been years in the making," Jake Rohe, a principal at the medical property developer PMB, told the board. The University of Chicago center will take up about one-third of a 46-acre campus. It will sit near the I-65 interchange at 109th Avenue, and is expected to create about 150 jobs and see 110,000 patient visits annually.
"This is a very important market for us," Audre Bagnall, an executive vice president at UChicago Medicine, told the board. She noted that 15% of Northwest Indiana residents currently seek medical care outside of the area, and 21% of them go to the University of Chicago.
Bagnall also said 10% of UChicago Medicine's employees live in Northwest Indiana.
Board members questioned the project's managers about its competitive impact on current health care providers. Bagnall said the motivation was instead to fill specialized needs the University of Chicago could provide expertise in, particularly serving Region residents who already go to academic hospitals in Illinois.
She also said the new facility would lead to some consolidation of the network's own services, including by moving pediatric and oncology services currently provided in Merrillville and Schererville to Crown Point.
In a news release following Monday's votes, a UChicago Medicine official described the health care provider's goals.
"UChicago Medicine's reputation for providing high-quality care and for bringing research to the bedside is built around the concept that a multidisciplinary approach — specialists and subspecialists working together with community physicians and health systems — is best for patient care and for treating complex diseases and conditions," said Dr. Kenneth Polonsky, dean and executive vice president for medical affairs at the University of Chicago. "The proposed facility would allow our physicians to collaborate with community providers to deliver an integrated and seamless experience for patients who need convenient access to advanced care, clinical trials and the latest diagnostic and treatment options."
The only hesitancy among BZA members regarded a request for monument signs exceeding the city's size standards. The board ultimately approved the variances, citing the need for greater visibility for a medical center.
"It's so nice to know that Illinois has figured out there are people here," board member Dan Rohaley said of the commitment to Northwest Indiana and Crown Point.
Pending City Council approval of the special use variance and Plan Commission approval of the site plan, construction would begin in early 2022 and the facility would open as soon as spring 2023. According to University of Chicago Medicine, the facility would include:
• a micro-hospital, with an emergency department and short-stay inpatient unit
• a comprehensive cancer center
• a medical office building, staffed by experts in cancer, cardiology, digestive diseases, neurology and neurosurgery, orthopedics, pediatrics, transplant medicine and women's health
• imaging, infusion and laboratory services
• an outpatient surgery center.
Access to the site would be from a new Virginia Street off, which would connect to 109th Avenue on the west side of the new facility.
"The Northwest Indiana community is important to us, particularly since so many of our patients and employees call this region home," said Tom Jackiewicz, president of the University of Chicago Medical Center and chief operating officer of the UChicago Medicine health system, in the news release following Monday's meeting. "Many of our patients spend time traveling from Northwest Indiana to reach our facilities to get the care they need. Our proposed facility would make the lives of our patients a little easier."
Crown Point Mayor David Uran said the project will enhance the city's profile as home to a variety of general and specialized health care providers.
"This complements the investments that Franciscan Health, Lakeshore Bone & Joint and Community and Methodist hospitals are already making here in Crown Point," Uran said.
NWI Business Ins and Outs: Santa Fe Restaurant & Bar, Naf Naf Middle Eastern Grill and Zorro's Mediterranean Fusion open; Filipino restaurant closes
Opening Monday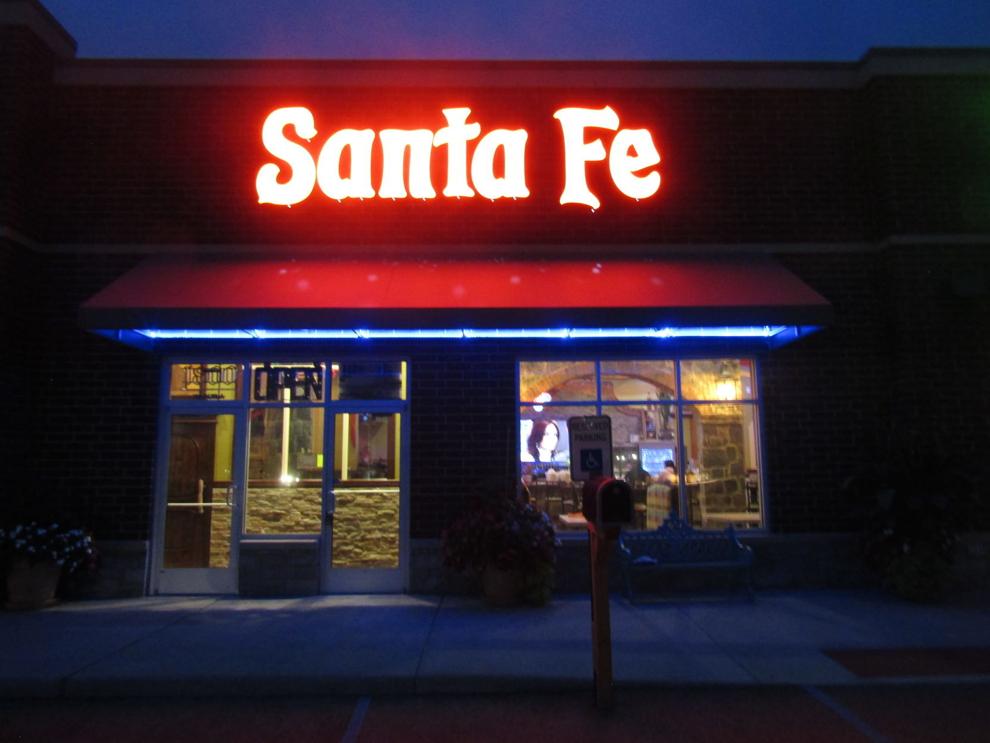 Coming soon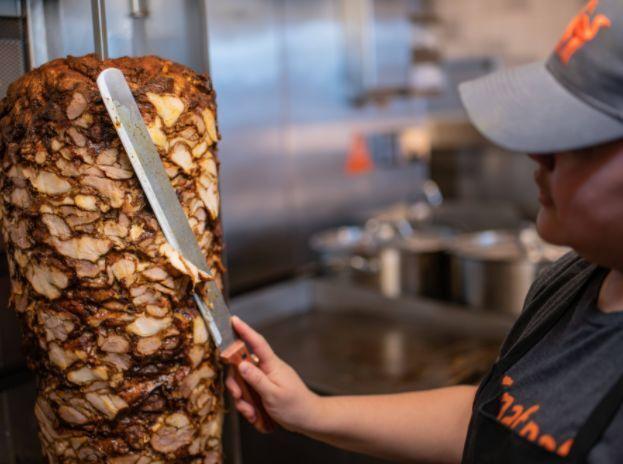 Just opened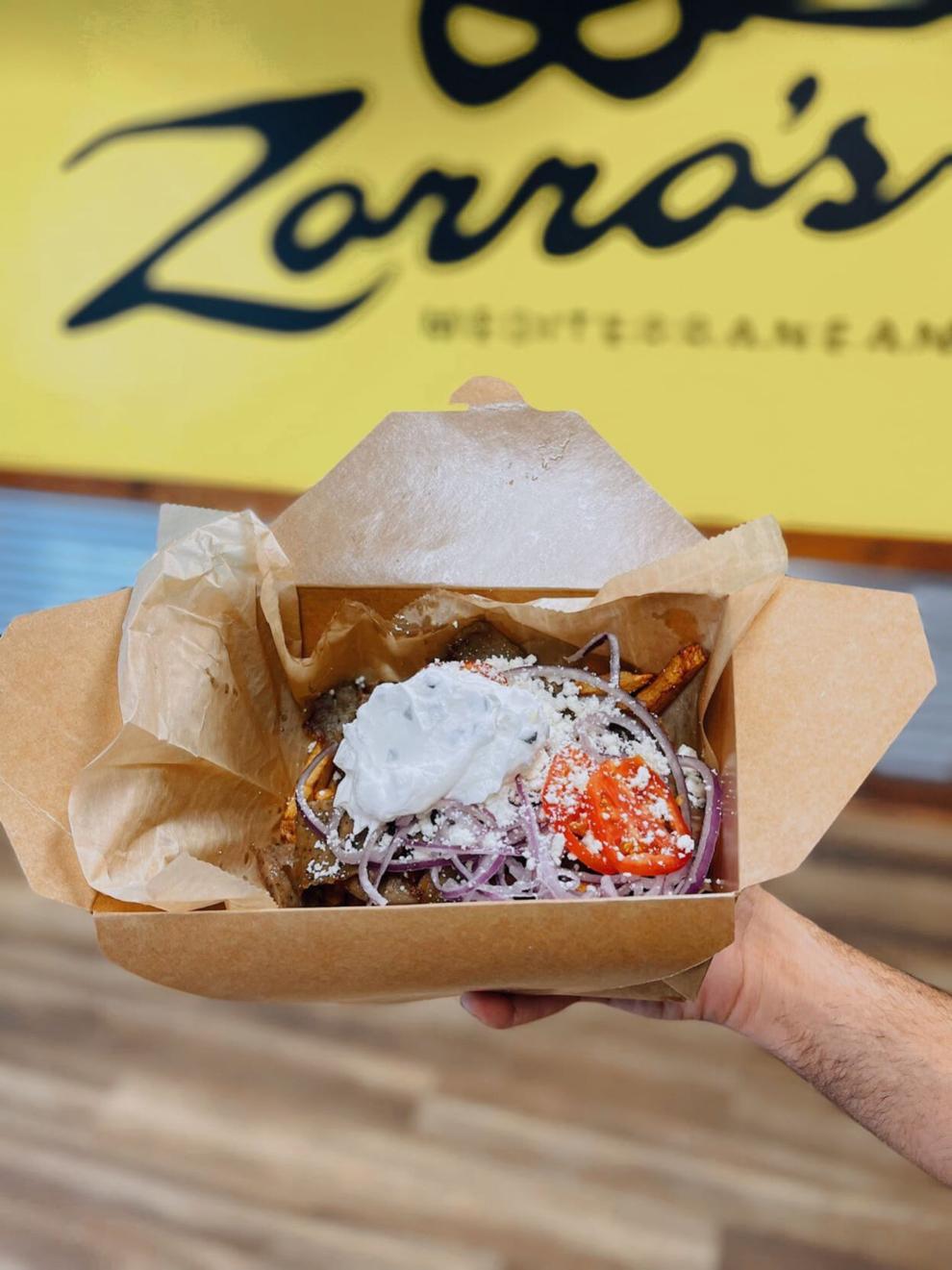 Open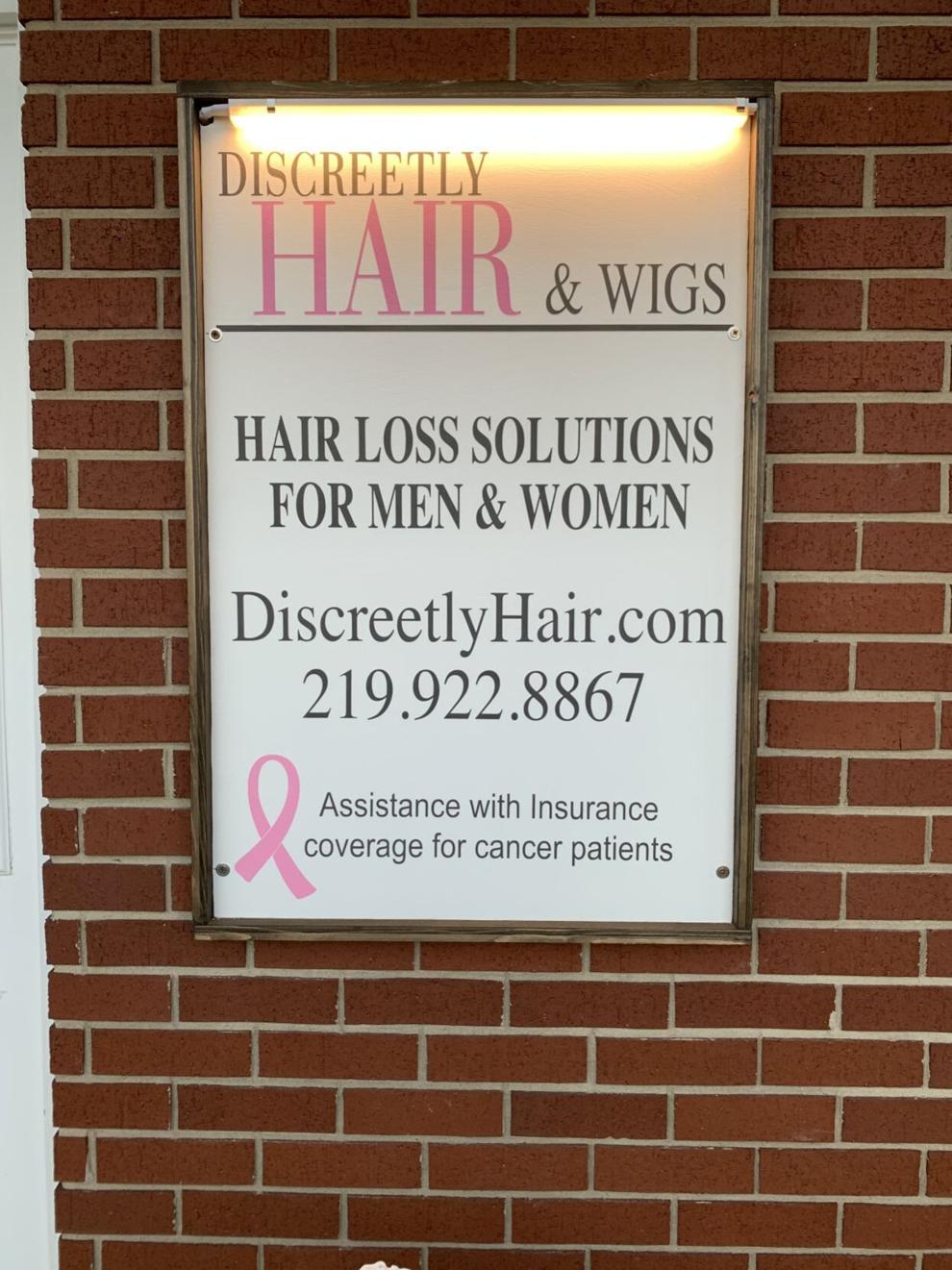 Closed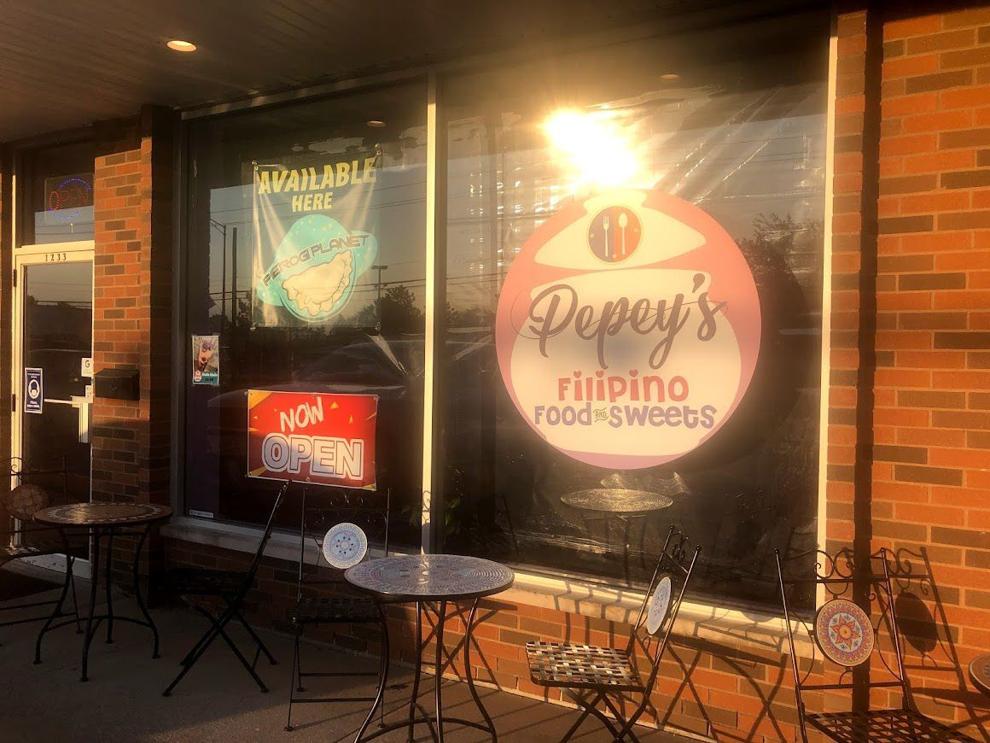 Relocated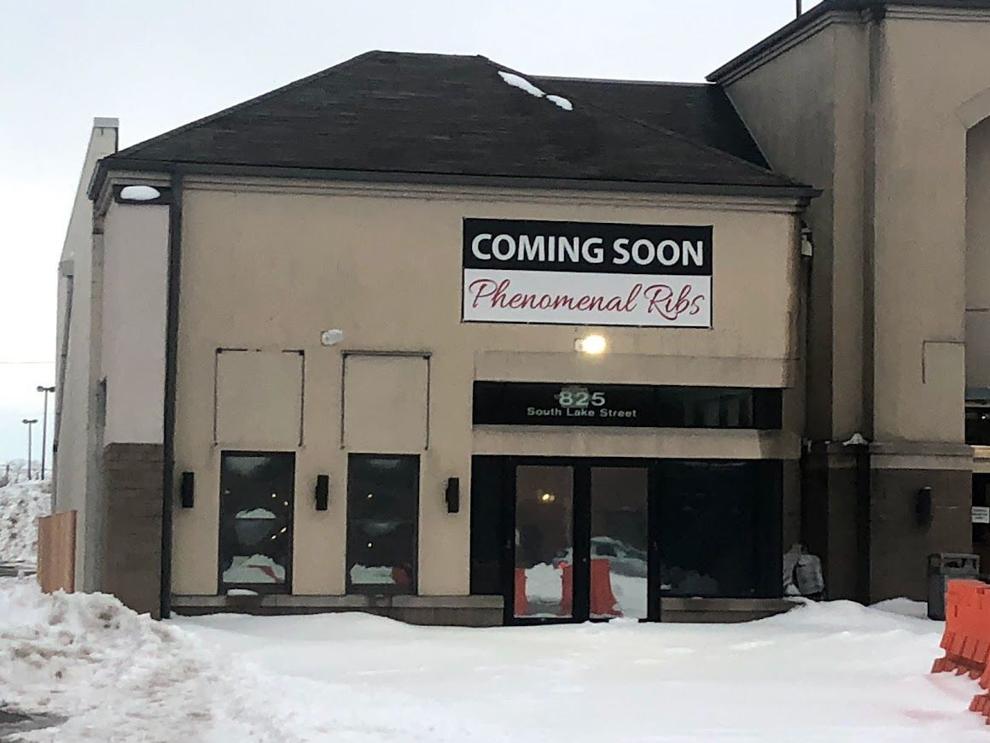 Open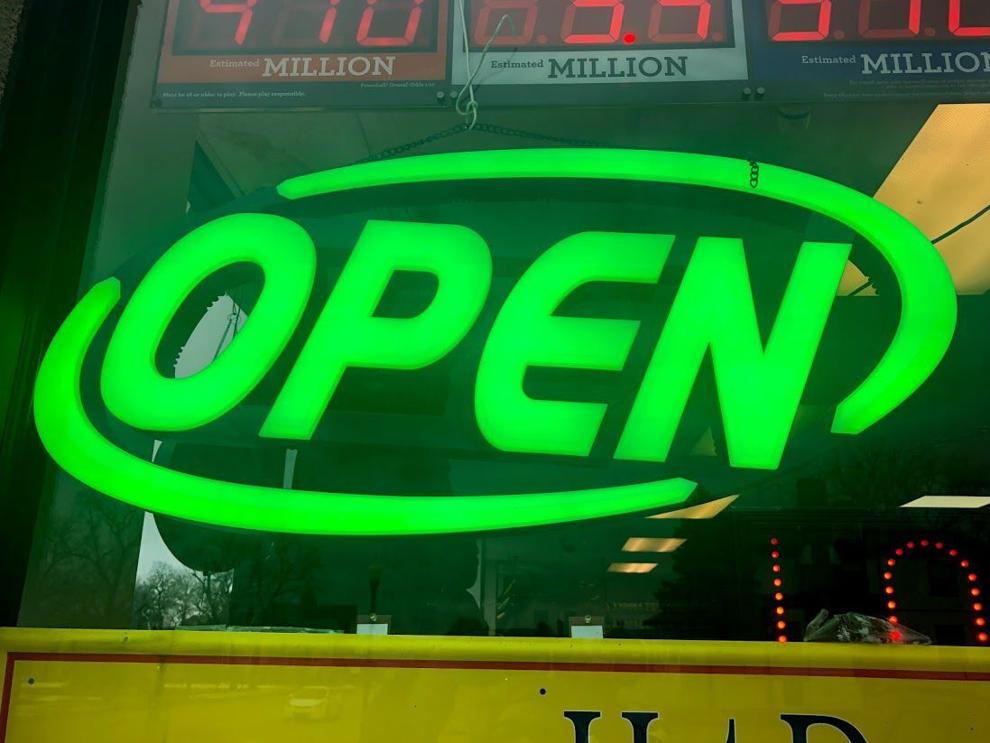 Closed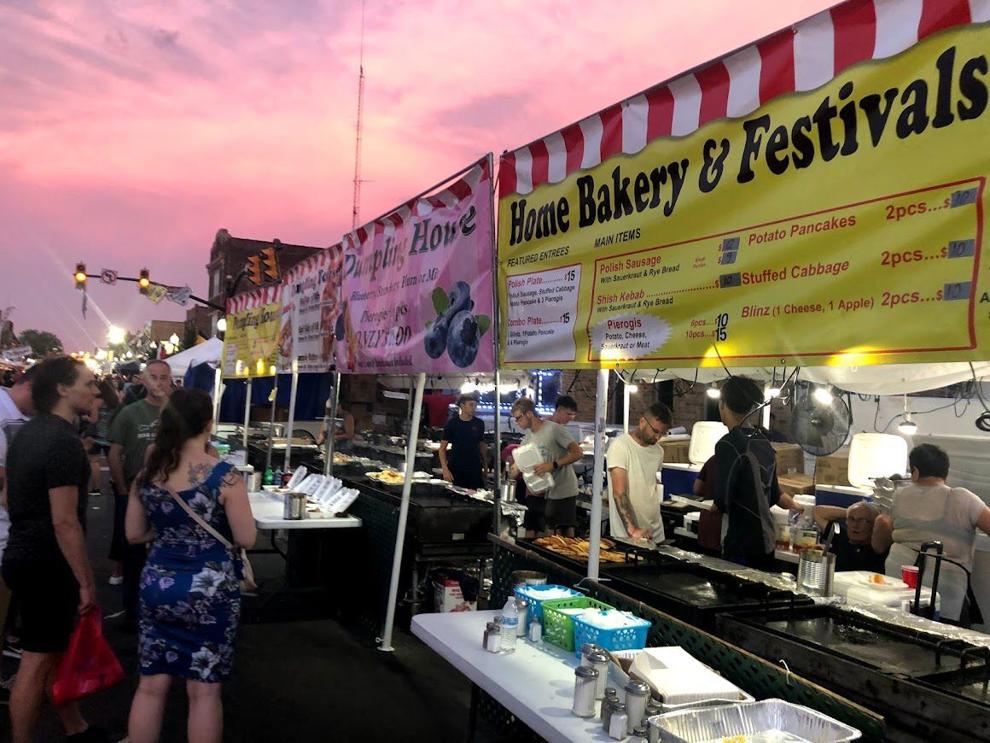 WATCH NOW: Riding Shotgun with NWI Cops — Patrolling Lowell with Cpl. Aaron Crawford
NWI Business Ins and Outs: Crown Point golf simulator, furniture store, Ed Debevic's open; Dairy Queen closes