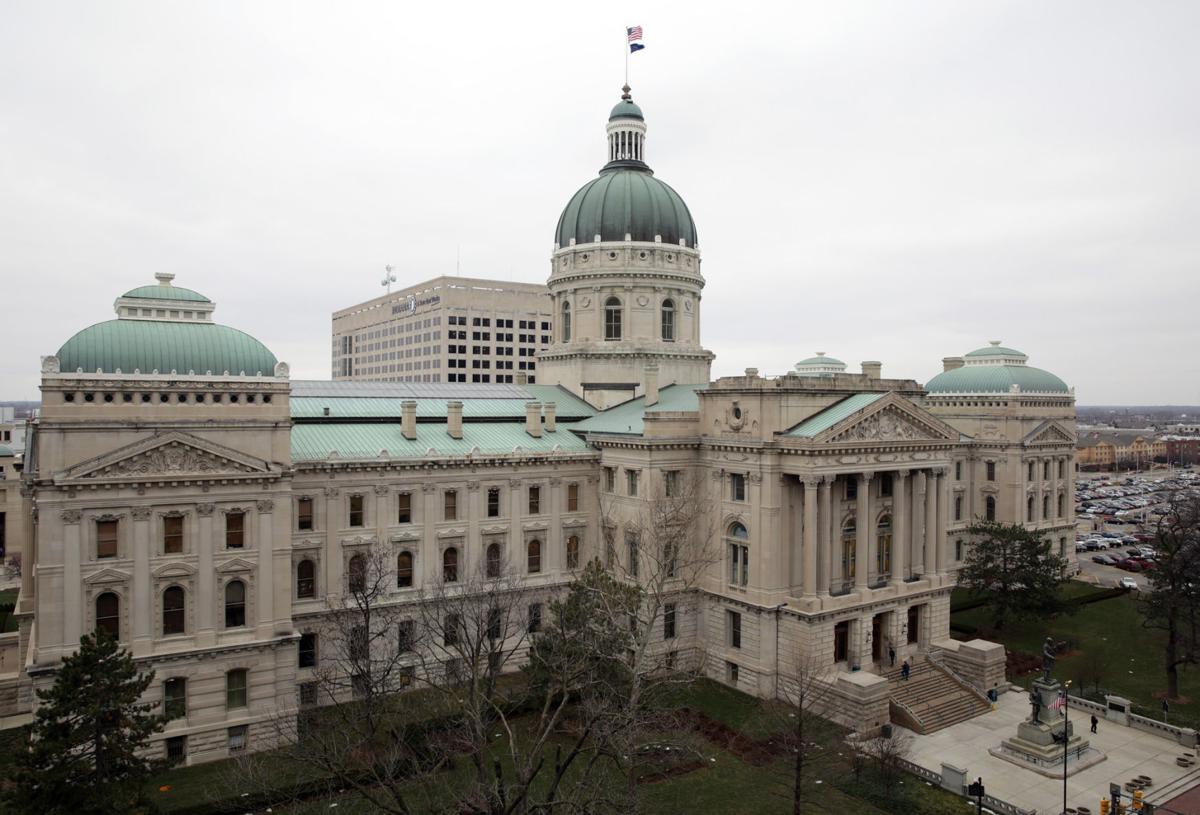 Initial unemployment claims fell again in Indiana last week but are still double the peak of the Great Recession.
Hoosiers filed 57,397 initial claims for unemployment last week, down from 75,483 the week prior. After peaking at 139,174 in the week ending March 28, initial jobless insurance claims have dropped every week since, though they remain far higher than previous records.
"While we're seeing an increasing number of claims in this extreme environment, we're also seeing a record number of payments that we're making," Indiana Department of Workforce Development Commissioner Fred Payne said. "We've made a total of 1,391,774 insurance payments in the month of April."
Indiana has paid out $732 million in unemployment insurance benefits, including $230 million in state benefits and $502 million in federal benefits, including the temporary $600 per week add-on.
As unemployment skyrocketed during the pandemic, the Indiana Department of Workforce Development fielded 1.1 million phone calls last month, Payne said. High call volumes have resulted in long wait times. 
The state is implementing new technology to allow for twice as many callbacks, is training contract staff to help with deeper issues, and is hiring additional staff. 
"While we continue to make adjustments to our call center to reduce the wait time, we also want to continue to empower our claimants for self-help," he said. 
Most people have been calling in with questions that can be answered on the general questions category on the website, including what people do if they're eligible for benefits. He encouraged people to first check the website to cut down on long wait times on the phone.
One of the most common questions is about returning to work if called back during the pandemic. Payne said unemployment was meant to be a temporary bridge between one job and the next, and that not returning could be deemed a refusal to work. Anyone who is called back for fewer hours can still file for partial benefits. 
"Let's say a person feels unsafe because of the virus and doesn't return to work. Will they be ineligible for benefits?" Payne said. "Keep in mind all of these claims will be evaluated on a case-by-case basis. But all of them will be evaluated on the backdrop of, is this person unemployed through no fault of their own? Generalized fear of the virus likely would result in benefits being denied."
The Indiana Department of Workforce Development does look at worker health and safety when determining a refusal for work if the applicant specifically feels that their employer has not done enough to keep workers safe.
Gallery: Regionites mask up amid coronavirus pandemic
Roni and Griffin Gold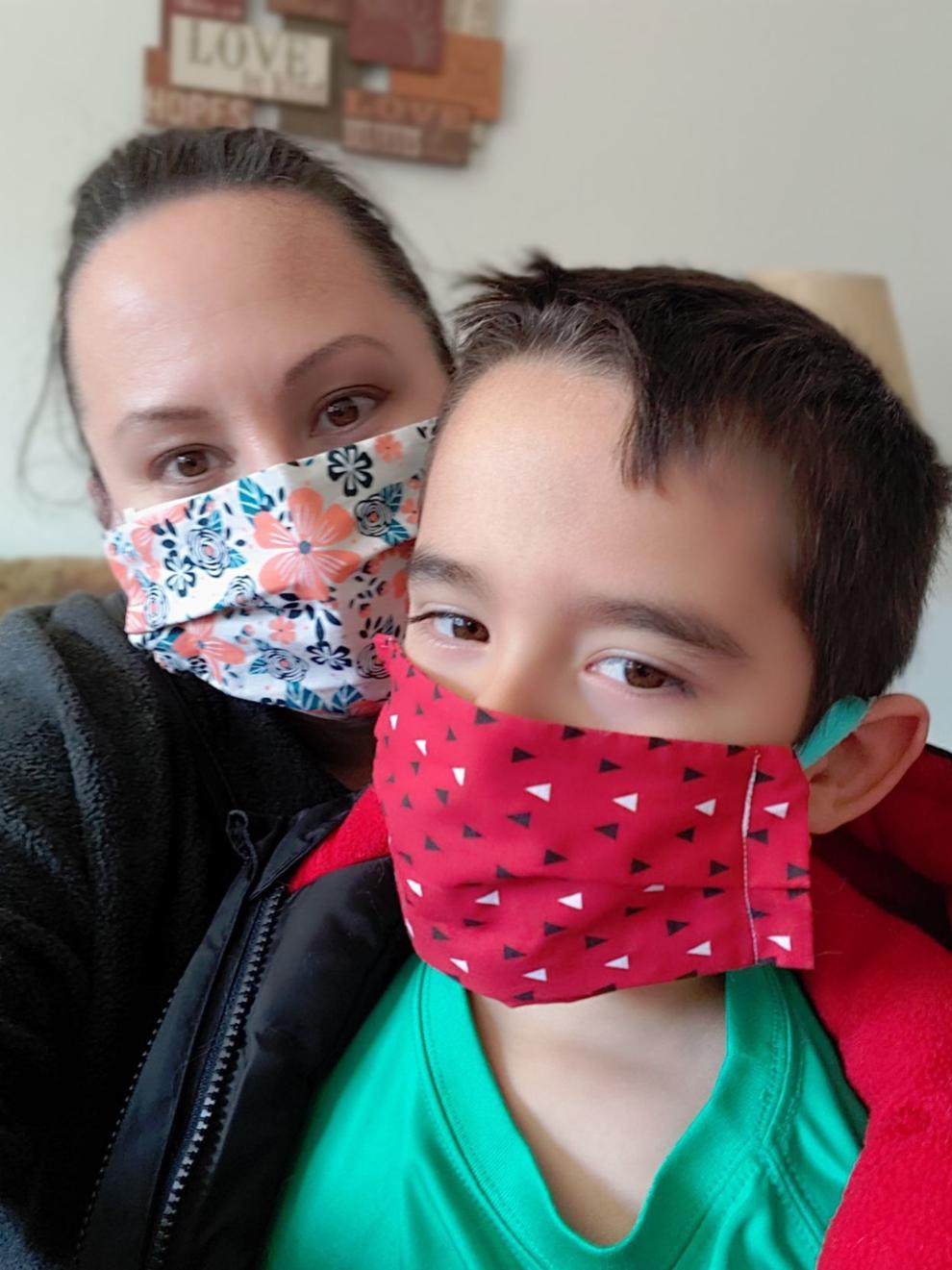 Alicia Vara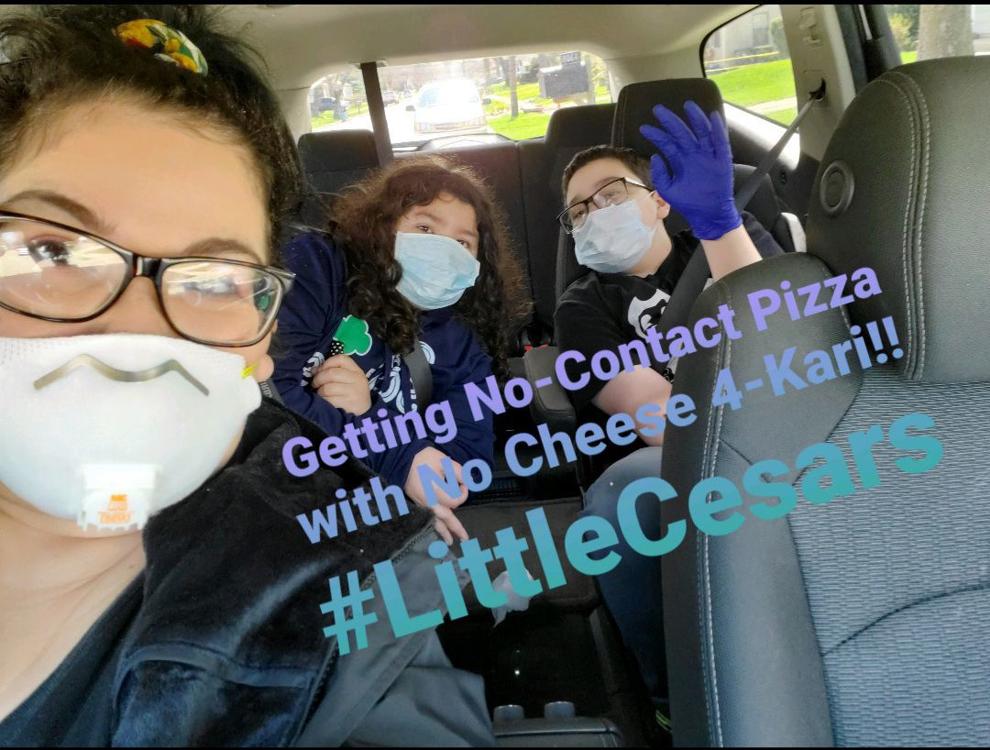 Marzena Poreba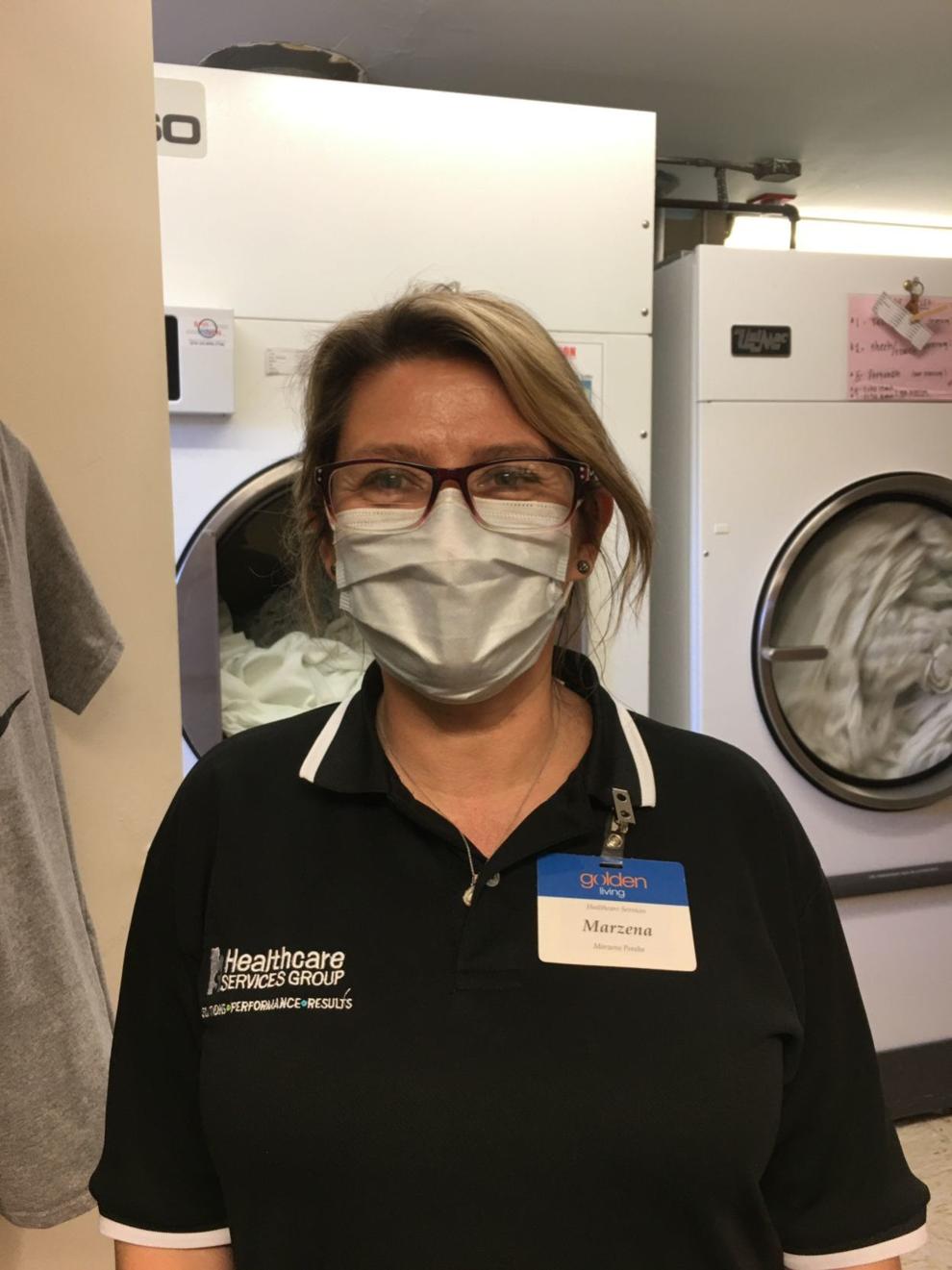 Jason Glisan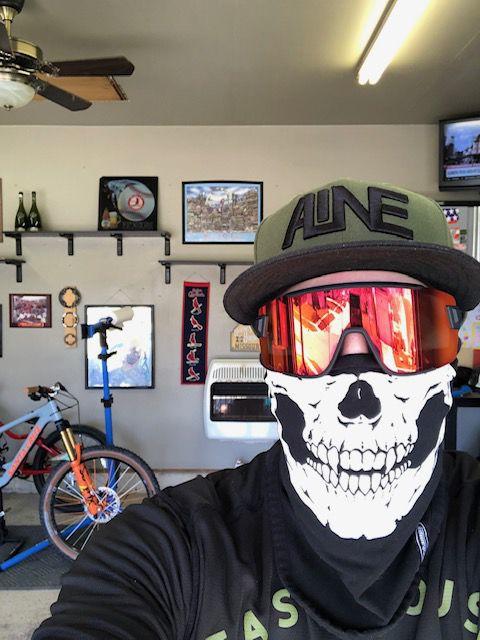 Antonio Uribe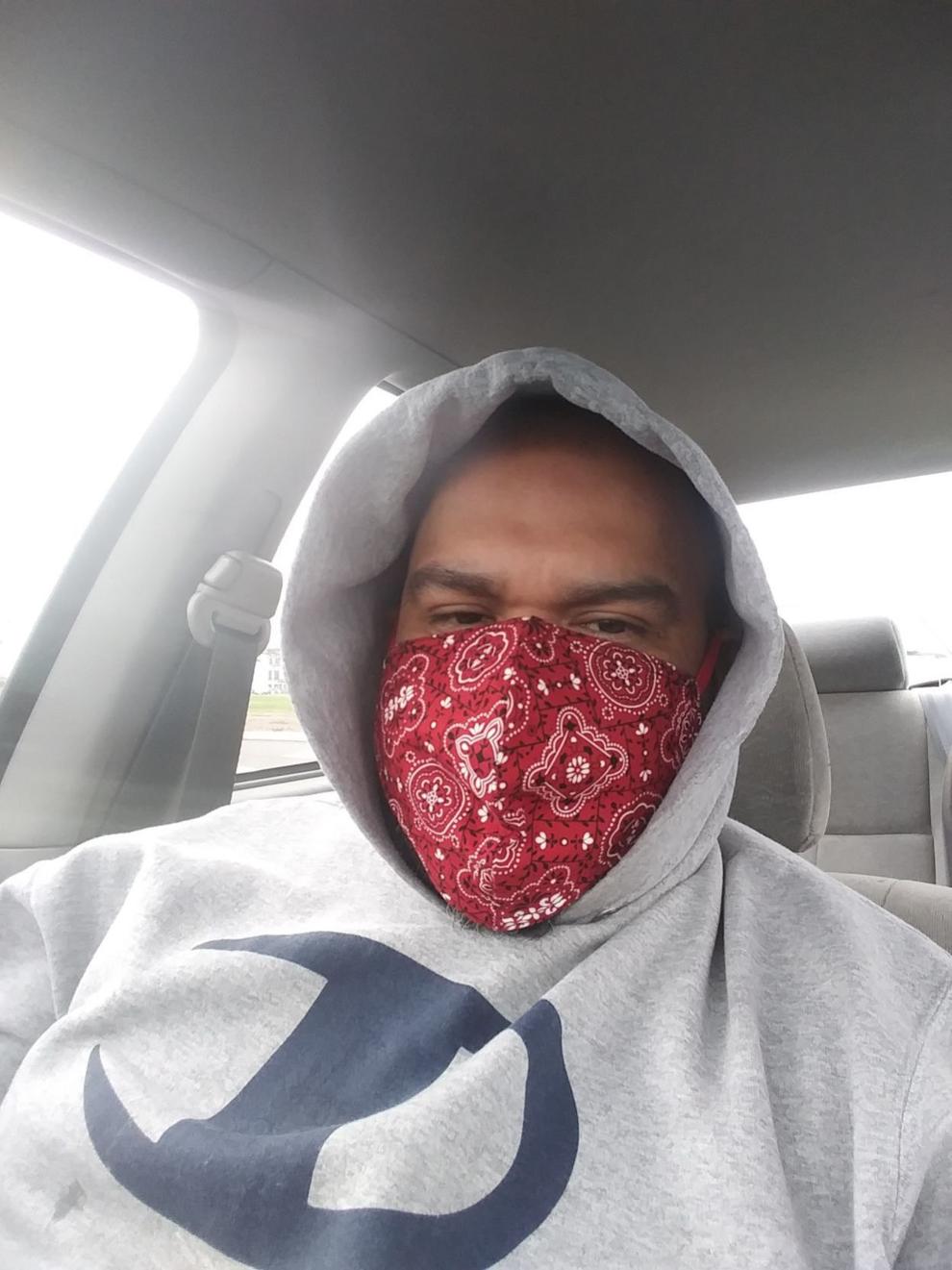 Nathan Donaldson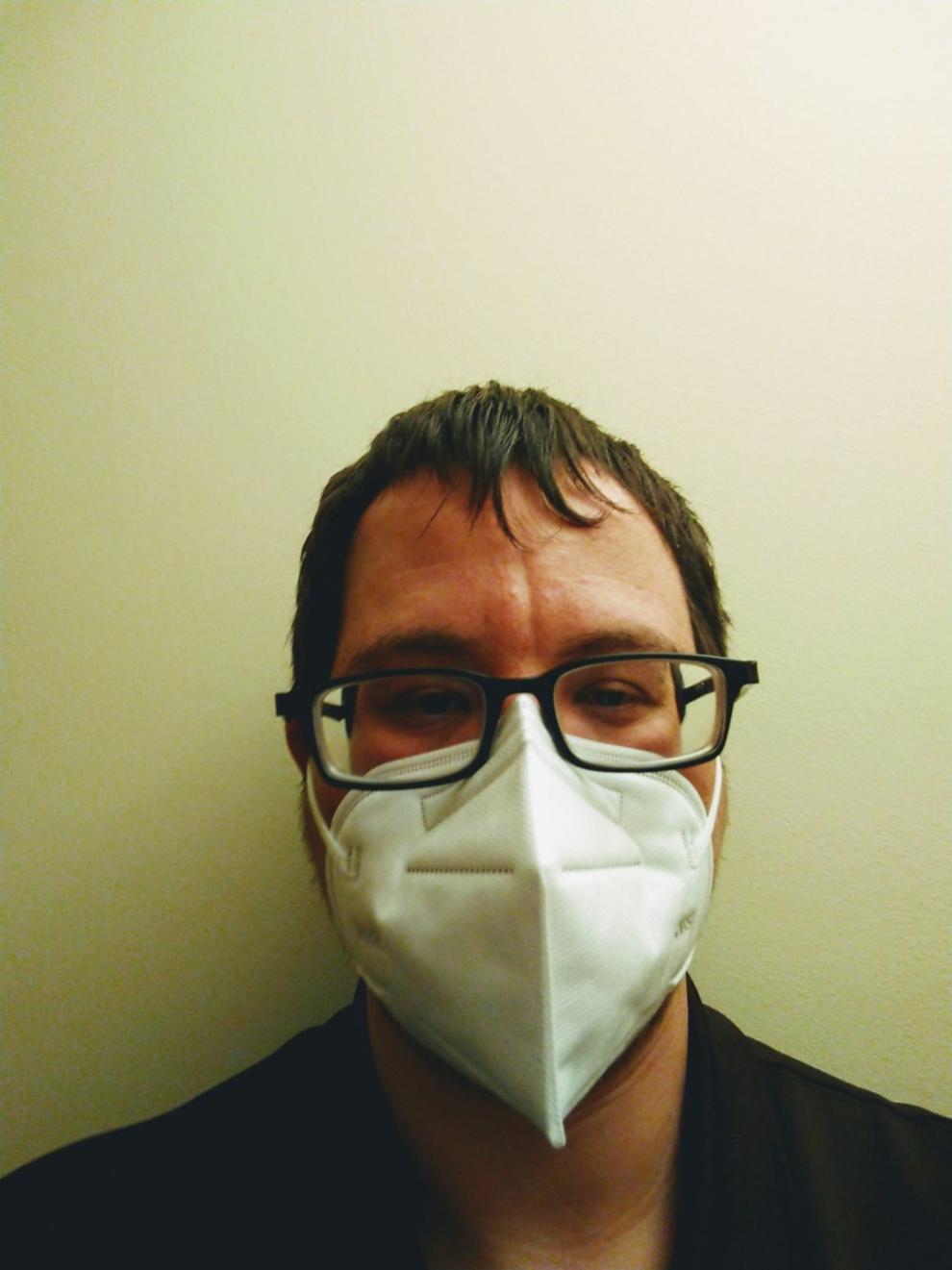 Pat Pullara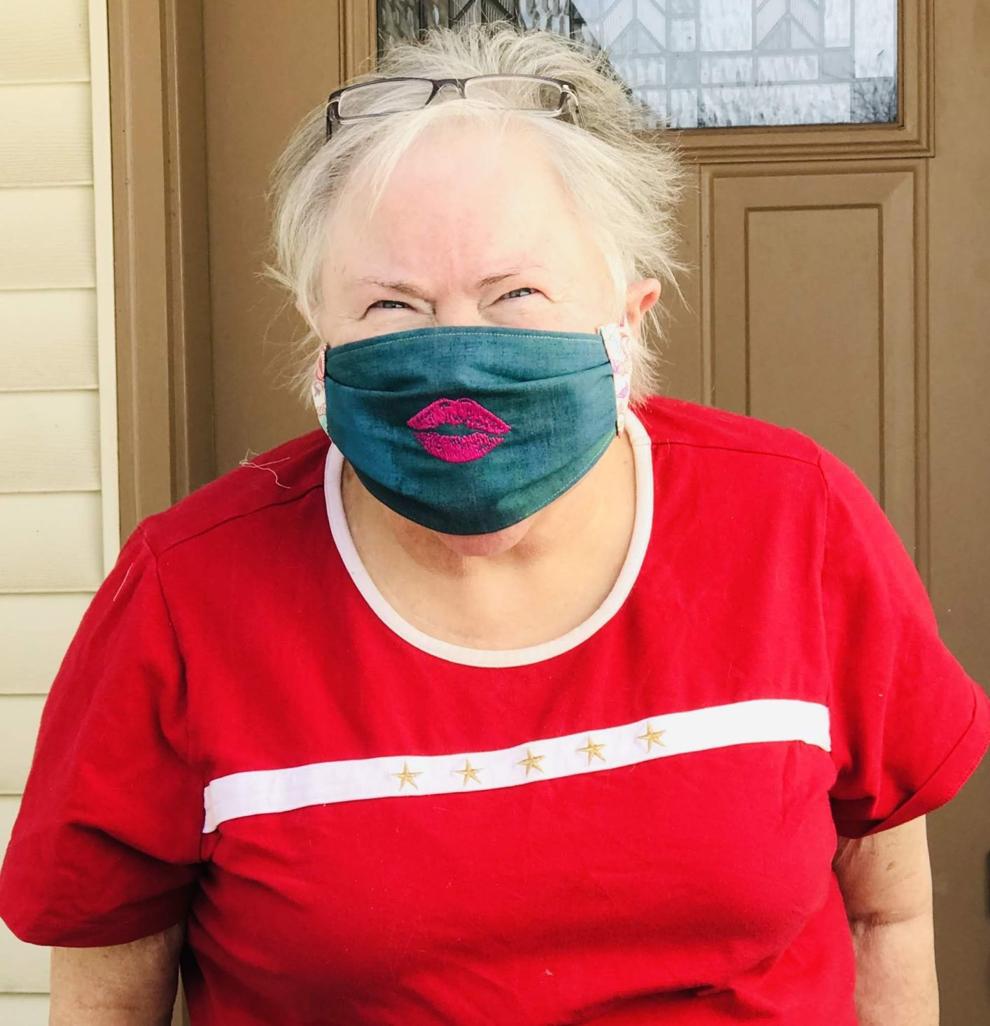 Harry Bielawski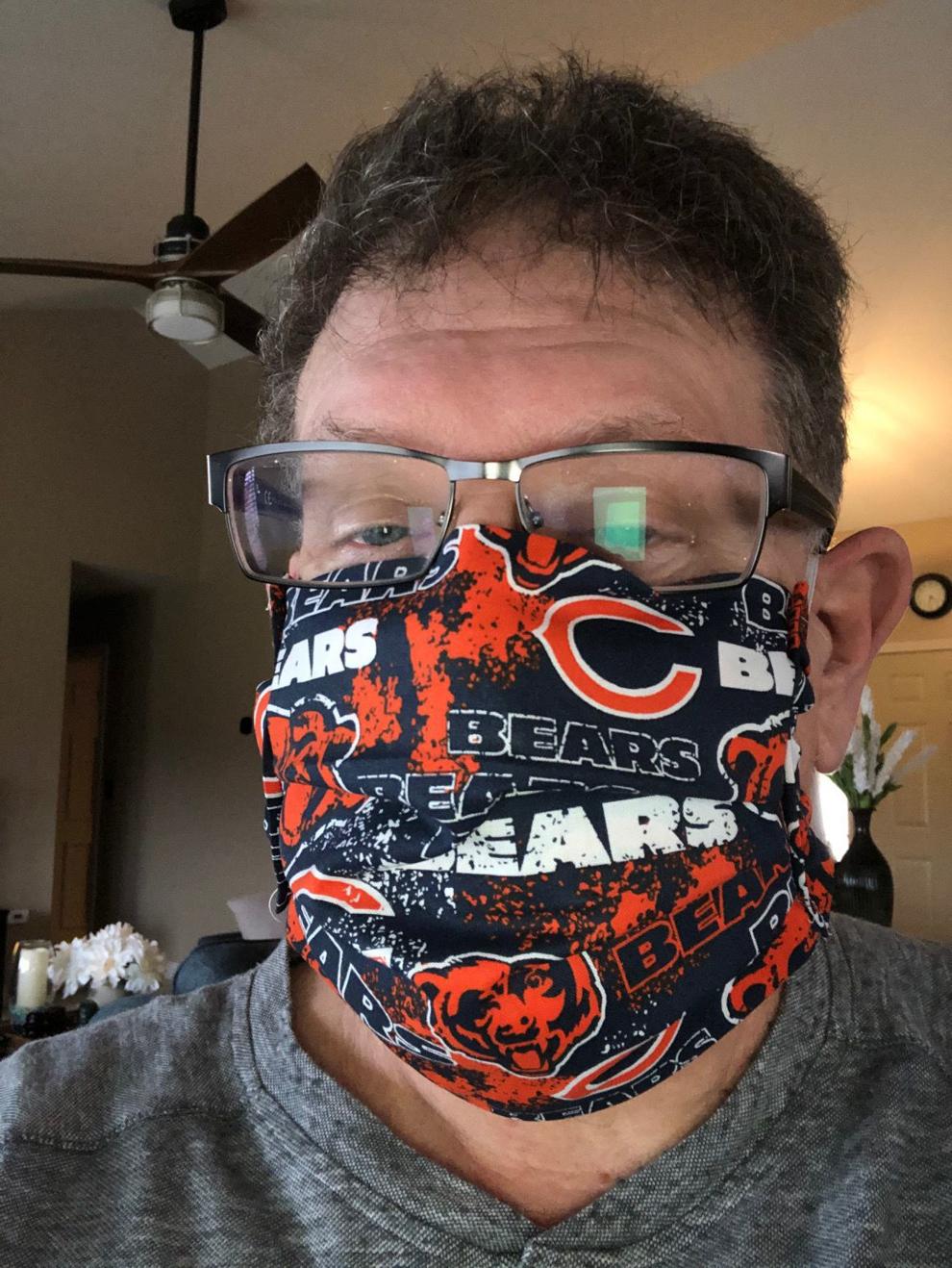 Jennifer Nadgerman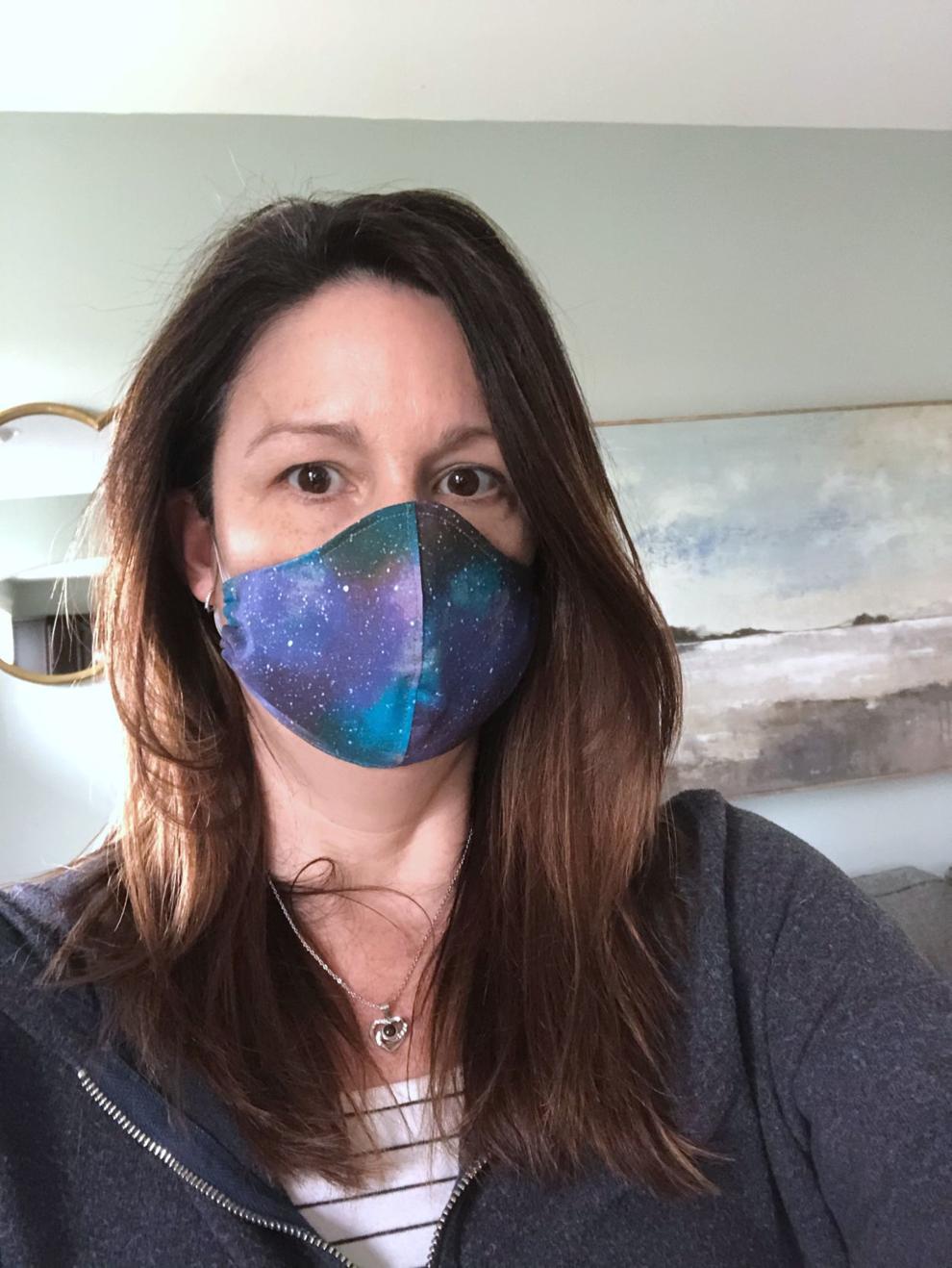 Cheryl Smith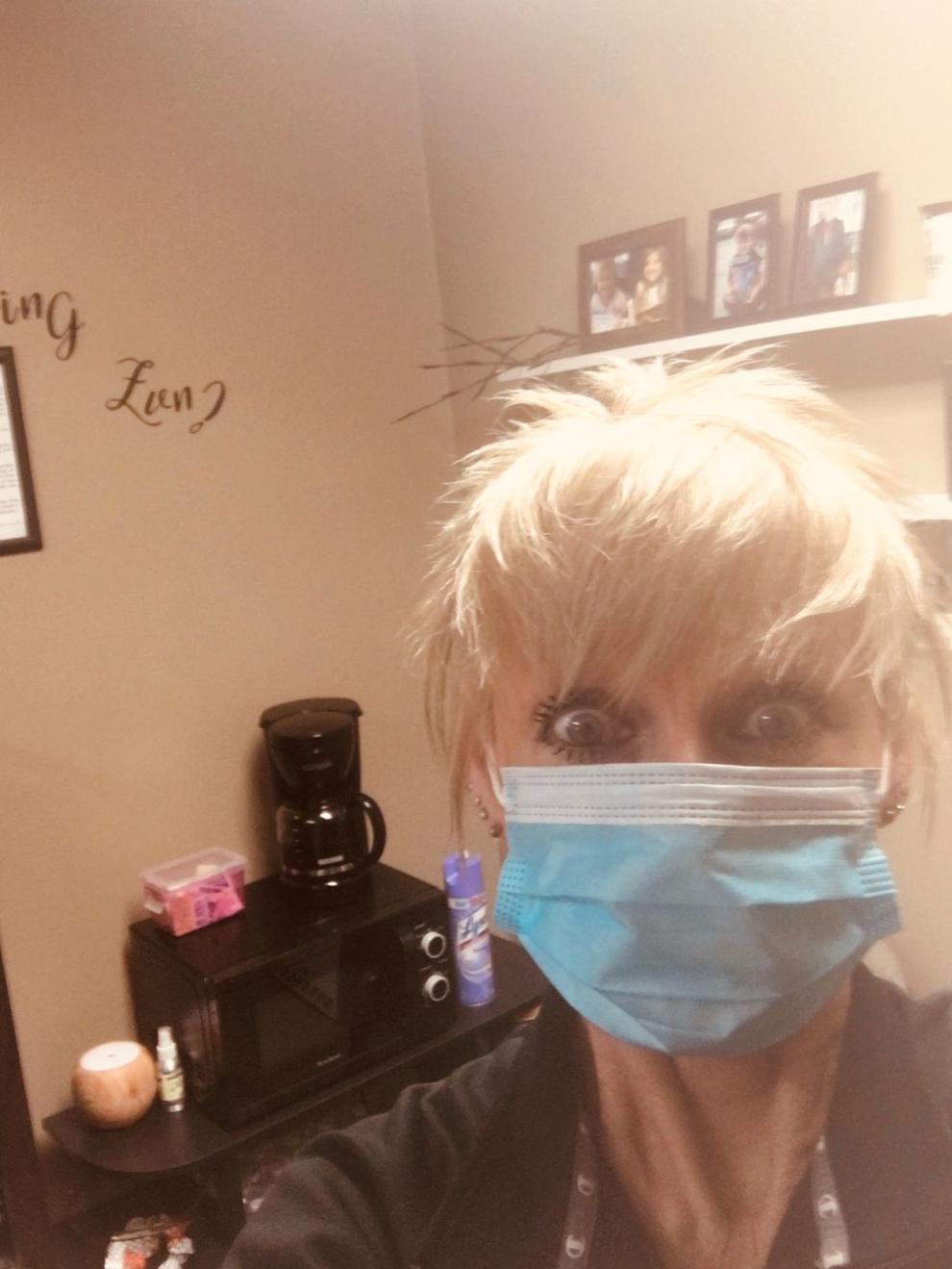 Jeannie Pritchard and Bob Frankovich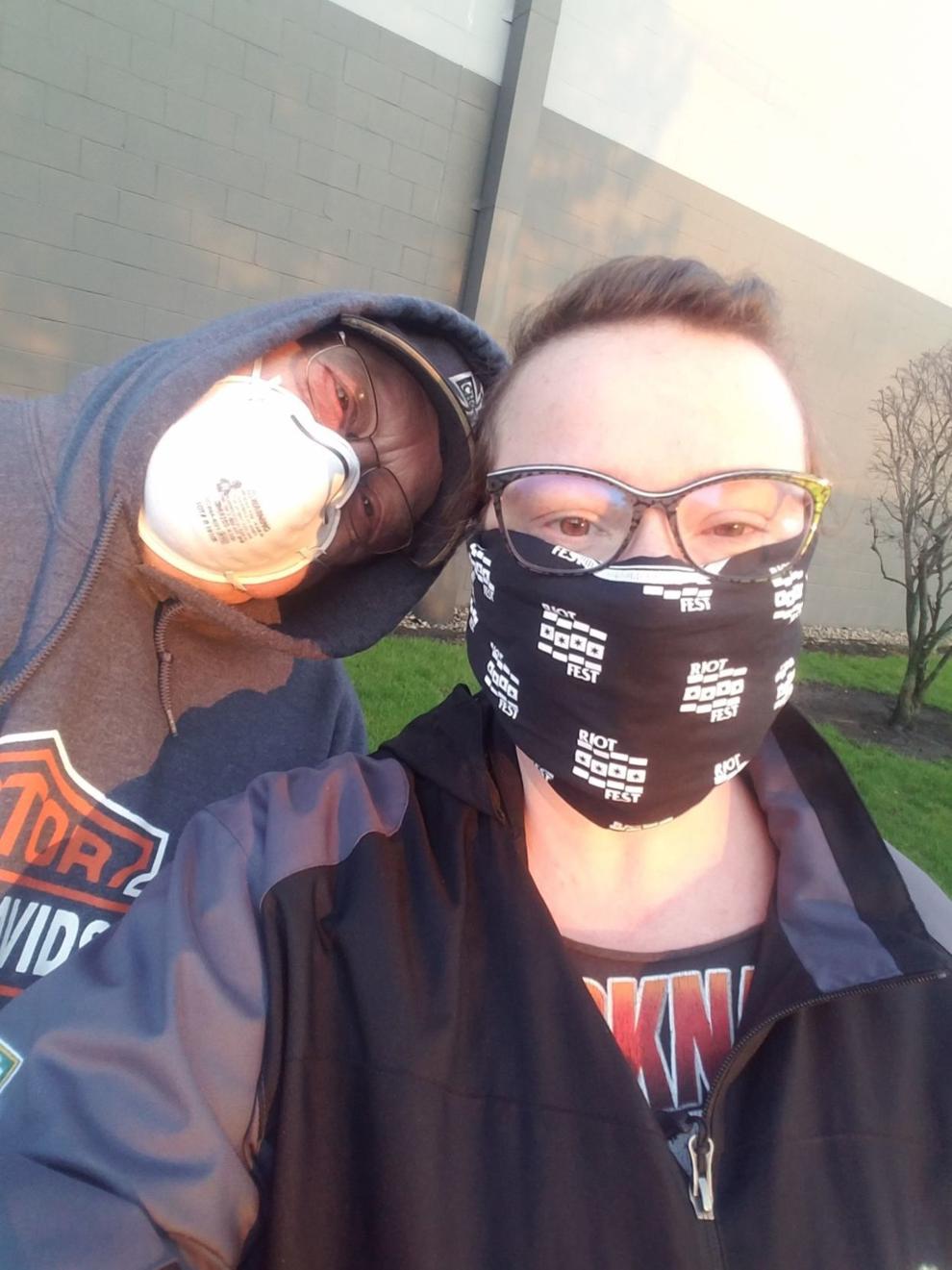 Elizabeth Castillo-Rivera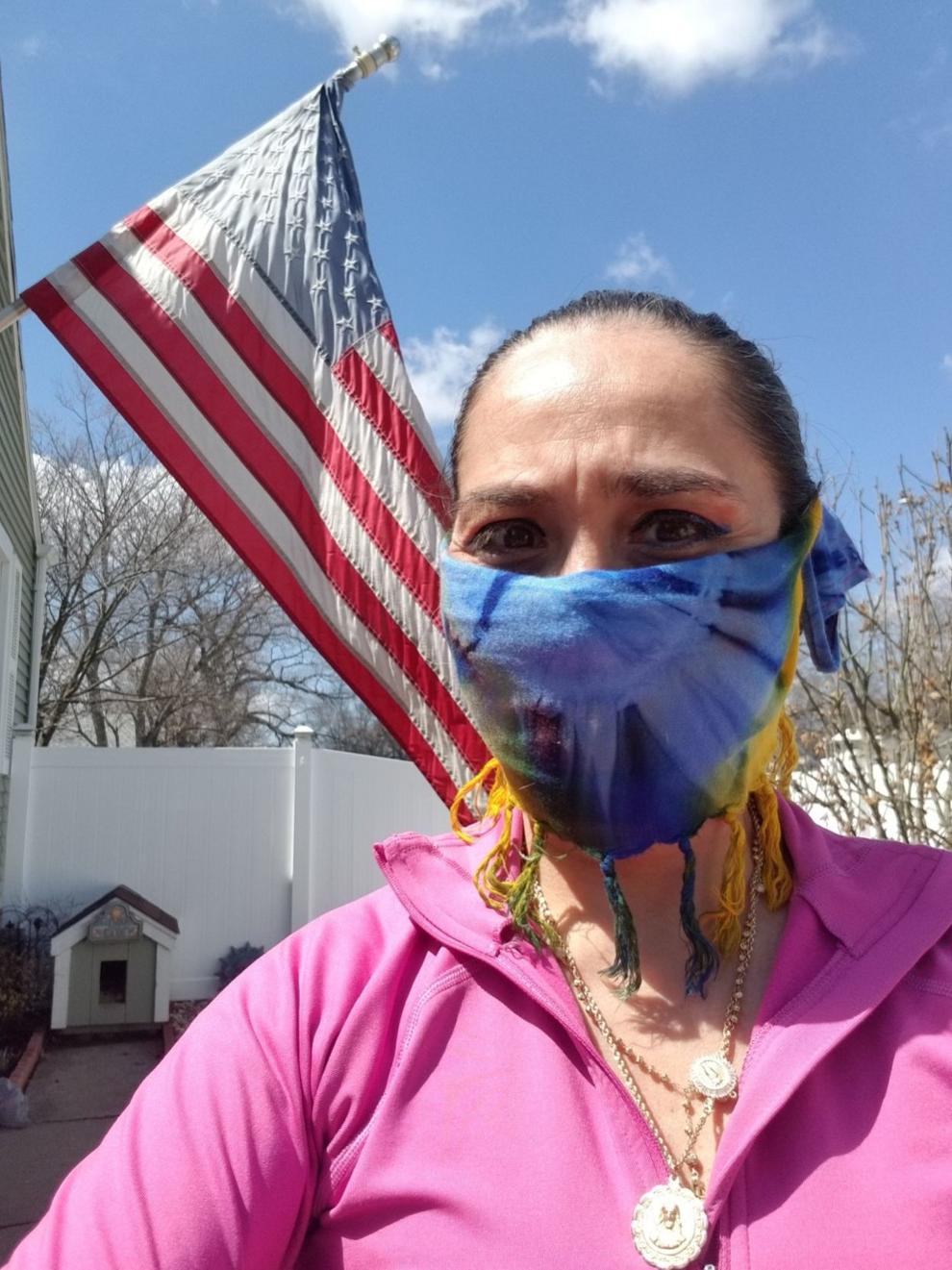 Antwoine Johnson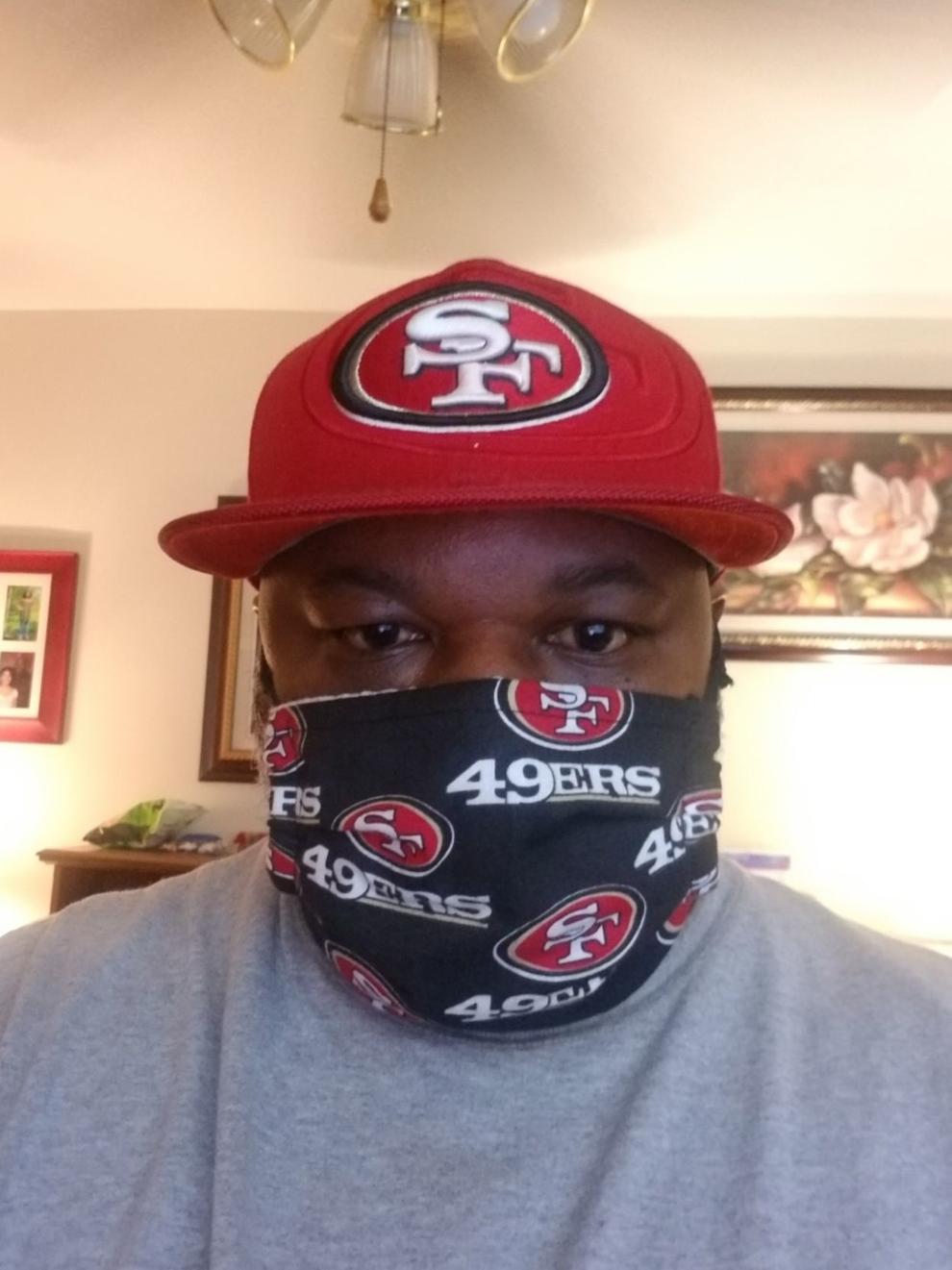 Richard Dvorscak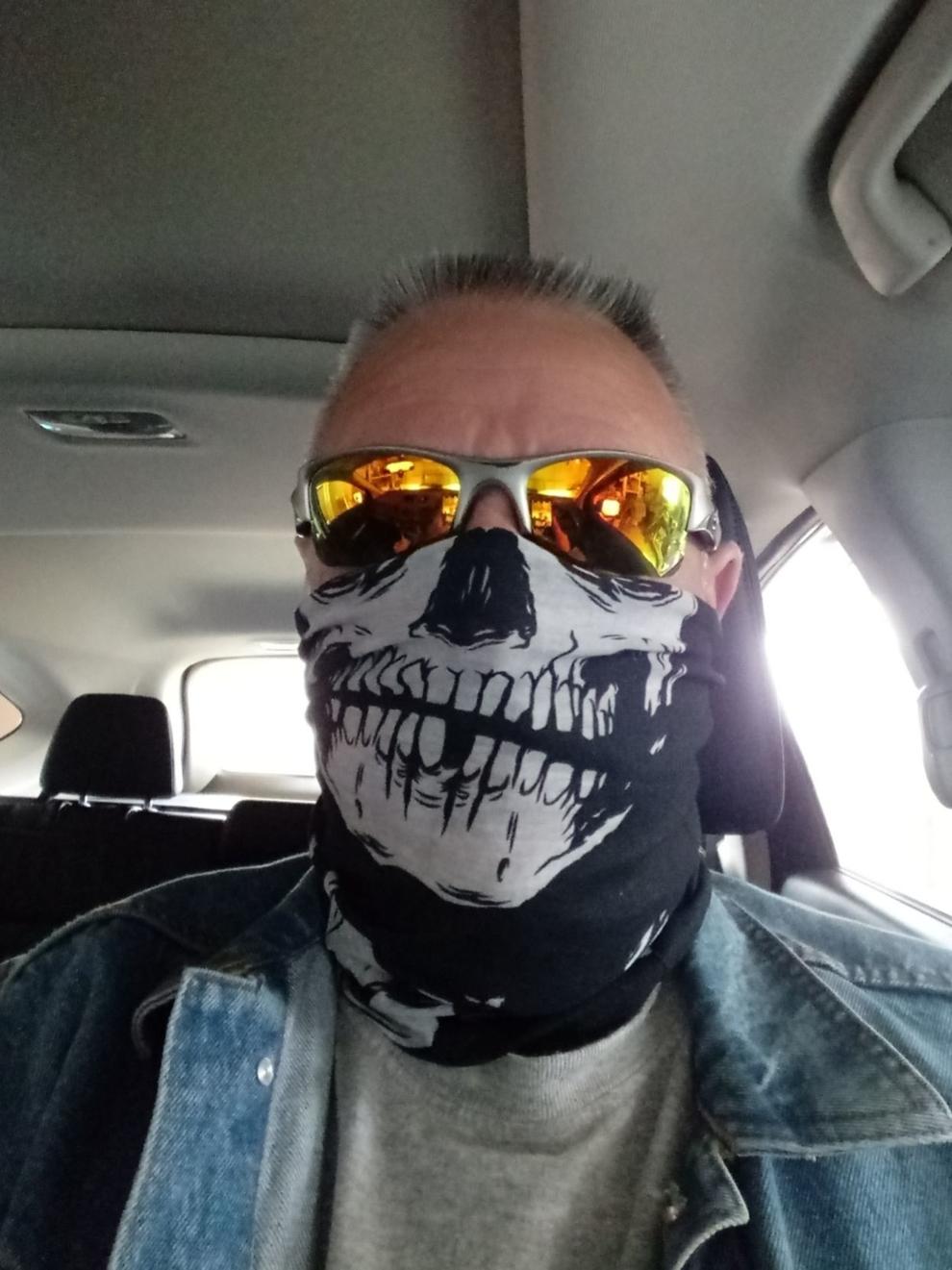 Mary Kerley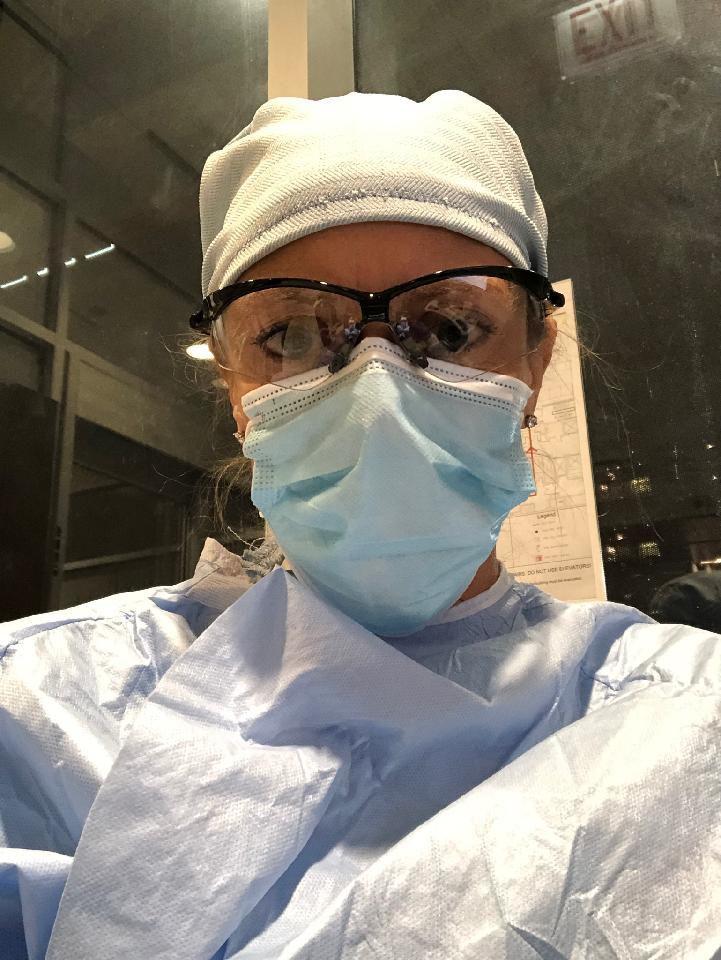 Joseph McCullough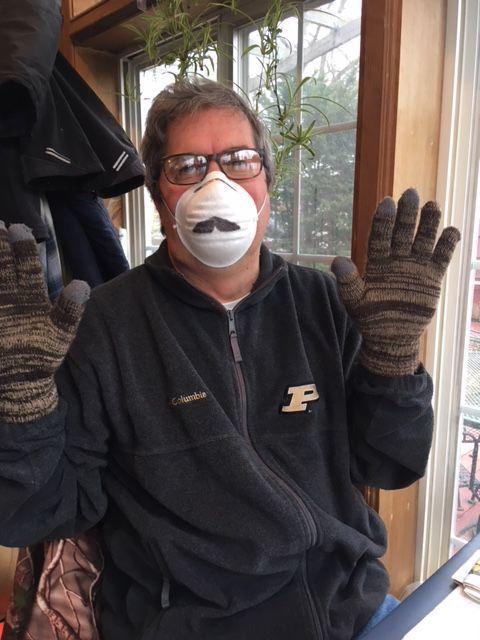 Tiffany Collins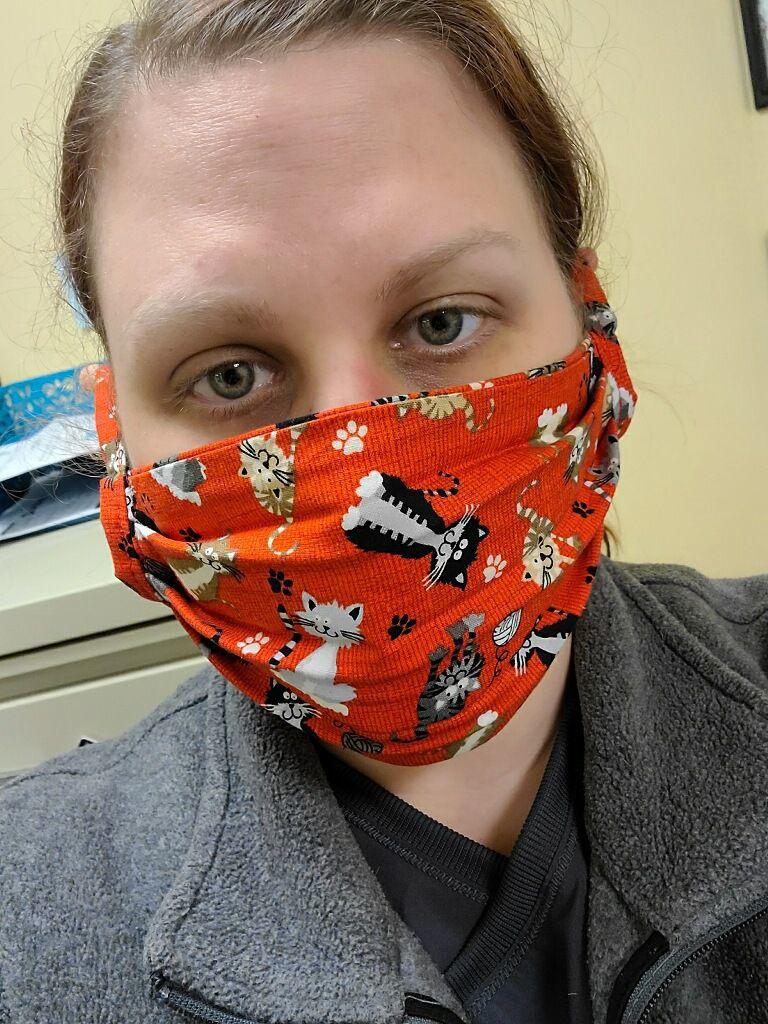 Susan El-Naggar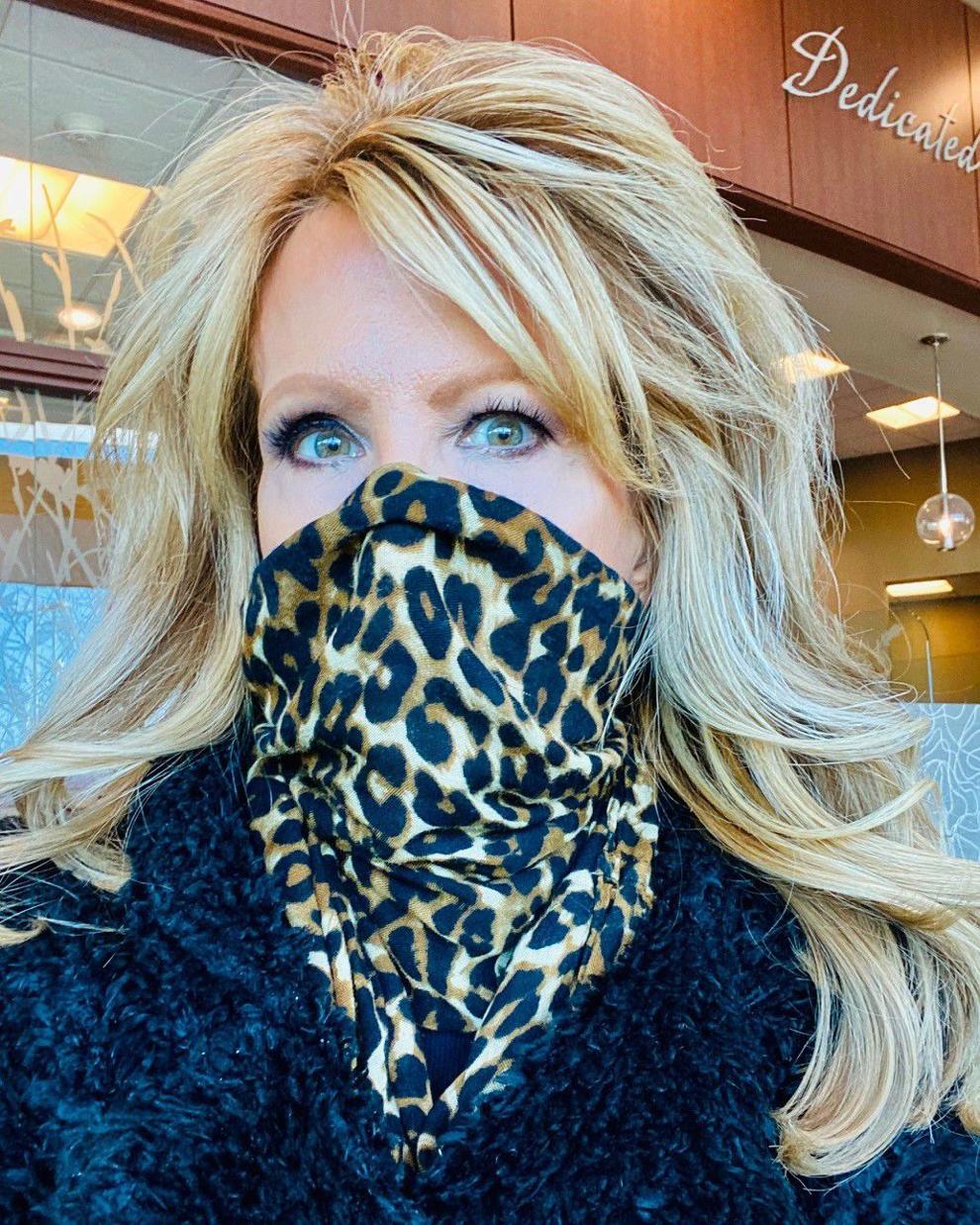 Debbie Walton Sexton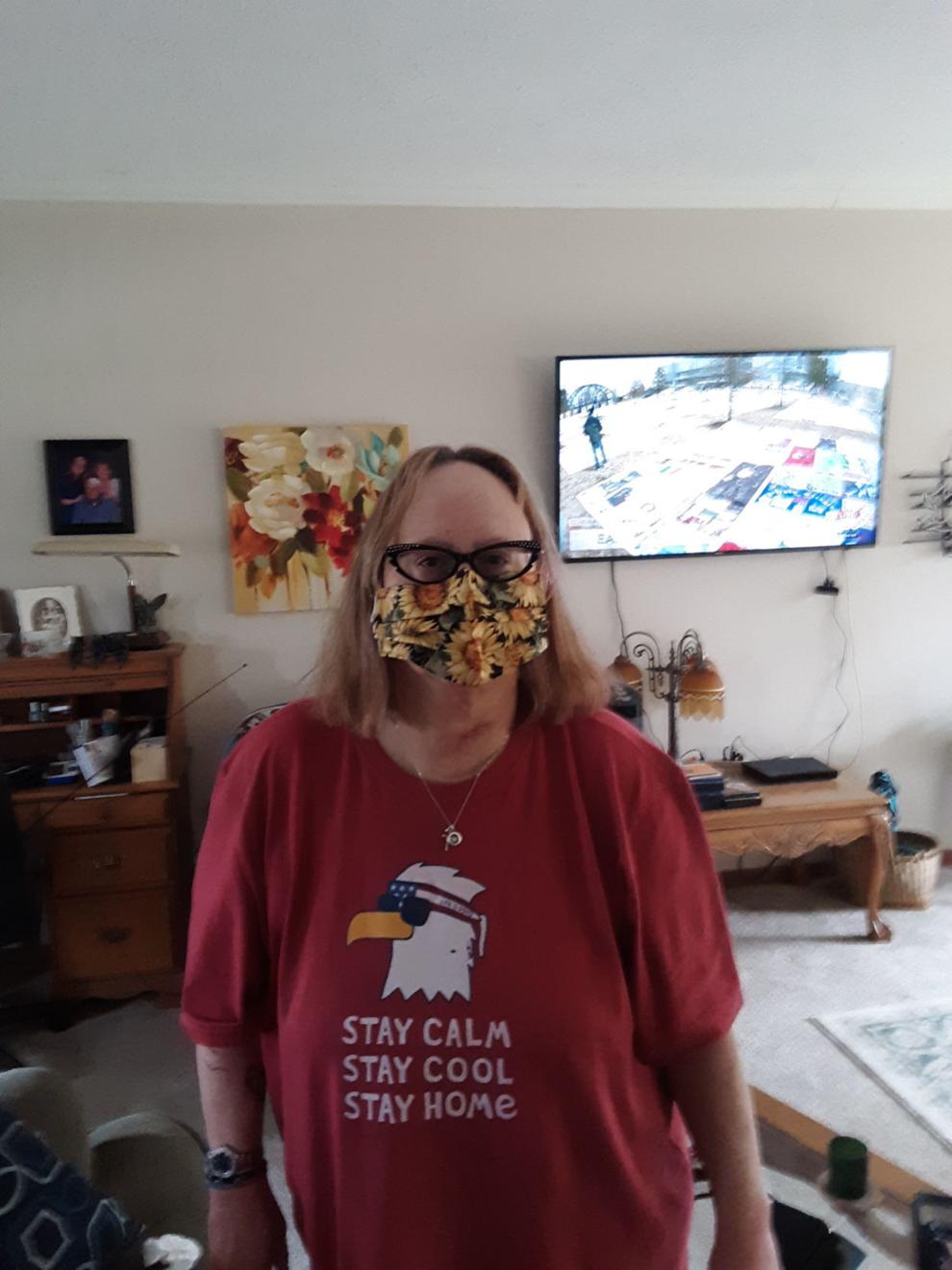 Danie Collins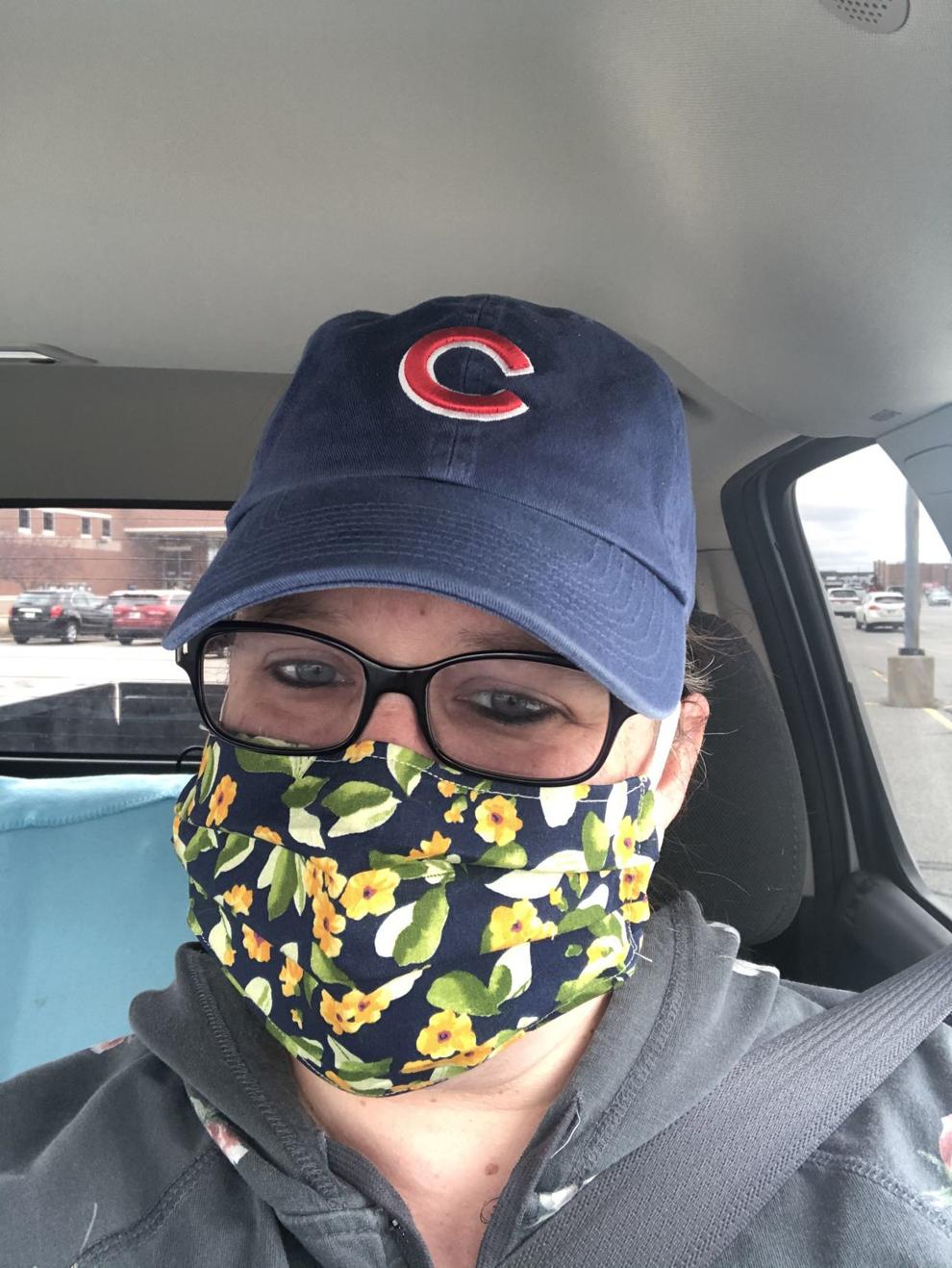 Beth Hobbs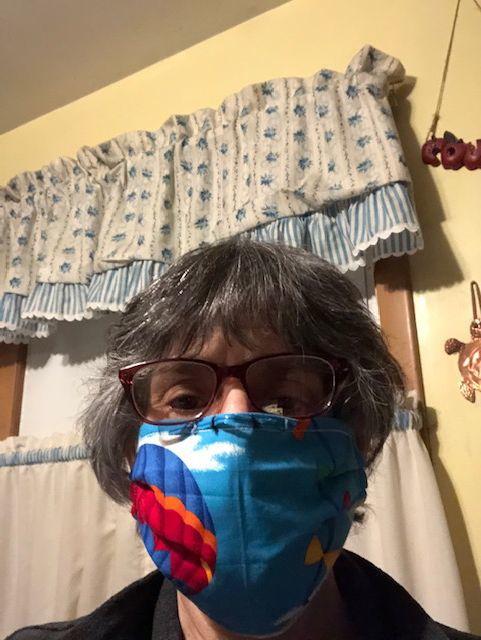 Natalie Ladd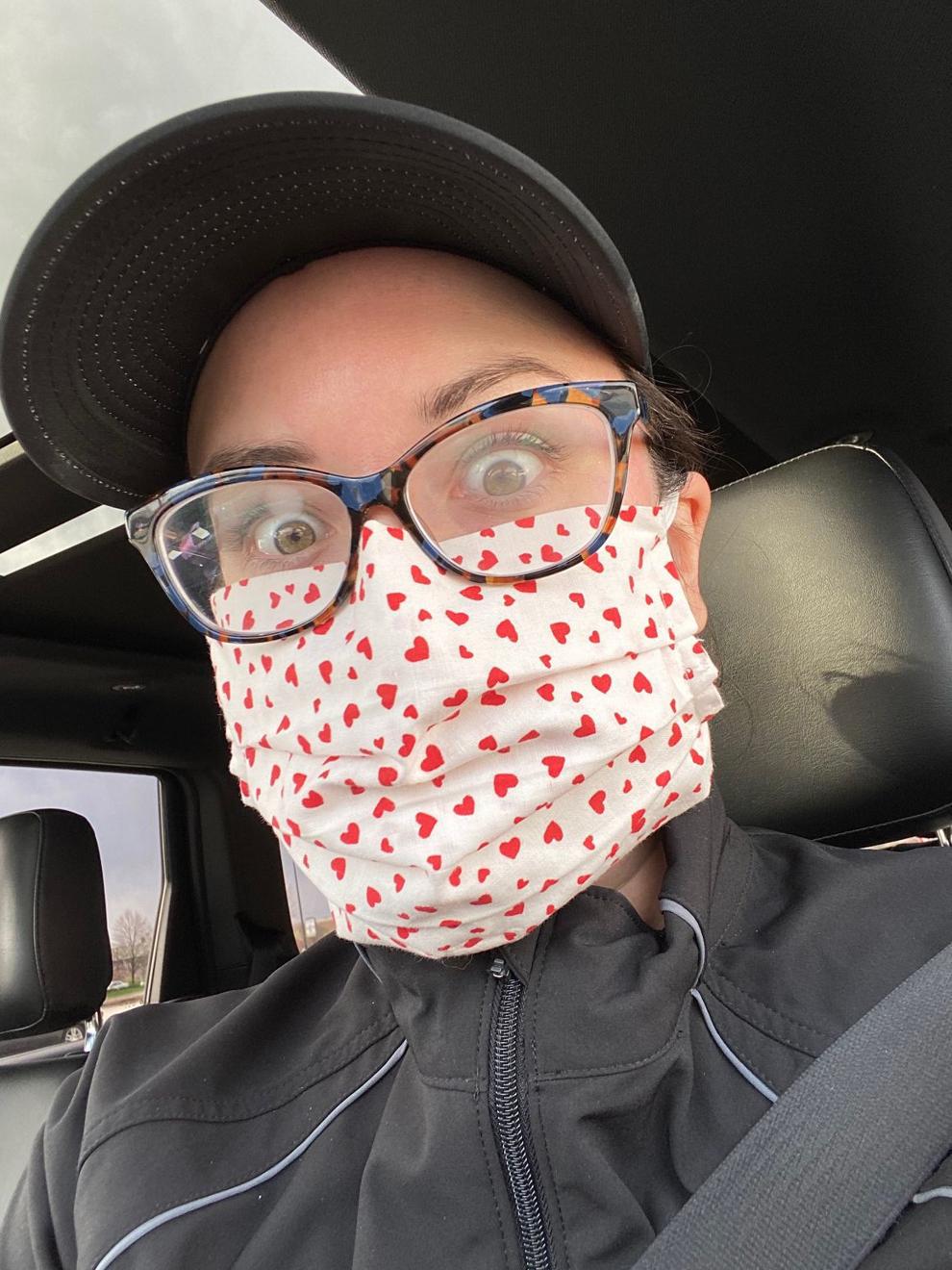 Troy and Jennifer McQuen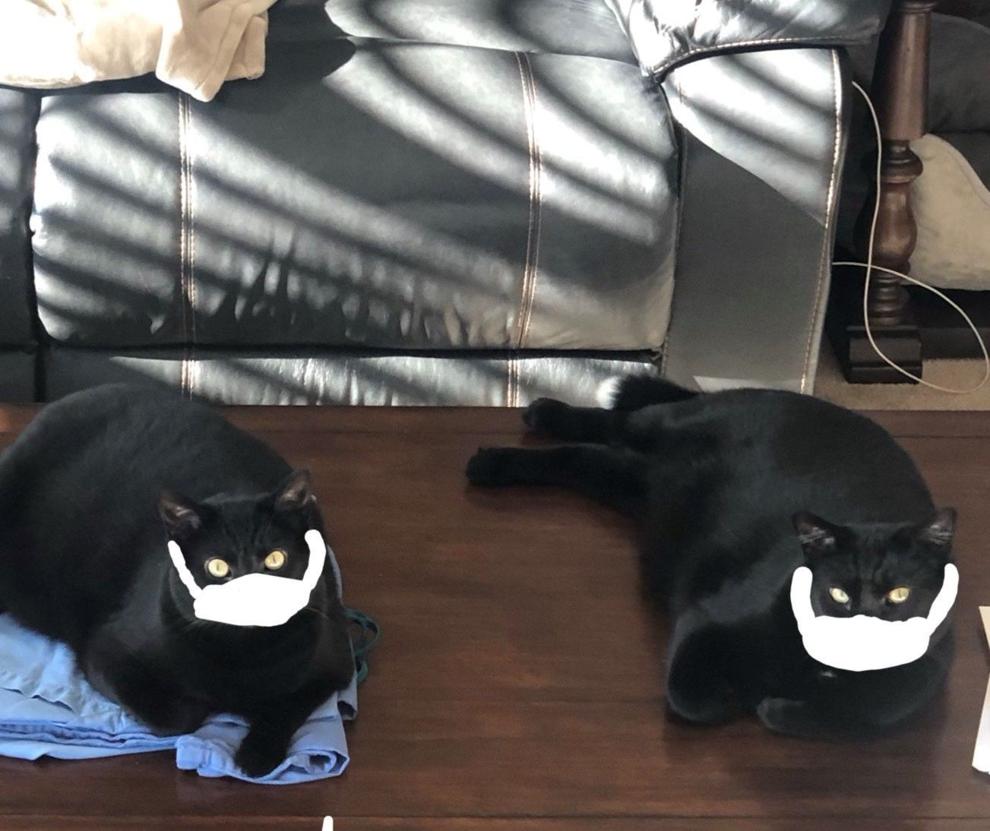 John Gescheidler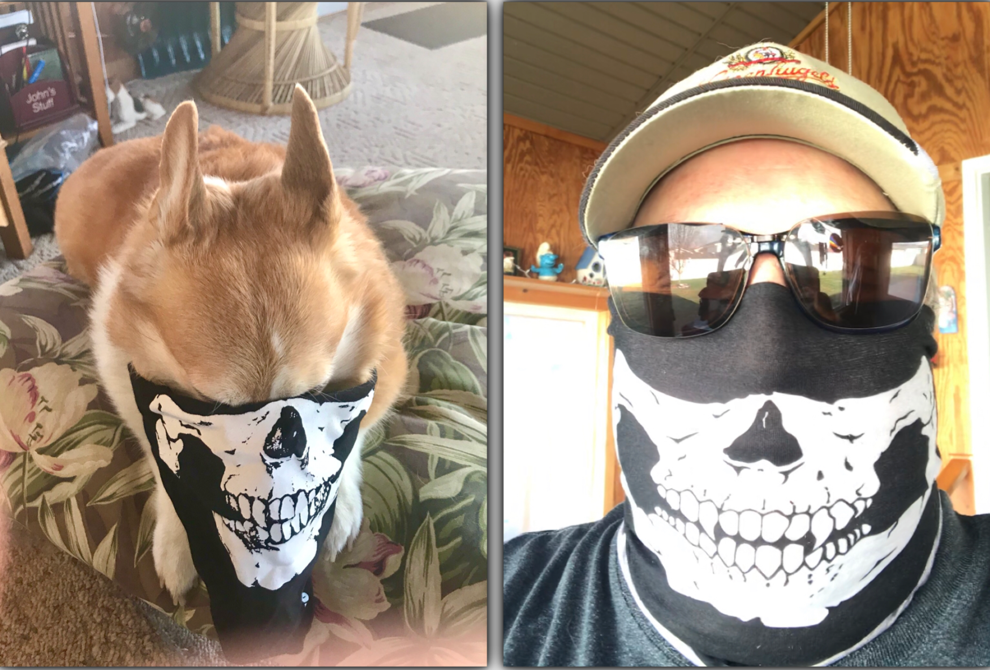 Jessica Trunk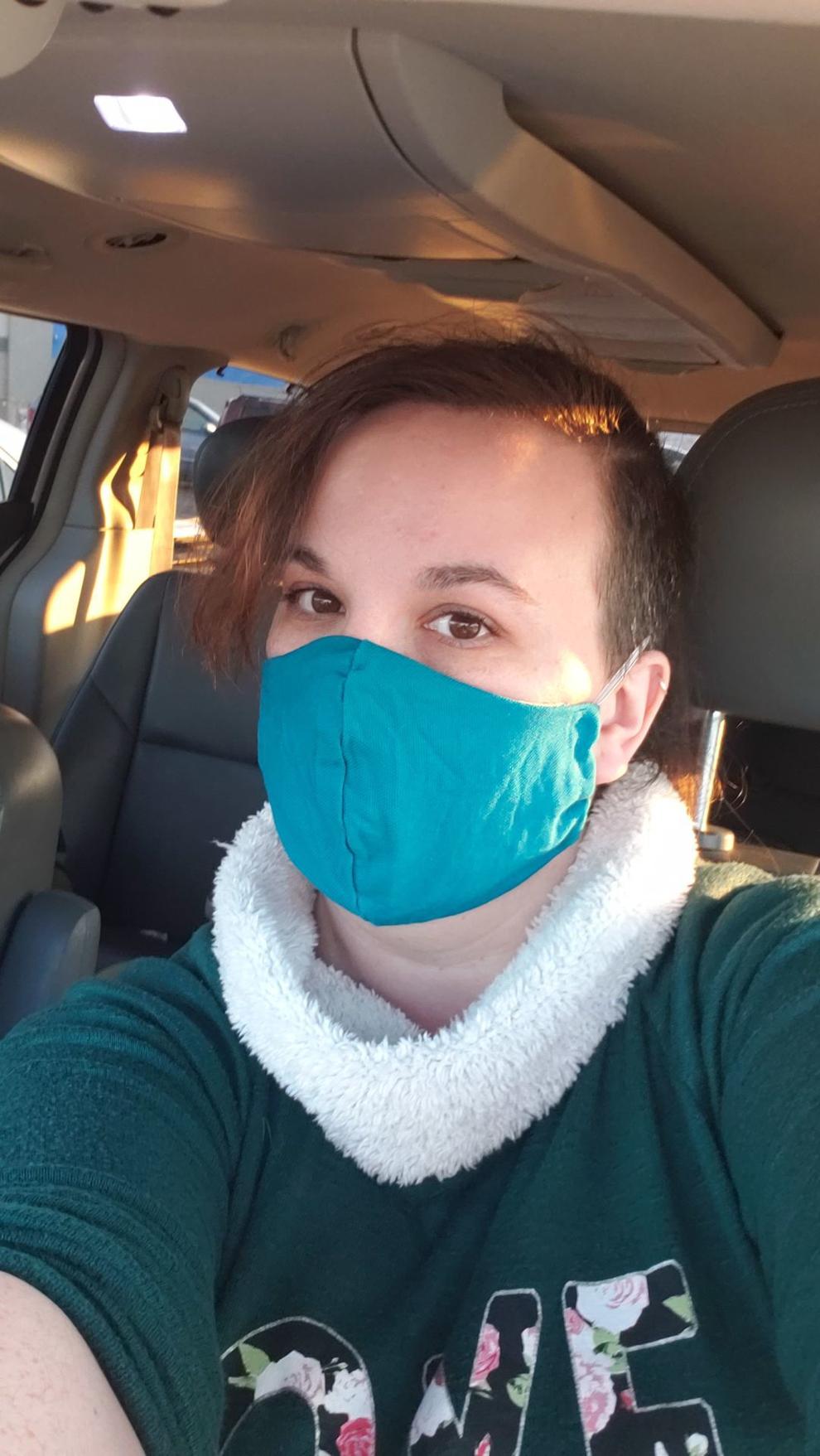 Speros Batistatos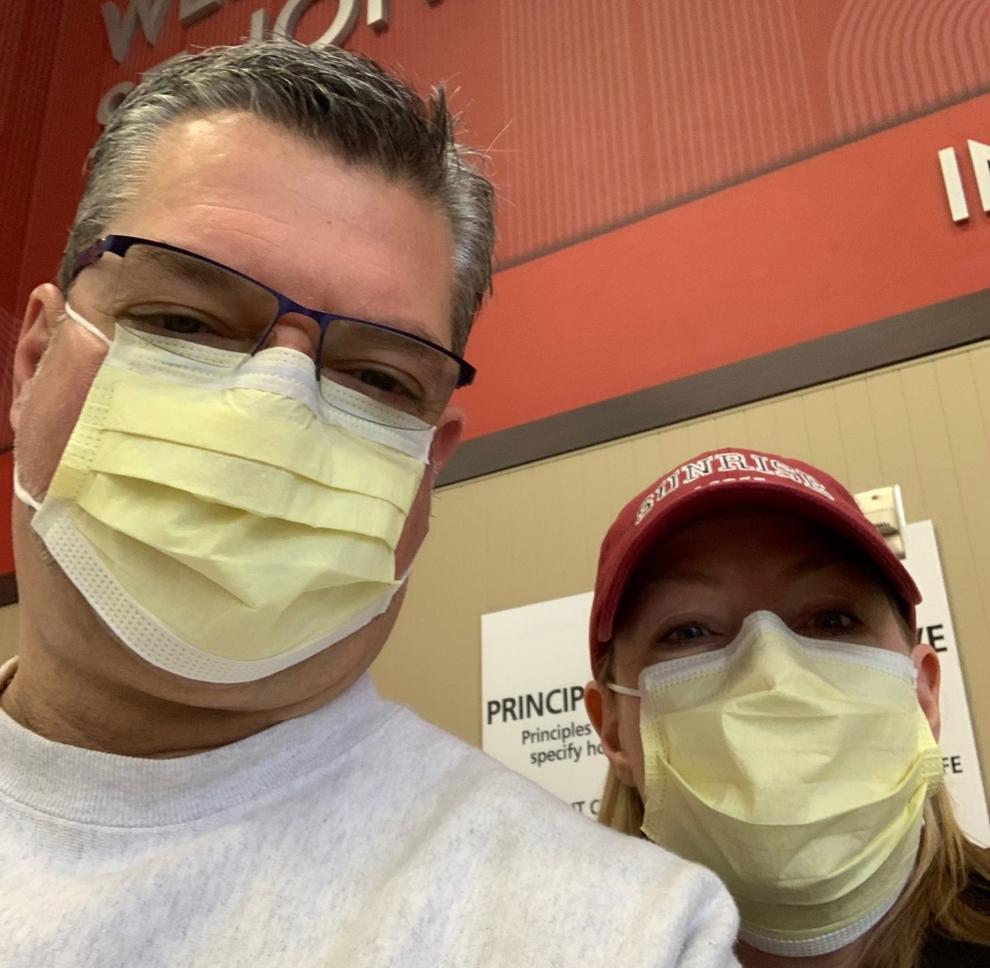 Chris and Teri Grotte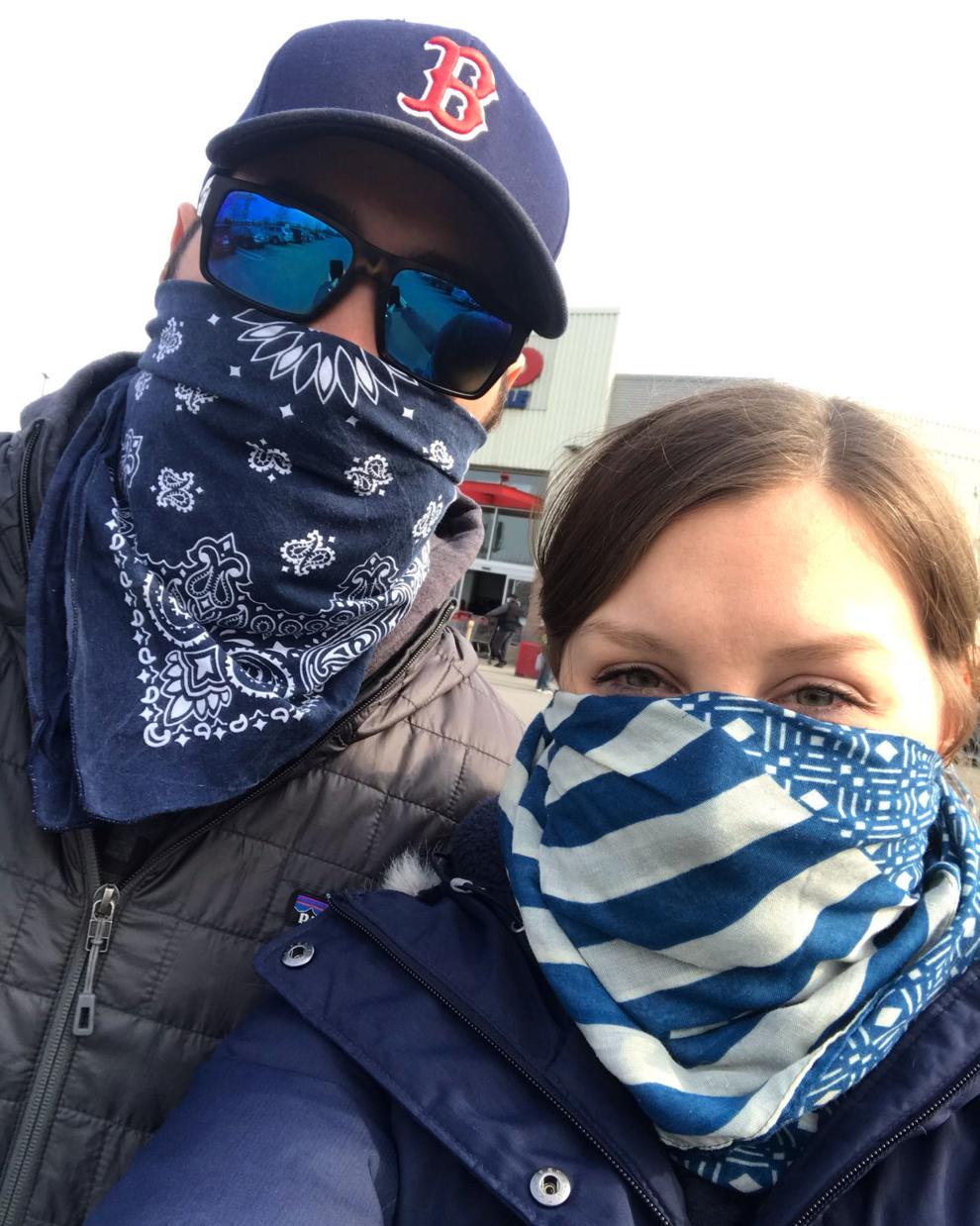 Sean and Kieran Harris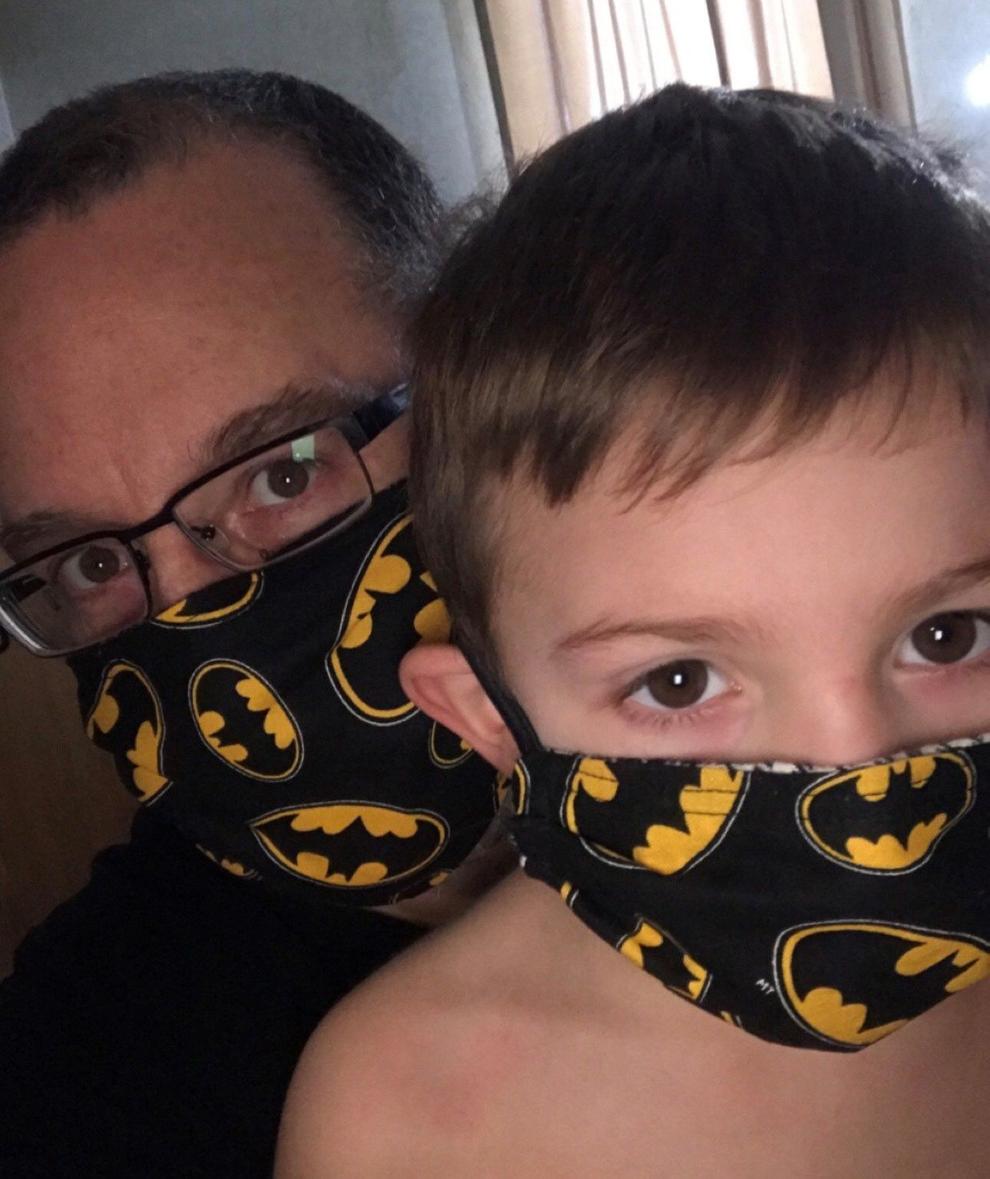 Archie Gallup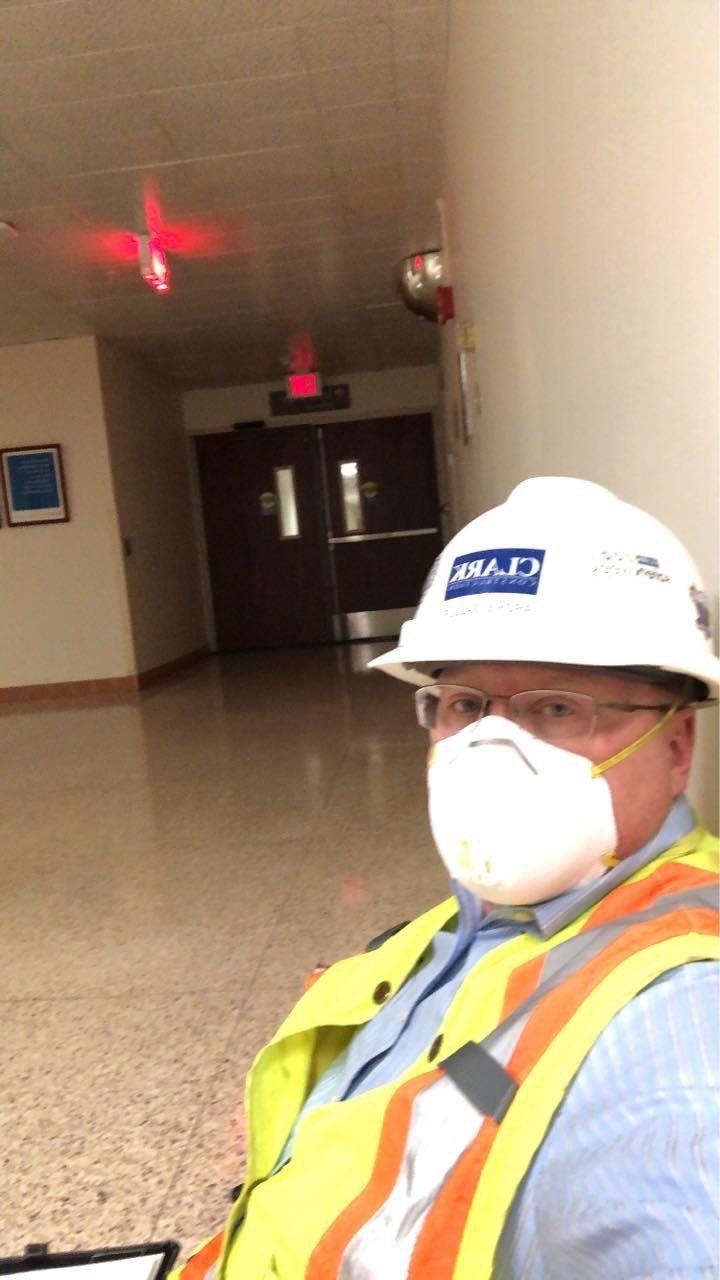 Tee Bettelyoun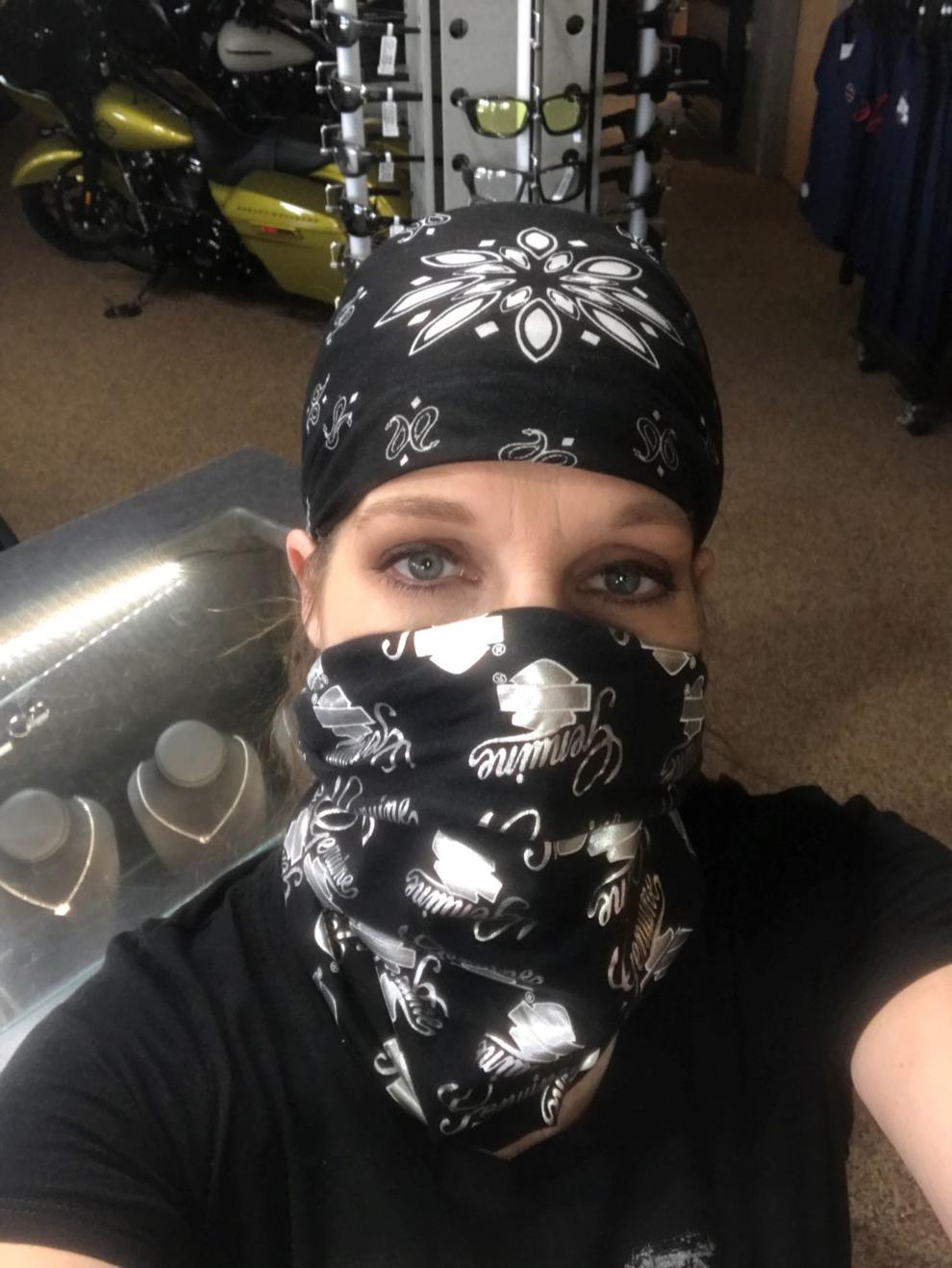 Christiana Howton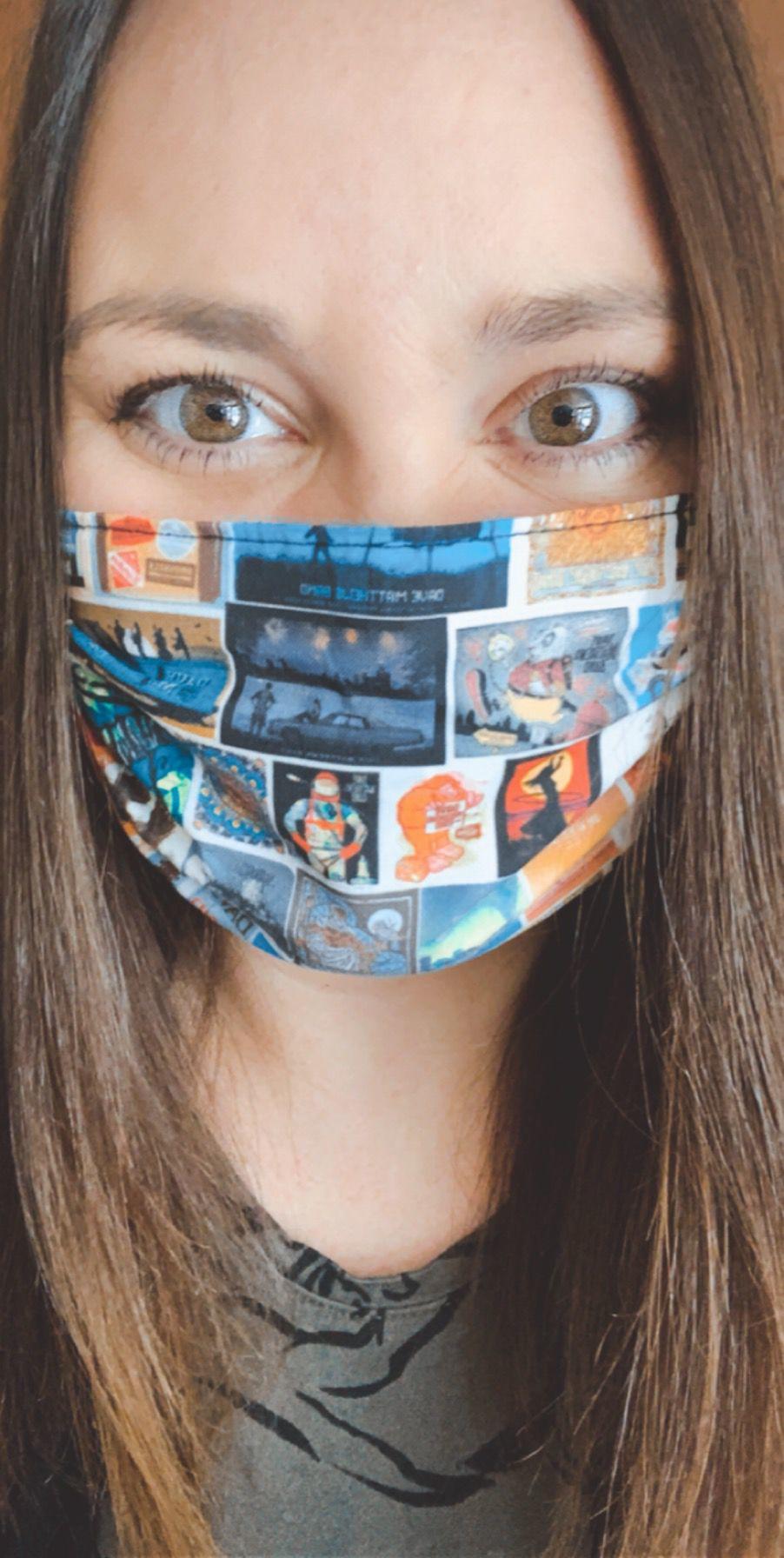 Orville Redenbacher statue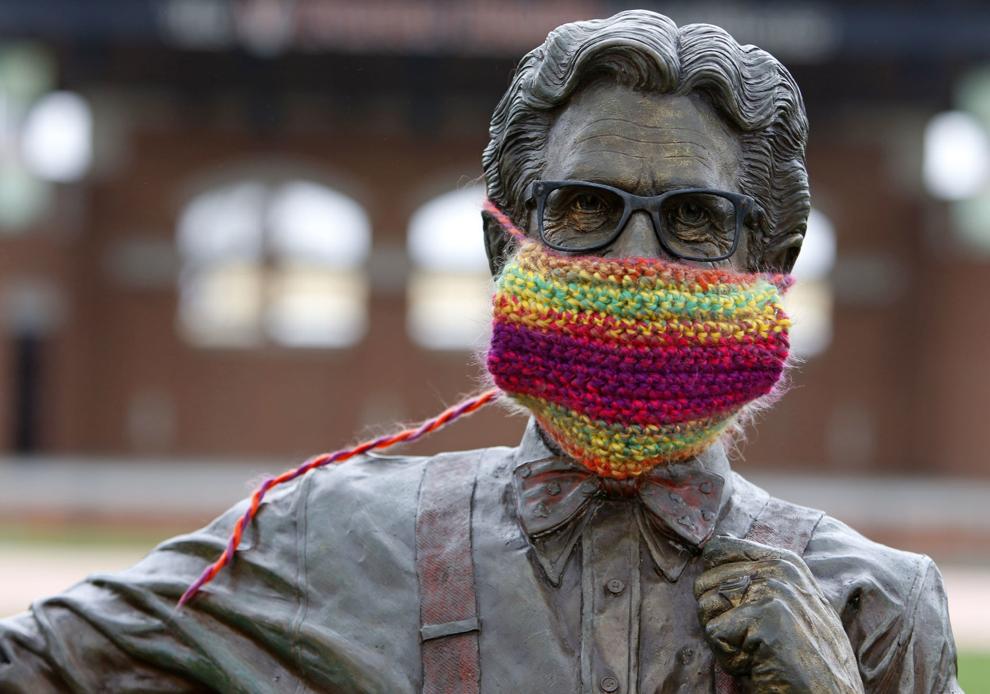 Masked benefactor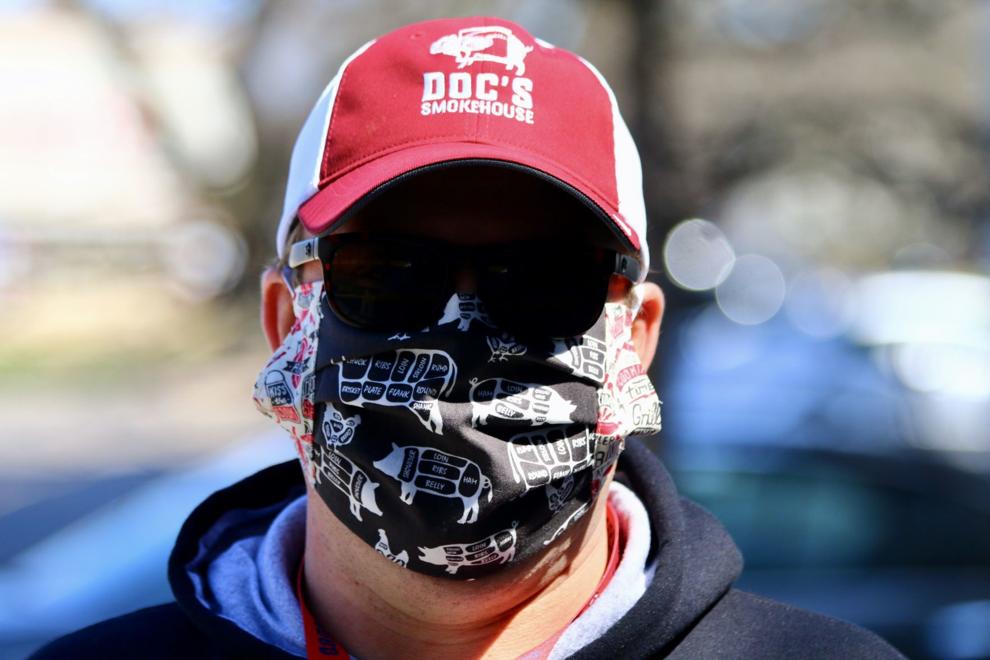 Gallery