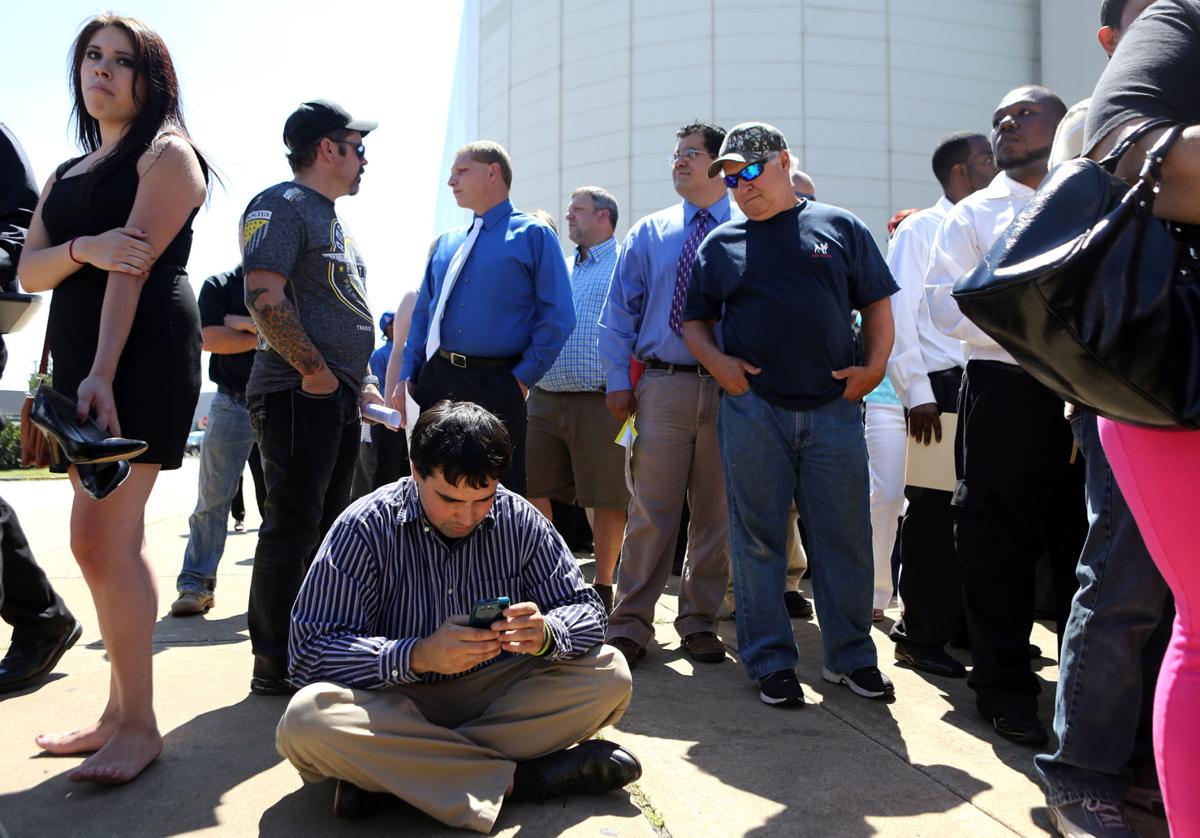 Unemployment fell throughout Northwest Indiana in June as thousands of more residents found work.
The jobless rate in the Gary metropolitan area — which spans Lake, Porter, Newton and Jasper counties — dropped to 6.1 percent in June, down from 6.4 percent in May, according to the Indiana Department of Workforce Development. Unemployment in the Michigan City metro, which is just LaPorte County, decreased from 6 percent in May to 5.7 percent in June.
Statewide, joblessness fell under 5 percent in June for the first time since the Great Recession began in 2008. Indiana is now at what economists call "full employment," or what's believed to be a natural jobless rate in a healthy economy.
An estimated 321,999 people were employed in the Gary metro in June, or about 2,872 more than in May. About 759 more people got jobs in LaPorte County last month, bringing the total number of employed people in the Michigan metro up to 46,523.
Joblessness is 1.2 percent lower in the Gary metro and 1.4 percent less in the Michigan City metropolitan area than it was a year ago. Unemployment had been as high as 12 percent in Northwest Indiana during the economic downturn.
Lake County still had the second highest unemployment rate in the state at 6.5 percent in June, and LaPorte County had the 13th highest out of Indiana's 92 counties.
Unemployment fell in every major city and town in the region, except for Schererville and Valparaiso, where it remained static. Hobart posted the most dramatic drop, seeing joblessness fall from 7.8 percent to 6.9 percent.
Gary had the highest jobless rate in the region of 9.7 percent, while Schererville's 4.6 percent rate was the lowest.