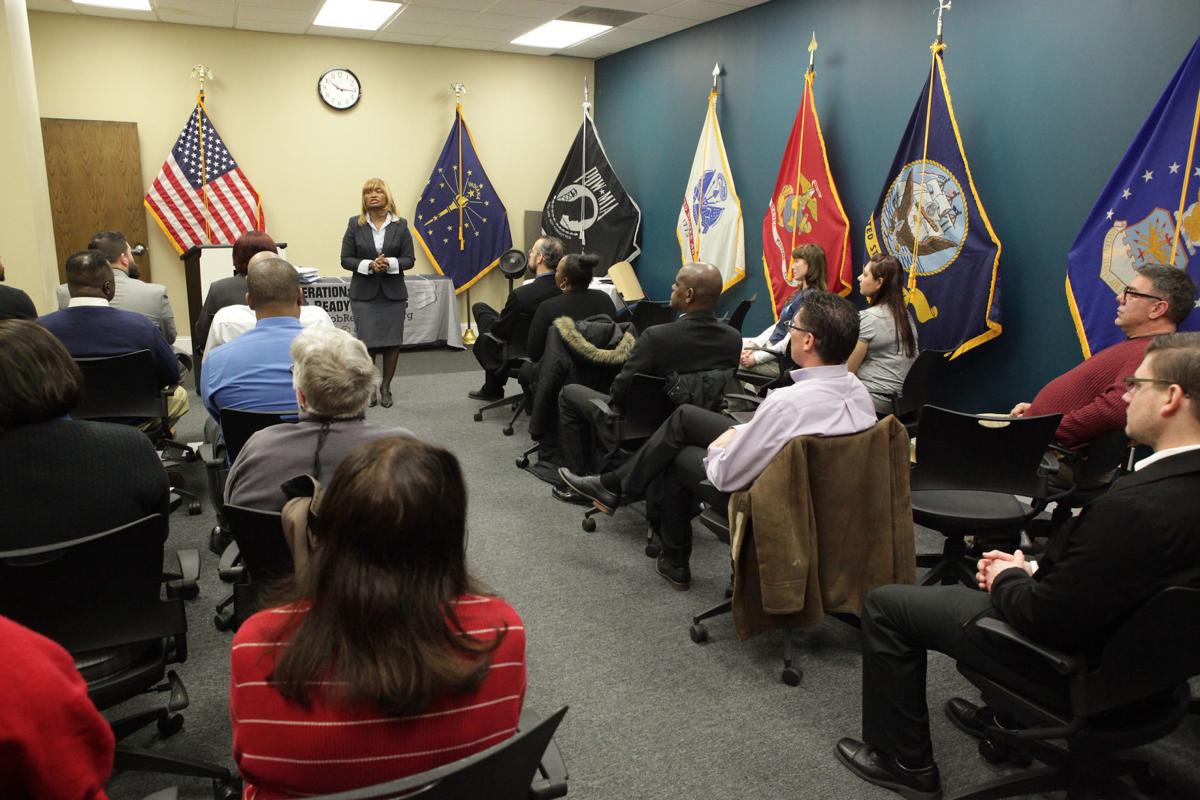 Unemployment fell to 3.3% in Indiana and 4% in Illinois in August.
It was the lowest jobless rate in Indiana since February 2018 and the lowest ever in Illinois.
Indiana's total private sector employment reached 2.7 million, or 6,900 more than the historic peak in December of 2018, according to the Indiana Department of Workforce Development.
The DWD reported that the Hoosier state added 2,125 more employed residents in August. The state gained 900 jobs in the professional services sector and 600 in the financial activities sector.
The state lost 1,600 jobs in the leisure and hospitality sector and another 1,500 in the manufacturing sector. Indiana's labor force of about 3.38 million, or 64.6% of the overall population, shrunk by 2,135 people in August, largely as the result of a decline of 4,260 people who are unemployed and actively seeking work.
Indiana's jobless rate was lower than the national average of 3.7% in August. The Hoosier state was tied with Florida, Minnesota, and Montana for the 21st lowest jobless rate nationwide. 
The Hoosier state still had the eighth highest jobless rate of the 12 Midwestern states, trailing North Dakota, Iowa, South Dakota, Nebraska, Wisconsin, Kansas, and Missouri, according to the Bureau of Labor Statistics.
Illinois ranked 35th nationwide and 10th in the Midwest, beating out Michigan and Ohio.
The Illinois Department of Employment Security reported joblessness was down 0.2% in the Land of Lincoln as compared to a year ago. The state has added 2,500 jobs over the past three months, including 900 in the educational and health services sector, 900 in the government sector and 700 in the financial activities sector.
Illinois has gained 65,500 more jobs over the past year.
"We are pleased that Illinois' unemployment rate is at its lowest level ever and will continue to focus on making sure that our economy works for everyone," Deputy Gov. Dan Hynes said.