Indiana's unemployment rate stayed steady at 3.2 percent in March after the addition of 9,590 more jobs and subtraction of 2,077 unemployed residents who gave up searching for work.
The Hoosier state gained 2,600 jobs in the trade, transportation and utilities sector and 1,100 in the construction sector, according to the Indiana Department of Workforce Development. Indiana had added 27,300 more jobs over the past year, and now has 2.7 million employed workers.
In March, the state lost 300 leisure and hospitality jobs and 200 in financial activities.
Indiana's unemployment rate stands below the national average of 4.1 percent and is 12th lowest nationally. It ranked fifth of the 12 U.S. Census Bureau-designated Midwestern states, trailing North Dakota, Iowa, Nebraska and Wisconsin. 
Illinois' jobless rate fell to 4.6 percent in March, down from 4.7 percent the previous month, according to the Illinois Department of Employment Security. The Land of Lincoln has added an average of 4,000 jobs a month so far this year.
Keep reading for FREE!
Enjoy more articles by signing up or logging in. No credit card required.
"The number of unemployed in Illinois is at its lowest level since December 2006 and the unemployment rate dipped to its lowest level since March 2007," IDES Director Jeff Mays said. "The stabilization of the labor force is also an encouraging sign."
Illinois ranks 40th nationally in unemployment, and second to last in the Midwest, ahead of only Michigan. The state added 18,200 manufacturing jobs last month, and 7,800 in financial security.
"Professional and business services have produced the largest recovery in Illinois, albeit at a lesser rate than the national average," Illinois Department of Commerce and Economic Opportunity Director Sean McCarthy said. "The difference between Illinois and the nation is partly due to significantly slower growth in management of companies and enterprises in the state. This is why the governor and I are on this trade mission to Poland and Germany as we work to improve that standing."
10 most in-demand jobs in Northwest Indiana for those with just a high school degree
Bus and Truck Mechanics and Diesel Engine Specialists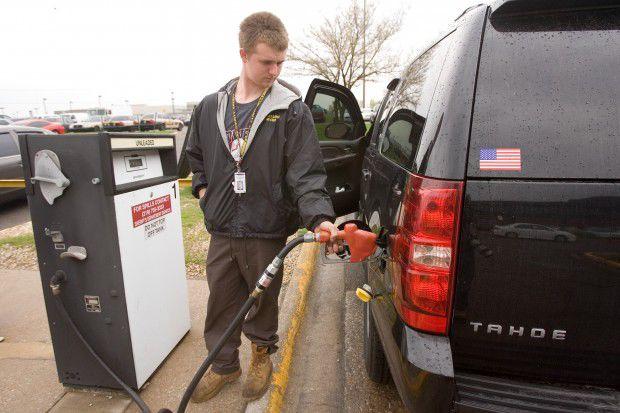 Billing, Cost, and Rate Clerks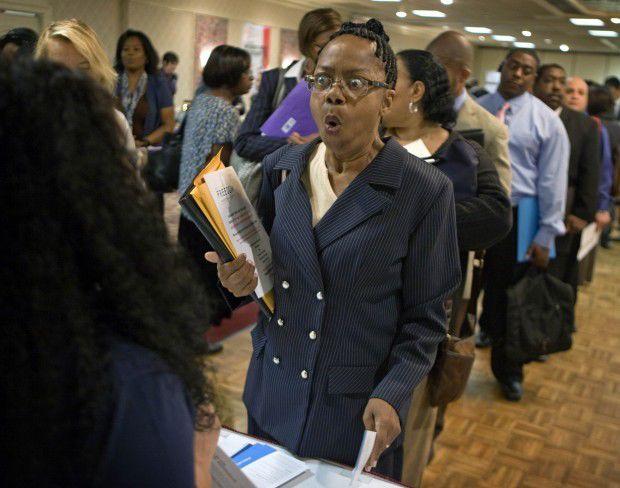 Bus Drivers, School or Special Client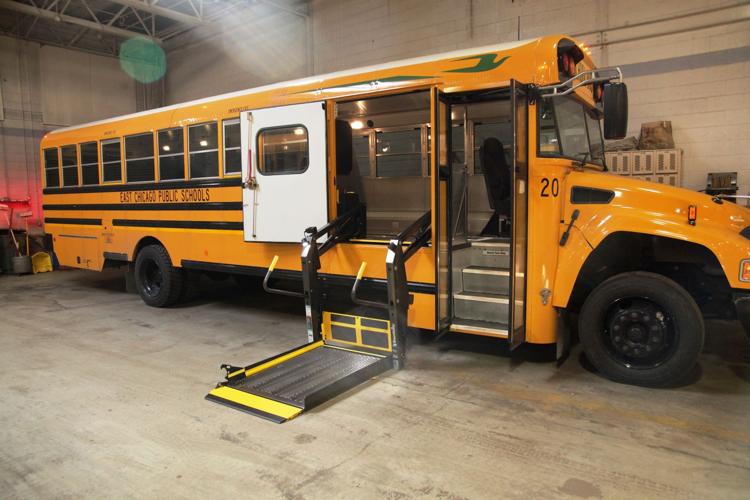 Carpenters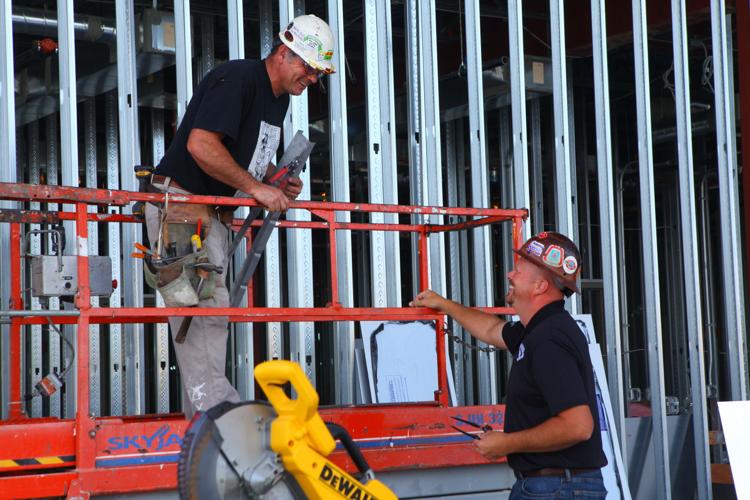 Computer-Controlled Machine Tool Operators, Metal and Plastic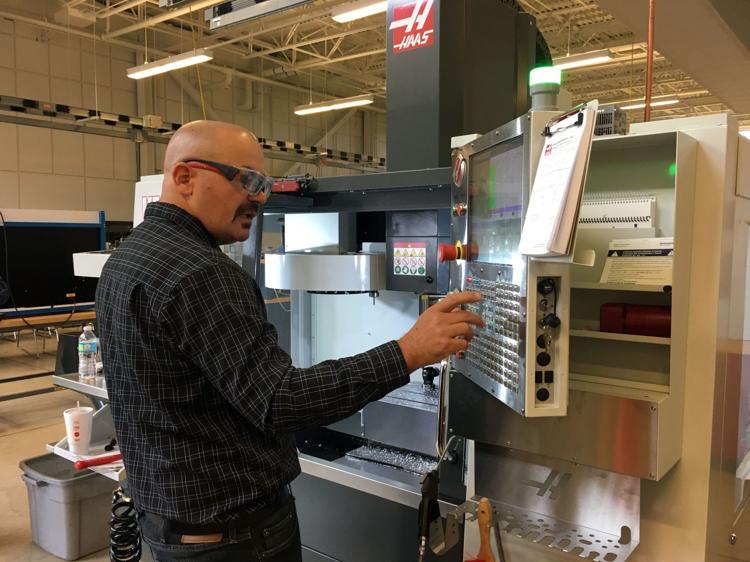 Construction Carpenters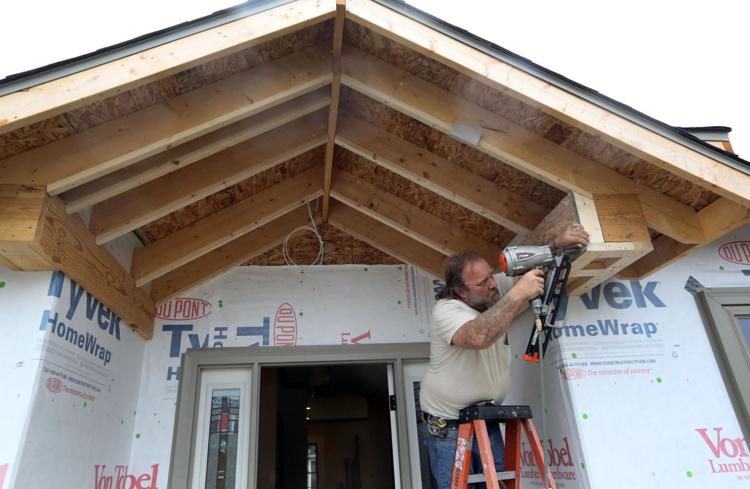 Construction Laborers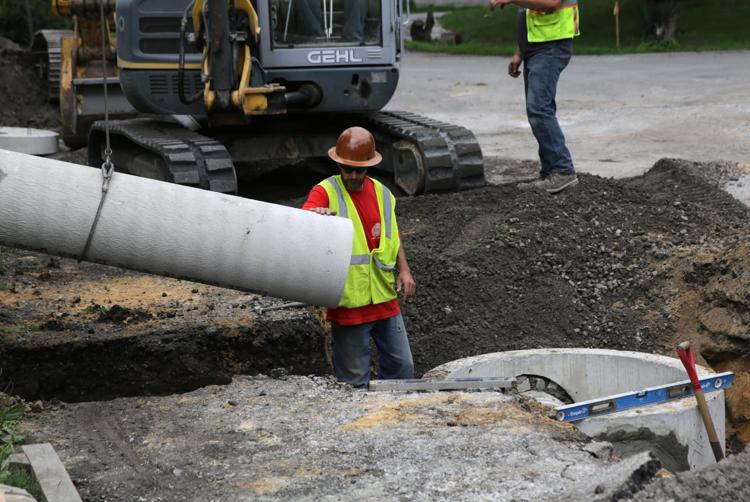 Coroners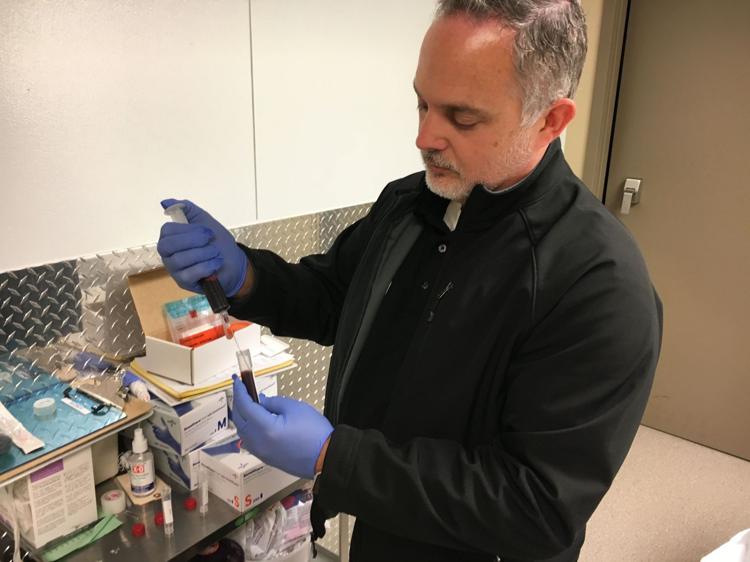 Correctional Officers and Jailers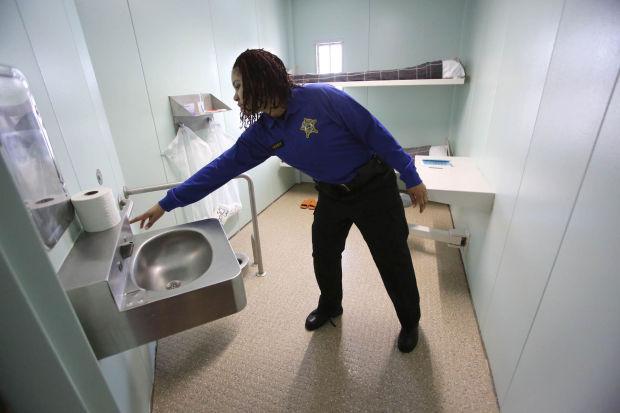 Customer Service Representative