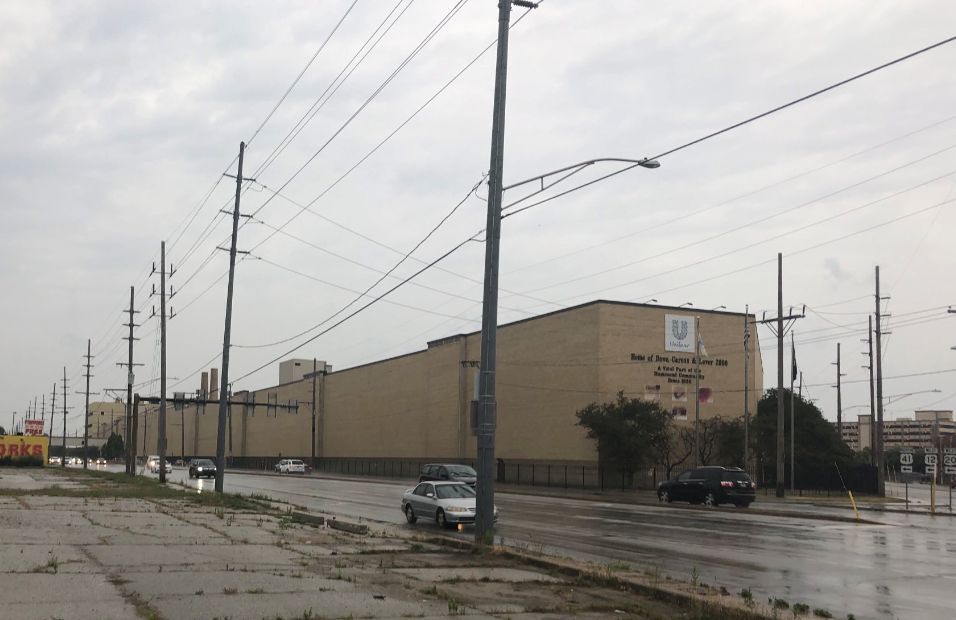 Unilever, one of Hammond's largest employers, is seeking to become carbon-neutral over the next few decades.
The London-based multinational consumer goods giant, which makes soap at the former Lever Brothers factory at Hammond's Five Points intersection, is asking its shareholders to approve a plan to be net zero on carbon emissions by 2039.
The company said it marks the first time "a major global company has voluntarily committed to put its climate transition plans before a shareholder vote" and that the plan would require greater transparency, accountability and dialogue with shareholders.
"We have a wide-ranging and ambitious set of climate commitments — but we know they are only as good as our delivery against them. That's why we will be sharing more detail with our shareholders who are increasingly wanting to understand more about our strategy and plans," CEO Alan Jope said. "We welcome this increased transparency and in the plan we present, we will be clear both about the areas in our direct control where we have a high degree of certainty of our route to net zero, as well as more challenging areas across our value chain where systemic solutions will be required to achieve our targets."
Unilever aims to release zero emissions from its own operations and also reduce the footprint of its products by 50% by a target date of 2030.
The company said it will transition to renewable energy, eliminate deforestation from its supply chain and decarbonize its raw materials. It said it likely will need carbon removal credits to offset any residual emissions it can't eliminate between sourcing and point of sale.
"Climate change is the most pressing issue of our time, and we are determined to play a leadership role in accelerating the transition to a zero-carbon economy," Jope said.
Known for brands like Hellman's, Ben & Jerry's and Dollar Shave Club, Unilever sells food, beauty products, personal care products and many other consumer goods around the globe — everything from toothpaste to energy drinks to pregnancy tests. Its Hammond factory draws water from Lake Michigan and has produced many different brands of soap over the years, including Lifebuoy and Rinso.
Today the plant makes Dove bar soap.
WATCH NOW: NWI Business Ins and Outs: Filipino, Indian, Pakistani cuisine coming to Region along with Pierogi Planet; China Buffet reopens
Naan & Kabab comes to Schererville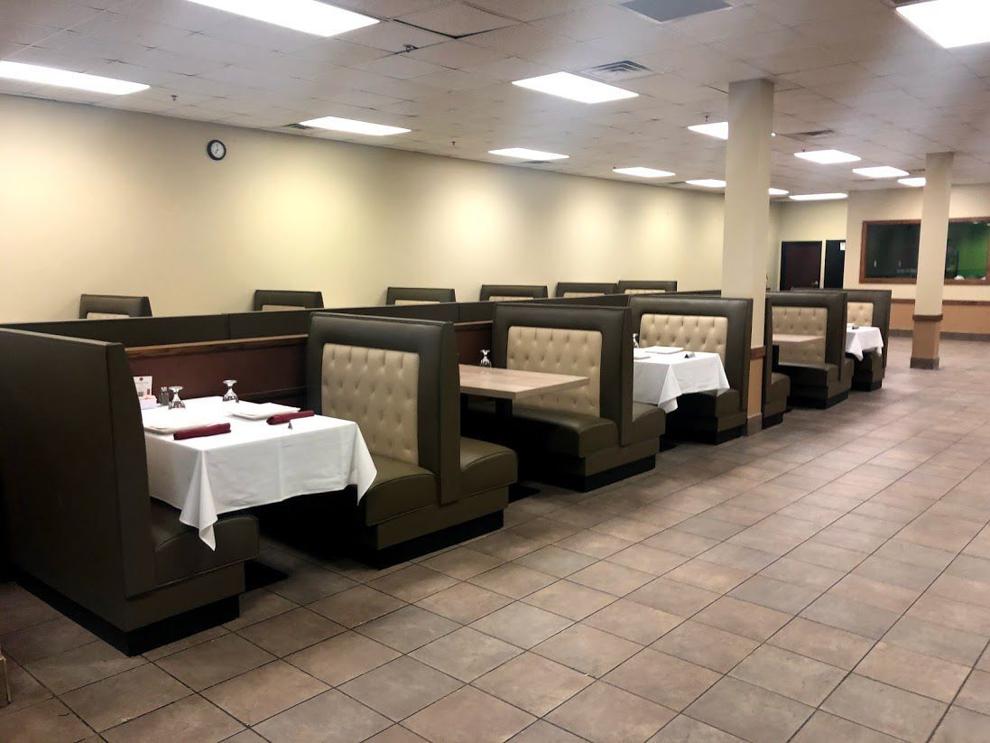 Indo-Pakistani restaurant offers catering and hosts private parties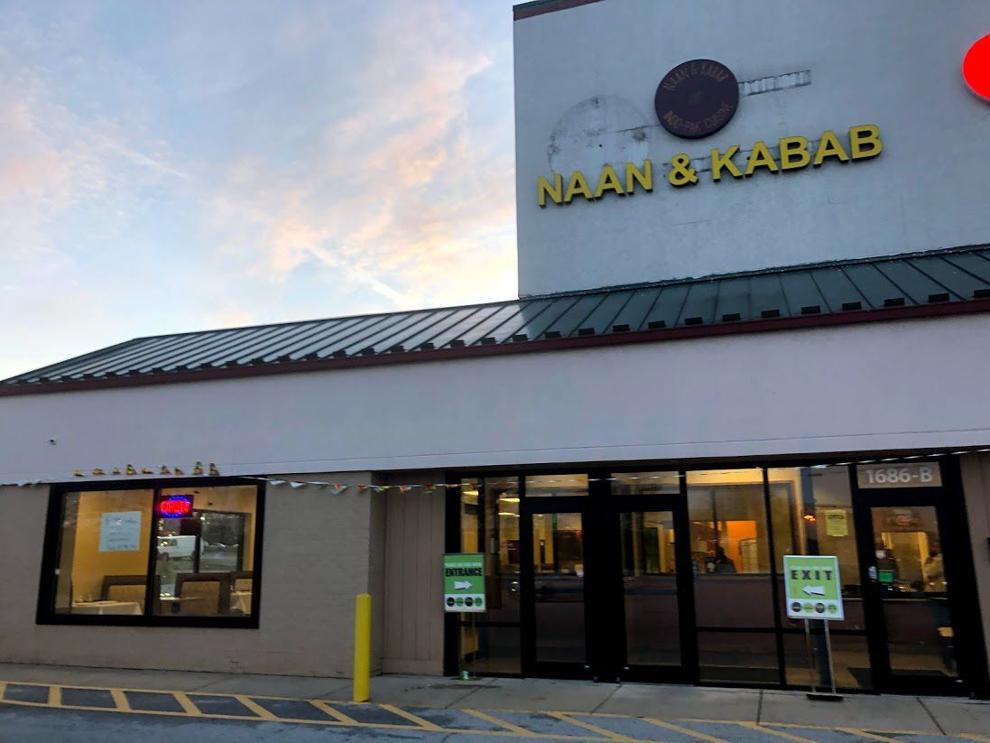 Pepey's Filipino Food and Sweets coming to Dyer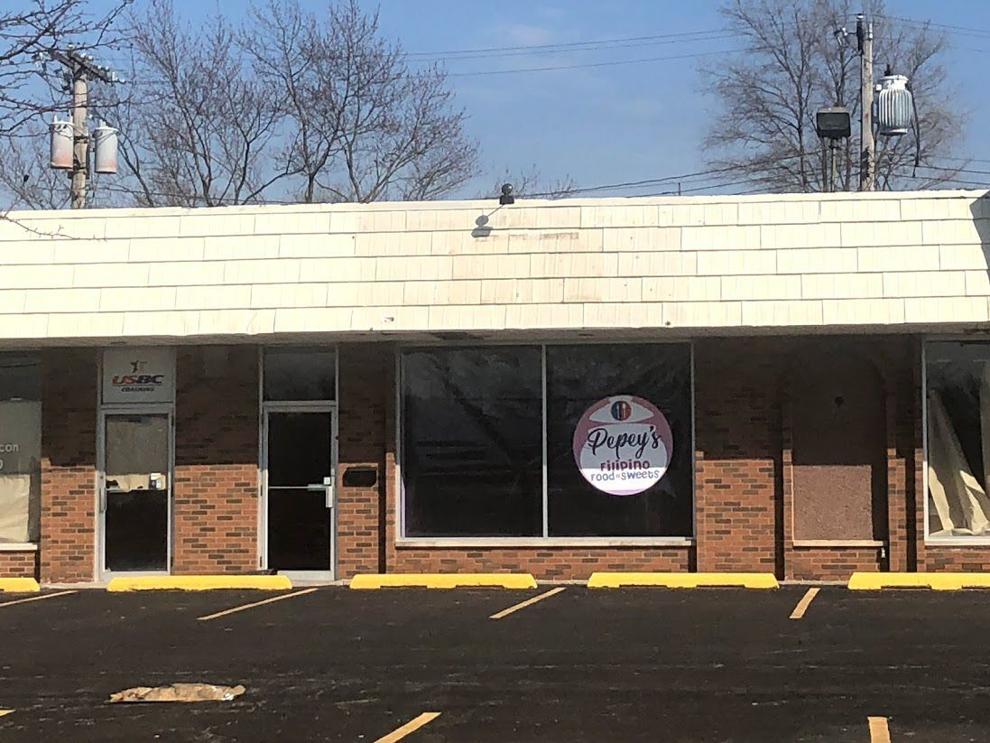 WATCH NOW: Region Staple Dairy Belle Opens new Location in Crown Point
K & S Sew-N-Quilt relocates in Lowell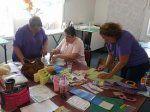 The witching hour in Highland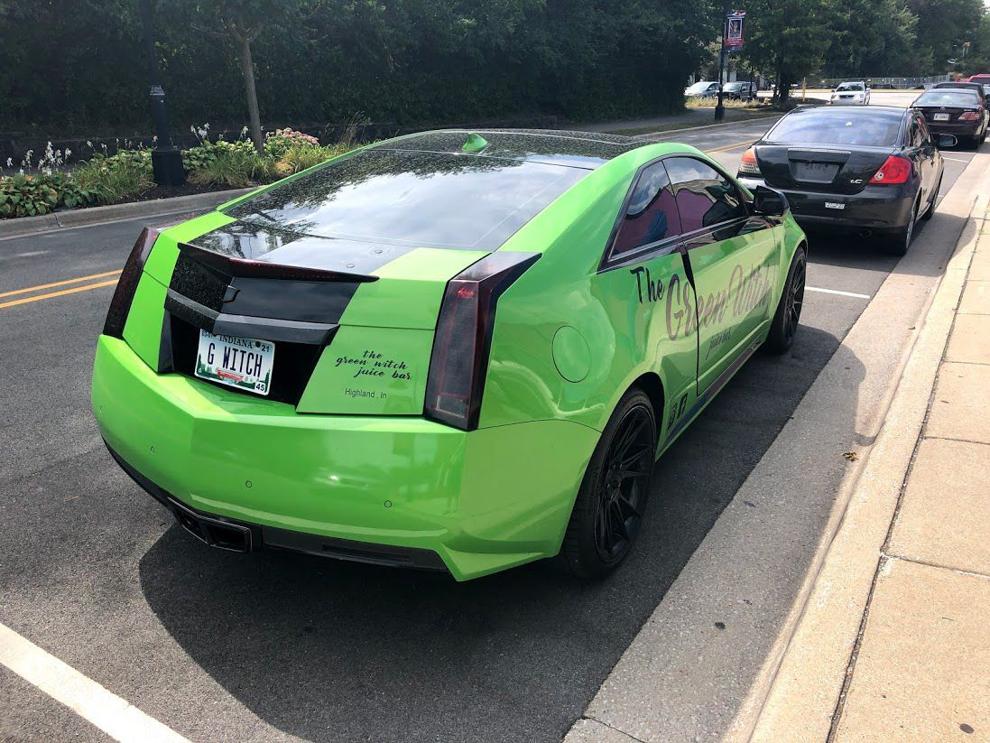 Off the Top trimming hair in downtown Highland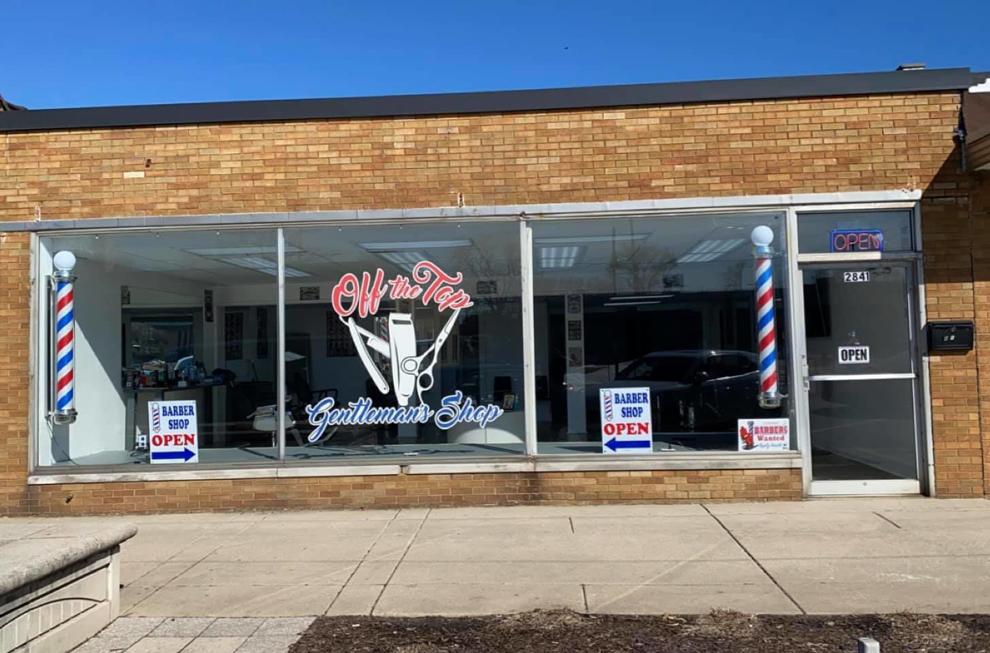 The ribs return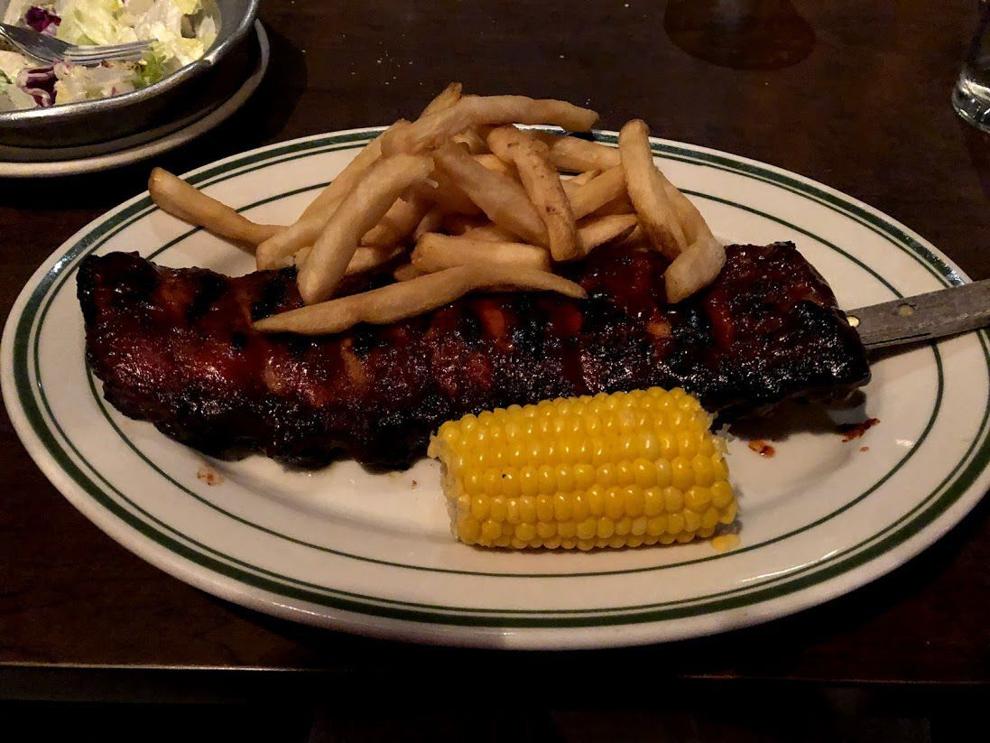 Velocity Clinical Research expands in Valpo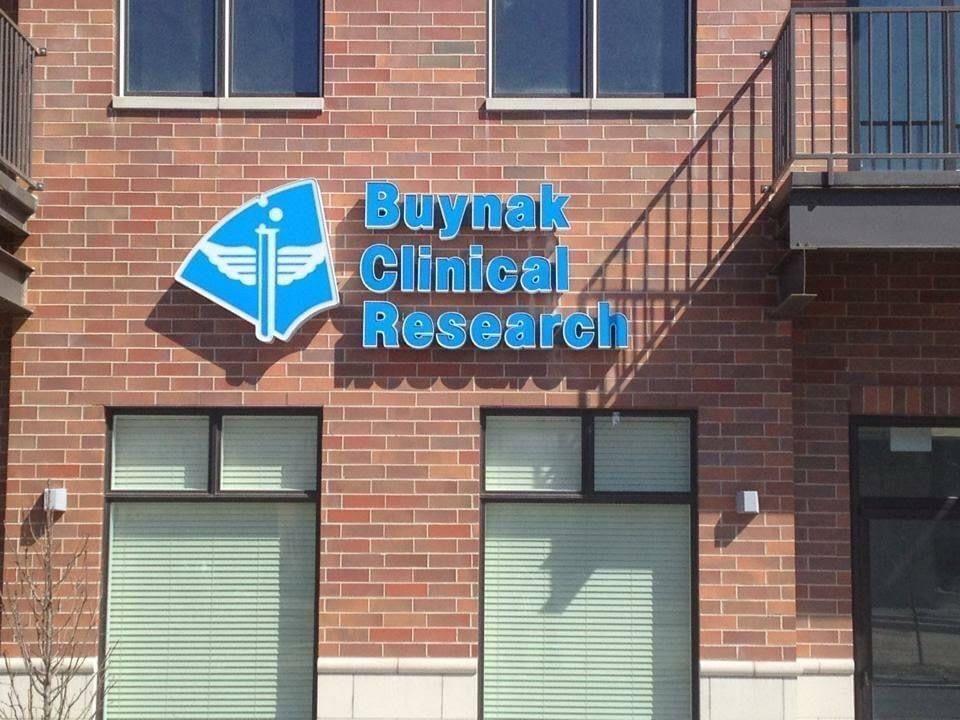 The China Buffet again serving up Kung Pao Chicken and Mongolian Beef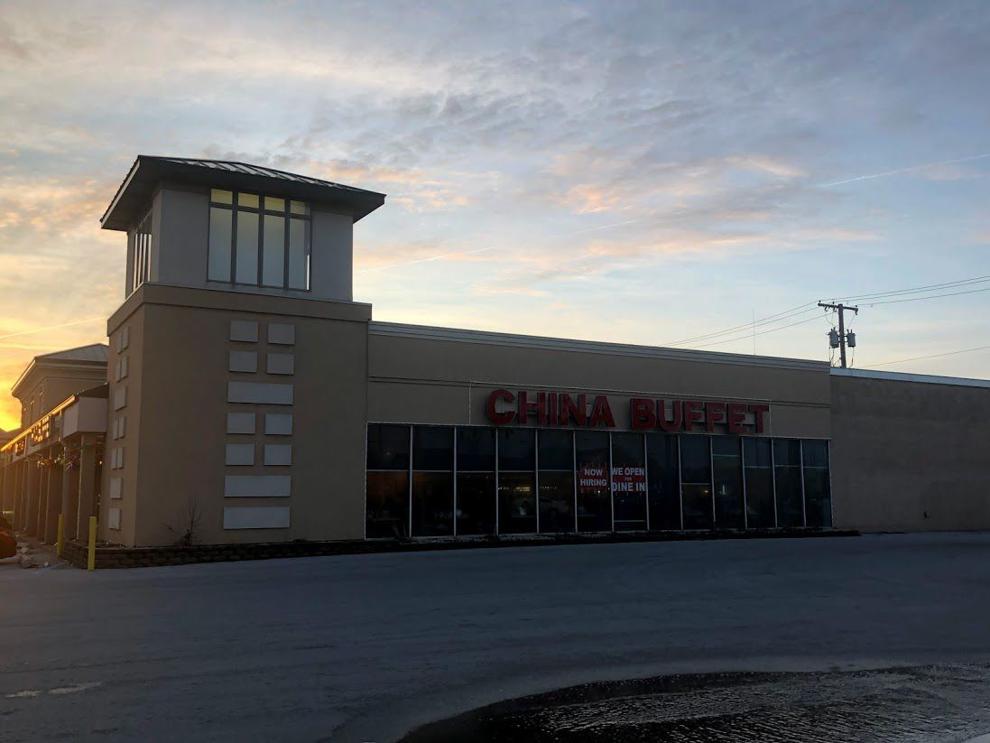 WATCH NOW: Riding Shotgun with NWI Cops — On patrol with Valparaiso Lt. John Patston