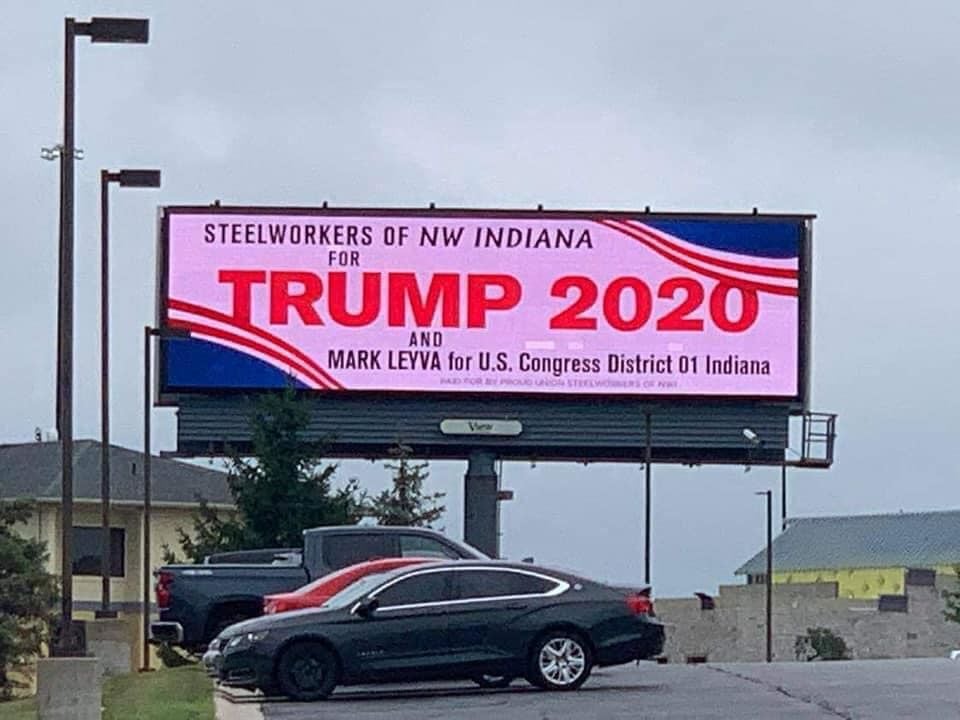 Billboards have started to spring up around Northwest Indiana from a group called "Steelworkers of NW Indiana" promoting the reelection of President Donald Trump and the election of 1st District Republican Congressional candidate Mark Leyva.
A group of local steelworkers posted on social media that they had bought four different digital billboards in the Region, including at the highly trafficked intersection of U.S. 30 and Interstate 65. The billboards read "Steelworkers of NW Indiana for Trump 2020 and Mark Leyva for U.S. Congress District 01 Indiana ... Paid for by Proud Union Steelworkers of NWI." 
But the local United Steelworkers union is decrying the billboards, which were independently paid for by some of its members, as misleading. USW District 7 Director Mike Millsap said the billboards make it seem like the steelworkers union, which has historically supported Democratic candidates in local and national elections, has endorsed Trump and Leyva, when it has in fact endorsed former Vice President Joe Biden for president and North Township Trustee Frank Mrvan for Congress.
"Whoever is behind this absolutely did this to deceive the community, our membership and our retirees," Millsap said. "We don't endorse Trump or Leyva. We're disappointed because it's deceptive in using the steelworkers' name. We're a democratic union and it's up to them if they want to support Trump or any other candidate. But they shouldn't use the steelworkers name."
Members of the Steelworkers of NW Indiana group and Leyva did not immediately respond to requests for comment.
Trump voiced support for bringing back the American steel industry when first running for president in 2016, and sought tariffs of 25% on foreign-made steel, which resulted in a short-lived rise in steel prices. He has had more support from rank-and-file steelworkers than Republican candidates traditionally do, but has never received the union's endorsement, Millsap said.
"He's lost support because he hasn't delivered on his promises," Millsap said. "Steel plants have closed under his administration, and steelworkers have lost their jobs. He said he was going to take care of this industry. He did do the tariffs, but it wasn't the savior like some believe and then he just mishandled the pandemic. Overall, the majority of our members are not pleased with him."
Earlier this month, the USW endorsed the Democratic ticket of Biden and vice presidential candidate Kamala Harris.
"For far too long, American workers have borne witness to a steady stream of plant shutdowns and closures. And while the pandemic certainly contributed to the devastation of the American economy and cost millions of jobs, the sad reality is that this trend stretches back well beyond this year," USW International President Tom Conway said. "Donald Trump's policies have been heavy on talk and massive corporate tax cuts, but light on strategic, long-term action when it comes to truly protecting American jobs.
"America's workers and industries can't count on short-term solutions. It's no wonder then that imports continue to flow into our country, jobs continue to move offshore and massive Chinese overcapacity continues to erode global prices of our manufactured goods."
USW Local District 7 plans to send letters out to all its members and retirees making it clear the billboards do not reflect its views and who it is endorsing in the election, Millsap said.
"We were the first big union to endorse Frank," Millsap said. "I don't think there's any doubt our endorsement got Frank over the hump."
And the union endorsed outgoing U.S. Rep. Pete Visclosky over repeat challenger Leyva in seven previous Congressional elections.
"Pete is a very good friend of labor and the working men and women of Northwest Indiana," Millsap said. "When 14 candidates announced they were running to replace Pete, we interviewed every one — Republican and Democrat — that requested our support. I and rapid response coordinator Jerome Davidson met with all of them and then sent them a federal questionnaire over our core issues.
"They met with the local union presidents, and all the local union presidents put their support behind Frank. He's shown a commitment to workers and a commitment to Northwest Indiana. He has heart and it's not all about himself. He's committed to continue the fight. It's just kind of crazy someone would suggest the steelworkers were endorsing someone else."
Millsap discussed the billboards with an attorney but said the union is not pursuing legal action. He does, however, think the group should make it clearer on the billboards that it does not represent the union or its formal endorsements.
"When they say Steelworkers of NW Indiana, that's trying to imply it's the union," he said. "I don't think that's proper. It's trying to create confusion."
Throwback Thursday: Scenes from the 1986 steel strike/lockout
Labor has rich history in Northwest Indiana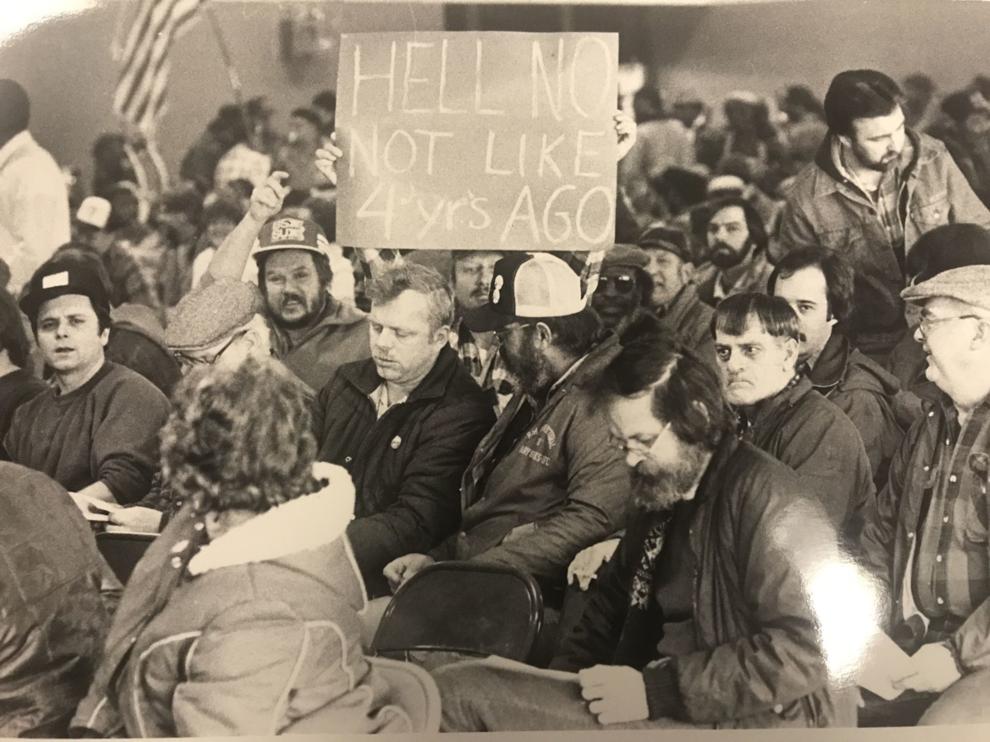 Scenes from the 1986 steel strike/lockout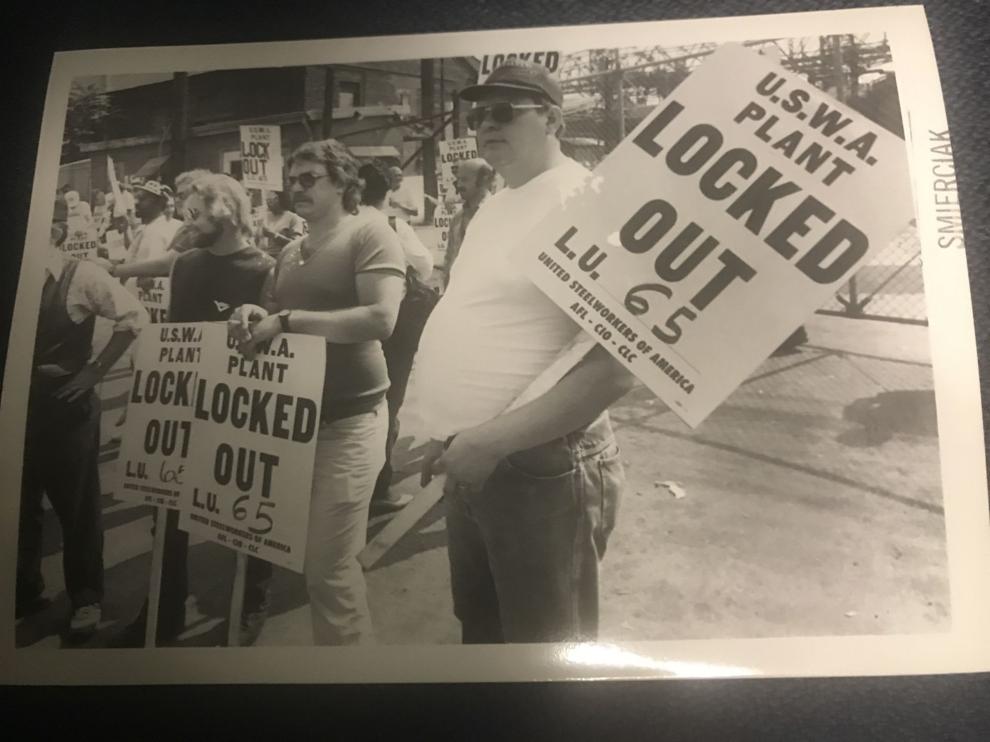 Labor has rich history in Northwest Indiana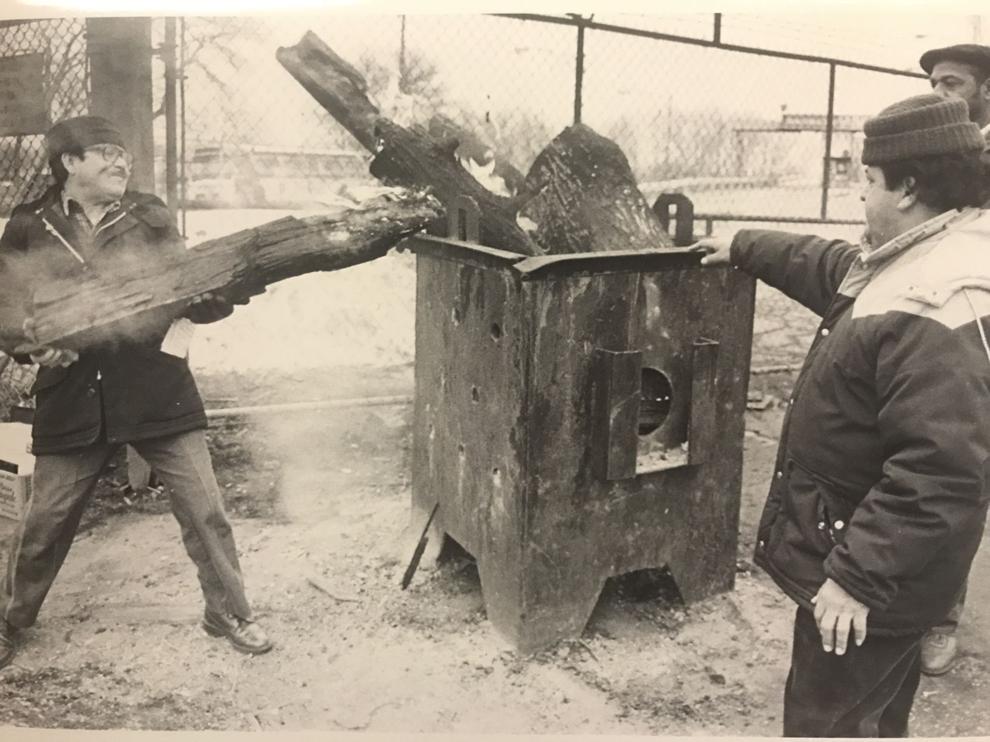 Labor has rich history in Northwest Indiana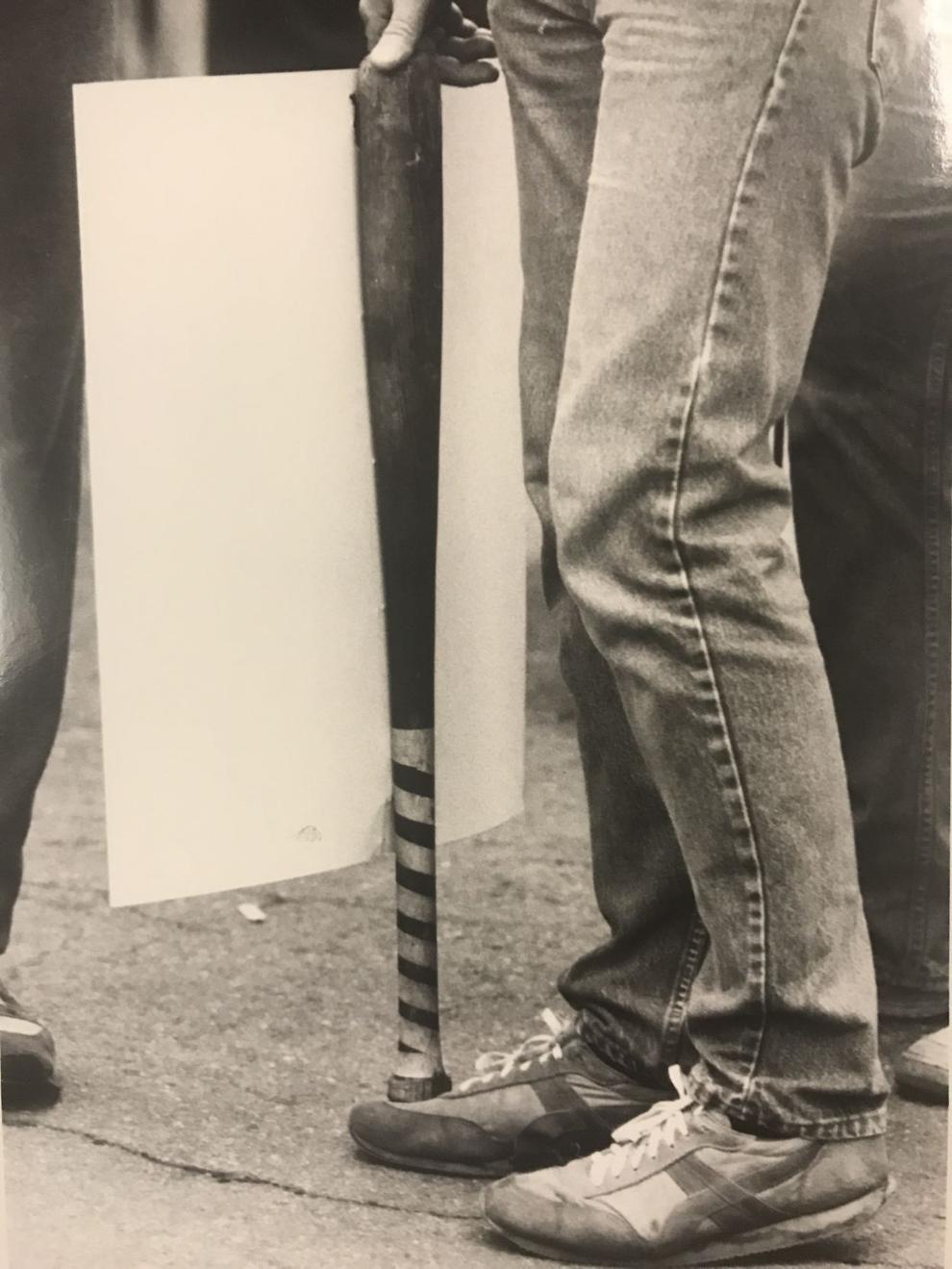 Scenes from the 1986 steel strike/lockout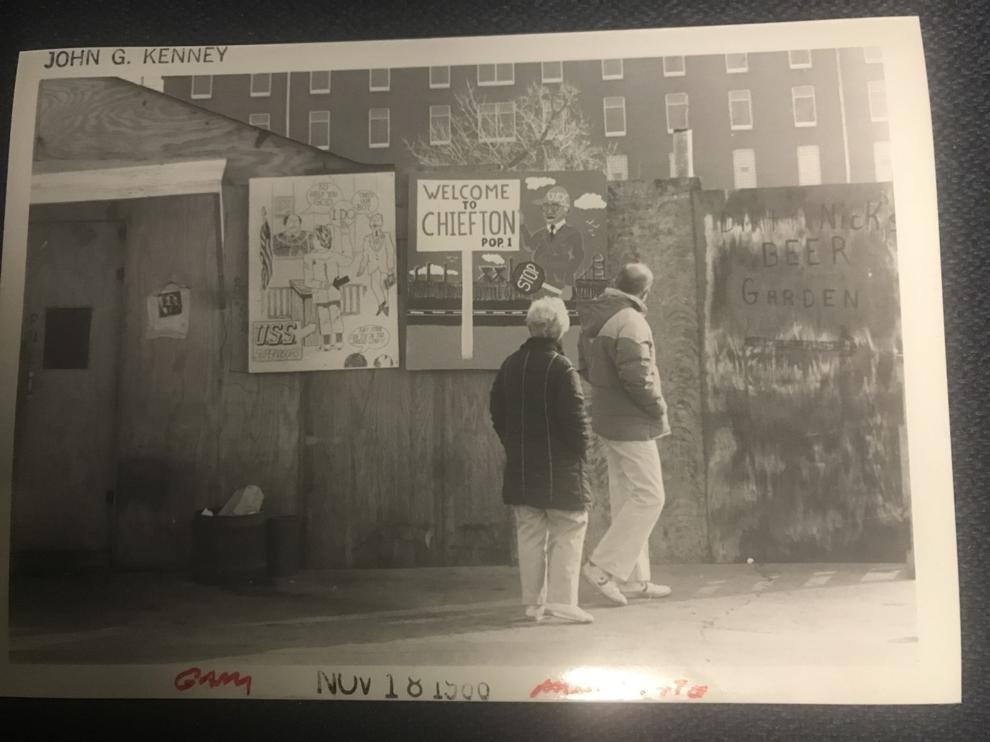 Scenes from the 1986 steel strike/lockout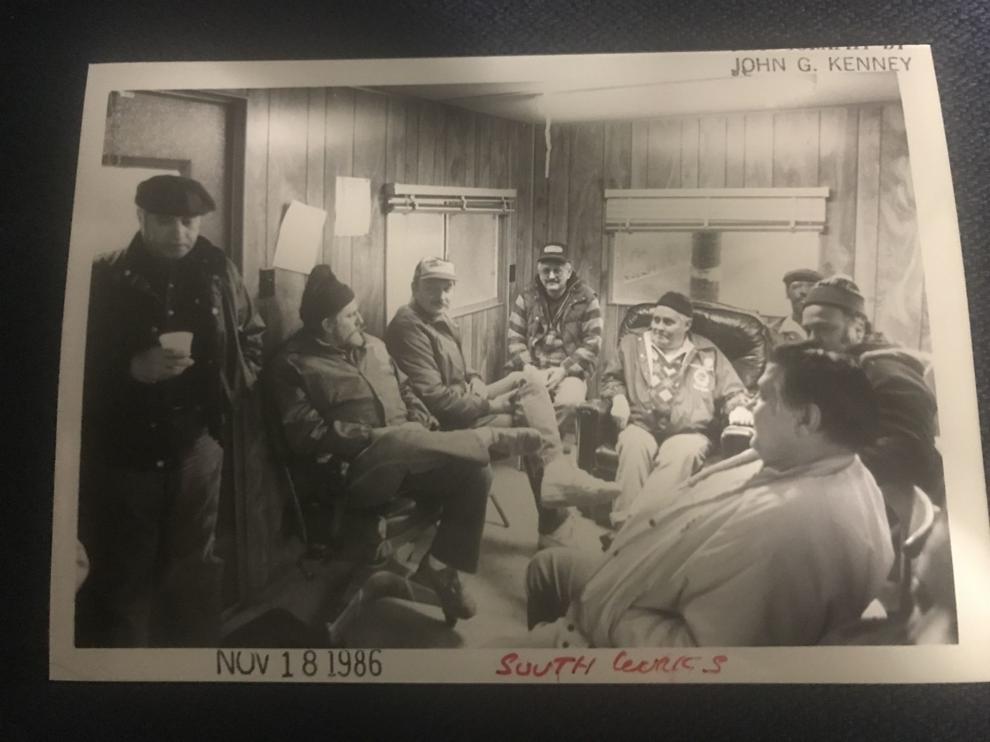 Scenes from the 1986 steel strike/lockout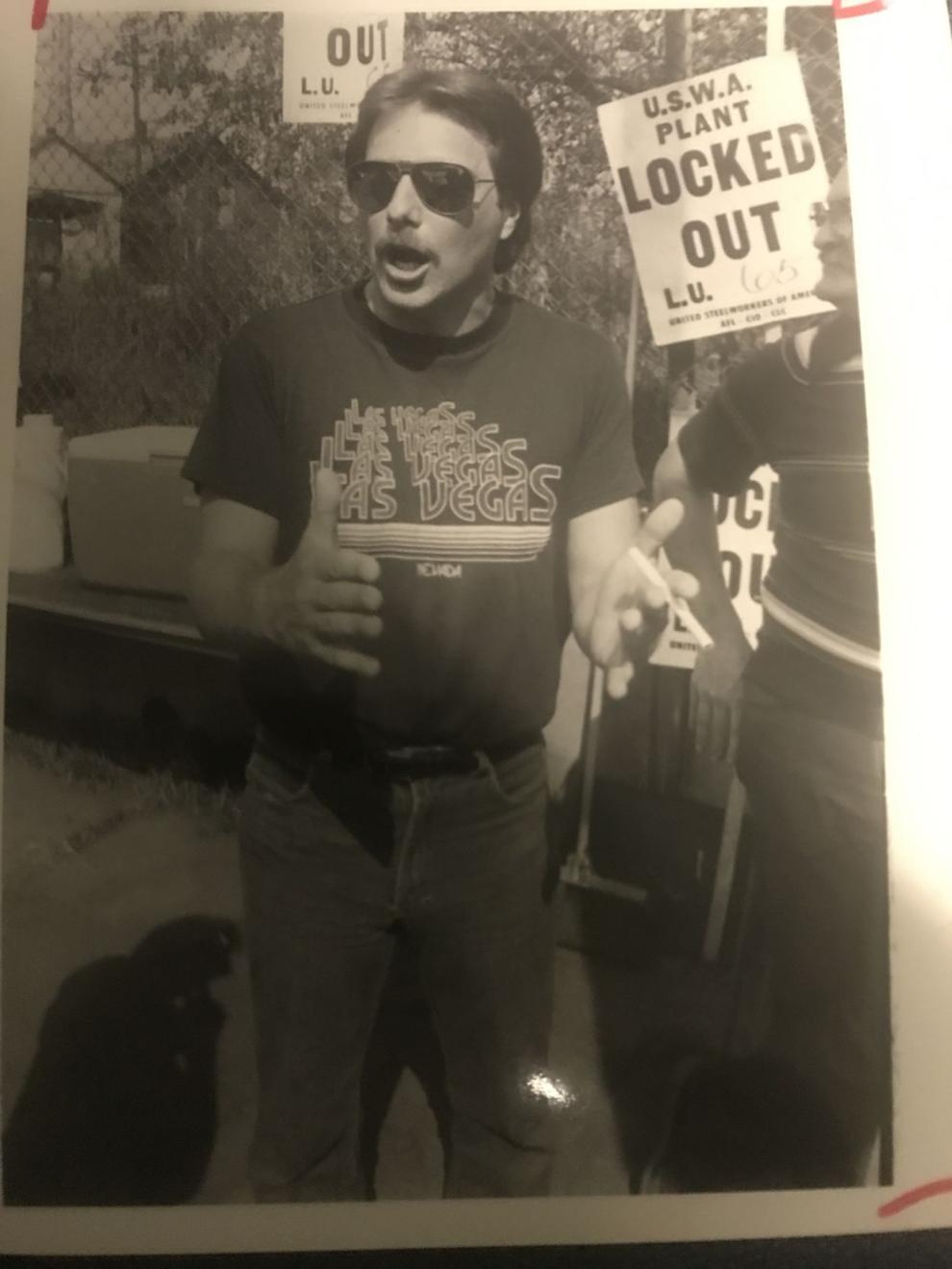 Scenes from the 1986 steel strike/lockout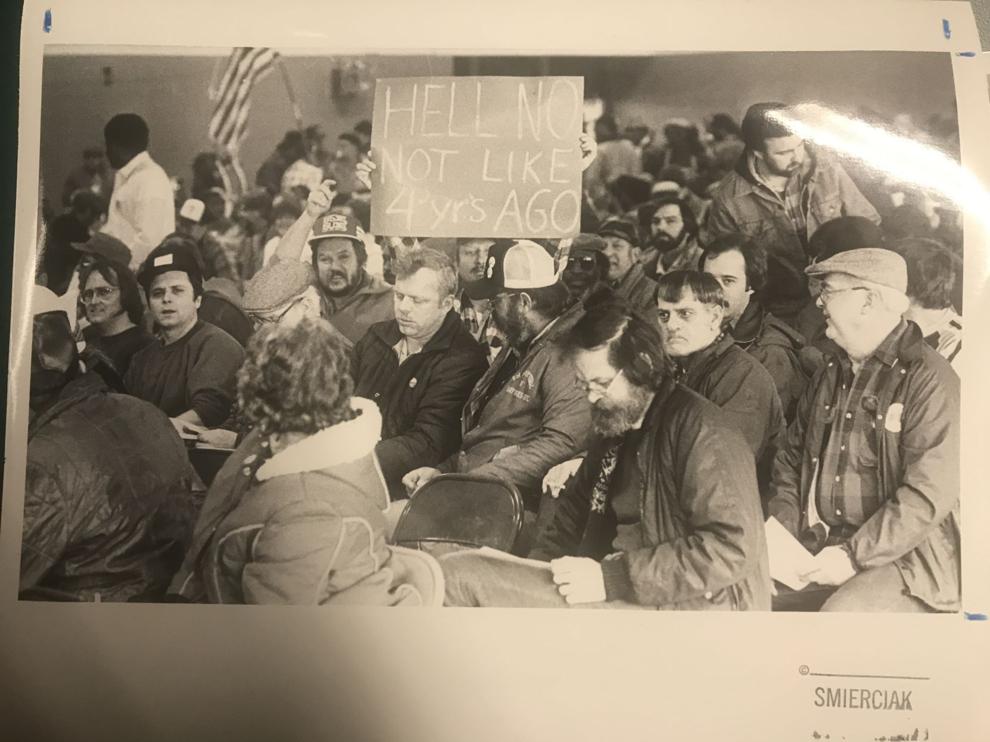 Labor has rich history in Northwest Indiana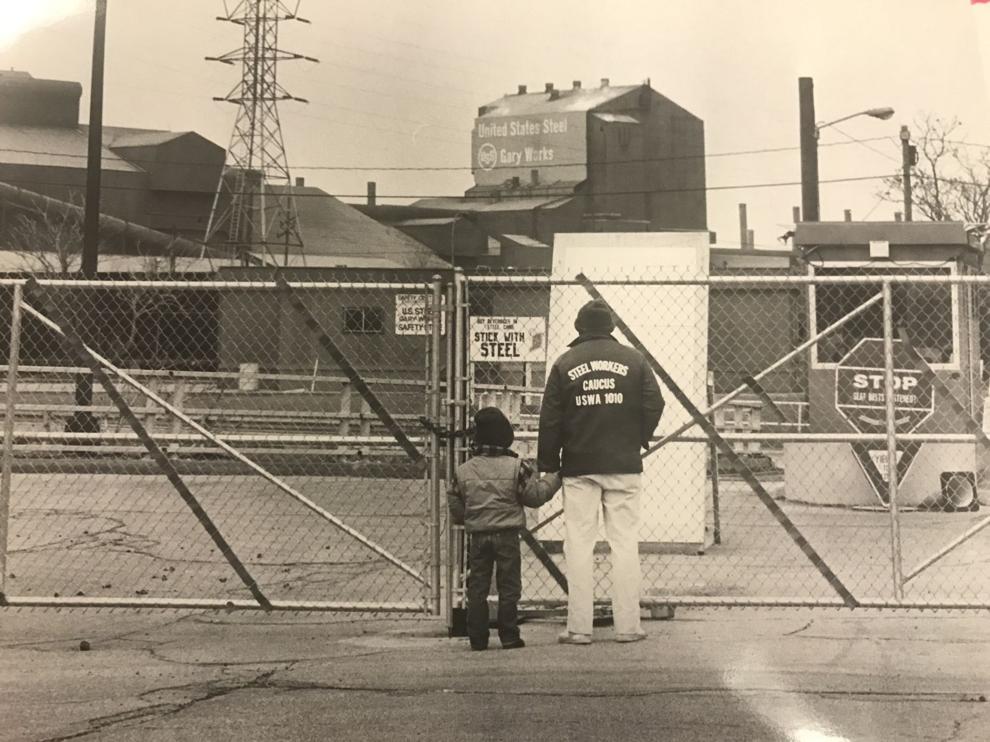 Scenes from the 1986 steel strike/lockout